Sponsored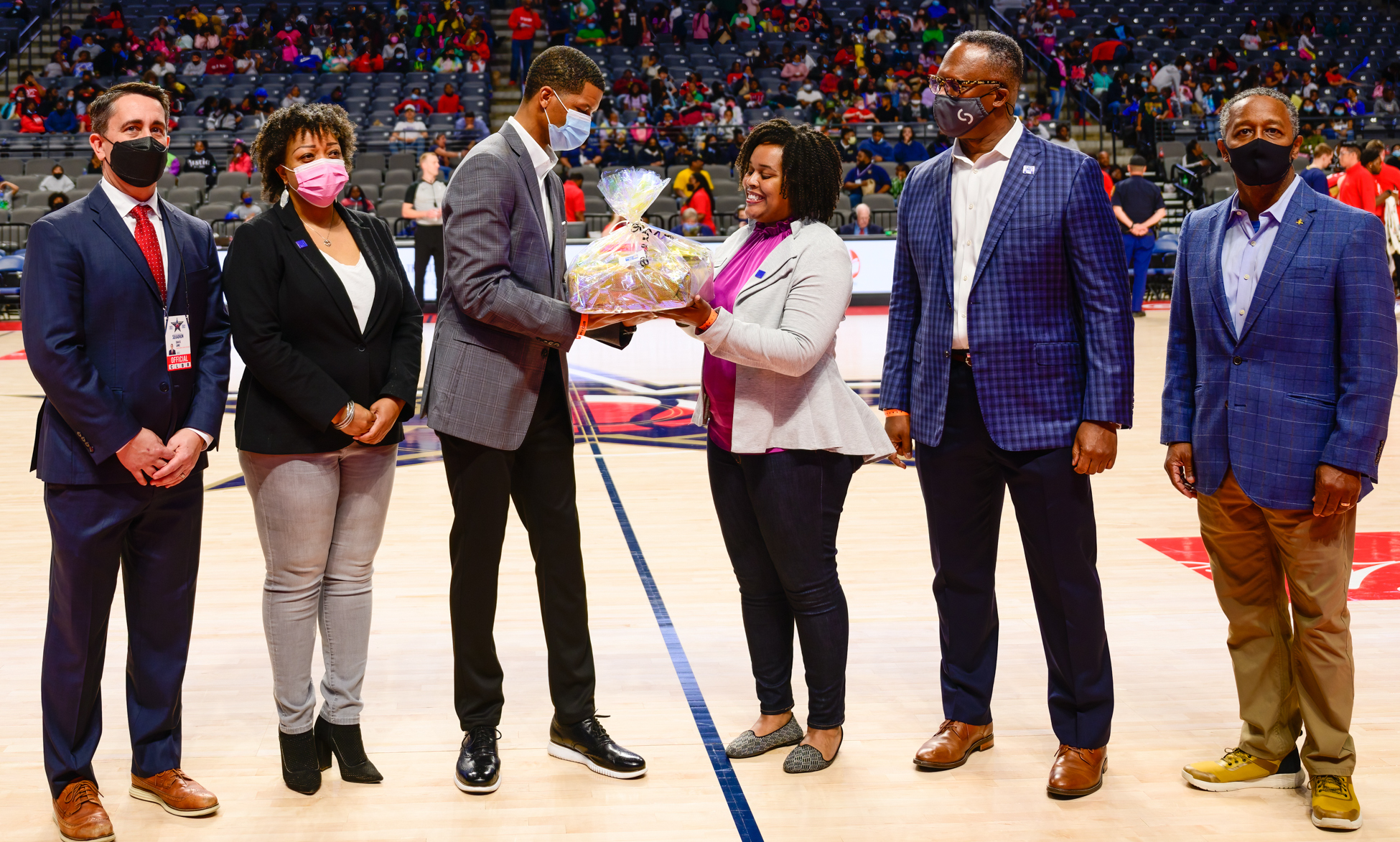 March is Literacy Month and United Way of Central Alabama's affinity group, the J. Mason Davis Leadership Society (JMDLS), teamed up with the Birmingham Squadron and other local organizations in The Magic City's inaugural Literacy Day event. Bham Now got the exclusive. Read on to learn about the big impact the event had on local students and the community.
About the Literacy Day event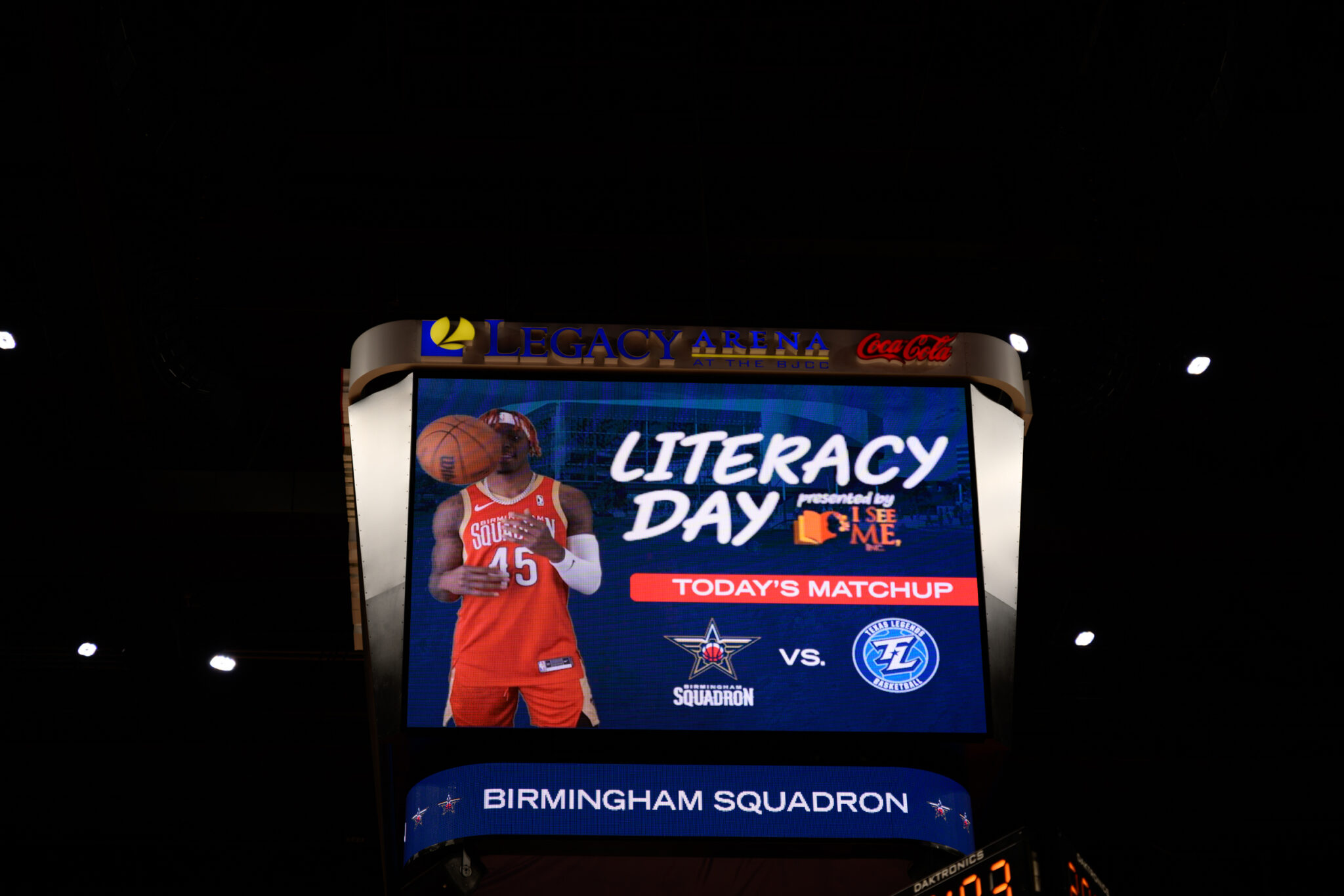 In honor of Literacy Month, local organizations decided to encourage kids to read in an exciting way. The Birmingham Squadron collaborated with I See Me, Inc. to assist in their mission to promote reading through "Battle of the Books", reading content that challenged Birmingham-area schools to see who could read the most books in one month.
The content ran from January 25-February 25 with over 35 schools participating in the challenge.
Can you guess how many books were read in total? 54,000!
Three schools stood on top:
McCalla Elementary
Abrams Elementary
Greenwood Elementary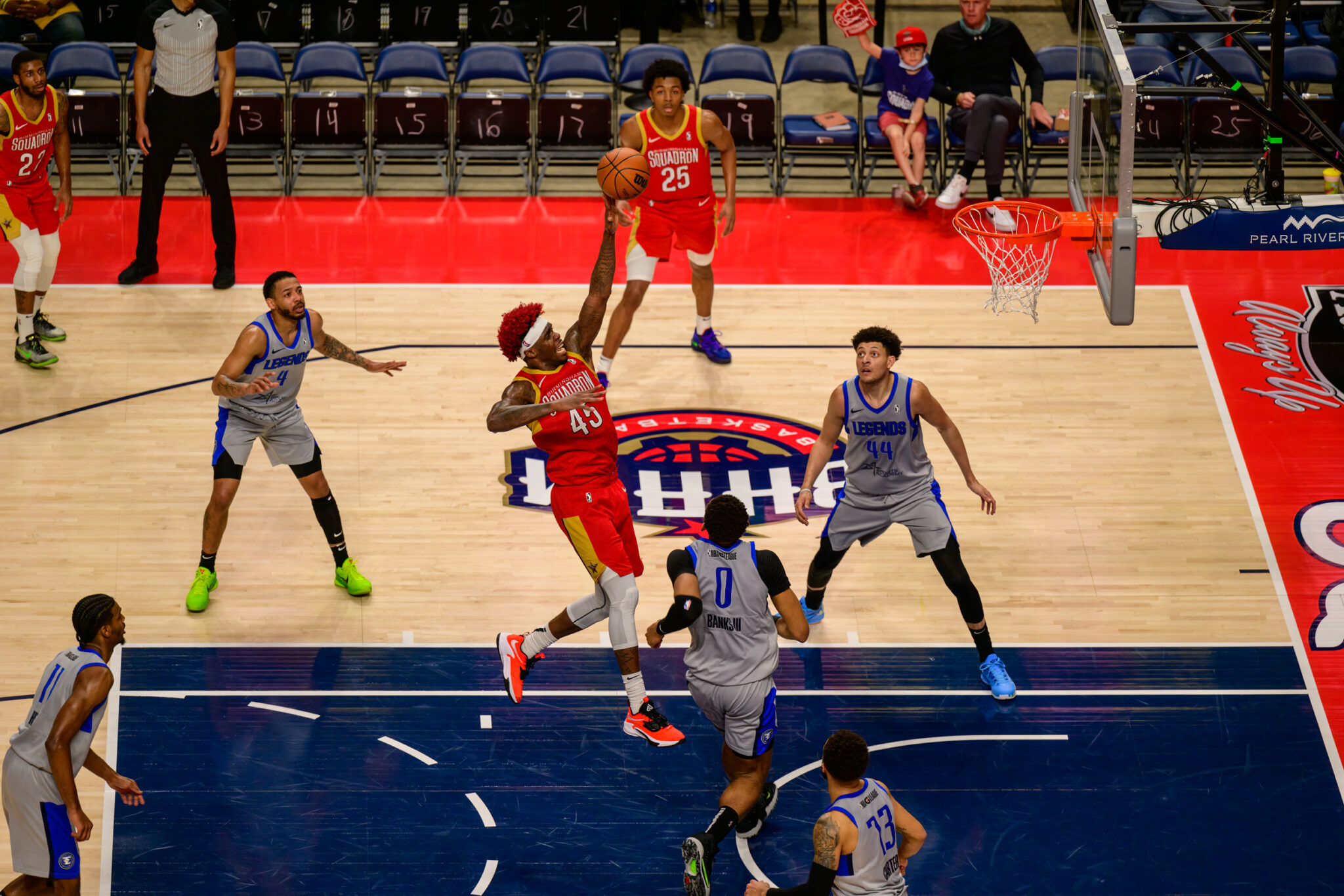 Along with bragging rights, the winning schools were awarded a field trip to attend the Literacy Day event at Legacy Arena on March 7, which included a basketball game matchup between the Birmingham Squadron and the Texas Legends. 3500 local students were in attendance.
"I See Me, Inc. believes that it truly takes a village to raise a reader. It is our mission to dismantle the school-to-prison pipeline through literacy. We thank the Birmingham Squadron for their partnership with "Literacy Day," engaging the youth throughout the city with the Battle of the Books reading challenge and welcoming them to our village as we work to ensure that literacy is not a stumbling block toward their quest for success."

Devon Frazier, Founder & CEO, I See Me, Inc.
UWCA's involvement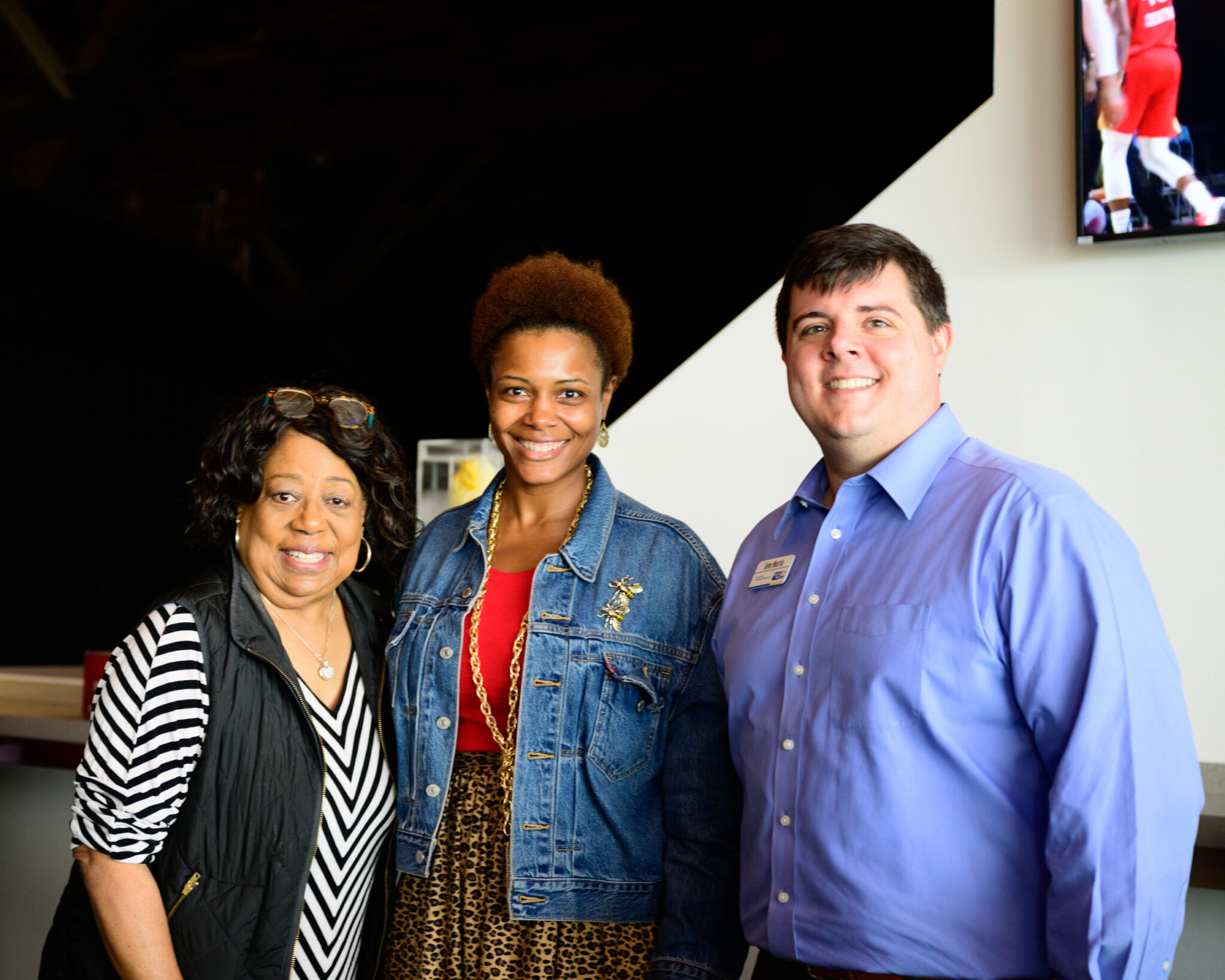 So, what was UWCA's J. Mason Davis Leadership Society's involvement in this inaugural Literacy Day event? First, here's a quick look at who and what the JMDLS is all about.
An affinity group of United Way of Central Alabama the group is named after J. Mason Davis, an exemplary Birmingham attorney and champion of diversity and opportunities for all. He was also United Way's first Black board chairman.
JMDLS brings together young African American changemakers who champion diversity and opportunity, and strive to positively impact the community through a shared affinity for philanthropy, volunteerism and advocacy.
Because members of the JMDLS know how important reading is to children's education, they held a book drive for JMDLS members and locals alike. People donated by delivering books to United Way of Central Alabama and ordering books online.
As part of the Literacy Day celebration, all books were donated to UWCA partner agency, The Literacy Council of Central Alabama, who will use them in their mission to improve the lives of adults and their families through literacy education that teaches people to read, write and speak English.
How many books were donated? 250!
For more on United Way of Central Alabama and their impact on the Greater Birmingham Area, visit their website and follow them on Facebook and Instagram.
Sponsored by: