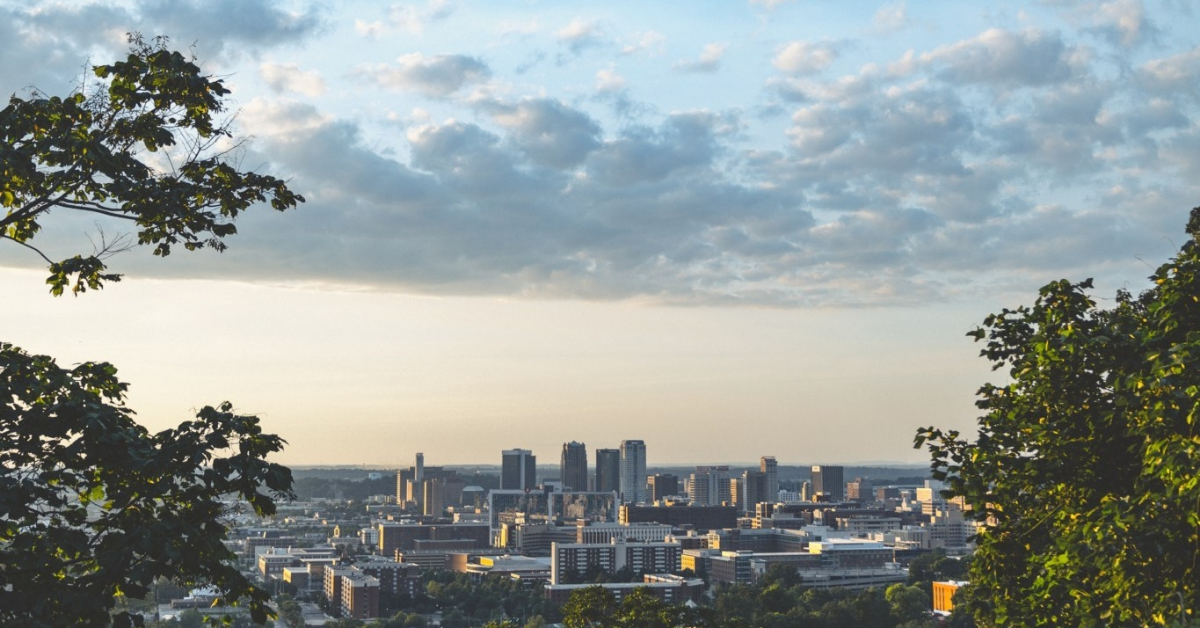 As you may know, in 2019 AT&T announced an additional 659 area code to the Birmingham area, implementing it as an overlay with the 205 code. Find out how this change has been doing the past year.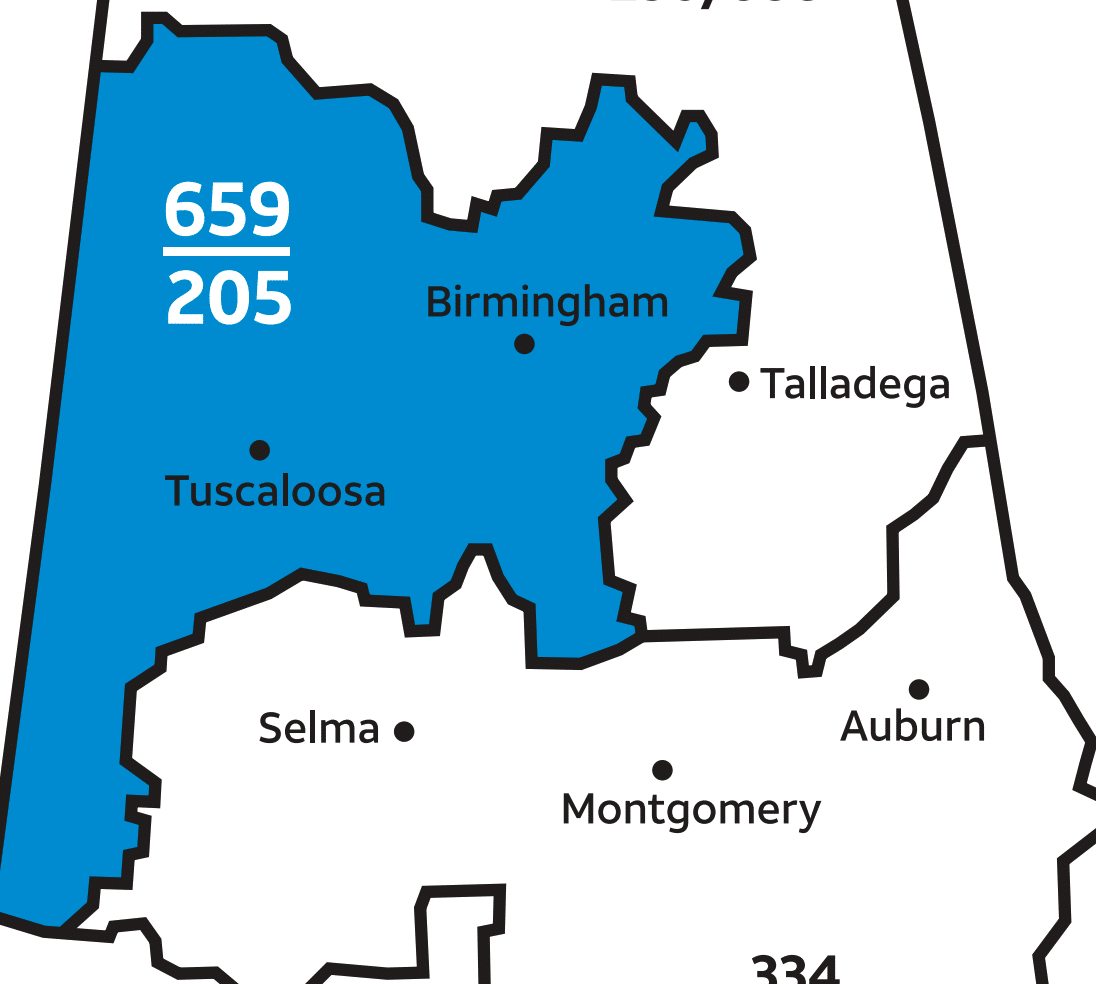 If you live in west-central Alabama and have received a new phone number in the past year, you may have noticed it has the area code 659 rather than the familiar 205 area code. Why? It's simple—there are no more available phone numbers with the 205 area code! The 659 area code is an overlapping system used for the creation of new numbers in this region.
Since October 12, 2019, if you've dialed someone from the areas listed below, you've also had to use the ten-digit dialing procedure.
Butler
Birmingham
Clanton
Hamilton
Jasper
Pell City
Tuscaloosa
If you're curious about what is happening now with the 659 area code, we have some of the answers you may be looking for. here.
Why you might be getting increased spam calls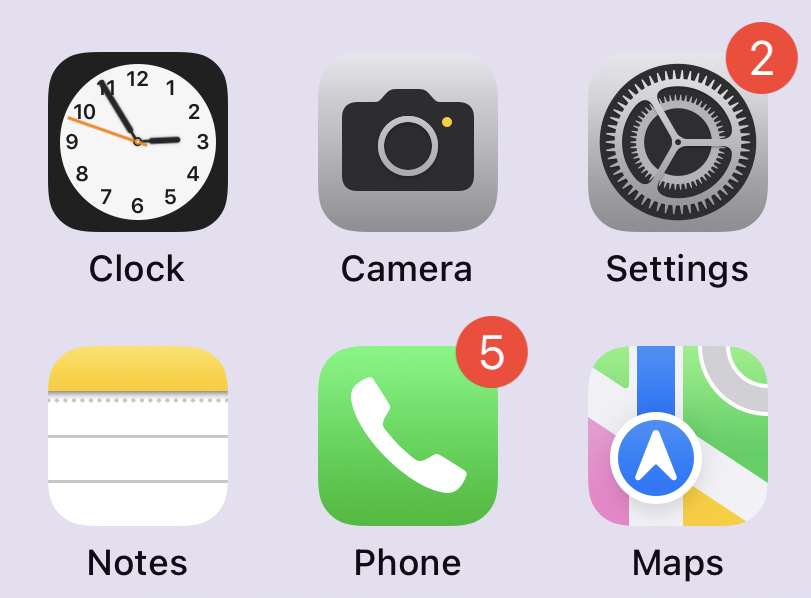 We reached out to the Alabama Public Service Commission to get an update on the 659 area code. If you have a 659 number, you might not be enrolled in the Do Not Call Registry, so you may have been seeing an increase in spam calls.
What does this mean? If you want to reduce spam and telemarketer calls, then you might want to be on the Do Not Call Register because it blocks those calls you don't want.
Over 1 million 205 numbers are registered, but out of that number, only 562 people with the 659 area code are in the Do Not Call Registry. Enroll in the registry today.
The state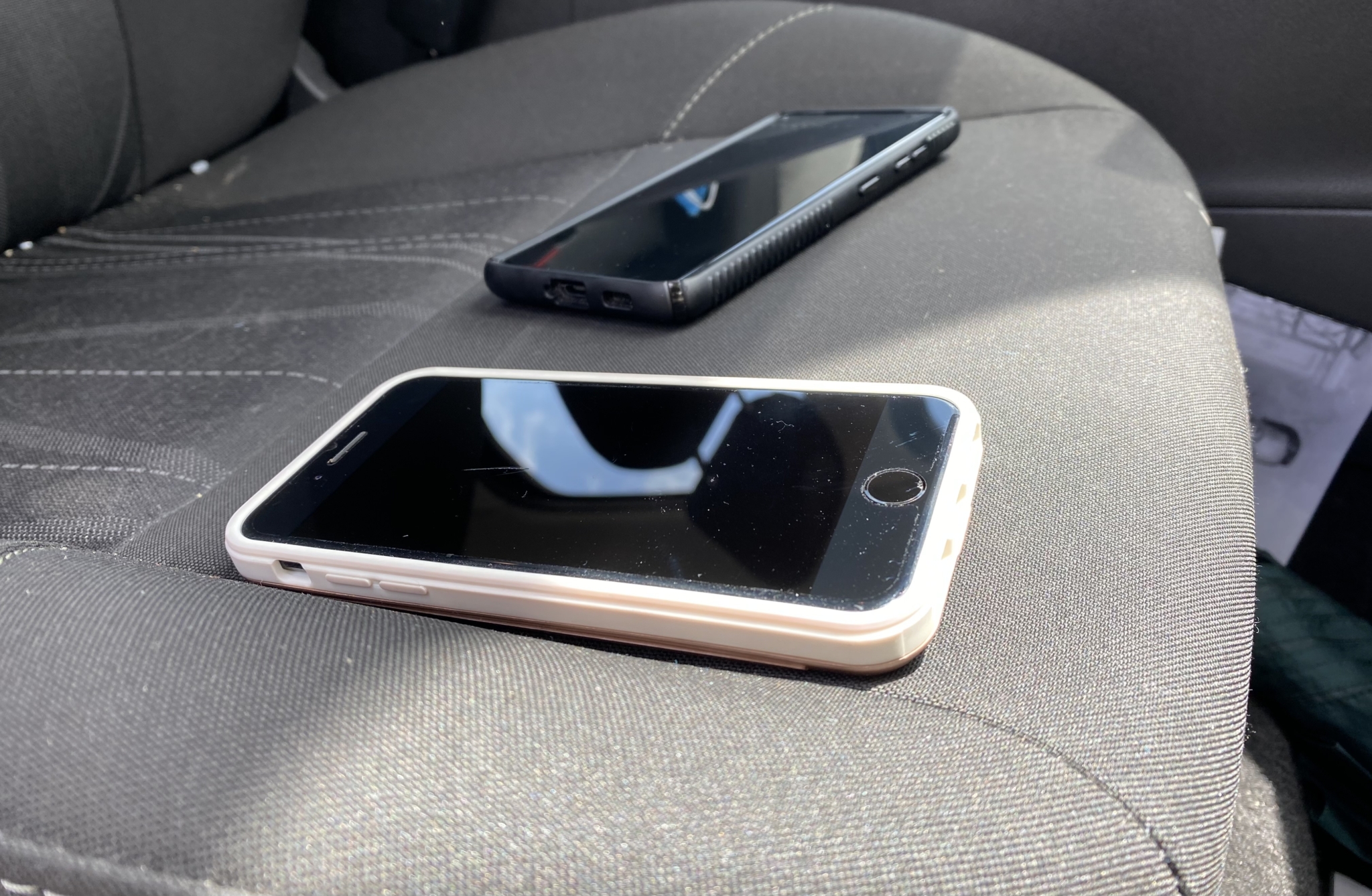 Currently, if you are dialing a number elsewhere in Alabama, you don't have to enter the area code. Things will be changing this summer, though. The Federal Communications Commission (FCC) is introducing a new 3-digit crisis line, 988, that will require the entire state to dial using 10-digits.
Personally, I've always used an area code so this isn't a huge shift for me. But you might have to start a new habit of entering area codes before you press the call button.
Contributors to this article include Christine Hull.
Do you have a 659 number? Share your story with us by tagging @BhamNow.