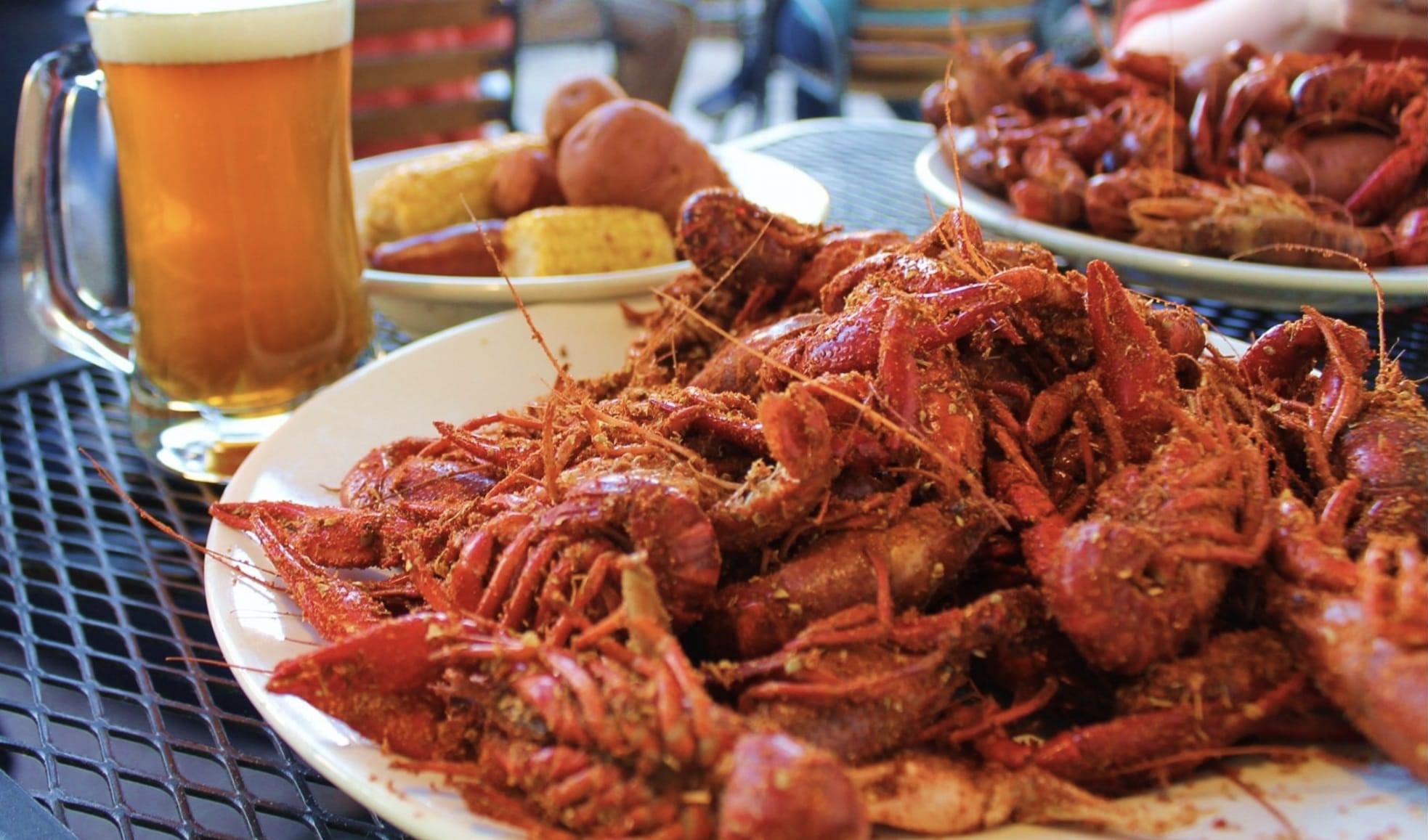 As I close my eyes, sporting my newly acquired Mardi Gras beads and feeling the warm sunshine on my face, I can almost hear the crackling of water boiling and Zydeco music in the distance. I can nearly feel that satisfying Cajun burn on my lips I've been craving.
That's right, Birmingham folks…it's Crawfish season!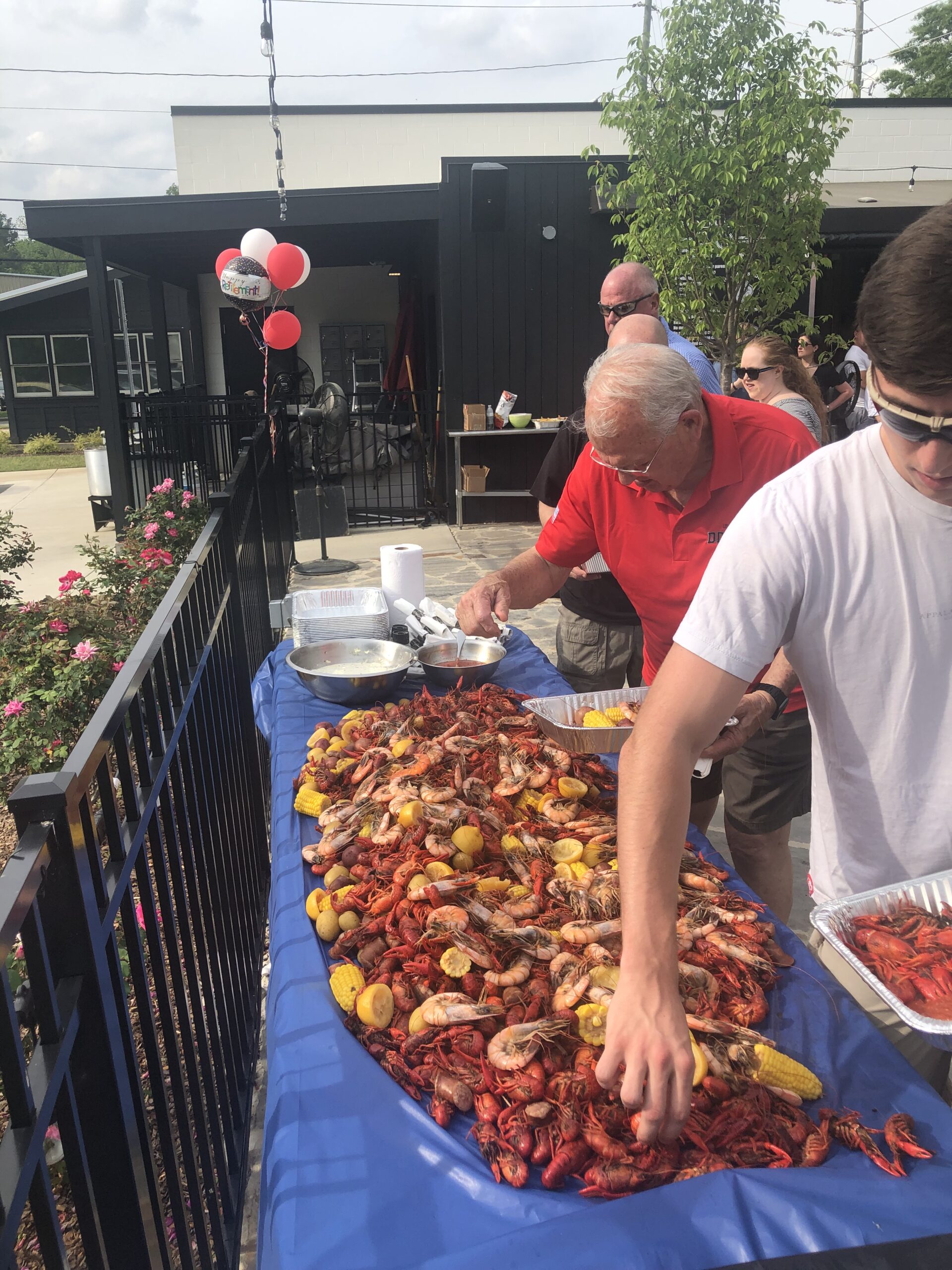 Whether you're a self-proclaimed crawfish fanatic like myself or someone who has never tried them and feeling adventurous with your taste buds, we have you covered on the best places to get your hands on some Mudbugs in the Magic City.
1. Red Mountain Crawfish Company
Red Mountain Crawfish Co. founder Joshua McCallie has been serving the freshest Louisiana crawfish to Birmingham for over ten years. Six days a week they pick out the best crawfish in the Atchafalaya Basin.
It's this level of dedication that makes for some of the most delicious crawfish in Alabama.
Get your fix of their Cajun-boiled crawfish, gulf shrimp, sausage, gator, and corn + potatoes at their food truck in Homewood.
You can also find them at the "Largest Crawfish Boil in North Alabama" on Saturday, April 23rd (Time TBA) at The Grand River Drive-In and The Backyard in Leeds.
2. The Rougaroux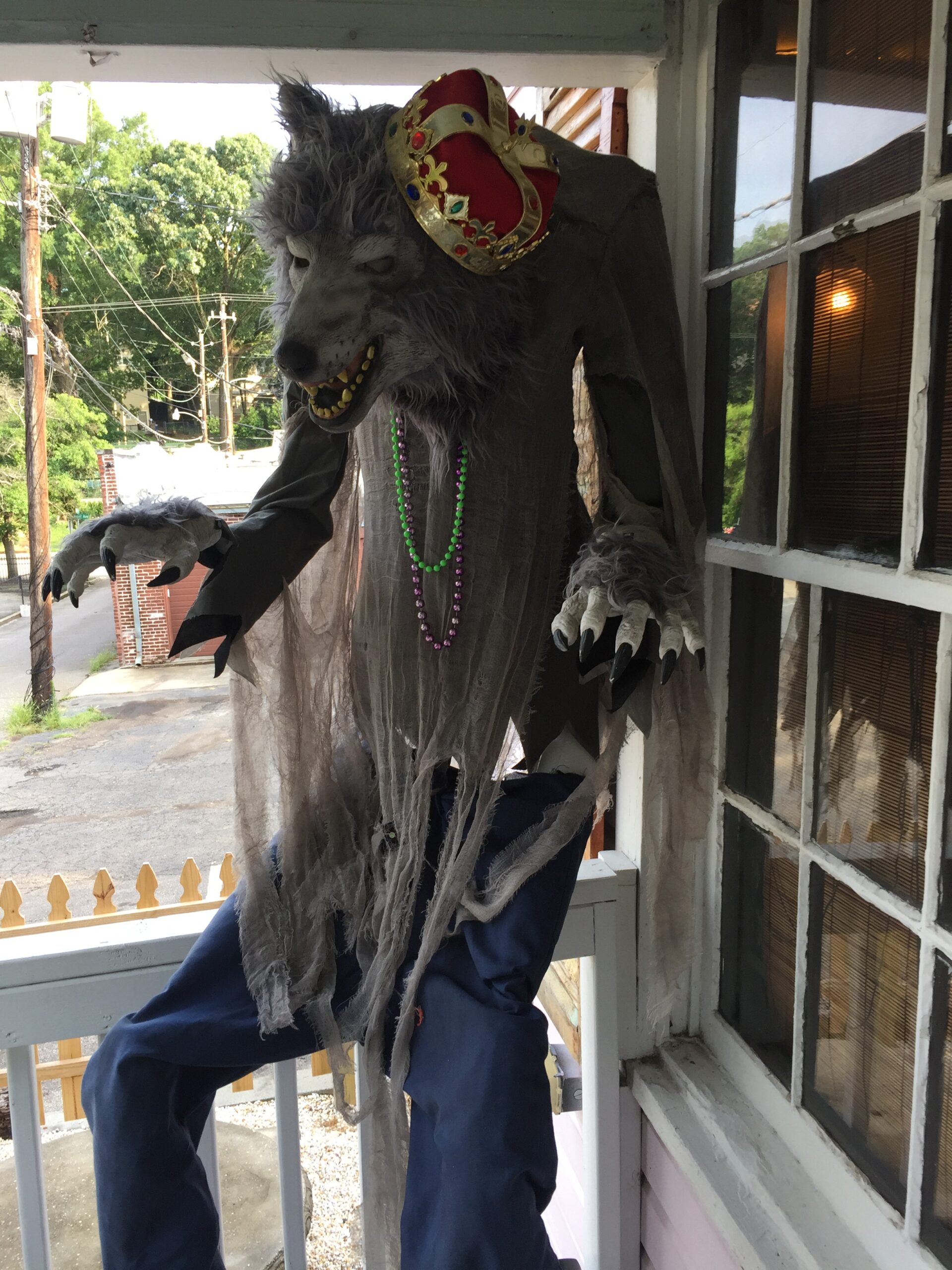 With its kitschy Cajun-inspired decor to its authentic New Orleans-inspired dishes, The Rougaroux is one local restaurant that should be at the top of your list.
Located in an 1800's era pink house in Forest Park, owners Ed Stacey + Ryan Champion have created something truly unique + special.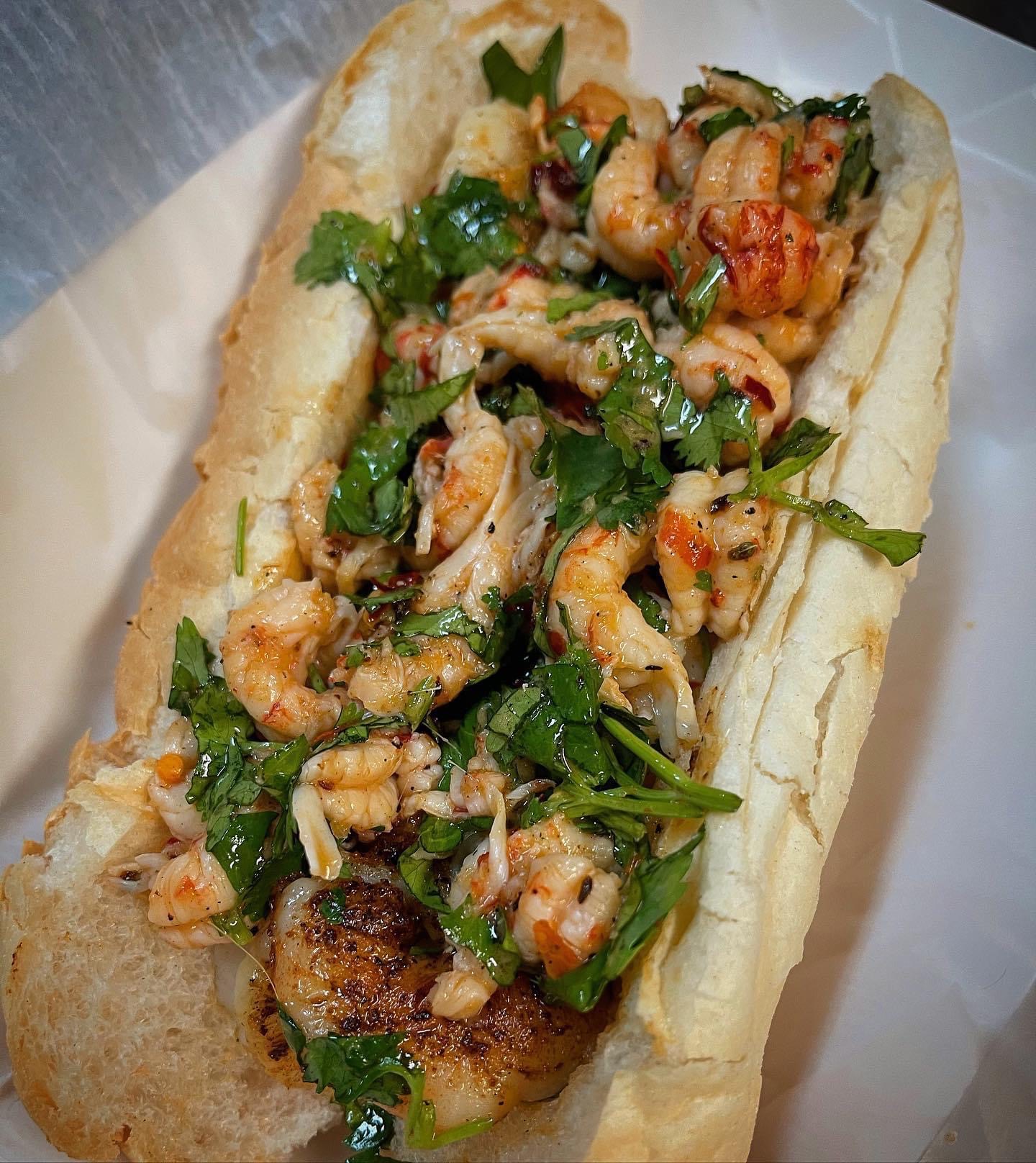 One of their best crawfish offerings is the Viet Cajun Seafood Po'boy. Other revolving specials are the Jambalaya Egg Rolls + Crawfish Pie.
To complete the full experience, you must taste their white chocolate bread pudding with praline rum sauce. Oh, and don't forget to get your hands on some Zapp's Voodoo kettle chips!
3. Cajun Seafood House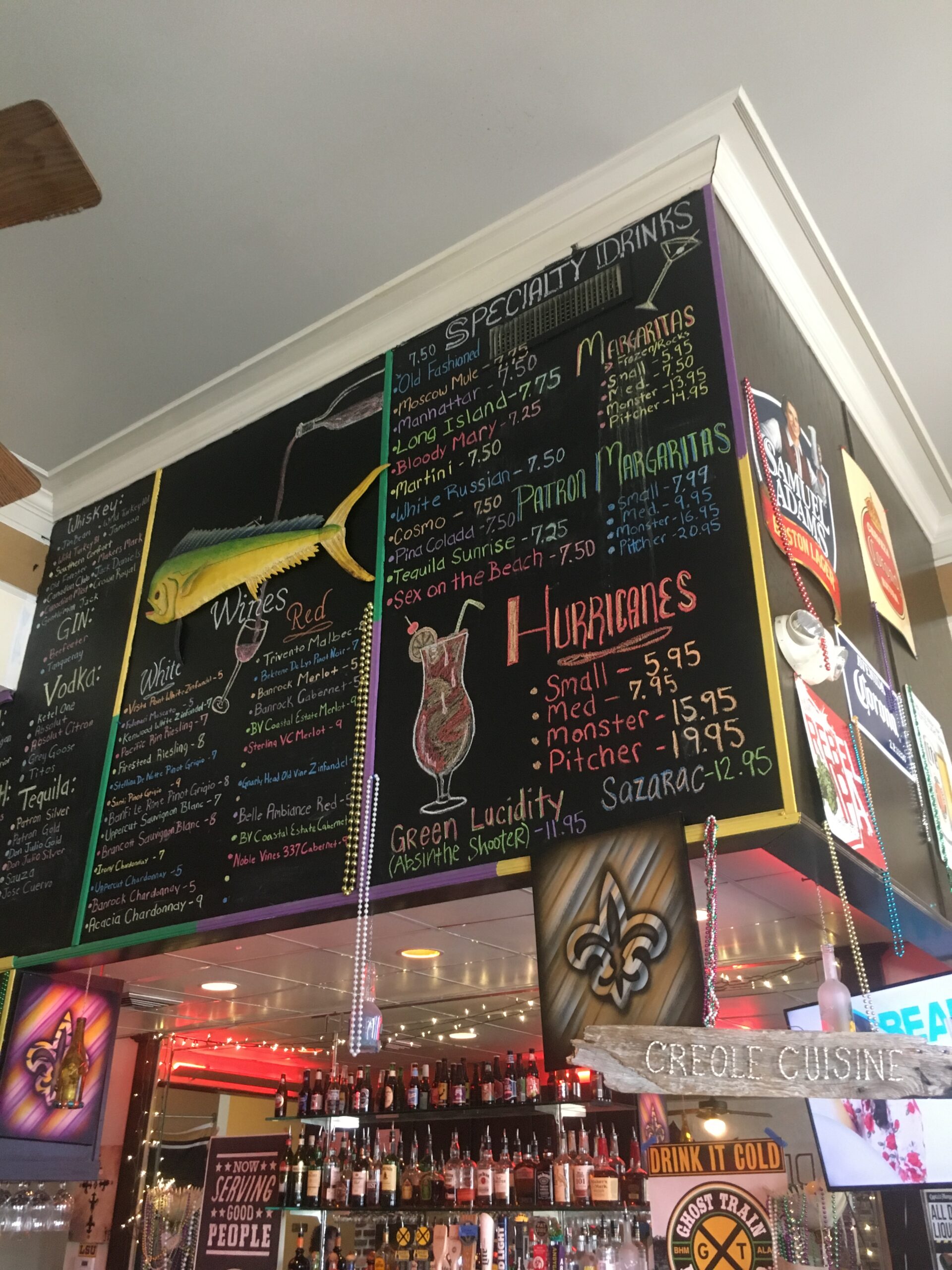 For an authentic taste of Louisiana, check out the Cajun Seafood House. Since 2014, the locally-owned restaurant has been serving up tasty Cajun dishes, including crawfish etouffee, jambalaya, crispy fried alligator, po' boys, and more.
Be sure to wash down those perfectly-seasoned spicy crawfish with one of their famous Hurricanes!
4. Crazy Cajun's Boiling Pot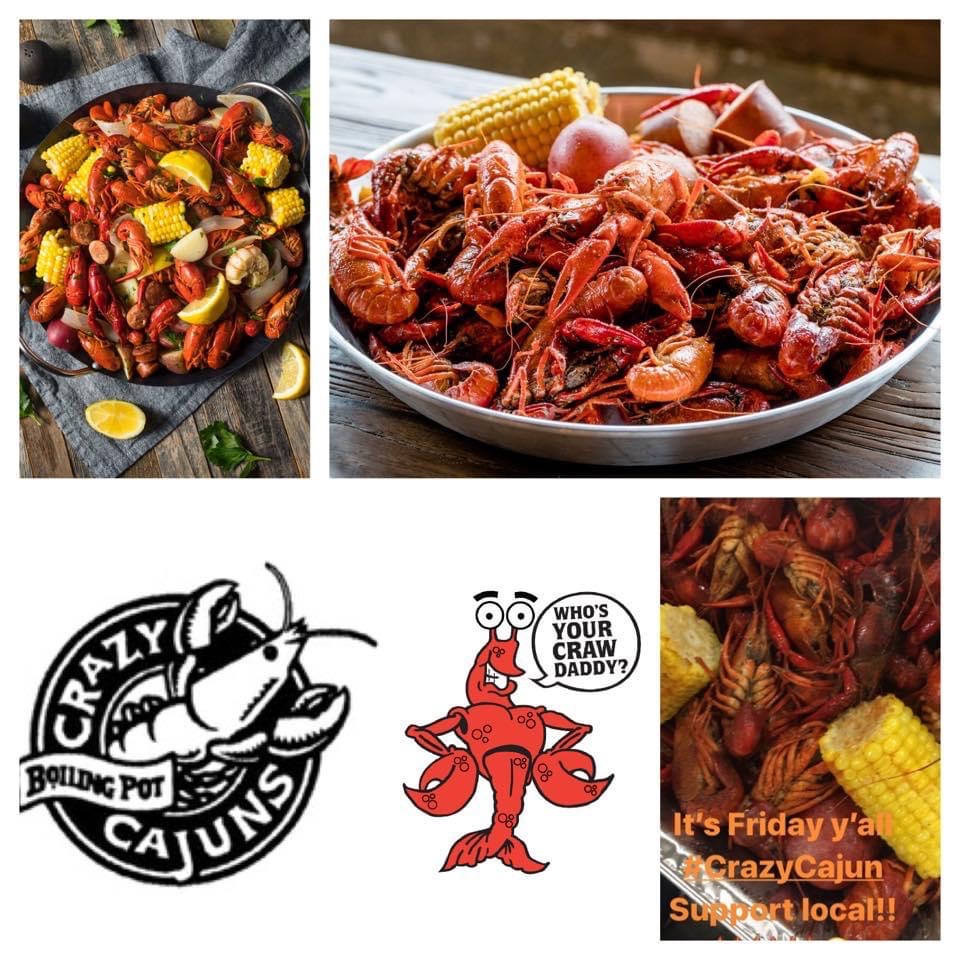 Crazy Cajun's Boiling Pot is known for Owner, Robert Regard's (Cajun born + bred in Baton Rouge) "MomMee's" special recipe with crawfish in their etouffee, jambala, po' boys + award-winning gumbo.
Head on over + grab one of their crawfish dishes, a local beer from Good People Brewing Company, TrimTab Brewing Co. or Cahaba Brewing Co. sit on the patio + Laissez Les Bon Temps Rouler! (Let the good times roll in French Cajun)
5. Cajun Roux Bar & Grill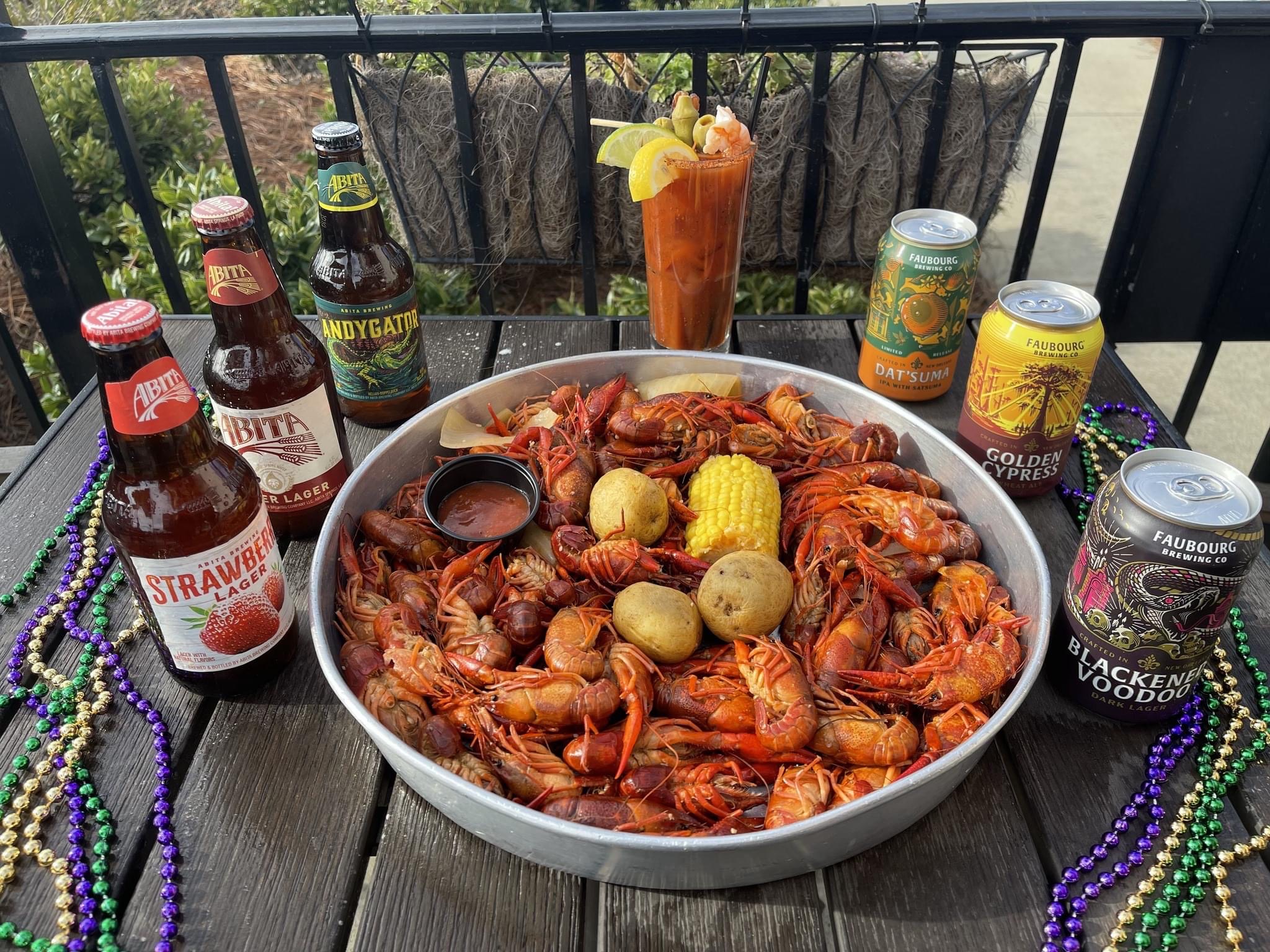 Jeff Thompson moved to Birmingham from Louisiana in the early 1990's and saw a lack of authentic crawfish.
He took matters into his own hands and sold crawfish from the back of a trailer hooked up to his truck. He would later go on to open the Cajun Steamer in Hoover.
Thompson's latest venture is the Cajun Roux Bar & Grill. His passion for bringing Birminghamians the freshest crawfish plus his genuine Cajun hospitality is a recipe you don't want to miss.
Other must-try dishes are the Cajun Deviled Eggs Topped w/ Blackened Shrimp and their famous Sweep Da Kitchen Gumbo.
One Final Tip For the Crawfish Newbies Out There…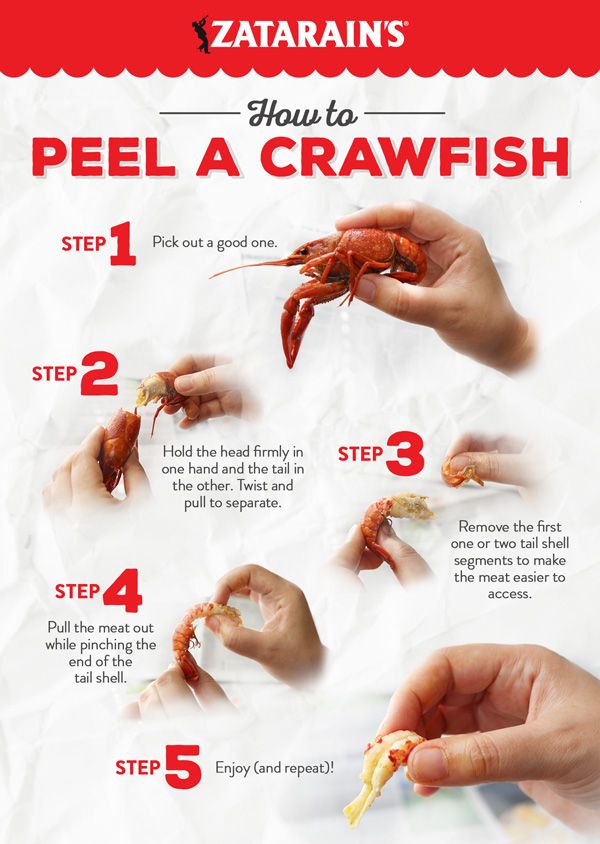 For the seasoned Birminghamians, let us know how you peel + eat your crawfish.
Now that we have your mouth watering for crawfish, head out to one of these spots now!
Where is your favorite place to get crawfish in Birmingham? Tag us @bhamnow to let us know!