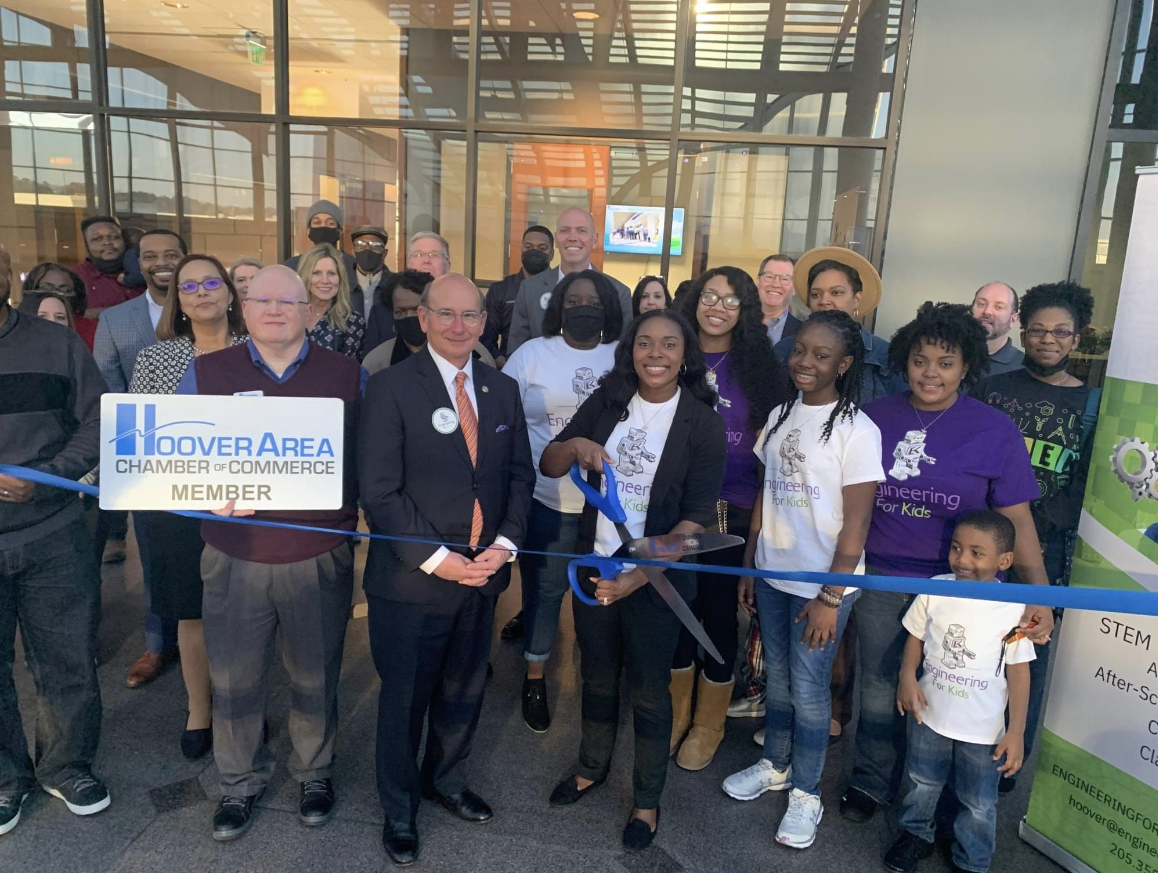 You heard that right, according to the Hoover Chamber of Commerce, Hoover welcomes Engineering for Kids (EFK). EFK is a Science, Technology, Engineering and Mathematics (STEM) program that is devoted to inspiring the next generation of engineers. Read more to find out details on what this operation is bringing to the community for children.
Inspiring the youth
In 2009, Dori Roberts founded the Engineering for Kids operation in a classroom in Stafford, Virginia. The mission is to provide educational and fun programs to inspire children to pursue their engineering careers. EFK has expanded across 34 U.S. states and 25 countries and plans to become the pipeline to reduce the gaps in STEM careers with early awareness.
"Engineering For Kids serves to inspire children to pursue STEM careers through fun, hands-on activities. Our vision for the Birmingham metro area is "For Every Child, Engineering Education"

Natalie Coleman, Owner, Engineering For Kids Hoover
The KELVIN way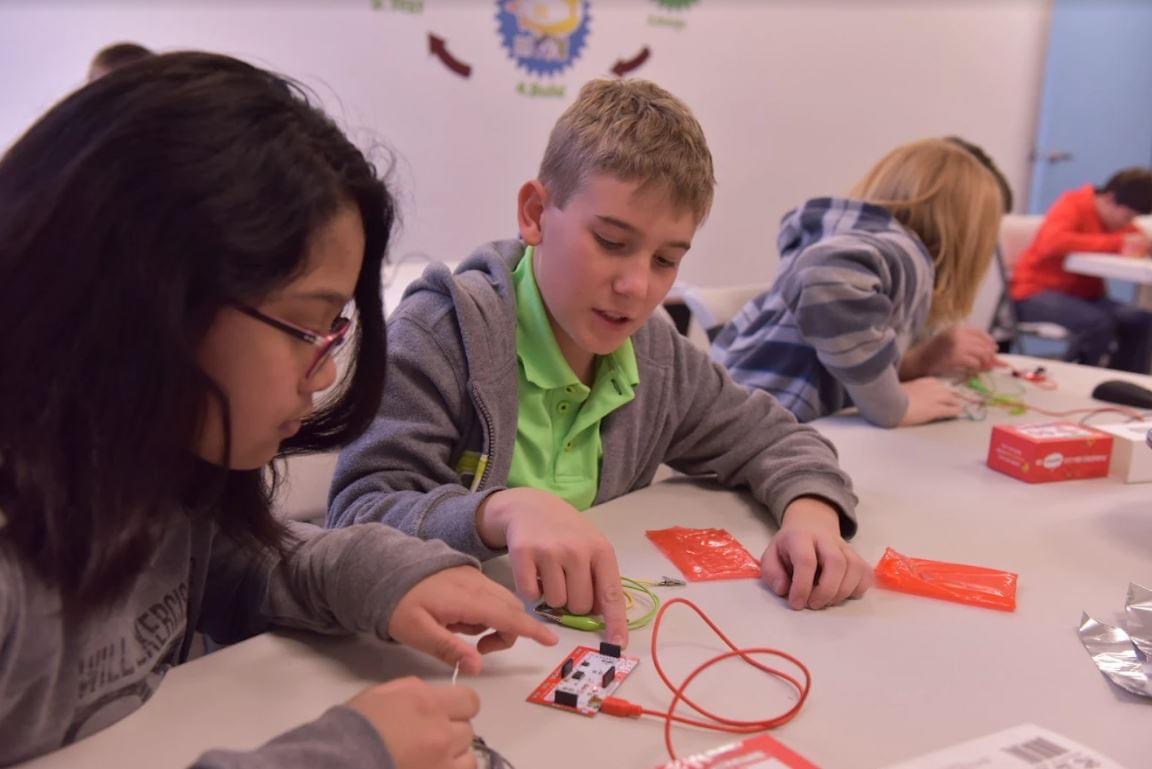 EFK stands on the following values and uses them to bring its programs to life.
The "KELVIN' way is:
K — Fostering a culture of KINDNESS
E — Creating EXCITEMENT for our programs
L — LOVING what we do
V — VALUING our customers
I — INSPIRING our students
N — NEVER forget to have fun
The future is bright!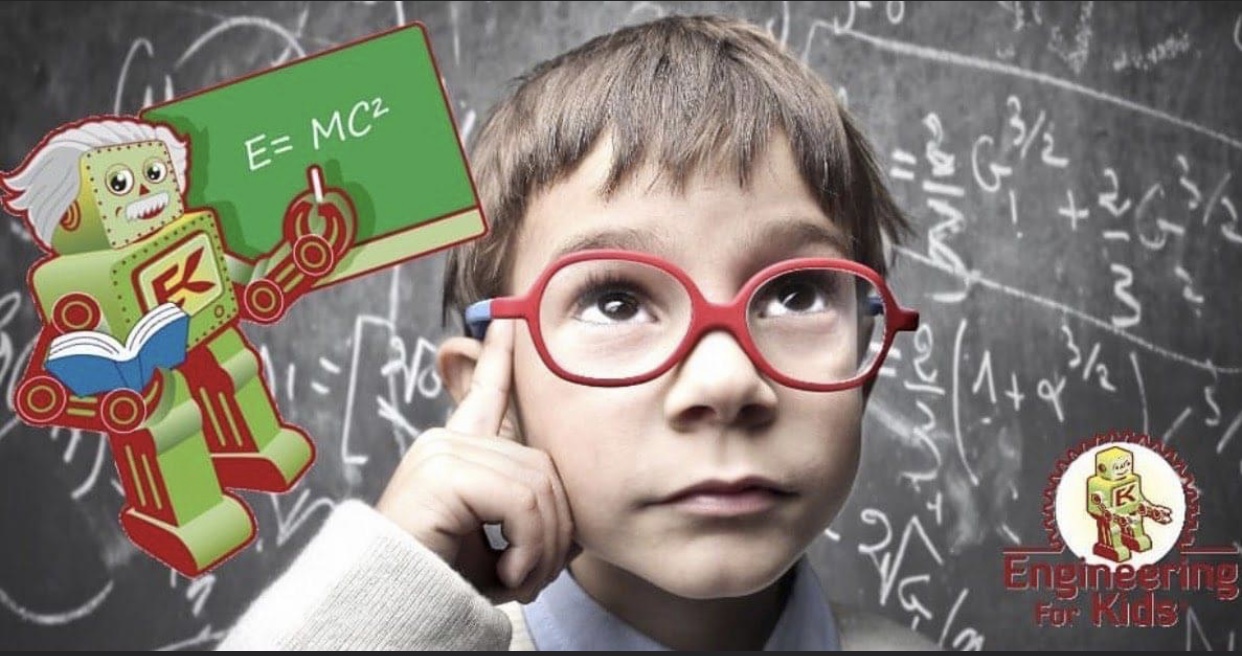 EFK will give children an opportunity to build and layer on the concepts that are learned in the traditional classroom. The curriculum of the operation are offered to children ages 4 -14 and will provide STEM programs throughout the surrounding Birmingham metro area.
EFK will continue to bring STEM education to children in the following subjects:
Electronic Game Design
Aerospace Engineering
LEGO Robotics
Earth Friendly Engineering
Marine Engineering
For more information on how to register your child, visit their website.
Are you ready for what Engineering for Kids has to offer to the community? Tag us @Bhamnow and let us know. Also, don't forget to sign up for our newsletter!