Sponsored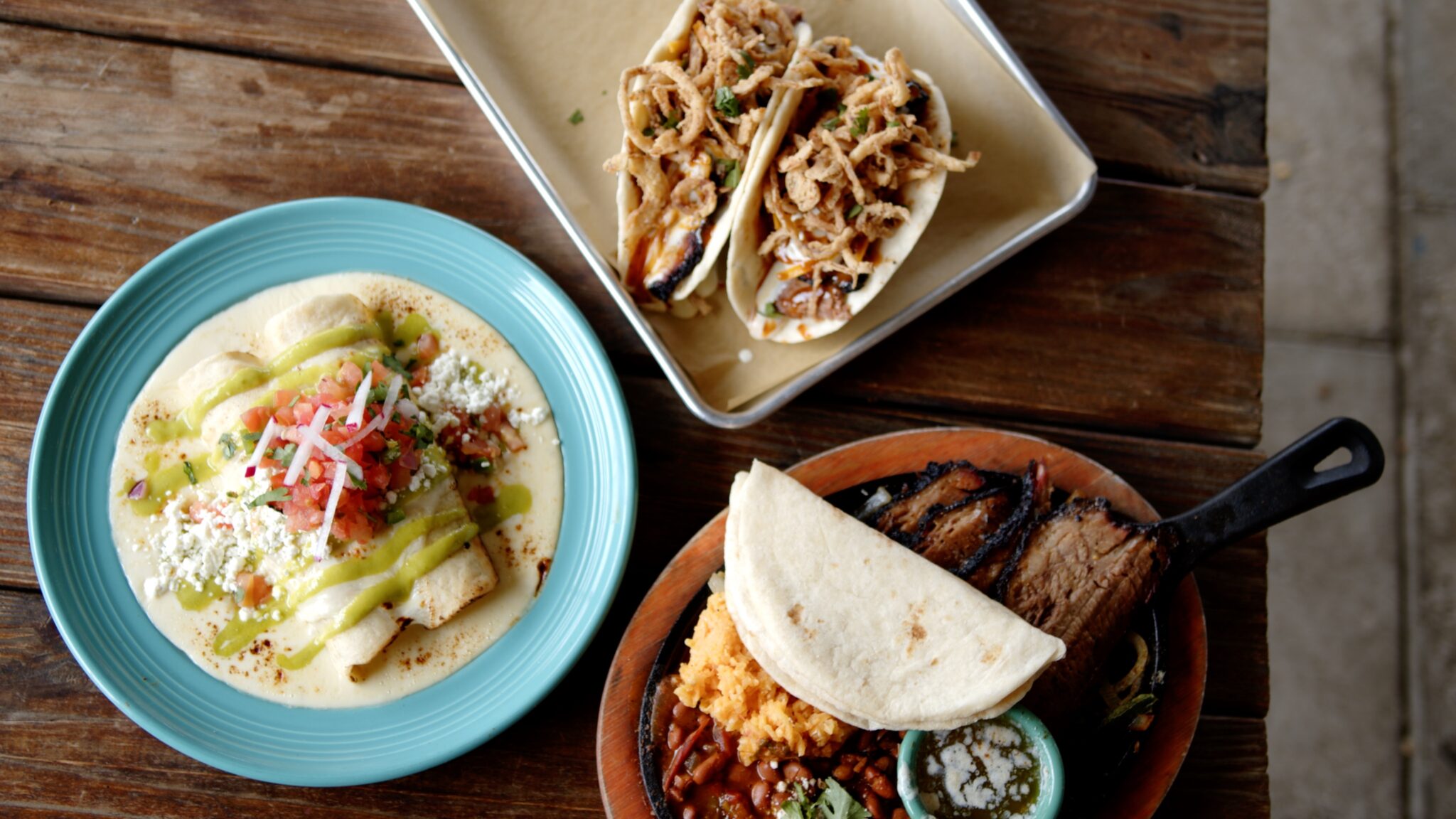 Making weekend plans to visit Auburn-Opelika? You'll want to carve out plenty of time to enjoy the area's amazing restaurants. No matter what you're craving, you'll find restaurants in Auburn-Opelika that will impress any foodie. Check out 15 tasty recommendations, then make plans to visit today.
1. The Bean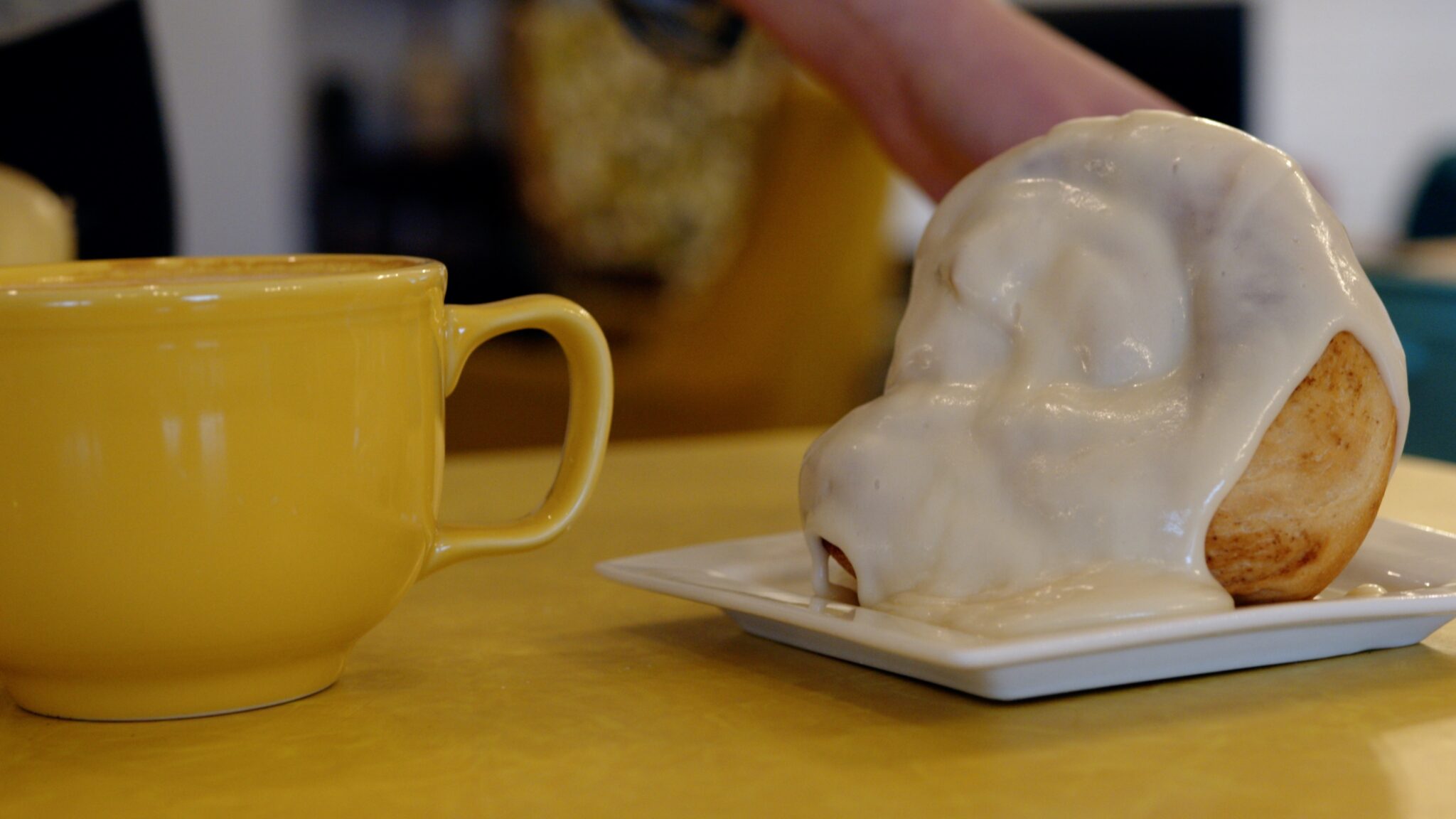 A busy weekend exploring the restaurants in Auburn-Opelika has to start with caffeine and a delicious breakfast. Head to The Bean, a family-owned coffee shop with fun retro decor and tasty breakfast options, like their popular (and huge) cinnamon roll.
2. Lucy's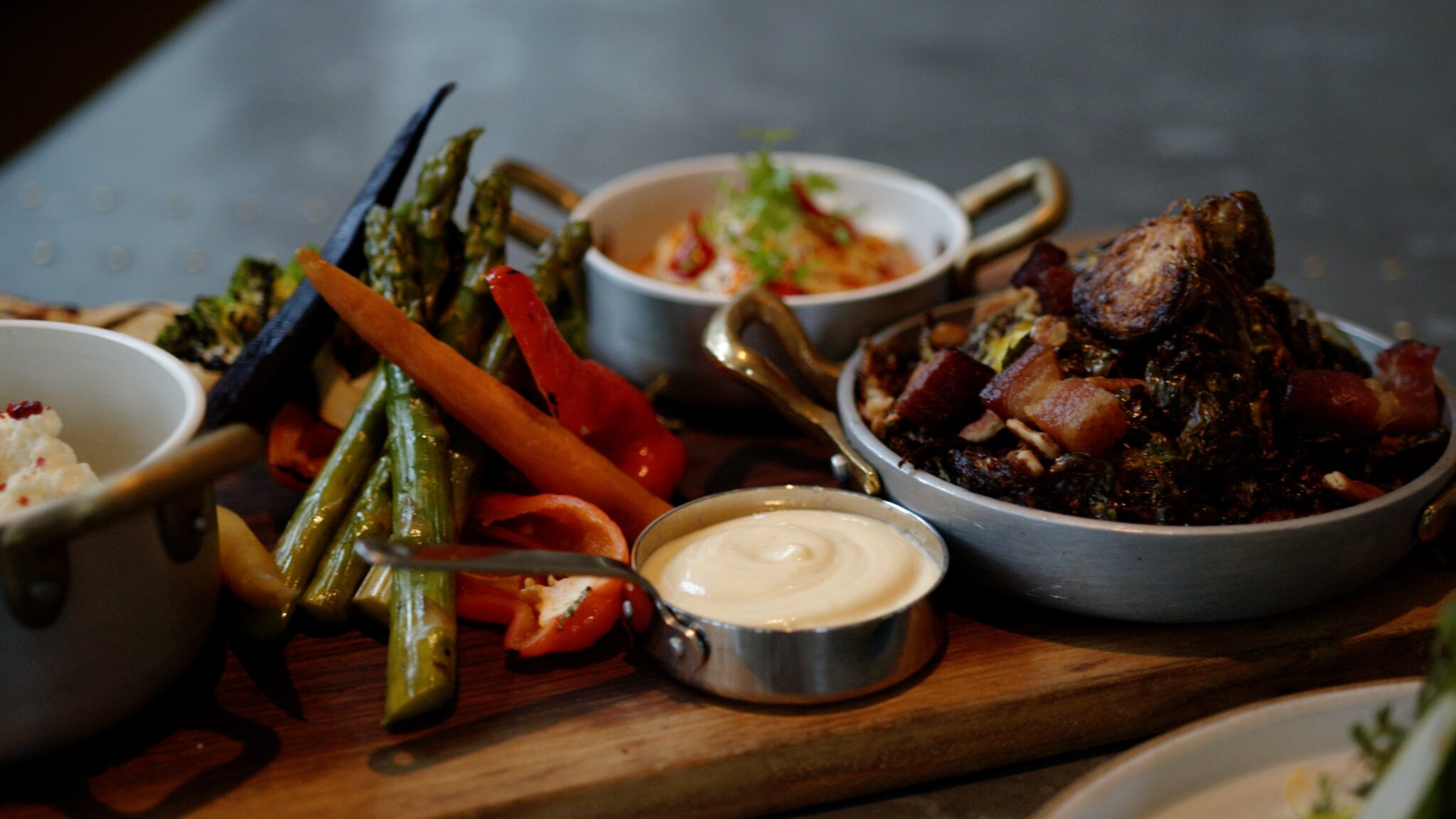 Looking for weekend brunch plans with friends or a fun dinner full of delish options to share with the table? Head to Lucy's, a modern American neighborhood eatery that promises good vibes only—and delivers.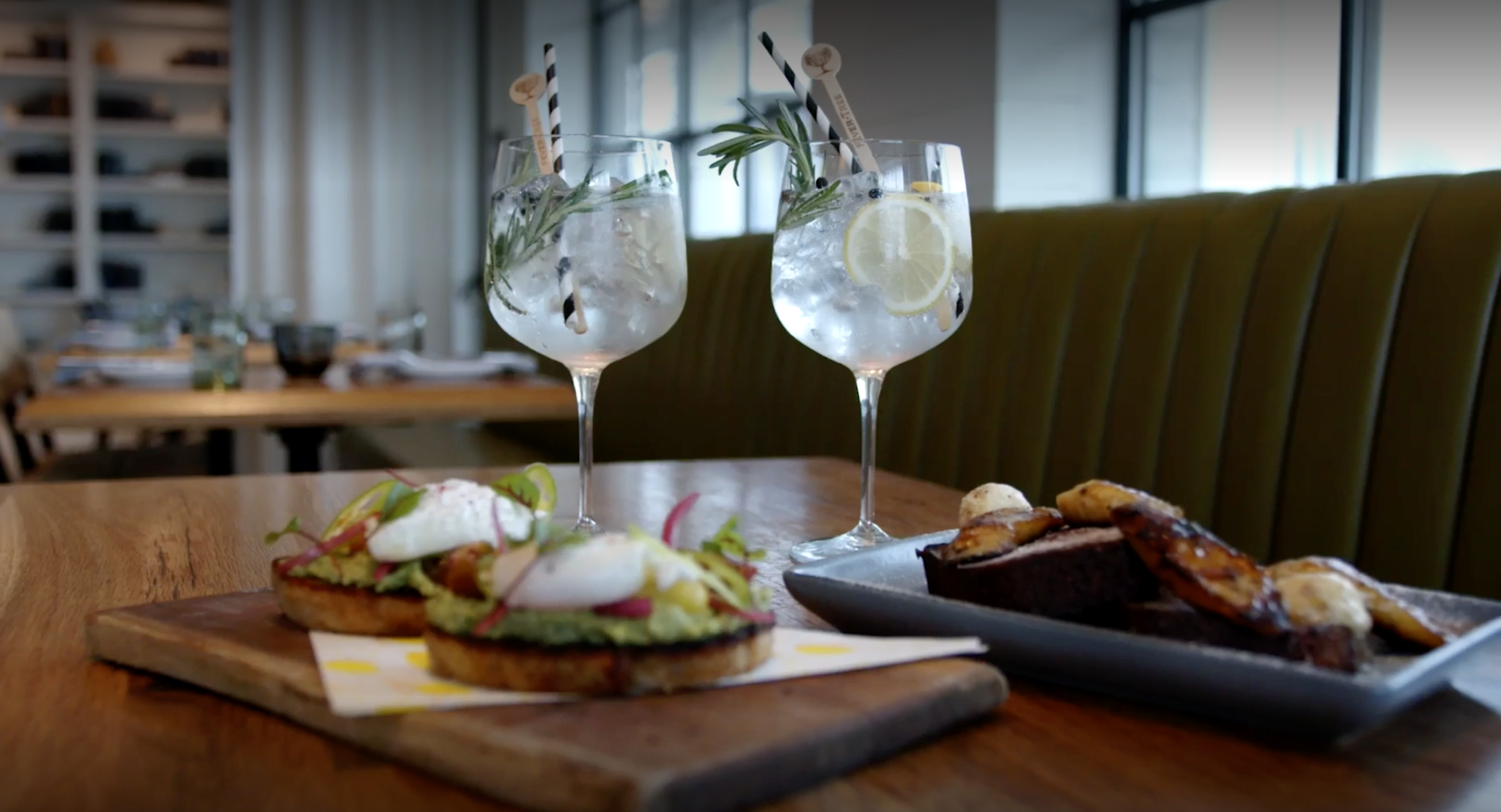 3. The Irritable Bao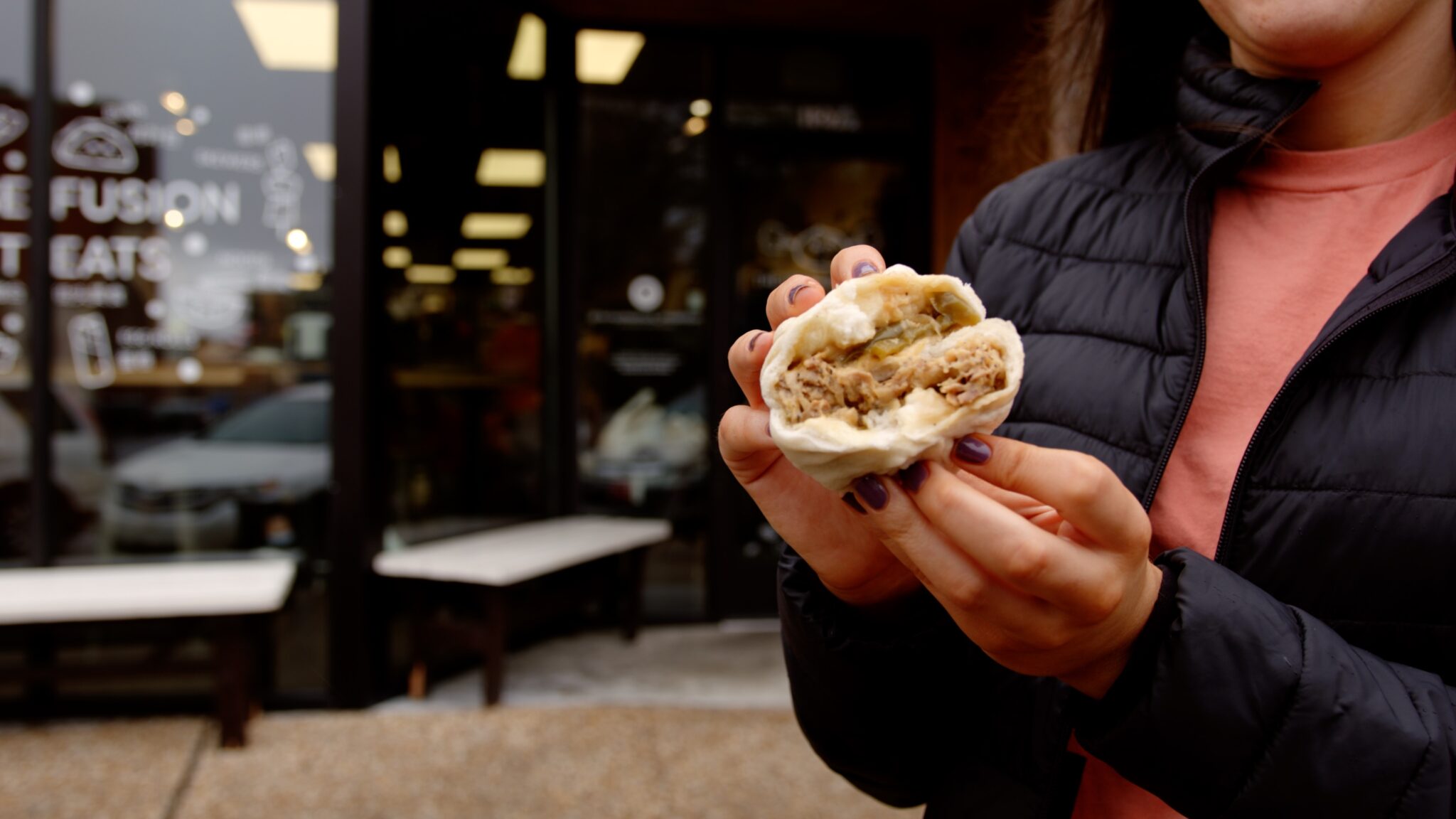 You'll probably see a long line when you head to The Irritable Bao, but don't be intimidated—the lines move quickly and the food is worth it. At this family-owned restaurant, expect to find a daily rotating menu of classic and fusion Chinese options like bao (fluffy buns full of delish fillings), rice boxes and egg rolls. My personal recommendation: the buffalo chicken dip bao.
4. Chuck's BBQ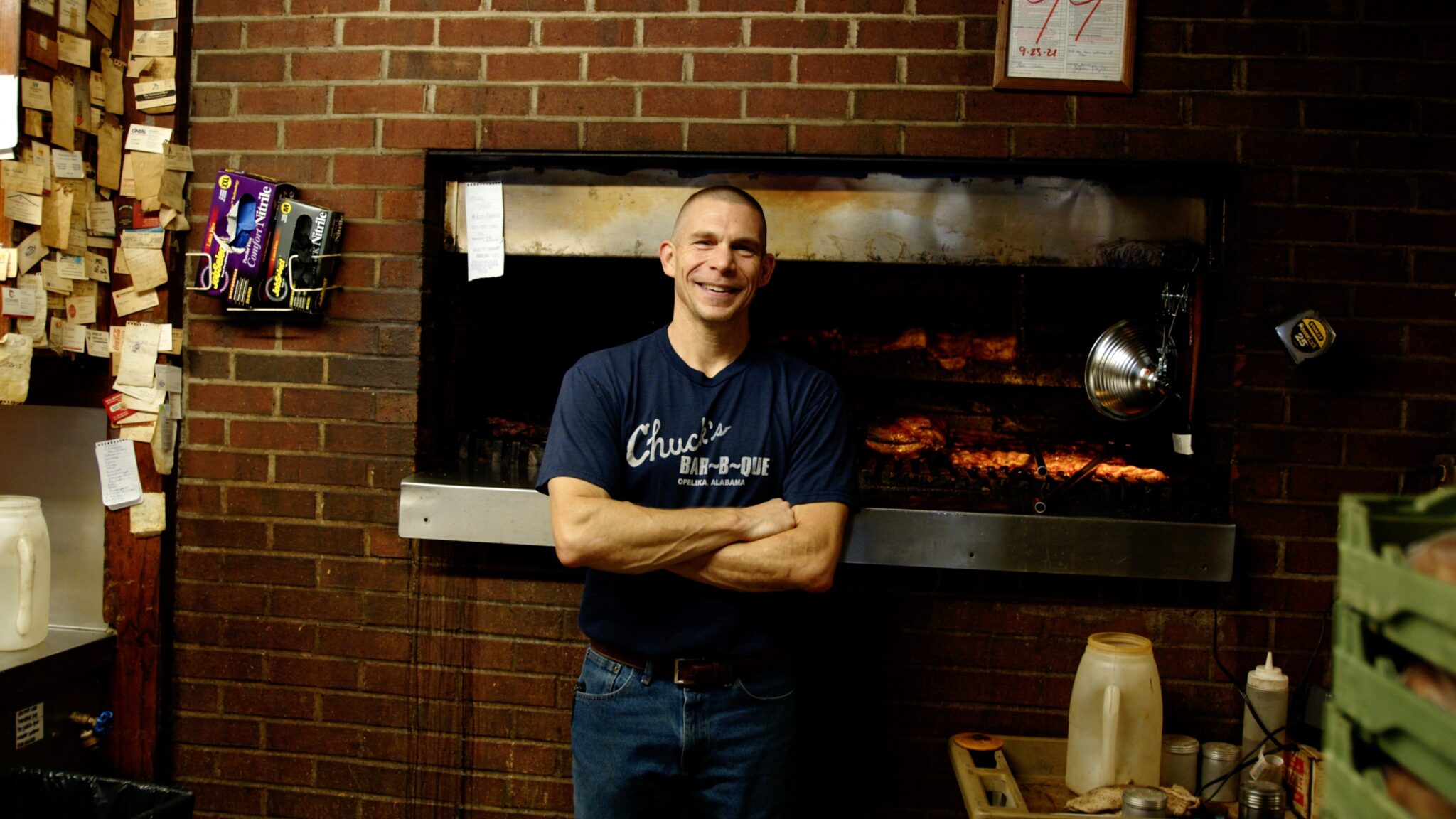 Of course, a visit to Opelika won't be complete without some amazing barbecue. Chuck's BBQ has been serving hungry folks in Opelika and Auburn since 1976, with everything on the menu from tailgate specials with pork, chicken and rib sandwiches to loaded baked potatoes and salads.
5. Tacorita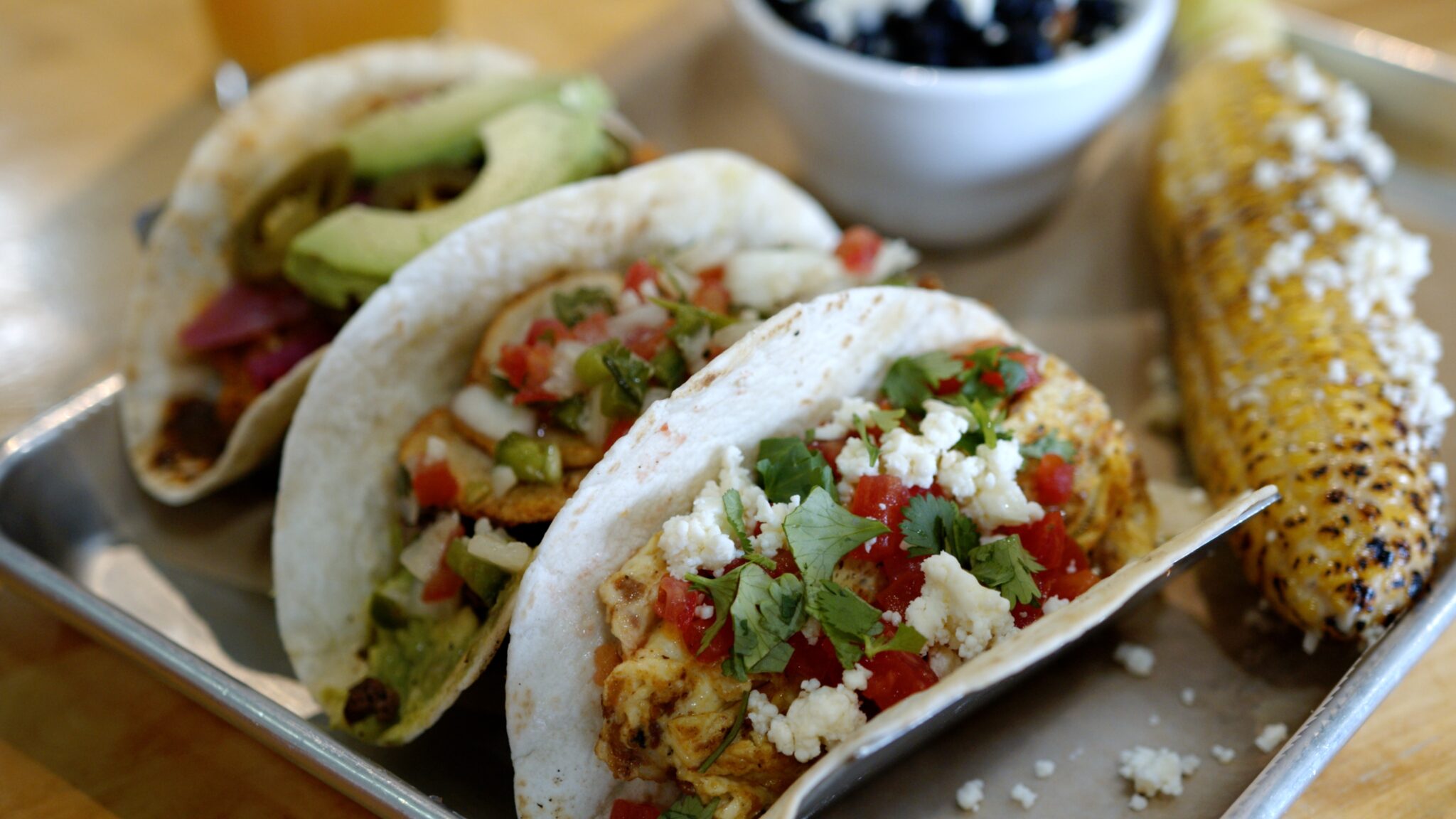 Don't save the tacos for Taco Tuesday—Tacorita has options you'll love week-long. You can buy tacos a la carte to try different options, with unique choices like the cheesy chicken taco with fried chicken and queso and the veggie taco with tempura-fried avocado and black beans. Top it all off with a pitcher of handmade margaritas or beer for the table to share.
6. Sword + Skillet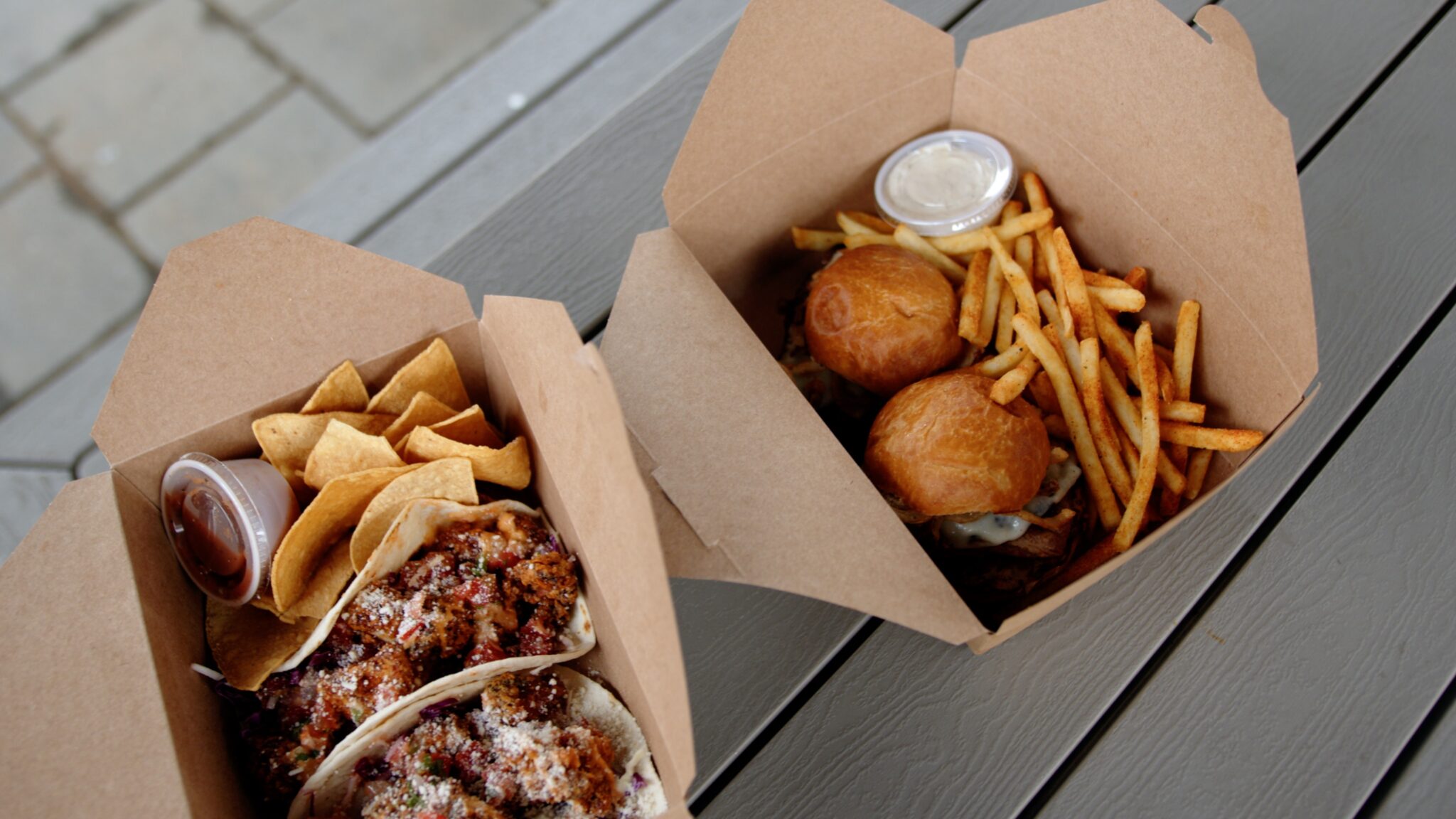 Craving upscale cuisine from a food truck? Head to Midtown Auburn, where Sword + Skillet is permanently parked. Their menu changes weekly, but you can expect to find flavorful seafood options, hot honey fried chicken burritos and sliders.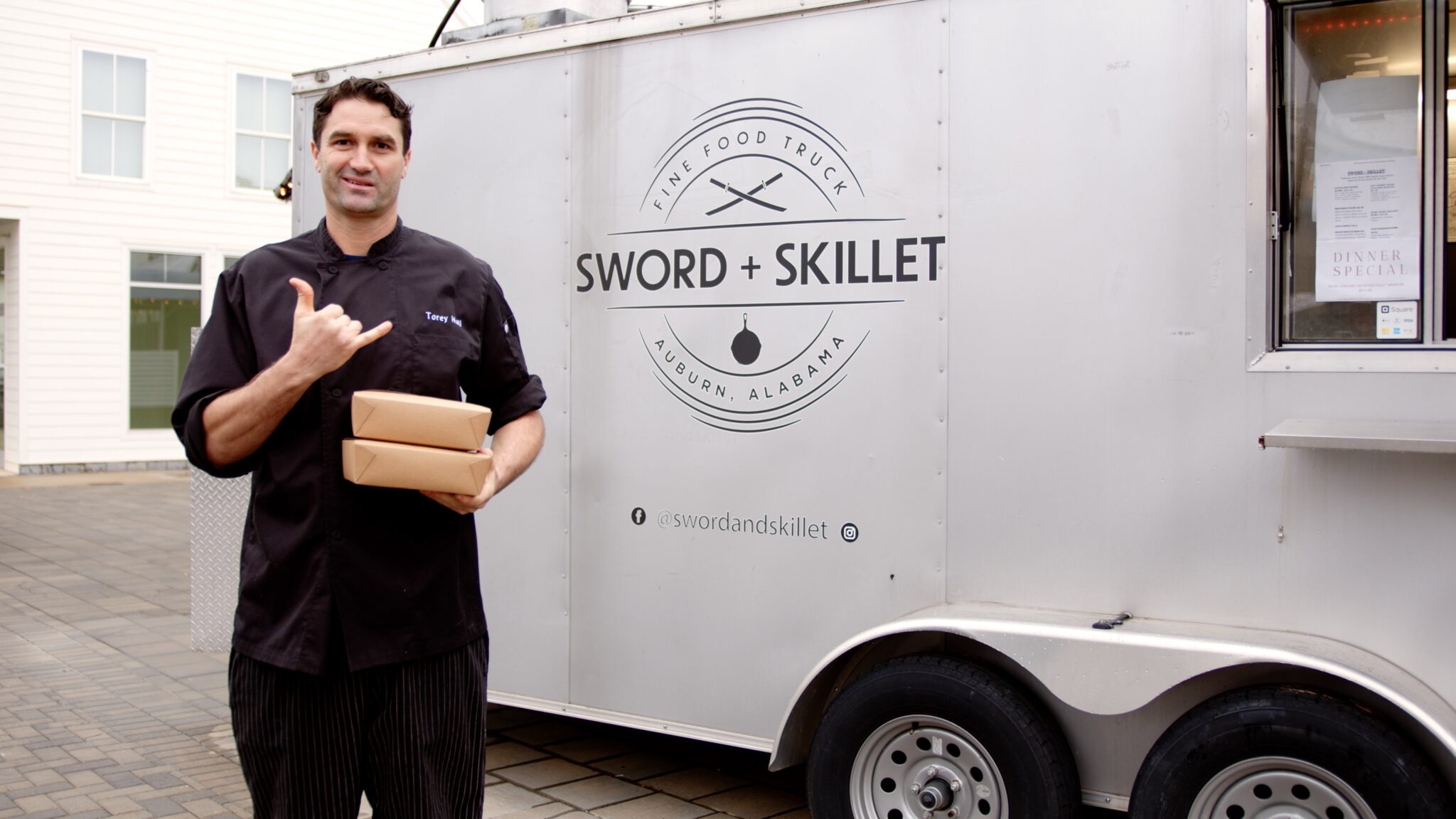 "I brought Sword + Skillet to Auburn to bring different techniques. I like to open people's palates so they experience new flavors. My flavors are simple, bold and will always leave a a lasting effect."

Torrey Hall, Chef and Owner, Sword + Skillet
7. Zazu Gastropub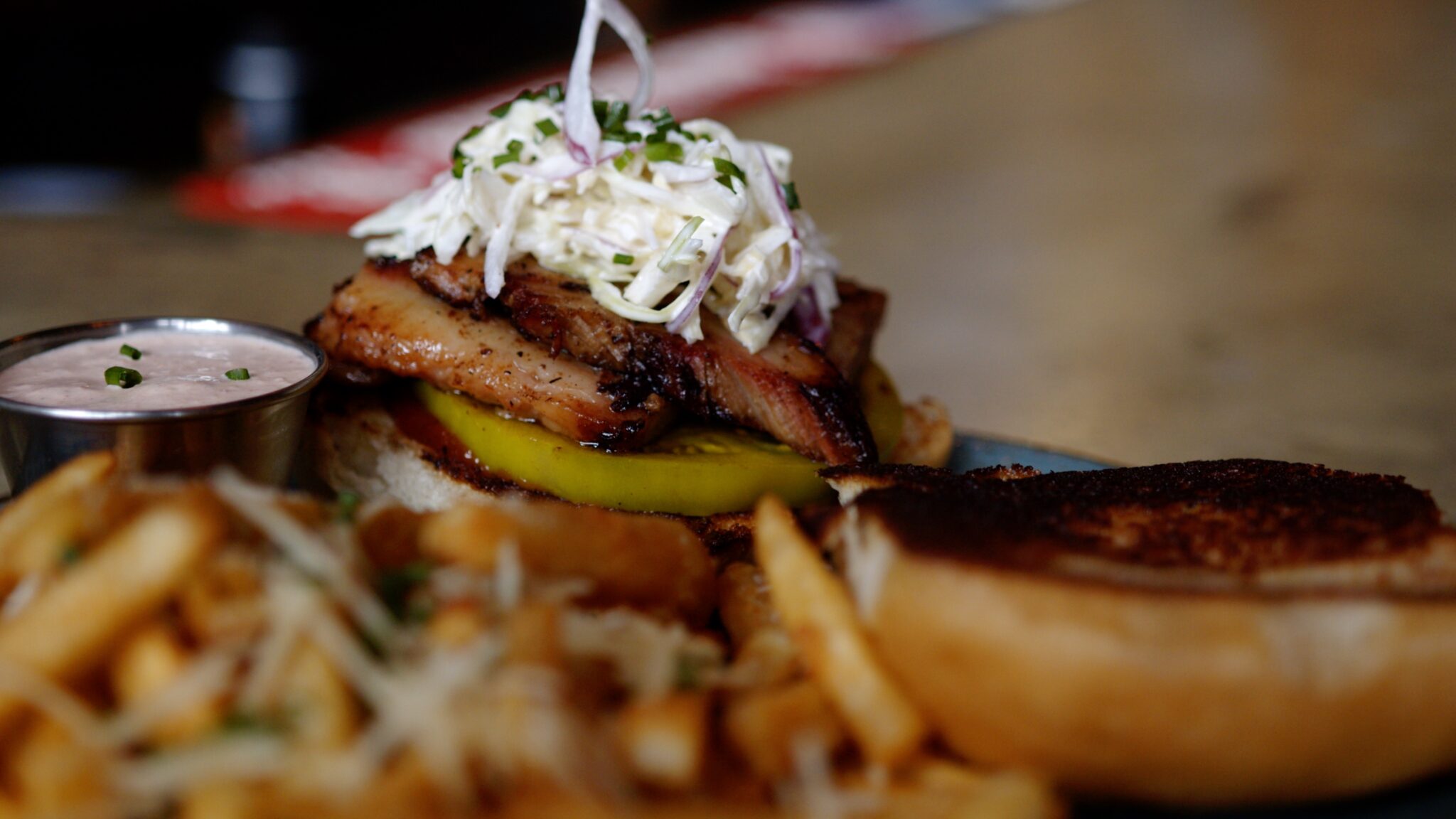 Head to Zazu Gastropub in Opelika for fine dining options and elevated versions of your favorite comfort foods—all in a relaxing environment. Choose options like the crispy pork belly with Alabama white BBQ sauce and slaw or the pimento cheese burger.
8. Bow & Arrow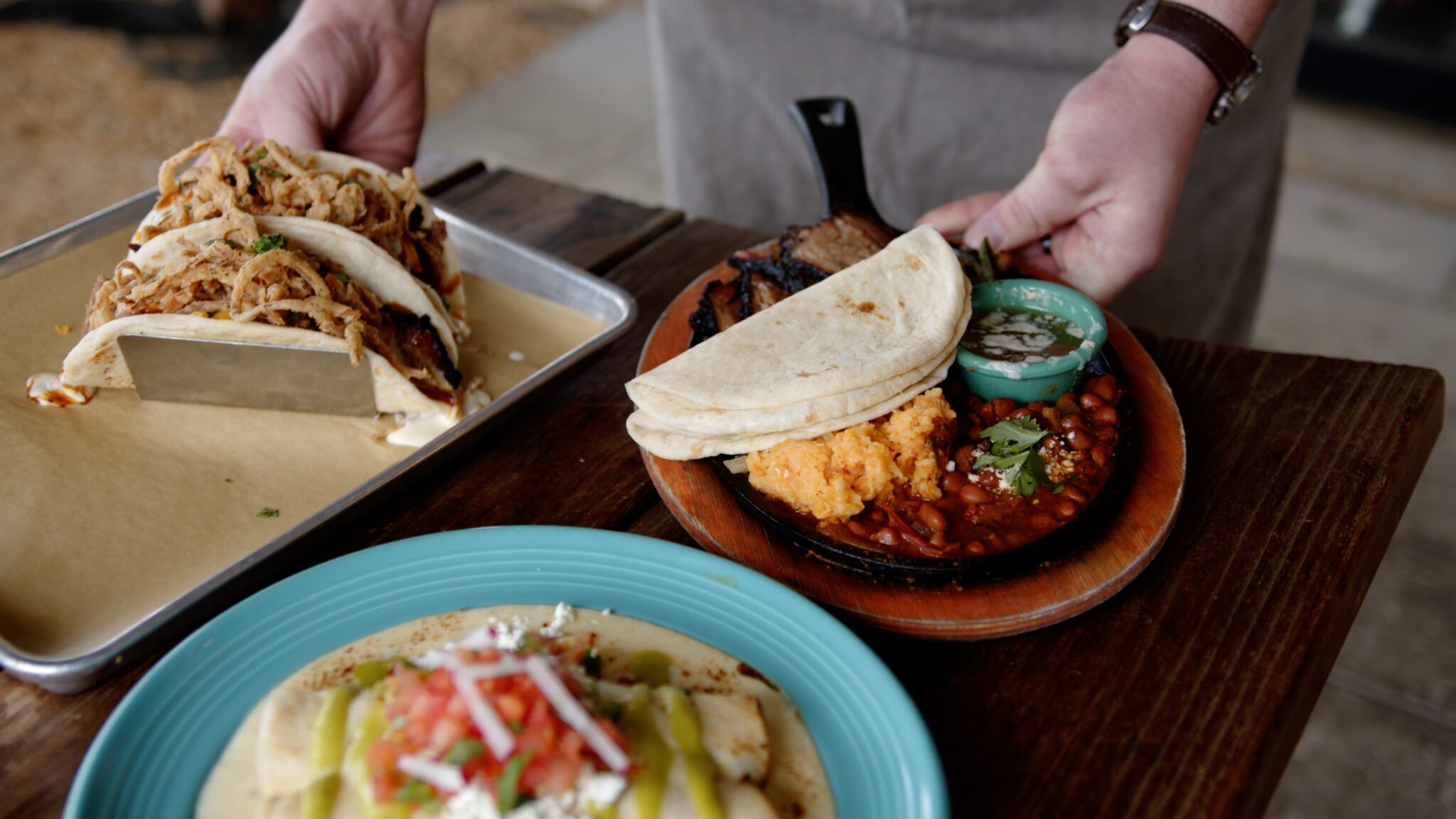 Bow & Arrow, brought to you by Food Network's "Iron Chef Showdown" winner and multi-year James Beard semifinalist David Bancroft, is a Texas-inspired smokehouse. You can order from an assortment of smoked meats and pair with traditional Southern and Tex-Mex sides. Wash it all down with one of the 26 cocktails on their menu.
9. Pho Lee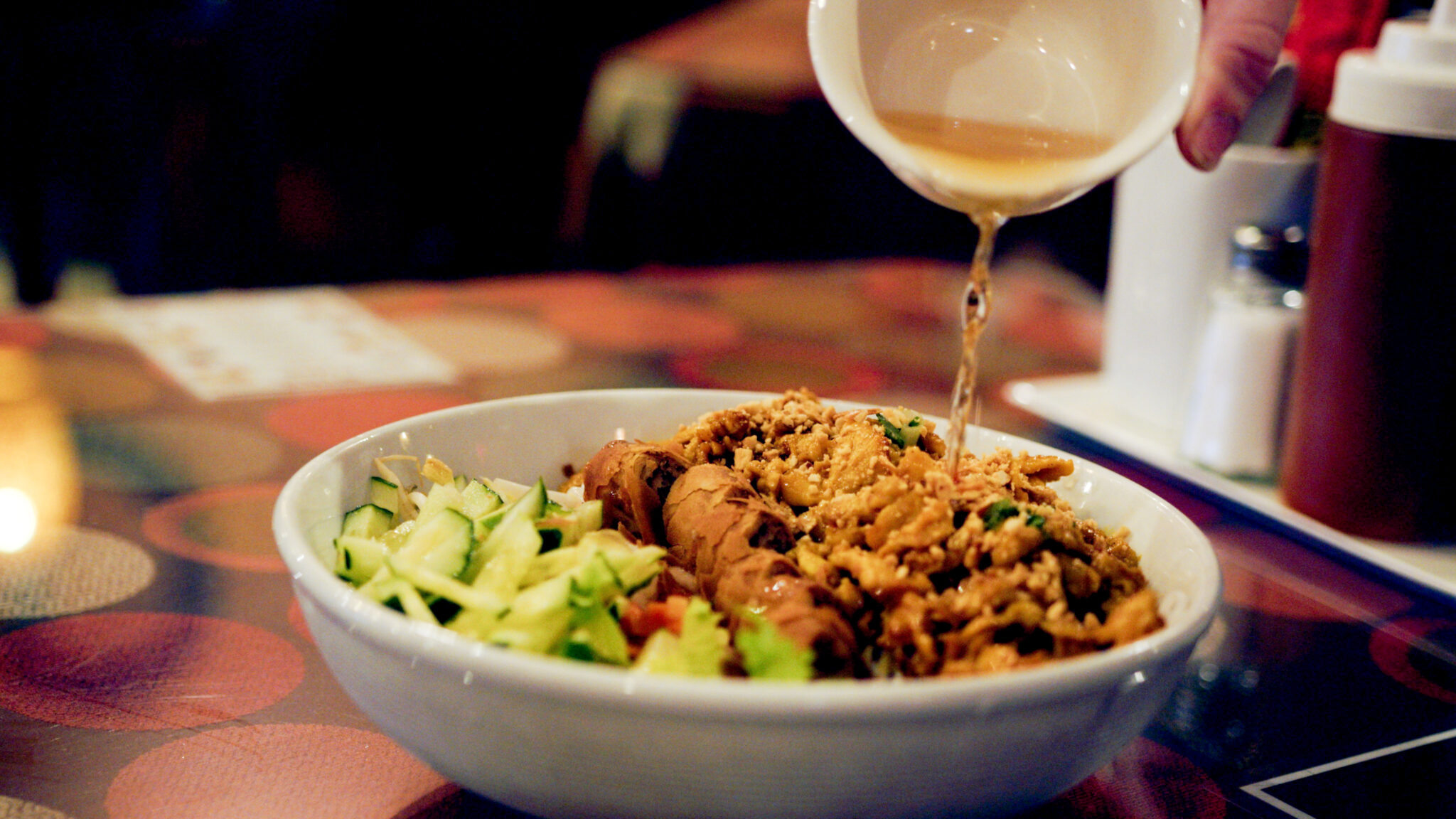 Nothing's more comforting than a hot bowl of pho, and Pho Lee in Auburn serves some of the best around. Pho Lee offers authentic Vietnamese cuisine and a friendly atmosphere. With a menu offering everything from fried egg rolls and fried rice to pho with every flavor imaginable, you'll never leave this hidden gem hungry.
10. The Waverly Local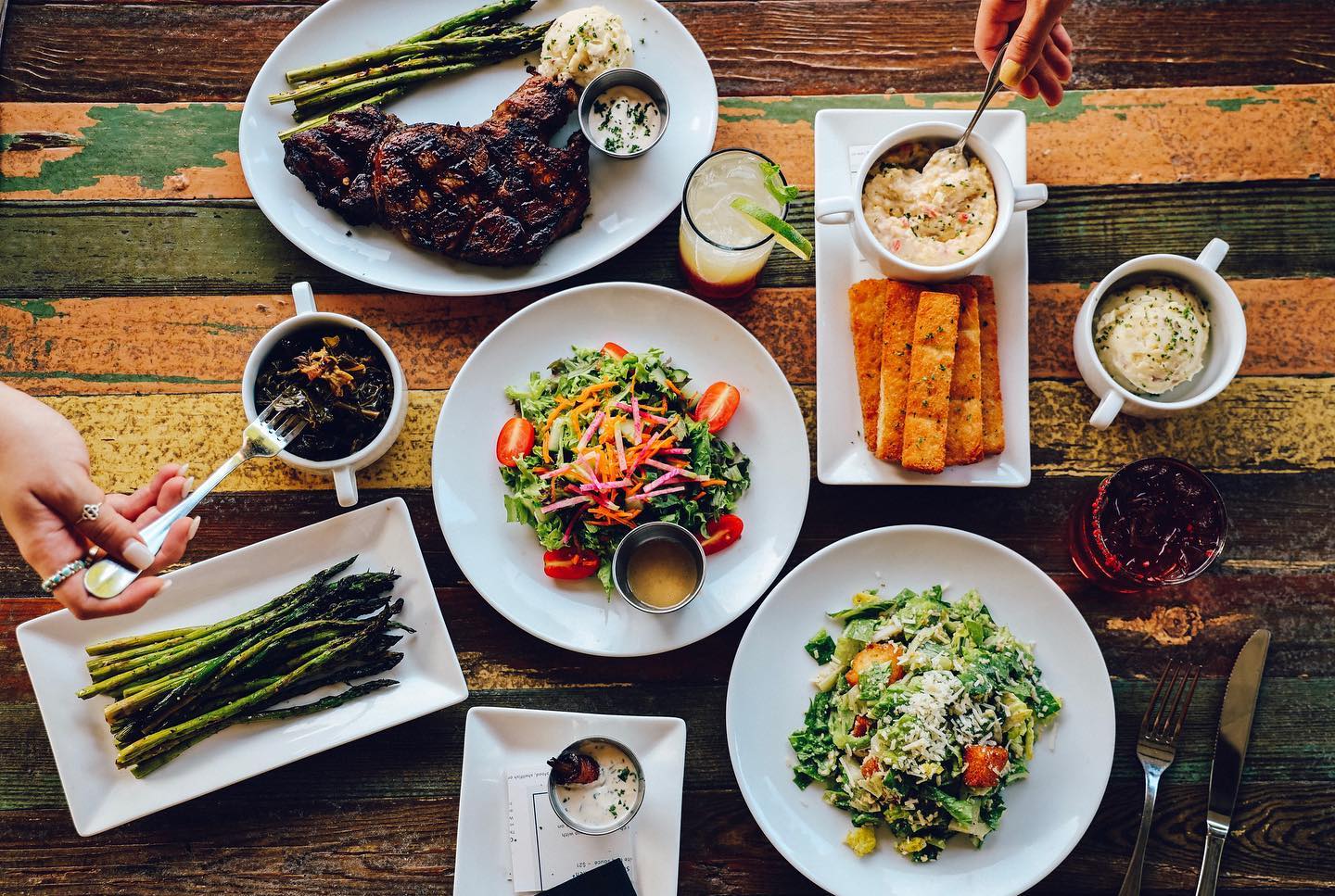 The Waverly Local is just a short drive from other restaurants in Auburn-Opelika, and it'll be worth it. Their menu is full of flavorful options like savory apps, seafood and meat choices and brunch offerings.
11. Mandarin House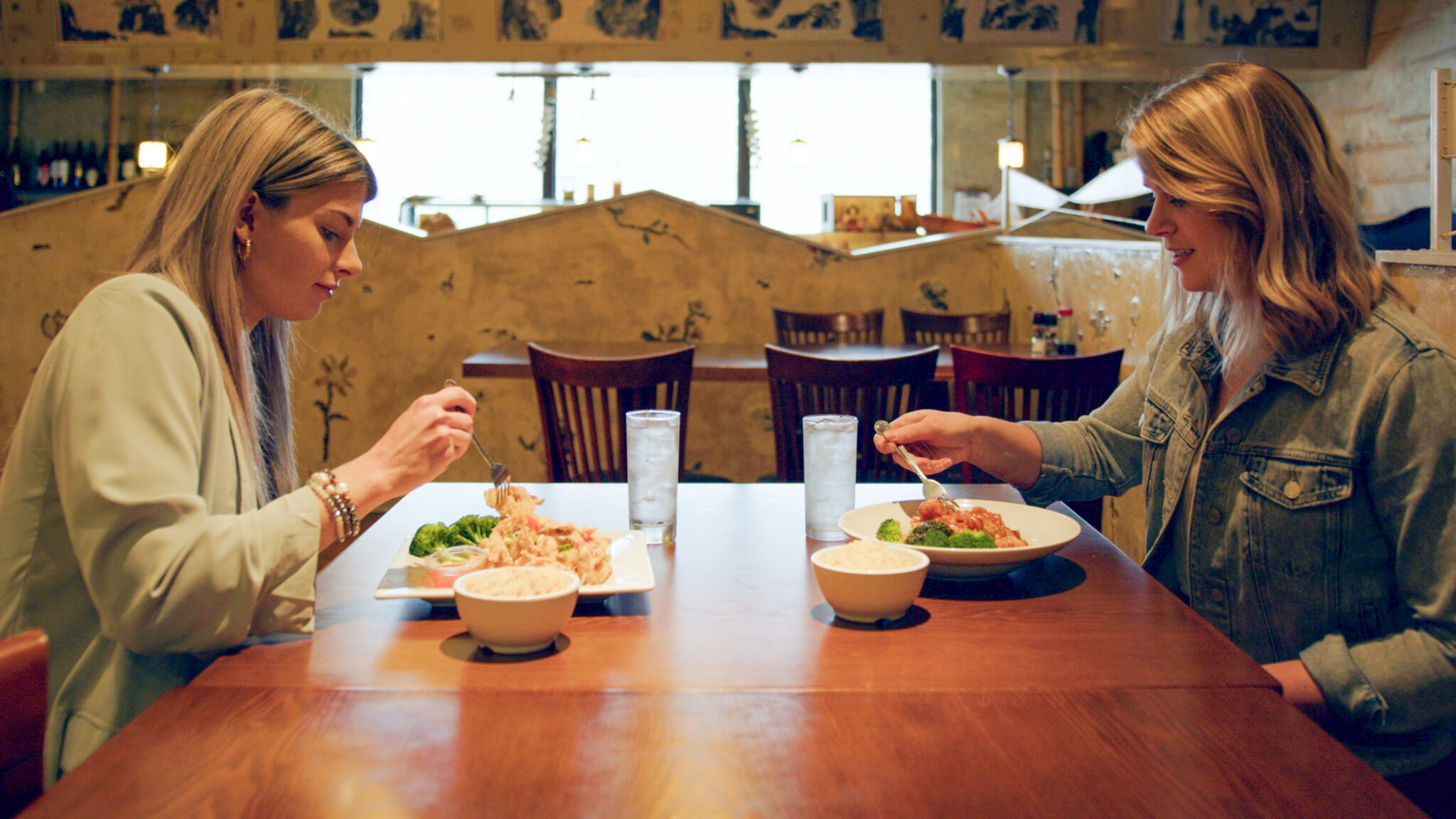 When you and your friends can't decide what you want to eat, head to Mandarin House, a popular restaurant serving Thai and Chinese dishes with a sushi bar. This local fave has been around for years and offers dishes for every craving imaginable.
12. Acre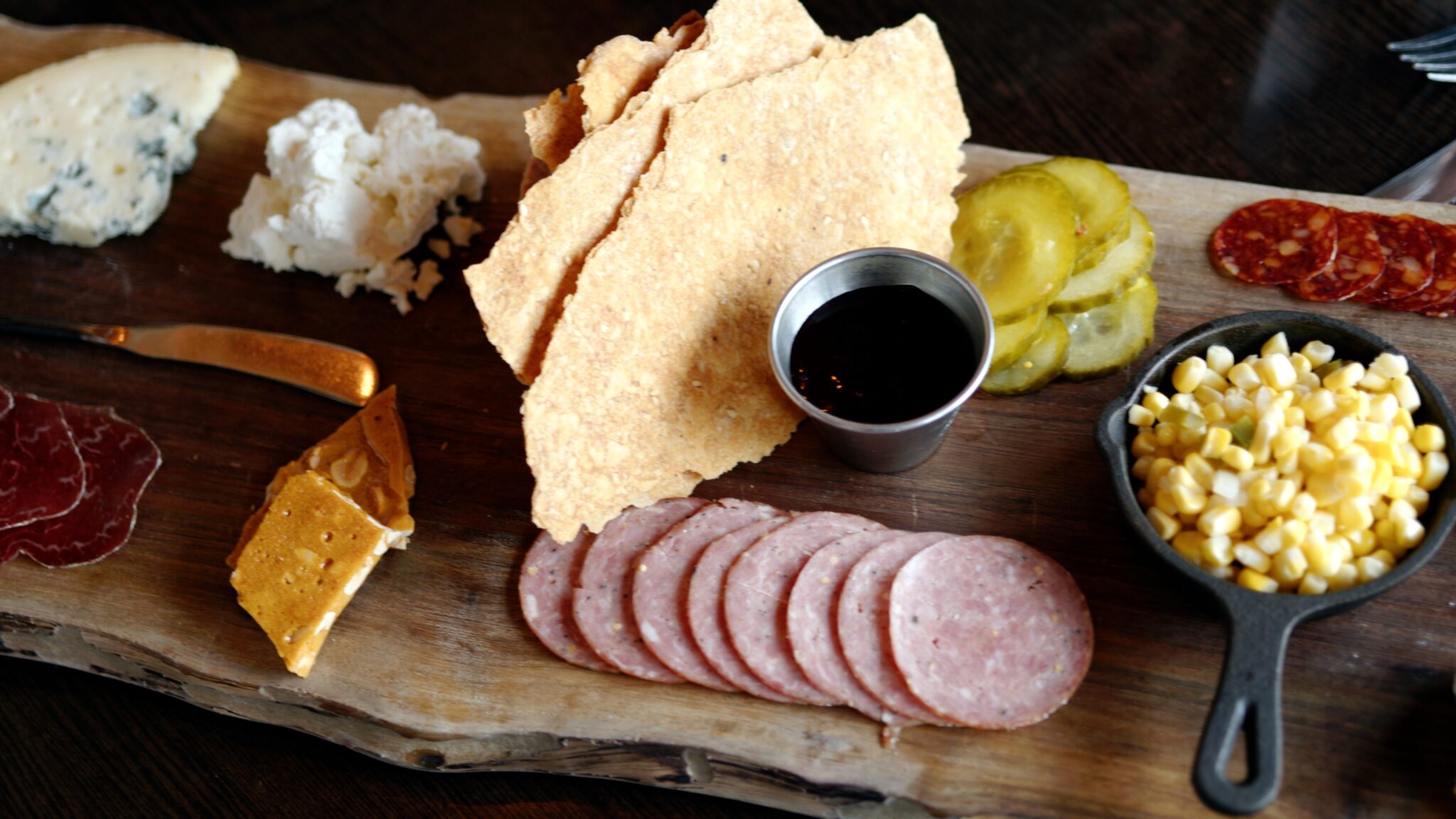 Acre is one of the most popular restaurants in Auburn-Opelika for special occasions… and for turning every day into a special occasion. Split a shareable option like a charcuterie board or their dessert board to try a taste of everything on the menu.
13. Café 123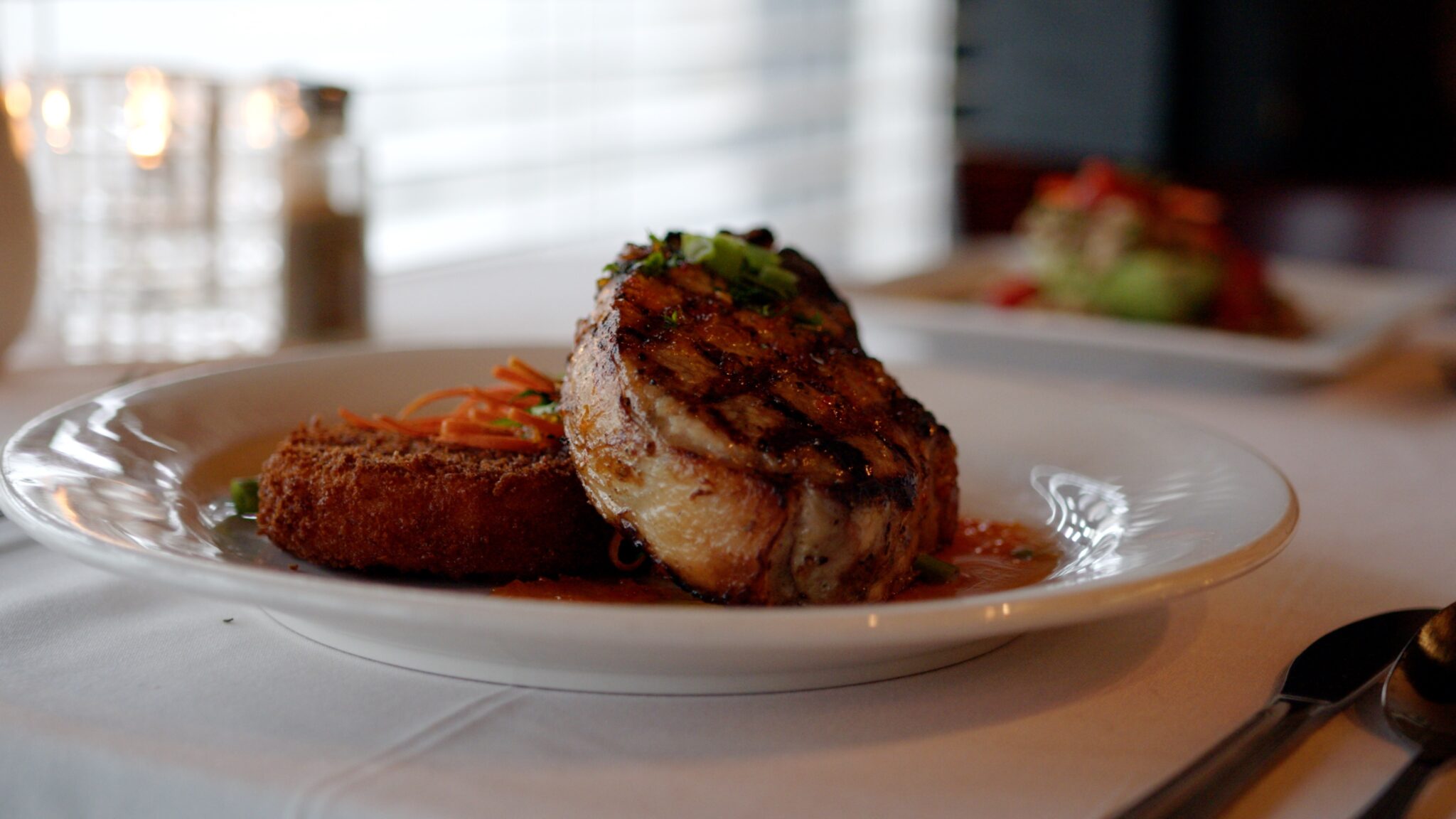 At Café 123, you can expect to find Southern cuisine with a French influence, all in the heart of downtown Opelika. Their lunch menu includes sandwiches, seafood and salads, and their dinner menu boasts steaks, scallops, shrimp and grits and more.
14. The Depot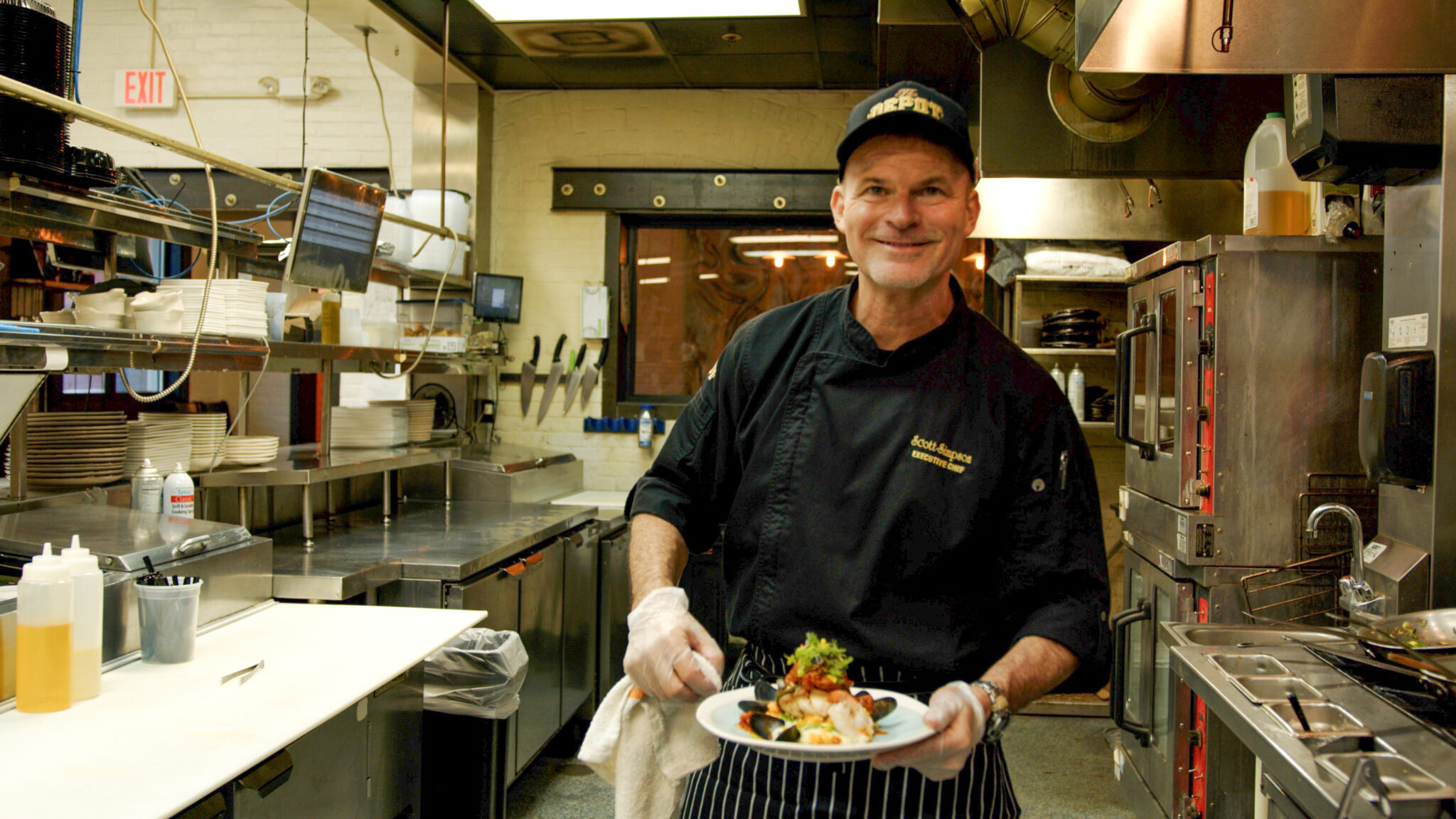 The Depot is a popular restaurant in Auburn-Opelika, and for good reason. It's located in a renovated train depot that has been in the heart of downtown Auburn since 1847. Its upscale atmosphere and fantastic menu make it the perfect place to enjoy dinner with loved ones.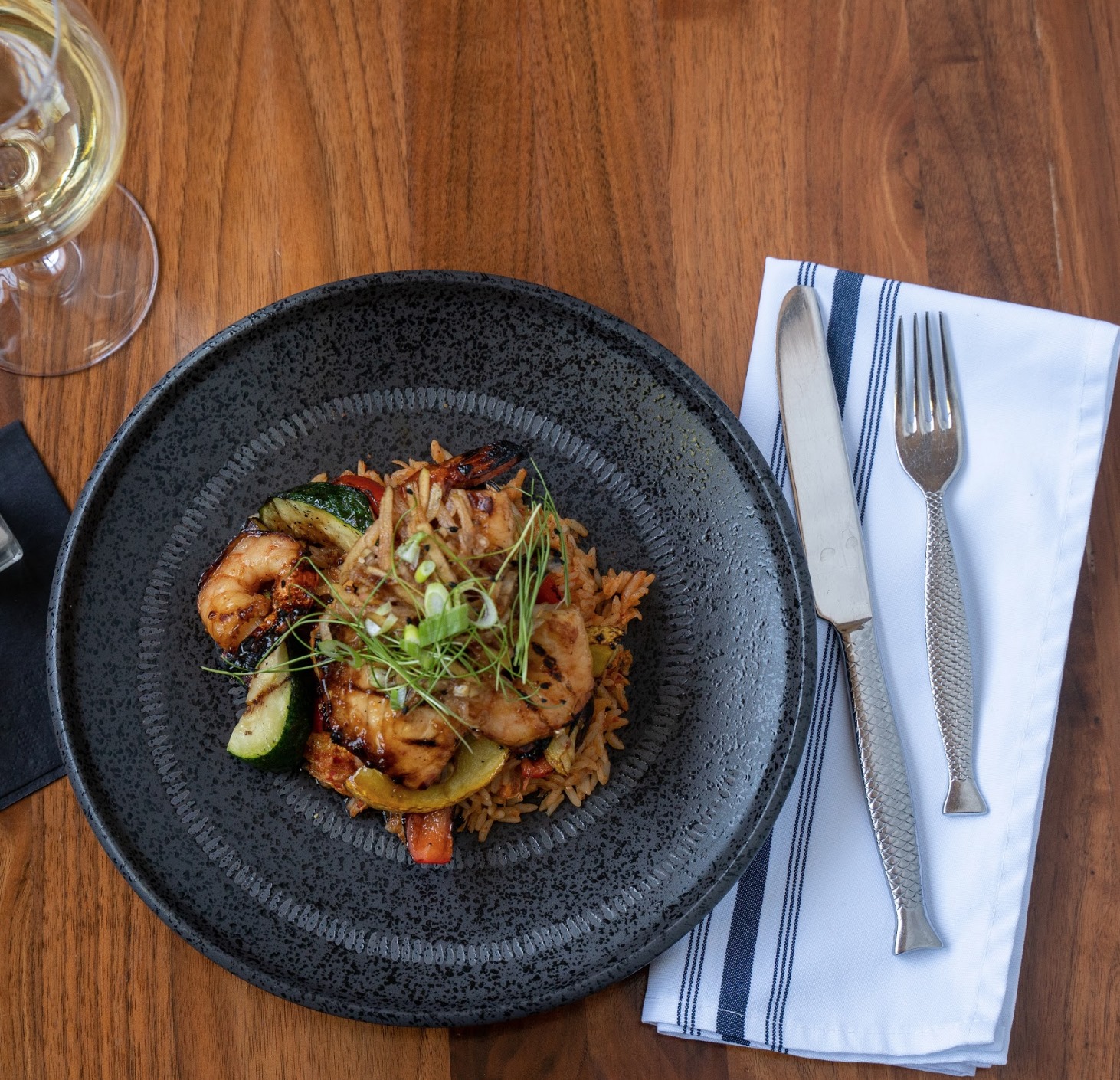 "Auburn is truly a growing, diverse, vibrant community. I think it would be very exciting for someone to come from another city and experience what we're doing here in Auburn and what we offer."

Scott Simpson, Chef and Co-Owner, The Depot
15. The Hound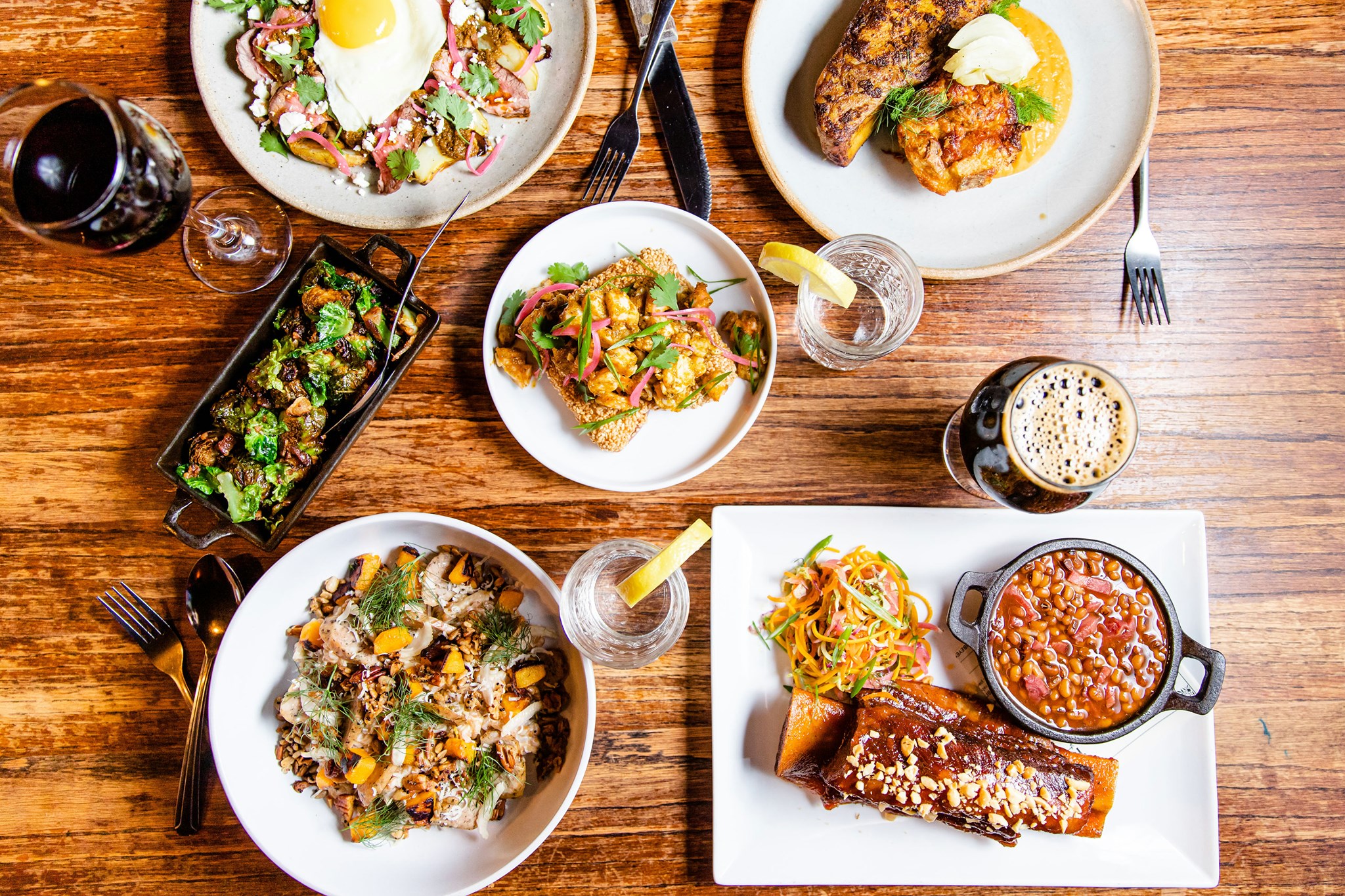 No visit to AO would be complete without a trip to The Depot's sister restaurant, a local fave and total American Classic. The Hound will celebrate their 10th anniversary this March.
Which of these restaurants in Auburn-Opelika will YOU visit first? Let us know by tagging @BhamNow and @auburnopelika, and keep up with all things Auburn-Opelika at their website, Facebook and Instagram.
Sponsored by: