Sponsored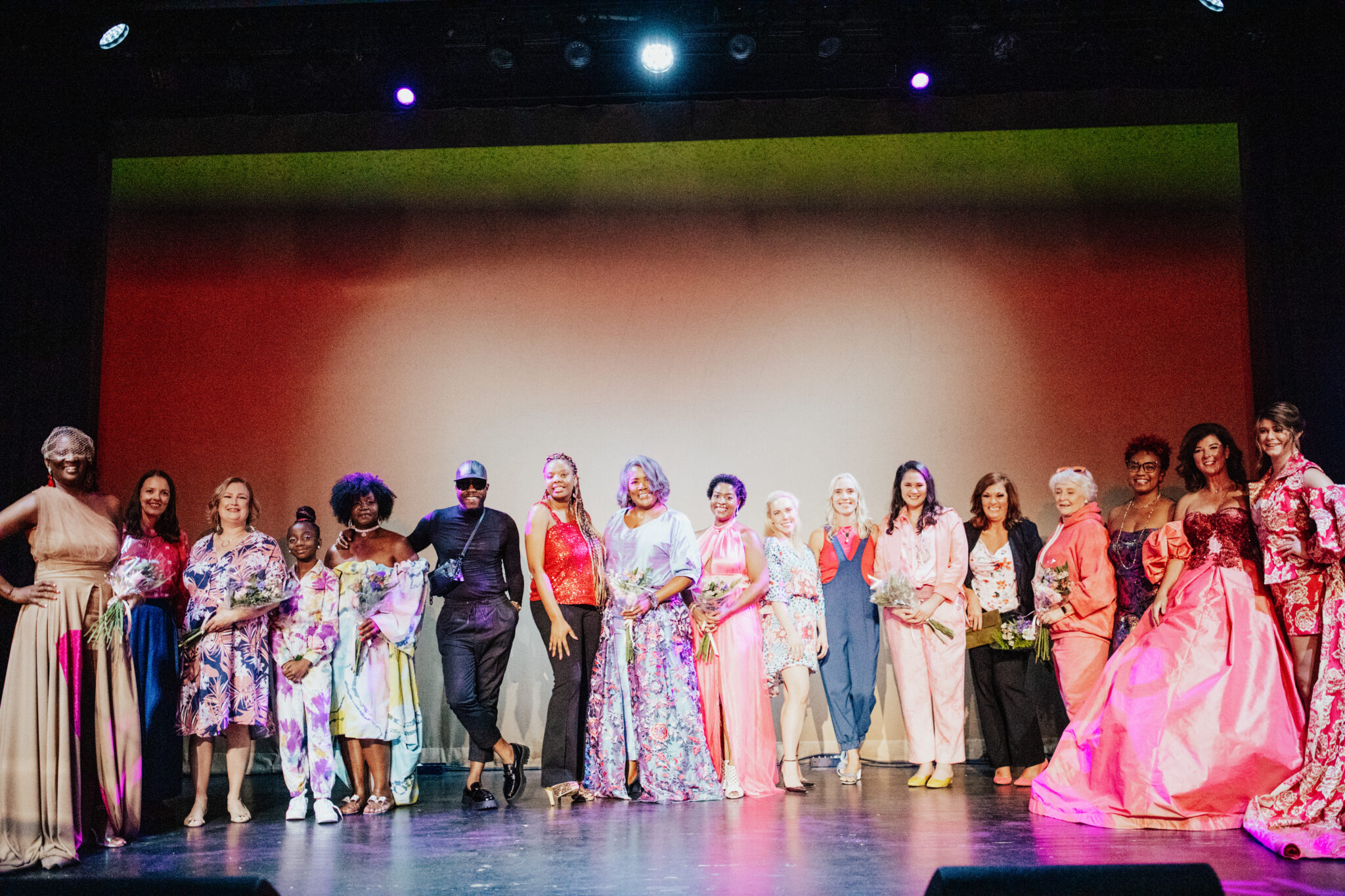 Cancer stinks. But for those with breast cancer, there's help. Forge Breast Cancer Survivor Center offers untold resources and community for breast cancer survivors and those who love them across the Greater Birmingham Area. Keep reading to find out about Forge, what they do + how you can get involved.
One survivor's story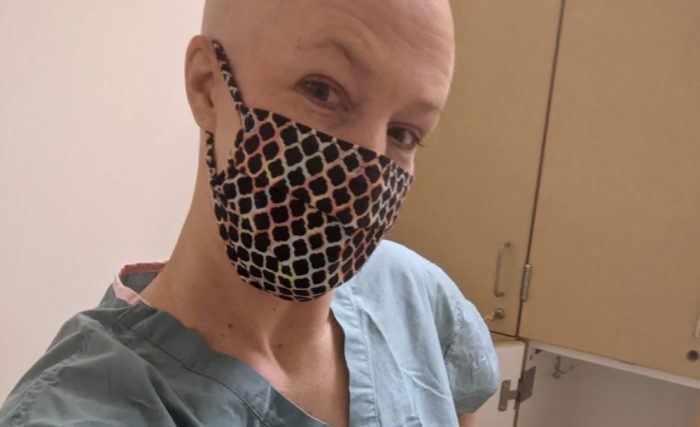 As if 2021 wasn't bad enough, Kelly Klehm was diagnosed with breast cancer in early 2021. She first thought "support groups, not for me." Following Forge on social gave her a way to see what the organization was offering until something caught her eye.
A few months into her treatment, Forge had a young survivors meeting where each survivor could bring a support person. She and her husband went, and they loved meeting young survivors, husbands and even one other person with young children.
When she had her mastectomy, Forge gave Kelly a gift bag that included some swag and food gift cards, which were a big help with her family. They've also provided health and fitness help as well as plastic surgeon referrals.
"The thing I like about Forge is they have a variety of events and ways to help, and they are available for survivors on OUR terms. There is no pressure to come to a meeting and commit to them for a year. We can do what works for us."

Kelly Klehm
Kelly's advice for other cancer survivors, or people going through their own cancer journey: "follow Forge on social media, check out their website and don't be afraid to try an event."
Ways you can get involved with Forge this February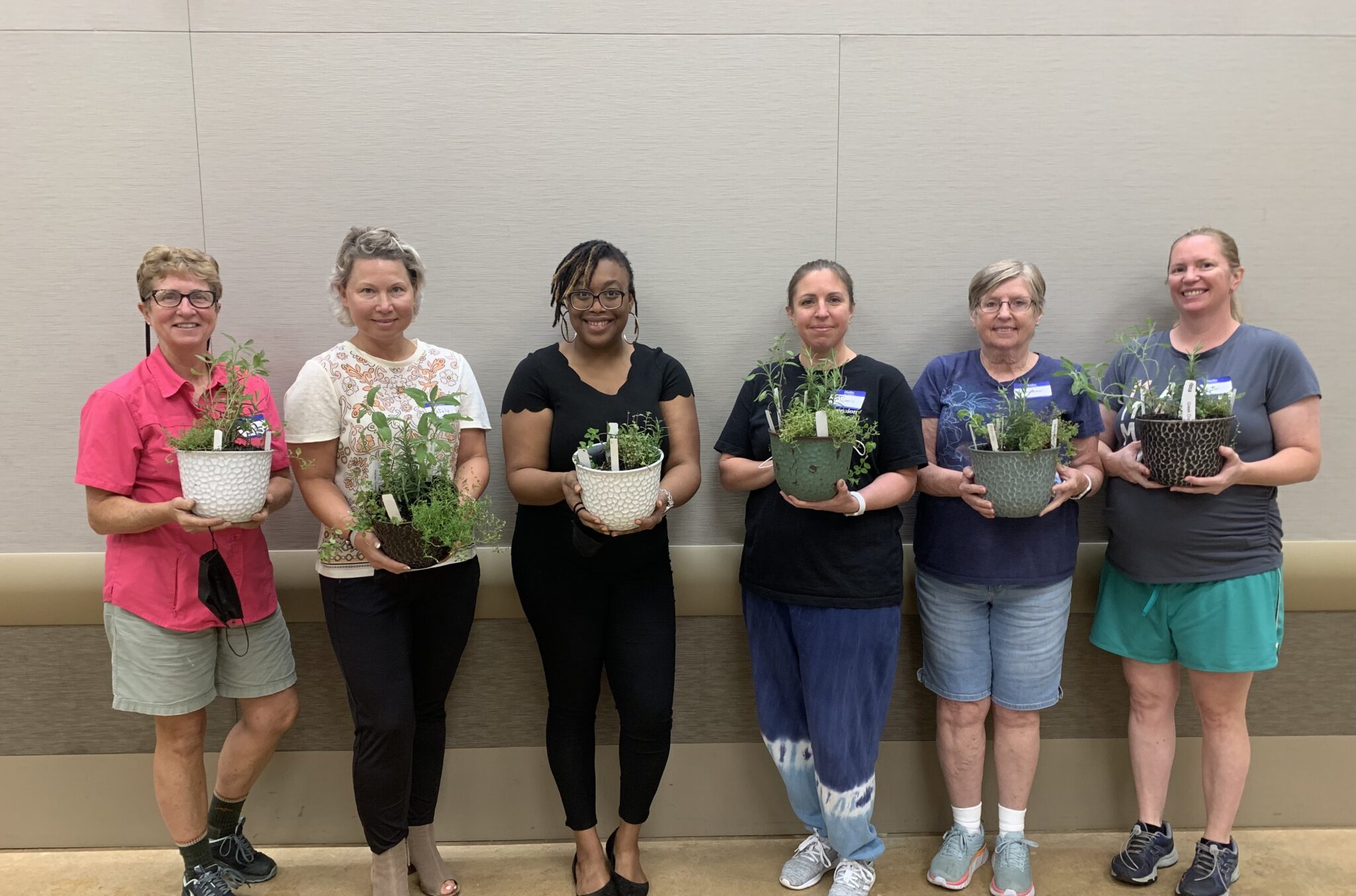 Forge has a number of events happening this February to bring more love and support to your cancer journey or the journey of someone you love:
Valentine's Open House: Sunday, February 13, 2-4PM. Drop by for sweets, treats + self-love.
Weave Got This: Thursday, February 24, 1PM. Knitters, weavers, crocheters, come + bring your current project or come to learn. Forge will be serving light refreshments.
Gentle Flow Yoga: 2nd + 4th Thursdays, 6PM. Relax + reduce stress. No experience needed—all are welcome. You can do your yoga in a chair, on a mat, with props—whatever way suits you best.
Metastatic Breast Cancer Support Group: 3rd Wednesday, 1PM. If you live in Alabama and have been diagnosed with Stage IV breast cancer, this one's for you.
Young Breast Cancer Support Group: 2nd Thursday, 6PM. Virtual or in-person for young women on any point in their diagnosis, treatment or recovery.
Morning Pages: Mondays, 9AM. Virtual community + connection. Co-led by group members. Sharing is optional.
Coffee + Conversations: 2nd + 4th Wednesdays, 10AM. Virtual 30-minute interview with a survivor, co-survivor or medical professional, followed by conversation with participants.
Morning Walks: Thursdays, 9AM. No registration required for this outdoor walk, followed by coffee, treats + conversation.
Forge Breast Cancer Survivor Center: a little history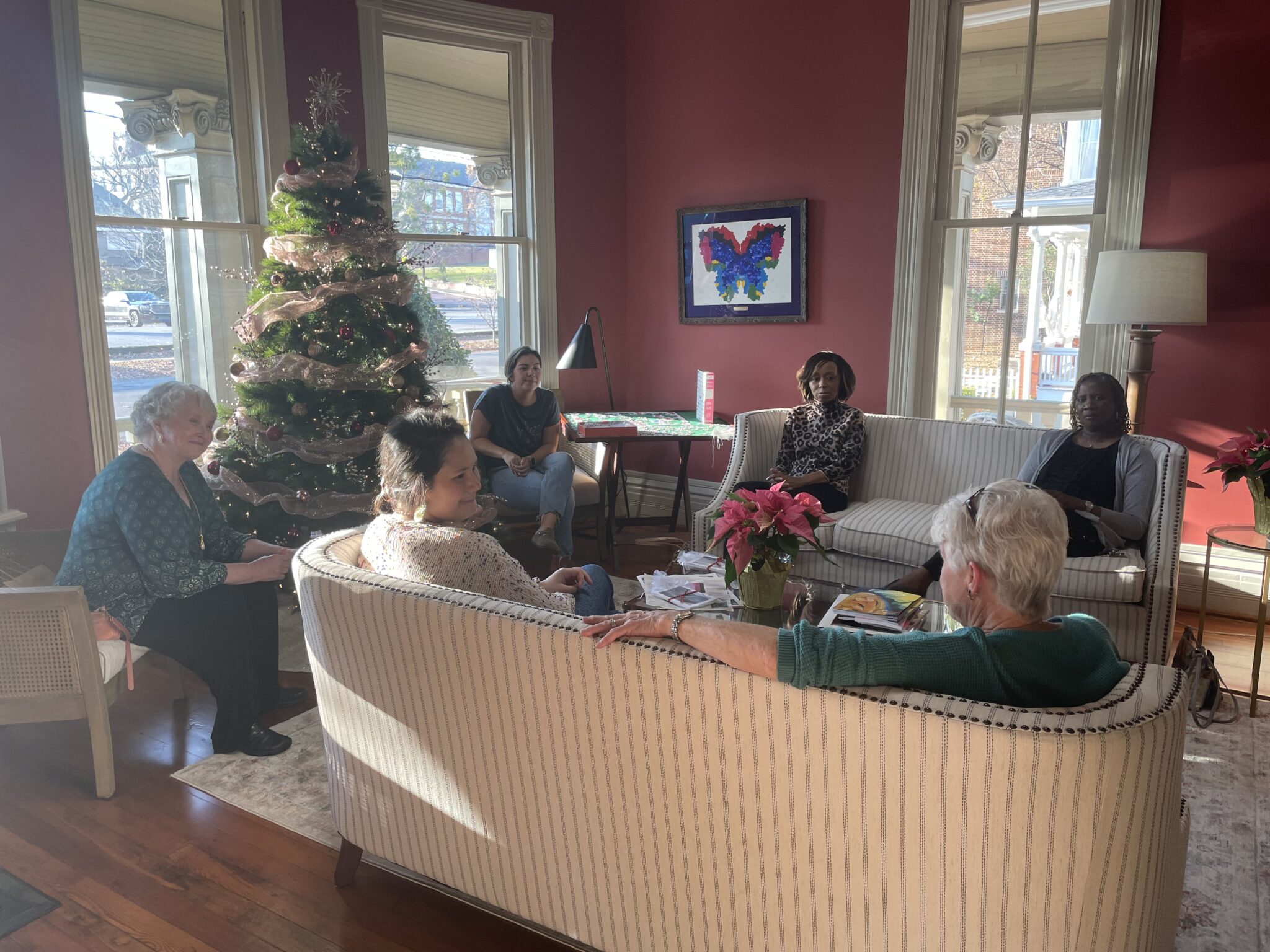 Forge was an initiative of the Women's Breast Health Fund of The Community Foundation of Greater Birmingham. The goal was to wrap survivors and their loved ones in the kinds of supportive services they would need from the day of diagnosis and beyond.
According to Claire Gray, Community Outreach Manager, Forge knows that once treatment's over, when the casseroles stop, is often when the real emotional impact of breast cancer sinks in and survivors need someone or something to lean on.
Forge is also a unique collaborative project among the four health systems in Birmingham:
Ascension St. Vincent's
Brookwood Baptist Health
Grandview
UAB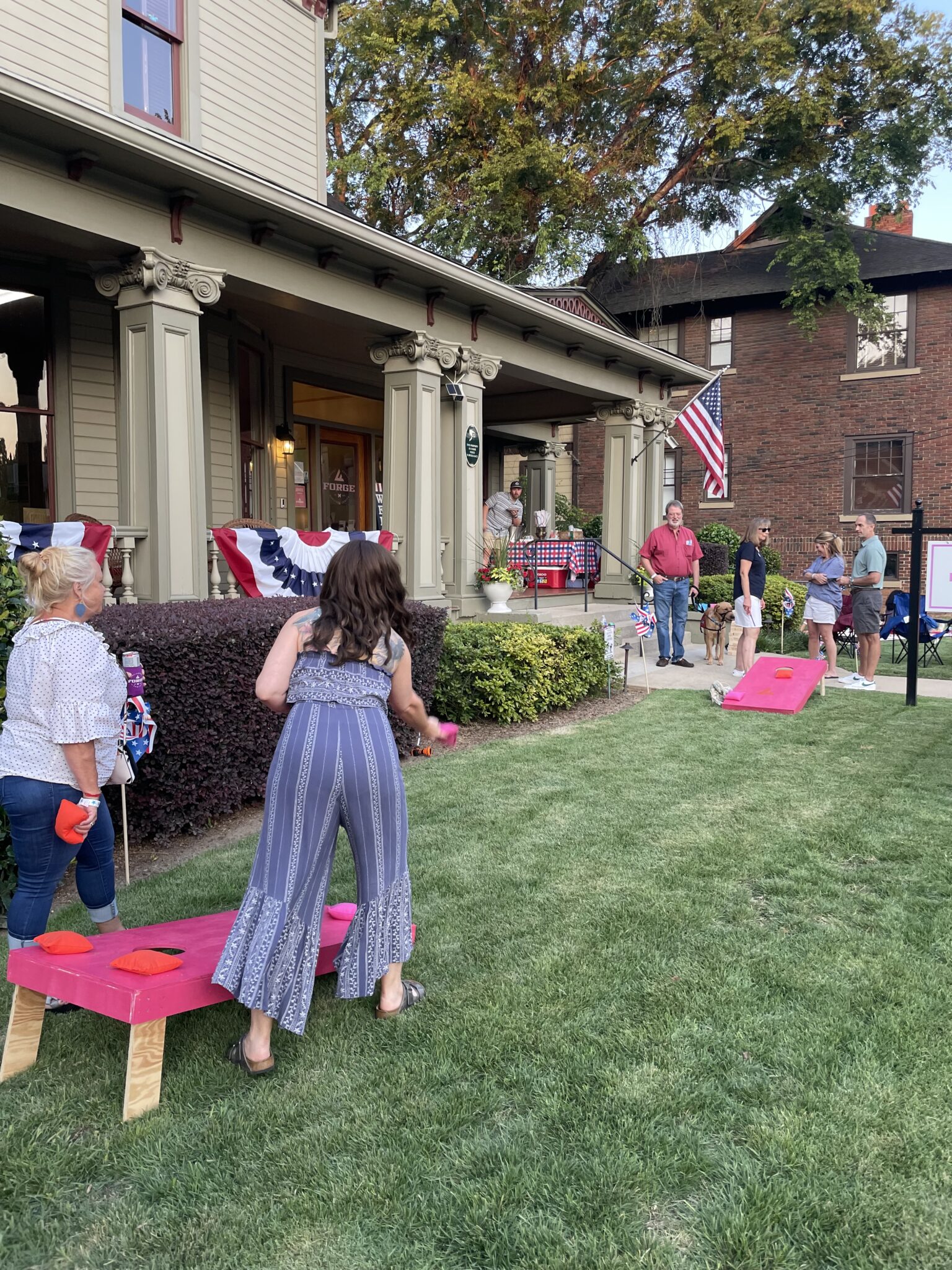 The collaboration allows Forge to put the community first, providing support through all the non-medical aspects of cancer. For example:
Create personalized survivorship plans.
Pair clients with volunteer mentors who've also been diagnosed with breast cancer or cared for someone with breast cancer to listen and accompany them to appointments.
Provide resources such as health and wellness classes like yoga, meditation and creative arts.
Provide free professional mental health counseling, support groups and gas cards/Lyft rides for transportation to medical appointments.
Work to build a community of survivors and volunteers to Forge a new future together.
Location: 1321 19th Street S, Birmingham, AL 35205
Email: info@forgeon.org
Phone: 205-838-2016
Don't face breast cancer alone. Forge is there to help. Visit their website or follow them on Instagram, Facebook, YouTube or Twitter today.
Sponsored by: