Sponsored
Birmingham-founded business, ARC Realty, has some big news to announce ahead of their 10th anniversary celebration. Find out what and why it matters.
The biz—ARC Realty
Known for their industry expertise and philanthropic efforts across the community, ARC Realty is a Birmingham-based business that set up shop back in 2012. In the past 10 years, they've become Alabama's largest privately-owned real estate brokerage and fastest growing independent brokerage nationally, according to Real Trends, with offices sprinkled across the Birmingham community.
With their 10th anniversary on the horizon this year, they have some big news to share. We've got the inside scoop on MAJOR changes taking place at ARC Realty, including team updates and two new offices, and how they will impact our community.
Meet the new QBs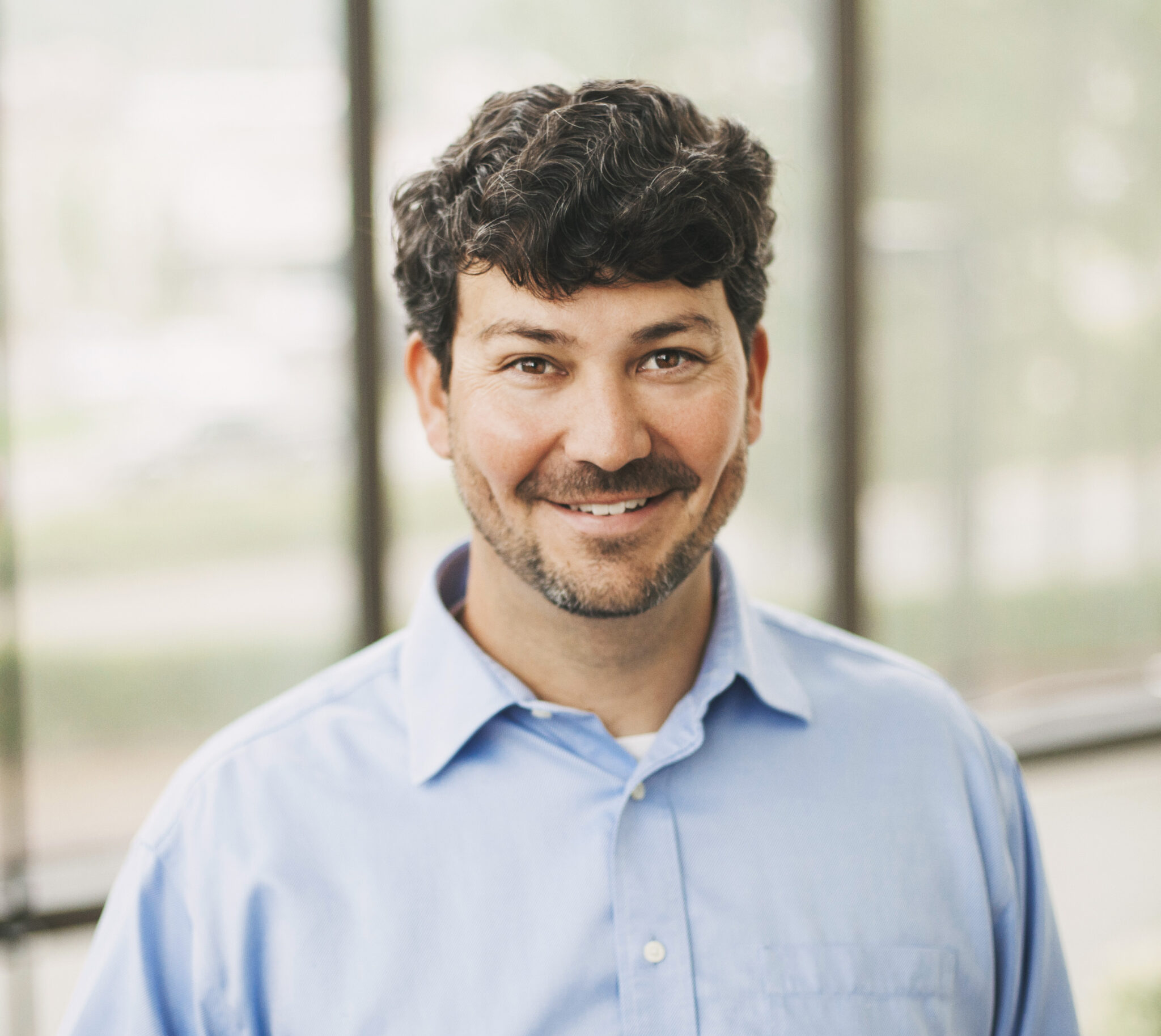 If your mind goes straight to Bryce Young and Bo Nix when you hear the term "QBs," I can't fault you for it. But, in this case, we're talking qualifying brokers. A qualifying broker is responsible for acting as a leader to the agents within a specific office. They oversee all transactions and guide agents on how best to respond to certain situations that may arise. They're a mentor, a partner and a sounding board for each unique transaction.
Qualifying brokers are an incredibly helpful resource to agents and buyers, and ARC Realty is proud to announce two new QBs joining their lineup. Introducing Jeff Newman and Rosemary Weed, both bringing years of expertise and industry experience to the table.
"Over the last 20+ years in real estate, I've had the opportunity to be an agent, broker, team leader and owner with some great people and in some very different markets (good and bad). Being able to use the experiences from my years as a science teacher, baseball coach and Realtor gives me a different perspective on this industry and what is really important to people. I feel like ARC Realty is a company with the culture, beliefs and goals that align with where I am in my life and the idea of getting back into the role of Broker is something that really excites me."

—Jeff Newman, Qualifying Broker, Vestavia
ARC Realty is expanding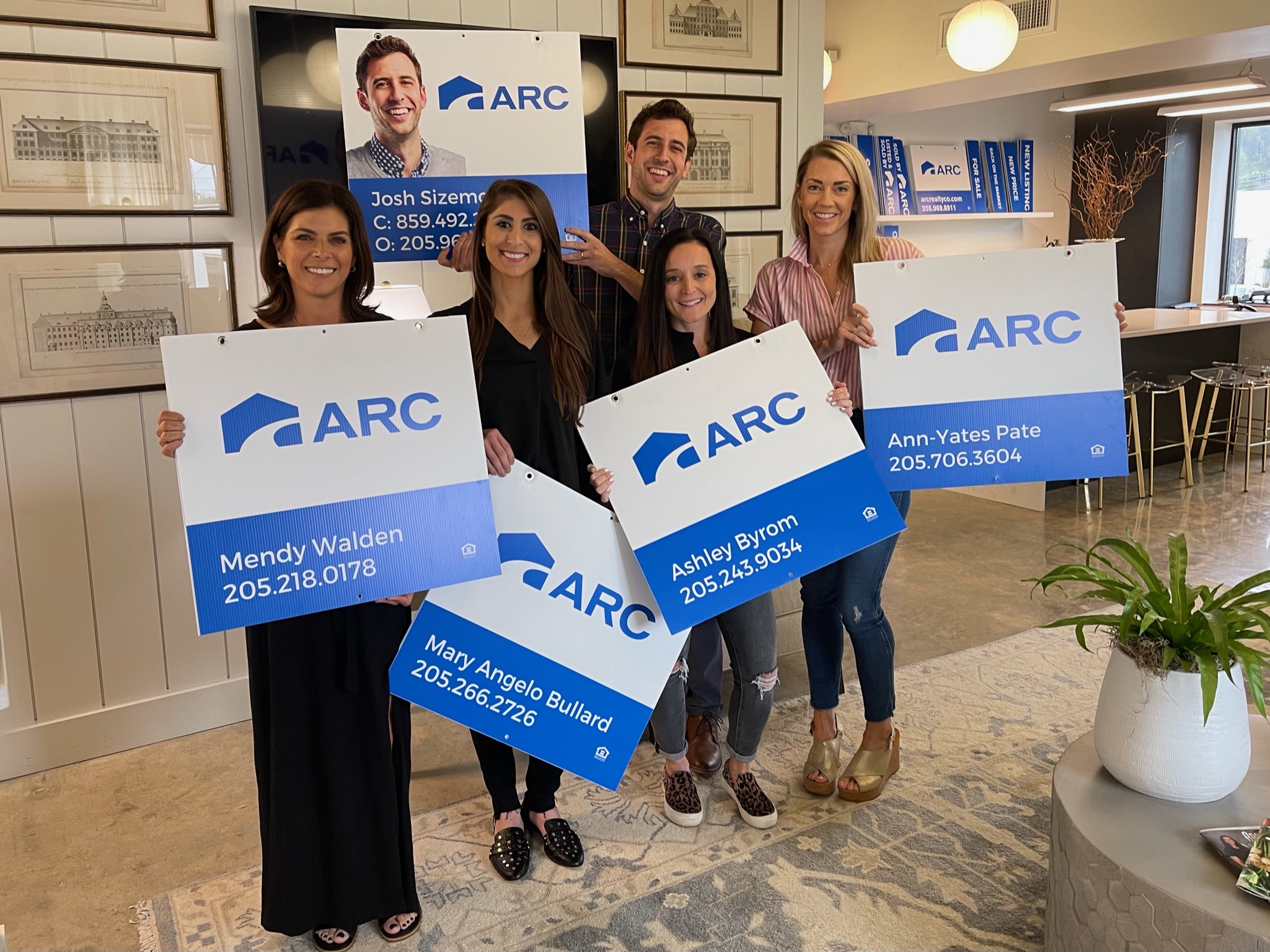 This year, ARC Realty will expand into two new offices in Liberty Park and Pelham. More Birmingham residents will soon have the convenience of an ARC Realty office in their neighborhood for their buying/selling needs.
Why it matters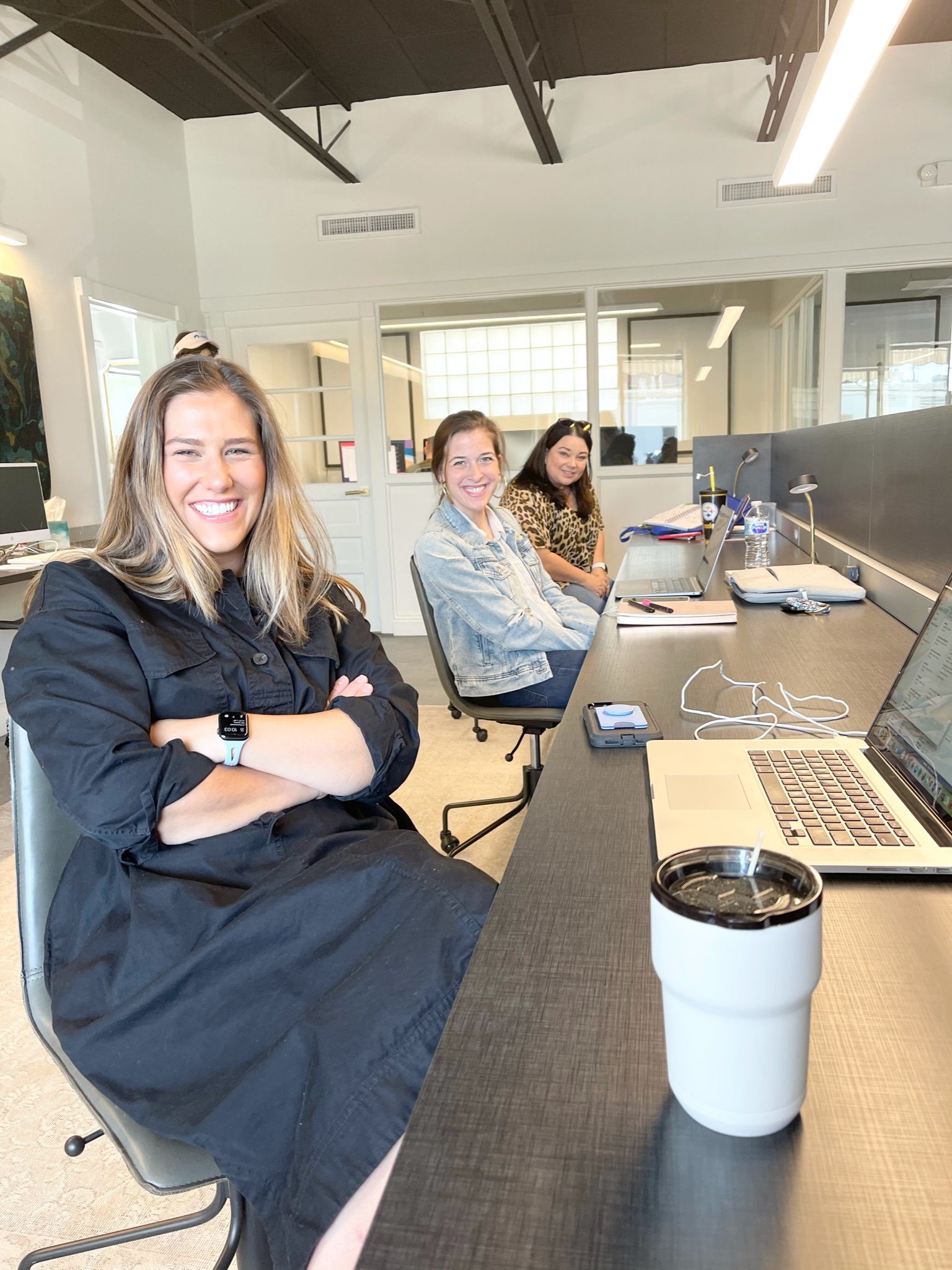 So, why does this matter for Birmingham residents? Well, if you're planning to buy or sell property in the next few years, these changes will make that transition even smoother.
Of course, new offices mean more accessibility and reach. You'll soon have the opportunity to go meet with the team IRL in new, convenient locations.
And those new QBs? They'll help make sure the ARC Team is at the top of their game. As a buyer or seller, you can be confident that your realtor has someone holding them accountable to act in an ethical way. Bonus: you'll know that your realtor has an expert on their side to turn to with any questions or concerns.
"After 20 years of selling real estate, I felt ready to transition into a Broker position where I could mentor and motivate other agents to be successful, respected professionals. I'm thrilled to be part of an energetic leadership team to provide our agents with innovative technology and tools to create exceptional service for our clients."

—Rosemary Weed, Qualifying Broker, Homewood and Managing Broker, Mountain Brook
Looking to buy or sell? The pros at ARC Realty are ready when you are.
Sponsored by: