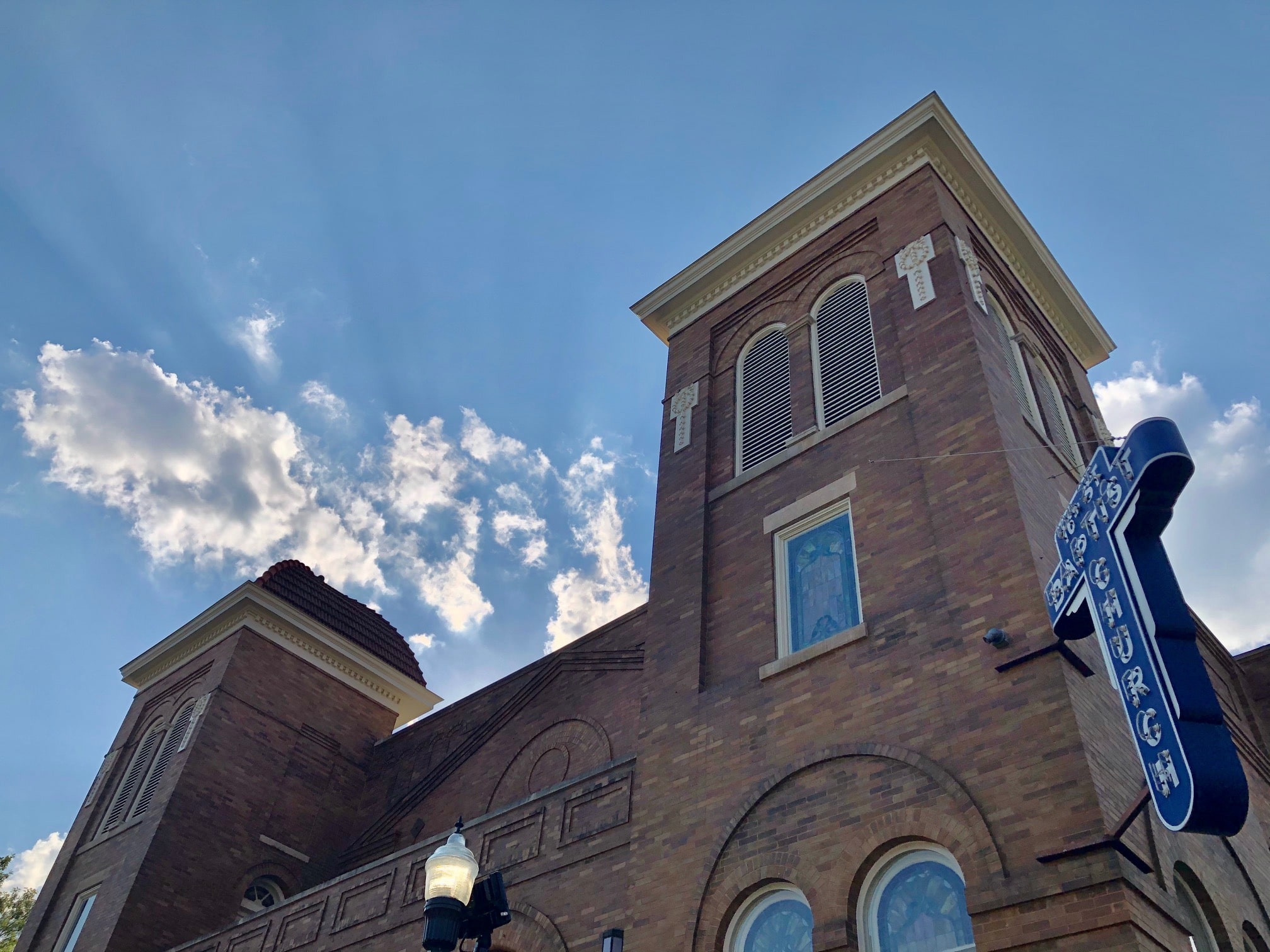 February begins this upcoming Tuesday, and you know what that means. It is the start of Black History Month and there are many ways to educate and celebrate this upcoming month. Keep reading to learn more about Black History Month and find out how you can commemorate it with upcoming events and places to visit in Birmingham.
Black History Month
​Back in 1926, the designated celebration of Black history only lasted a week. Flash forward 50 years and the holiday has expanded to be the entire month of February. During this month, we honor the struggles, movements, victories and groundbreaking moments of African Americans throughout the United States' history.
Where to visit in Birmingham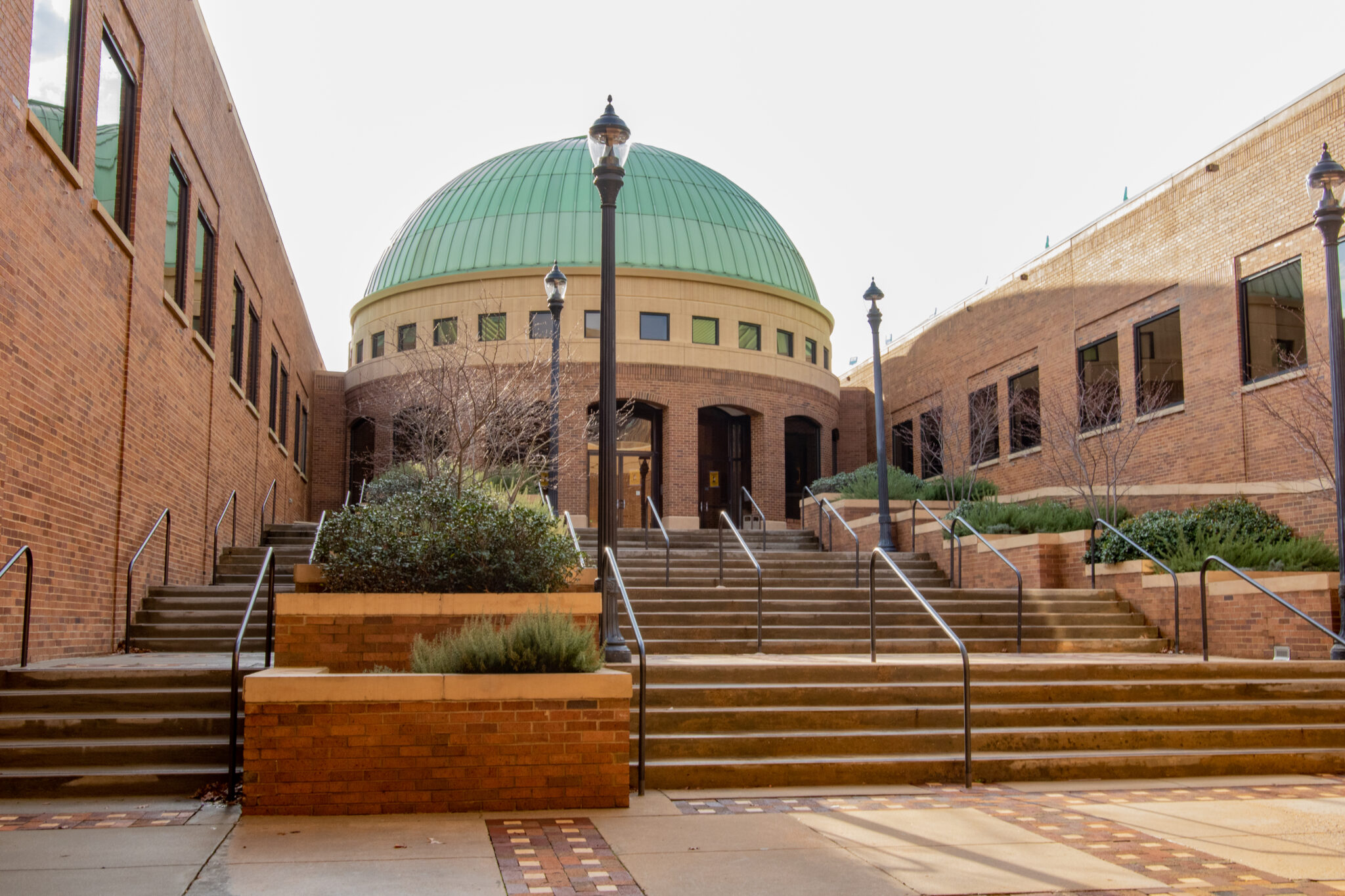 As you begin your journey through Black History Month, start by stopping at the Birmingham Civil Rights Institute (BCRI). The BCRI's mission is to enlighten all generations about civil and human rights by exploring and focusing on the past and working together to create a better future. You will be able to walk through and learn more about all of the most notable incidents, triumphs and people who made a difference for African Americans today. You will also be able to learn more about the Civil Rights Movement and the ways the movement fought for justice and equality for African Americans.
16th Street Baptist Church
A.G. Gaston Gardens
Alabama Jazz Hall of Fame
Bethel Baptist Church
Kelly Ingram Park
Negro Southern League Museum
Southern Museum of Flight
Vulcan Park and Mueseum
Events to celebrate Black History Month in Birmingham
1. The Black History Month Celebration
What: Celebrate the pieces and show support to Titusville's local artists, poets, writers and authors.
When: February 2nd | 3PM-6PM
Where: Titusville Library | 2 6th Ave SW, Birmingham, AL 35211
Price: Free
2. Art After 5: The Love Below // Southern Works of HeART
3. The 2022 BFSA Wakanda Scholarship Ball
What: An event by the University of Alabama's Black Faculty and Staff Association that is open to the public with all nationalities, ethnic groups and sexual orientations welcomed.
When: February 5th | 6PM – 10PM
Where: The Bryant Conference Center | 240 Paul W Bryant Dr, Tuscaloosa, AL 35401
Price: Tickets are $60
4. Yellow Bird Consueling Presents: The First Inaugural Black Wellness Expo
What: This event is to introduce wellness and the promotion of business to the black community in a fun, relaxing, non-threatening atmosphere by utilizing services and products that we as a community embrace.
When: February 5th | 1PM – 5PM
Where: Prodigy Events and Promotions, LLC | 1612 3rd Ave N, Birmingham, AL 35203
Price: Tickets starts at $25
5. Black History is No Mystery: Stories, Songs, Science & Sports
What: Children 6 and older can learn about African American history through activities & creativity.
When: February 8th | 6PM – 7PM
Where: Albert L. Scott Library | 100 9th St NW, Alabaster, AL 35007
Price: Free
What: Join the discussion and private screening of Hidden Figures, an untold story of Black Women who helped when the space race.
When: February 8th | 7PM
Where: Sidewalk Film + Cinema | 1821 2nd Ave N, Birmingham, AL 35203
Prices: TBA; Tickets go on sale soon
7. Black Lens Film Week
What: Celebrate feature narrative and documentary films that produced and starred Black people + highlight new films and classics.
When: February 14th-20th | 5PM – 11PM
Where: Sidewalk Film Center + Cinema | 1821 2nd Ave N, Birmingham, AL 35203
Price: TBA; Tickets go on sale soon.
8. The 42nd Annual Heritage Festival
What: Celebrate Black History Month by encouraging the community's youth during the oration competition, enjoying a performance from the Talladega College Choir, shopping African-inspired vendors and touring the Anniston Museum of Natural History and Berman Museum.
When: February 19th | 9AM – 3AM
Where: Longleaf Botantical Gardens | 920 Museum Drive, Anniston, AL 36206
Price: Free
9. BlAcK CreATivity A "Dashiki Affair": by Xtreme Entertainment
What: Celebrate Black History in your best dashiki, any type of African, or all black attire.
When: February 19th | 9PM – 2AM
Where: Goudy Entertainment Center | 4501 Gary Ave, Fairfield, AL 35064
Price: Tickets starts at $15.
10. Red Mountain Theatre Presents: Because of Them… We Can
What: Red Mountain Seasoned Performers will showcase Black History Month.
When: February 22nd | 6PM – 7:30PM
Where: Albert L. Scott Library | 100 9th St NW, Alabaster, AL 35007
Price: Free
Have you visited any of the historical places before? Tag us @Bhamnow and let us know.