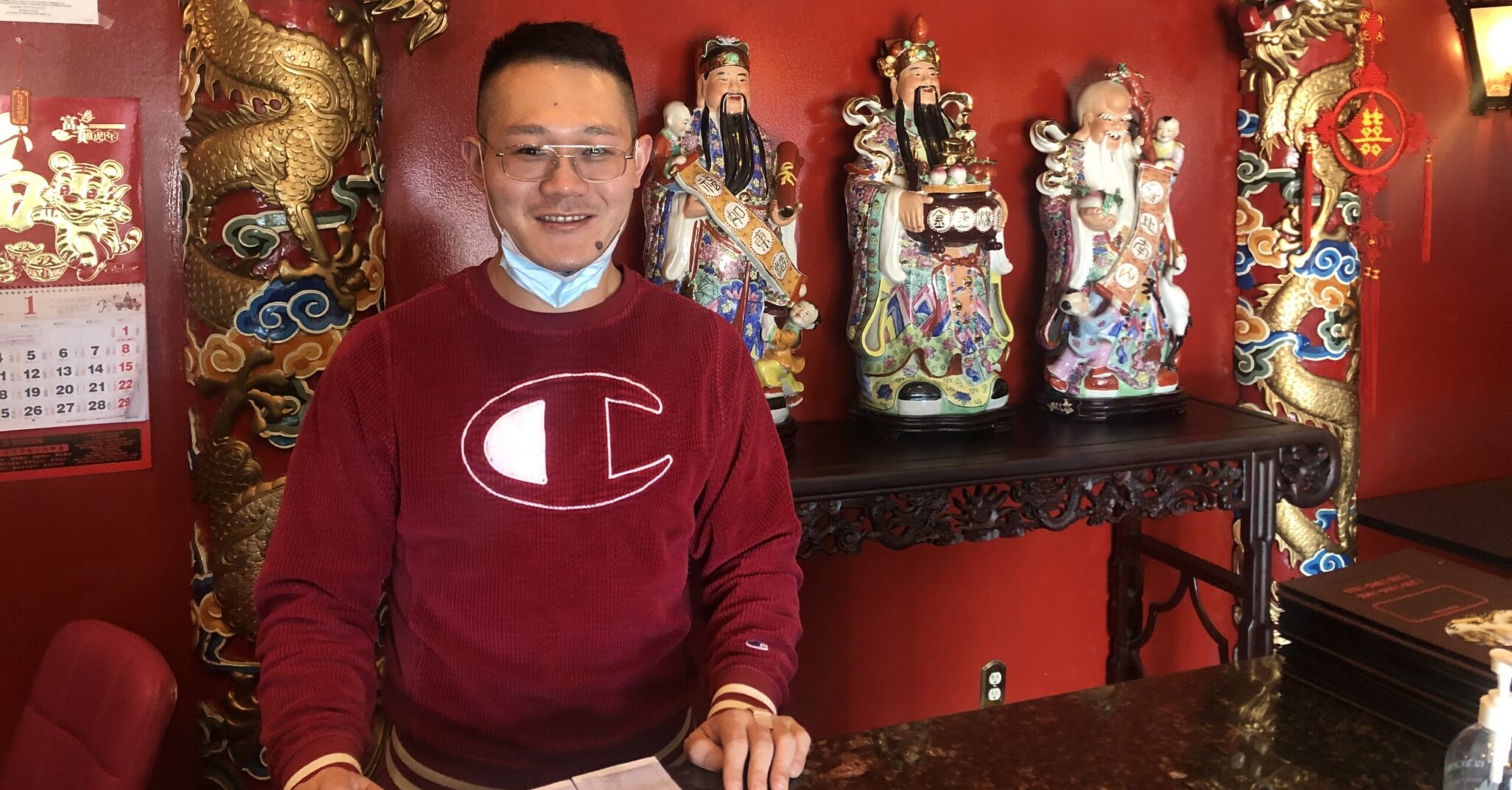 The most popular foodie and nutrition digital publication — Eat This, Not That! — has named Great Wall Chinese Restaurant as the best place in Alabama for Chinese cuisine and takeout.
A  Birmingham original, Great Wall is one of the oldest and most beloved Chinese restaurants  in the Magic City.  Established in 1981, Great Wall has stayed in one location, 730 Valley Avenue, surviving a kitchen fire back in 2012, and returning better than ever.
We caught up with Great Wall manager Kevin Yang this past week to inform him about the honor. He humbly gave all the credit to Great Wall's chef and customers, some who have been patrons for four decades.
When asked about favorite meals at Great Wall, he listed the following.:
Spicy chicken and vegetable Flaming Pan
Crispy Chicken
Szechuan ribs
Stir fried pork belly with leek
Cucumber salad
The menu is filled with American Chinese favorites and if you are adventurous – authentic Chinese cuisine (I recommend!).
Another bonus – Great Wall is famous for its popular lunch specials which are always under $10.
Whether you are dining in at the Great Wall or picking up a take out meal, the service is always excellent.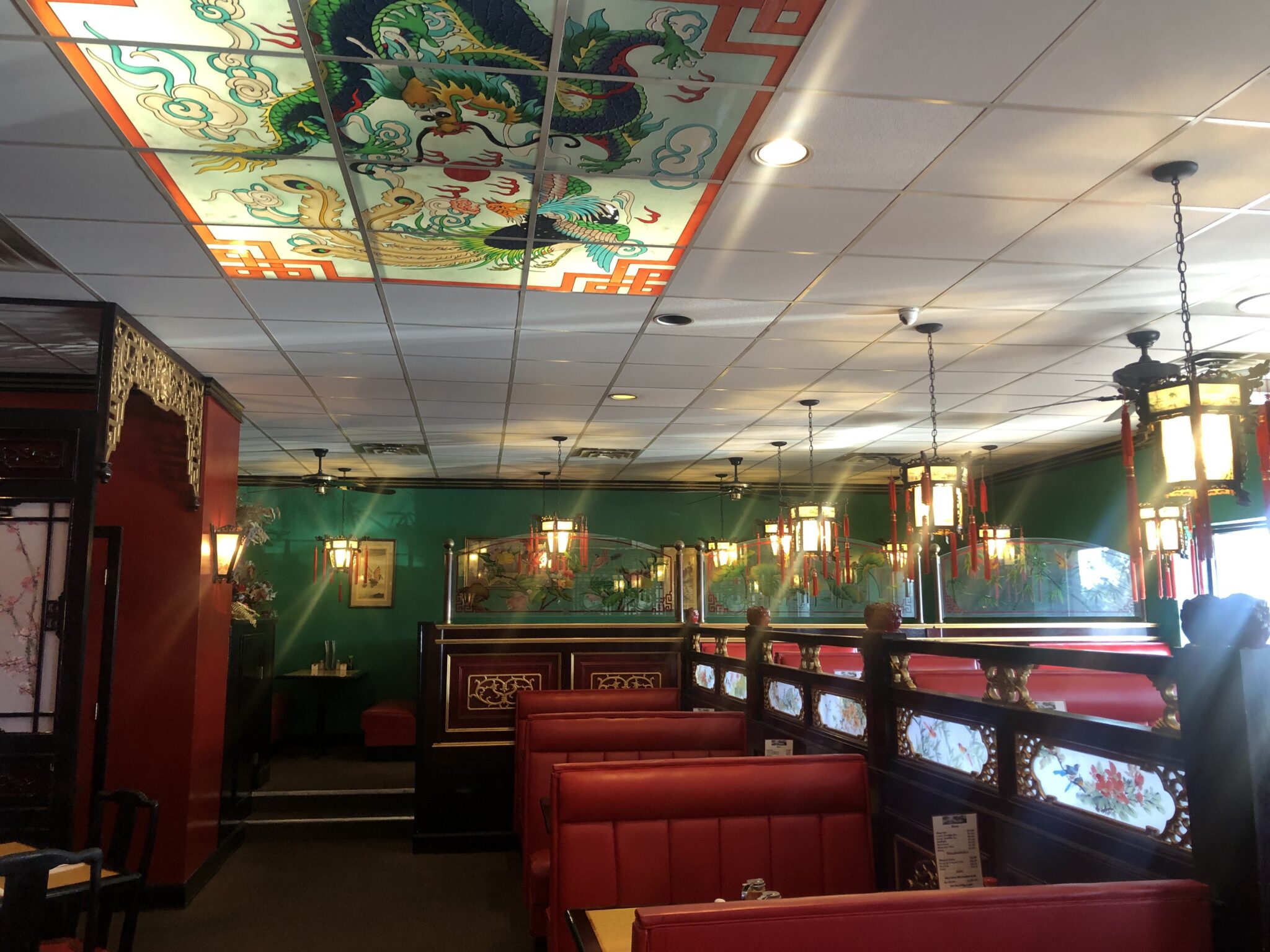 About Eat This, Not That!
A word about Eat This, Not That! Known for the easy to read and comprehensive best-selling book – Eat This, Not That! – the digital website contains over 12,000 stories. Annually, more than 110 million people visit the website.
The group's "best of lists" seem to always be on target. For example, this past fall, the publication declared the nachos from El Barrio in downtown Birmingham the best in the Yellowhammer State.
Here is our story from September 2021.
Eat This, Not That! declares El Barrio nachos best in Alabama. Why? It's the chips.
Who will Eat This, Not That!  recognize next in the Magic City?  Stay tuned. 

In the meantime, we are heading over to the Great Wall for some Szechuan ribs.