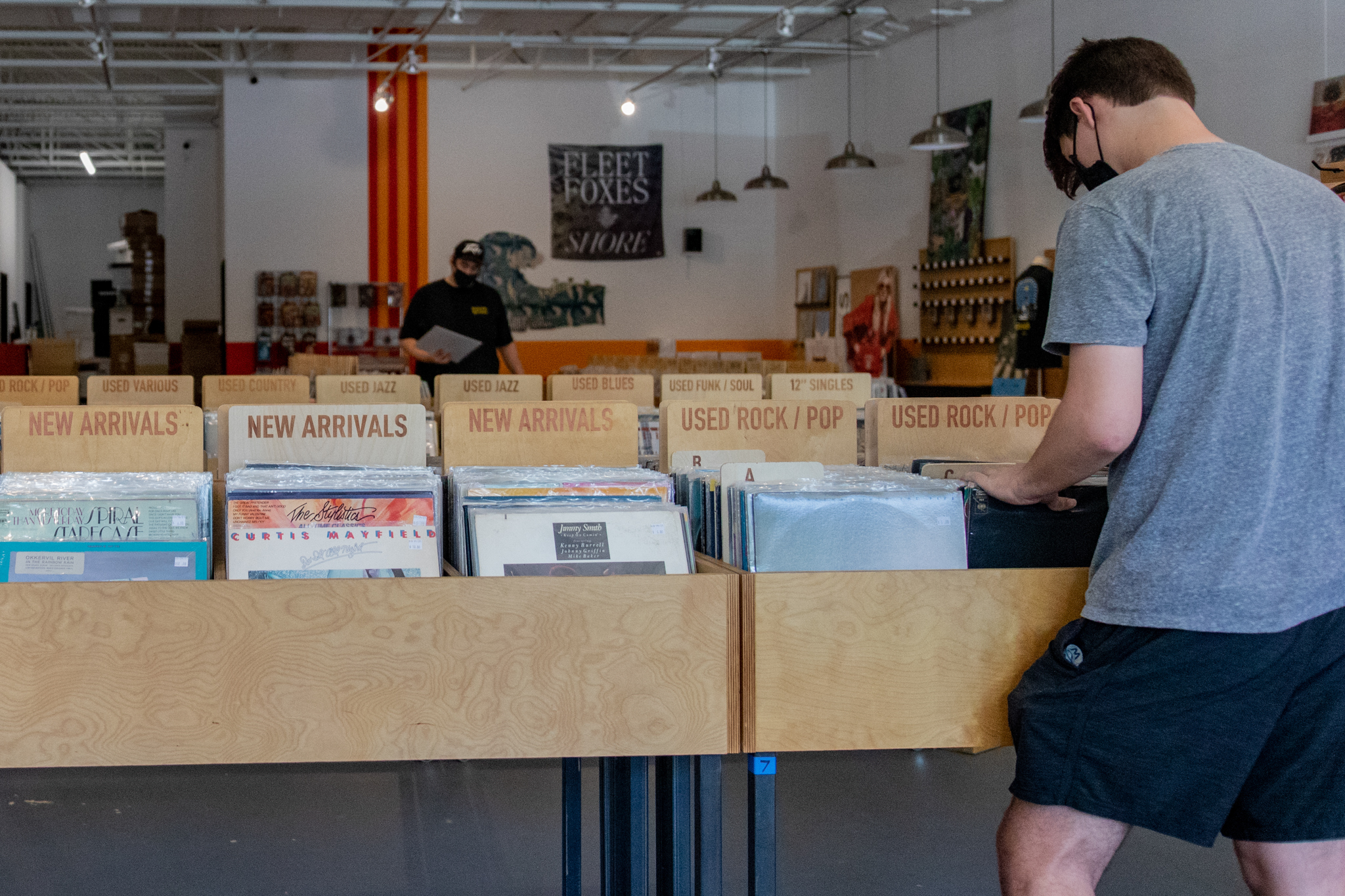 Sometimes, the only one you have to hang out with is yourself. Whether that sounds like a nightmare or a dream come true, spending time alone can be pretty daunting. Luckily, Birmingham is full of places that make alone time fun. Check out these nine places where you can spend a solo day in Birmingham.
1. Urban Suburban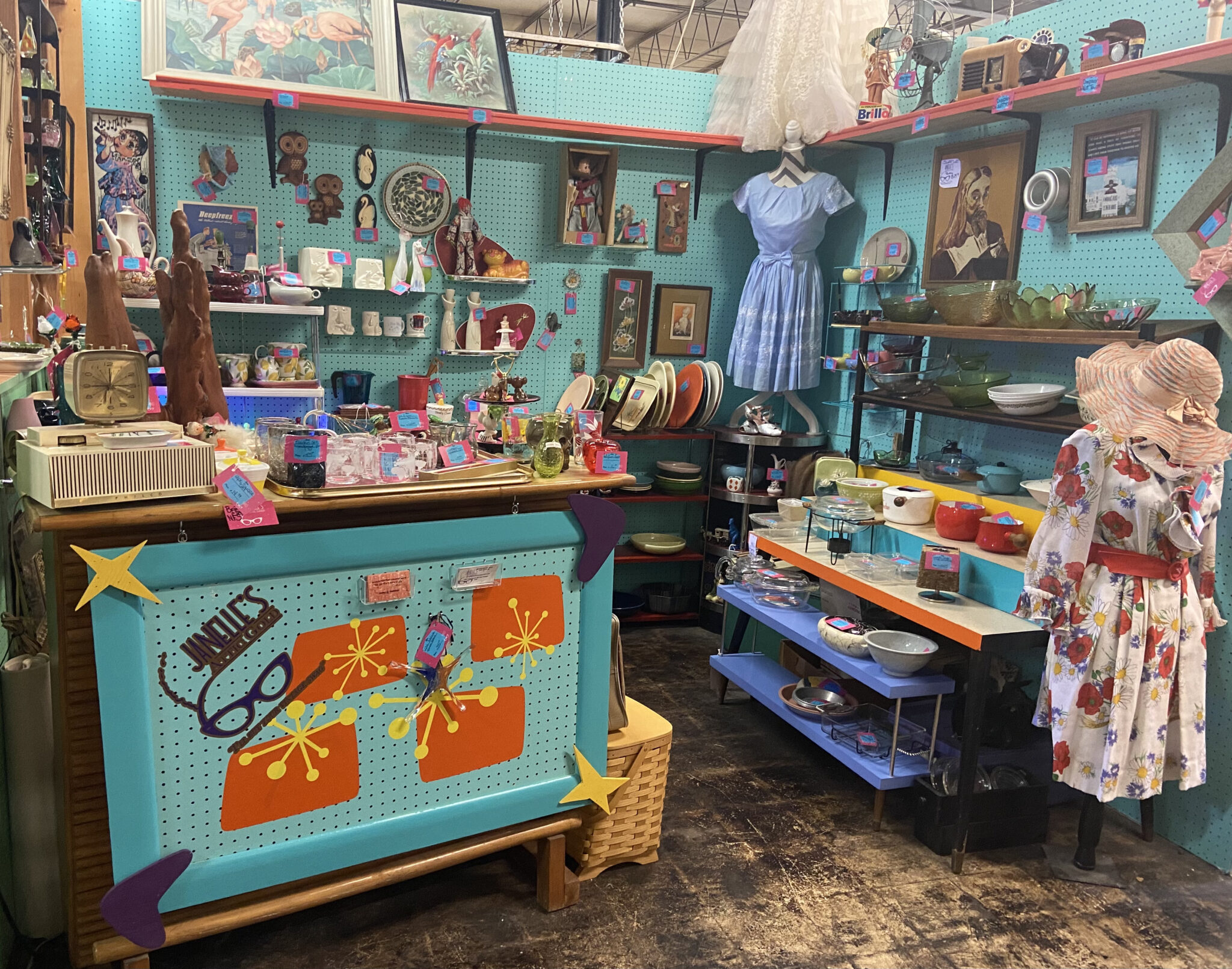 You'll be hard pressed to walk into here and leave empty-handed. Urban Suburban is a quaint multi-vendor antique mall in Crestwood that truly has a little something for everybody. Pop in your headphones and take your time perusing through over 65 booths full of vintage goodies. Pro Tip: look carefully at each shelf! Some treasures are smaller than others, you won't regret it when you find a hidden gem.
2. Seasick Records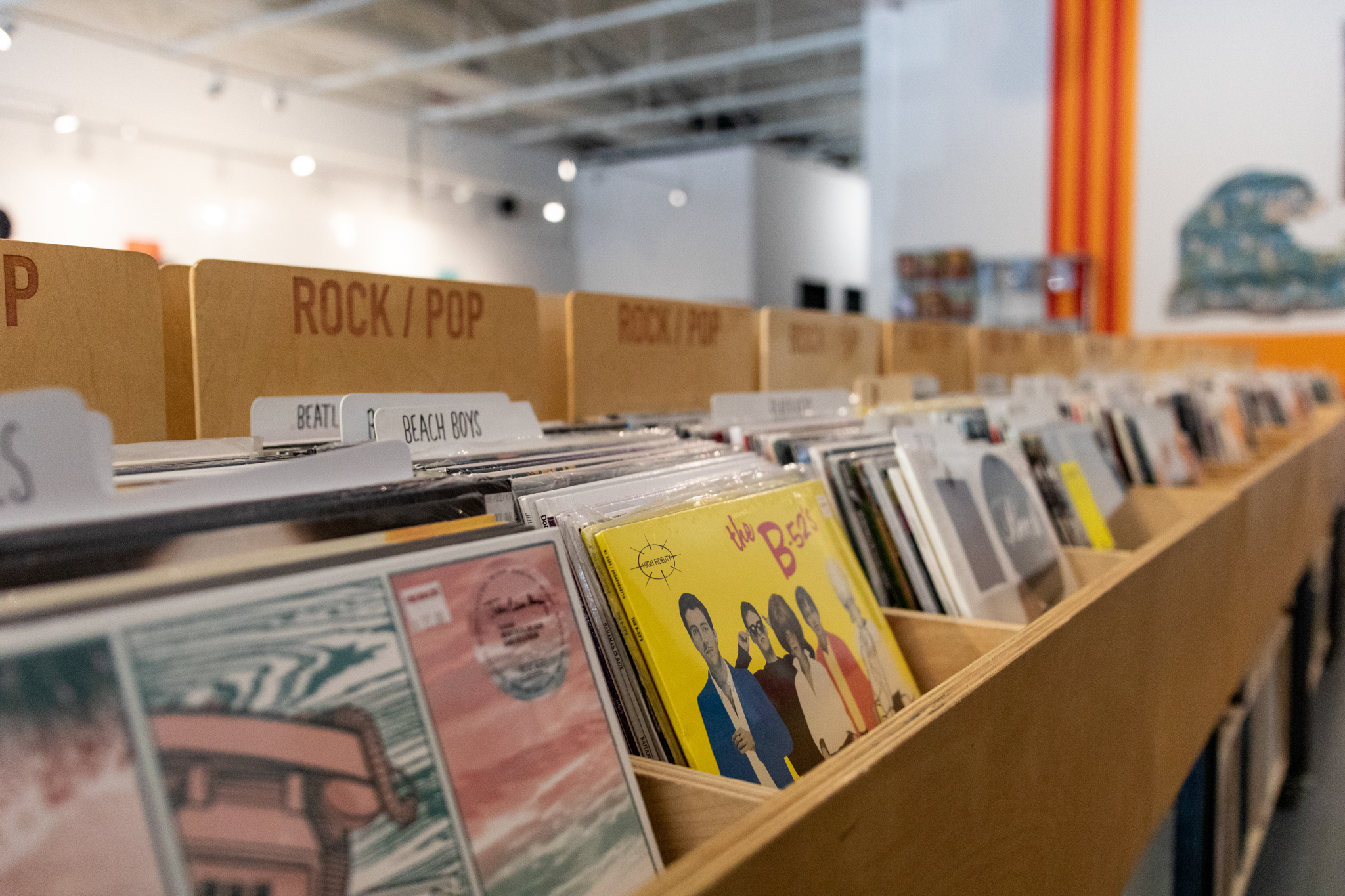 Per my favorite quote from the movie Almost Famous, "If you ever get lonely, go to the record store and visit your friends". They have an incredibly kind and knowledgeable staff and a fantastic selection of new and used CDs, cassettes, collectibles and of course, vinyl records. It's no wonder why they were dubbed the best record shop in Alabama.
3. Harvest Roots Kombucha Taproom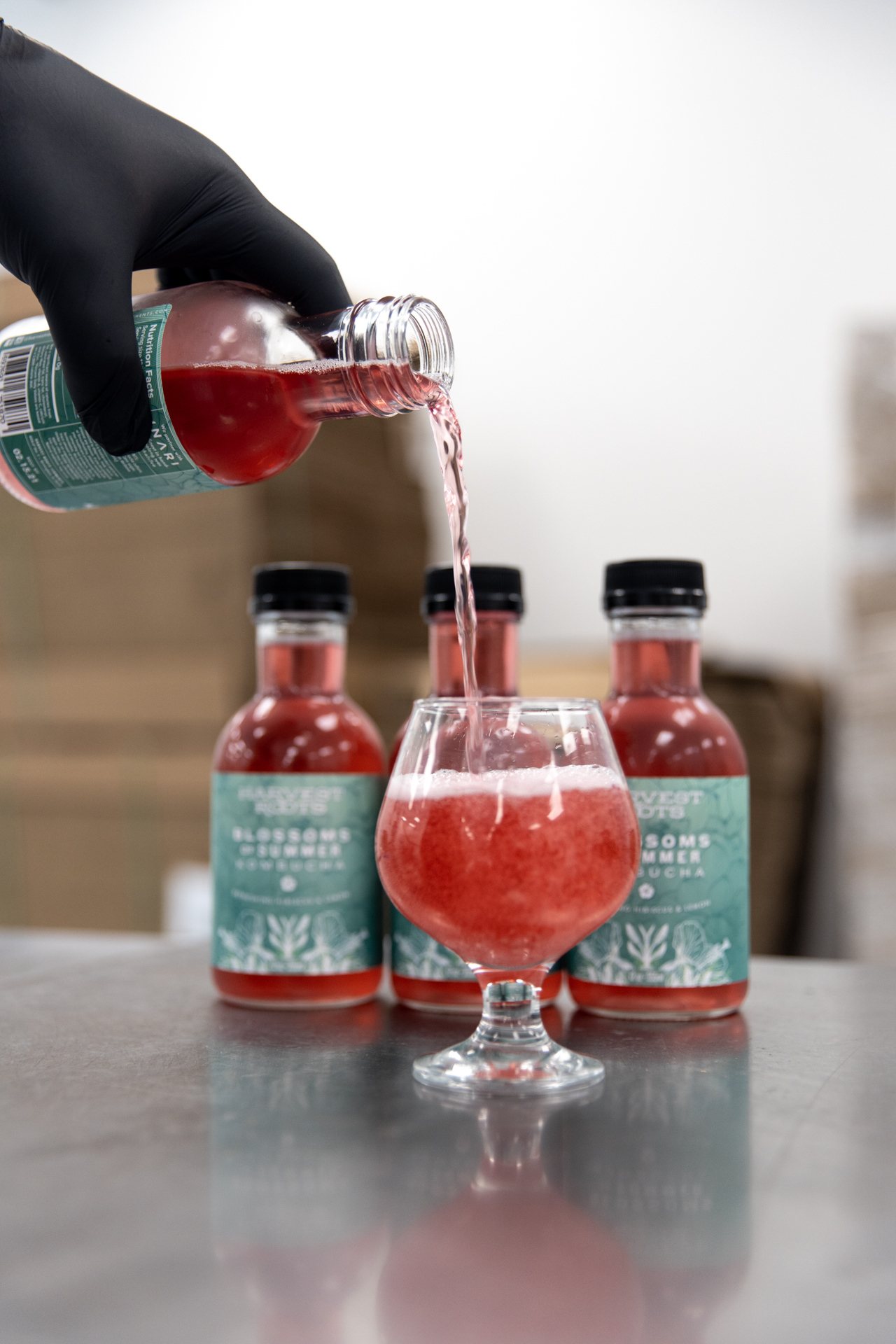 After finding your new favorite album, head next door to Harvest Roots for a crisp, refreshing treat. Far from your typical store-bought ferments, owners Lindsay Whiteaker and Pete Halupka work hard to carefully curate each flavor for their drinks. My personal favorite is the Butterfly, crafted with lavender, yuzu citrus, butterfly blossom and 15MG of CBD.
4. Red Mountain Park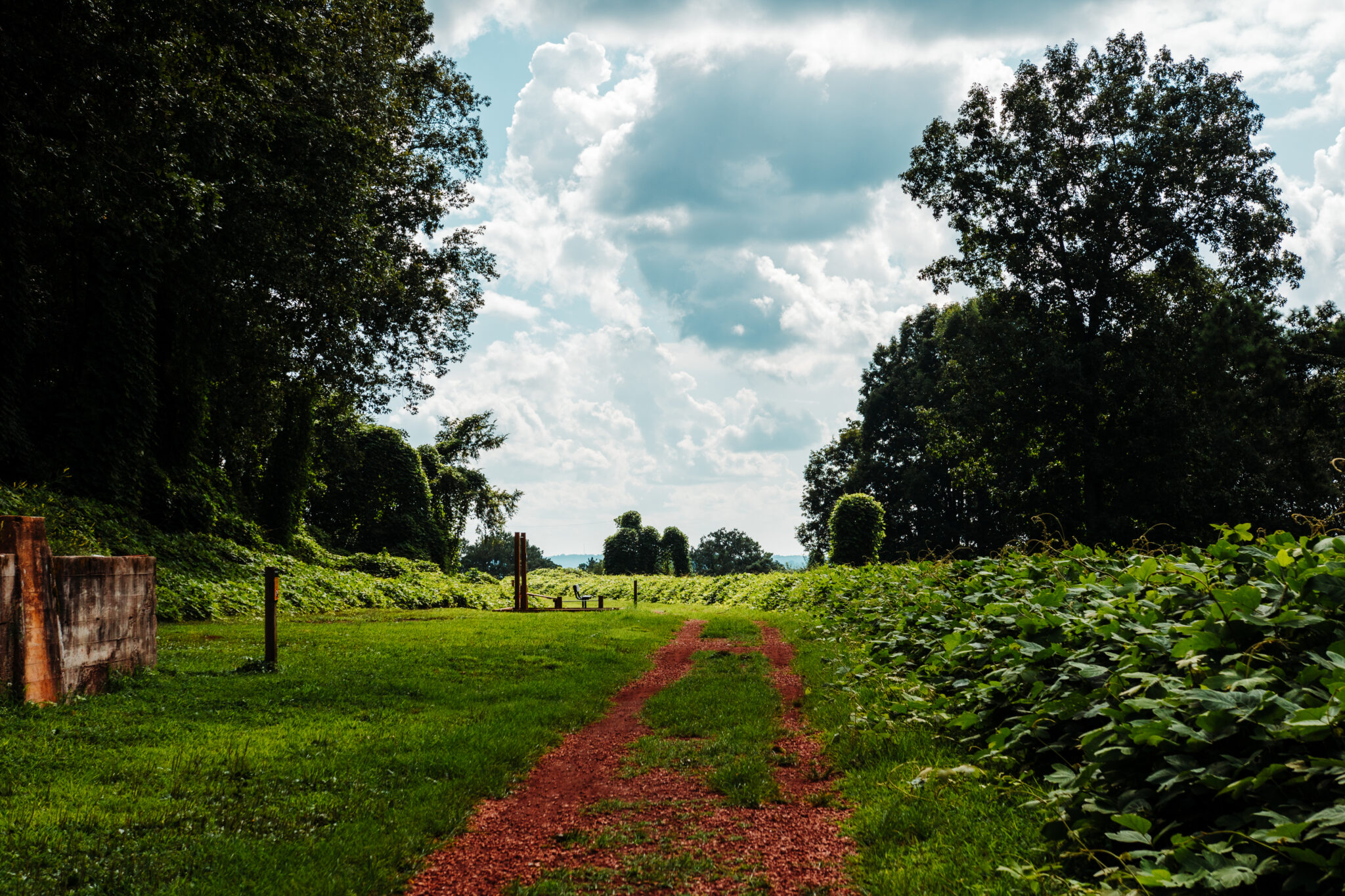 What better way to spend time with yourself than getting out in nature? Even if you're not a big fan of hiking, Red Mountain Park has plenty of activities for every level of outdoorsman. With expansive trails and the largest dog park in Alabama, it's easy to spend the day here in the great outdoors.
5. Ampersandwich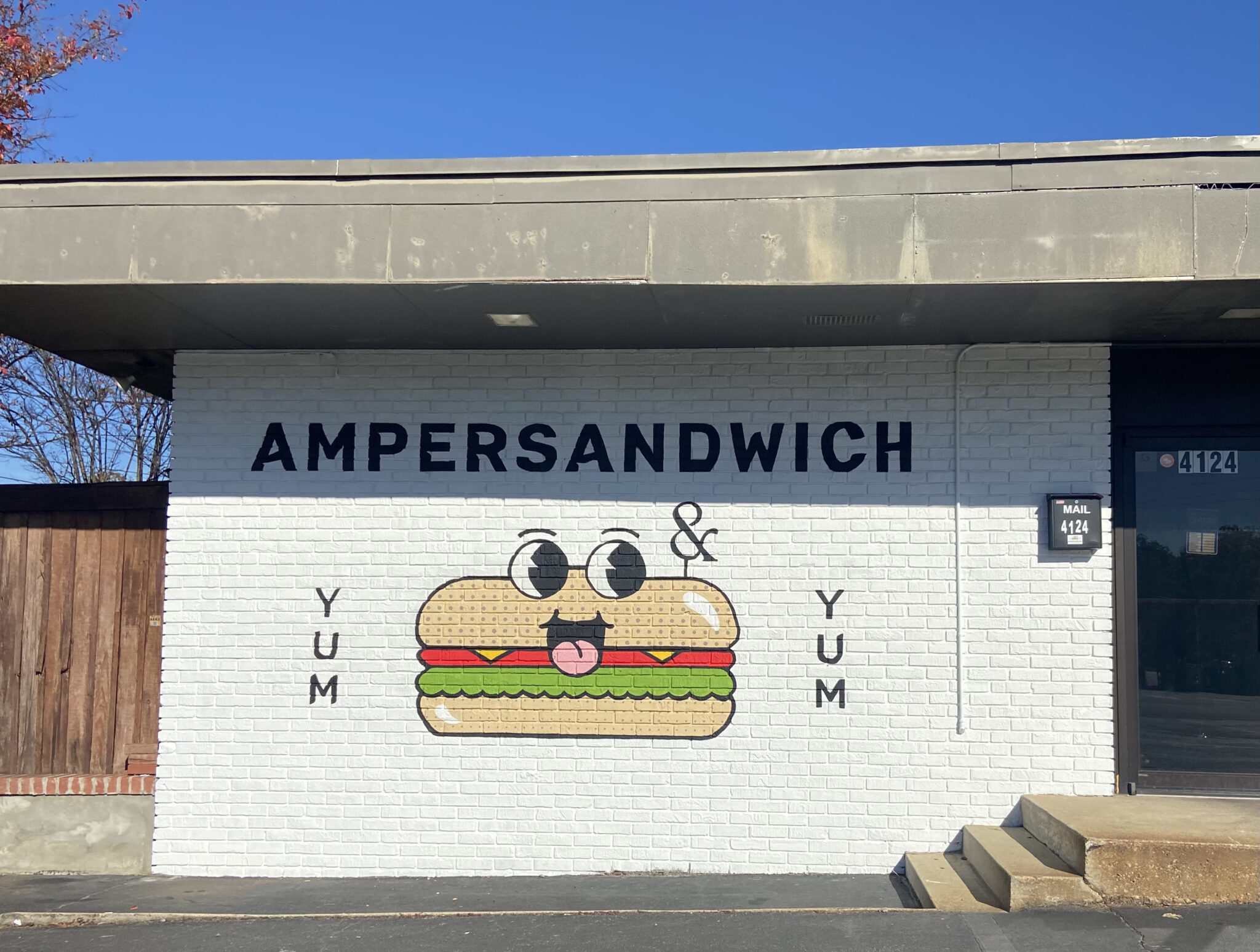 All that shopping will make ya hungry. Look no further for a sandwich that's easy on the taste buds and your wallet. Located right behind Avondale Brewing Co., Ampersandwich is ideal for grabbing a quick bite on your solo day. My personal favorite is their hot roast beef sandwich—it's incredible.
6. Trimtab Brewing Co.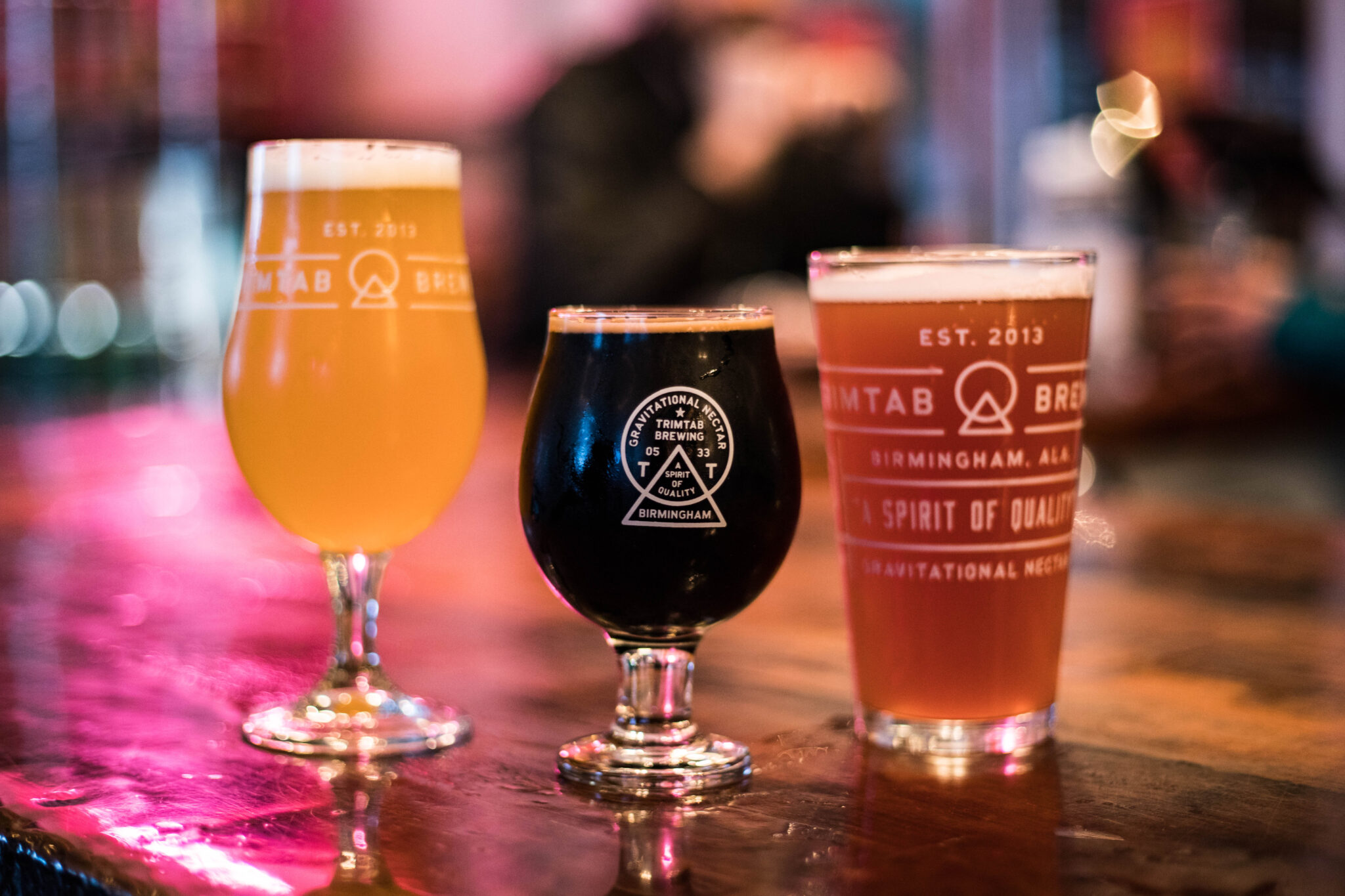 When it comes to breweries in Bham, you've got options. With eclectic decor and a constantly rotating selection of craft beers, Trimtab makes for an enjoyable place to keep yourself company. My recent favorite has been Body Electric, a delicious hazy IPA. Not a beer person? They have tasty all-natural RecWater seltzers on deck as well.
7. Gatos and Beans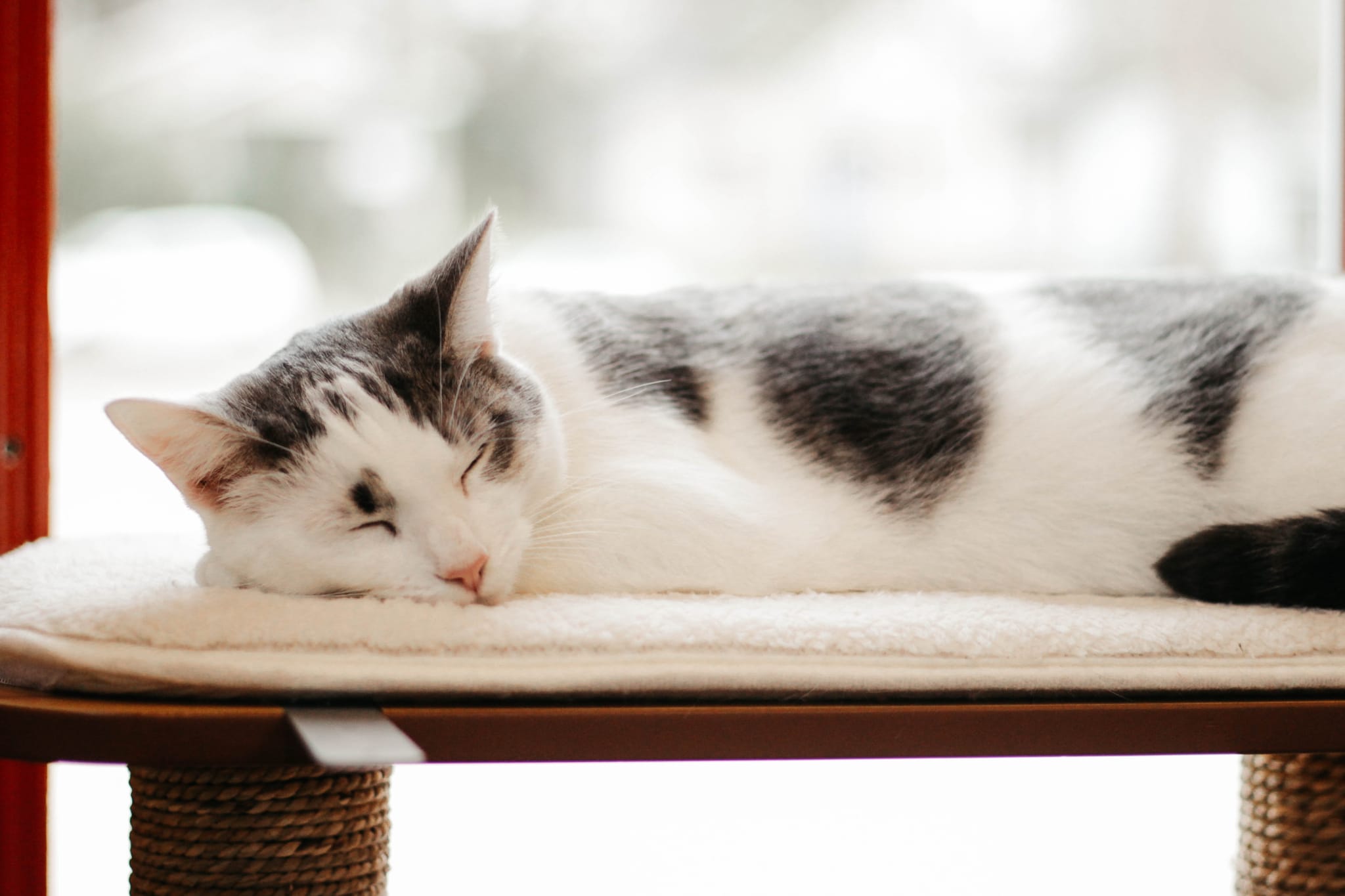 I really can't think of much that sounds better than sippin' on a latte surrounded by adorable cats. Even better, all the kitties at Gatos and Beans are adoptable through the Kitty Kat Haven and Rescue. On your solo excursion, stop by this cat cafe and you might even find your next fur baby.
8. Birmingham Botanical Gardens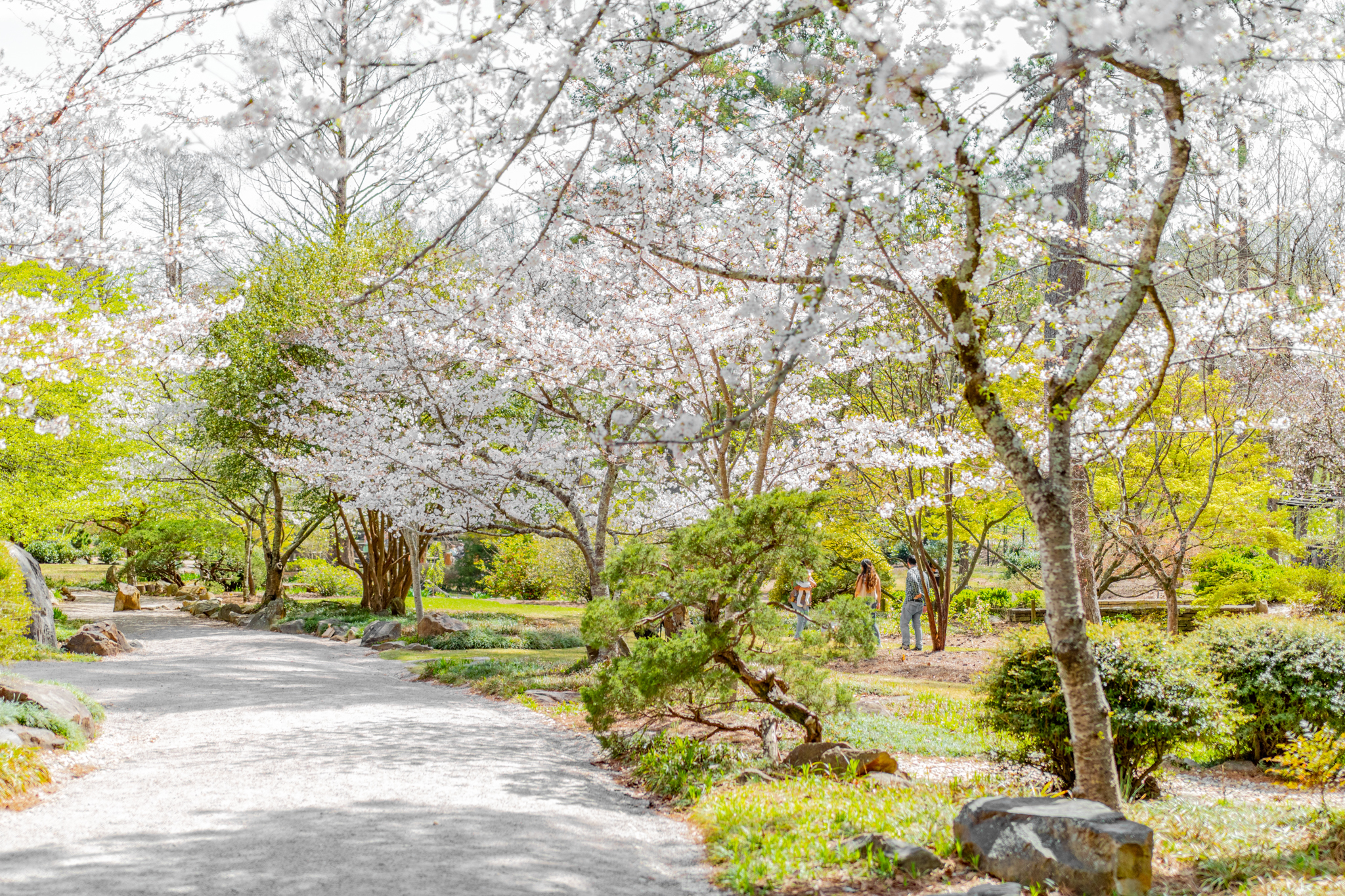 The Birmingham Botanical Gardens are a breathtaking place to find your peace of mind. You can spend hours walking through nature-filled trails, and there's plenty of benches to sit back and relax with your favorite book. Trust me, you'll leave feeling serene and fulfilled.
9. Little Professor Bookshop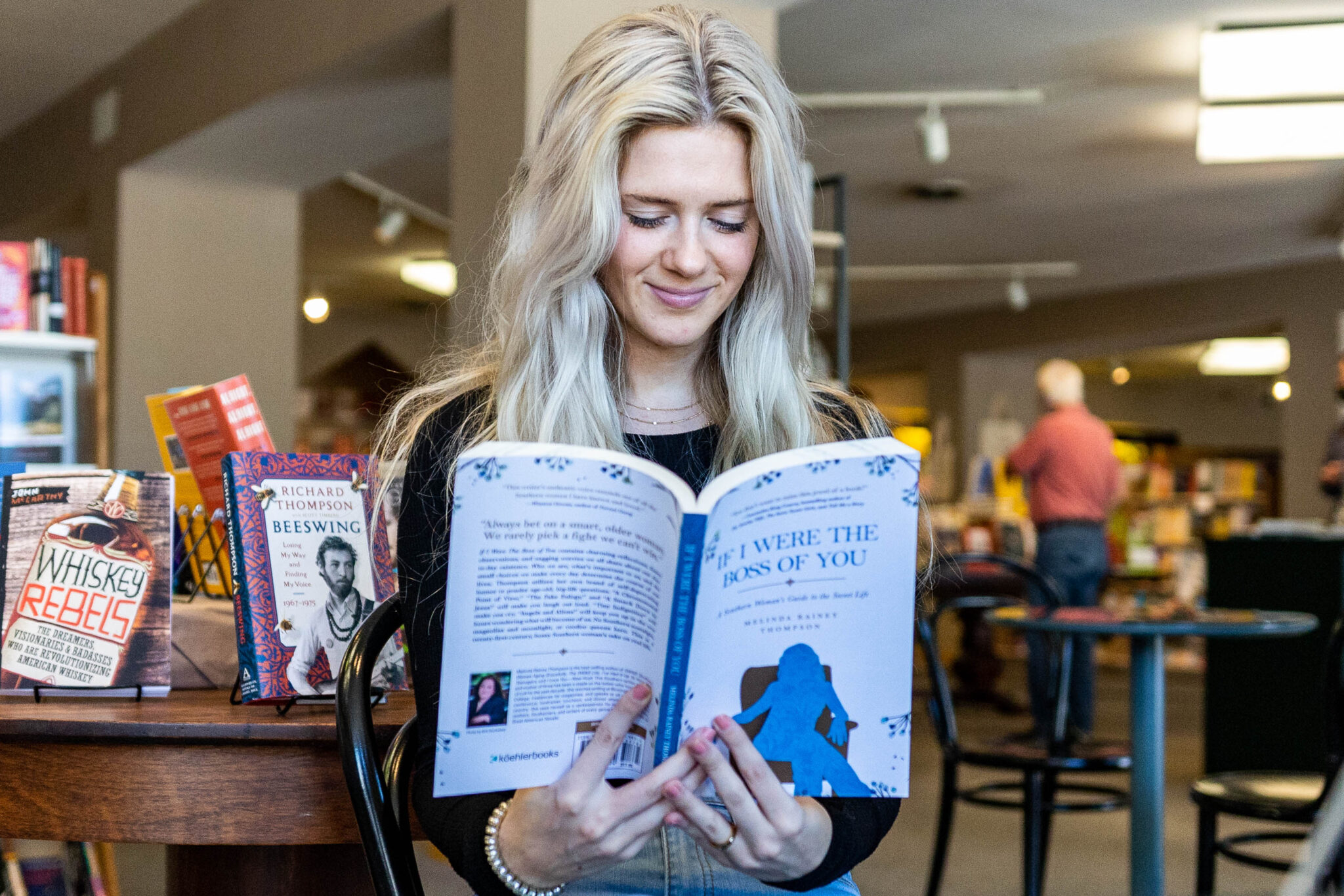 Whether you haven't read since it was assigned to you in a class or you're part of a dedicated book club, Little Professor has a book for you. Sometimes all it takes is the right recommendation to get you a book that you can't put down. Little Professor has staff picks in every section to make finding your next read easy.
How will you spend your next solo day in Birmingham? Tag us @bhamnow and let us know.