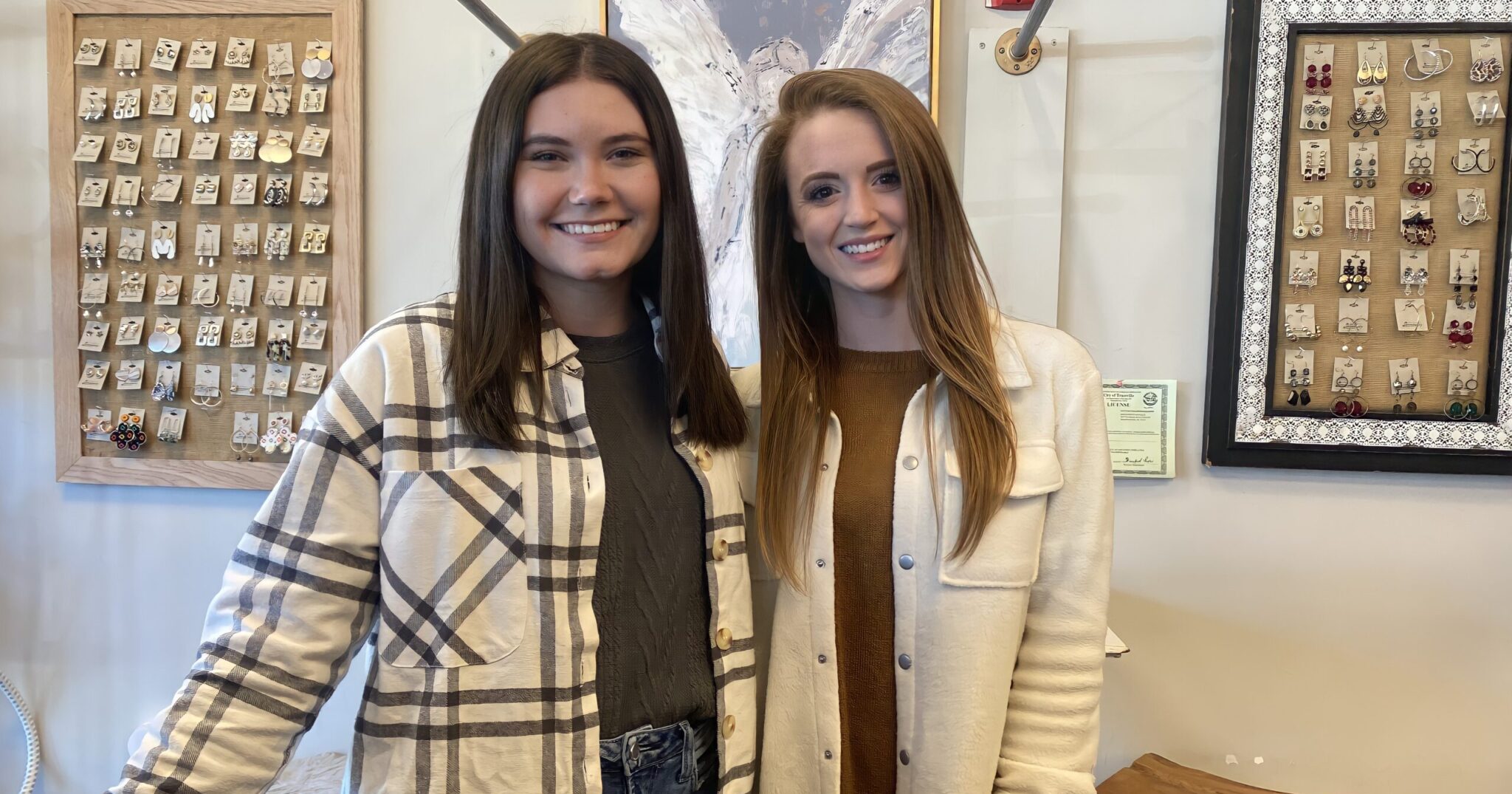 With the new year comes new fashion trends and Serendipity Boutique in Trussville is a great spot for women to get stylish pieces. I stopped by to get a closer look at their merchandise and spoke with Maddie Earnest, Serendipity's loyal sales extraordinaire. Here's what she had to say about how this boutique is supporting women in the community.
Get a boost of confidence from Serendipity in Trussville
Serendipity Boutique is a local Southern-chic women's fashion store located in Homestead Village in Trussville. Owner Samantha Jones initially opened the clothing store in 2004 on Main Street near Tula J Boutique. Maddie told me that Jones grew up in the Trussville area and wanted to bring something new to her hometown.
"She (Jones) saw a need for a boutique that has a true women's fit for clothing that focuses on women. She loves helping and making people feel their best whenever they walk out those doors."

Maddie Earnest, Employee, Serendipity Boutique
Jones has opened Serendipity in two locations including in Cahaba Heights. Along the way with each opening, she learned what the need is for each community and how to help them in the best way through fashion. Maddie told me that Jones says her favorite thing about being a business owner in Trussville is seeing happy customers, helping them in any way and watching them enjoy their shopping experience with Serendipity.
Check out their Cahaba Heights location for its close-out sale at the end of February.
Serendipity features other local businesses inside the storefront
Jones is all about supporting women-owned and local businesses. Products from two local women-owned businesses are featured in her store and available to purchase. Those businesses include:
Jones has now started her own clothing line called "Never Lost" and it will be featured in the store along with other brands like Liverpool and Lysse.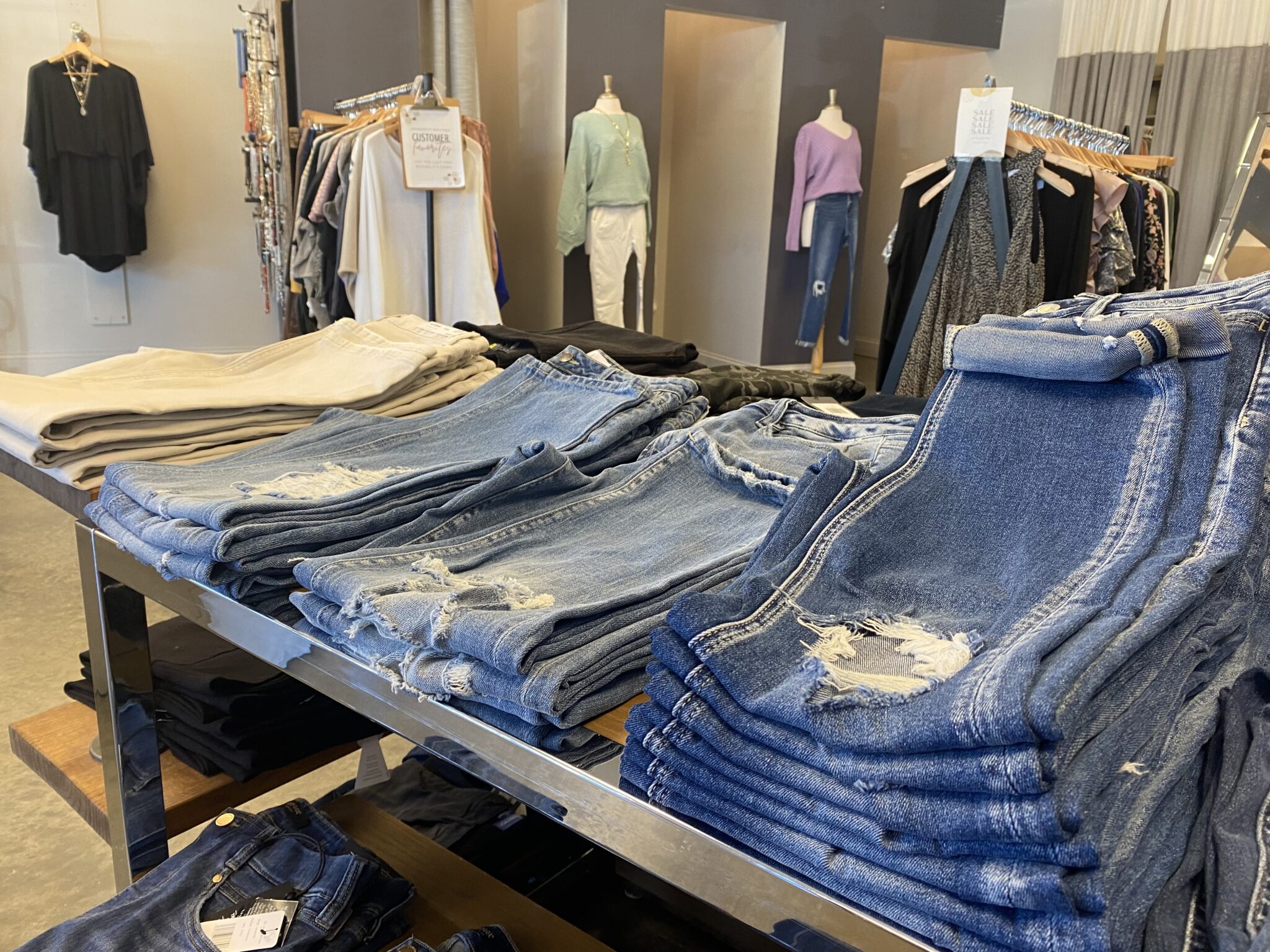 BONUS: Serendipity Boutique will be launching an app and configuring their website for consumer sales.
What other small businesses should we feature? Tag us @BhamNow on socials and let us know.