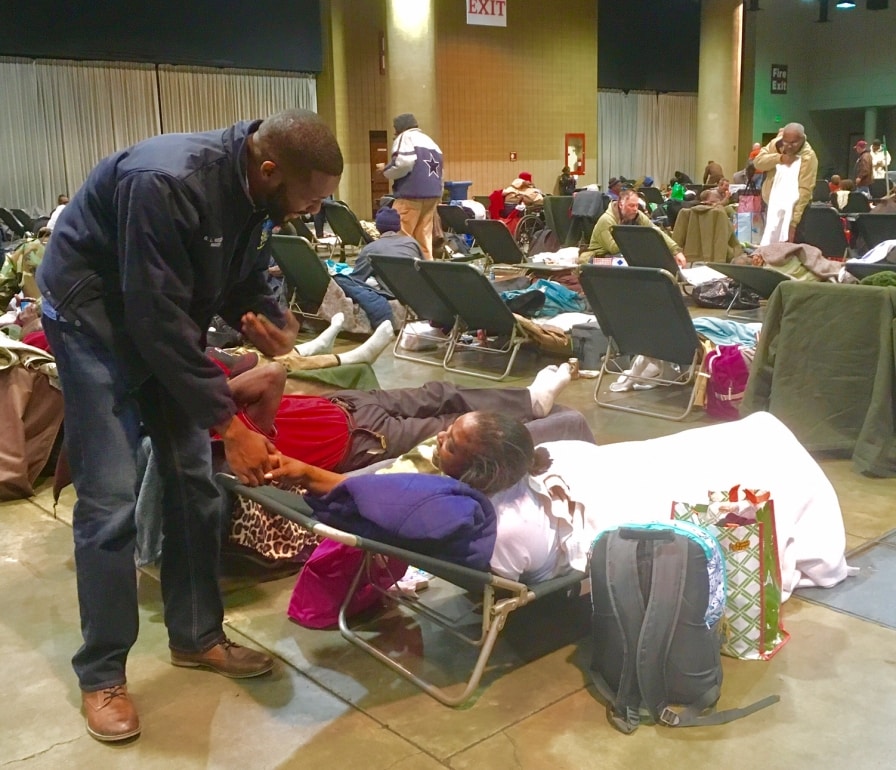 If you've checked your weather app lately, you'll see that temps are expected to be in the low 20s tonight (Thursday, January 6) and tomorrow (Friday, January 7). It's one thing if you're able to crank the heat and throw on an extra blanket or two. It's another if you sleep on the streets or in your car. Find out where the people without a reliable roof over their heads can go to survive the wintry weather.
Warming station in Birmingham at The BJCC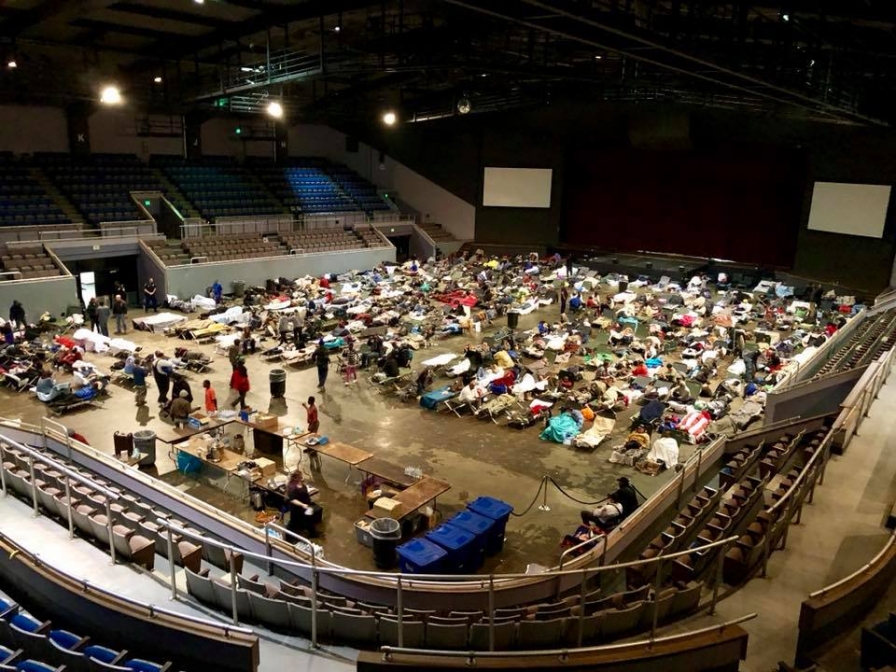 Where: The Birmingham-Jefferson Convention Complex, 2100 Richard Arrington Jr. Blvd. N., Birmingham, AL 35203
Directions: If you need shelter, come to the South Exhibition Hall.
When: Thursday 6PM-8AM, Friday 5PM-8AM
Also, if the temperatures are freezing early next week, a warming station will open Monday + Tuesday.
How you can help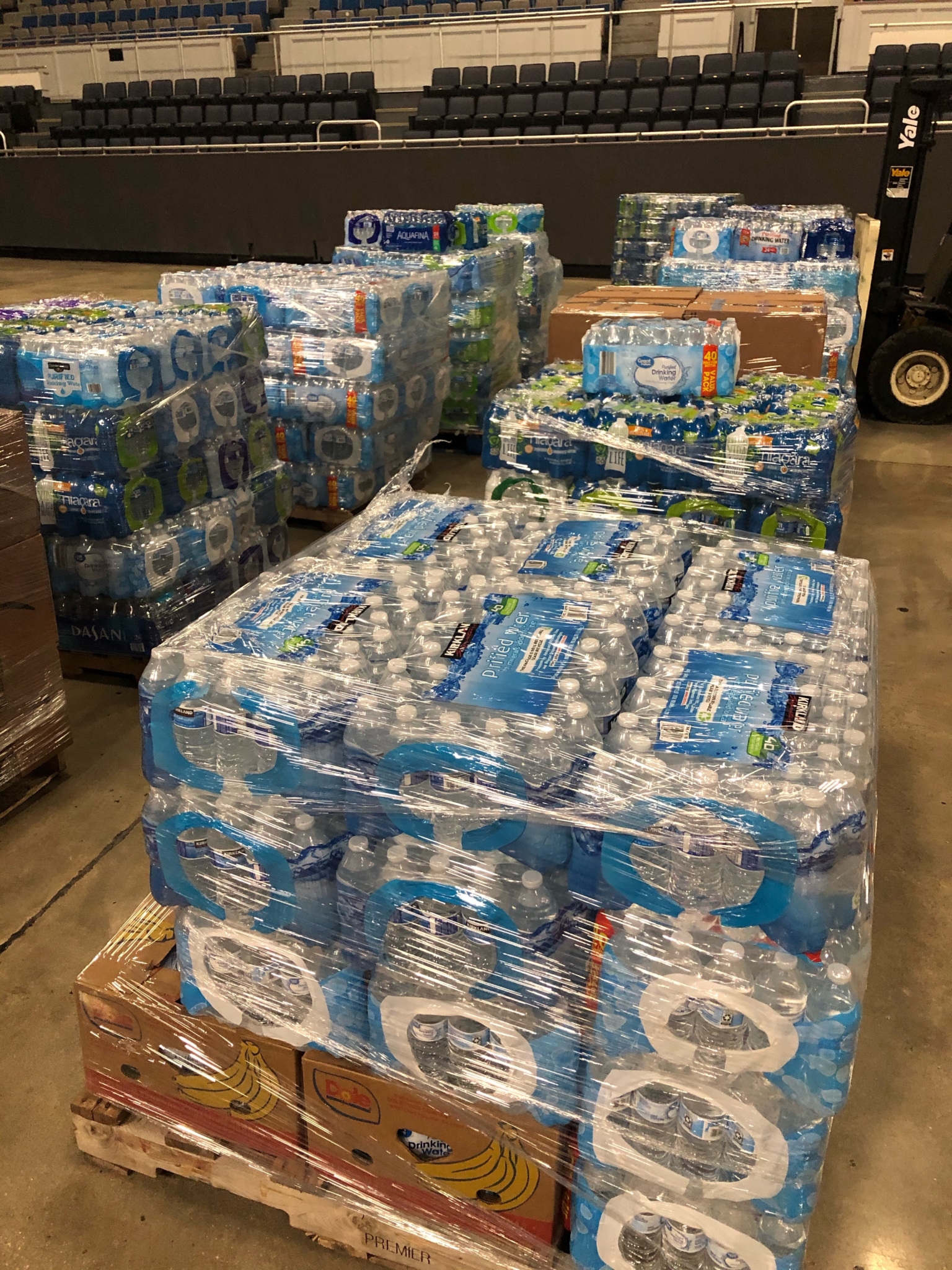 Drop off bottled water and individually-wrapped packaged snacks. No clothing dropoffs, please.
Where: In front of Boutwell Auditorium, 1930 Reverend Abraham Woods Jr Boulevard, Birmingham, AL 35203
When: Thursday + Friday 9AM-3PM
If you need warm shelter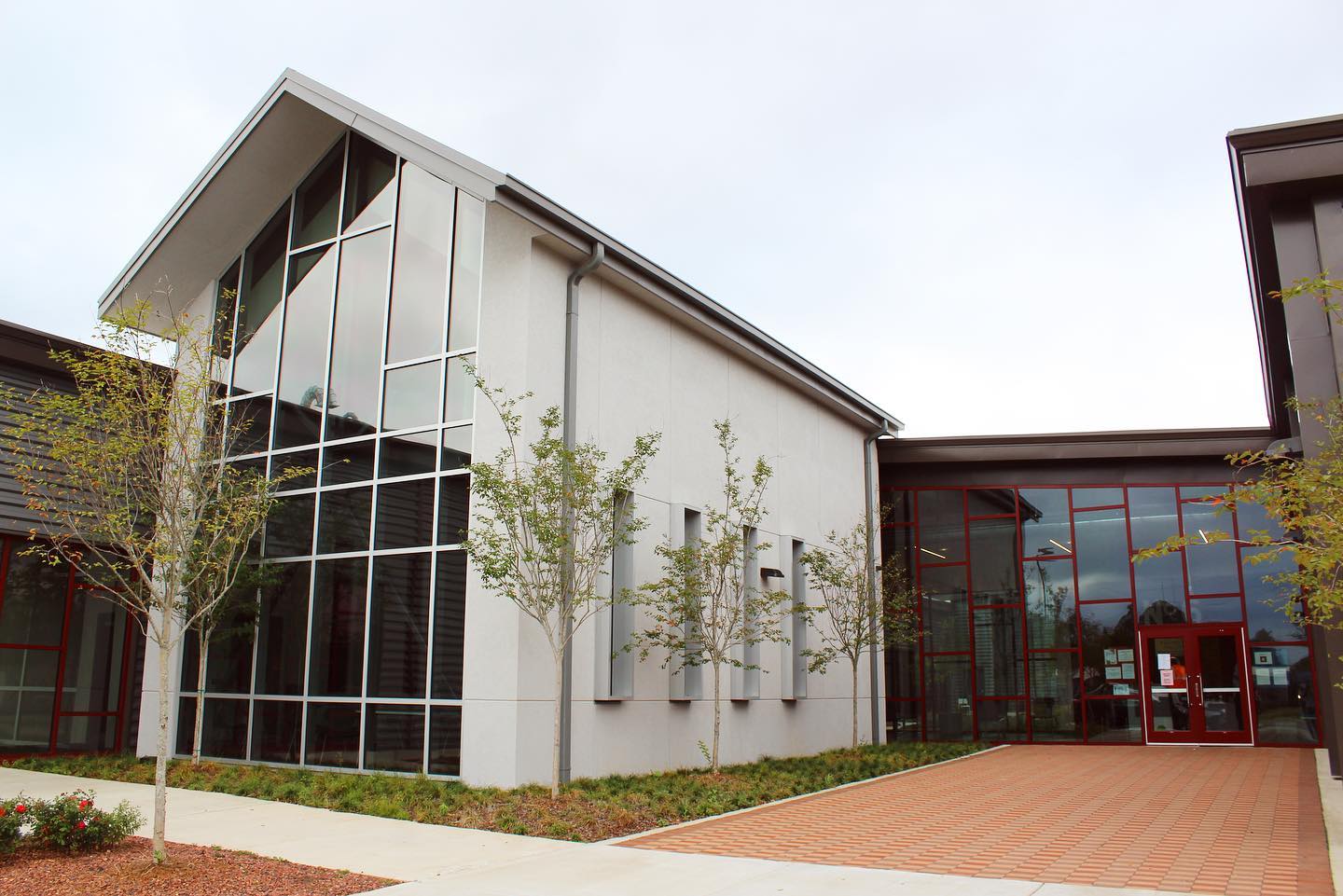 The City of Birmingham is collaborating with One Roof. Please reach out to ongoing partners:
Check out more resources to support people without homes:
Get updates like this delivered to your inbox daily. Sign up for Bham Now's free newsletter today.