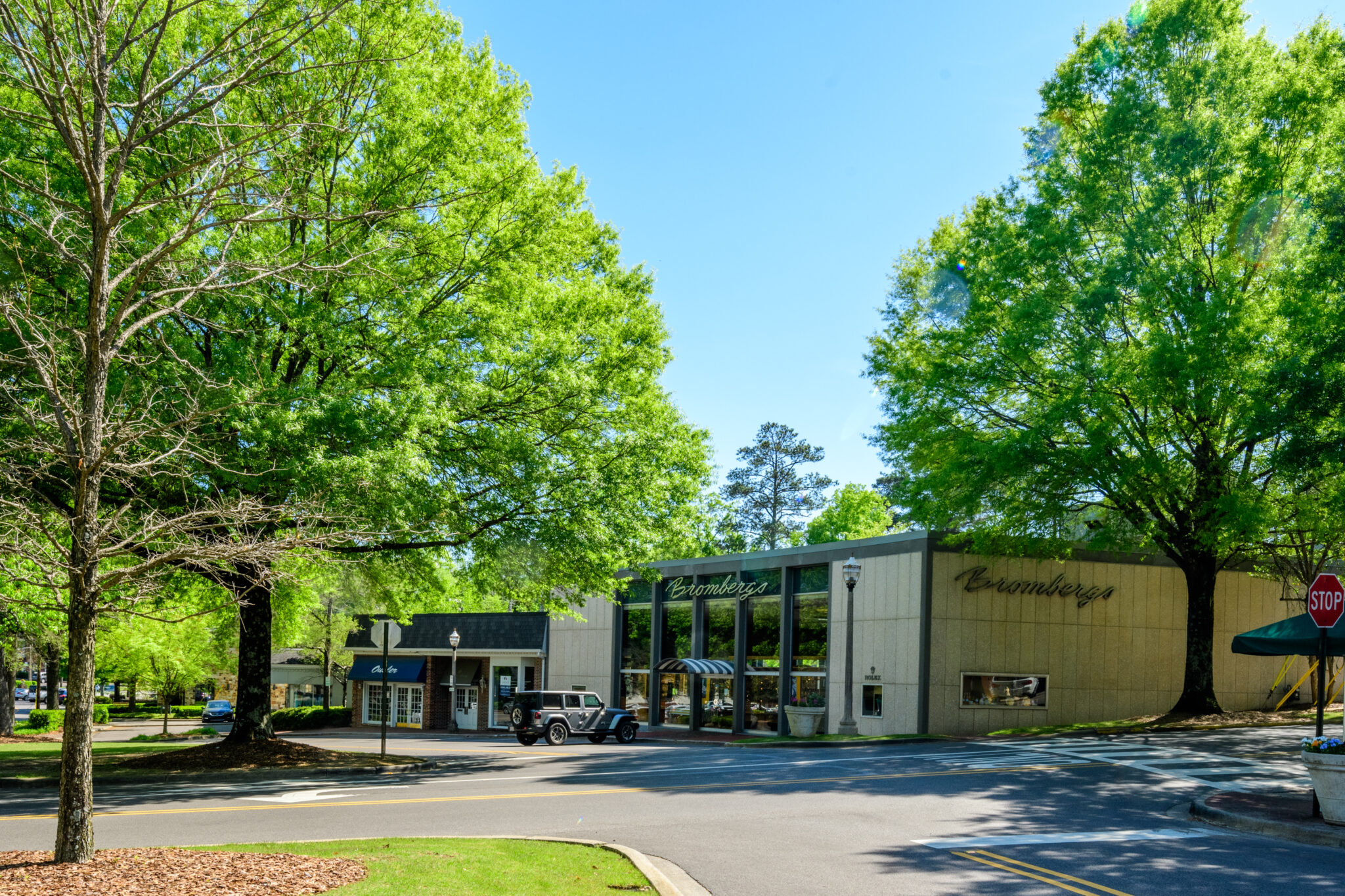 Guess which store just celebrated its 186th birthday? Bromberg's, the oldest family retailer in the country, was founded in Mobile back in 1836. It's been legendary in Birmingham since 1900. 
To learn more about this big birthday, we caught up with Ricky Bromberg, the 6th generation of the family to lead the business. According to my colleague Pat Byington, "he was just his humble self. It was all about the customers."
Bromberg's counts its birthday from January 1 each year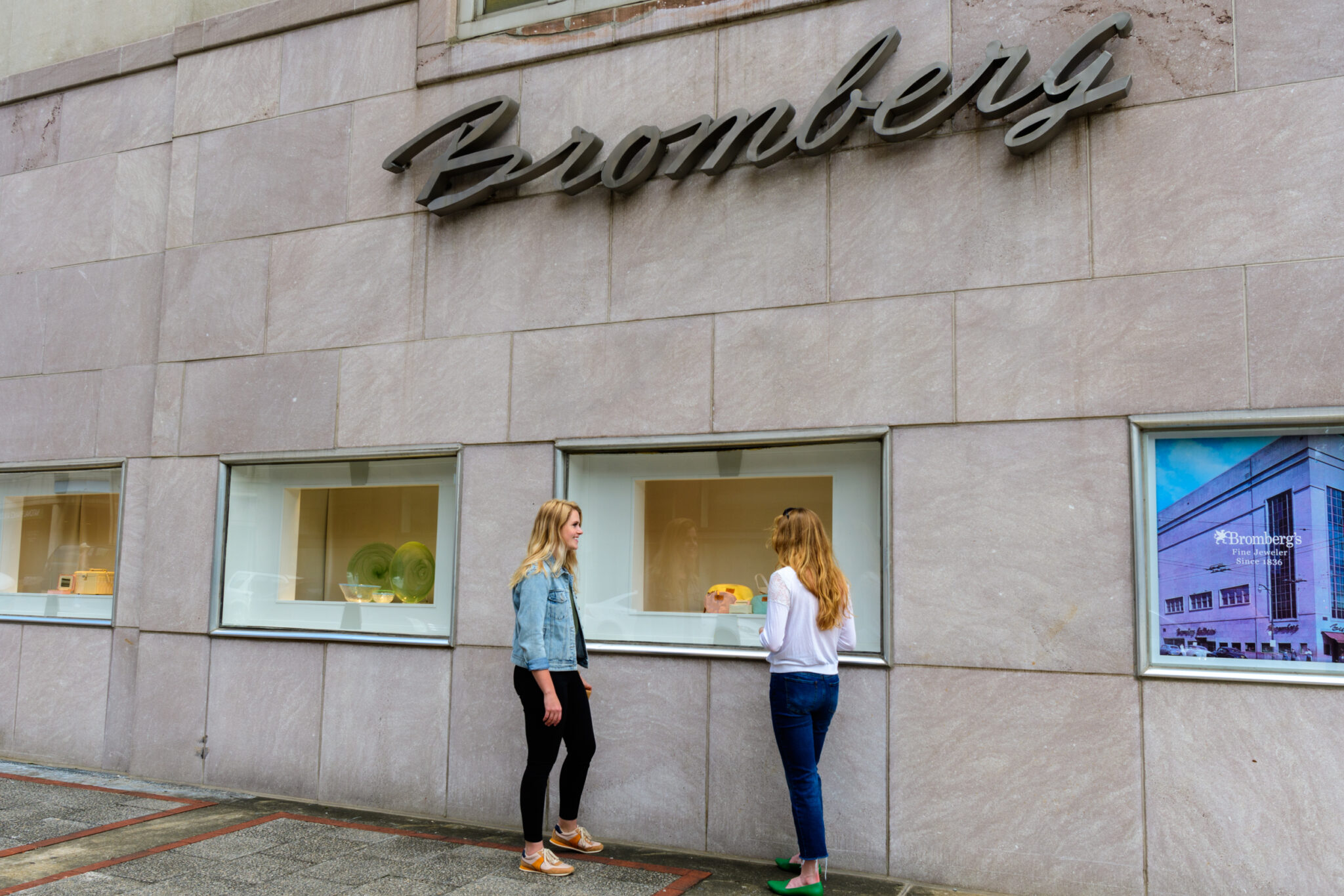 Truth is, according to Ricky Bromberg, they don't know exactly which day in 1836 the actual day the business started. But whenever it was, they now hold two prestigious distinctions:
The oldest family-owned retailer in the United States—of any kind, not just jewelry.
The oldest business of any kind in the state of Alabama.
Bromberg said while there may be older stores in the country, they have long since not been owned by the original family.
On what being the oldest in these two categories means:
"It's a point of pride. And, for me, it's also an indication of responsibility because we got here from the efforts of a lot of people over many years and good customers long before I was here. We owe it to the preceding generations to keep it going."
Where you'll find Bromberg's today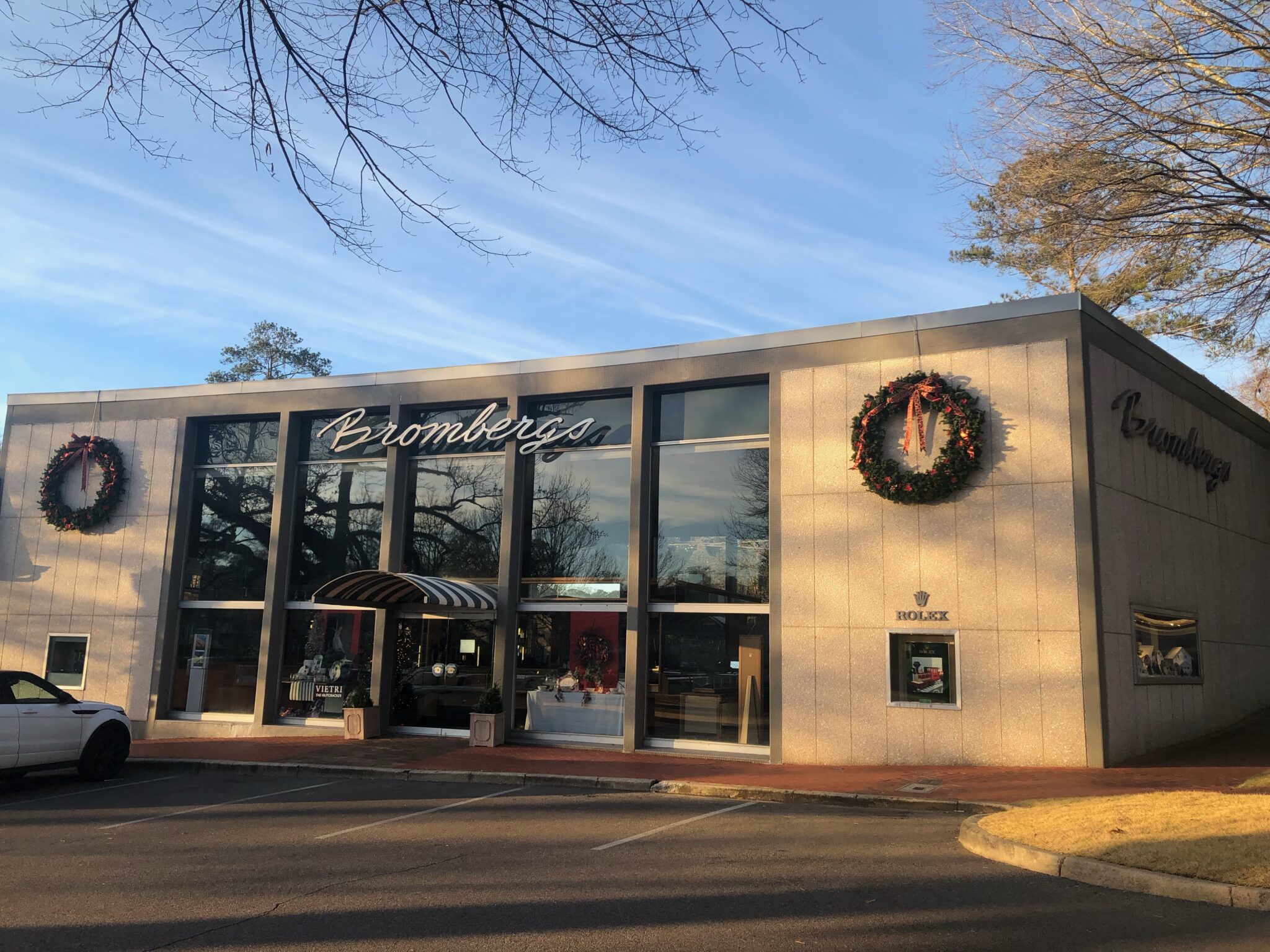 Downtown: offices, shipping, receiving, stock rooms + workshops
Mountain Brook: 2800 Cahaba Rd, Mountain Brook, AL 35223 | (205) 871-3276 | Facebook
The Summit: 131 Summit Blvd, Birmingham, AL 35243 | (205) 969-1776 | Facebook
The family also owns a set of stores in Jacksonville, Florida, that operate under the name Underwood Jewelers.
"It's been our family's pleasure to serve the needs of seven generations of Alabamians."

Ricky Bromberg
Now tell us, Alabama, do you have memories of Bromberg's in Mobile, Montgomery, Huntsville or Birmingham? Visit their website.