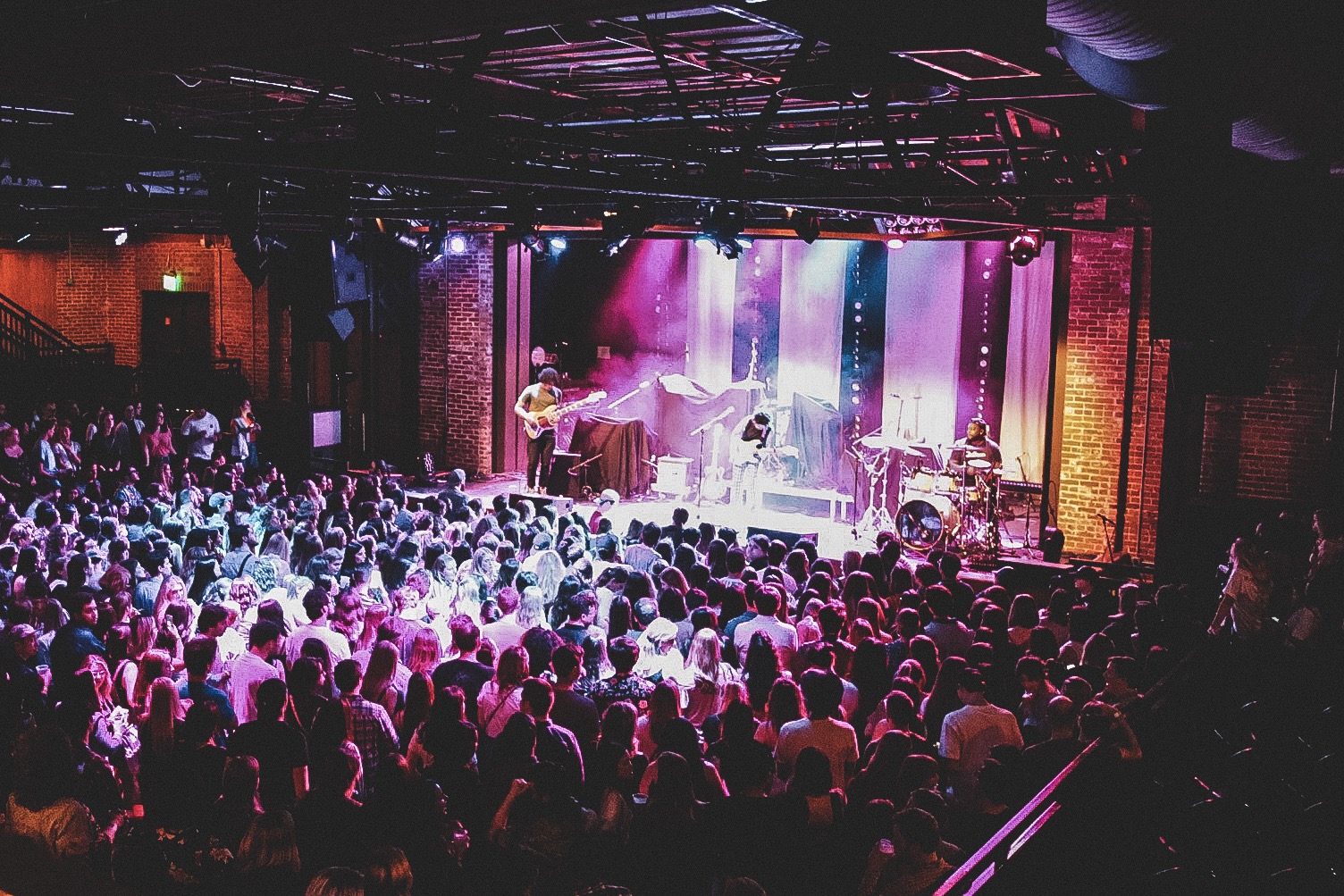 There's nothing quite like getting to see your favorite artist live in concert. Luckily, here in Birmingham we've got a thriving music scene, with many of these concerts at the newly renovated Legacy Arena. Check out 8 of the biggest acts making their way to Birmingham this year.
1. Billie Eilish
I know I'm not the only one that's ~happier than ever~ knowing this pop sensation is stopping in Birmingham on her world tour this year.
2. Riley Green
Named New Male Artist of the Year at the 2020 American County Music Awards, this Alabama native is coming back to Birmingham to serenade us with his country hits.
3. Styx
Come sail away with classic rock band Styx at the beautiful Alabama Theatre.
4. The Band CAMINO
This Nashville-based indie rock band has amassed over 2M monthly listeners on Spotify. They're making their way to Avondale Brewing Co. with special guests Flor and Hastings.
5. The Zombies
It's the time of the season to go see this classic psychedelic rock band. Rising to popularity in the early 1960's, The Zombies are currently touring with 2 original members—Rod Argent and Colin Blunstone
6. Eric Church
Country chart-topper Eric Church is making his way to The Magic City. Get ready to sing along to your favorites while he graces the stage at Legacy Arena.
7. Reba McEntire
What's not to love about this country queen? With a TV show, 3 Grammy awards and a viral TikTok song under her belt, you don't wanna miss this superstar in action.
8. Mitski
Grab your besties and get ready to cry, popular indie artist Mitski is coming to Bham. This concert currently is sold out, but you can still snag official resale tickets on Ticketmaster.
Who are you most excited to grab tickets for? Tag us @bhamnow and let us know!