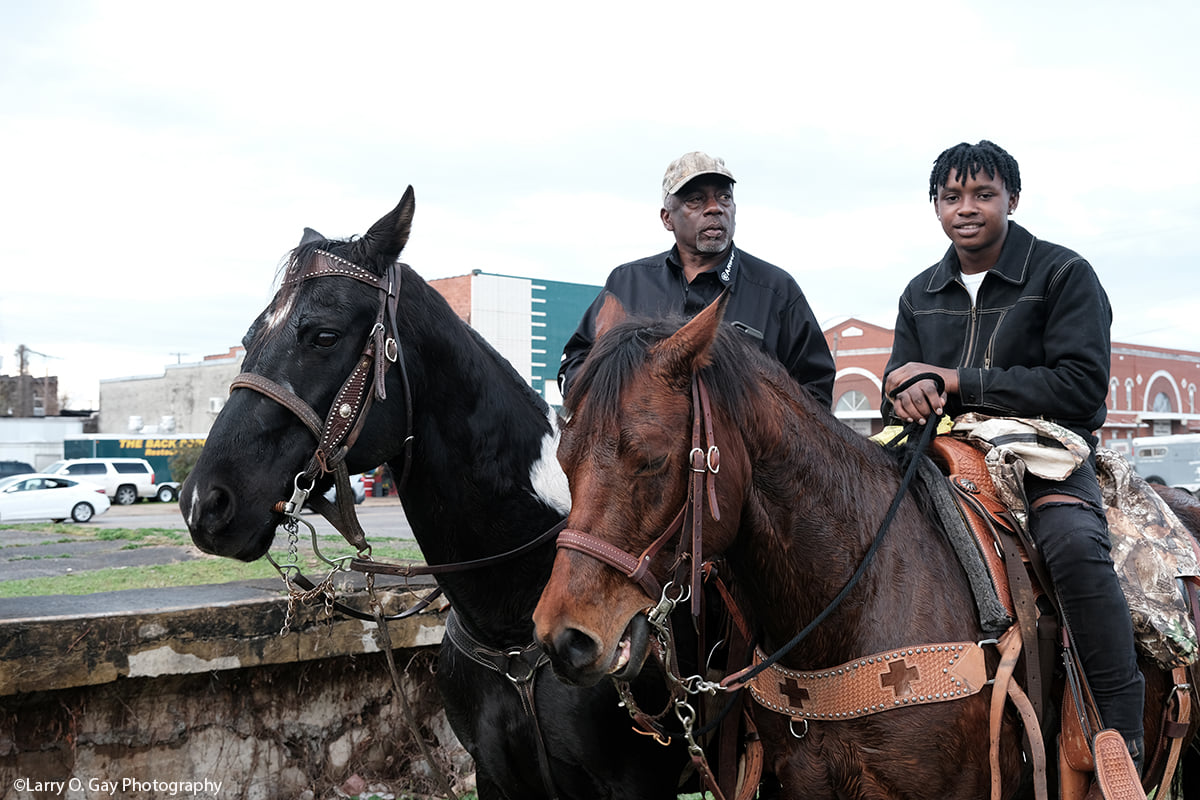 Rodney Howard was riding horses before most of us learned how to ride a bike. Now at 13, he's won four buckles—a major rodeo accolade—and the IMRA World Senior Champion title. Keep reading for more on his inspiring journey.
It all runs in the family
The apple doesn't fall far from the tree for the Howards. Born and raised in McCalla, Rodney got his start in horseback riding at a very young age by learning from his grandfather, Ronald Howard. Rodney certainly made him proud with his shiny new buckles + IMRA World Senior Champion title.
According to Rodney's mother, Rhonda Howard, Ronald put his grandson in the saddle at 6 years old, with the horses that he breeds and trains on the weekends. Ronald learned everything he knows about horses from his grandfather, who was known as the "Rooster of Bullock County".
Rodney's cousin, RJ Howard, competes in rodeos alongside him. The two boys, along with their cousins Damien and Roman help their grandfather tend to his horses in McCalla.
Not his first rodeo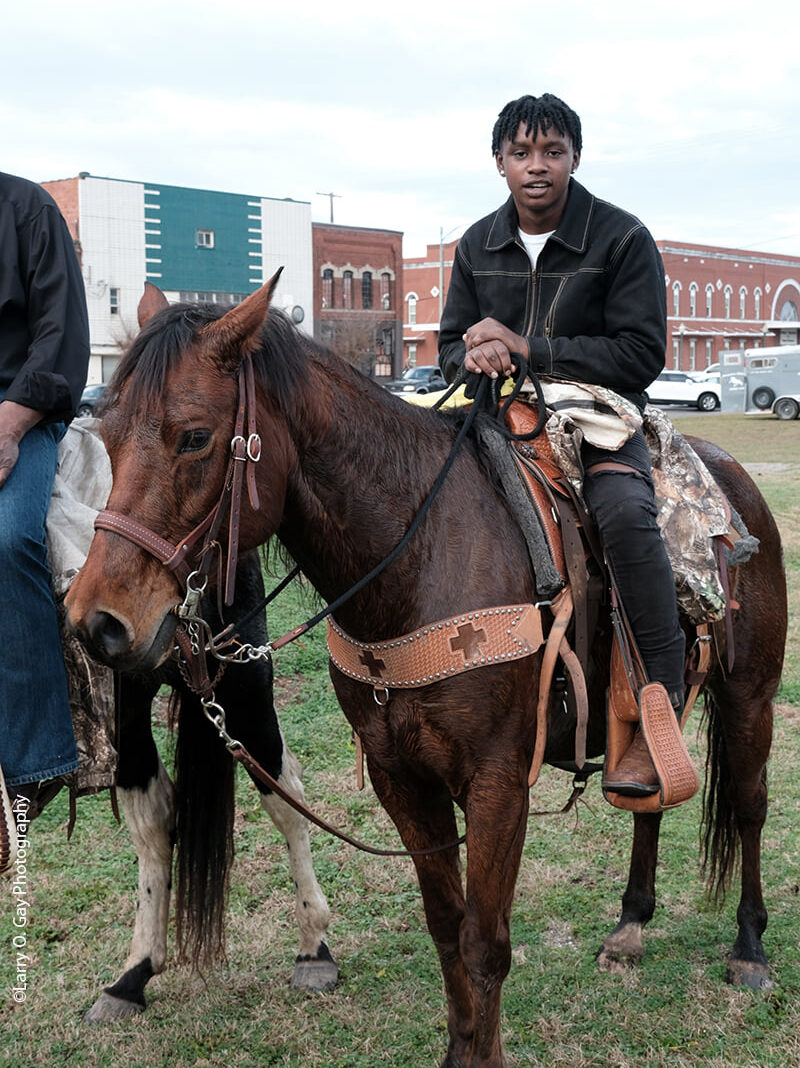 Rodney was already competing in bareback riding competitions at 9 years old. Bareback, meaning riding bucking broncos without a saddle, is no easy feat. Nonetheless, Rodney was able to make his way to Oklahoma to compete with his cousin in a rodeo. That time around, he didn't make enough qualifying rounds.
When he returned, he joined the Boys from the South Association. There he has been the junior bareback champion for almost three years.
According to the Union Springs Herald, Rodney has been working hard this past year, winning the area for four local rodeos in Alabama and Florida. These wins earned him a spot in the International Miniature Rodeo Association (IMRA), where he had the chance to win a world title. That's a big deal.
The big win
Rodney took the chance to win that world title and seized it.
At the competition, he finished with the highest average score in four different rounds, earning him four respective buckles.
Instead of trophies, rodeos award champions with belt buckles. Uniquely crafted for each event, these buckles give riders an iconic way to display their accomplishments.
His individual wins led him to qualify for the final round, where he successfully finished his ride, bested his opponent and earned the title of IMRA World Senior Champion.
This is clearly only the beginning for this talented rodeo star.
To keep up with inspiring stories like this one, sign up for our FREE daily newsletter!