Sponsored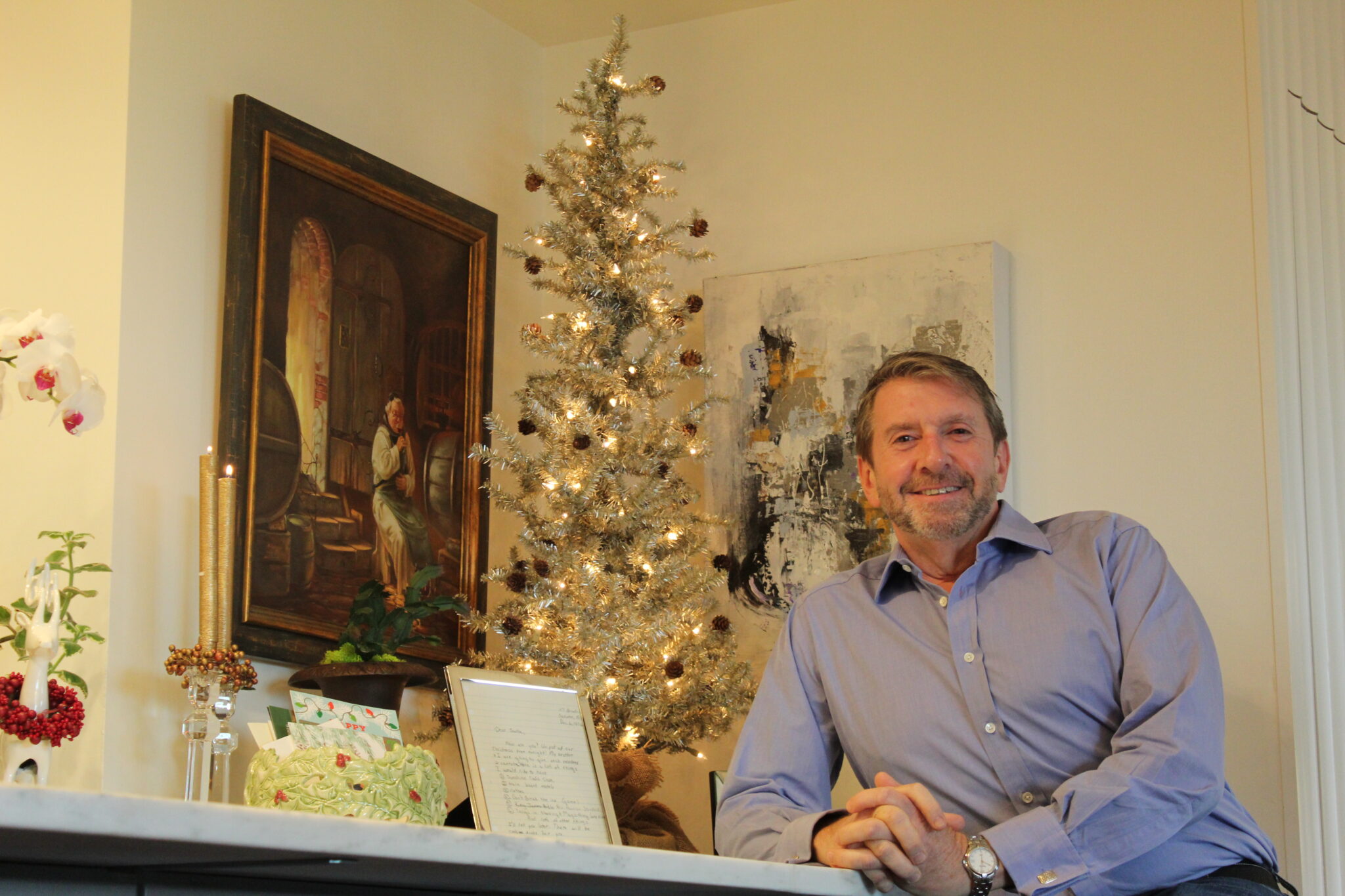 In Birmingham, Realtor Scott Wells Ford has been hosting an LGBTQ+-friendly Christmas Eve gathering in Birmingham for 25 years. What started as a safe haven for gay people who didn't have anywhere to go for the holidays has become a beloved annual tradition, expanding the sense of home for all who attend. Here's what you need to know.
Meet Christmas Eve gathering host Scott Wells Ford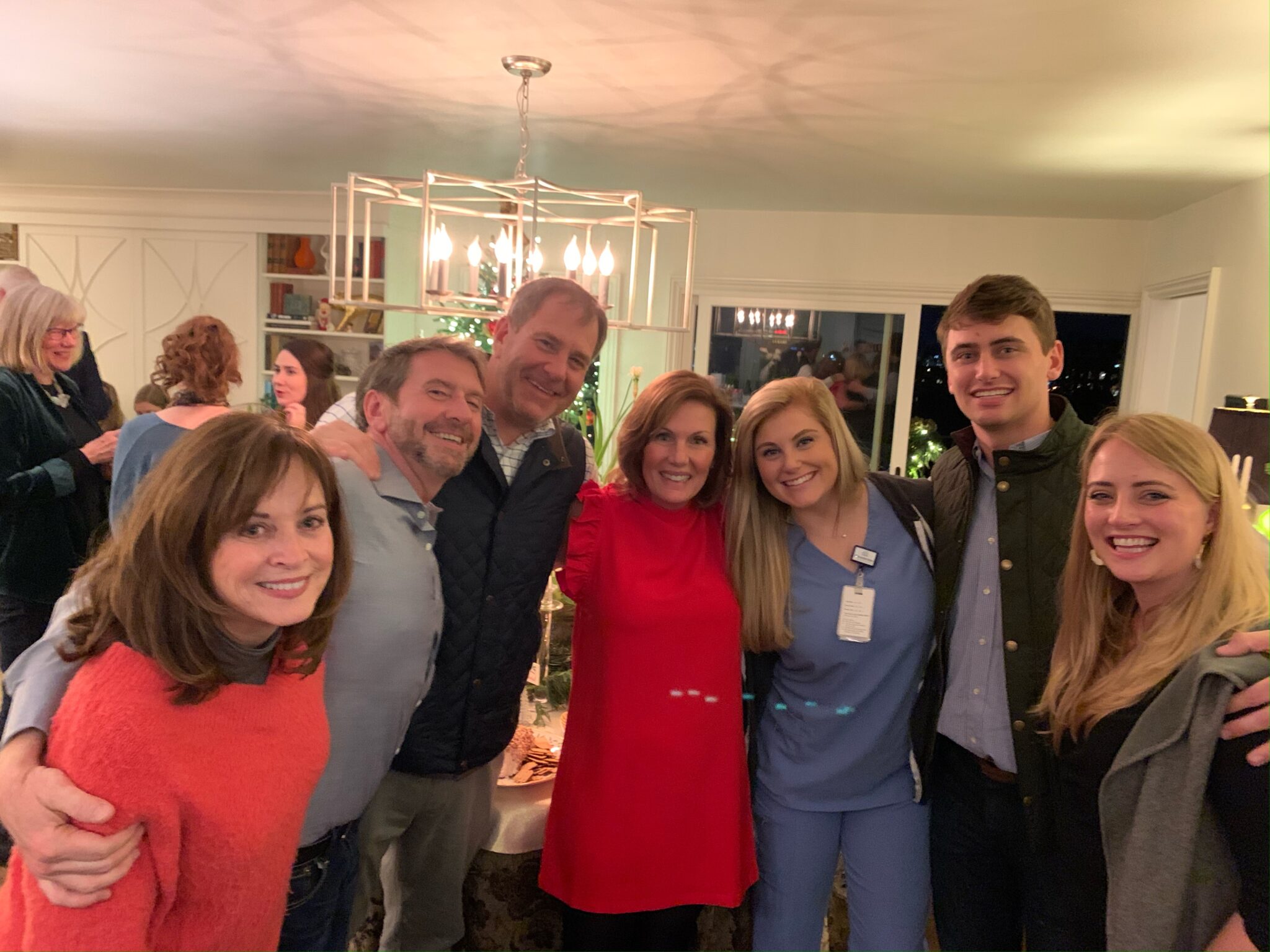 Originally from Gadsden, Scott Wells Ford is an openly gay man in Birmingham. He's been selling real estate with RealtySouth for six years now after a previous career in law.
The origins of Scott Ford's LGBTQ+-friendly Christmas Eve gathering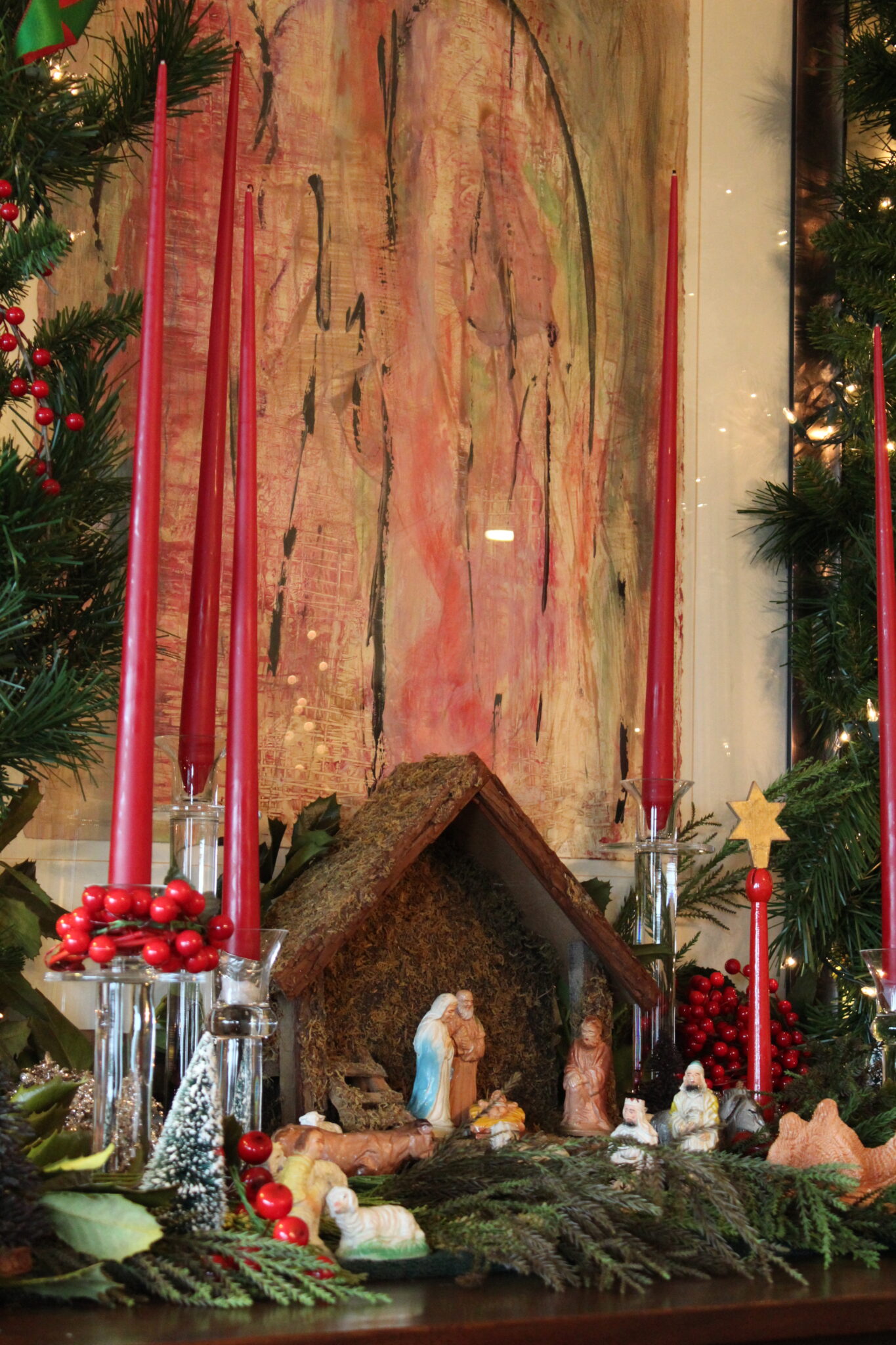 In 1994, before the musical RENT had even come out, the holidays could be a pretty depressing time for gay people in Birmingham, as well as in countless other places across the country.
Between the HIV/AIDS crisis that was ravaging the community and stigma against a sexual orientation often deemed both dangerous and shameful, it was common for gay men and lesbians to have nowhere to go for the holidays.
Against this backdrop, Scott, then recently divorced and out of the closet, decided to start hosting a Christmas Eve dinner for himself and others at his home in Birmingham's Crestwood neighborhood.
Its first year, the dinner catered to a random assortment of half a dozen attendees, mostly men. Some weren't welcome at their families' homes, while others chose not to go because it was difficult to be openly gay around families that weren't accepting.
Over time, Christmas Eve morphed from a small dinner party into a gathering of great friends with a core group of lesbian, gay and bisexual people, alongside friends and straight allies.
A quarter century and counting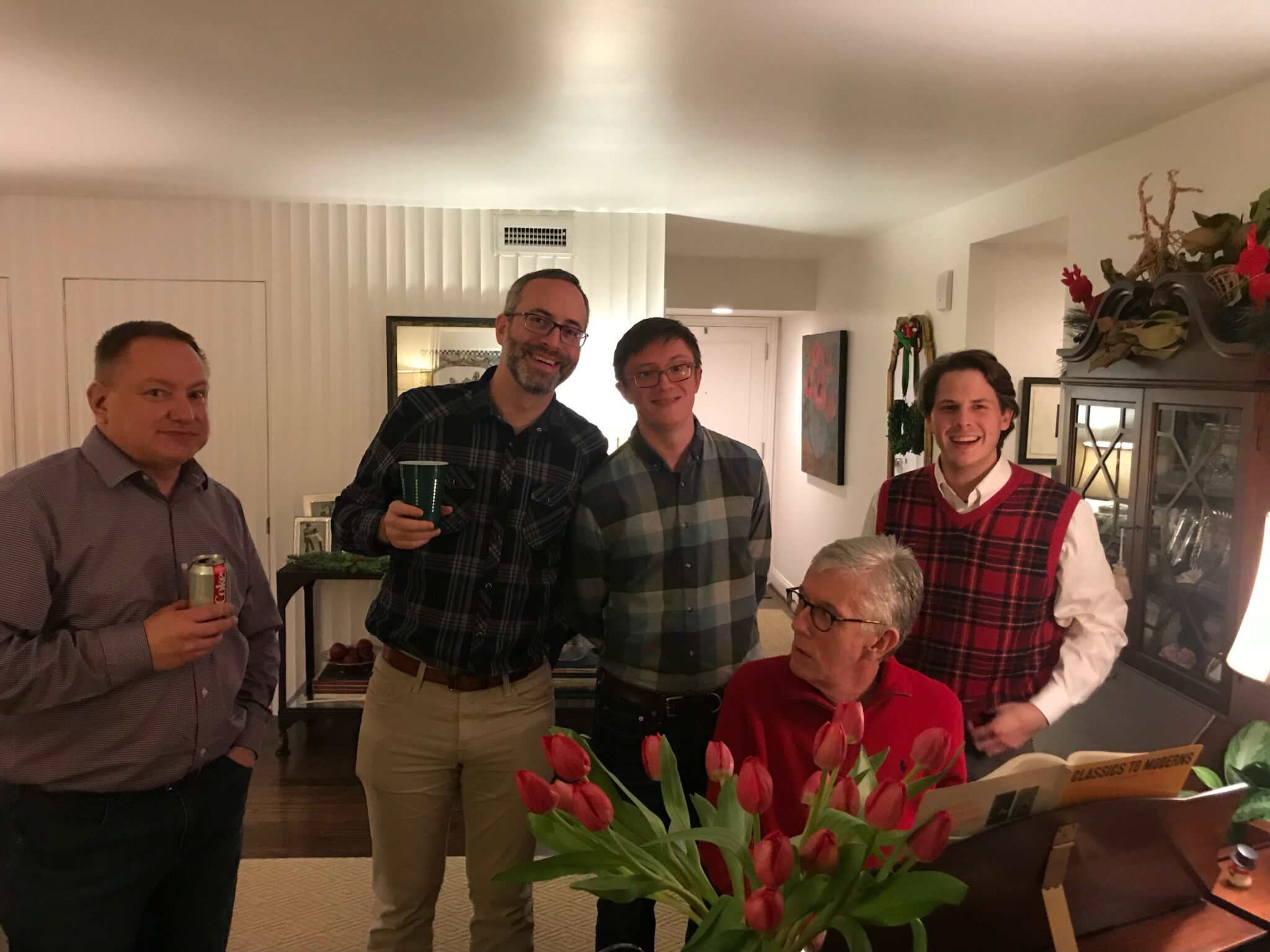 Now the word-of-mouth gathering easily includes at least 100 and has become something people look forward to. Friends are welcome to bring friends. No one is excluded, and there's no set invitation list.
Ford serves a potent eggnog, wine, beer and soda, along with pickup food.
Now, guests come before or after Christmas Eve services, and many bring their children.
"It's morphed into a wonderful time to be with friends and allies. That said, it's still a difficult world for lots of people. I want to bring a little happiness to everybody, including myself. It's nice to see people and it's nice for people to feel loved and accepted by everybody."

Scott Wells Ford
Everybody needs a place to call home, including this LGBTQ+-friendly Christmas Eve gathering
When I asked Ford how this quarter-century gathering ties in with his current work in real estate, here's what he said:
"I am very sentimental and the holidays are a really big deal to me. In the LGBTQ+ community, some people aren't fortunate to have the support of their biological family, so you often create your own family.

Because of that, I feel strongly about people having a place to celebrate, to feel safe and to feel loved during a holiday season that can be very depressing for people if they don't have somewhere to go.

The tie in to real estate is that after 24 years in the legal community, I am now doing what I love, which is helping people buy or sell their houses and, thereby creating their home for those they love, whether it be biological or non-biological family."
Just like Scott Wells Ford has created a family of choice to celebrate the holidays, RealtySouth has a family of Realtors and support staff that bake integrity and inclusivity into all they do.
If you're thinking of a career in real estate, RealtySouth is ready to welcome you.
Sponsored by: