Sponsored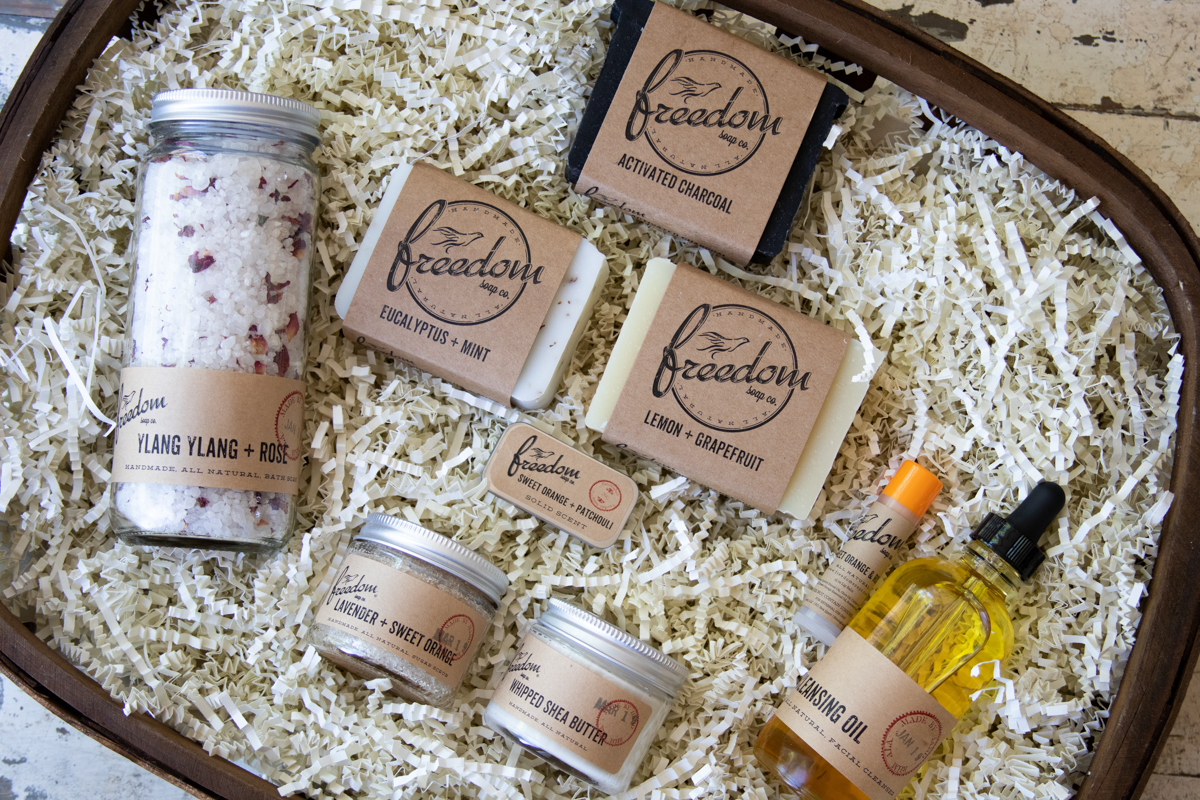 The holidays are here, and it's time to pick out that perfect present. Looking for ideas? You can support local shops in Birmingham when you buy gifts for the holidays. We've got 22 amazing gift ideas for everyone on your list. Keep reading to find out how to win up to $750 in gifts from the following businesses.
For the Wine + Beer Lovers
Piggly Wiggly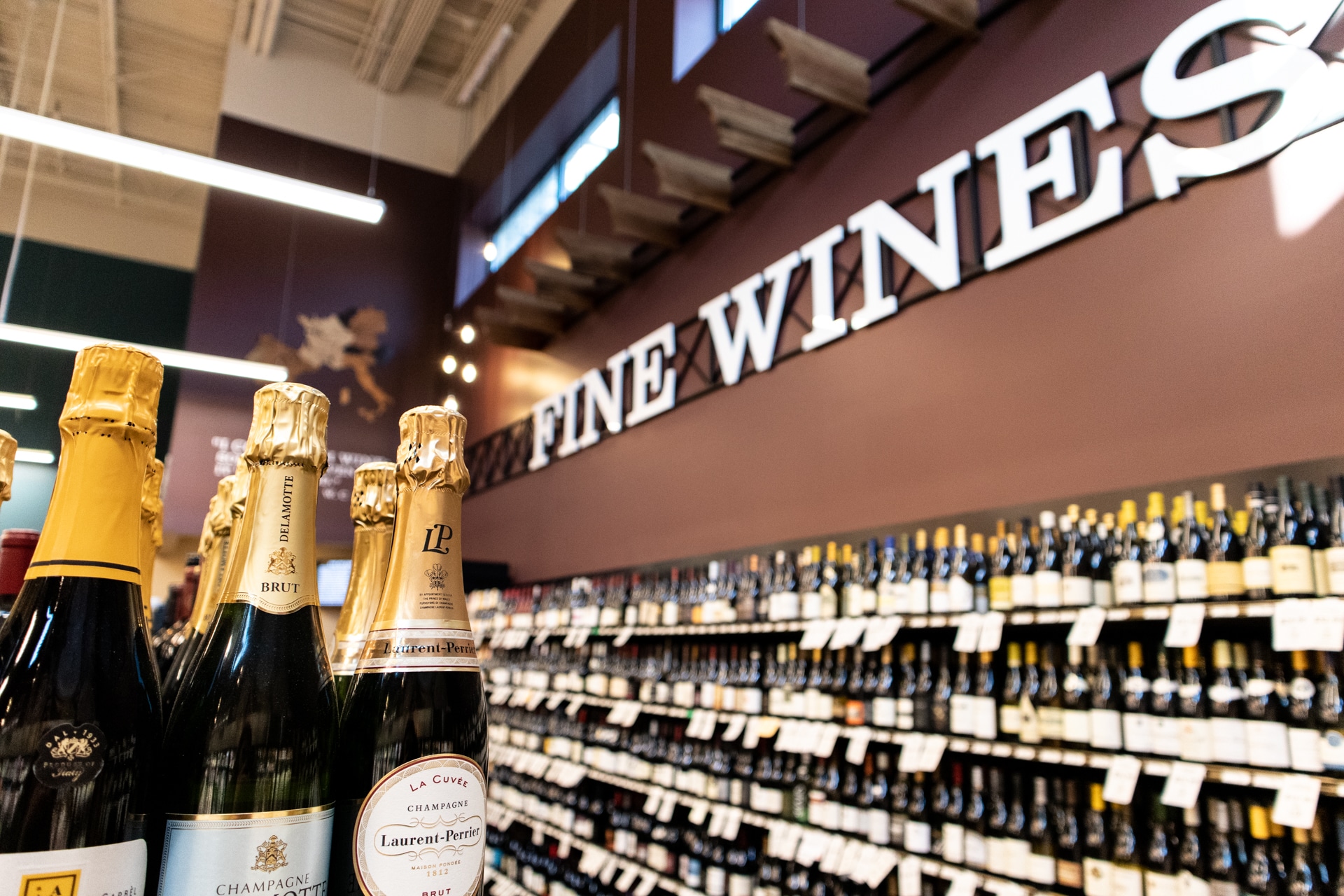 The Pig is home to an extensive wine selection at several locations across Birmingham with in-store experts to help you pick out the best bottles. A great way to elevate any holiday meal is with a nice wine pairing, so whether you want to enjoy Pinot Noir with your glazed ham or Chardonnay with your roast, Piggly Wiggly has you covered.
City Brew Tours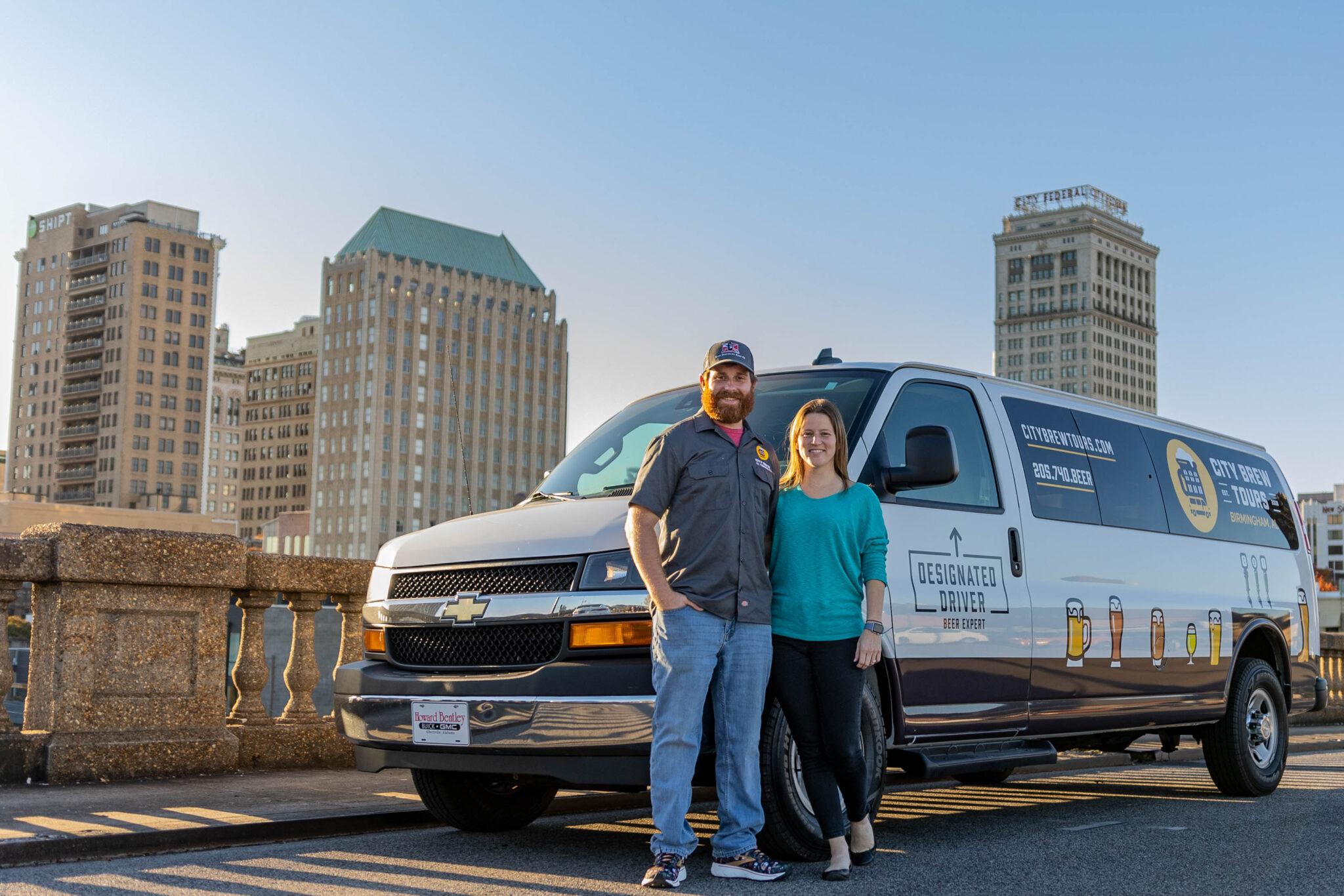 A tour through Birmingham's best breweries sounds like a perfect holiday event to do with family and friends to me. You can drink your way through our city without having to worry about a designated driver. Taste dozens of beers and get an inside look at how your favorite brews are made.
For the Sports Fans
University Fancards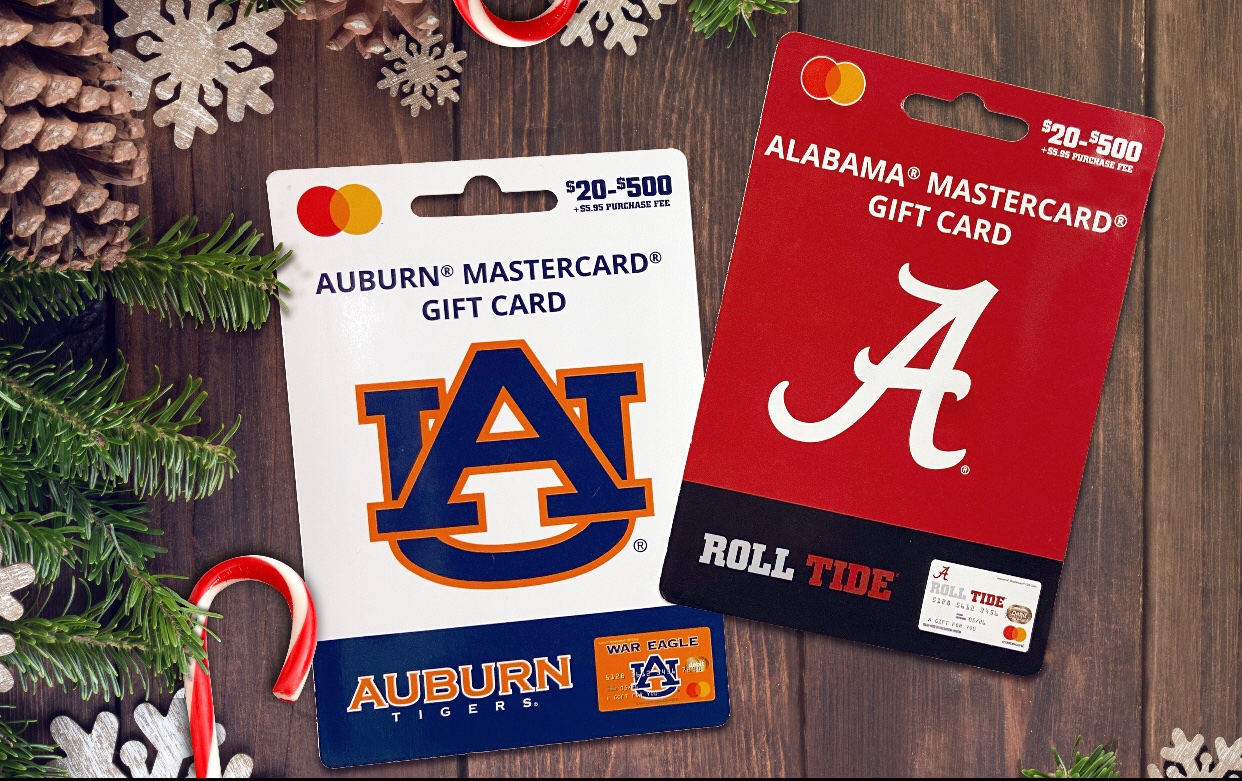 Slow shipping got you worried about holiday shopping? Never fear! Give the gift of fandom with a Fancards Gift Card. Whether it's Roll Tide or War Eagle, Fancards is the only producer of collegiate-licensed MastercardⓇ Gift Cards, available for nearly 30 teams and counting.
Birmingham Legion FC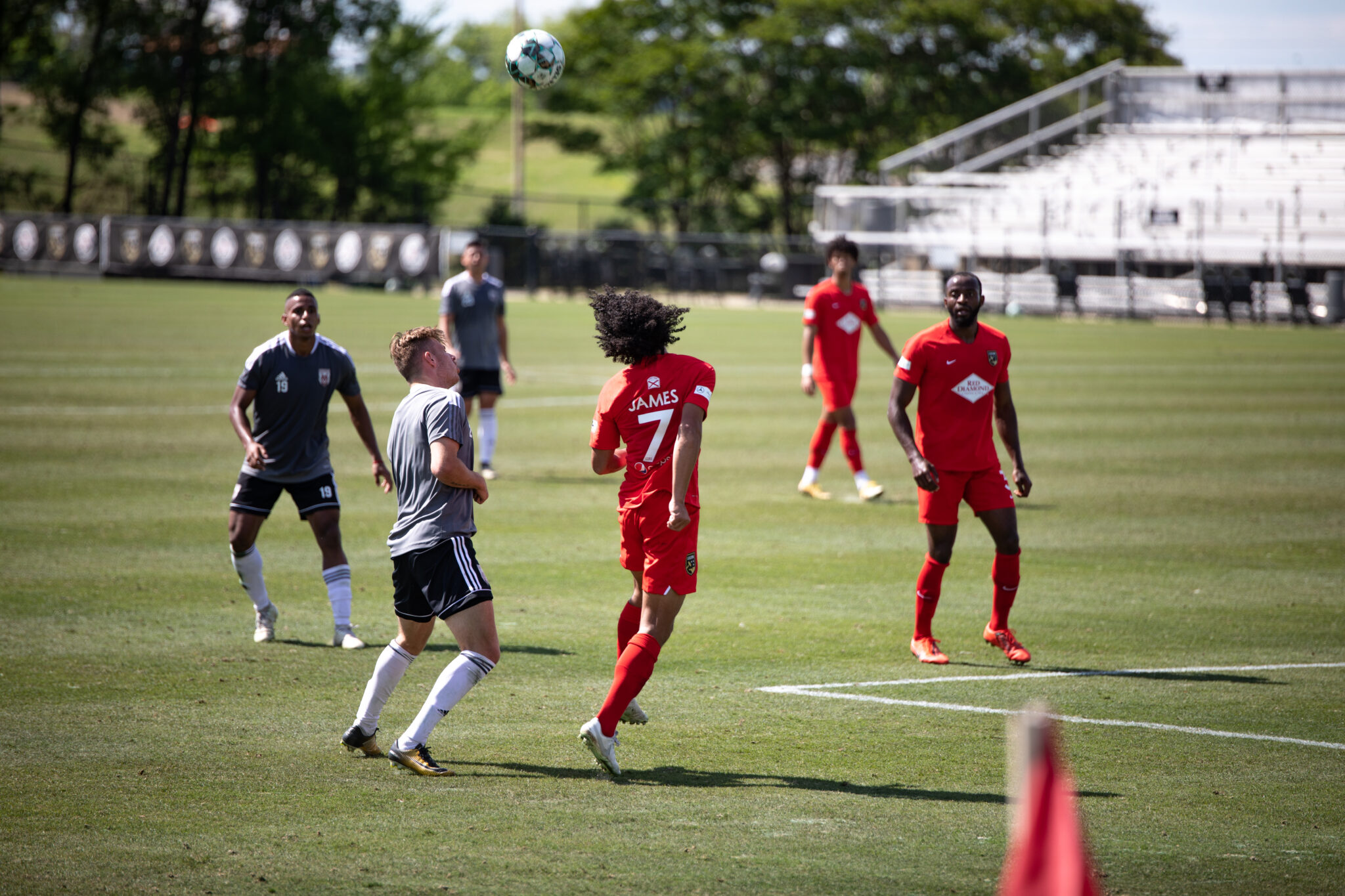 Heads up soccer fans, we've got the greatest gift of all with season tickets to Birmingham LegionFC games, which will now all be played at the brand new Protective Stadium in 2022, starting at just $100! Check out their website for more information on how to snag your season tickets.
The World Games 2022
We have the perfect gift for all our sports lovers out there. With The World Games coming to Birmingham in 2022, it's time to get your tickets for this once-in-a-lifetime local event before they're gone. For $99, you can get 2 gold medal championship tickets, a commemorative hat and a $10 merch gift card.
For the Music Lover
Alabama Symphony Orchestra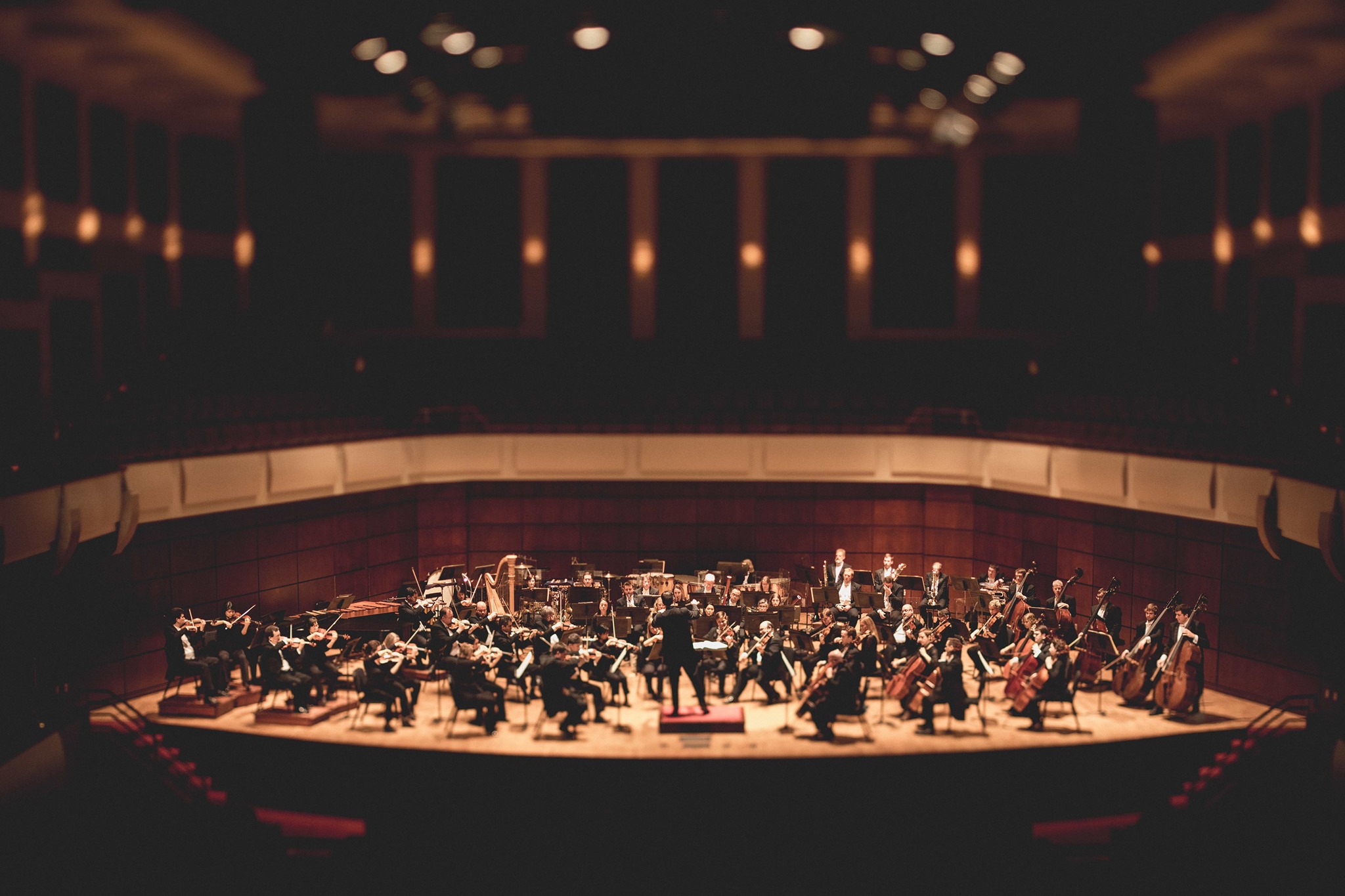 Give the gift of music to your loved ones this Christmas with tickets to an Alabama Symphony Orchestra concert. Sing along to holiday favorites, hear timeless classics, and enjoy the spirit of the season!
Keep reading for a look at how to win our up to $750 holiday gift giveaway👇👀
For the Pamperer
Spa Cahaba & Cahaba Dermatology
Ease the stress of holiday shopping with a spa service at Spa Cahaba or start looking your best with their cosmetic services and state-of-the-art lasers.
Get the best gift for all your pamperers with Spa Cahaba & Dermatology's 2021 Wish Book. Look out for amazing specials on spa and cosmetic services—there's something in there for everyone.
Retreat Day Spa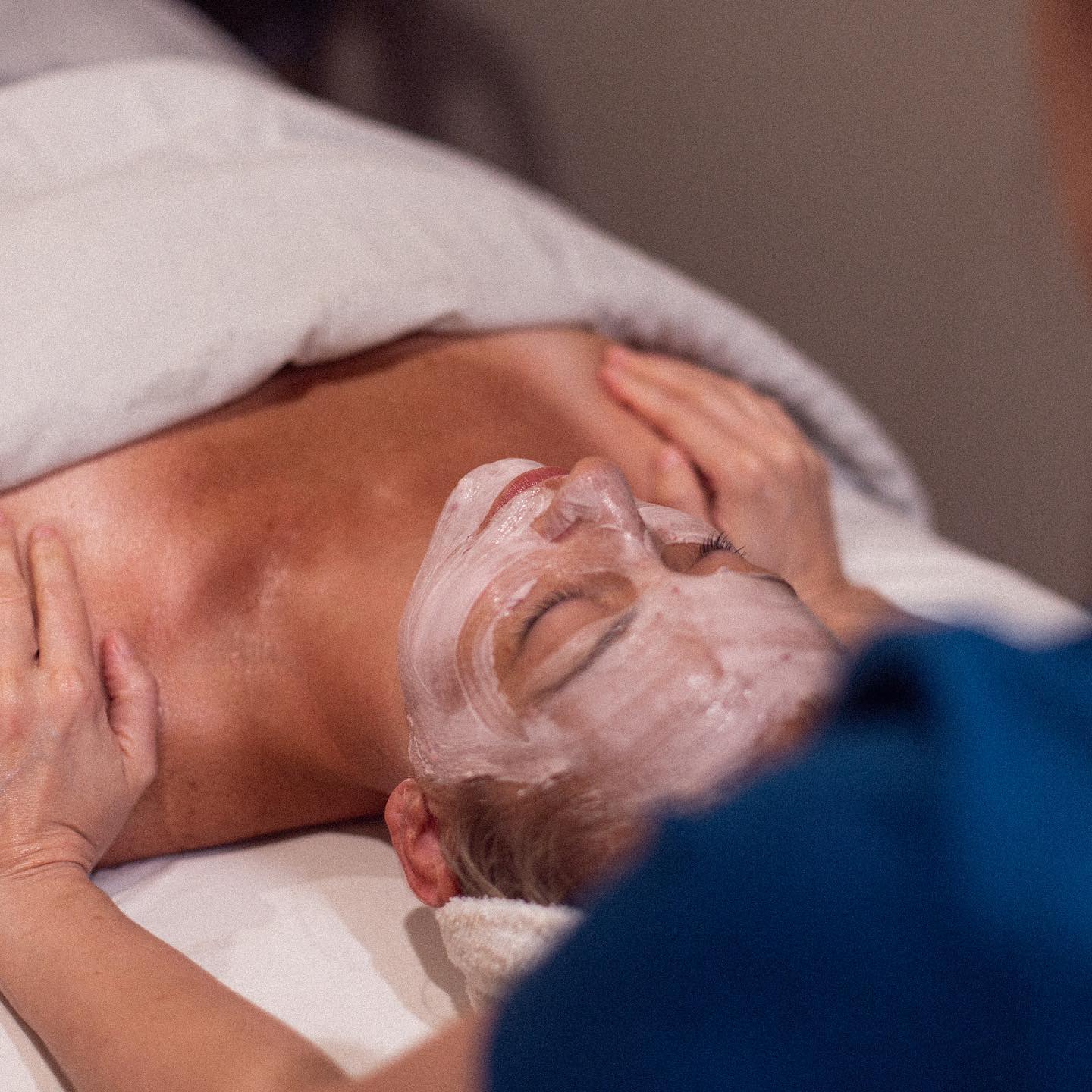 Give the gift of a spa day to the person in your life who needs to treat themselves. The Retreat Day Spa offers Customized Massage Therapy, Eminence Organic Facials, Nail Services, Waxing, Couples Massage Services and Spa Packages.
Freedom Soap Co.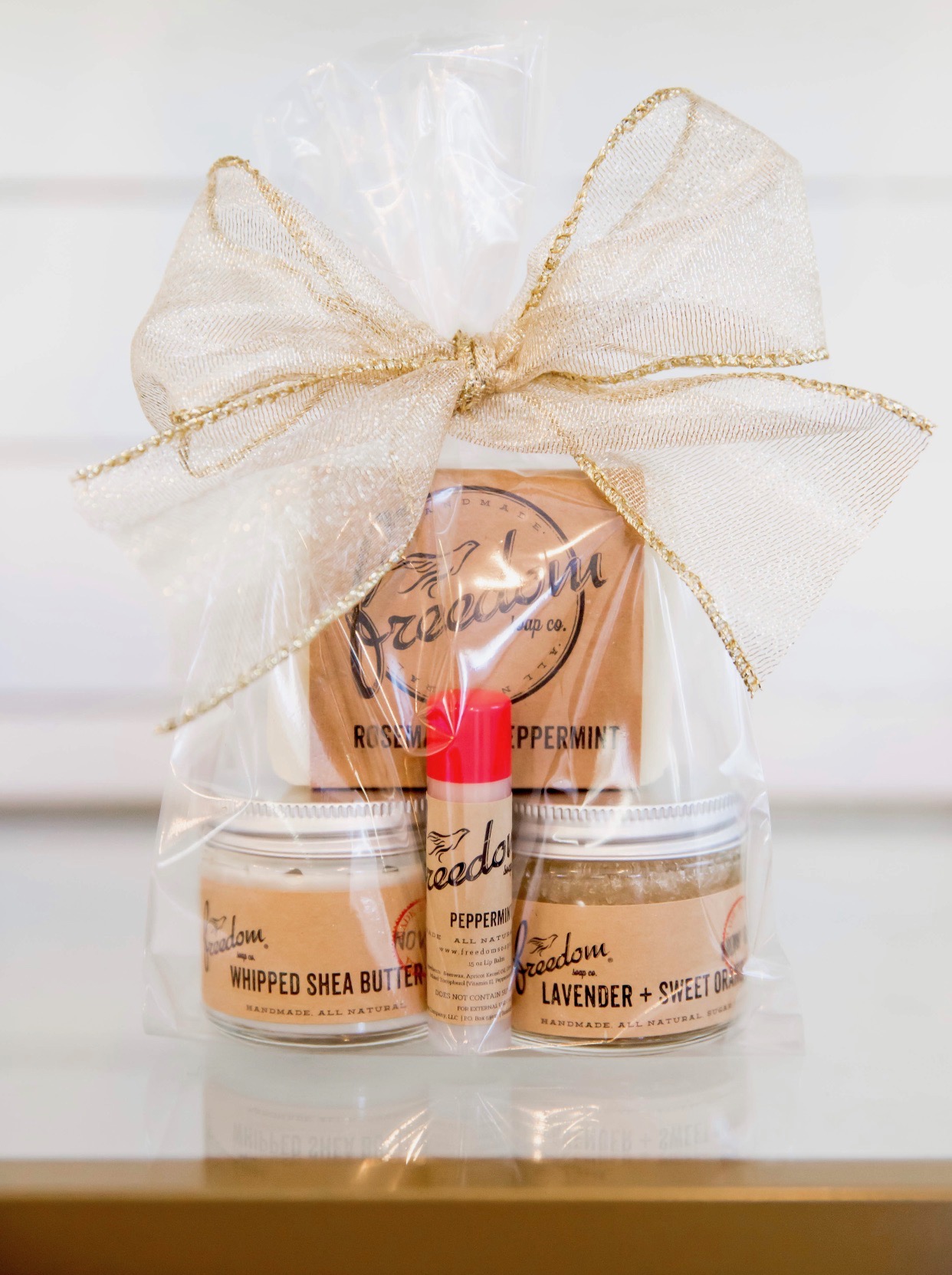 Get creative with your gift-giving by mixing and matching your favorite products from Freedom Soap Co. When you customize a gift set this holiday season you'll receive 15% off. Customer Favorite Pick: a bar of soap, a bar of lip balm, a 2oz sugar scrub and 2oz whipped shea butter.
For the Adventurer
Desoto Caverns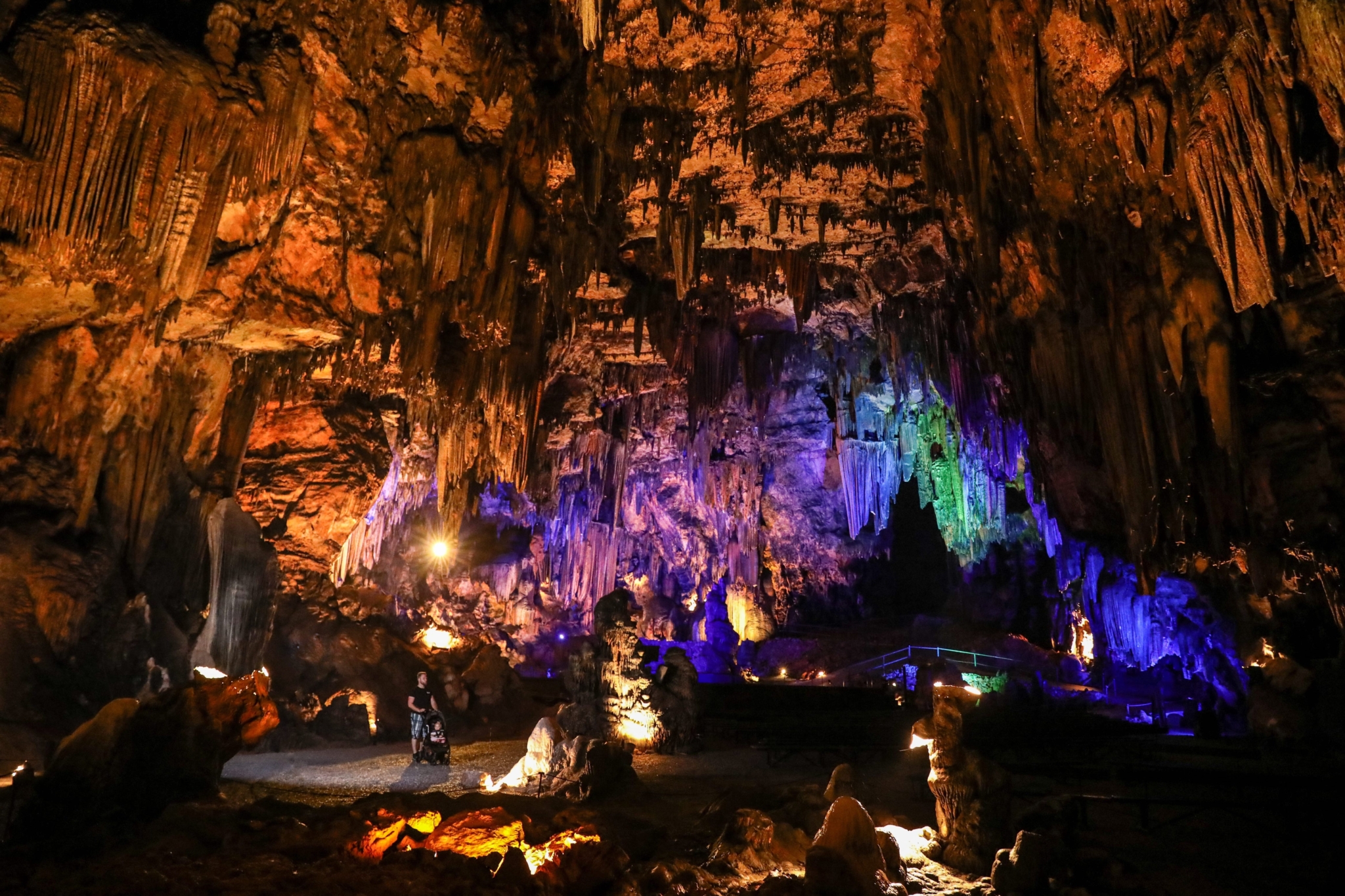 A visit to Desoto Caverns is the perfect way to celebrate the season in the comfortable outdoor adventure at 60 degrees in the caverns year-round! Give your loved ones an adventure at Alabama's most unique hidden gem.
ePLEX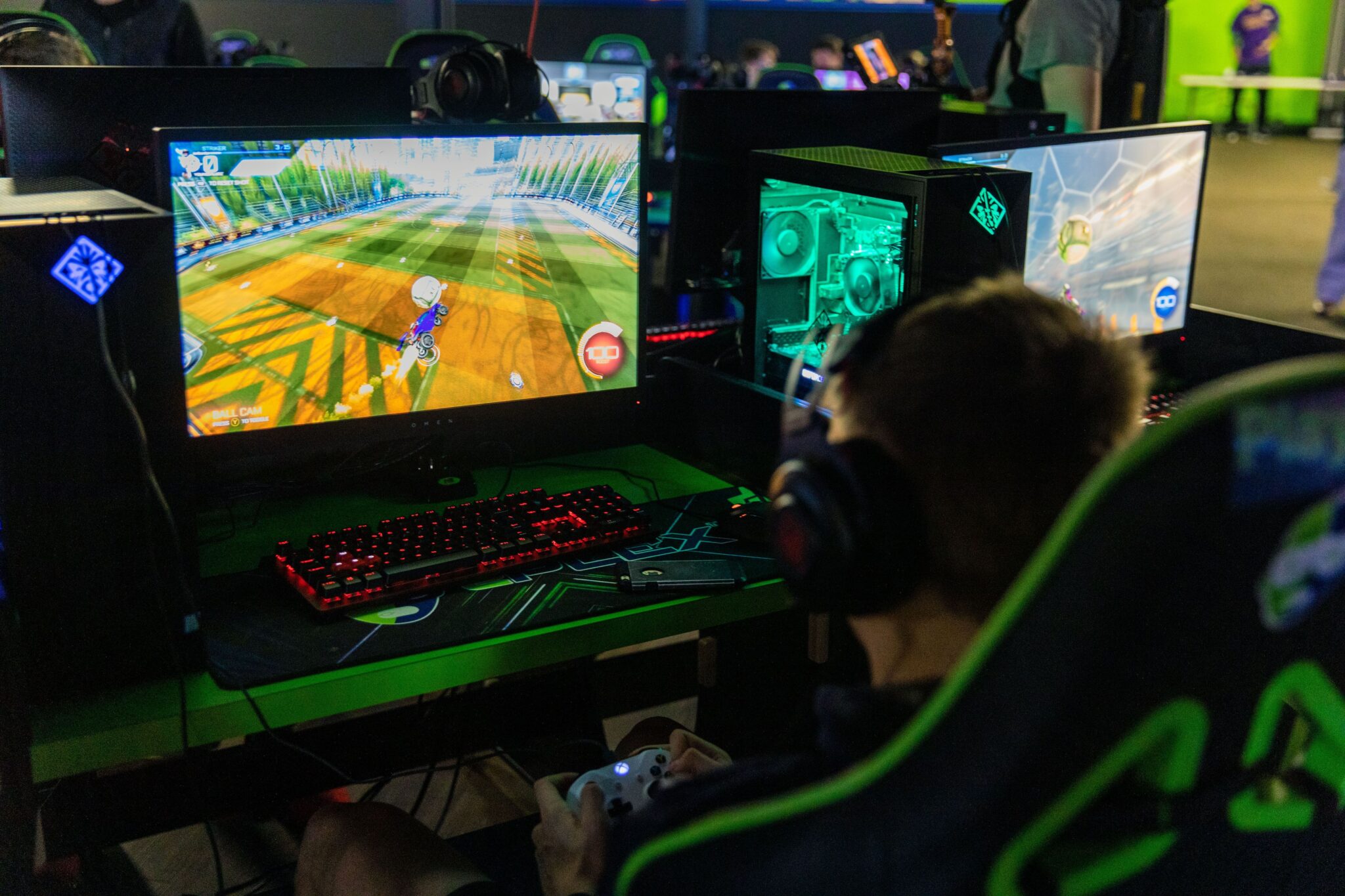 Give the greatest gift this season to your favorite gamer. ePLEX offers pc and console gaming, premiere virtual reality, a racing simulator in any car or any track in the world and a restaurant and bar with 20 beers on tap.
High Point Climbing and Fitness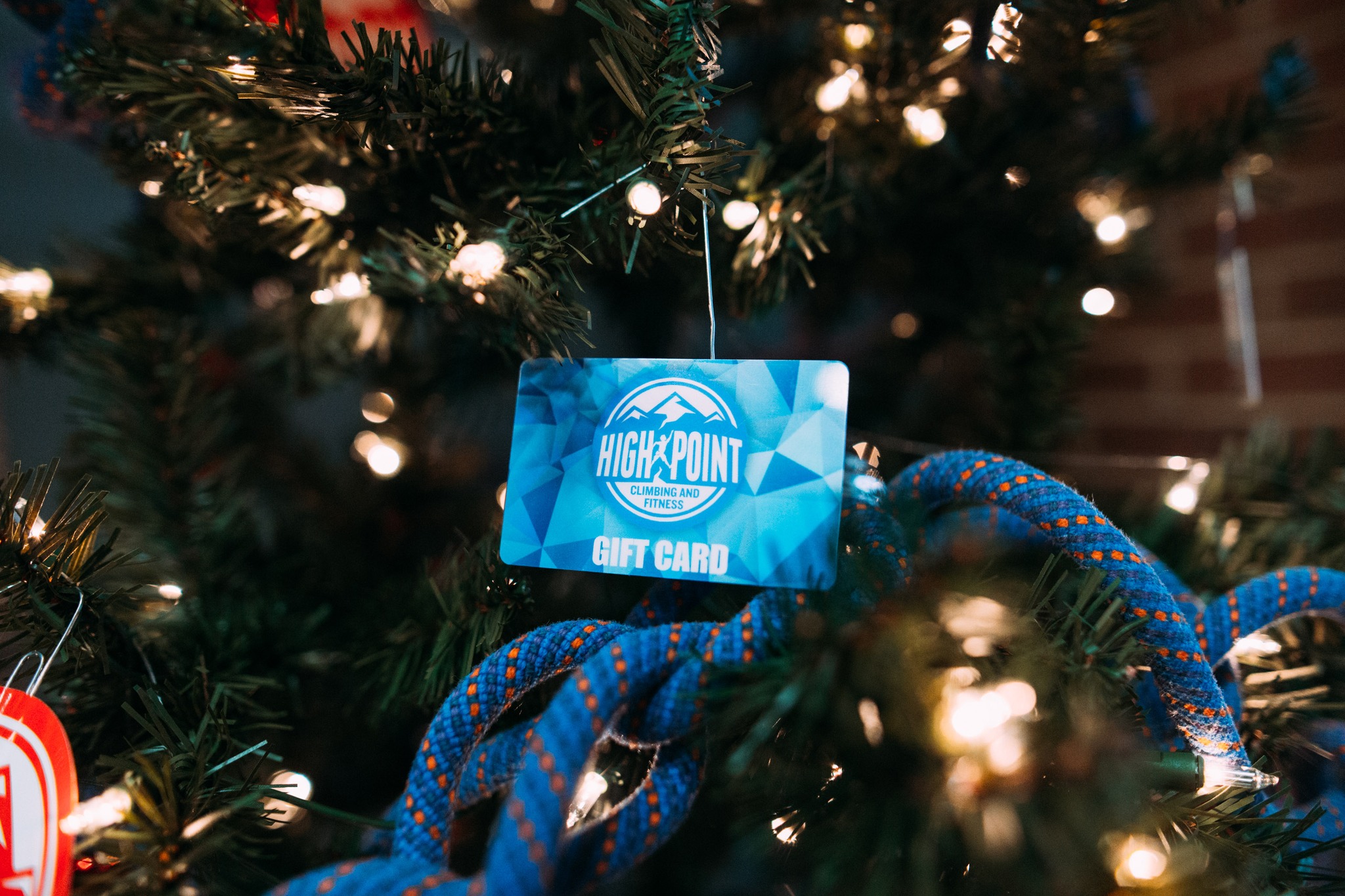 Pick up a High Point gift card this holiday season and you'll score a little something extra. Get a free t-shirt with purchase of $75 gift card a free Nalgene with purchase of $100 gift card, a free Logo Hoodie with purchase of $200 gift card or a free Yeti Bottle with a purchase of $250 gift card.
For the Shopaholic
Vintage Market Days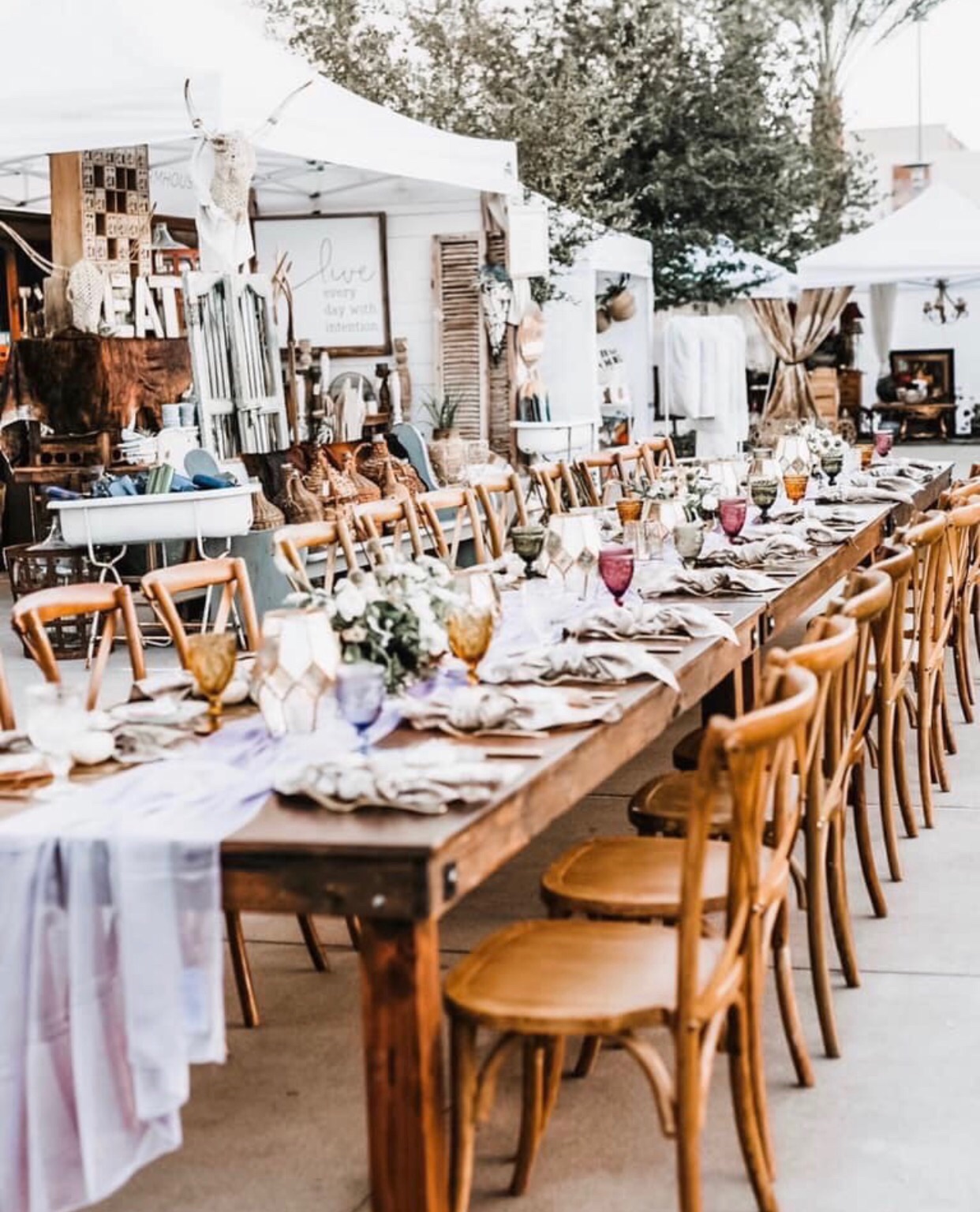 Give the gift of an ultimate shopping experience with VIP tickets to Vintage Market Days. Browse original art, antiques, clothing, jewelry and much more at this event.
Grab your VIP tickets for a special one-hour early entry on Thursday, March 3, free package hold service and a goodie bag with 25 bags randomly having a VMD Market Cash card worth $5-$50.
A'Mano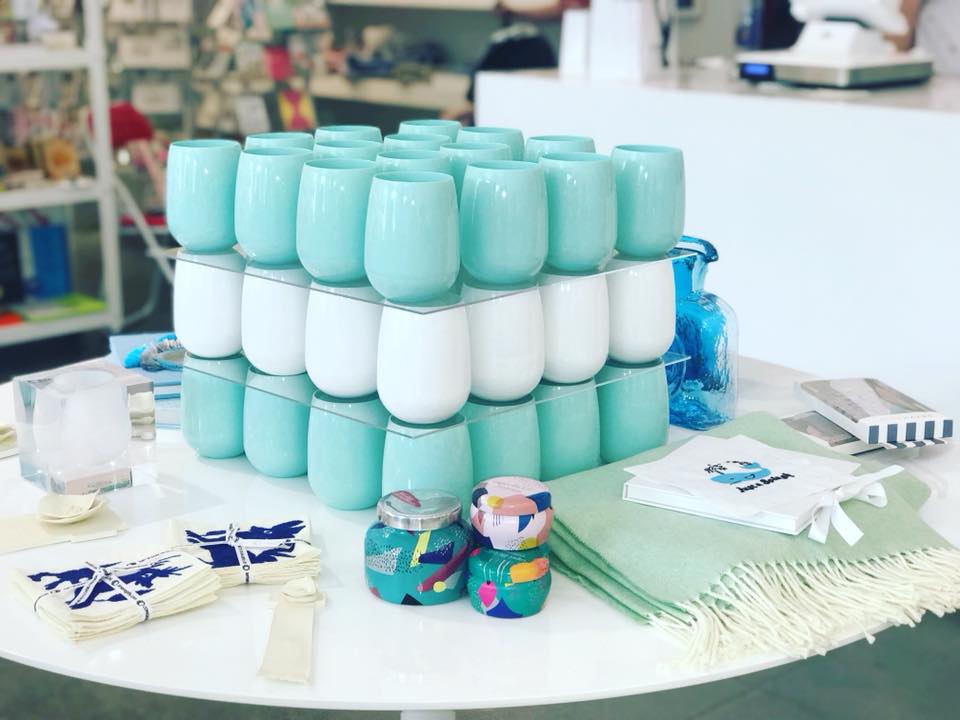 Shop at A'Mano for those who love the things in life that are truly unique. A'Mano offers a wide variety of handcrafted items to support artisans in developing countries with curated selections of art, table books, home decor, women's accessories, handmade pottery, glassware and barware, candles and more.
For the Fashion Icon
SHEEPBLACK Designs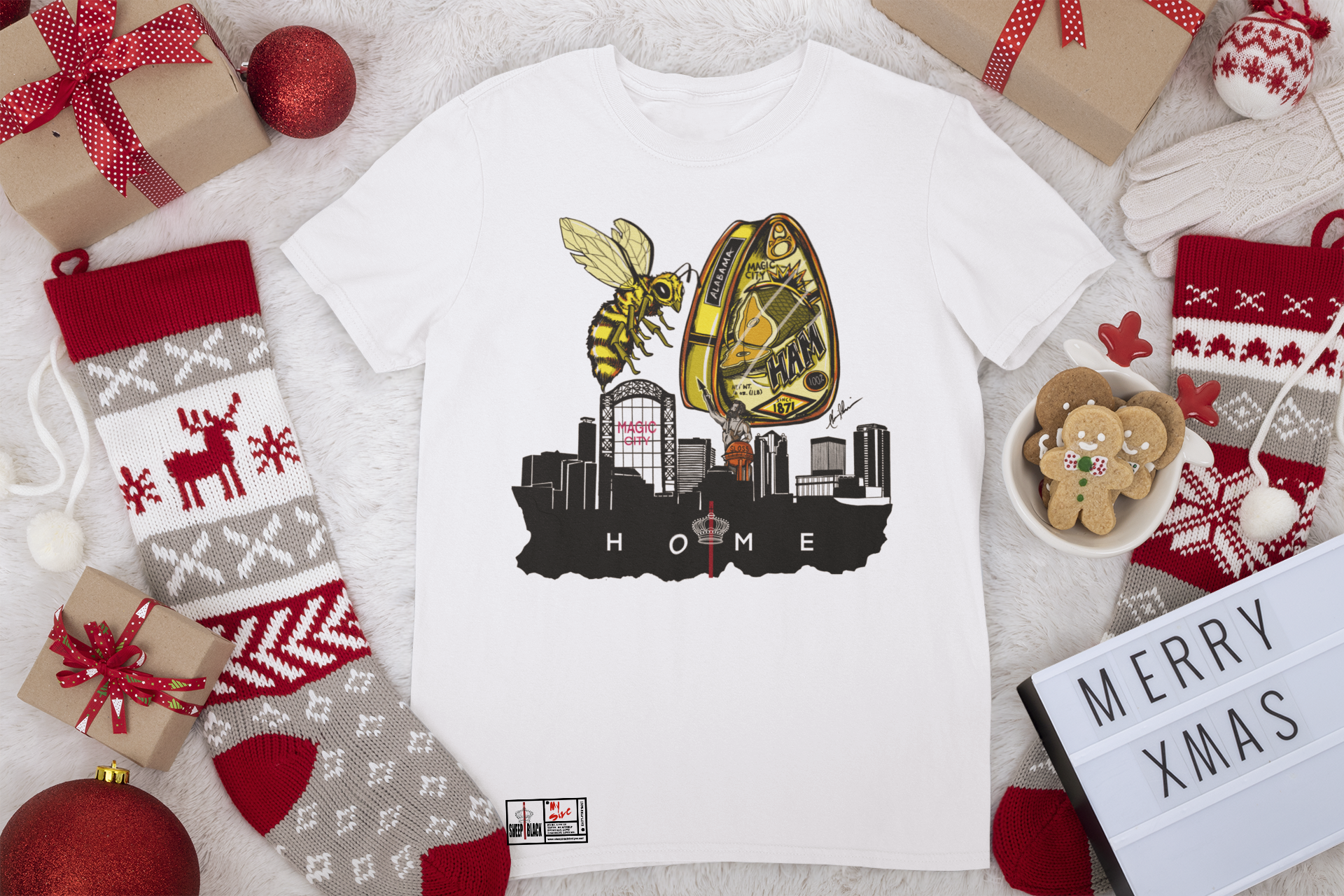 SHEEPBLACK Designs loves Birmingham—how about you? You can show off your love for our city with one of their My Sweet Home BHAM Shirts. Head to their website for other cool designs your friends and family will love
Make it to the end for a chance to win up to $750 in gifts from our Instagram giveaway!🎁
Memory Lane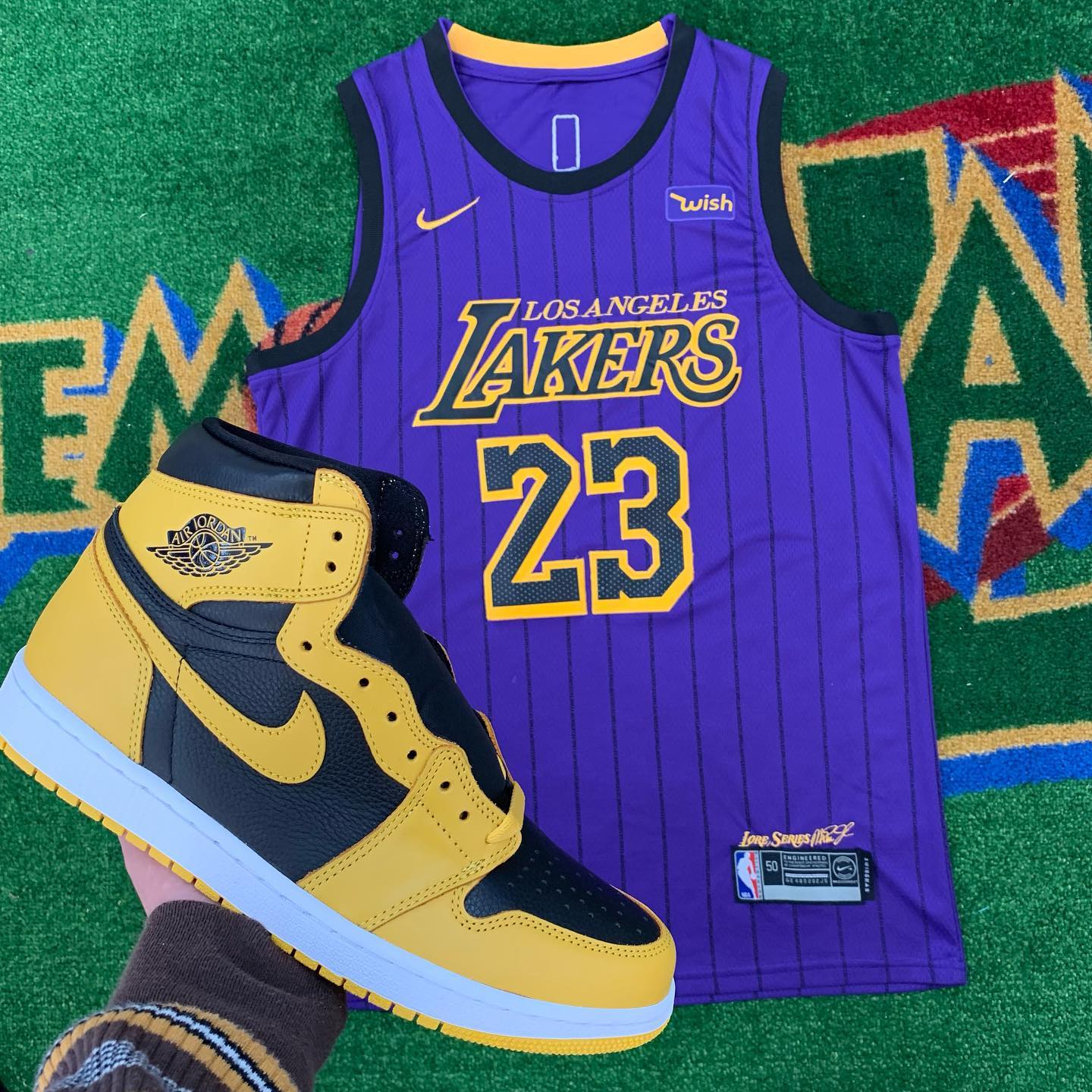 Grab some vintage swag for your sneakerhead at Memory Lane this holiday season. With brands including Jordan, Off-White, Nike and more you'll find a one-of-a-kind pair of shoes that will be a Christmas present to remember.
For the Foodie
Sugar Crestline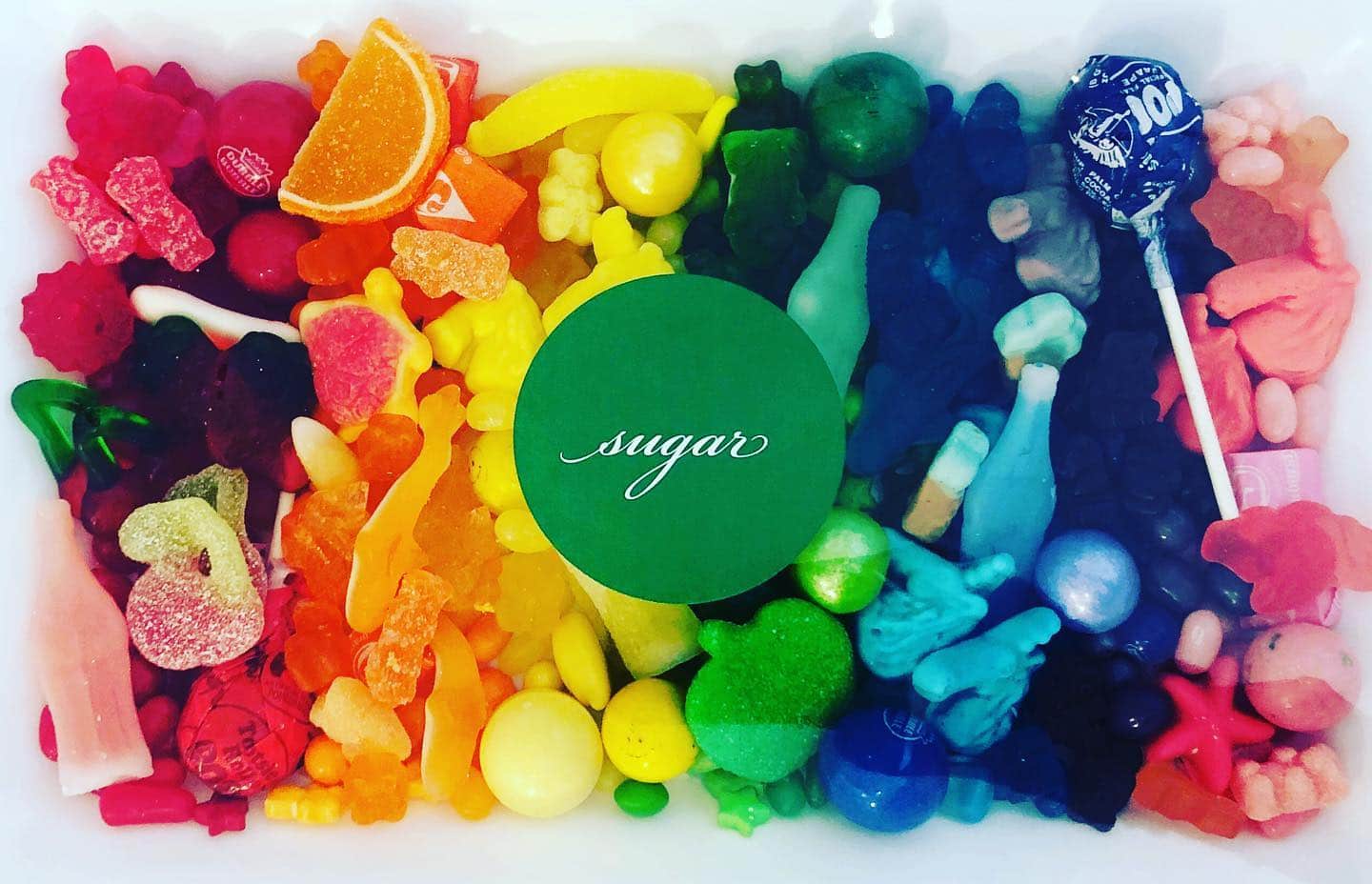 Buy a sweet gift for friends and family at Sugar Crestline. This candy shop specializes in colorful candy boxes and candy grams. With over 200 different types of candy to choose from, you're in for a treat no matter where your sweet tooth leads you.
Umami Birmingham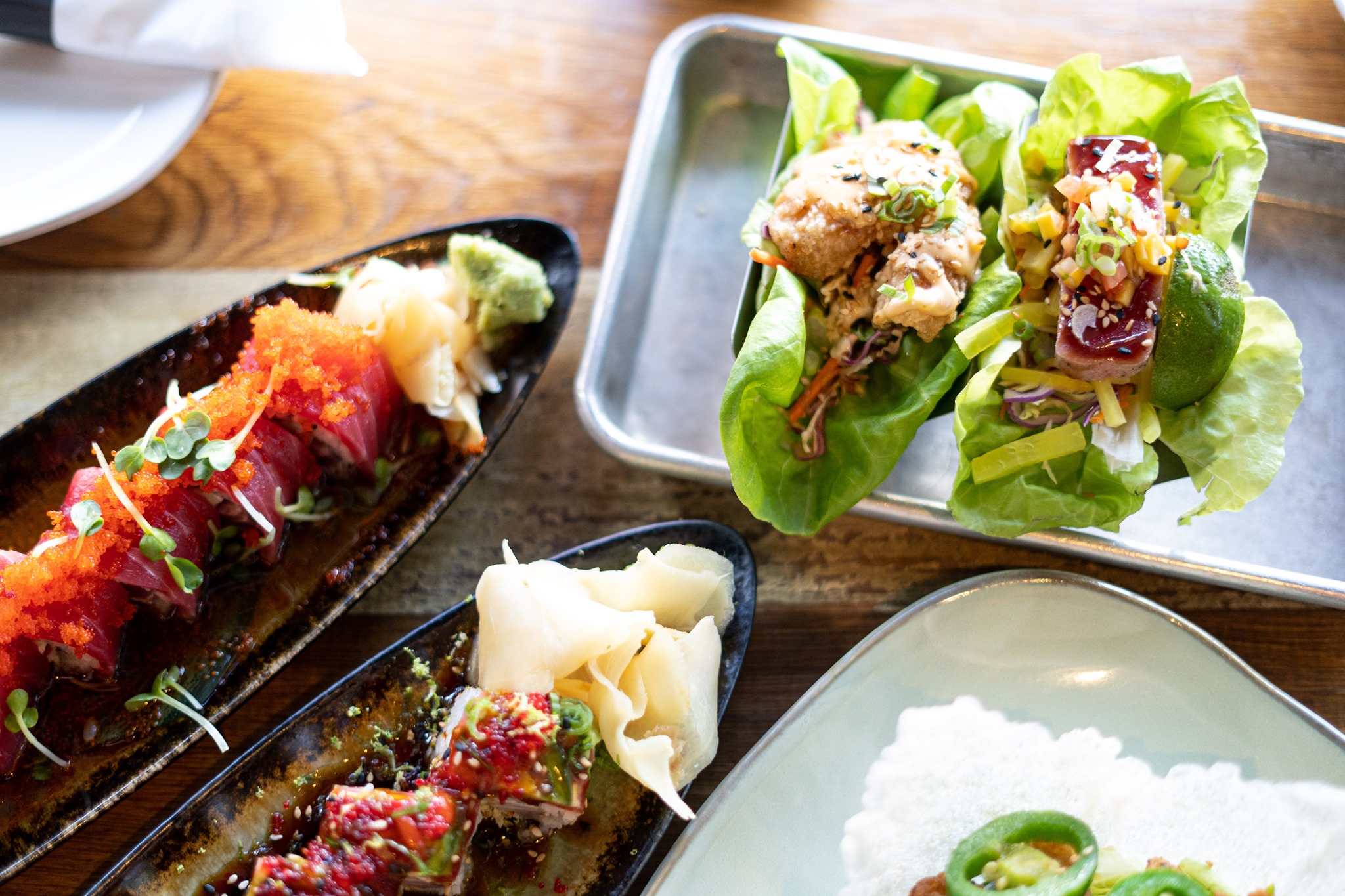 Gift your loved one with a special holiday dinner for two at Umami. With delicious, seasonal food options like Thai Coconut Ramen, baked lobster tail or pumpkin cheesecake, you'll understand why this season is the most wonderful time of the year.
For the Outdoorsy Ones
Birmingham Botanical Gardens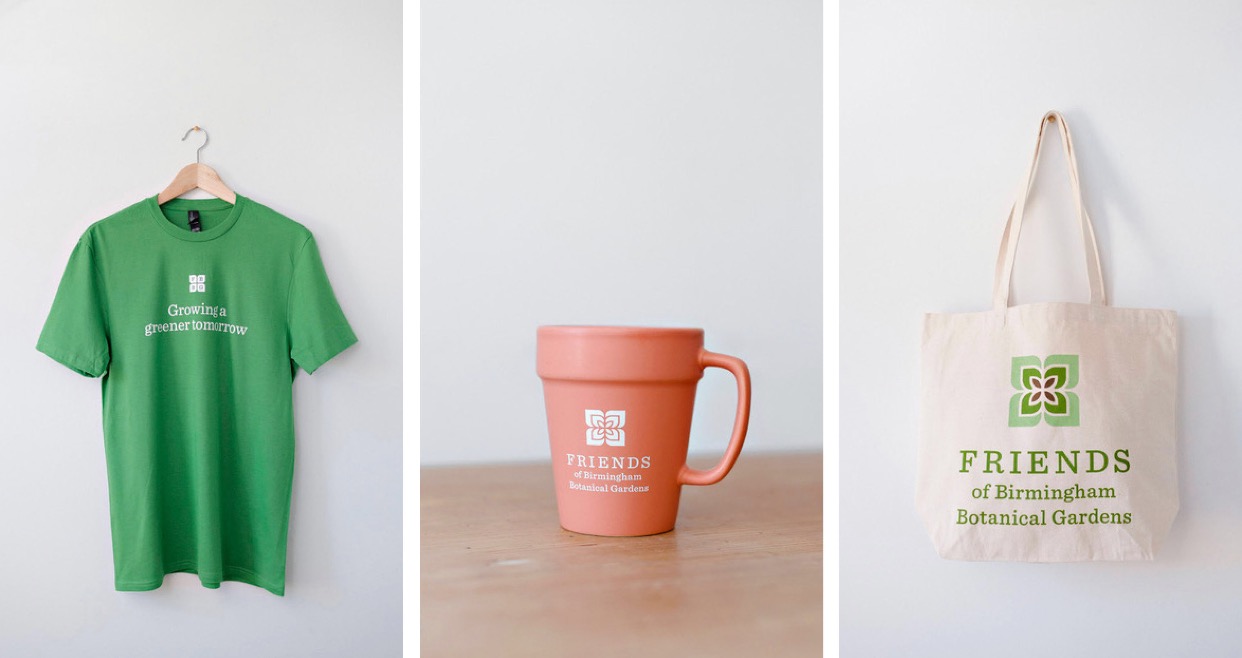 This holiday season, help grow a greener tomorrow by giving the gift of membership in the Friends of Birmingham Botanical Gardens. Gift memberships are a wonderful way to celebrate nature and garden lovers in your life while also giving back to support this community treasure.
Huntsville Botanical Gardens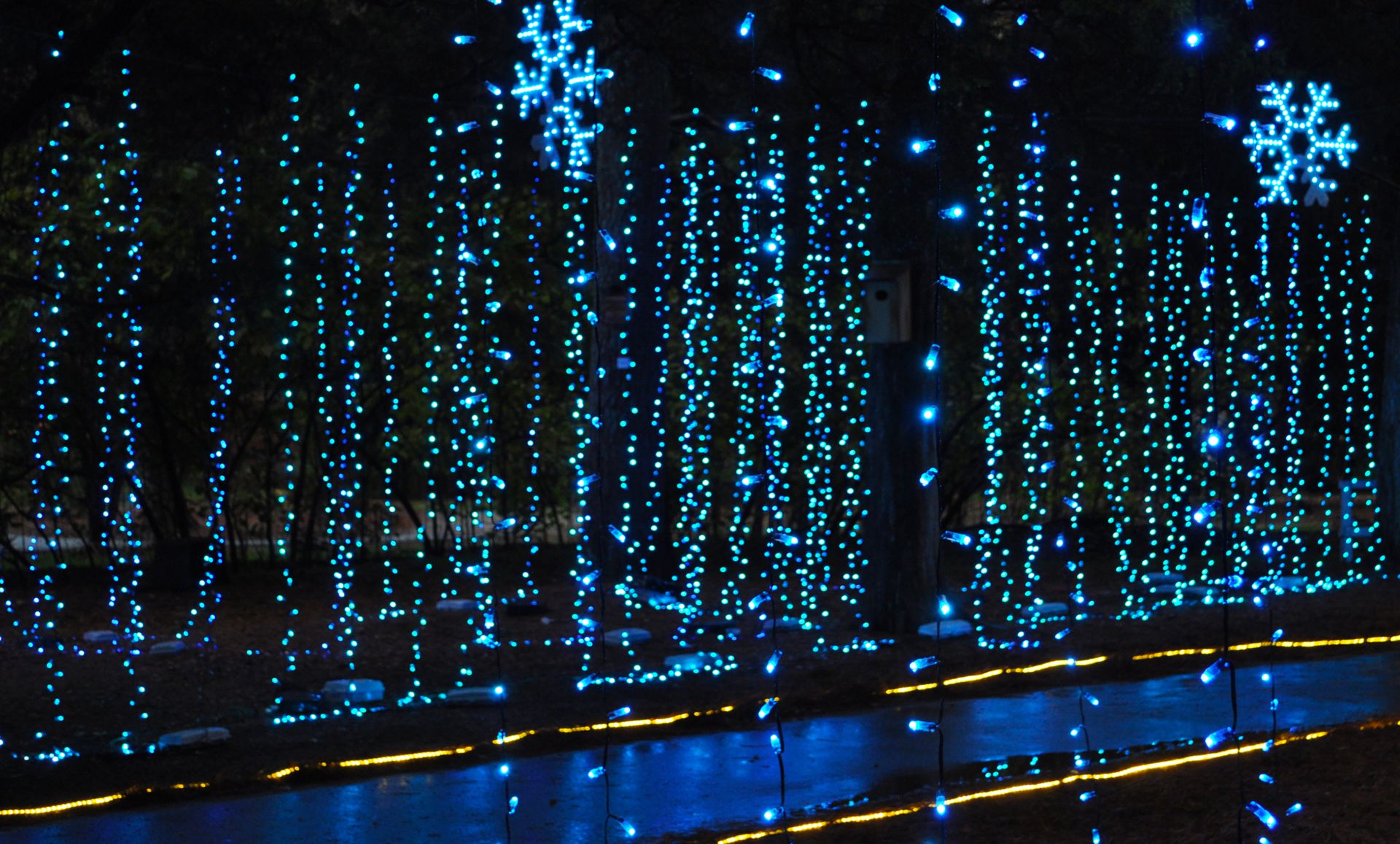 Give an unforgettable holiday experience with Huntsville Botanical Garden's Galaxy of Lights. For over 25 years, the Garden has welcomed guests from near and far to explore the magnificent light displays and enjoy the Garden when it's decked for the holiday season.
With both walking and driving experiences, Galaxy offers guests of all ages the chance to share in the beloved tradition and make memories together.
Auburn SoilKit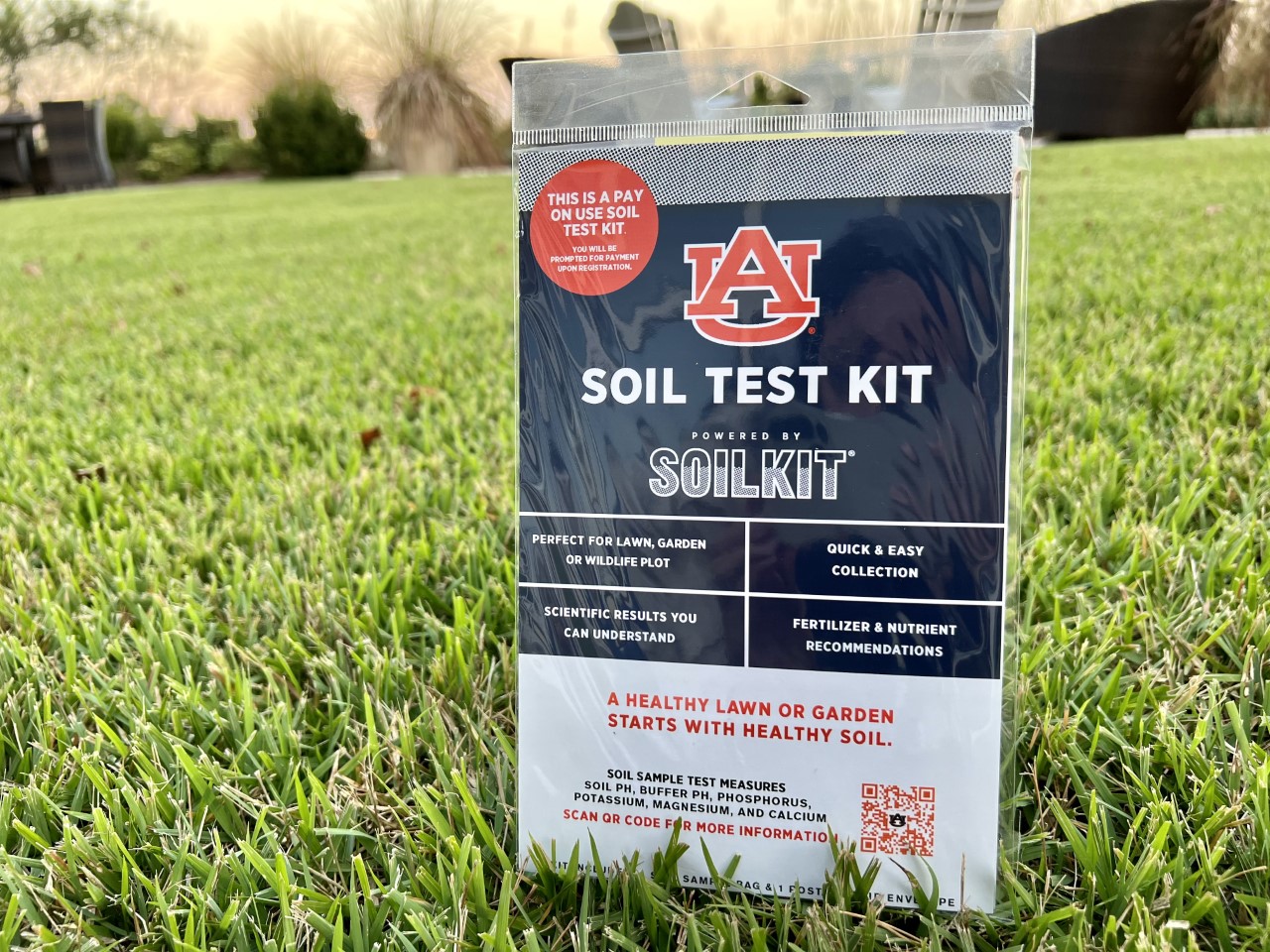 Here's a gift for our Auburn Tiger homeowners. If you love to garden or just like having the best-looking yard in the neighborhood, you need Auburn Soil Test Kit Powered By SoilKit. This easy soil test kit with premium features, including a satellite-guided square footage calculator, and a pre-addressed, prepaid postage mailer, will give you all the information you need to know to keep your yard in perfect condition all year long.
For the Beach Lover
Stock'd Services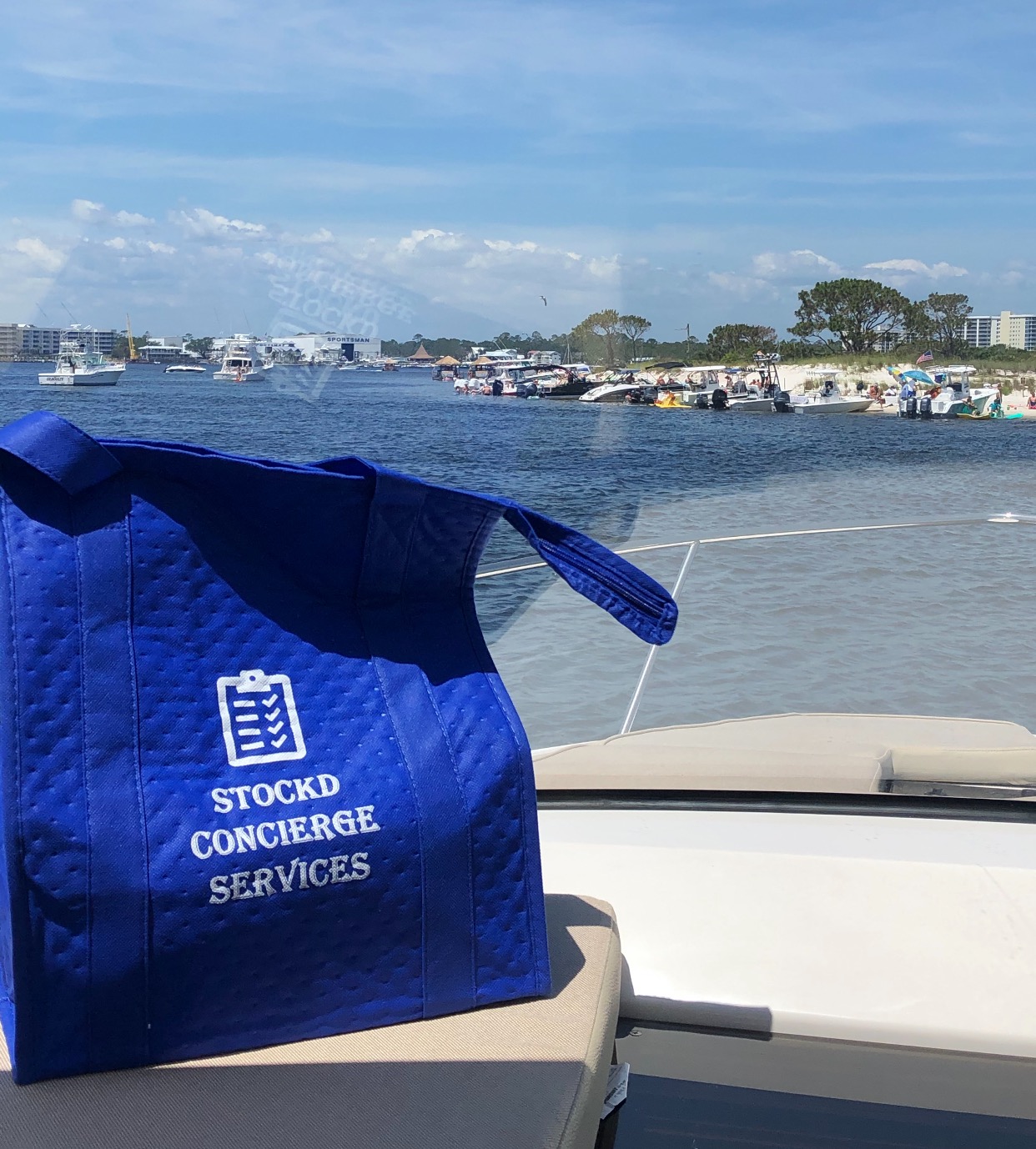 Are you ready to escape from the cold? Lock in your warm-weather vacation via a gift card to be used on any Alabama beach excursion or pre-arrival grocery delivery order!
Visit our Instagram @bhamnow to enter our holiday gift giveaway🎁 and win gift cards to all the spots we've mentioned! To enter, follow our page, like our giveaway post + tag a friend🎉.
Sponsored by: