Sponsored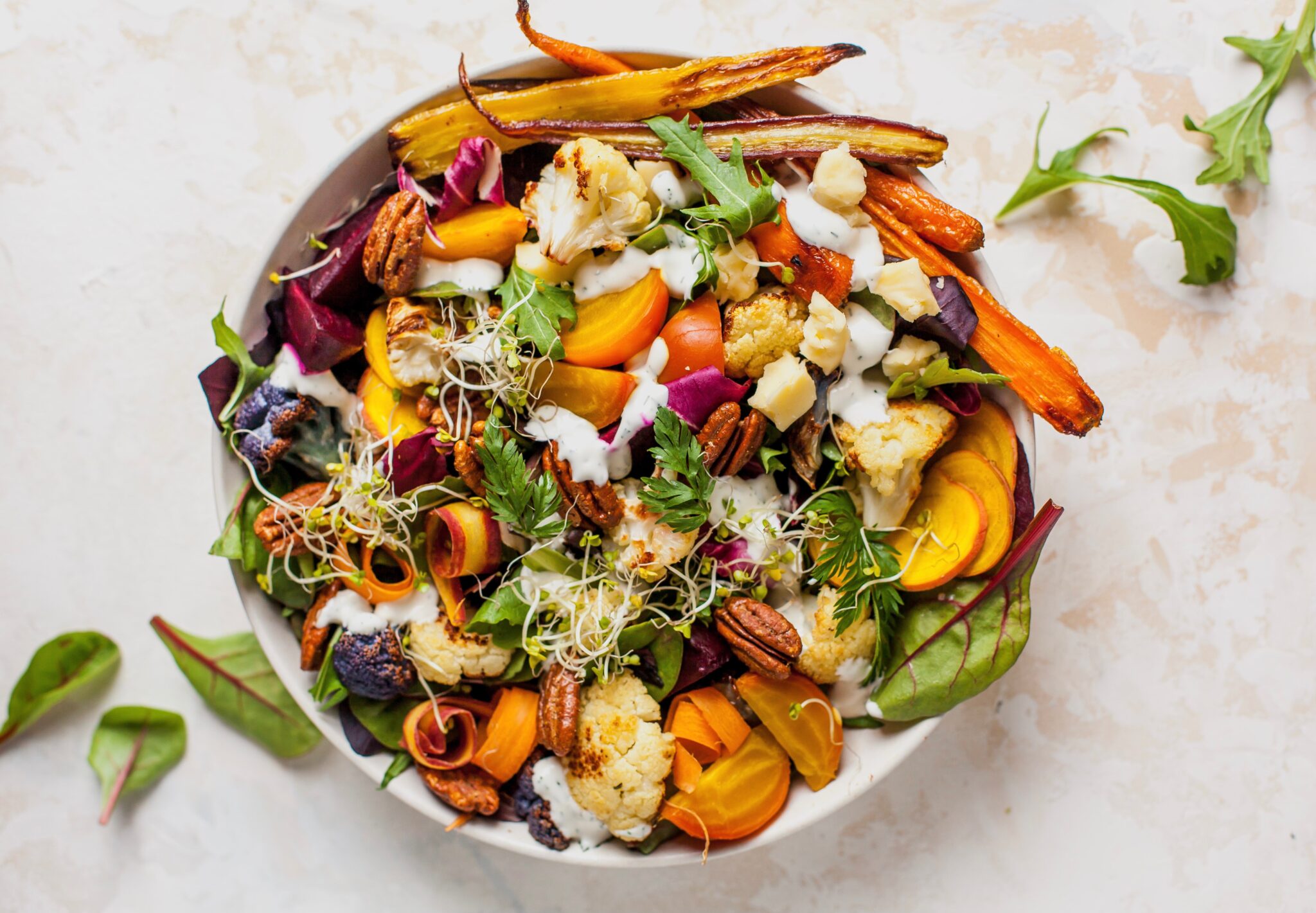 Are you ready for the best part of the holiday season? We're talking peppermint chocolate cookies, pumpkin praline French toast and autumn squash salads. It's time to feast Birmingham, and we've got you covered on where to get some incredible food all season long sure to impress everyone at your holiday gatherings. Read to the end to find out how you can win big with our $500 local restaurant gift-card giveaway.
Breakfast
Ruby Sunshine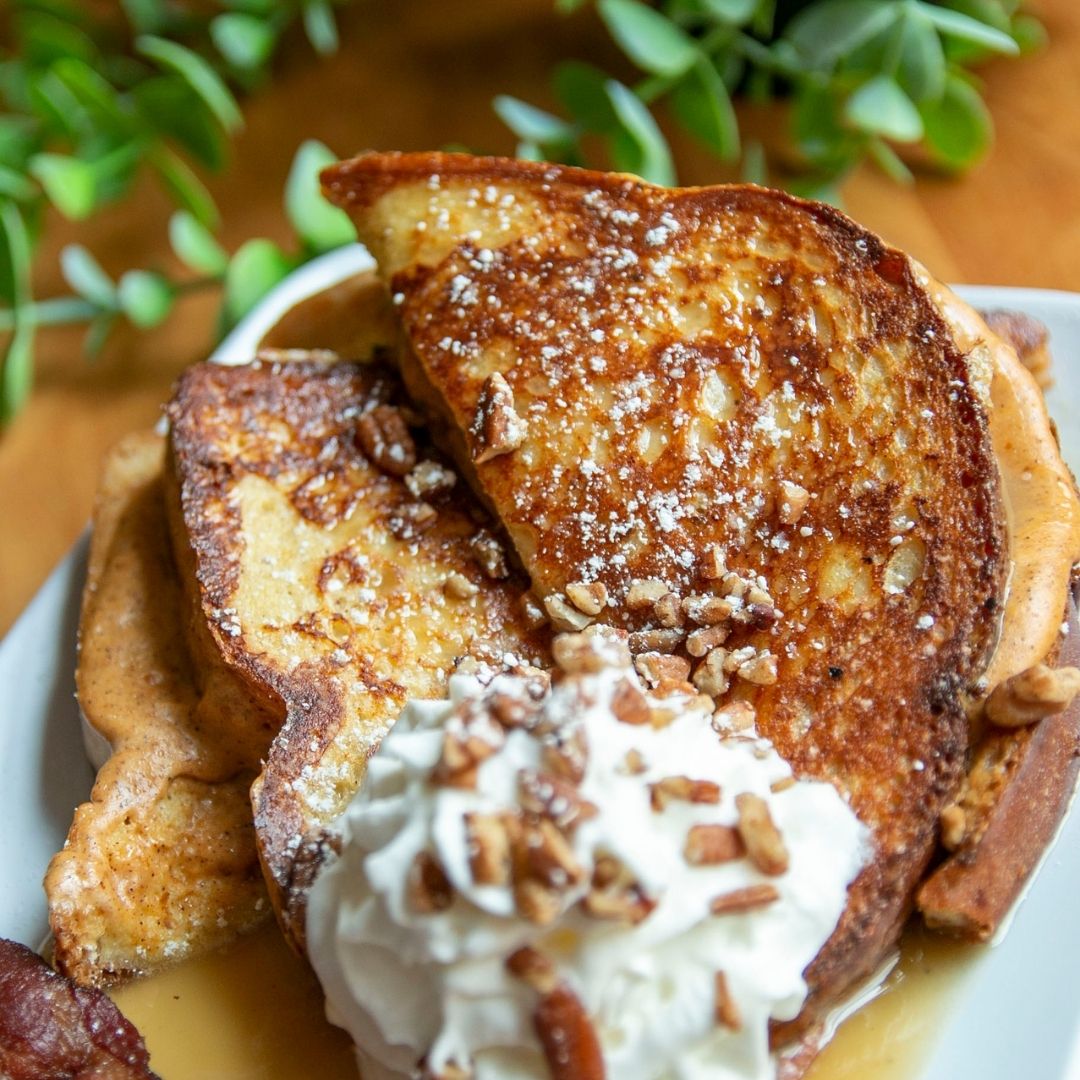 There's nothing like signature holiday flavors and dishes, and Ruby Sunshine's fall menu items are here to deliver. Try options like the pumpkin french toast, stuffed with pumpkin cheesecake and topped with praline sauce. It pairs perfectly with a Seasonal Mimosa Flight with flavors including Apple Pie. These Seasonal Specials only last through the end of November, so get them while you can.
Looking for a good gift? When you buy $50 in Ruby Sunshine gift cards you'll get $10 on them!
What to get: Pumpkin Praline French Toast
Location Opening Soon in Brook Highland: 5243 Highway 280 South
Hours: Monday-Friday 7:30AM-2PM I Saturday-Sunday 7:30AM-3PM
Rolls Homewood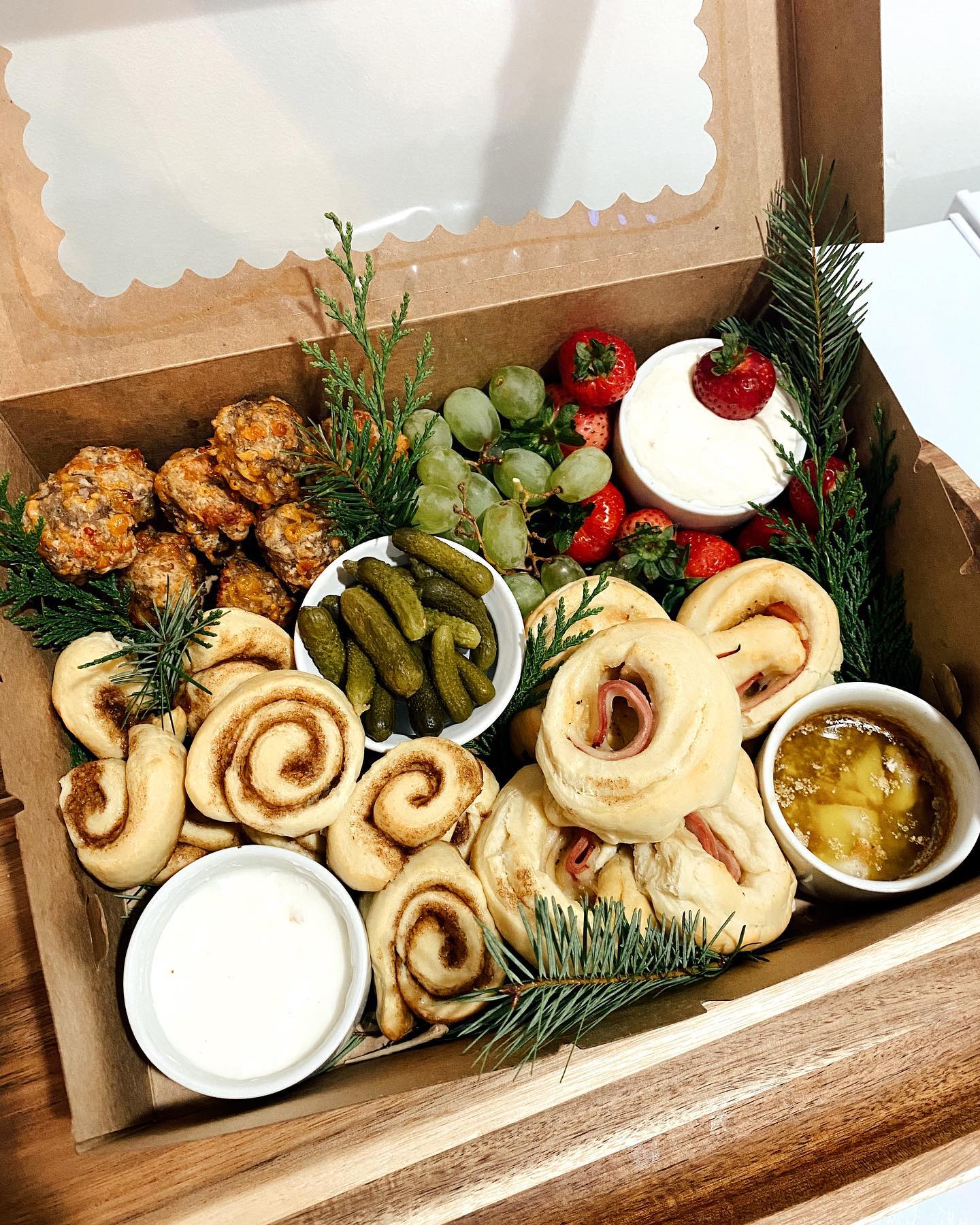 At Rolls Homewood you won't just find your ordinary cinnamon roll. Try tasty fall flavors like pumpkin spice, caramel apple and butter pecan. Their sweet and savory rolls make a delicious breakfast for one or an outstanding gift idea.
Don't miss out on their additional Holiday Menu—it drops November 5.
Lunch
Blueroot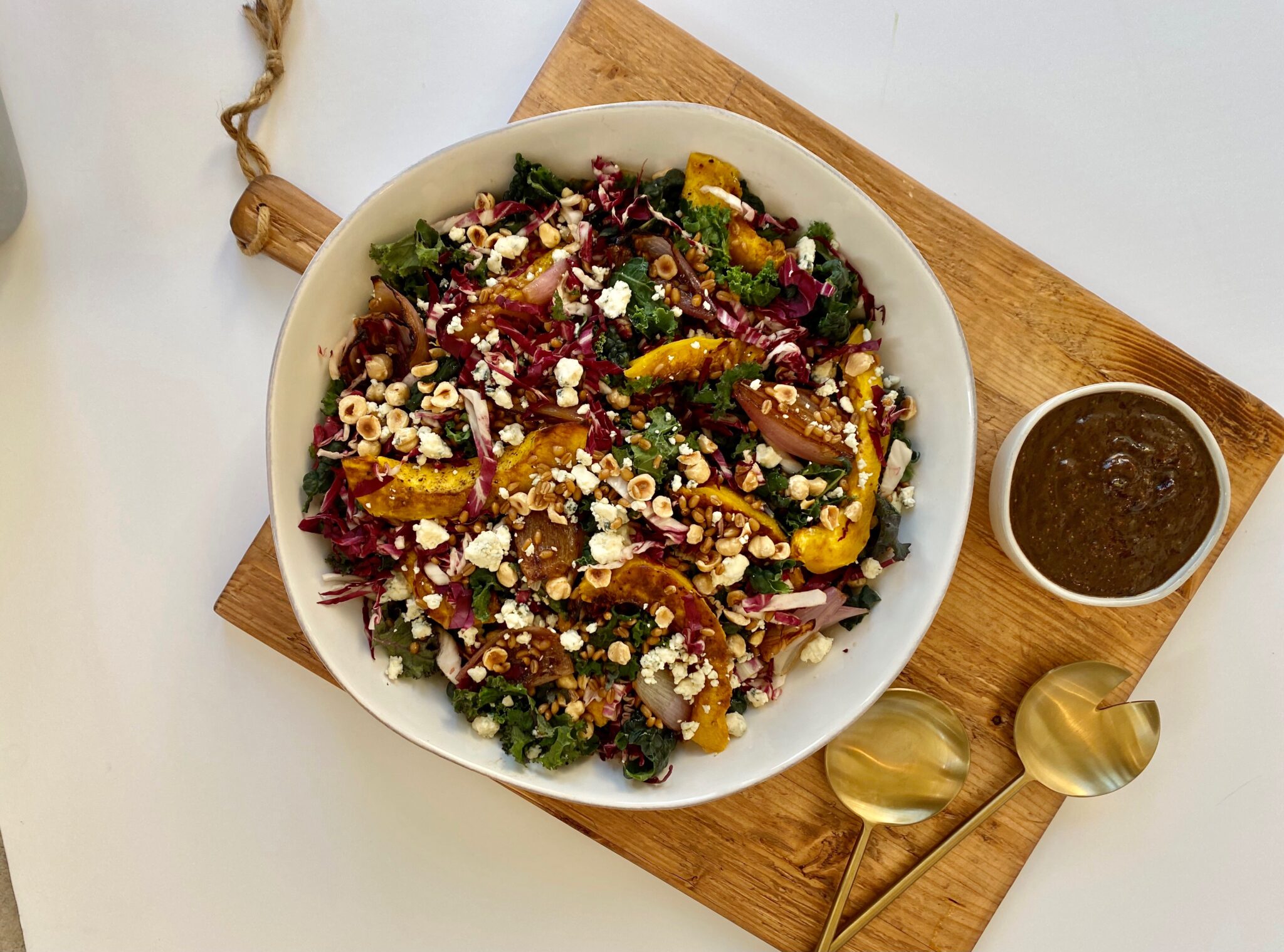 Worried about what to bring to your upcoming holiday meal? Blueroot has you covered with their new seasonal menu. Pre-order their Harvest Salad or Beef Stew for the perfect shareable dish everyone will love.
What to get: Harvest Salad
Hours: Monday-Friday 11AM-3PM I Saturday 7AM-1PM
Tratorria ZaZa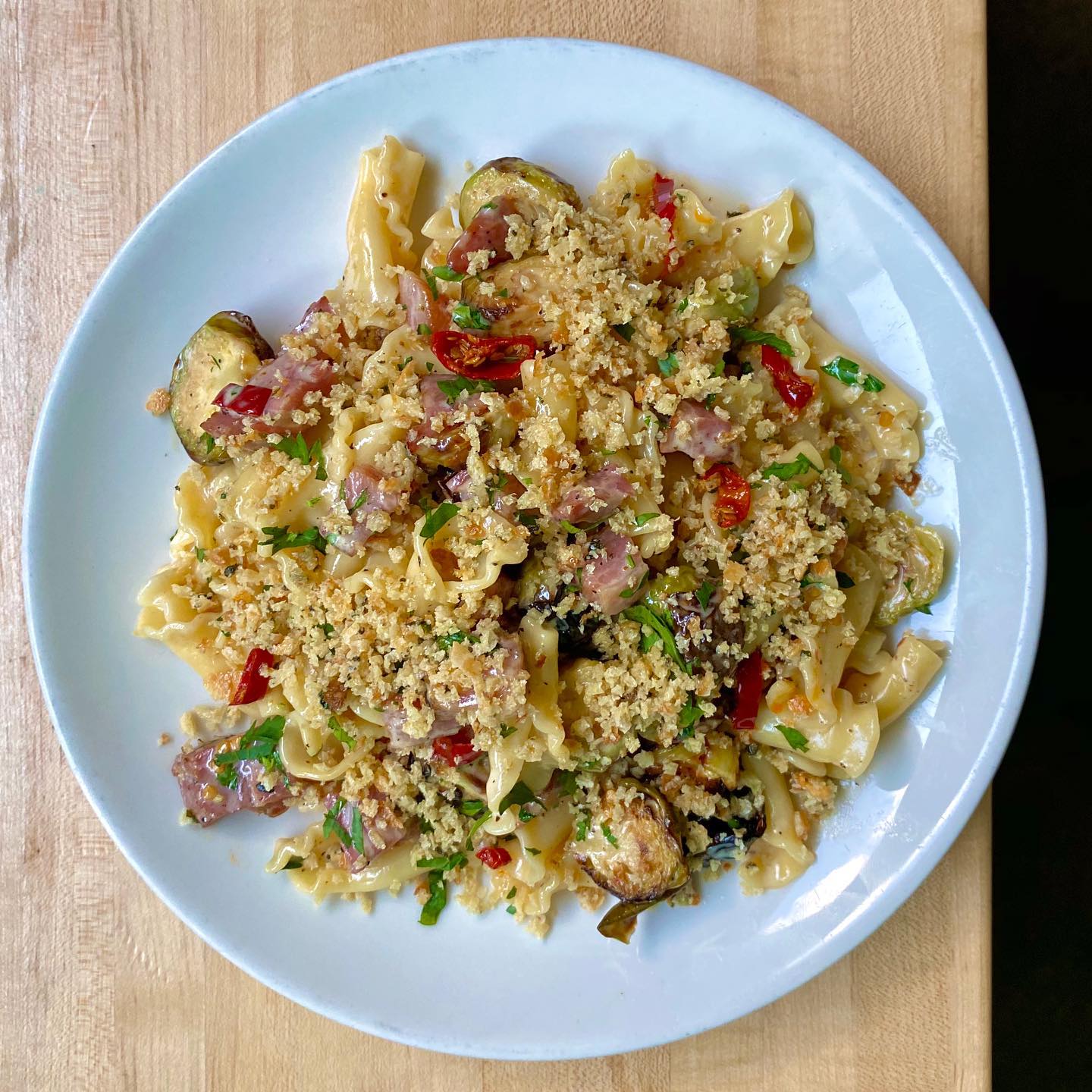 At Trattoria ZaZa there's always something new and delicious to try. With a rotating menu featuring daily specials, this spot has hearty pasta and incredible Italian dishes with a twist.
Check out their three-course date night option on Saturday for more seasonal options.
What to get: Monday Special—Campanelle with pancetta and Brussels sprouts
Location: 207A 20th St N, Birmingham, AL 35203
Hours: Monday-Friday 11AM-8PM I Saturday 10AM-2PM & 4-8PM I Sunday 10AM-2PM
The Ono Poke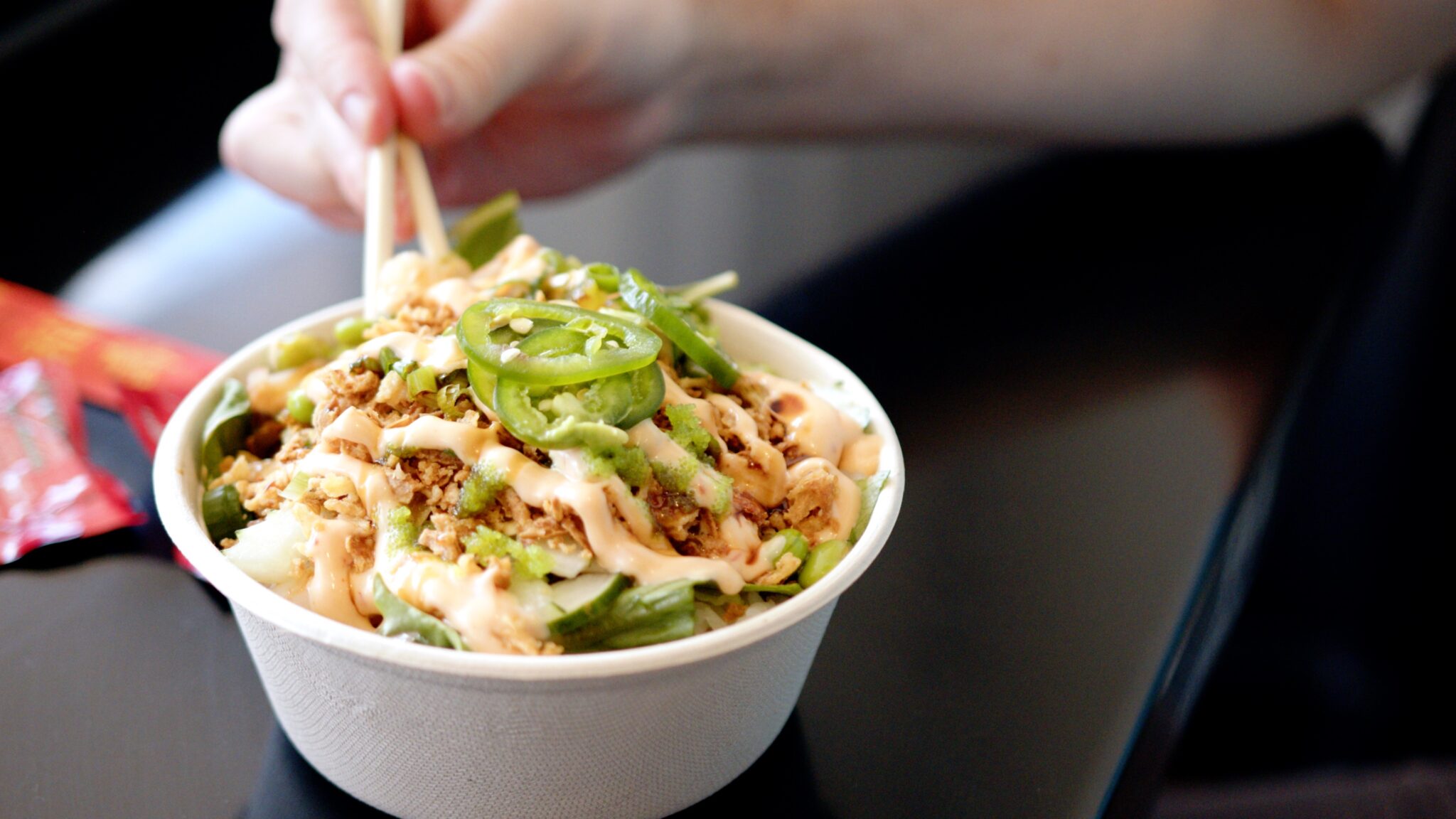 If you like poke bowls, you should know that The Ono Poke has the best in Birmingham. So go build one yourself, or get in the spirit of giving by gifting an Ono Poke gift card to your favorite poke bowl lover.
Dinner
Umami Birmingham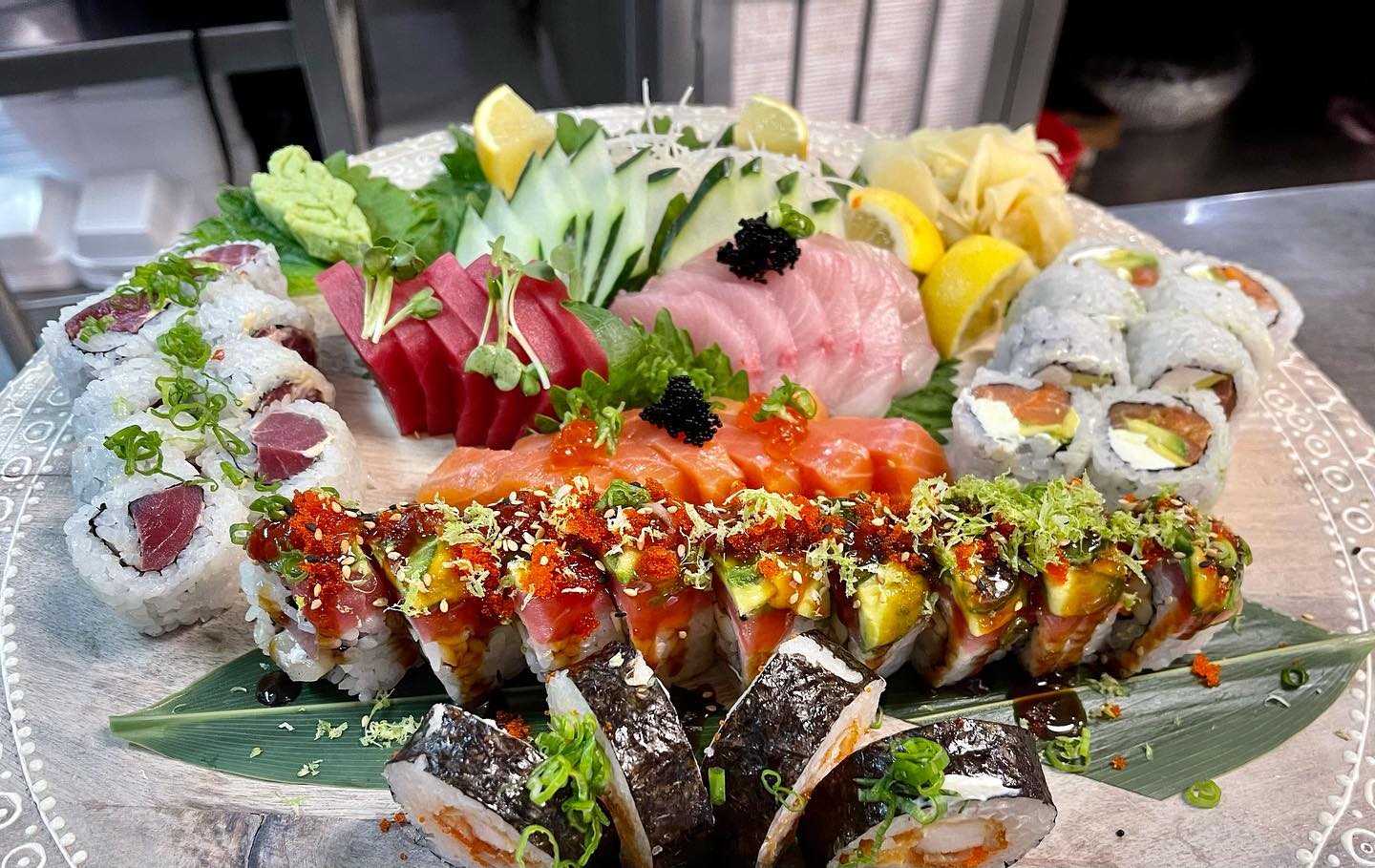 The word umami literally translates to the essence of deliciousness, and Umami Birmingham is living up to its name. With items including Wagyu beef, baked lobster tail and an extensive sushi menu with rolls made fresh in-house, this new Birmingham spot is a must-visit this season.
What to get: The Hangover Roll
Hours: Sunday; Tuesday-Wednesday 11AM-9PM I Thursday-Saturday 11AM-10PM
Hattie B's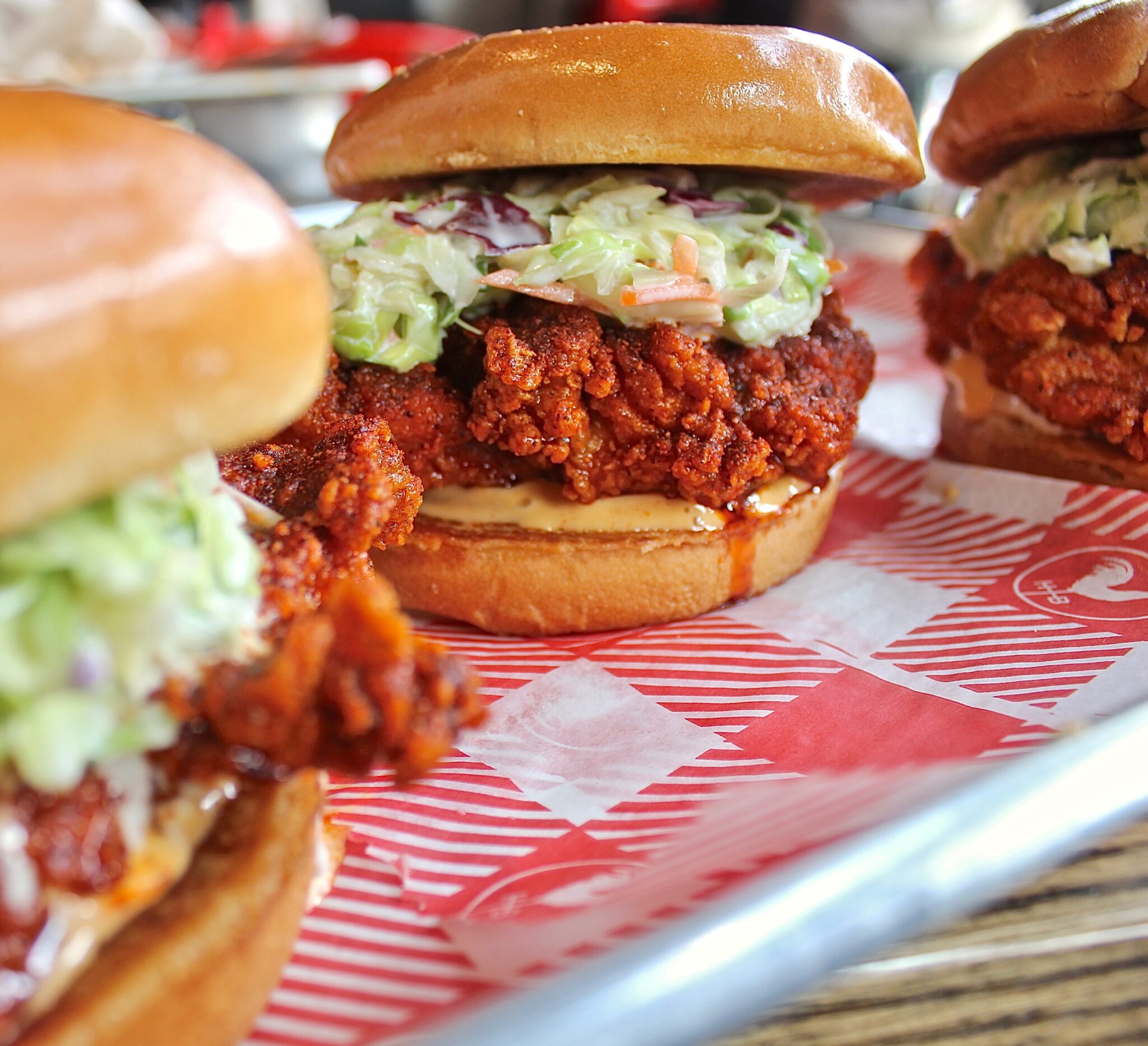 Hattie B's knows their stuff when it comes to hot chicken. Top it off with Southern sides like pimento mac and cheese or red skin potato salad, and you've got the perfect combo. Share the gift of Hattie B's this season with your fellow hot chicken fans.
Grab the App and get a free dessert when you sign up! You'll also get $10 off every $100 you spend, so cut the line and stack some perks.
What to get: Hot Chicken Sandwich
Hours: Monday-Thursday 11AM-10PM I Friday-Saturday 11AM-11PM I Sunday 11AM-4PM
Taco Mama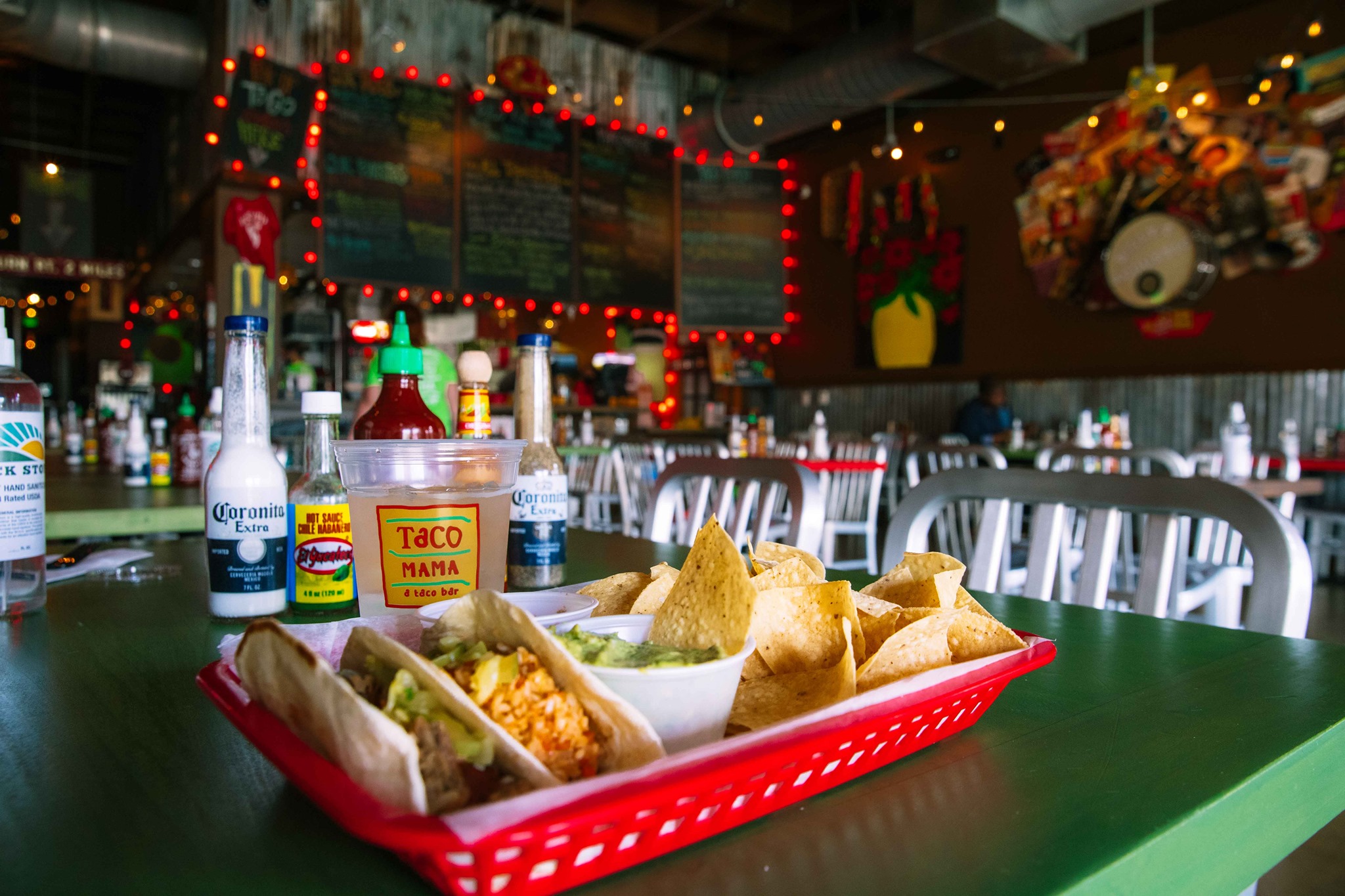 With locations all throughout Birmingham, Taco Mama is a well-known favorite. I know a gift card from here would be the perfect present to fuel my ever-growing Taco Mama addiction. Whether you go for the tacos, queso or hand-shaken margaritas you can't go wrong with this classic.
Dessert
Cookie Fix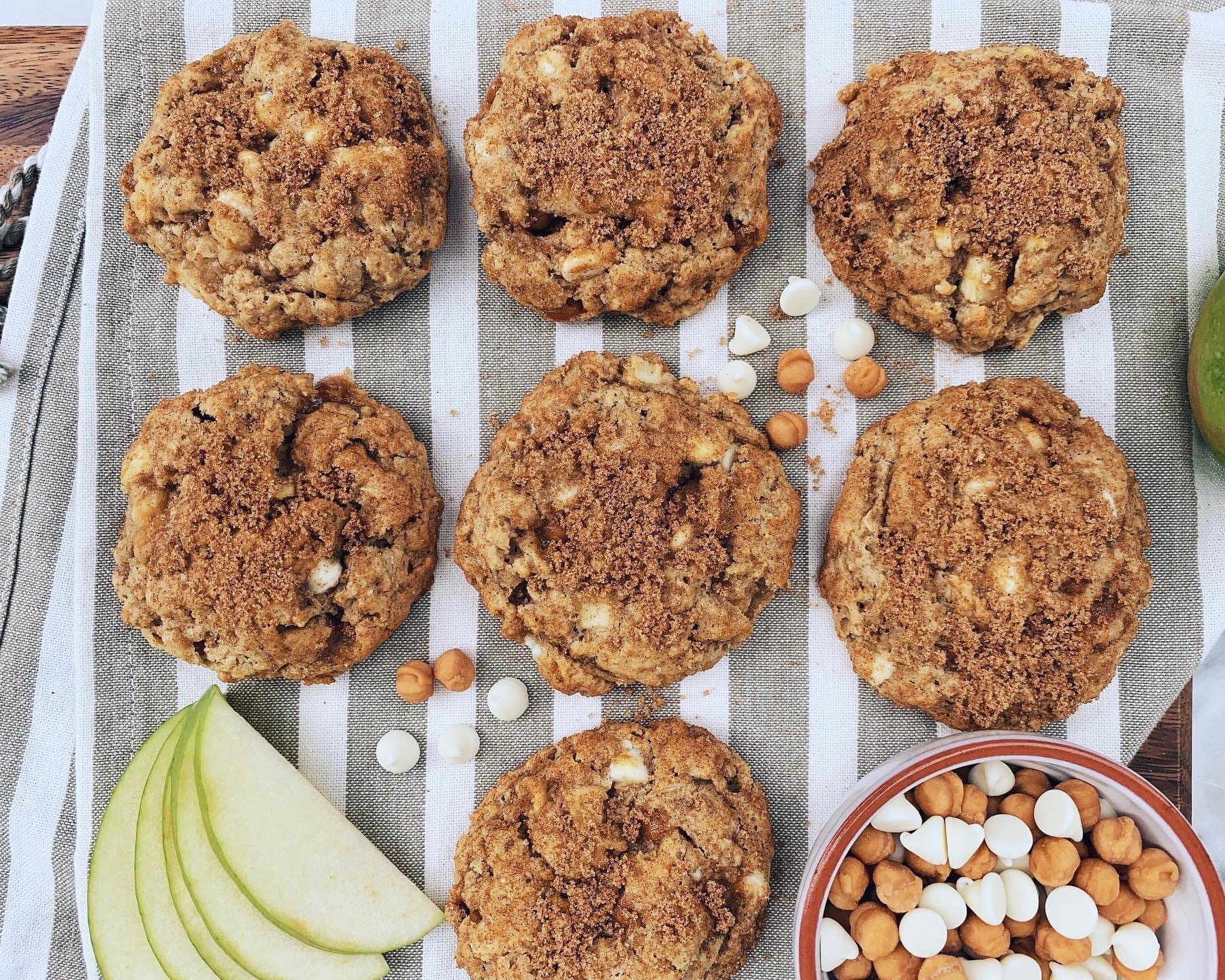 Cookie Fix is known for their amazing gooey-on-the-inside-crispy-on-the-outside cookies. This season you can look forward to favorites like Andes Mint Chocolate Chunk, Peppermint White Trash, Ginger Molasses and more. Grab a cookie in-store or buy a dozen for friends and family—they'll love you for it.
Cookie Dough Magic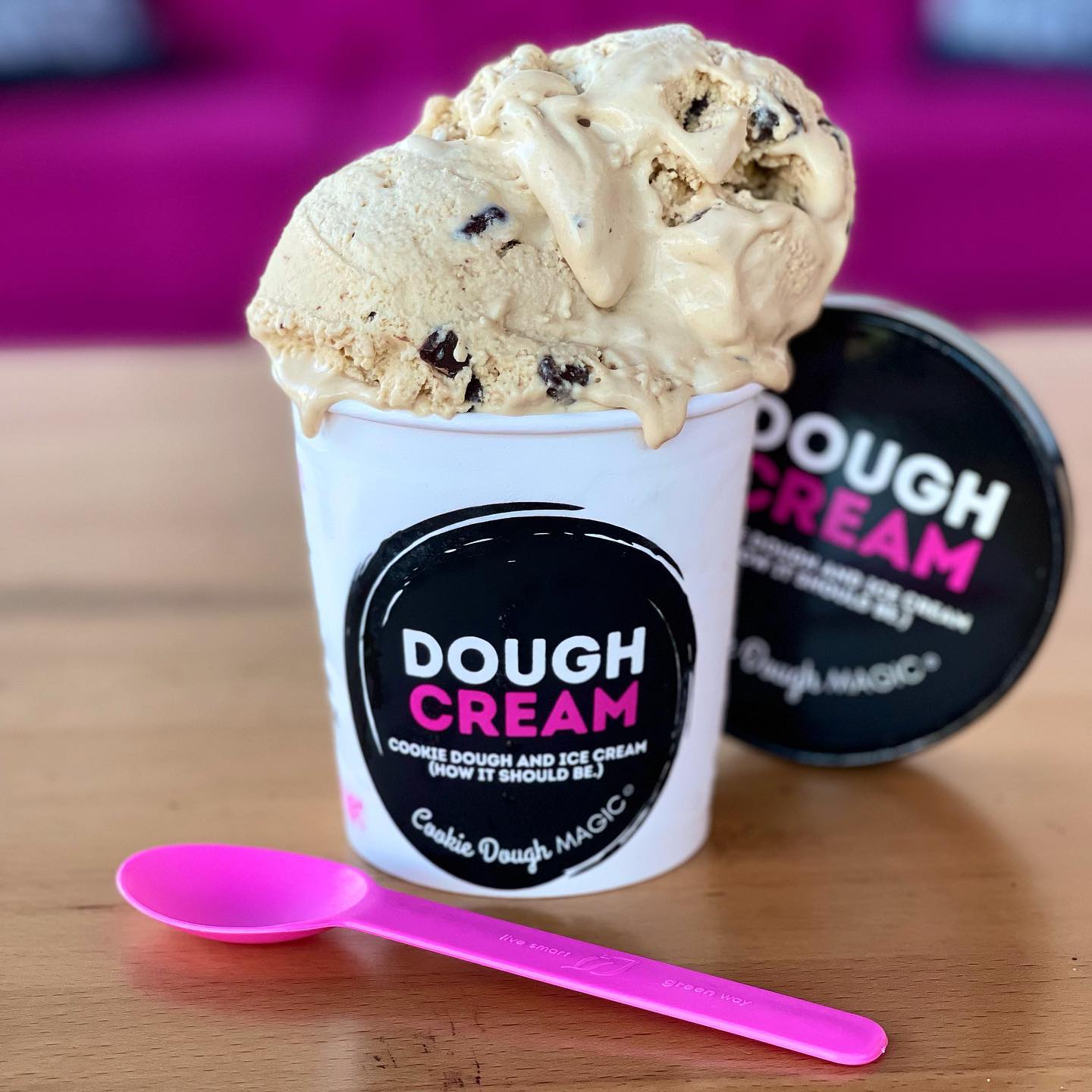 Cookie Dough Magic just brought us a major gift for the holidays with their new creation, Dough Cream. This blend of chocolate chip cookie dough and ice cream creates a creamy sweet treat you've got to try.
They've also started serving iced coffee at the Birmingham and Trussville locations, so go get your caffeine buzz while satisfying your sweet tooth.
What to get: Dough Cream
Hours: Sunday 1-8PM I Tuesday-Thursday Noon-9PM I Friday-Saturday Noon-10PM
Visit our Instagram @bhamnow to enter our holiday food giveaway and win gift cards to all the spots we've mentioned! To enter, follow our page, like our giveaway post + tag a friend. Deadline is Nov. 10 so get to tagging for your chance to win this ultimate prize.
Sponsored by: