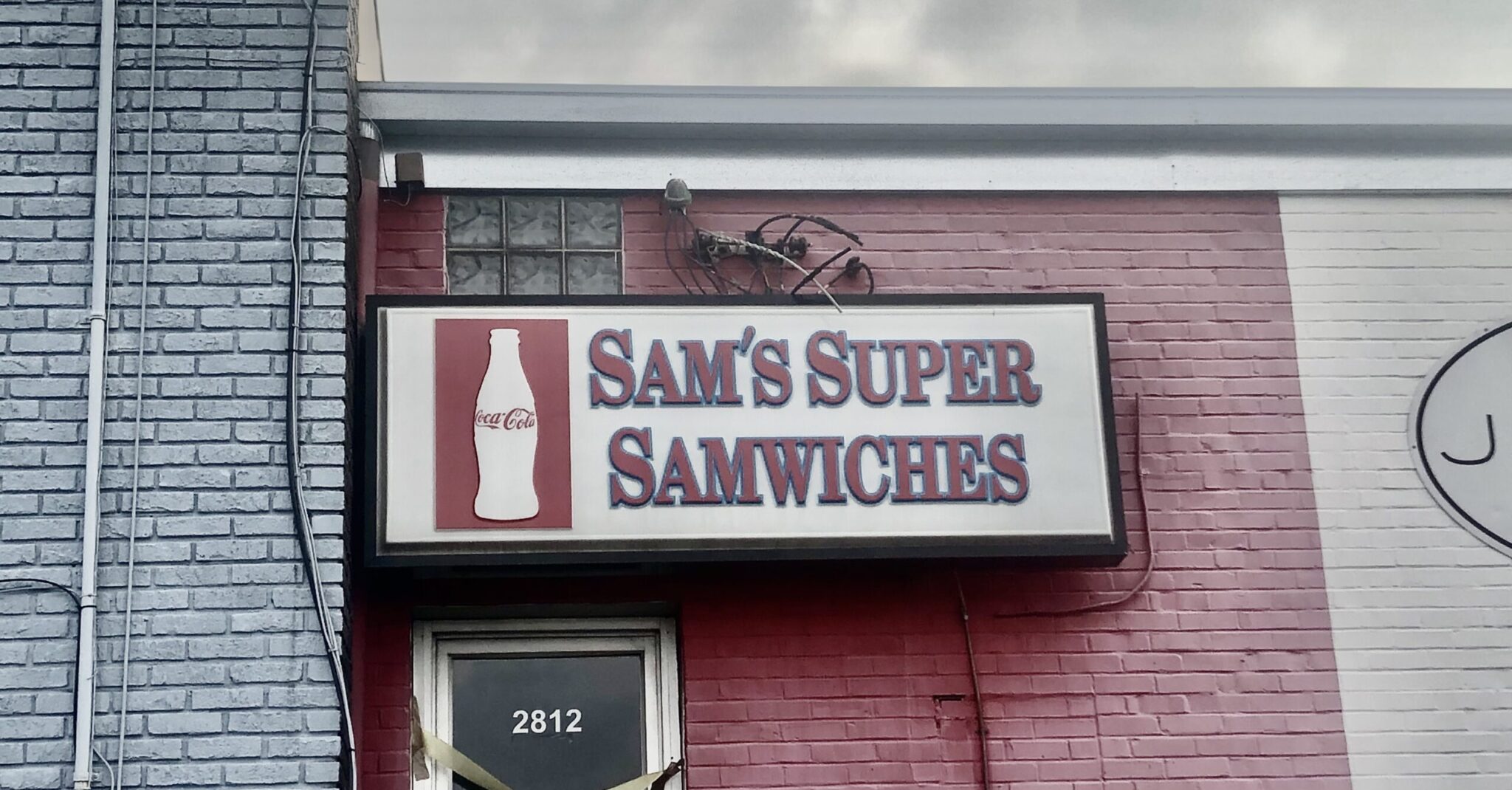 According to a short statement on Twitter, Sam's Super Samwiches has signed a new lease and will reopen soon.
Here is the December 4th tweet.
On Sam's Instagram page @samsupersamwiches they did make it clear that they will NOT be returning to the old location and to expect additional details this coming Tuesday, December 7th.
It has been a roller-coaster few months for Sam's Super Samwiches. In October, the founder of the eatery, Sammy Graphos, passed away. Here is a wonderful tribute via Rick Karle from WVTM:
A few weeks later in November, the Graphos family announced their lease had not been renewed at the 2812 18th Street South location. As a result, they started seeking a new location.
One of the Birmingham area's most beloved hot dog/burger/sandwich shops, Sam's Super Samwiches (sometimes erroneously called Sam's Super Sandwiches) was a former Sneaky Pete's location in downtown Homewood. In the early 70s, Pete's brother Sam converted the hot dog joint to a short-order sandwich shop.
A mainstay in Homewood for five decades, numerous Homewood residents were upset about Sam's Super Samwiches' pending departure.
Stay tuned. We should know by Tuesday the new location and date Sam's Super Samwiches intends to reopen.