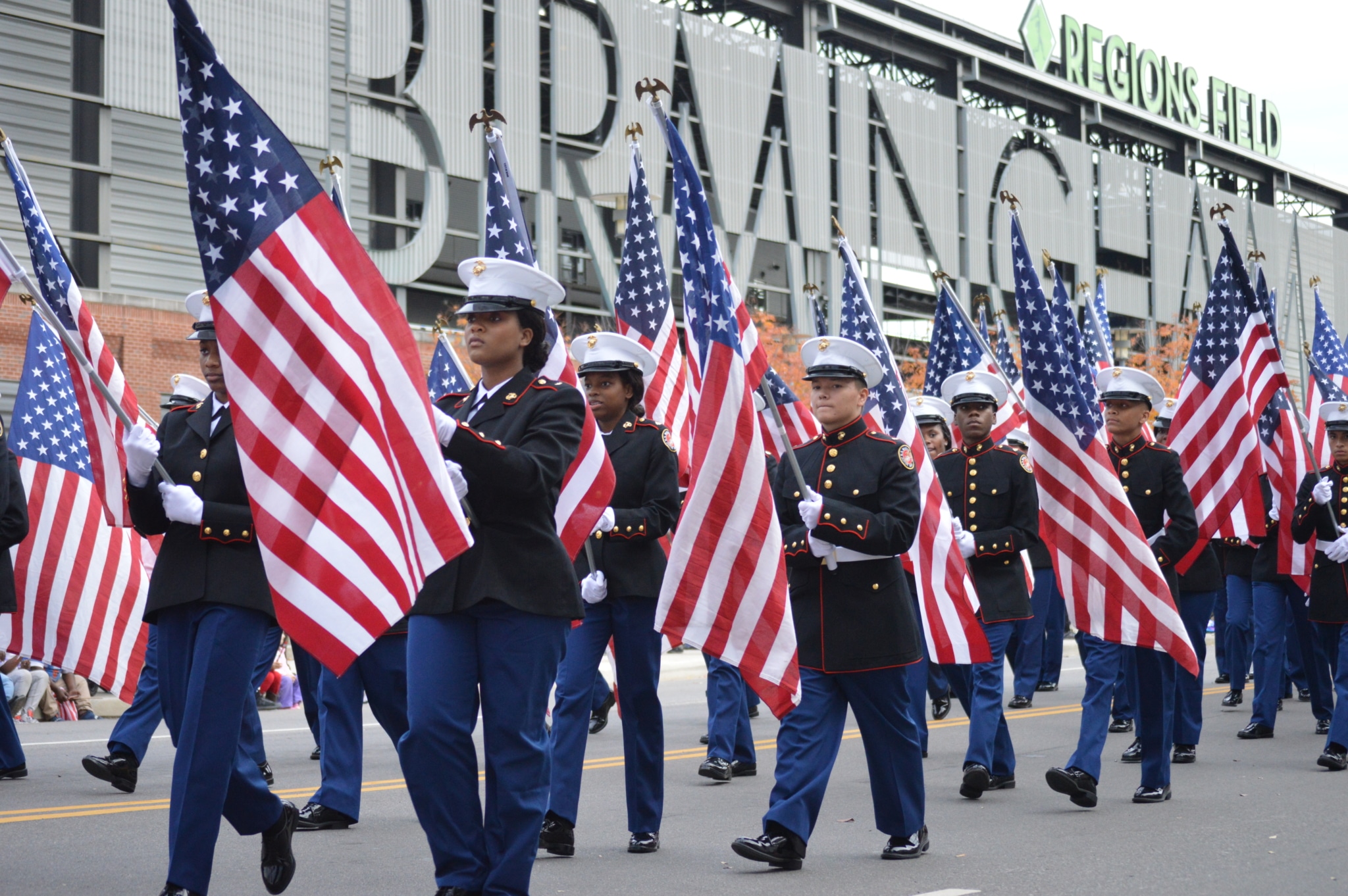 To honor Birmingham vets, the Kiwanis Club of Birmingham and the Alabama Veterans Memorial Foundation (AVMF) are partnering to teach students about American wars straight from vets who once served. This means if you're an elementary teacher, you have free access to online lessons and activities. Read more to see why this matters.
Who are the Kiwanis Club and AVMF?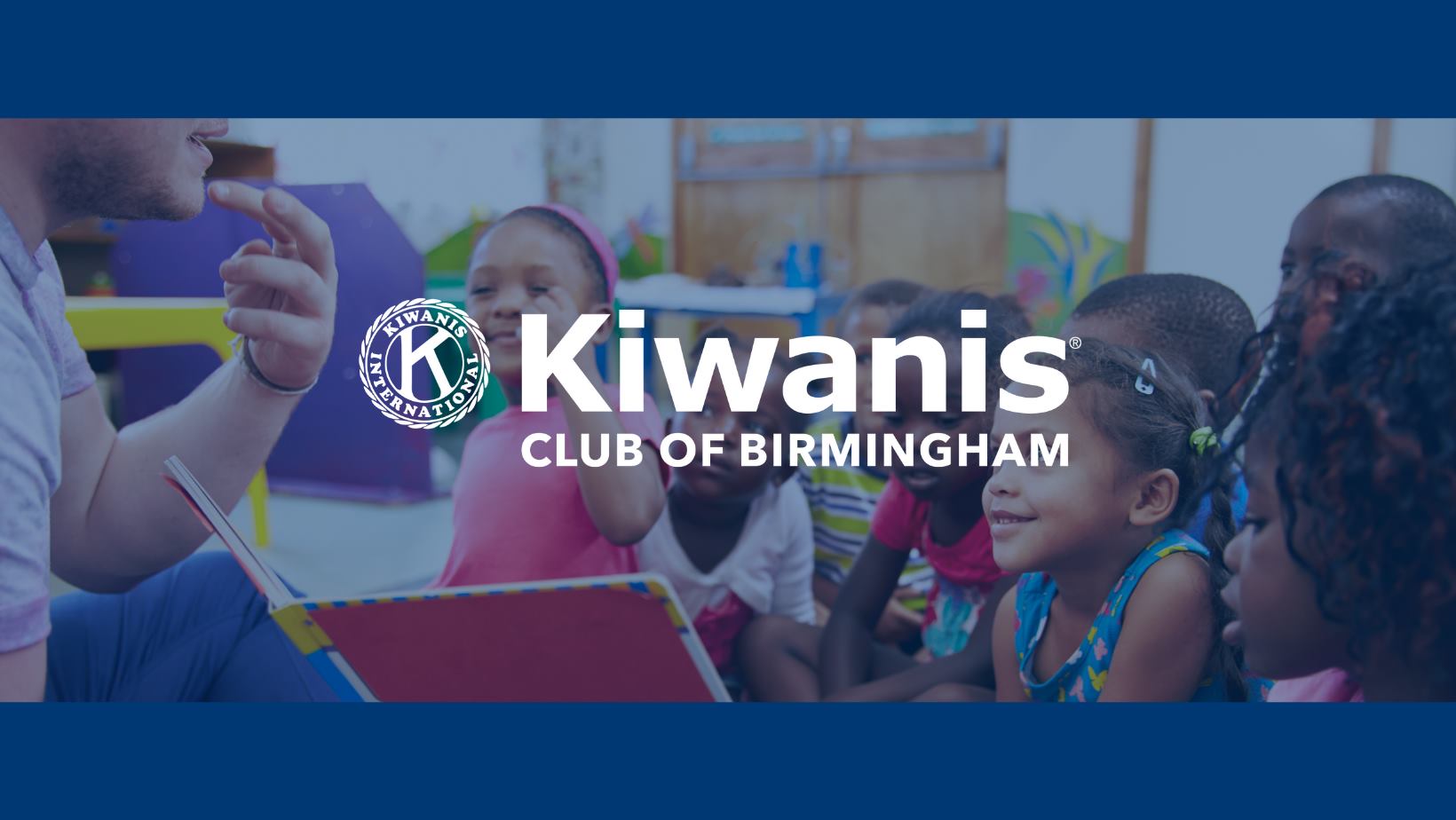 In 1988, the Alabama Veterans Memorial Foundation (AVMF) was established. Their mission is to educate young people about war, peace and civic responsibility.
Kiwanis is a non-profit that serves children across the US. Did you know that the Birmingham Kiwanis Club is the largest Kiwanis Club in the world? It has more than 560 business and non-profit partners!
We're excited about these two organizations' partnership! So many Alabama children and teachers now have resourceful guides to Alabama veteran history.
BONUS: Check out these places around Birmingham where you can honor and memorialize veterans.
"A few years ago, we decided we needed to reach out to young students to educate them as much as we could about the foundation and the wars of the 20th and 21st Century, and make it at a level they can understand."

Tom Martin, AVMF president
Veterans Day is 11/11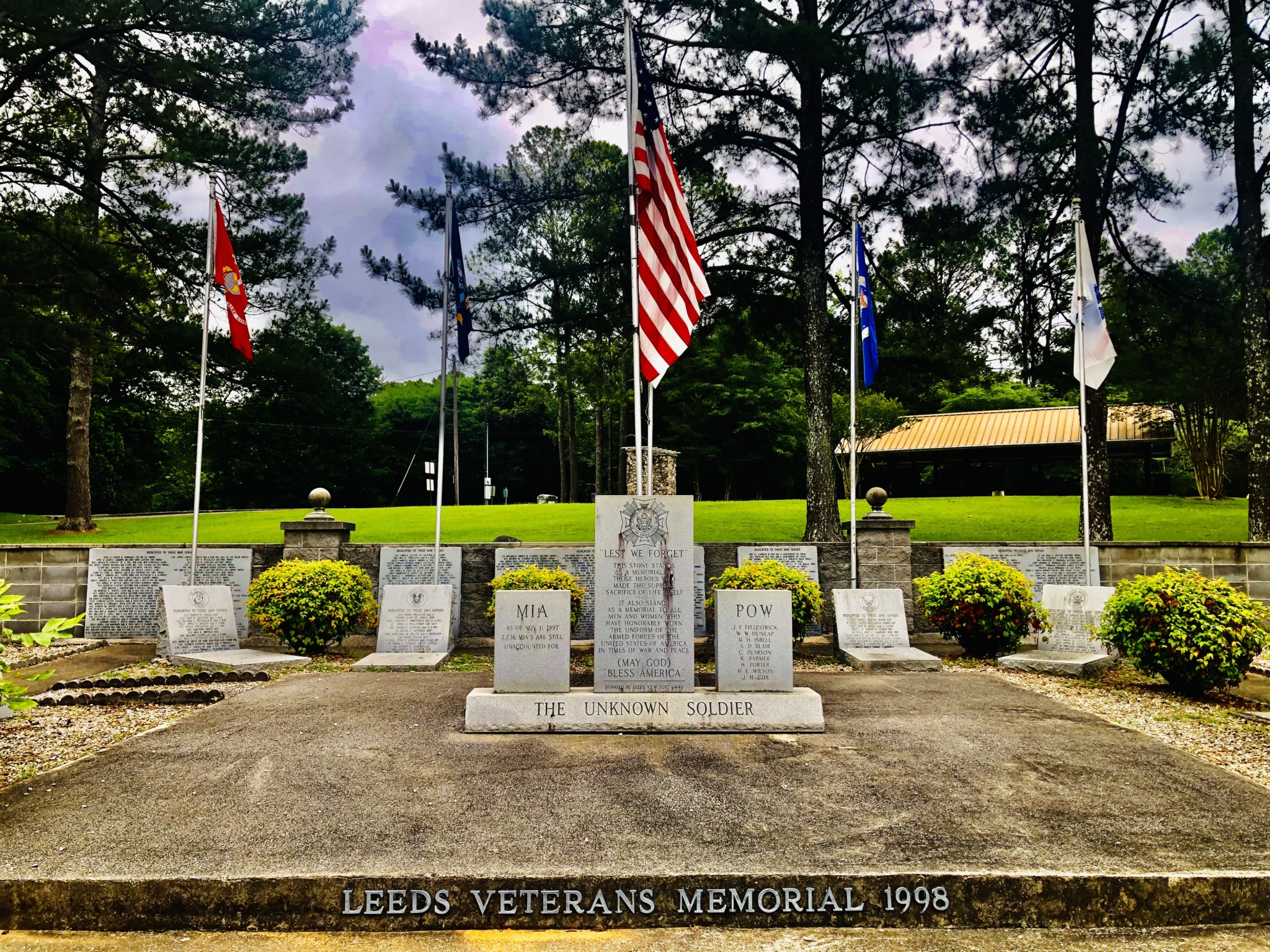 Thanks to the new partnership, you can celebrate Veterans Day. So visit the AVMF's site to teach your kids about the history of American wars and conflicts.
Worried about resources? The Kiwanis Club of Birmingham and AVMF partnership had professors from the Dept of Education at Birmingham Southern College (BSC) review and develop the curriculum. So you know the program is dependable.
There are even recent events included in the educational program.
9/11 (2001)
War on Terror (2001-2021)
But what else will the lessons include? Your kids will learn about vets through actual letters, photos and diaries. This allows students to walk in the shoes of a soldier's life. They also learn about what living on the home front was like.
BONUS: The Veteran's Day Parade is back—don't miss it on November 11th from 1:30-4:30PM.
To learn more about the program and access the lessons, visit the AVMF website.
How do you plan to celebrate Veterans Day this year? Tag us @BhamNow on socials and let us know.