Sponsored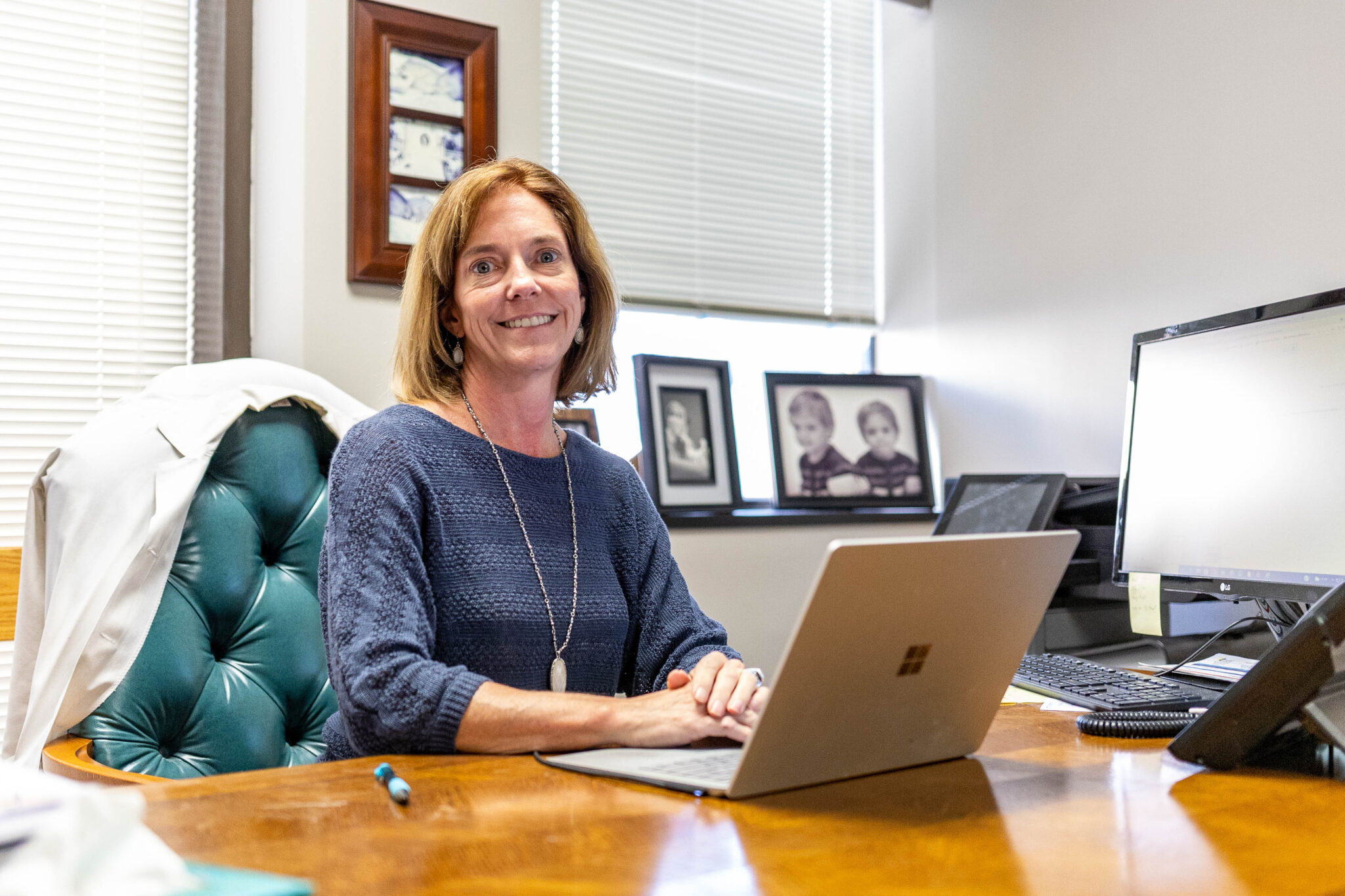 While nobody loves getting a mammogram, everybody knows the essential role this annual ritual plays in early detection of breast cancer. Although most results are completely fine, abnormal results do happen. At Brookwood Baptist Hospital, that's when the breast cancer navigator steps in to ease the patient's anxieties. Keep reading for all the details.
What does a breast cancer navigator do?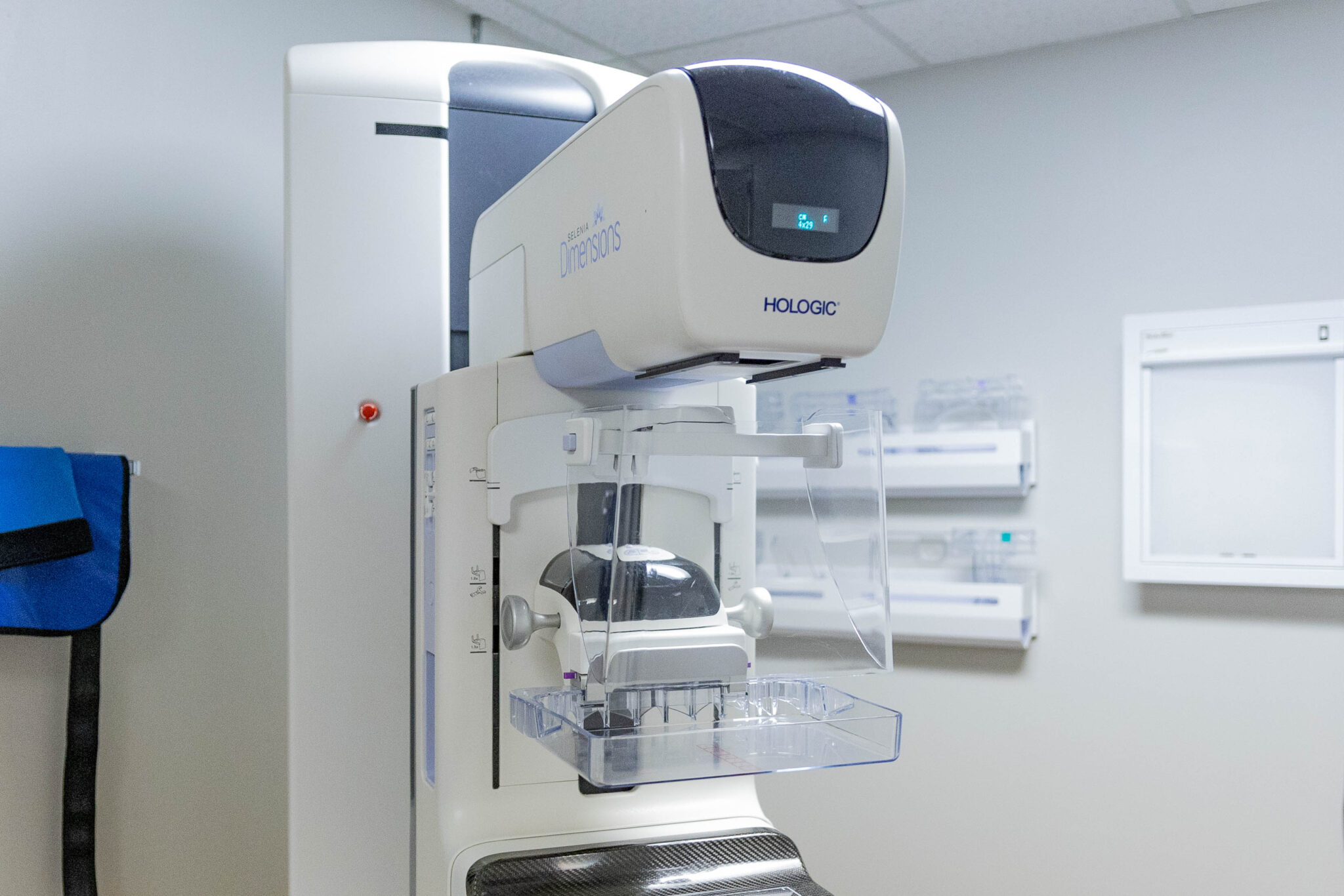 Brookwood Baptist Hospital's breast cancer navigator is a Nurse Practitioner who helps navigate patients from an abnormal mammogram to a breast surgeon for further evaluation. She also serves as a resource for breast cancer patients.
Meet Nurse Navigator for Breast Cancer Patients Stacey Bessiere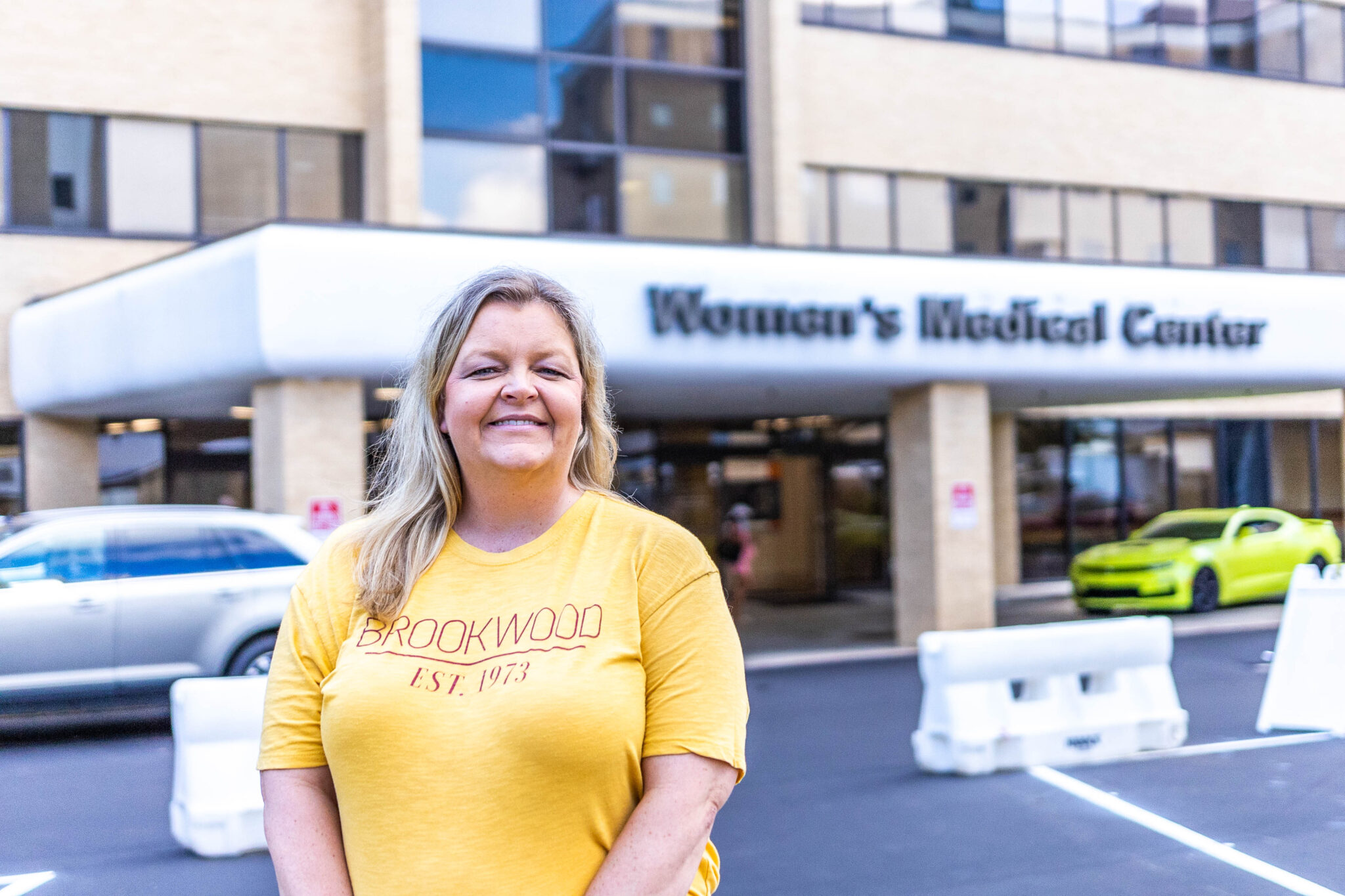 Stacey Bessiere has been working in oncology for over two decades at Brookwood Baptist Hospital. Motivated by a desire to serve, love for her colleagues and deep respect for her patients, her current role allows her to step in during a scary time to help ease the way.
"My biggest purpose is to decrease the fears of the patient and be a support person for them when they're going through a hard time—if it is a cancer diagnosis, I like for them to know they can call me and we can talk about what their possible future treatments might be."

Stacey Bessiere
Why Brookwood Baptist OB/GYN Dr. Ashley Tamucci loves the role of breast cancer navigator
According to Dr. Ashley Tamucci, there's now a lot of awareness around breast cancer, thanks to high-profile promotions by the NFL and other organizations. There are also programs that make it possible for people who don't have insurance to get a mammogram.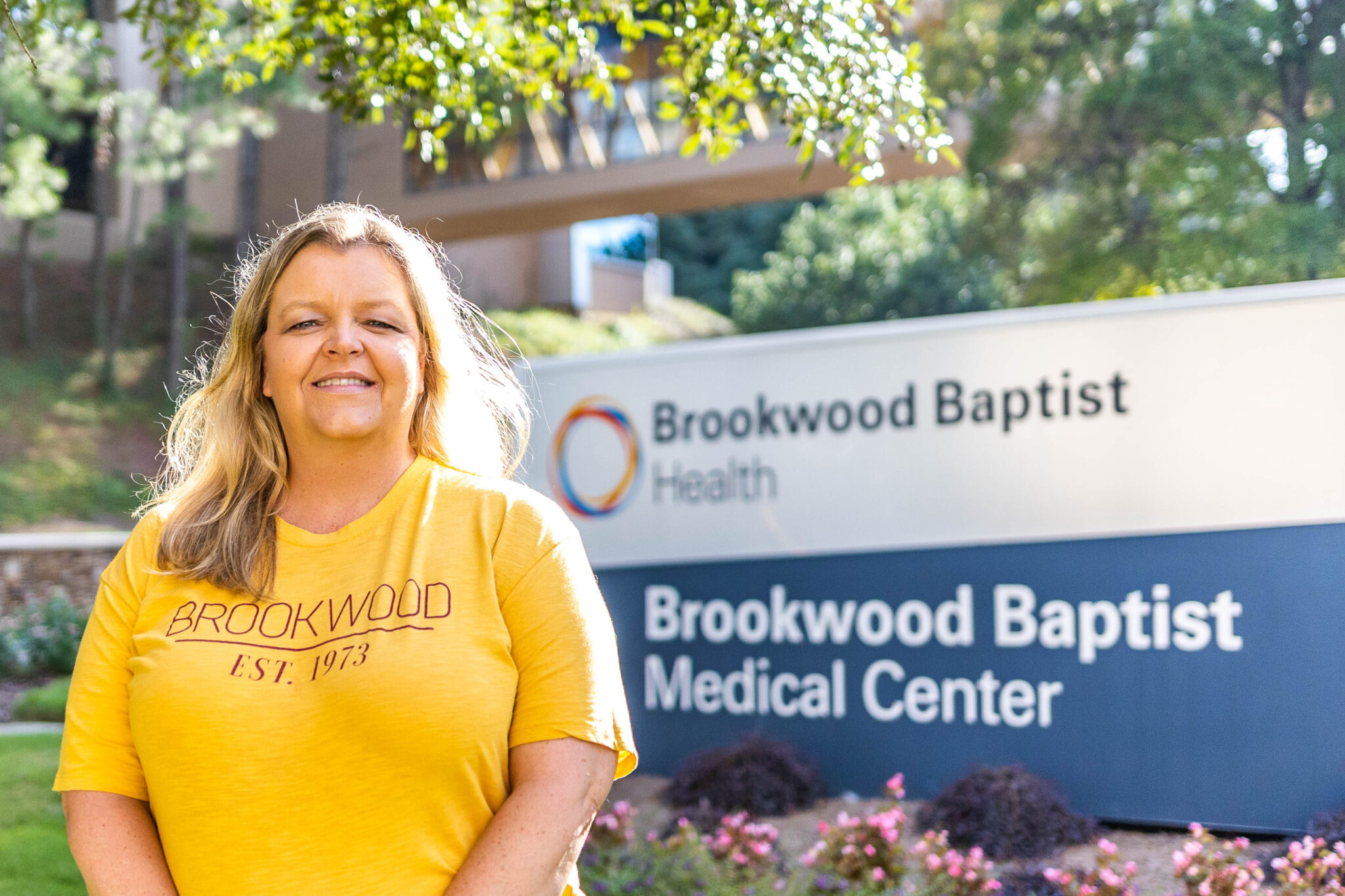 The navigator comes in when a woman has an abnormal mammogram—a super stressful time, if you've ever been through it or know someone who has. An abnormal result doesn't necessarily mean you have cancer, but it means you might.
Schedule your mammogram during Breast Cancer Awareness Month and you'll always be able to remember when your appointment is. Visit any of Brookwood Baptist Health System's Diagnostics Centers.
Here's the normal scenario, without a navigator, according to Dr. Tamucci:
A woman has her mammogram and the doctor gets the result a day or two later. If the doctor's office calls to say the patient has an abnormal result, she wonders "what does that mean?" The doctor explains that while it doesn't necessarily mean she has cancer, it does mean there's something suspicious and they'd like to investigate further.
Next, the mammogram scheduler calls the patient to set up a time for her to come back to get either an ultrasound or a different, more specialized mammogram.
She then leaves without a result, waiting a day or two to find out what the tests showed.
At the end of that, the doctor gets the patient's results back and has to call to refer her to a surgeon for a biopsy.
The whole process can take one or two weeks to get to the bottom of the abnormality. More than half the time, everything is fine.
"But what if it's not? That level of anxiety is just terrible for the patient."

Dr. Tamucci
Enter the breast cancer navigator
"What we were trying to do was figure out a way to make that a less painful process. I can't take the anxiety completely away, because anybody's going to be nervous with an abnormal result. But what if we could have somebody that specializes in dealing with the emotions and the fear and the anxiety of an abnormal result help?

The breast cancer navigator holds the patient's hand so she goes to the next mammogram, or gets her ultrasound, or navigates from the abnormal mammogram to the surgeon."

Dr. Tamucci
For doctors, the breast cancer navigator's role continues after the biopsy, communicating the results and whether the patient needs to be referred to an oncologist.
Here's how it works
Women's Diagnostics faxes abnormal mammograms or breast ultrasounds to the navigator.
The navigator then contacts the patient to help them understand the results and refers them to a breast surgeon.
She explains the biopsy procedure that may be done in a few days after consulting with the surgeon.
She keeps up with each patient's appointments, biopsies and results.
If the patient's biopsy comes back negative, the patient is released.
If the biopsy is positive, the navigator contacts the patient to see if there are any resources or questions she may have for the next step of her journey.
"I don't know that it's changing the results that women are getting, but it's definitely changing the experience that they have when they get a bad result."

Dr. Tamucci
Come to Ladies & Lattes
Brookwood Diagnostic Center—Highway 119: 7131 Cahaba Valley Road, Suite 101, Birmingham, AL 35242
When: October

4-7PM Mondays
7-10AM Thursdays
8AM-noon Saturdays

Call for details + schedule your mammogram: 205-802-6900
Women's Diagnostic Center—Women's Medical Center, Suite 112: 2006 Brookwood Medical Center Drive, Homewood, AL 35209
When: October

4-7PM Mondays
7-10AM Thursdays

Call for details + schedule your mammogram: 205-802-6900
Ready to schedule your annual mammogram? According to Dr. Tamucci, the best time to schedule, for menstruating women, is right after your period. This helps with tenderness and also avoids the possibility of pregnancy at the time of your appointment.
If you are a woman 40+ or have a family history of breast cancer, you can visit any of Brookwood Baptist Health System's Diagnostics Centers to schedule your annual mammogram.
Sponsored by: