Sponsored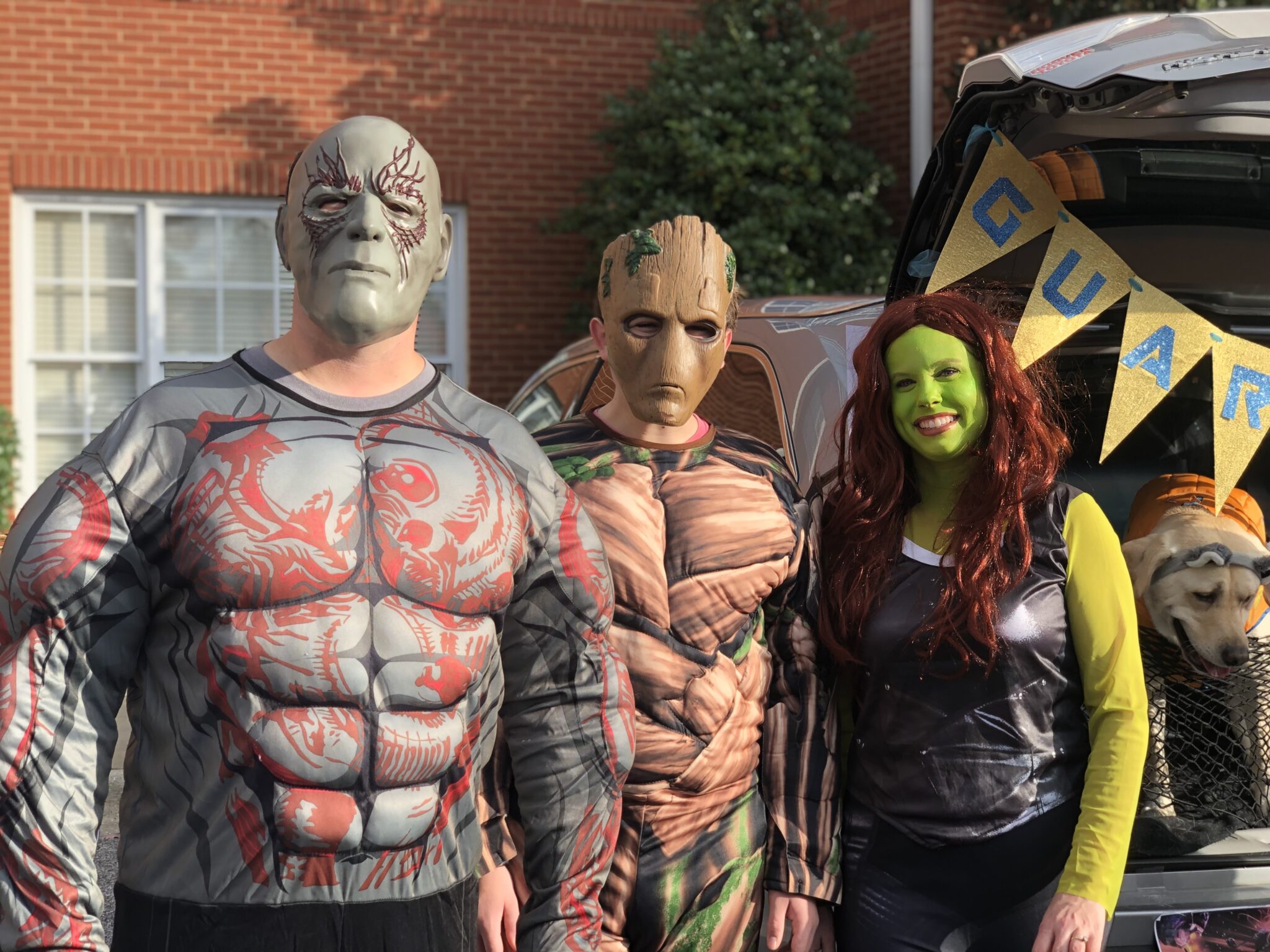 Asbury United Methodist Church's Trunk or Treat is back in person this year and we are pumped. Here are five reasons to clear your calendar for this must-attend event happening Sunday, October 24 from 4-6PM. Psst—you can win Iron Bowl tickets!
1. Food Trucks
Fall festivals are the perfect place to hit up the local food truck scene. At Asbury's Trunk or Treat, there will be a variety of options, such as:
Asbury will also offer free popcorn and water for those seeking a snack.
2. The games are fun and the carnival rides are thrilling
If there's one thing the kiddos love at Trunk or Treats it's the chance to play games. At Asbury's Trunk or Treat, you'll find everything from a delicious cake walk to 9 square and gaga ball.
Seeking an extra dose of Halloween thrills? Then hop aboard one of the carnival rides set up at the event like the Cyclone Swings.
Asbury's Trunk or Treat will offer lots of rides that will make you scream—with excitement, of course!
3. FREE CANDY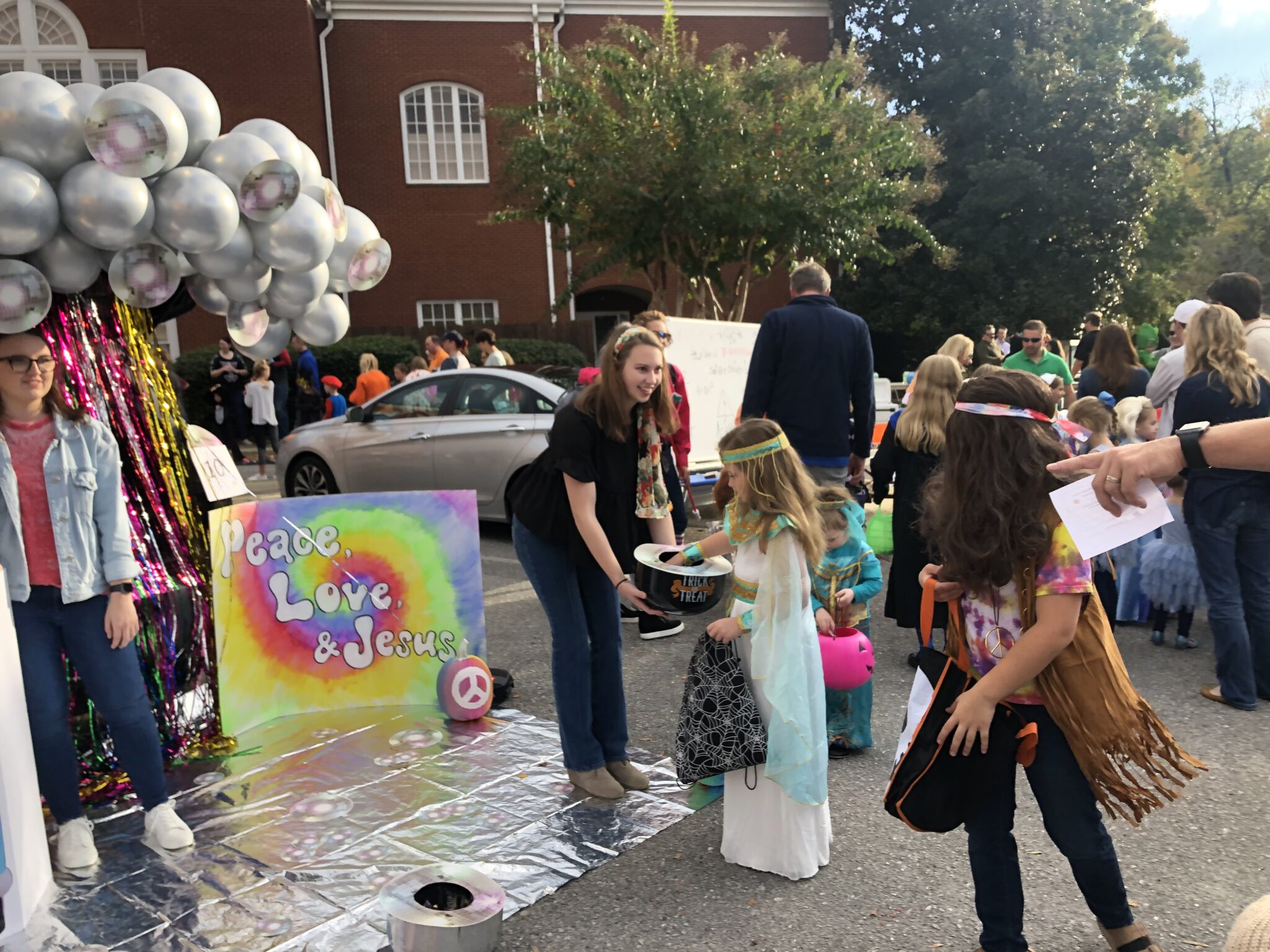 Need I say more? There's no doubt that you've ransacked store shelves for all that Halloween candy goodness, which means you also know it doesn't come cheap.
Discounted candy post-Halloween doesn't save a cent either, because we all know we just buy more candy.
The solution? Attend Asbury's Trunk or Treat and on Sunday, October 24 and score your candy loot for free.
4. The trunk decorations are out of this world—and so are the prizes!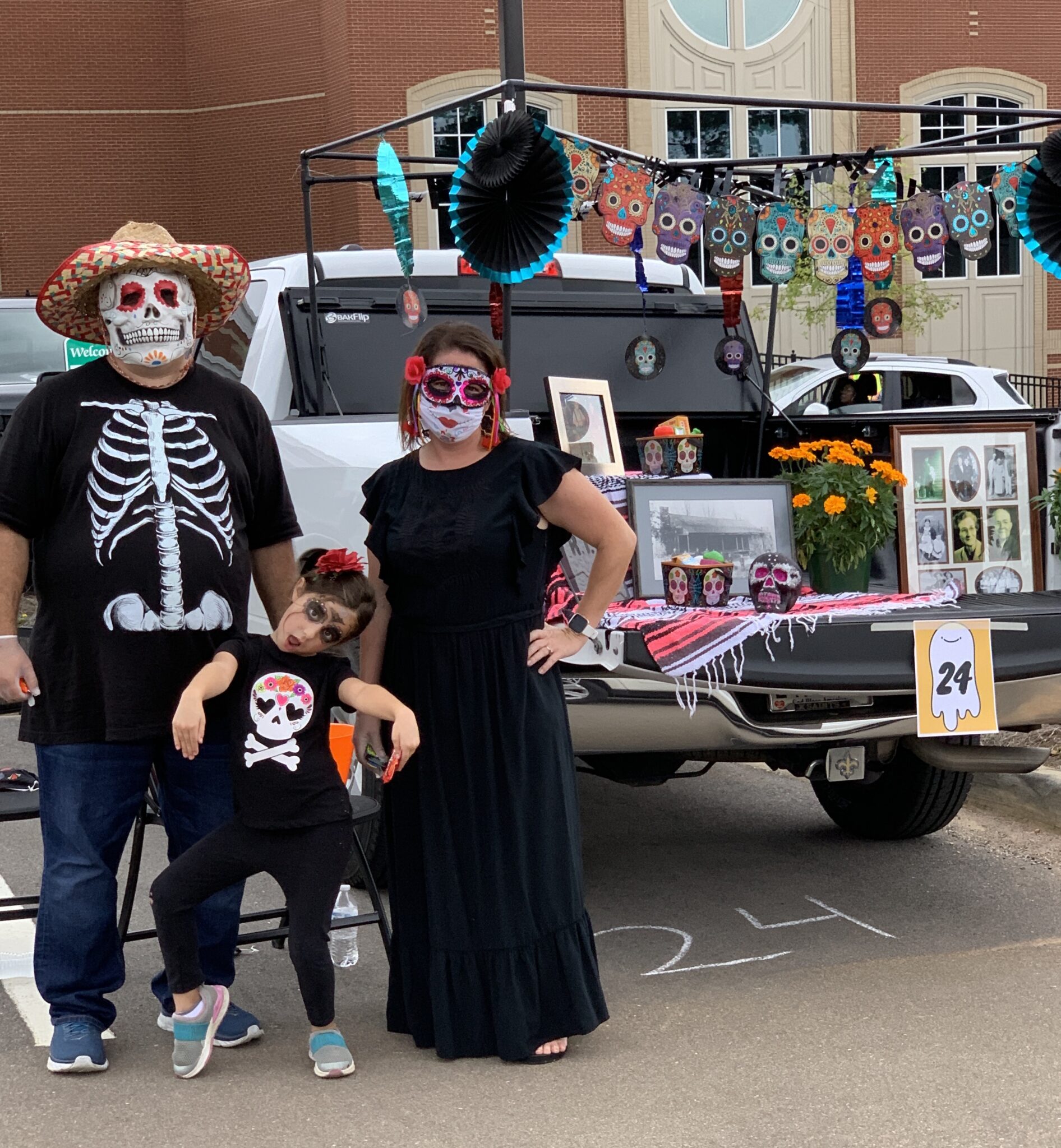 Candy… games… community… it's all worth your while. But one of the coolest parts of a Trunk or Treat is checking out all of the imaginative car trunks that locals work so hard to create.
If you're feeling crafty and want to put your artistry to the test, sign up to build a trunk for the event. Oh, and did I mention you'll have the chance to win an awesome prize?
Here's what you can compete for:
1st Place: 2 tickets to the Iron Bowl
2nd Place: $250 Topgolf gift card
3rd Place: $50 Chick-Fil-A gift cards
Can't create a trunk? Consider signing up as a volunteer.
5. It's inclusive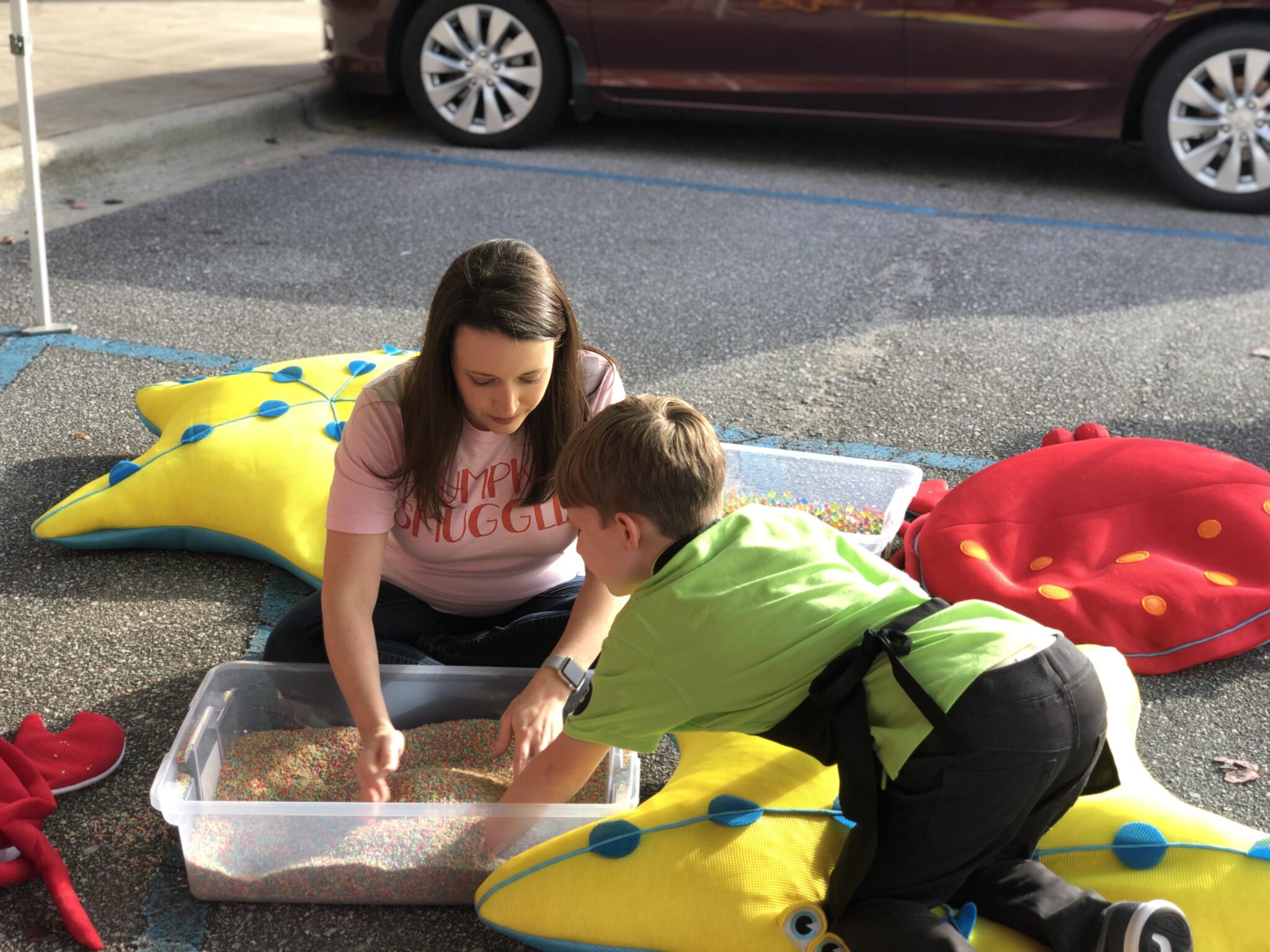 While some thrive at events with nonstop excitement, other's don't. That's okay because one of the many great things to highlight about Asbury's Trunk or Treat is that is strives to cater to those in need of a mellow space.
During the event, there will be opportunities to enjoy some calm.
Inside Asbury, you'll find a special space with fidget toys, ear protection and activities to help instill calm. The space will be available during the event.
For those in need of extra care, Asbury is offering a special time to ride, trick-or-treat and enjoy all of the activities. This exclusive time to attend the event will take place from 3:30-4PM.
Ready to attend Asbury's Trunk or Treat?
Then mark your calendar for Sunday, October 24 from 4-6PM and set your GPS to 6690 Cahaba Valley Rd, Birmingham, AL 35242.
To learn more about Asbury United Methodist Church, check out their website and follow them on Facebook, Instagram, Twitter and LinkedIn.
Sponsored by: