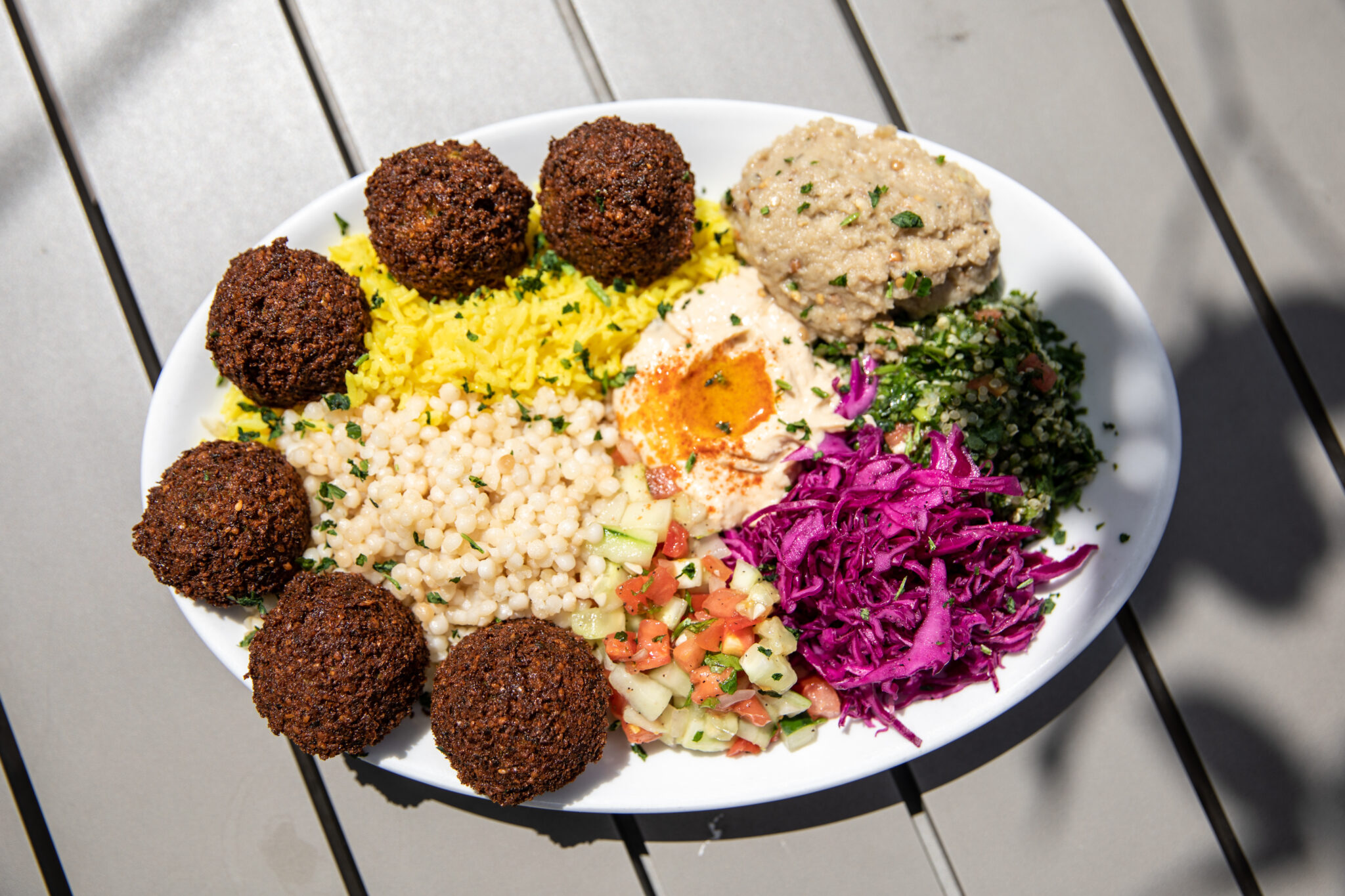 Are you a diehard falafel fan? Or, maybe you're looking to branch out and try something new? Either way, we've got you covered. We're rounding up the best falafel in Birmingham so you can get your hands on the crispy, fluffy goodness ASAP.
1. Falafel Cafe is a Birmingham classic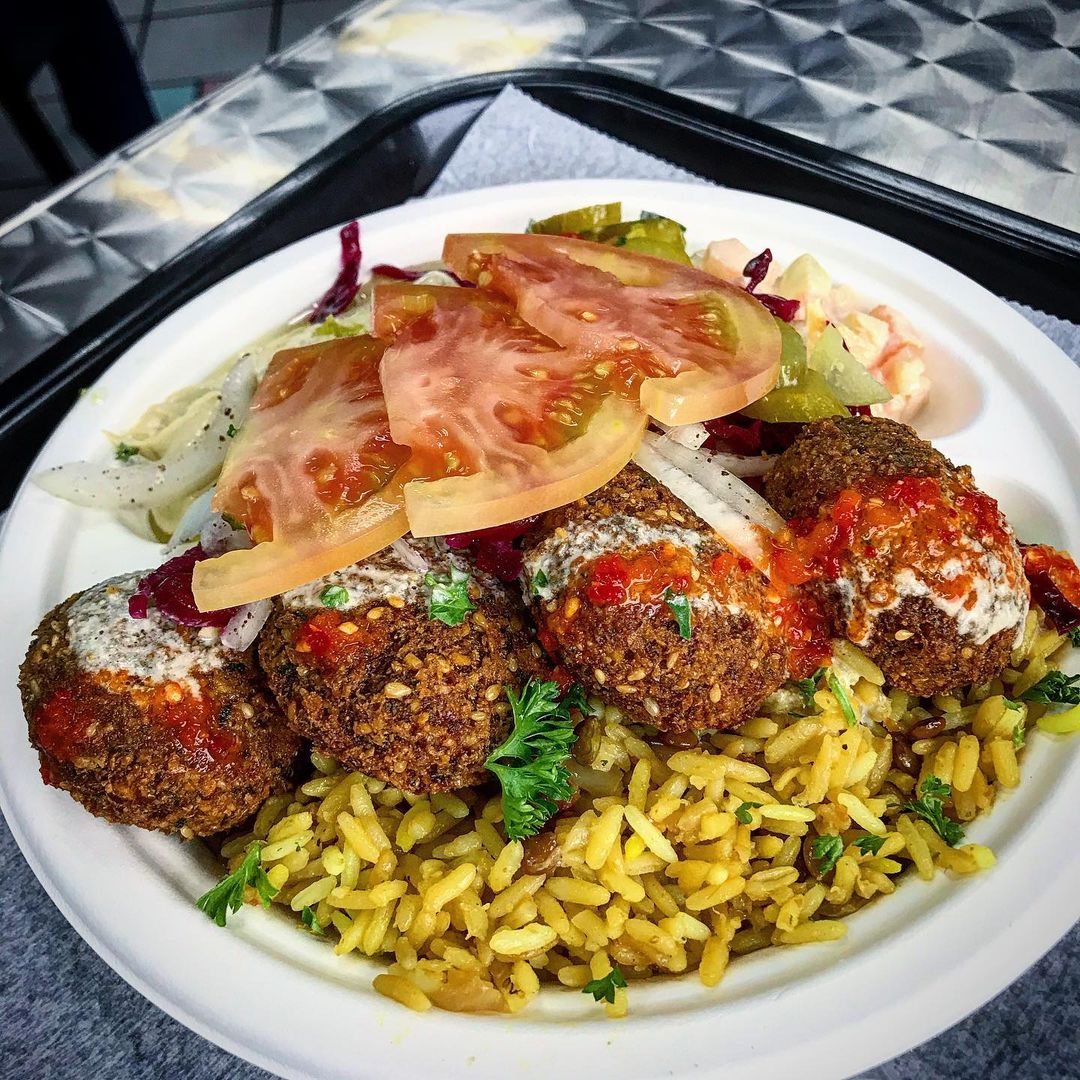 Falafel Cafe is a Birmingham go-to. Conveniently located next to UAB Hospital, it's the perfect lunch spot for all our healthcare heroes, like @surgeon_foodie.
Yelp also named it as one of "America's Top 100 Places to Eat" in 2020. It simply wouldn't be a Birmingham falafel round-up without this namesake gem.
Hours: Mon-Sat, 10AM-5PM, Closed Sun
2. The Purple Onion serves up late-night falafel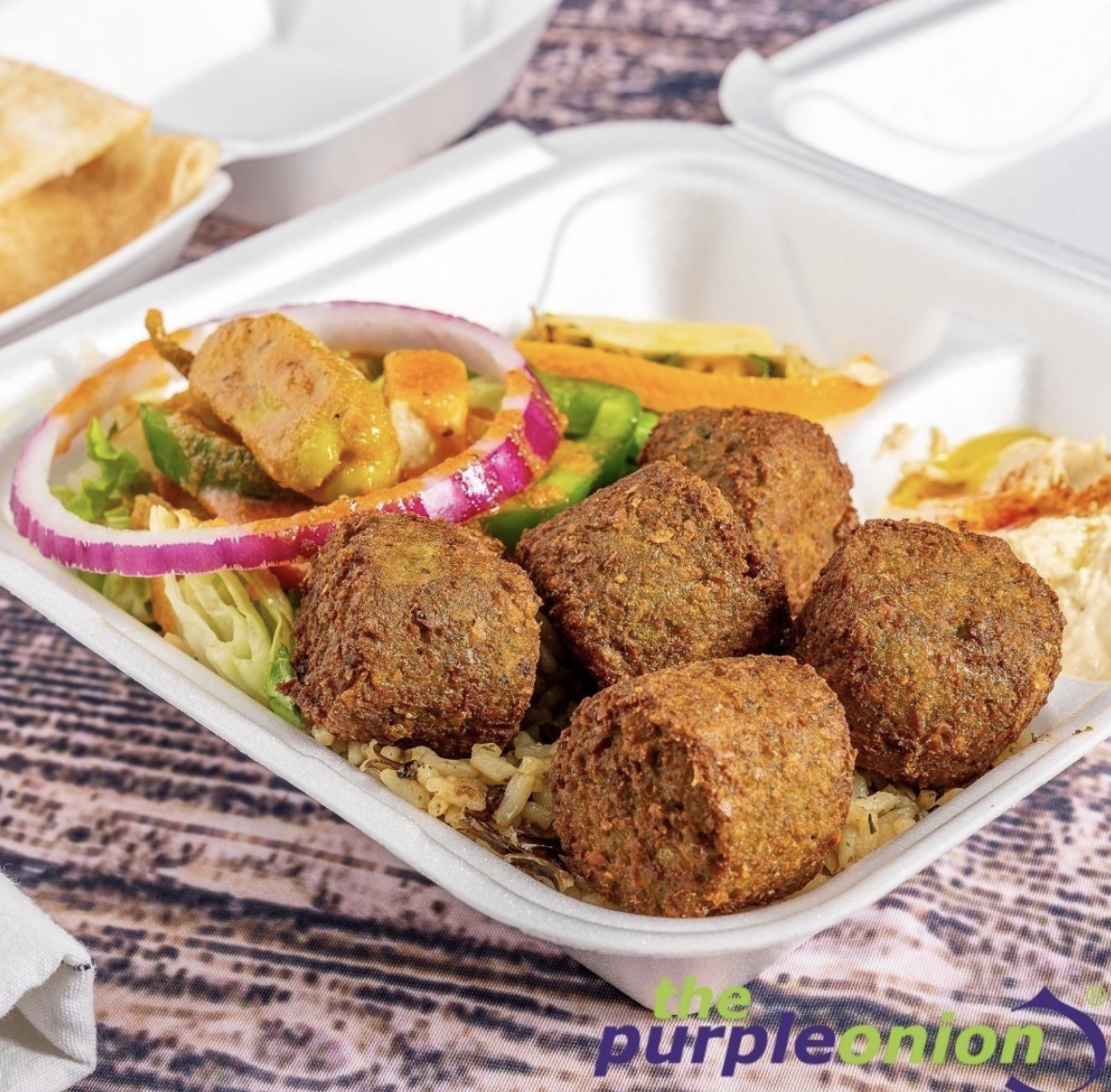 The Purple Onion is serving up fresh Mediterranean food. With some locations open until 4AM, they're one of Birmingham's favorite late-night eateries.
So, next time your 2AM falafel craving hits, you know what to do…
3. Nabeel's offers delicious falafel in Birmingham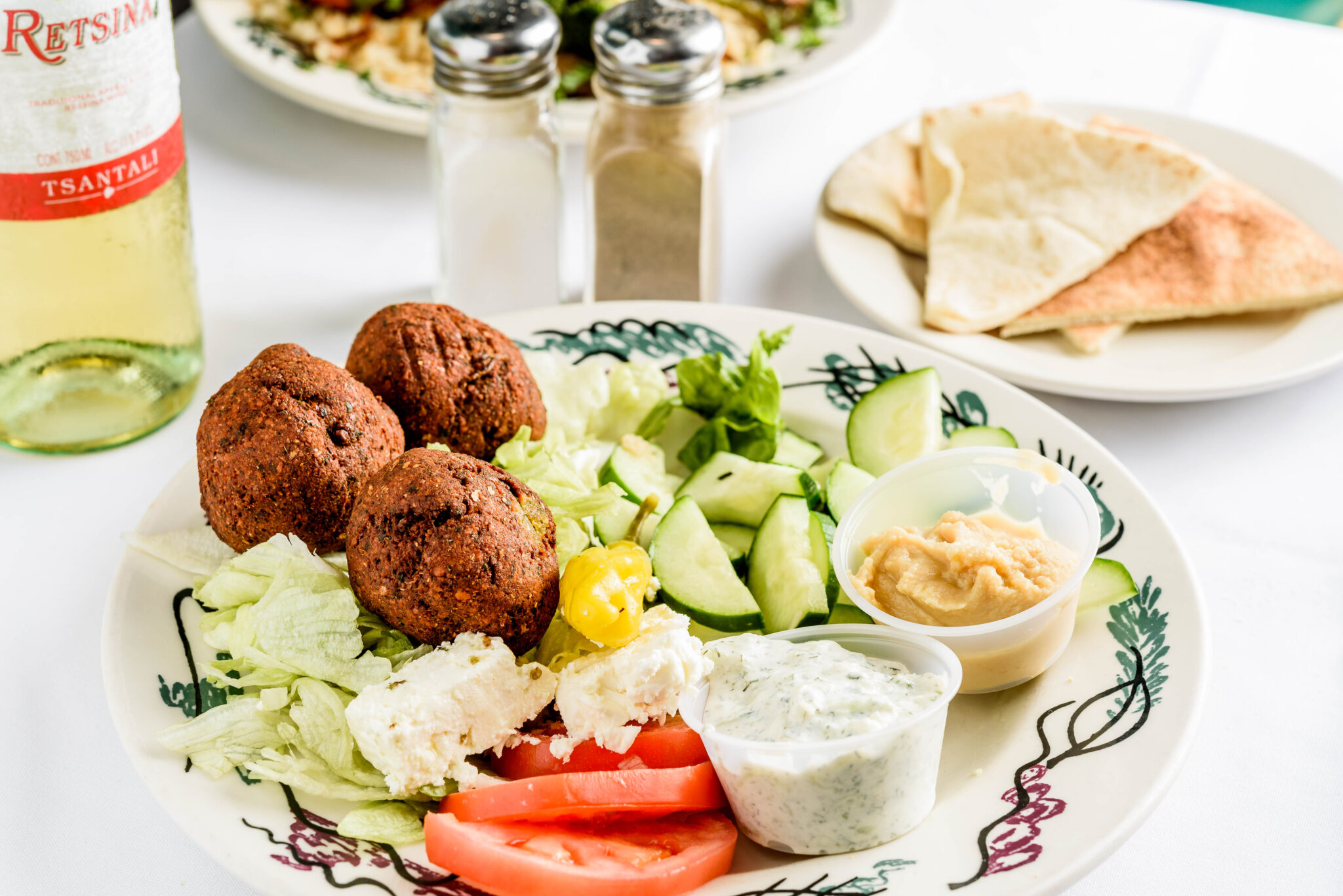 Nabeel's has been a Homewood staple for quite some time. They offer a variety of flavorful Mediterranean dishes, in addition to their full storefront with imported goodies.
Try out this Homewood hot spot for crispy falafel, fresh salads, cozy cocktails and everything in between. Sign me up!
4. Makario's Kabob & Grill is a Five Points favorite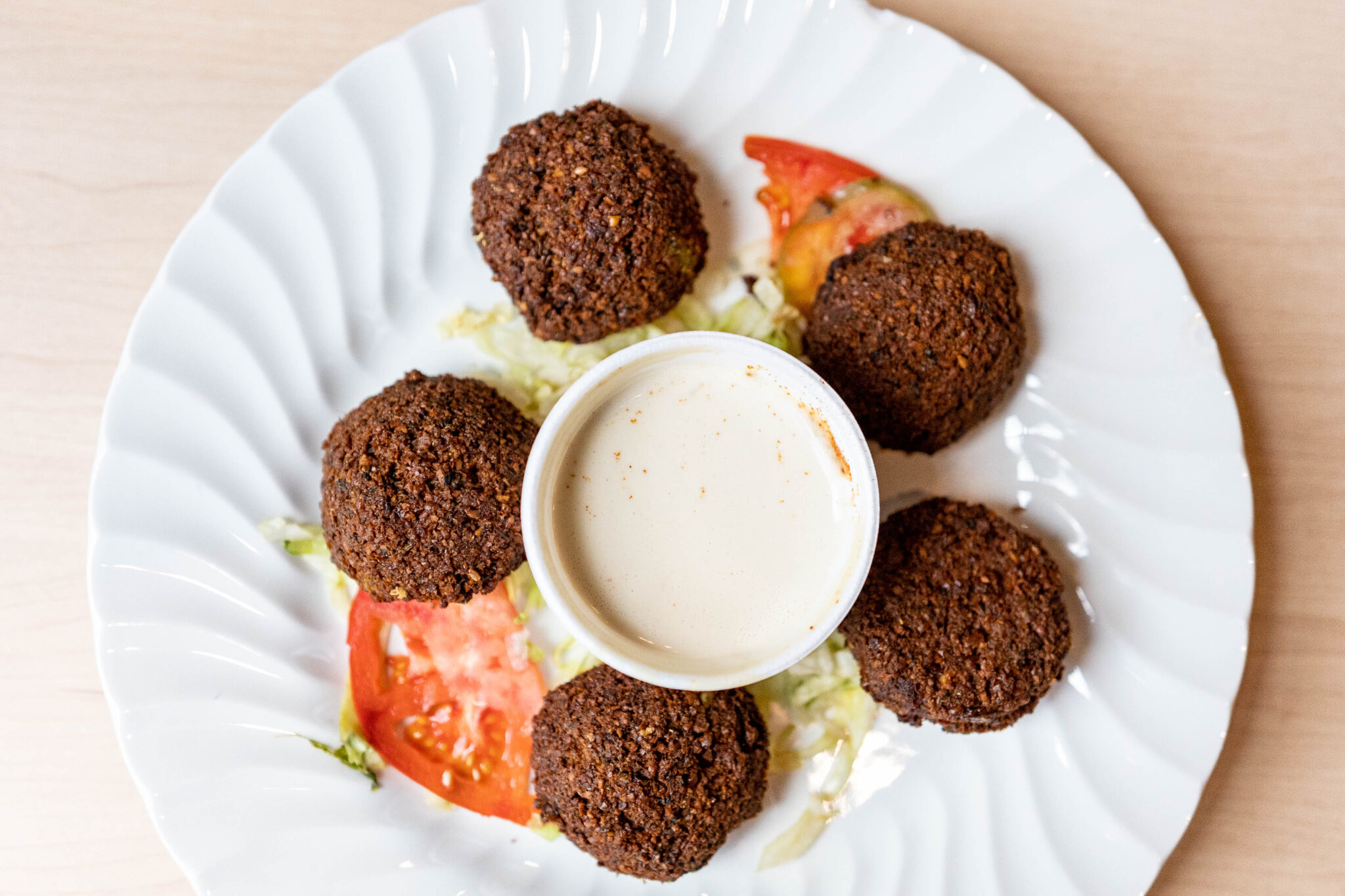 Makario's Kabob & Grill is a Five Points go-to. You really can't go wrong with anything on the menu, but today we're talking falafel.
Their falafel plate is delicious and seasoned perfectly. Don't skip out on the traditional hommous, either!
5. Eli's Jerusalem Grill is a crowd-pleaser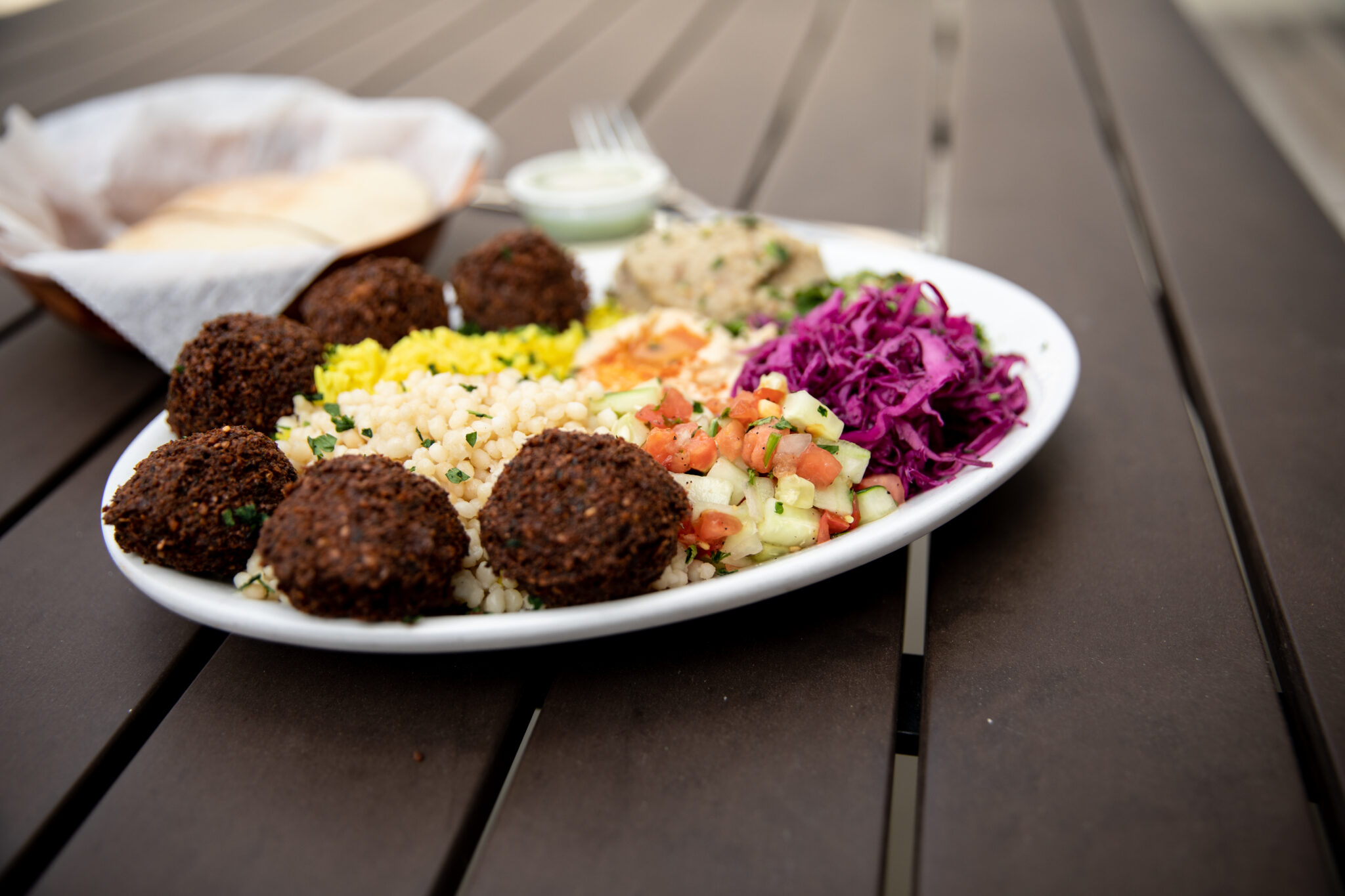 With everything from take-home family meals to fresh salads, dips, laffa and plenty of offerings for the kiddos, Eli's Jerusalem Grill is certainly a crowd-pleaser.
We recommend the falafel laffa, which is fresh falafel inside a laffa (homemade flatbread) with hummus and Israeli salad inside. Yes, please.
Hours: Mon 10:30AM-8PM, Wed-Sat 10:30AM-8PM, Sun 11AM-7PM, Closed Tues
Did we miss your favorite falafel spot? Let us know @BhamNow