Sponsored
COVID has impacted so many aspects of our lives. Whether you yourself experienced the disease, lost your job or even lost a loved one, the waves of anxiety and grief caused from the pandemic have been overarching. In this unique and challenging situation, it's normal to feel lost. That's why The Alabama COVID Response Unit (ACRU) is offering free counseling to those who have been affected by the pandemic. Keep reading to find out how to take advantage of these services.
What is ACRU and how is it free?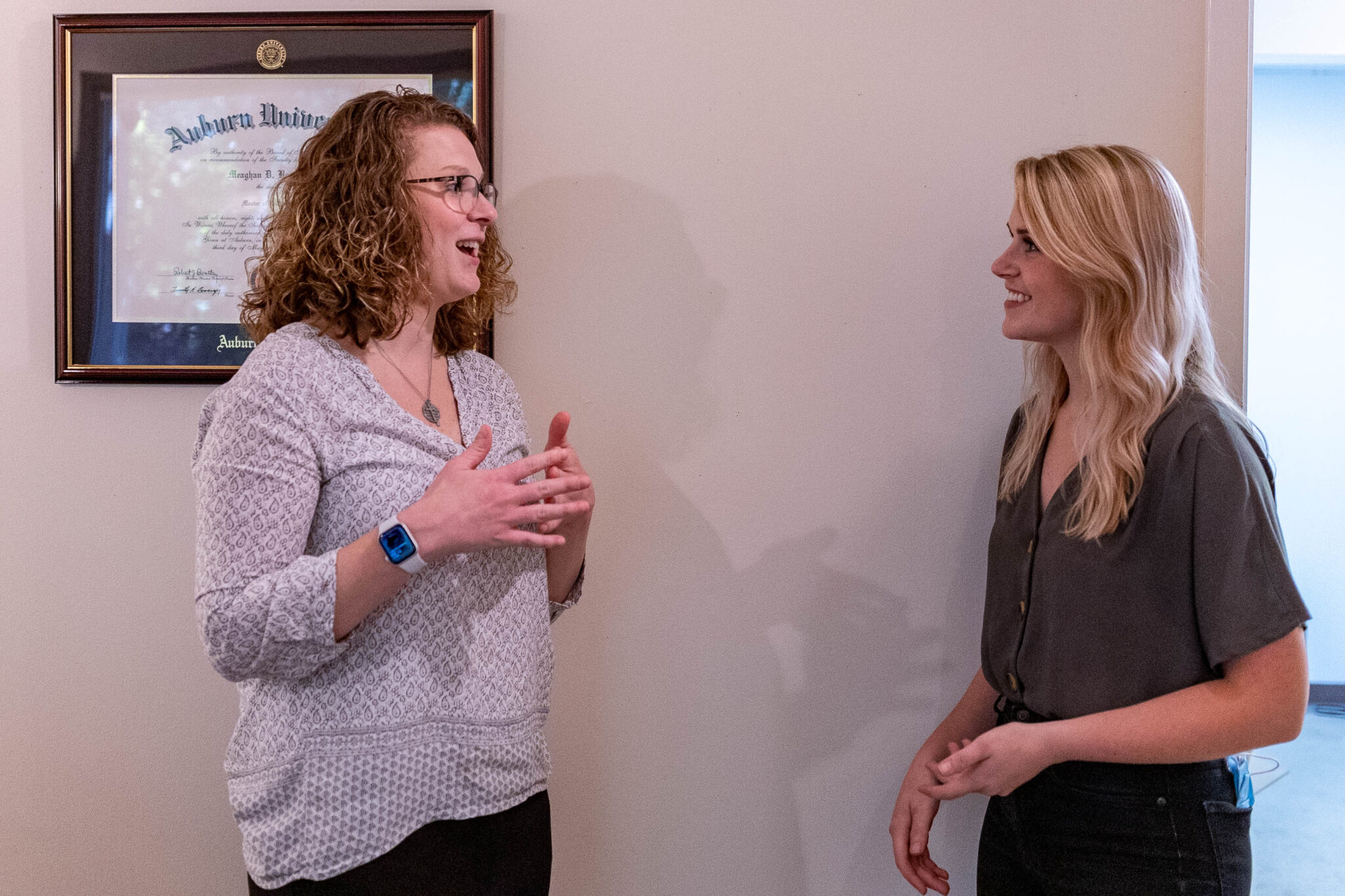 Here are some things you need to know about the Alabama COVID Response Unit (ACRU):
It's a one-year grant-funded project through the Alabama Department of Mental Health (ADMH).
It provides counseling services to citizens who have been impacted by COVID.
Funding from the U.S. Substance Abuse and Mental Health Services Administraton (SAMHSA) makes it completely free between May 1, 2021 and April 30, 2022.
JBS Mental Health Authority is one of the service providers for this grant. What this means for you:
Thanks to SAMHSA, participants don't need to provide health insurance or income information.
Financial barriers should not prevent anyone who needs this care from receiving it.
Start taking advantage of these services now.
"Depending on demand, some of these appointments can be made within 72 hours of the time you call. We have a lot of staff available, and we don't want people to have to wait to receive these services. So, availability is pretty immediate, and with no cost and quality staff to provide that care, too."

Jim Crego, Executive Director, JBS Mental Health Authority, Birmingham
Schedule your first appointment today.
Receive your free care virtually
Don't feel comfortable leaving your home but still want to experience this? JBS Mental Health is using Telehealth to reach everyone in Alabama with their services. If you're unable to come to a local office, you can talk to one of their certified counselors face-to-face via a computer screen.
Do you qualify?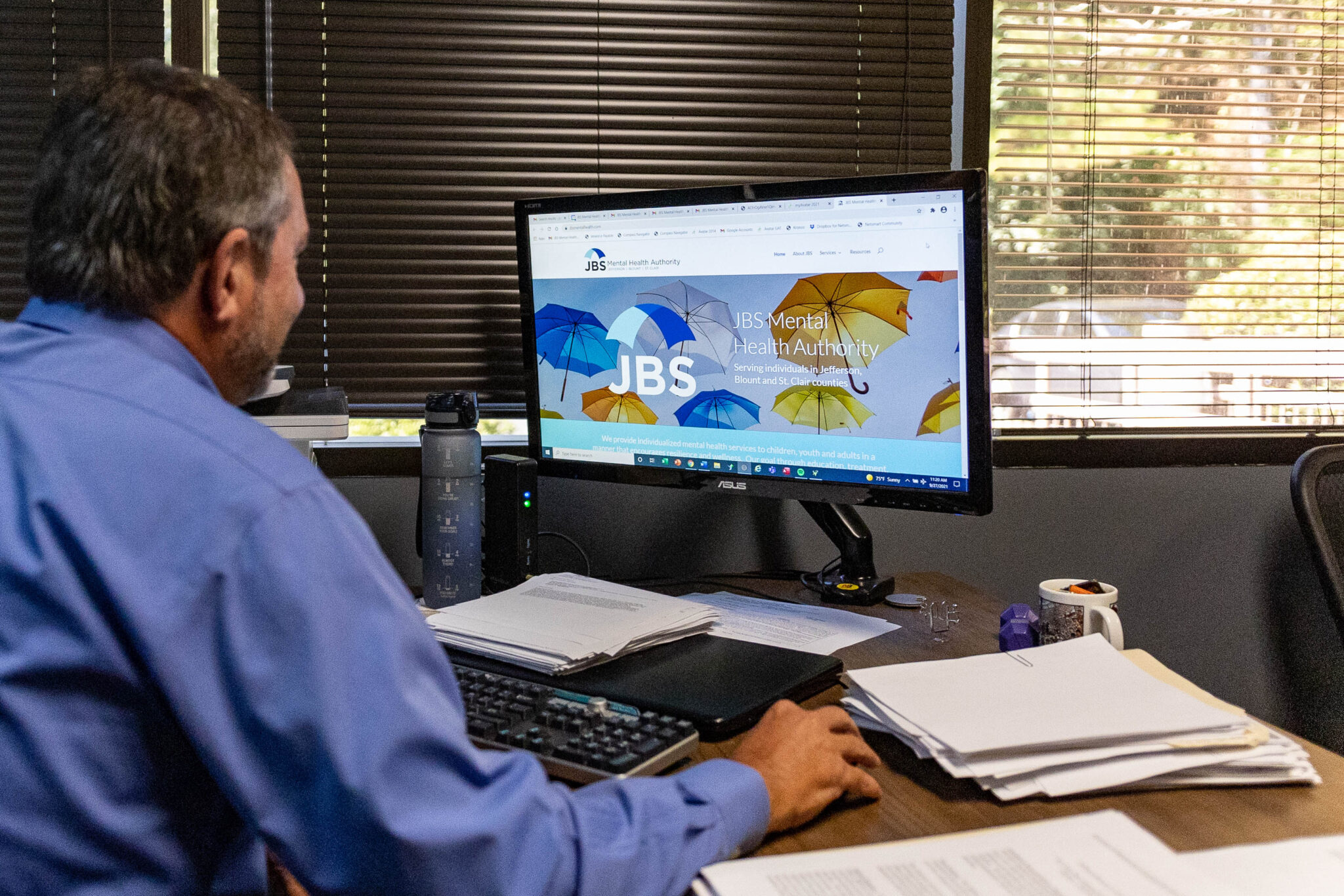 This service is available to any Alabama resident 18 years of age or older who meets at least one of the following requirements:
COVID-related losses
Tested Positive for Covid-19 or had a family member test positive for Covid since March 2020
Experienced the loss of a family member, friend, co-worker, or neighbor due to Covid
Has lost employment or an education opportunity due to Covid
Recovery + addiction
Currently in long-term recovery (from substances) and their primary support system is unavailable due to Covid
Diagnosed with a substance use disorder before the pandemic and finding it hard to cope without the use of alcohol or drugs
Mental health struggles
Currently experiencing depression, anxiety, trauma or any other emotional or mental problems resulting from the pandemic
Diagnosed with a mental illness prior to the pandemic, and symptoms have become more frequent or have new symptoms that were not present before the pandemic
A group of qualified counselors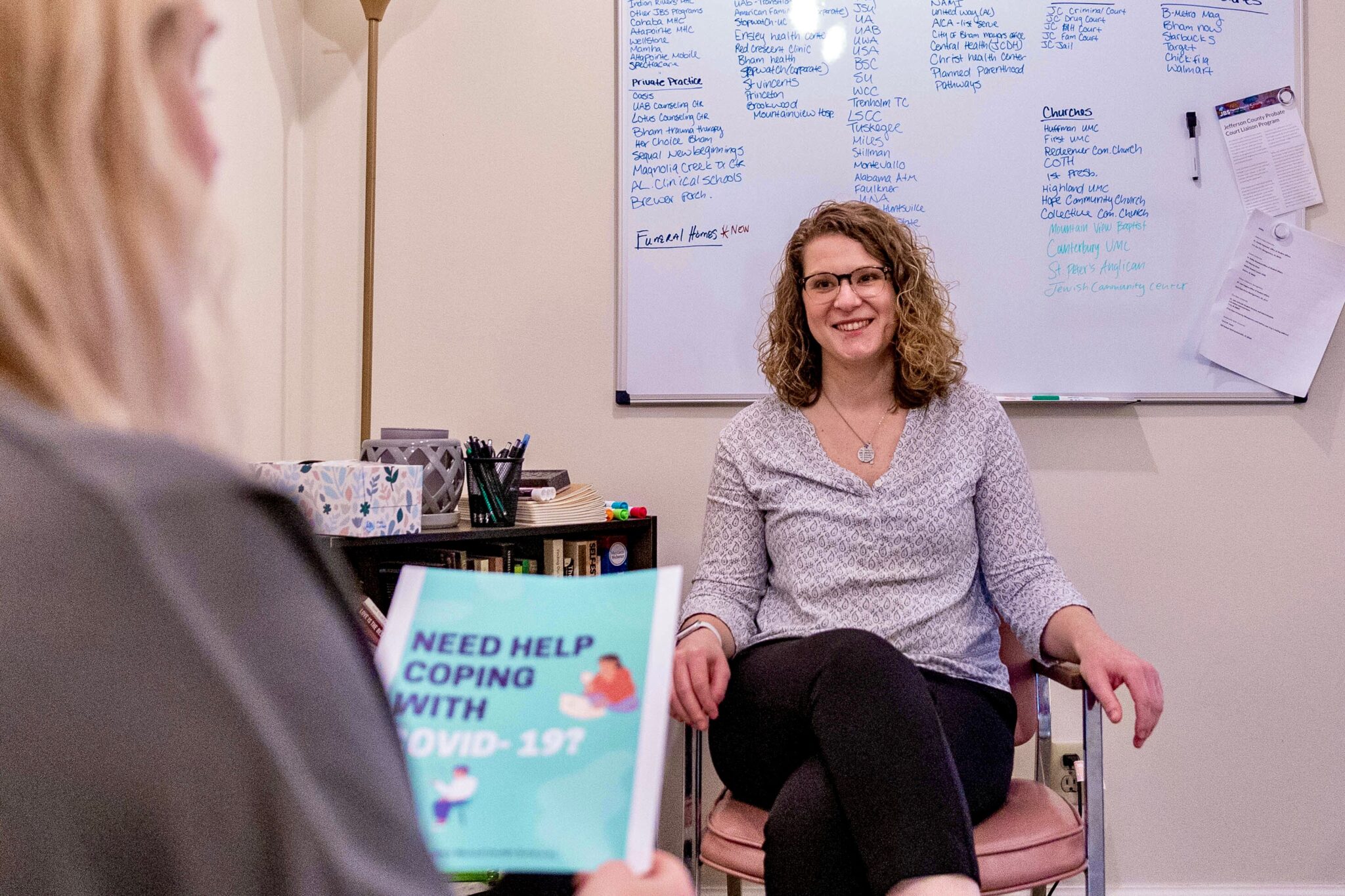 If you're thinking free care means less quality, we're here to reassure you. JBS Mental Health is offering services from some of the best and most qualified therapists in the area.
"We work hard to provide a quality service to our community, and when we were awarded this grant we went out to seek the best people available. So we've got quality staff providing an incredible service to the community. And, it's free, which is great."

Jim Crego, Executive Director, JBS Mental Health Authority, Birmingham
Meet the ACRU team
Meaghan Bourque, LPC—ACRU Program Director
As Program Director for ACRU, Meaghan oversees all operations of the unit and supervises the other working therapists. Meaghan is a Licensed Professional Counselor in Alabama and received her master's in Clinical Mental Health Counseling from Auburn University.
With six years' experience in psychiatric care for adults and adolescents with serious mental illness, she's passionate about advocating to remove the stigma surrounding mental illness and normalizing mental health care as a necessary part of living.
Ashley Cooks, ALC
Ashley is an Associate Licensed Counselor in Alabama with a master's in Clinical Mental Health Counseling from Alabama State University. Her specialties include implementation of cognitive behavioral therapy techniques, trauma therapy, and management of anxiety and depressive symptoms in diverse populations.
Ashley's goal as a mental health clinician is to close the gaps between marginalized populations and mental health care and provide quality mental health services to oppressed populations.
Katie O'Donnell, ALC
Katie is an Associate Licensed Counselor in Alabama and obtained her master's in Clinical Mental Health Counseling from Auburn University. Her specialties include implementation of Dialectical Behavioral Therapy techniques, cognitive behavioral therapy techniques, and play therapy.
Katie's background working with children has given her experience in family dynamics issues and makes her especially qualified to assist with parenting/family concerns.
Schedule your appointment today. Contact Meaghan Bourque, LPC, the ACRU Program Director at mbourque@jbsmha.com or 205-949-2961.
What is JBS Health?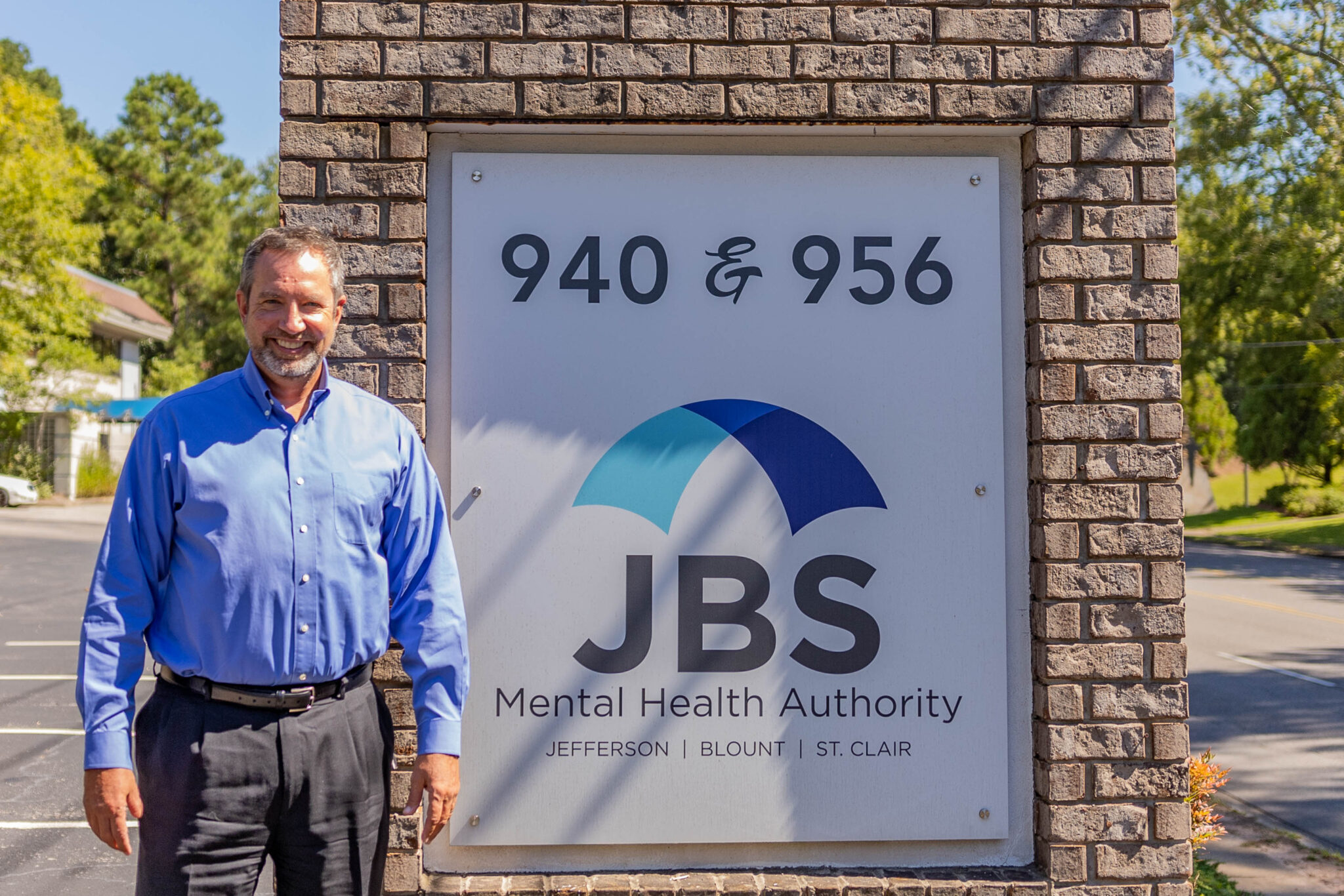 JBS is a regional public nonprofit corporation comprising of Jefferson, Blount and St. Clair counties. This tri-county area consists of over 800,000 residents.
Their goal is to provide individualized mental health services to children, youth and adults in a manner that encourages resilience and wellness. JBS hopes that through education, treatment and support each individual can come to live a meaningful and productive life.
Are you excited for these free services available to our state? Learn more at JBS Mental Health Authority's website or by following them on Facebook.
Sponsored by: