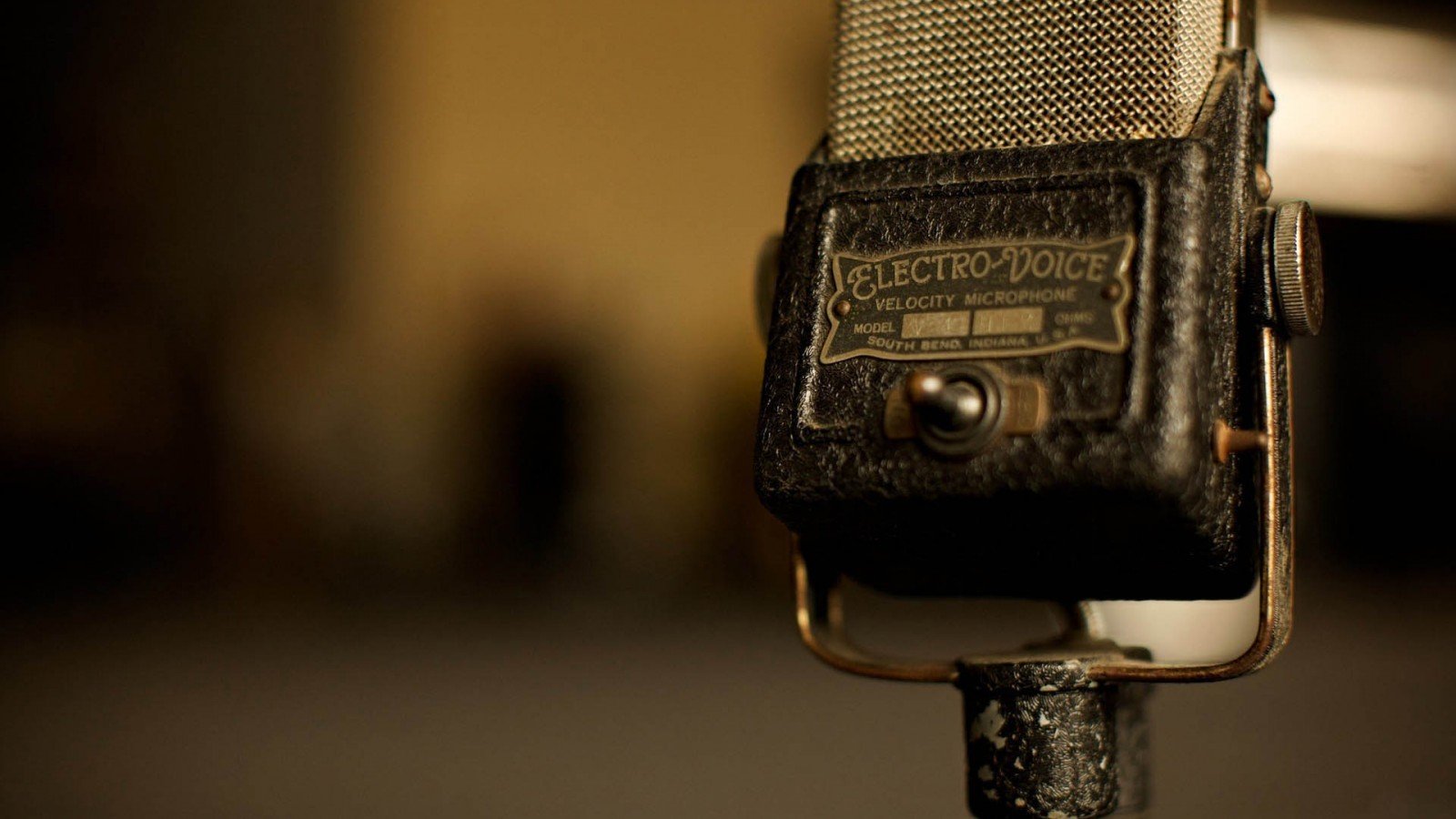 If you're taking a morning run or driving to work, what are you listening to? For me, it's podcasts, and if you're like me and want to find some new ones to listen to this fall, well you're in luck. You can support local while listening to these five incredible Birmingham-based podcasts.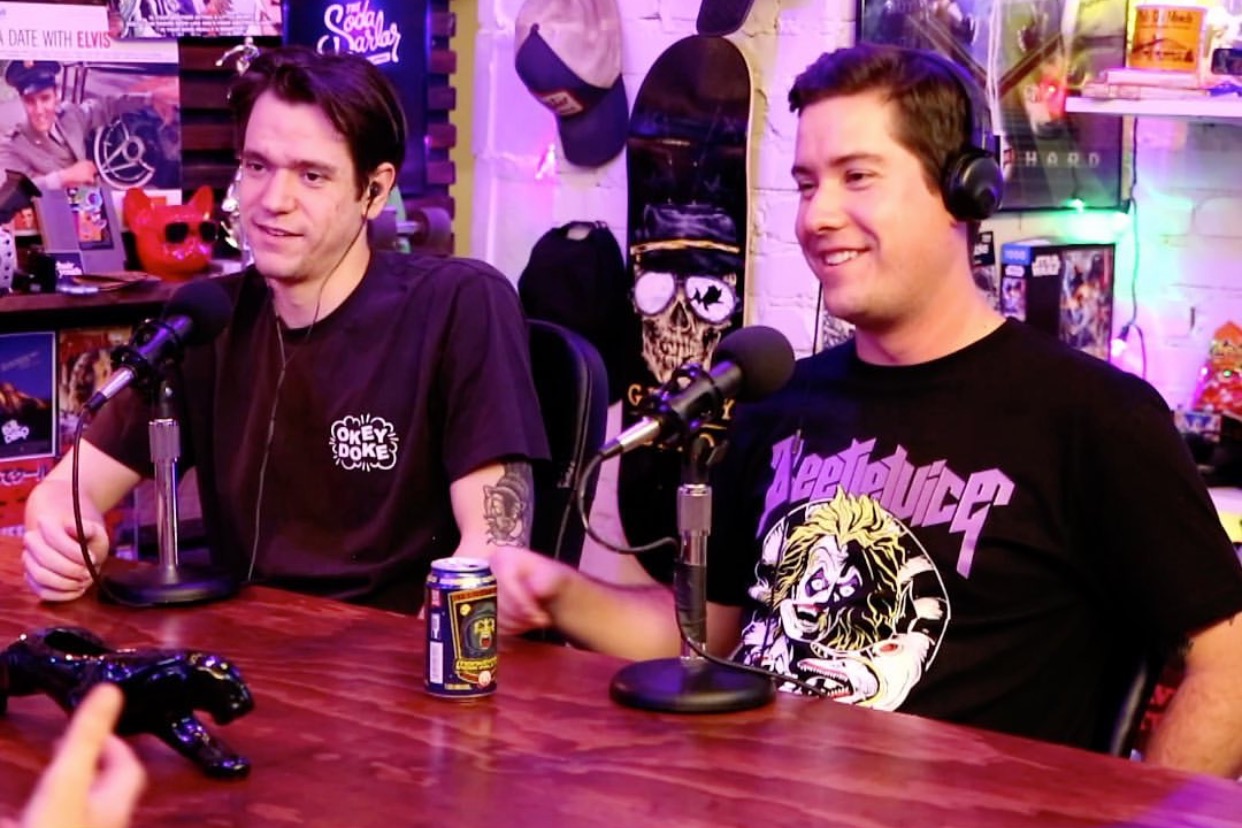 Heavy Ultra is a show produced by Birmingham residents and brothers Zack and Alex McKown. Their podcast features special Birmingham guests every episode such as Feizal Valli, owner of The Atomic.
If you want to hear inside interviews with the coolest people in our city, this is where you go.
Calling all theatre lovers. Red Mountain Theatre just recently dropped the first episode of their brand-new podcast. Here, they will talk about all things theatre and how to bring our community together through the arts.
Red Mountain Theatre's Executive Director Keith Cromwell is hosting the podcast and sat down with his old friend Billy Porter for the first episode.
Give the podcast a listen to hear insight from stage and screen star Billy Porter for yourself.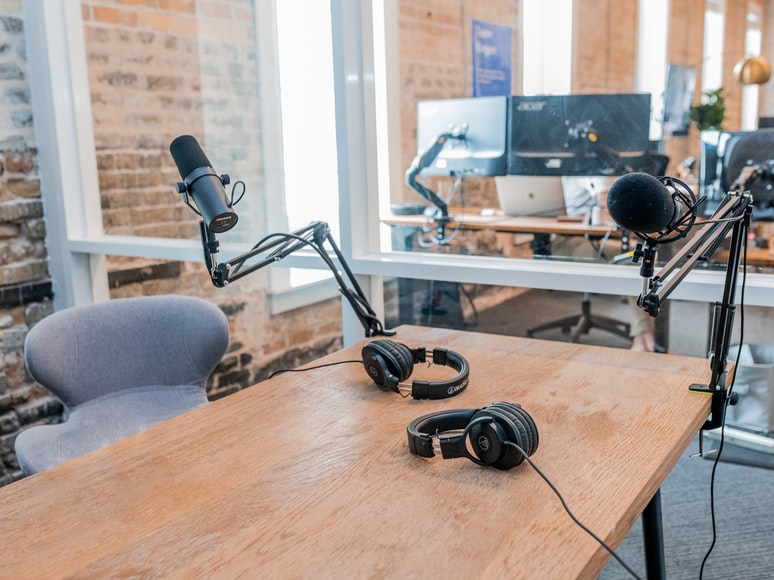 Pick up some advice from the most successful business owners in our city with Building Birmingham Together. This podcast is all about Birmingham's Business leaders' successes, failures and lessons learned. You can find producer Kim Lee recording this show from the Forge co-working space downtown.
Check out episode 22 for an exclusive interview with our fearless leader and founder of both Bham Now and The Bama Buzz, Cindy Martin. You'll get to listen to the story of how Bham Now came to be.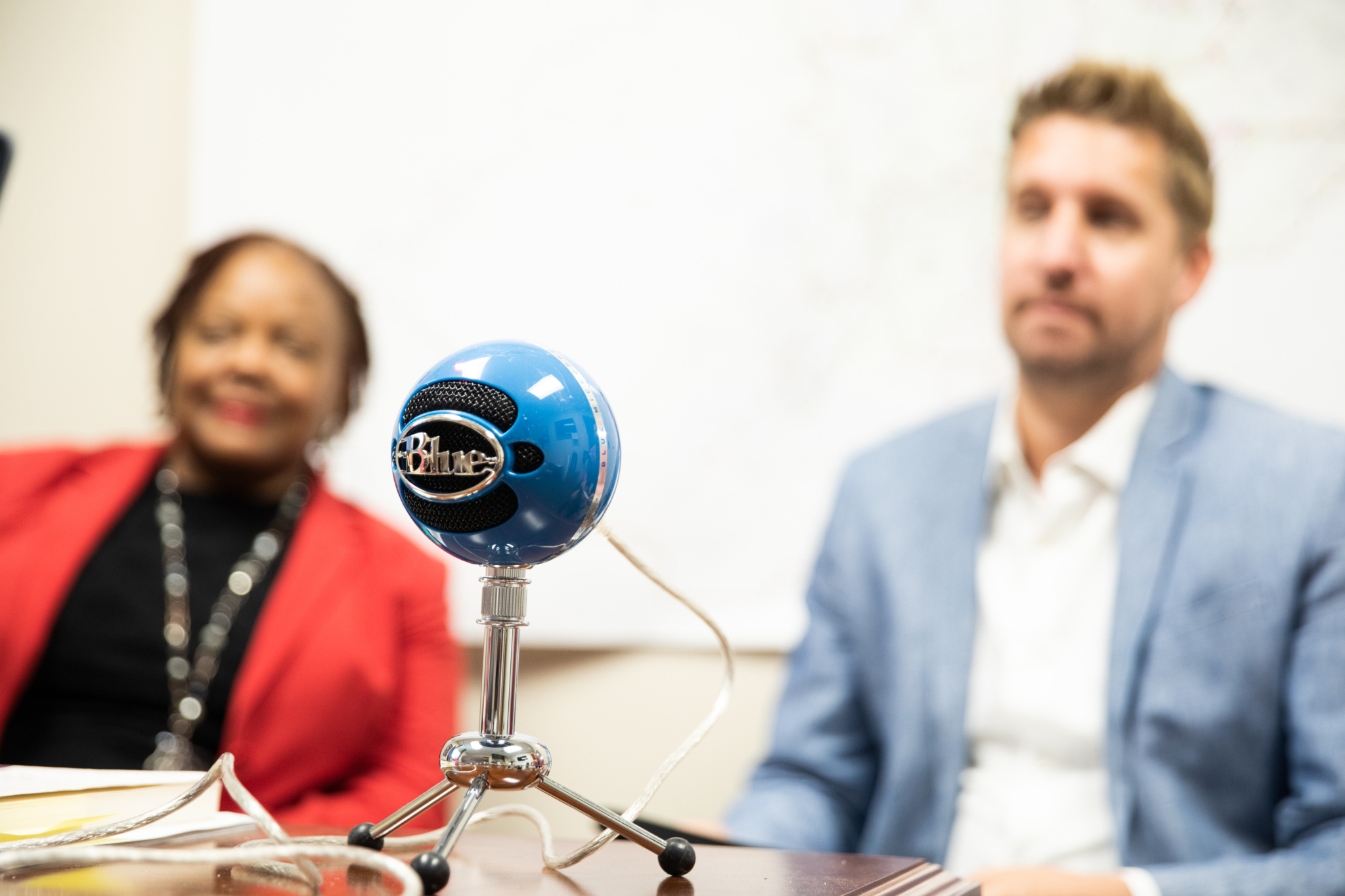 If you live in Jefferson County, Alabama and have always wondered about the inner workings of your local government, this is the podcast for you. The Podcast for the People was created by Helen Hays, Director of Public Information for Jefferson County, to answer the queries of the people.
Go behind the scenes with policy makers and stay up to date about everything going on in Jefferson County. I know I always have questions about new policies and government announcements, so I'm definitely going to give this one a listen.

The Magic City Medcast is produced by the University of Alabama at Birmingham's medical students. They give you the inside scoop on all things med school related, including hidden stories about medicine and Birmingham.
Your medical knowledge may end at Grey's Anatomy, but after this podcast full of real-life stories, you'll feel like you're a doctor about to scrub in for surgery.
What are you fave Birmingham-based podcasts to listen to? Let us know by tagging us on social @bhamnow!