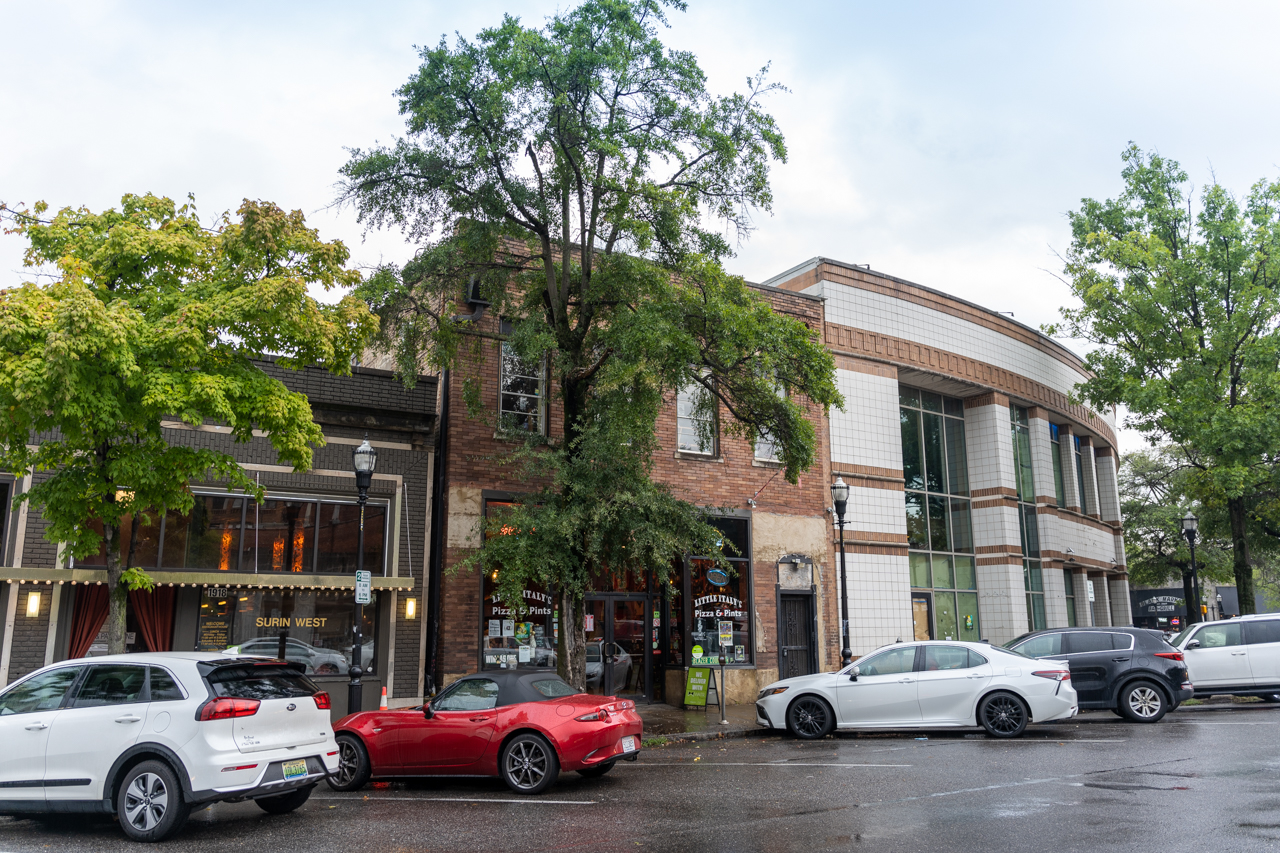 Jorge Camargo, the owner of Taco Moro Loco in Avondale, has big plans for the former Charlemagne Records space in Five Points South. Keep reading to learn more about the new Mexican restaurant coming to Birmingham!
New Life for the Old Charlemagne Records Space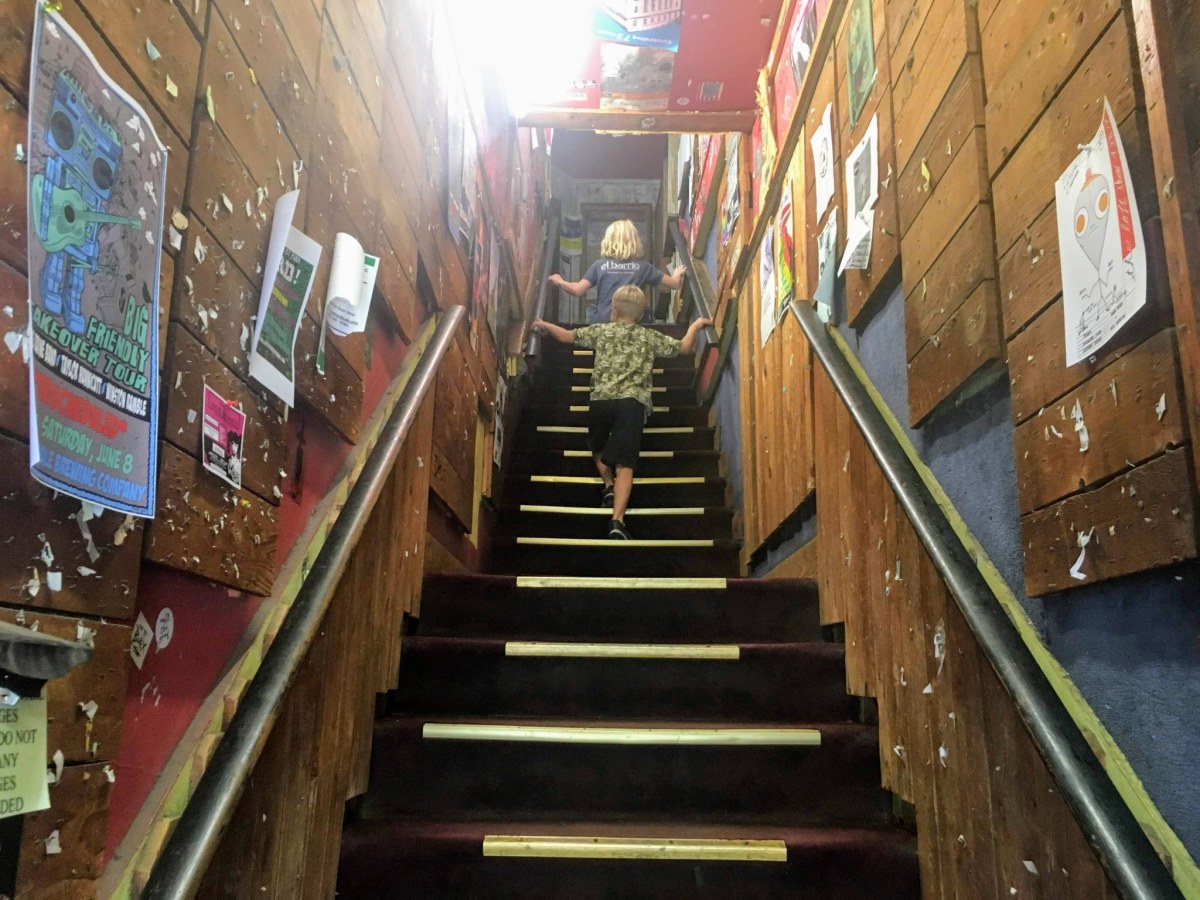 In late 2019, the Birmingham community was sad to learn that the beloved Charlemagne Record Exchange was closing after 42 years in Five Points South. Since Charlemagne closed their doors on December 31st, 2019, the second-story space has been empty.
Until now.
As reported by the Birmingham Business Journal, local restauranteur Jorge Camargo is looking to bring a new Mexican restaurant to the space. Camargo, who owns and operates Taco Morro Loco in Avondale, plans to open a completely new restaurant concept to the space.
Once complete, the new Mexican restaurant will include a completely unique menu as well as a full bar. Furthermore, the restaurant's rear entrance will connect to a back courtyard that leads to three entities in Five Points South:
Unplugged
McFly's Bird Shoppe
Domestique Coffee
Looking forward to trying the new Mexican restaurant in Five Points South? Tag us @bhamnow to let us know!