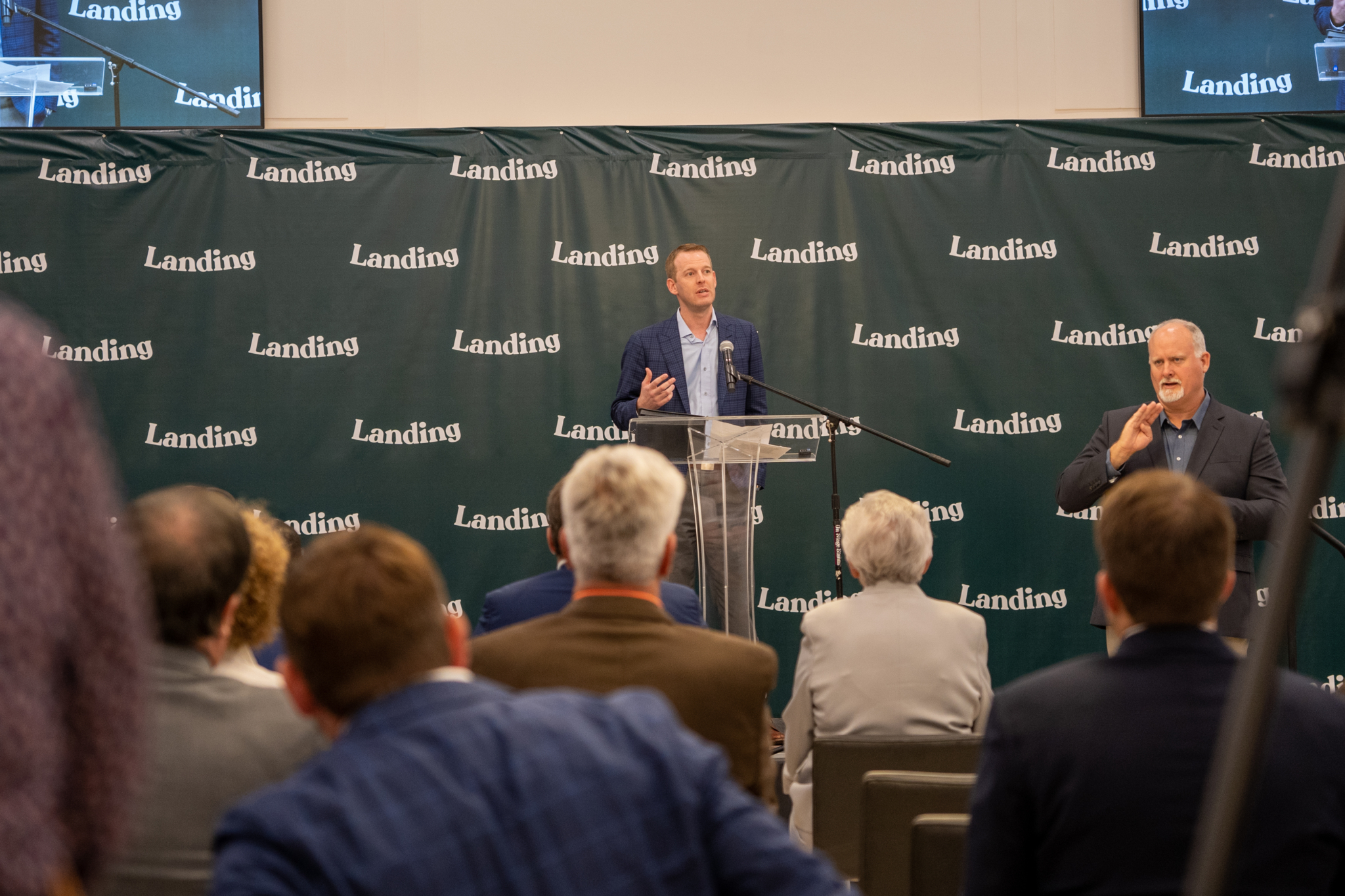 You may know Bill Smith as the founder of Birmingham-based meal delivery company Shipt, but now he's relocating his latest company's headquarters to Birmingham: Landing. We landed (get it?) an exclusive with the man in charge. Keep reading to see what he has to say on Landing's big move.
Bham Now: With the relocation of your HQ from San Francisco to Birmingham, Landing is creating 816 new jobs here. Can you tell us a bit more about why you chose Birmingham?
Bill Smith: Since launching Landing in 2019, I've spent a lot of time traveling between San Francisco and Birmingham, so I've had a front-row seat to the exciting evolution of the tech-ecosystem here.
Birmingham has grown into a national destination for investors, entrepreneurs, and tech talent. There are also a lot of intentional efforts to grow and invest in local talent and startups, which makes Birmingham very attractive for a company like Landing. And by partnering with the state, county, and city, it's a great opportunity to scale Landing and bring new jobs and economic opportunity to the region.
We're excited to be a part of one of the fastest-growing tech hubs in the country.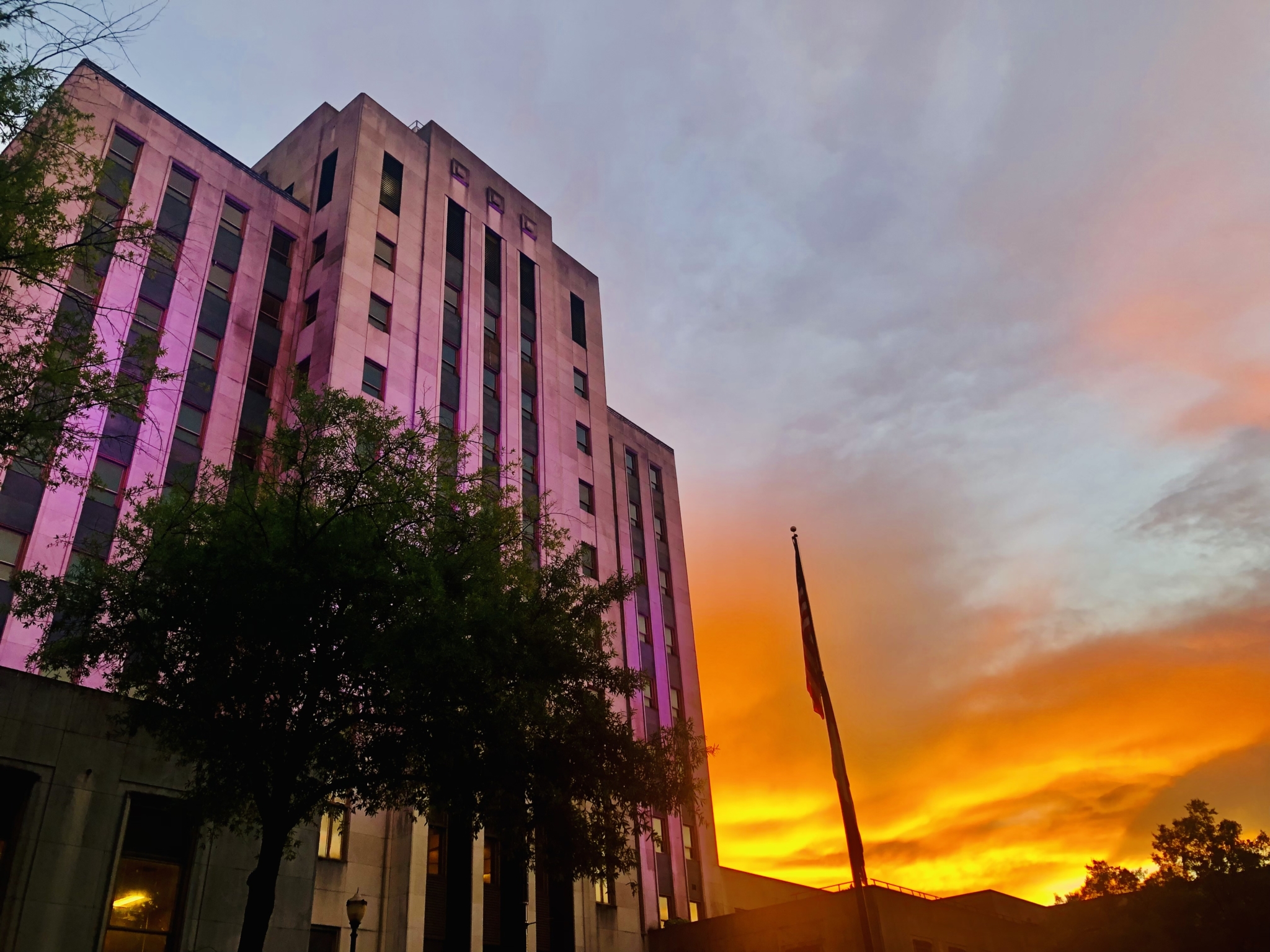 Bham Now: Are these jobs virtual or on-site? Is Landing offering to move candidates here, or are you hoping to recruit for all of these jobs locally?
Bill Smith: We hope to recruit for as many of these jobs locally as possible and will relocate candidates if necessary.
Bham Now: How do you compare the ability to find qualified talent in Birmingham vs. San Francisco?
Bill Smith: Birmingham's tech ecosystem has grown significantly over the past five years. There is so much incredible talent in this city—talent that is excited and ready to work in a startup. Because of this, we've been able to uncover and attract new talent from a range of industries.
Since relocating our headquarters from San Francisco to Birmingham, we've experienced no shortage in finding amazing talent to join the Landing team.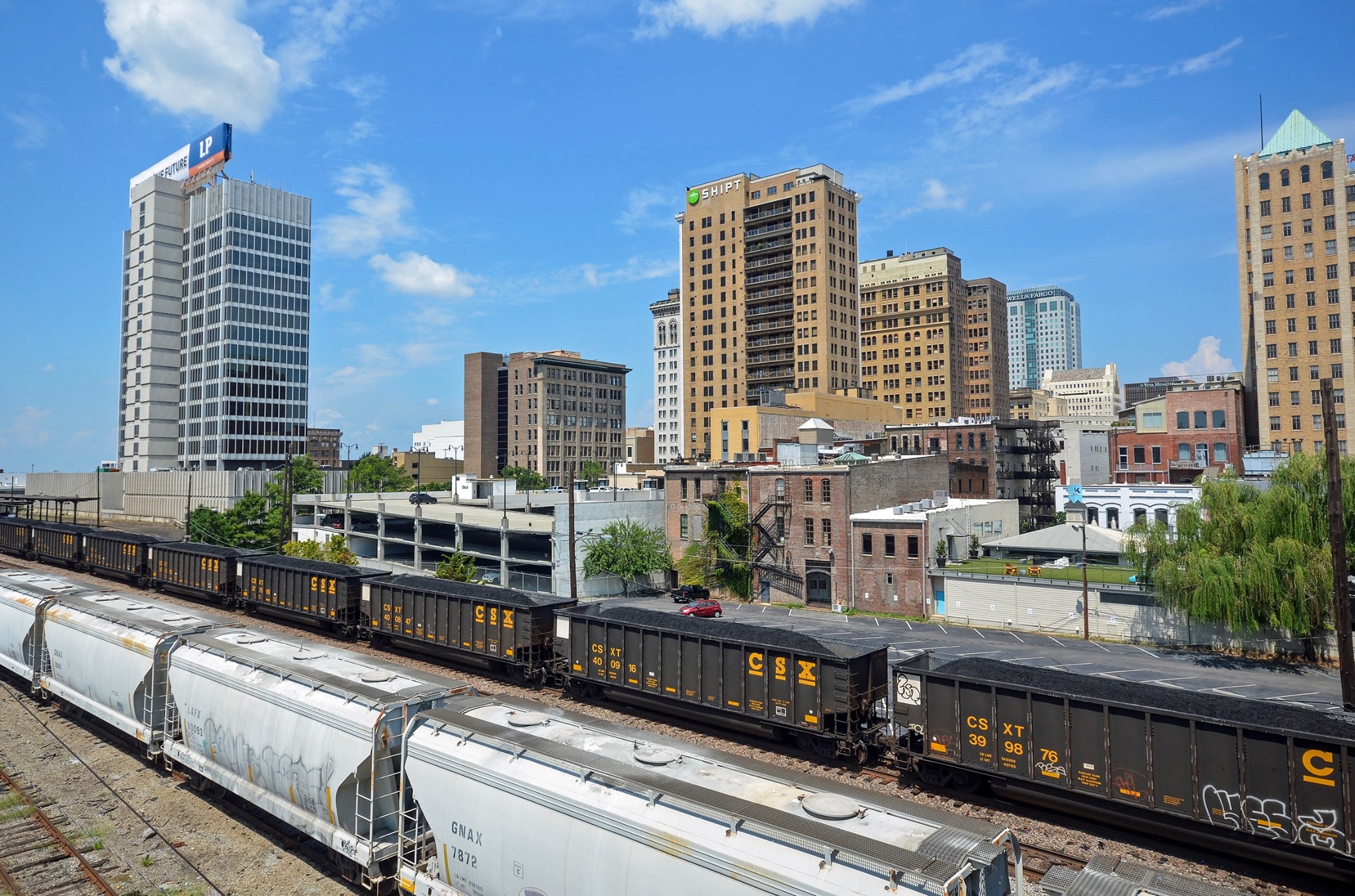 Bham Now: What else should we be asking you?
Bill Smith: What is flexible living and how does it play into the future of living?
For some time, there has been a trend toward more nomadic and flexible lifestyles that have been steadily growing over the past decade. It actually started before the pandemic, but really ramped up with the onset of remote work. To achieve that lifestyle, people have long been seeking a solution that ticked the boxes of quality, comfort, convenience, and flexibility, but there weren't any companies that met that criteria until we started Landing.
It's an offering and experience that we came to call "flexible living," and it's exploded in popularity. With Landing, members have the ability to explore new cities and landscapes while consistently having access to high-quality amenities, concierge, etc.—all without expensive moving and furnishing costs, security deposits, or long-term leases.
Members can spend a few months in New York, then two in Denver, and another later in Seattle, all without ever really leaving "home"—our fully-furnished units and turnkey approach ensure a seamless experience across every city. In a world where the work-from-anywhere economy continues to flourish, we're seeing no signs of slowing down as more and more folks are adopting this lifestyle of flexible living. It has really unlocked a whole new, exciting way to live.
Are you excited to see what Landing brings to the Magic City? Let us know @BhamNow.