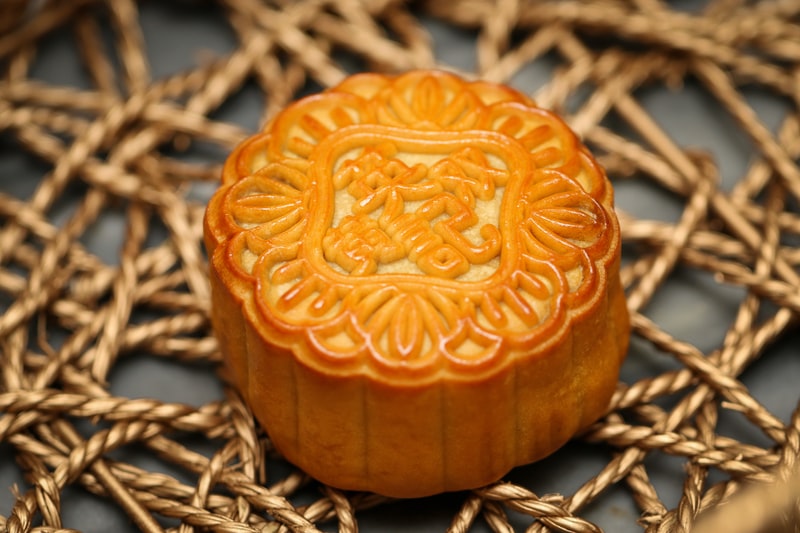 My fascination with mooncakes came at a young age after watching Wendy Wu: Homecoming Warrior. In the Disney movie, the characters rave over the Chinese treat. Nothing makes you hungrier than movie food, and from that day I was determined to try this rare baked good for myself. Want to try it too? We've got you covered with where to get mooncakes in Birmingham.
What are Moon Cakes?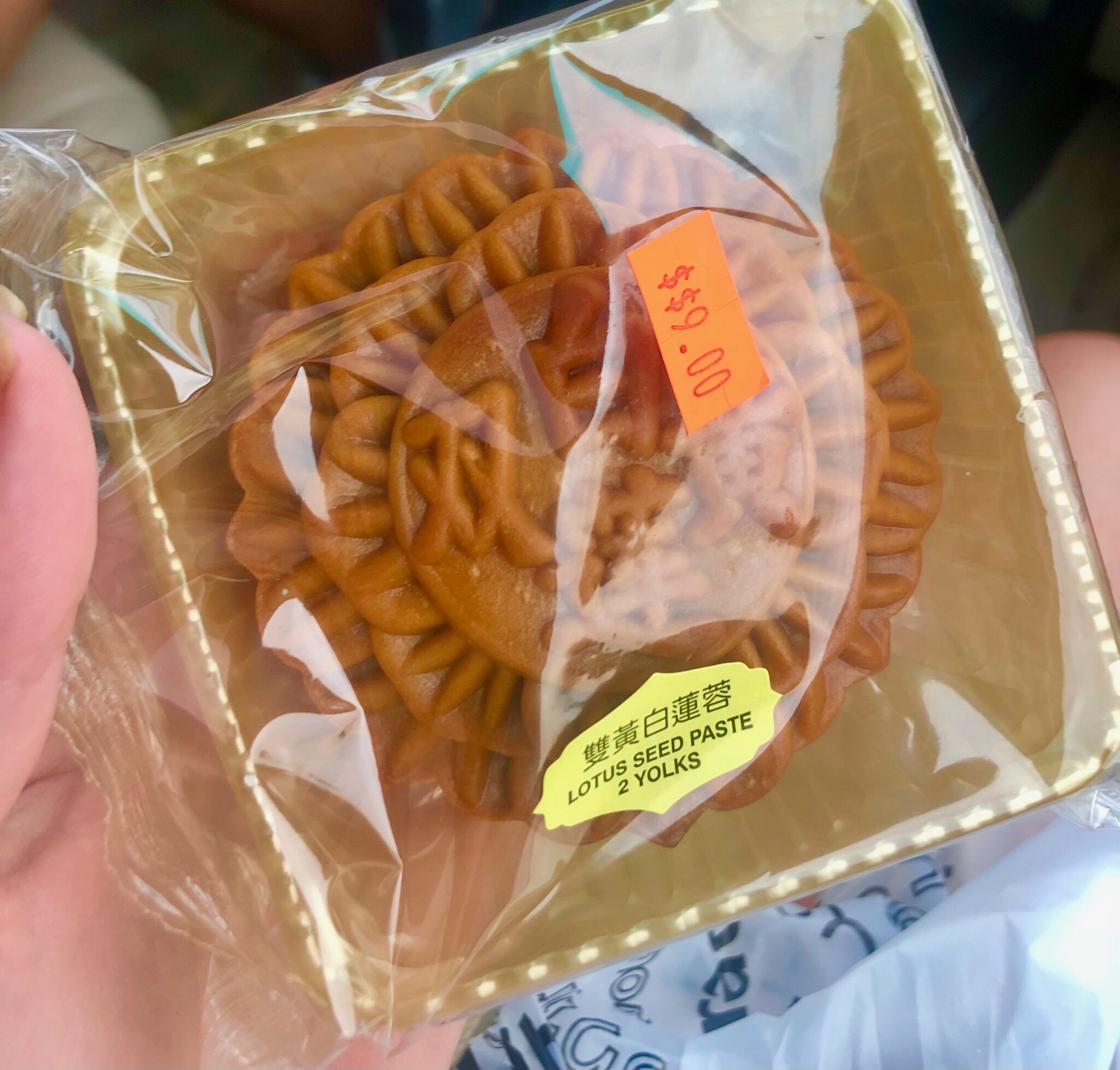 Mooncakes are a traditional Chinese baked good that are made, eaten and gifted during the Mid-Autumn Festival. This festival traditionally falls on the fifteenth day of the eighth month of the Chinese lunar calendar, which is September 21 in 2021.
This event is accompanied by a three day holiday in China and is very similar to the American Thanksgiving. It celebrates a bountiful harvest, while making a time to be with family and friends. The festival is often referred to as the Moon Festival since worshipping the moon to wish for a good harvest was the origin story behind this holiday. As you can probably guess, this is where the ideas for mooncakes originated and why it is custom to eat them during the Mid-Autumn Festival.
Most traditionally-made mooncakes will included a cooked egg yolk surrounded by various fillings. When sliced in half, the yolk inside will mimic the full moon. In Chinese culture the full-moon is a symbol of family reunion and families celebrating the day will often set up an outdoor dinner to admire the full moon while enjoying their mooncakes.
1. Hometown Supermarket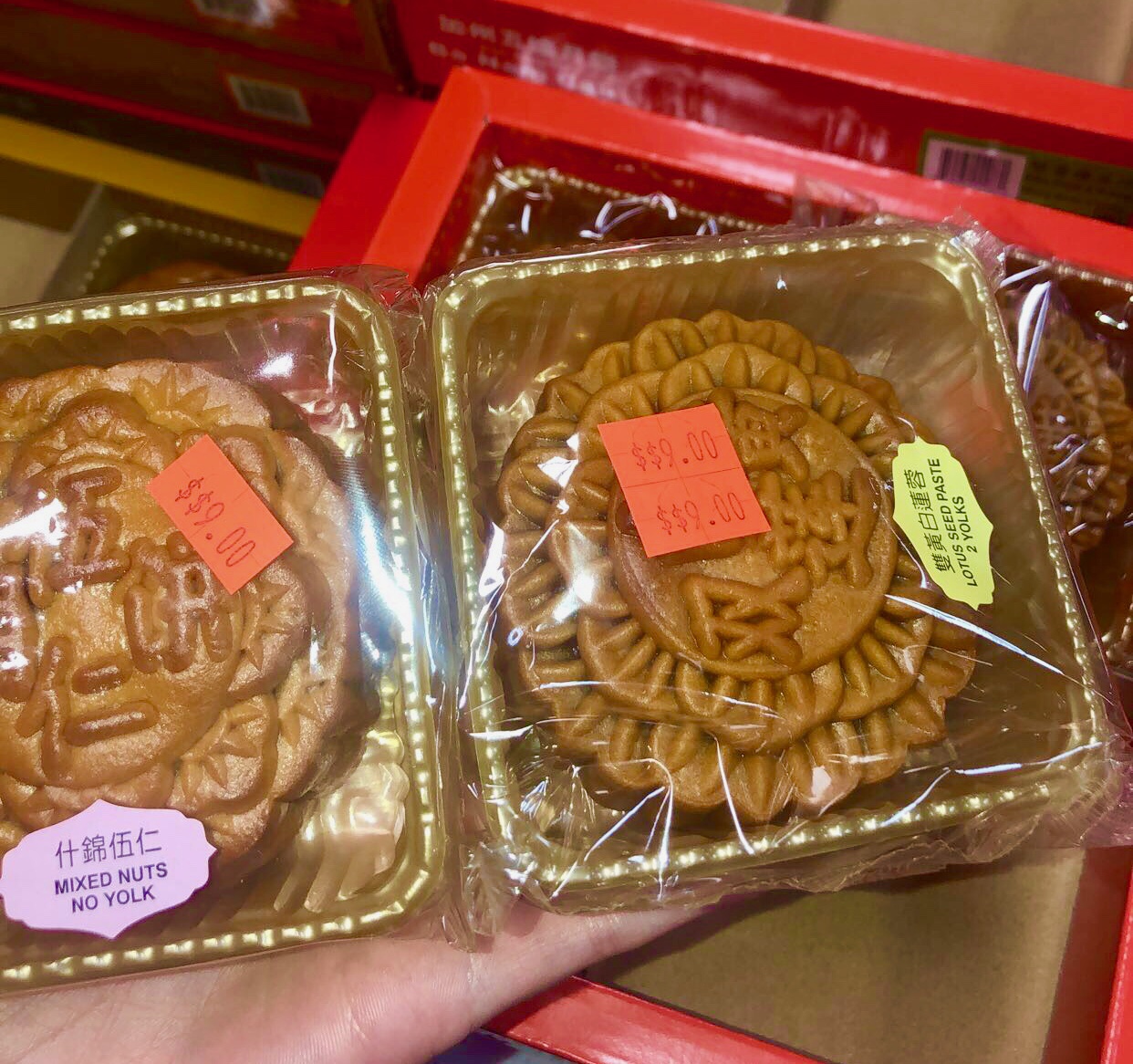 Hometown Supermarket is a market in Homewood that specializes in Asian goods. It is also home to Mr.Chen's Authentic Chinese Cooking restaurant where you can get some of the best Chinese food in Birmingham.
This is your chance to try the traditional, elusive mooncake, so head to Hometown Supermarket and pick up some today. You'll be just in time to eat them on Mid-Autumn festival and experience a fun tradition of another culture.
Here they have a variety of flavors for sale including mixed nuts, red bean paste and lotus seed paste with egg yolk. My favorite is the lotus seed paste with a touch of floral sweetness to balance the salty yolk.
2. Super Oriental Market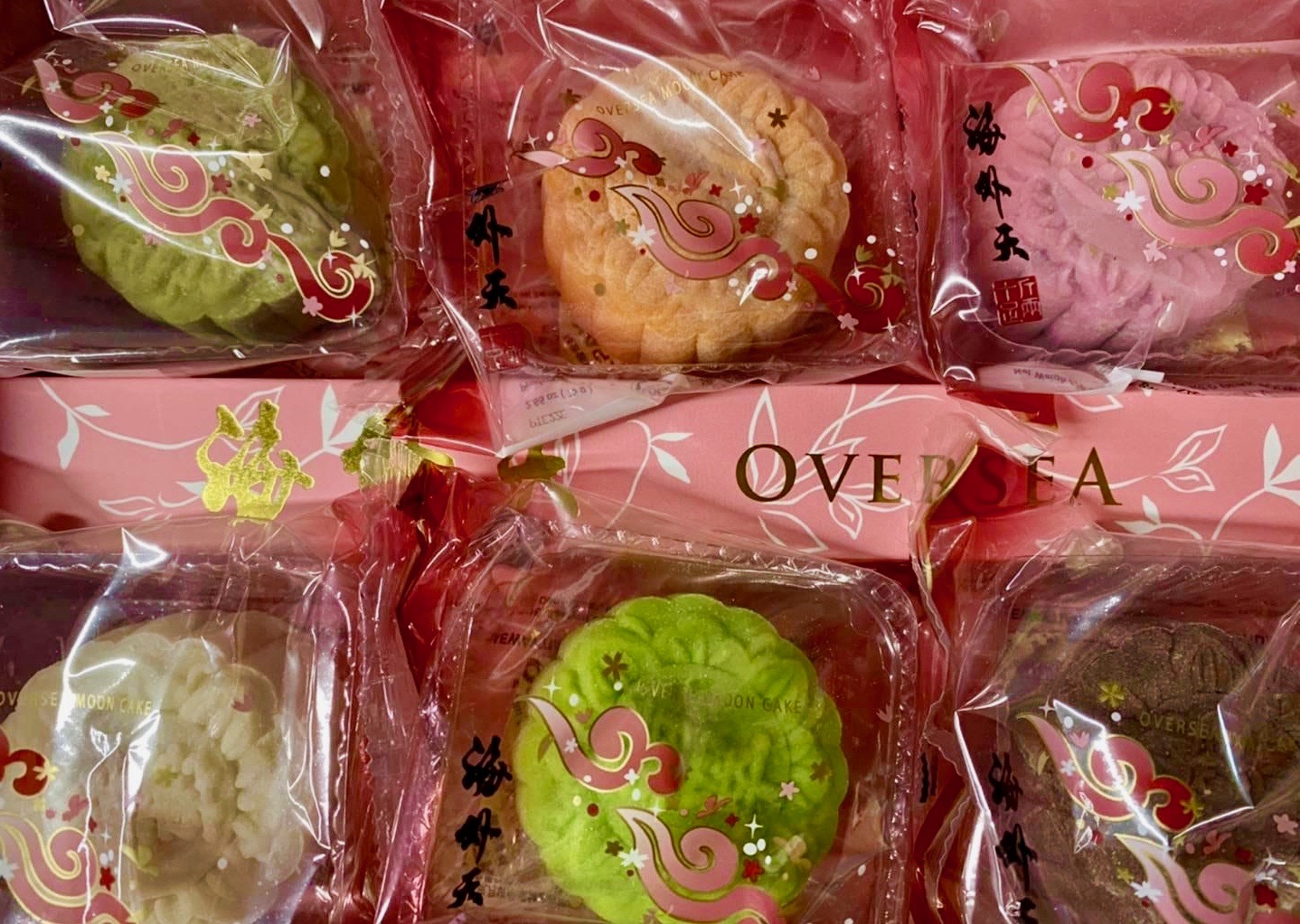 At Super Oriental Market, you'll find a store full of all the best Asian food staples including the signature mooncake. Home to the Red Pearl restaurant, this place brings big flavor when it comes to Chinese food and goods.
They have some sweet mooncake flavors here that you have to try like lotus, dragon fruit and my personal favorite—mango. Grab a couple of mooncakes for yourself and to gift to friends and family for this Mid-Autumn Festival.
Bham, do you know of anywhere else in town to get mooncakes? Let us know by tagging us on social @bhamnow!