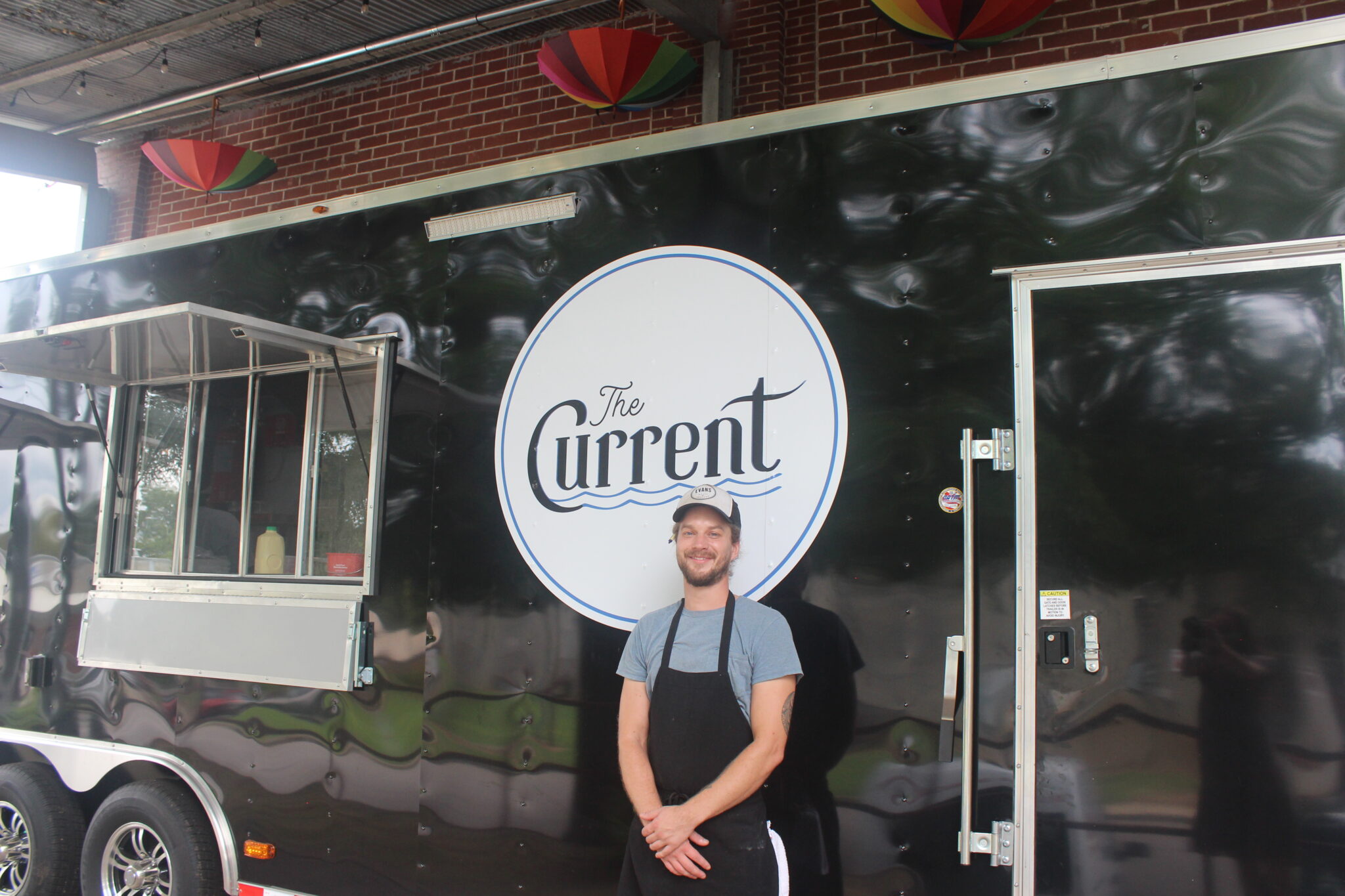 Brewery trips just got even more delicious, because Cahaba Brewing Co. is introducing a new food truck—The Current. The Current at Cahaba is officially opening in October, and we got an inside look at what you can expect—get all the details here.
Keeping things current at Cahaba Brewing Co. 🍽️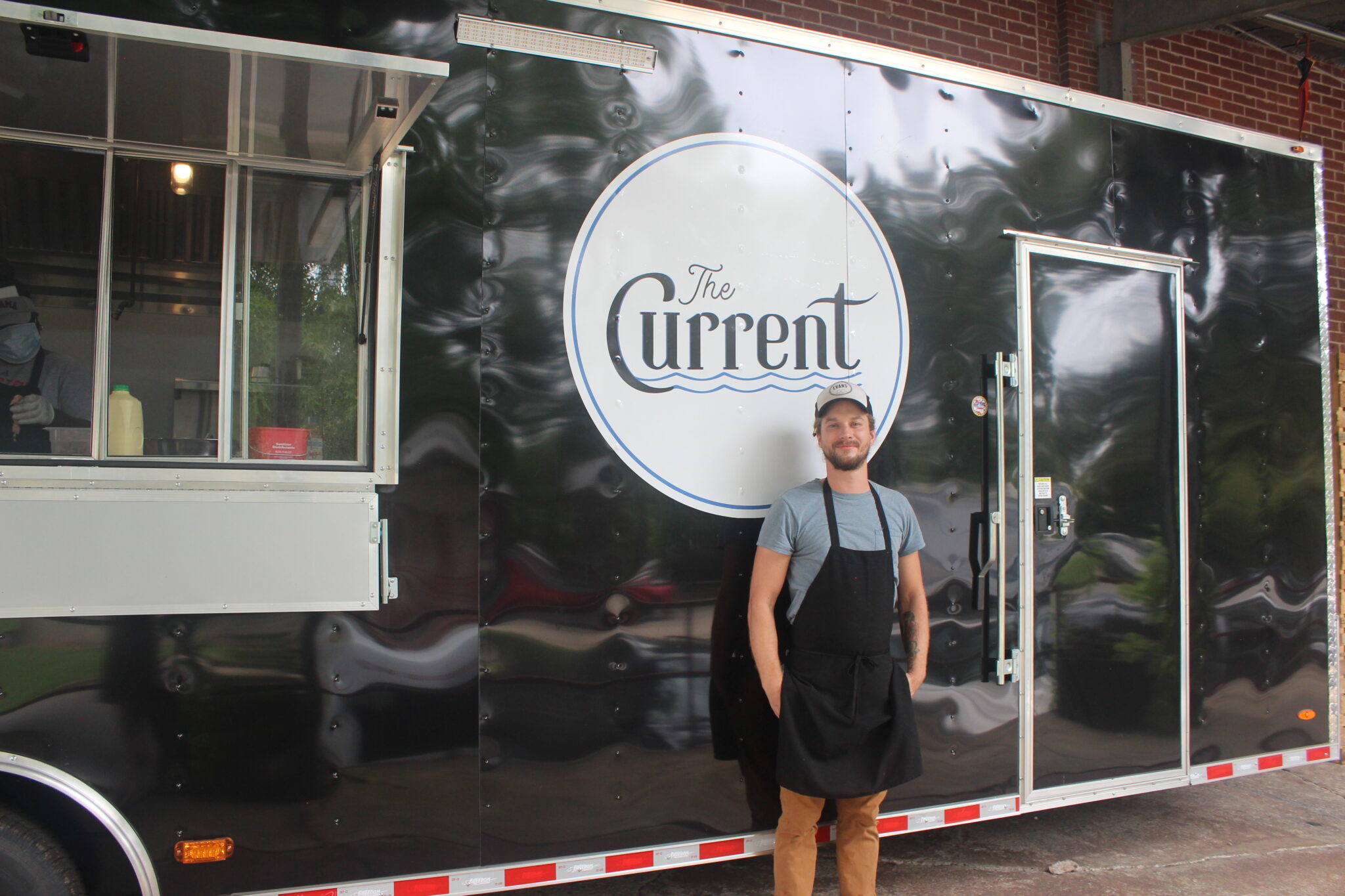 I caught up with Chef Ben Menken, the head chef of The Current. After years of working with Chef Terrill Brazelton at different local restaurants like Slice and Troup's Pizza, Ben received the opportunity to create his first menu as a head chef at Cahaba's new food venture.
"We saw bringing a full time food truck to Cahaba as a great addition to the brand and to bring another experience to our brewery's customers."

Chef Ben Menken, The Current, Head Chef
Location: Cahaba Brewing Co., 4500 5th Ave S, Building C, Birmingham, AL 35222
Hours: Wednesday-Saturday 3-9PM | Sunday 3-7PM
Soft opening: The Current's soft opening is Wednesday, September 15 at 3PM. Their grand opening will be in October.
Here's a *taste* of what's on the menu 😋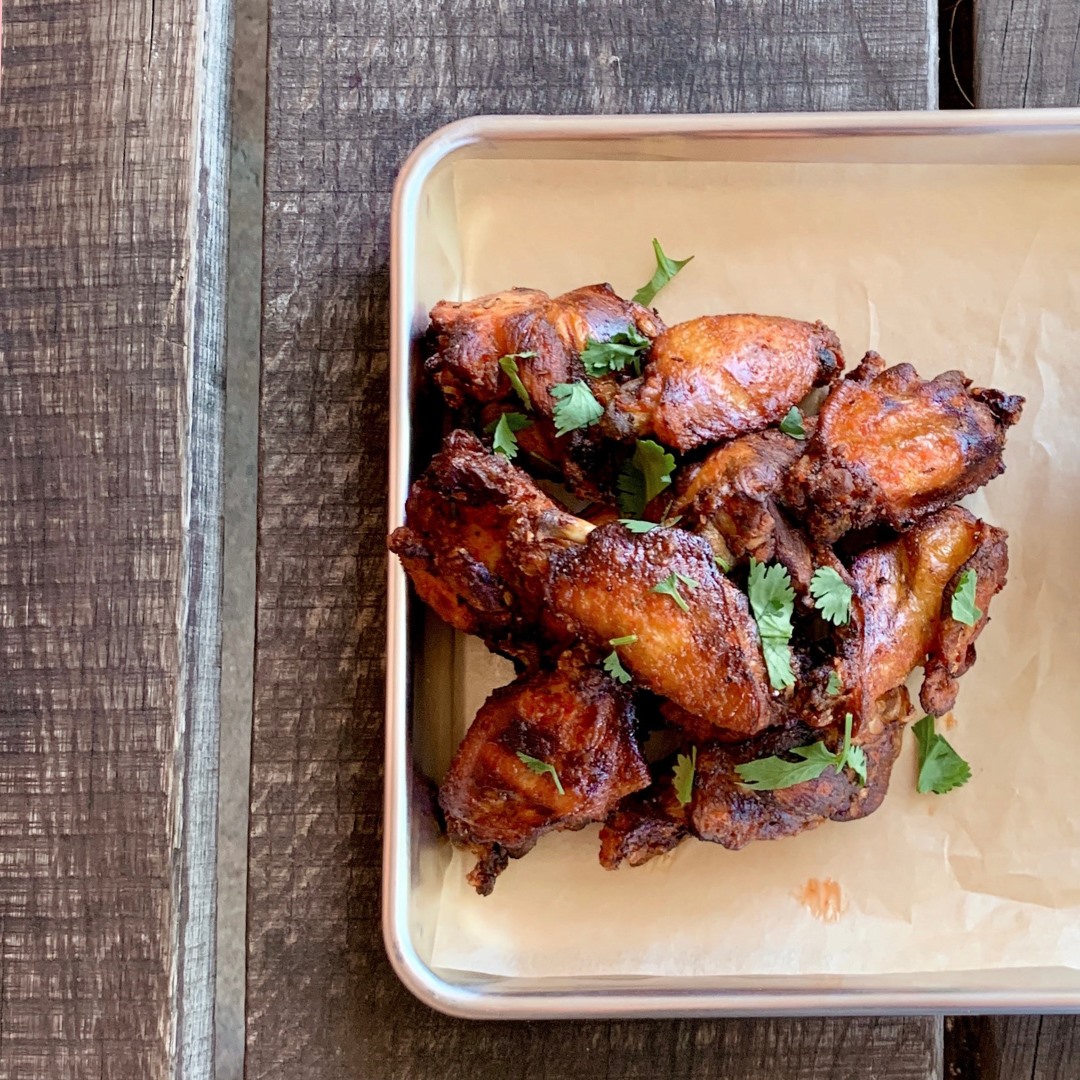 So what can you expect at Cahaba Brewing's new food truck? Their brewpub/grill-inspired menu will include their take on popular staples like:
Smash burger
Bratwurst dog
House-smoked wings
Pretzel and beer cheese
Salads
And more
Big fan of changing up your orders? The Current will switch up their food truck menu with new specials dedicated to different cultural cuisines and seasonal ingredients.
I'm already a big fan of Cahaba Brewing, and I can tell this food truck will be yet another reason I head to the brewery on the weekends. They'll have QR codes on tables throughout the brewery, so you can order your food while you sip your beer—no need to walk back and forth to the truck.
Follow The Current + Bham Now on Instagram for more updates on their official opening. Plus, tag us in YOUR foodie photos for a chance to be featured.