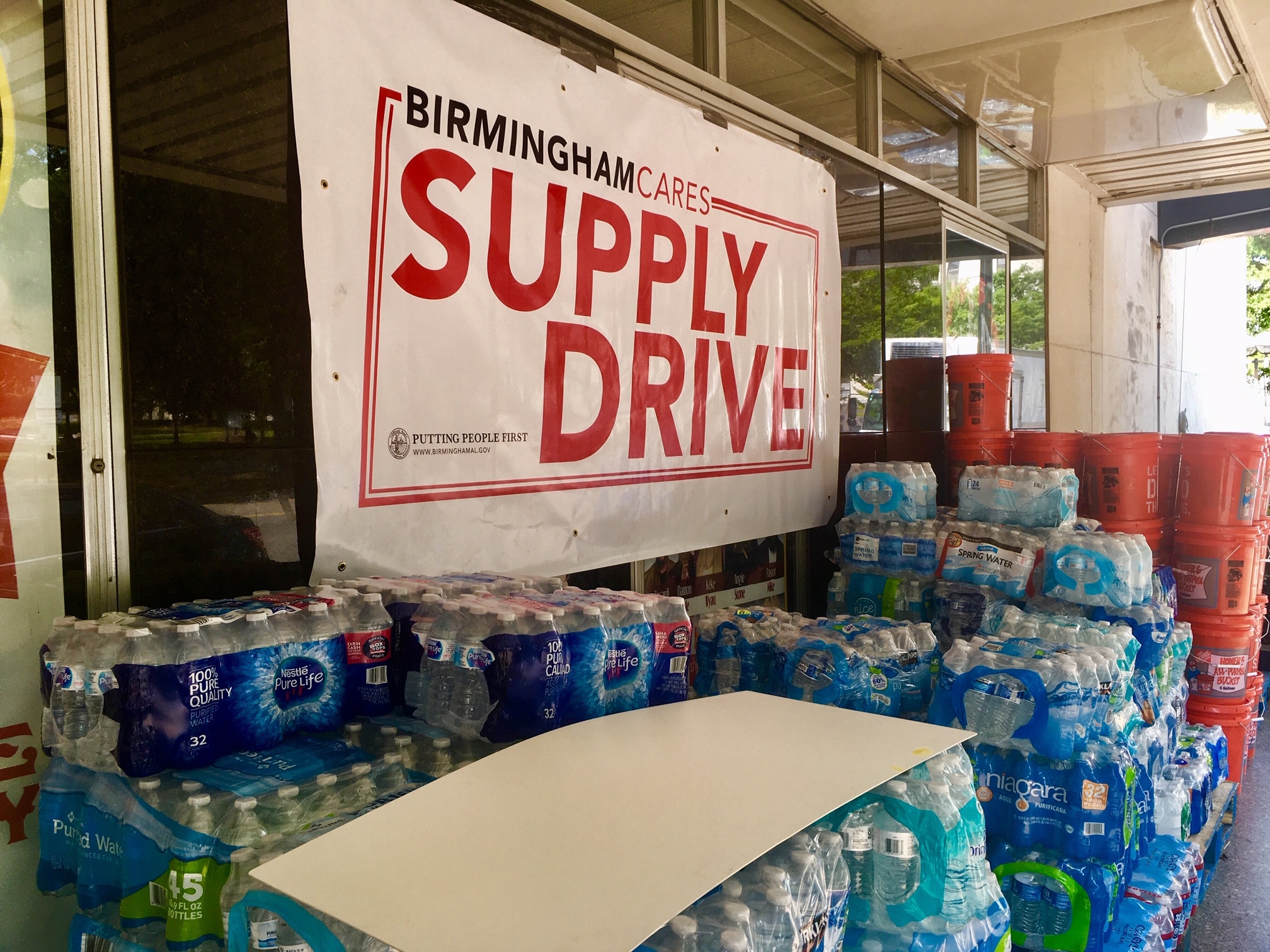 While Hurricane Ida inches its way northward through Louisiana, Mississippi and Alabama, several local relief organizations are ready to assist people in need.  
Read on to learn how you can help.
First, the latest on Ida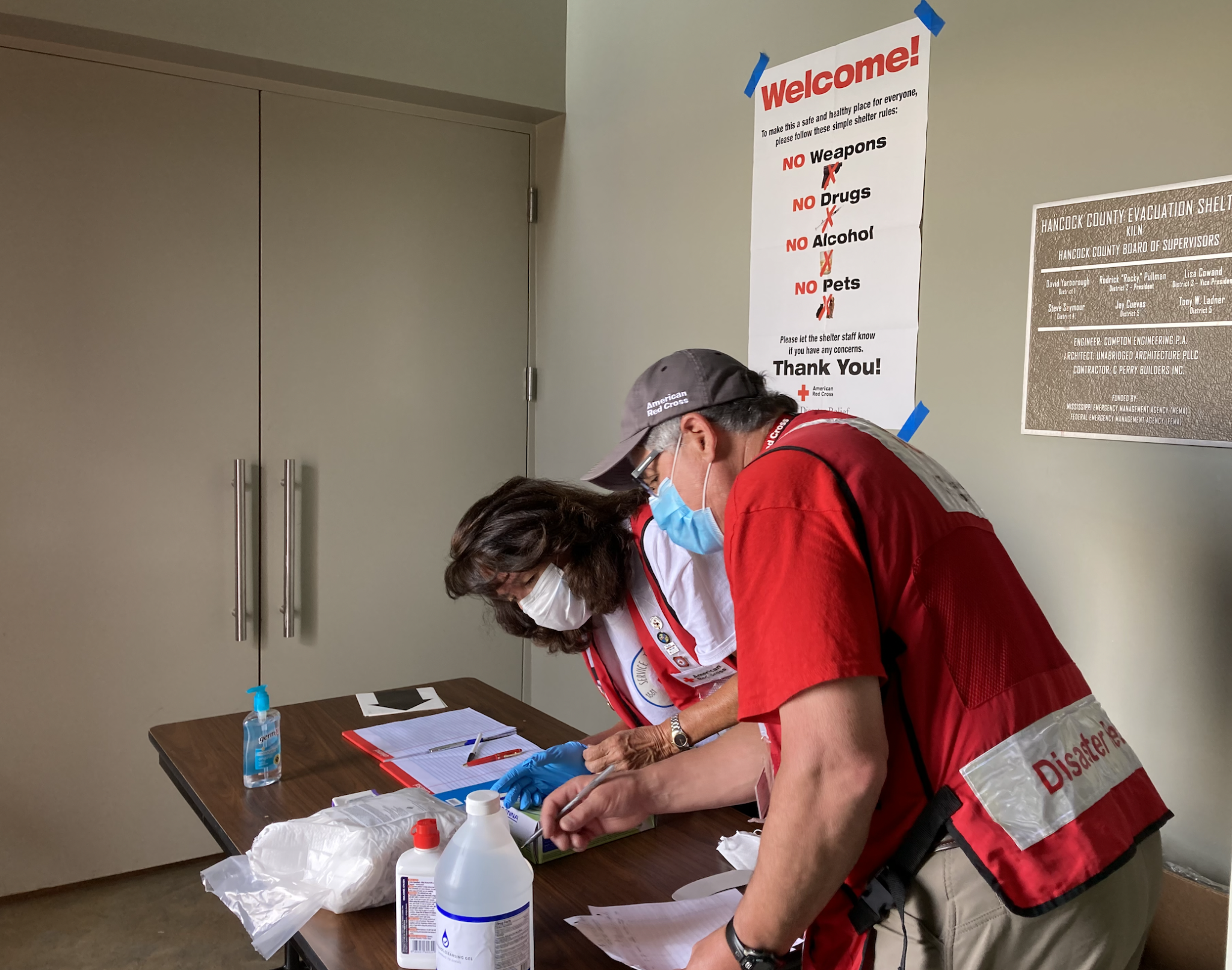 The hurricane made landfall at noon as a category 4 storm at Port Fourchon, Louisiana, inflicting extensive damage from winds up to 145 miles per hour. By Monday morning, Ida had weakened and become a tropical storm. Over the next two days, the storm is expected to cause flash flooding in Mississippi and Alabama.
According to Poweroutage.us — over a million homes in Louisiana are without electricity, including the entire city of New Orleans.
In Alabama, make sure to follow Alabama Power for the latest on power outages and their efforts to assist Louisiana and Mississippi.
How to Help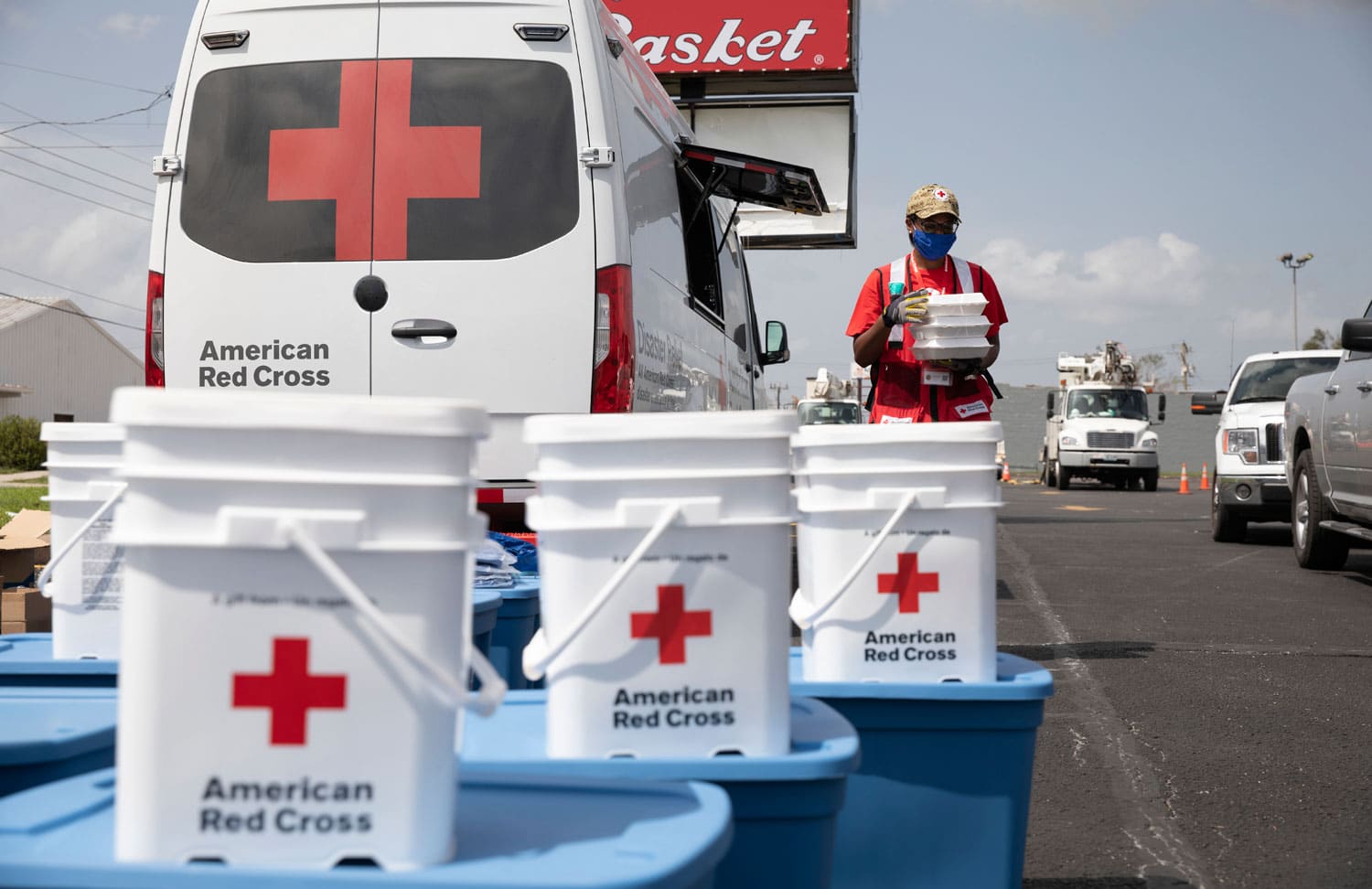 Locally, we reached out to the American Red Cross spokesperson Annette Rowland about ways they are providing Hurricane Ida relief. 
Shelters
There are presently 36 people staying in the Alabama shelter in south Alabama.
For those evacuating and looking for the latest open shelter locations,
Visit redcross.org
Call 1-800-RED CROSS
Download the free Red Cross Emergency app.
2. Donate Blood
Donate blood to avoid any disruptions in the blood supply. ✅Redcrossblood.org
3. Buy a Hot Meal
Make a donation at redcross.org. Financial donations help make their work possible.  Just $10 Provides 1 hot meal and additional snacks to a person impacted by Hurricane Ida.
Call United Way's 2-1-1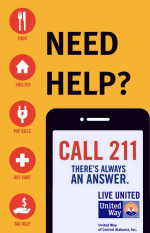 Know someone who needs assistance? Call United Way of Central Alabama's 2-1-1 service.  Our local 211 agency has the most up-to-date information about local assistance that may be available to you. Simply call 211 from a cell phone or landline to speak with a live, highly trained service professional.
Additional Groups to Support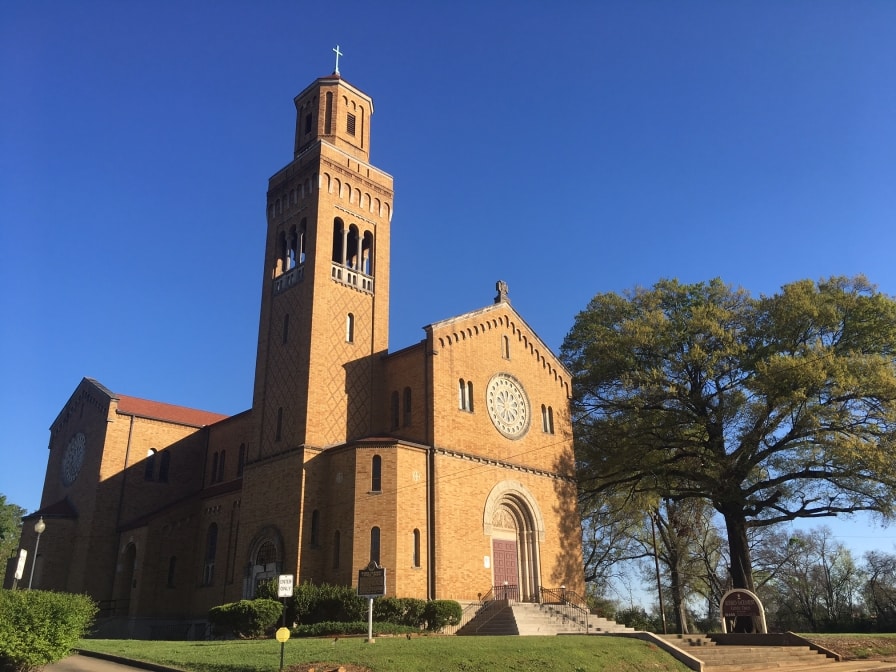 Catholic Charities USA (CCUSA), the official domestic relief agency of the U.S. Catholic Church has launched a text-to-give campaign to provide direct assistance to victims of Hurricane Ida through the response efforts of its local agencies in the hurricane's path.
To donate, text HurrIda to 41444 or visit www.CatholicCharitiesUSA.org. To donate by phone, please call 1-800-919-9338.
CNN's Impact Your World – CNN has identified six organizations supporting relief efforts. They include: Americares, Airlink, Save the Children, Global Giving Foundation and others.
Research Charities
Always be leery of potential charity scams during a natural disaster. If you are unsure about a group, check it out at the Better Business Bureau's Wise Giving Alliance, the Charity Navigator, Charity Watch, or GuideStar.
Stay tuned
In the coming days, we expect several local foundations, cities and organizations to step up.
Follow Bham Now for details.