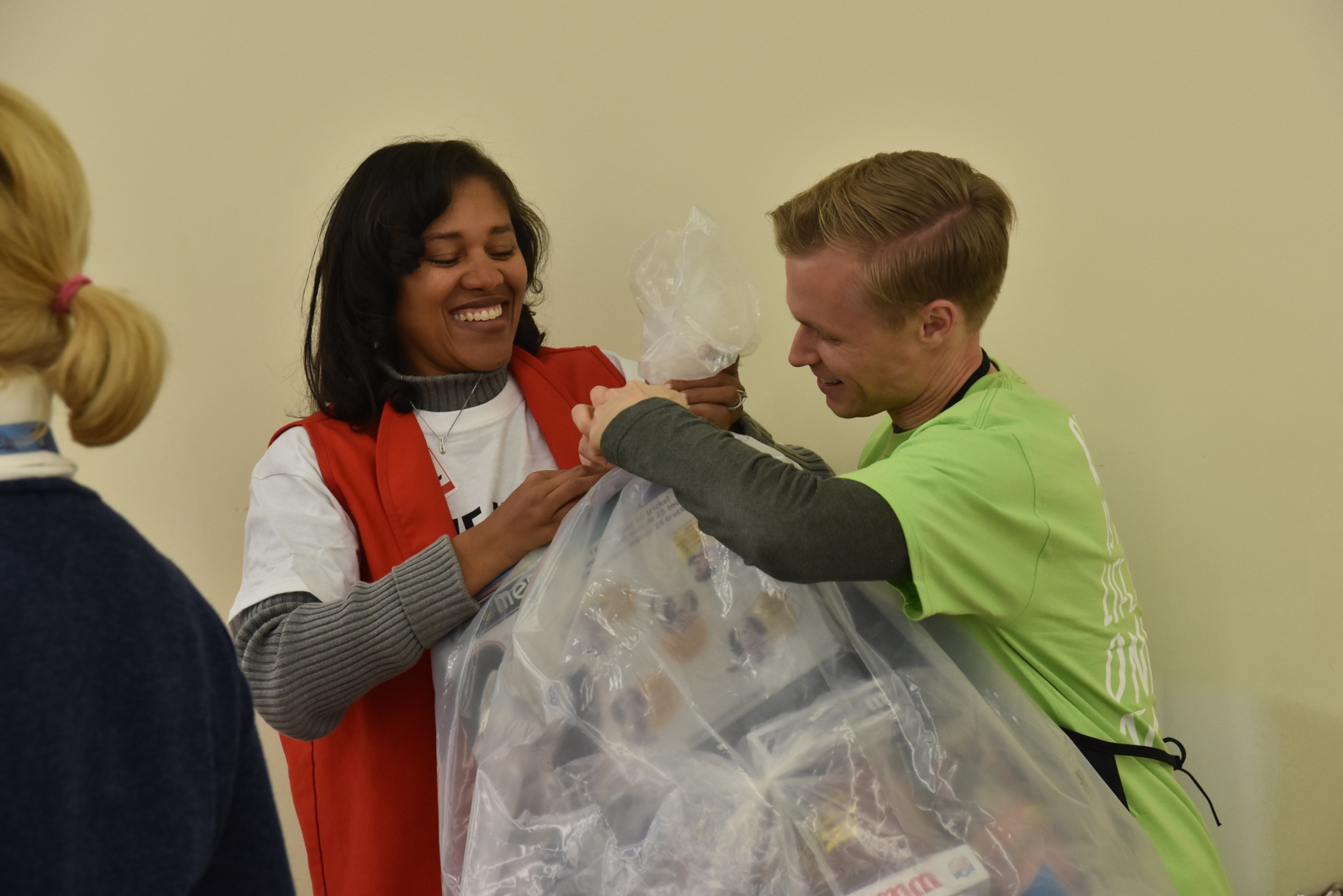 Volunteer opportunities are popping up across the Greater Birmingham Area. Get pumped and lend a hand to one of these local nonprofits and organizations seeking help now.
Have you heard about our nonprofit directory? Add yours for FREE, and be sure to include info on volunteer opportunities.
1. American Red Cross
Mission: to prevent and alleviate human suffering in the face of emergencies by mobilizing the power of volunteers and the generosity of donors.​
Volunteer Needs: help with blood drives, drive blood from donor centers to area hospitals, help people with fire, flood and tornado relief
Volunteer Application
2. Better Basics Inc.
Mission: to make a positive difference in the lives of children and their families by advancing literacy through mathematics and reading intervention and enrichment programs.
Volunteer Needs: reading mentors + academic tutors
Requirements: background check
Volunteer Application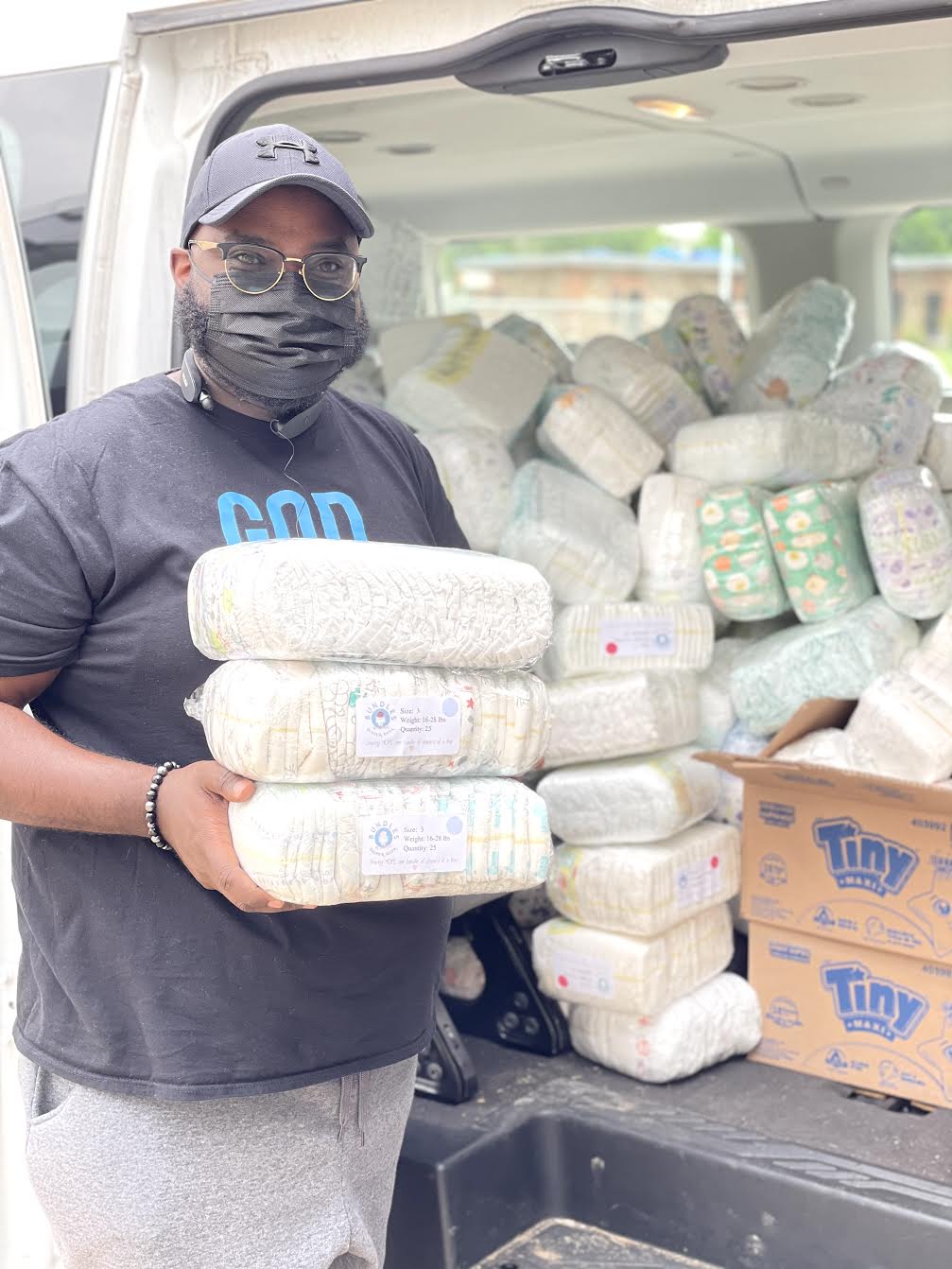 3. Birmingham Barons
Volunteer Needs: help with managing concession stands at Regions Field.
Requirements: ages 18+, valid government ID + nonslip black pants/tennis shoes
Volunteer Application
4. Bundles of Hope Diaper Bank
Mission: to offer hope to families during times of financial hardship by providing their infants + toddlers with diapers.
Volunteer Needs: bundling diapers, filling orders for partner agencies, warehouse organization, + inventorying
When: Recurring Event – Saturday, July 10, August 10, November 6, December 4
Where: The Changing Station downtown, 1430 Reverend Abraham Woods Jr. Blvd, Birmingham, AL 35203
Requirements: wear comfortable shoes + appropriate clothing based on the weather. Volunteers under 13 years old must be accompanied by and supervised by a parent or guardian.
Volunteer Application
5. The Crestwood South Neighborhood Association + The Freshwater Land Trust
Mission of The Crestwood South Neighborhood Association: to work together to protect + enhance the quality of life in Crestwood South | Mission of Freshwater Land Trust: to conserve, connect + care for land + water in Central Alabama, creating dynamic green spaces for future generations
Volunteer Needs: clean-up + maintain the Clairmont Avenue Walking Trail
When: Saturday, June 19, 8-11AM
Where: Amphitheater in the 5200 Block of Clairmont Avenue
Requirements: Bring tools you want to work with
No registration required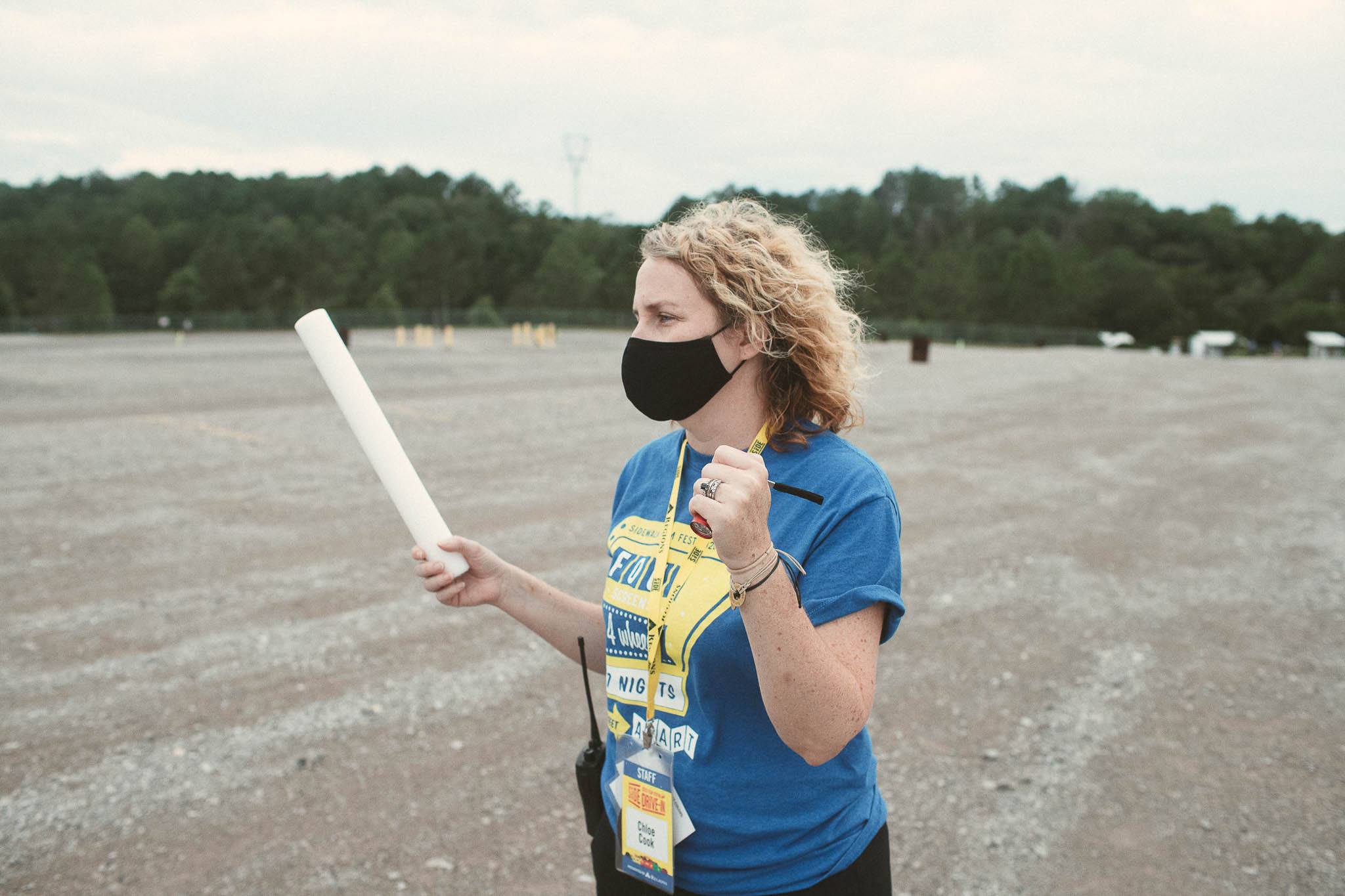 6. Sidewalk Film
Mission: to encourage, inspire + support filmmaking and the appreciation of independent film in Alabama.
Volunteer Needs: help during the 23rd Annual Sidewalk Film Festival presented by Regions Bank. Volunteer Committees include: Production, Street Team, Signage, VIP Lounge + more.
Volunteer Application
7. Space One Eleven
Mission: a fine art gallery centered around promoting appreciation of and engagement through the arts in Birmingham.
Volunteer Needs: help with events and classes.
Responsibilities: aiding teaching artists during studio classes, assisting with students, helping at special events, or office/clerical work.
Volunteer Application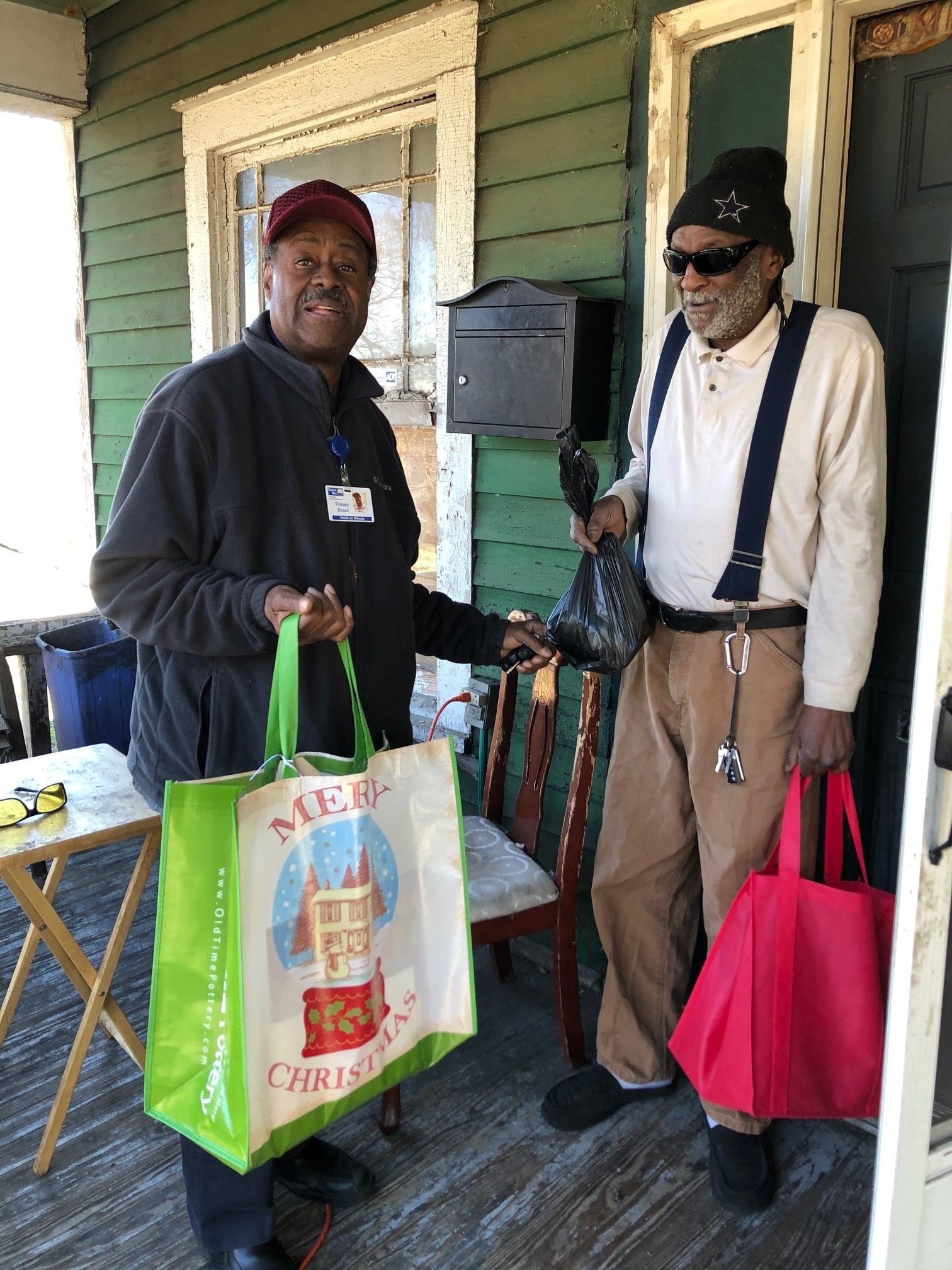 8. United Way of Central Alabama
Mission: to increase the organized capacity of people to care for one another to improve our community.
Volunteer Needs: participation during United Way Day of Action
Description: Individuals/groups/families will participate in several projects at local agencies + partners throughout the day.
When: Monday, June 22-Saturday, June 26
For more information, contact twilloughby@uwca.org or call 205.251.5849
Full list of UWCA volunteer opportunities available now.
9. Wild Alabama
Mission: to achieve program work, engage the public + protect the forest in the public lands they administer.
Volunteer Needs: War of the Roses Volunteer Work Day
What: removing invasive plants and vegetation
When: Saturday, June 19, 9AM
Where: Sipsey Wilderness Recreation Area
Requirements: wear protective clothes + sturdy shoes with treads and closed toes
To learn more + sign up, email janice@wildal.org
Have you heard about our nonprofit directory? Add yours for FREE, and be sure to include info on volunteer opportunities.