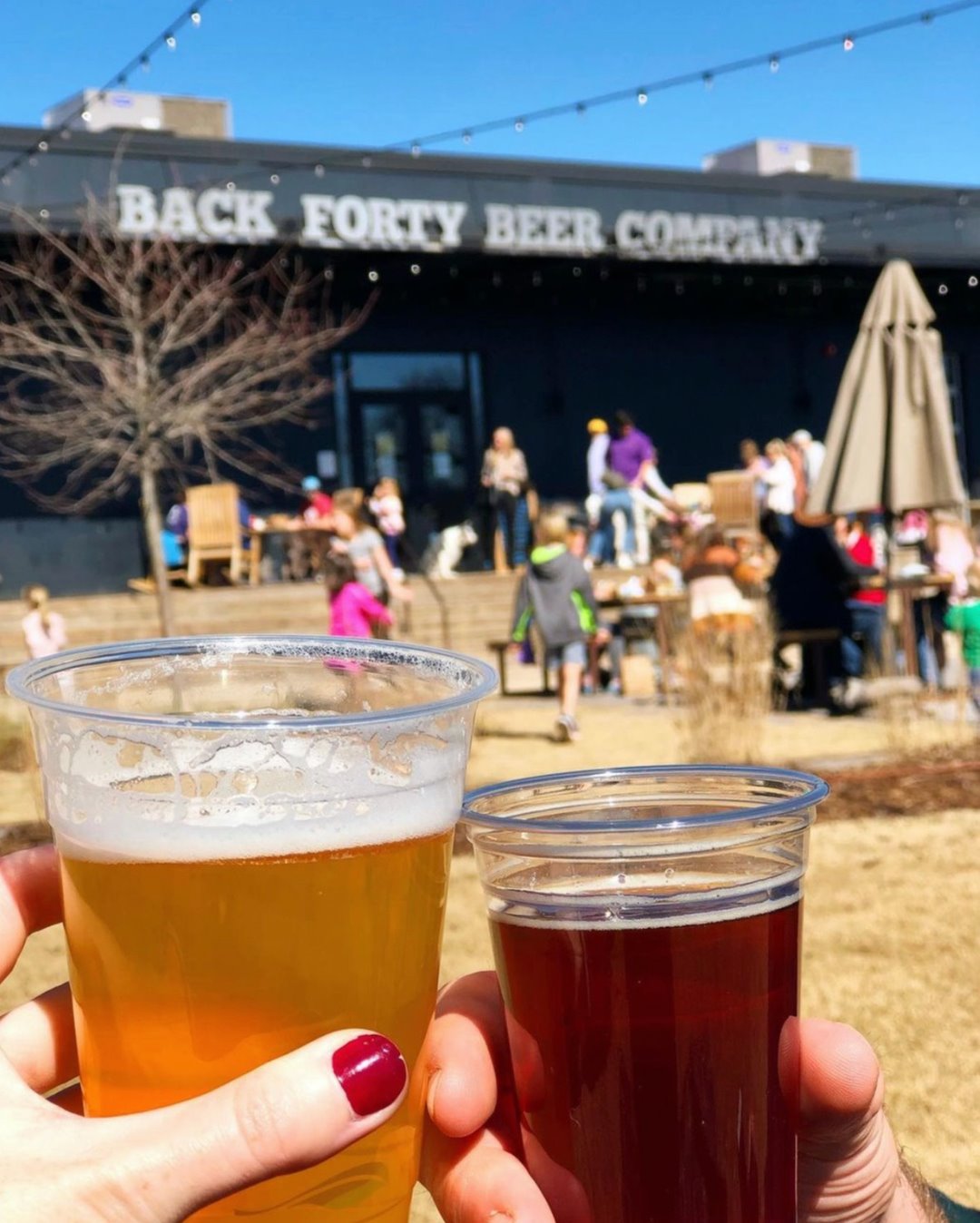 Football season in Alabama is upon us, which means it's time to bring out those tailgating essentials and show off that school spirit. UAB kicks off on September 1st, while Alabama and Auburn get started on September 4th. Now throw on your fave team's colors and cheer them on at these local Birmingham bars.
1. Avondale Brewing Company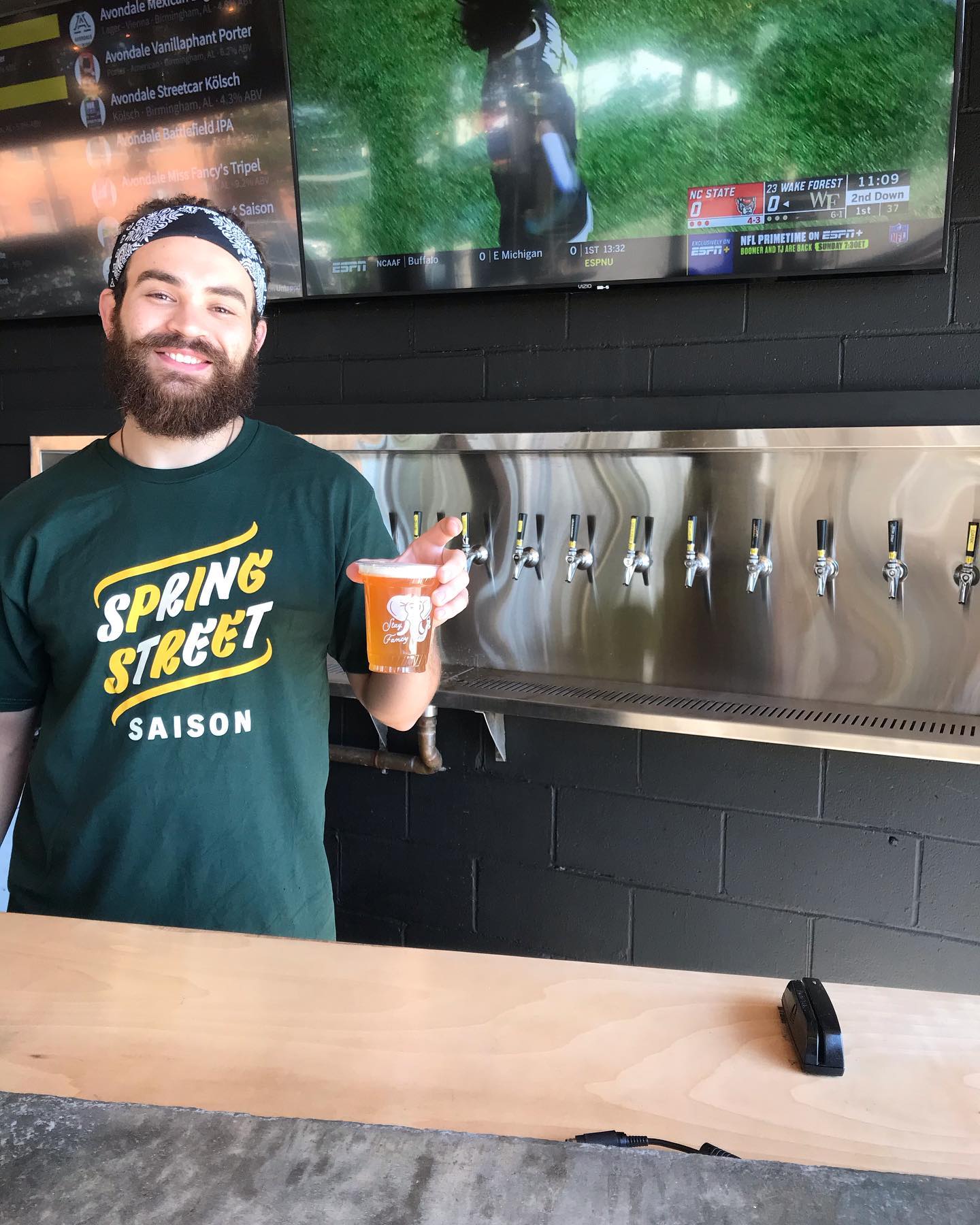 In one of our latest social media polls, Birminghamians said Avondale Brewing Company is their favorite place to frequent for game days. Can't say we're surprised, especially because this brewery recently unveiled their taproom expansion. The return of college football season is the perfect excuse to check it out.
2. Back Forty Birmingham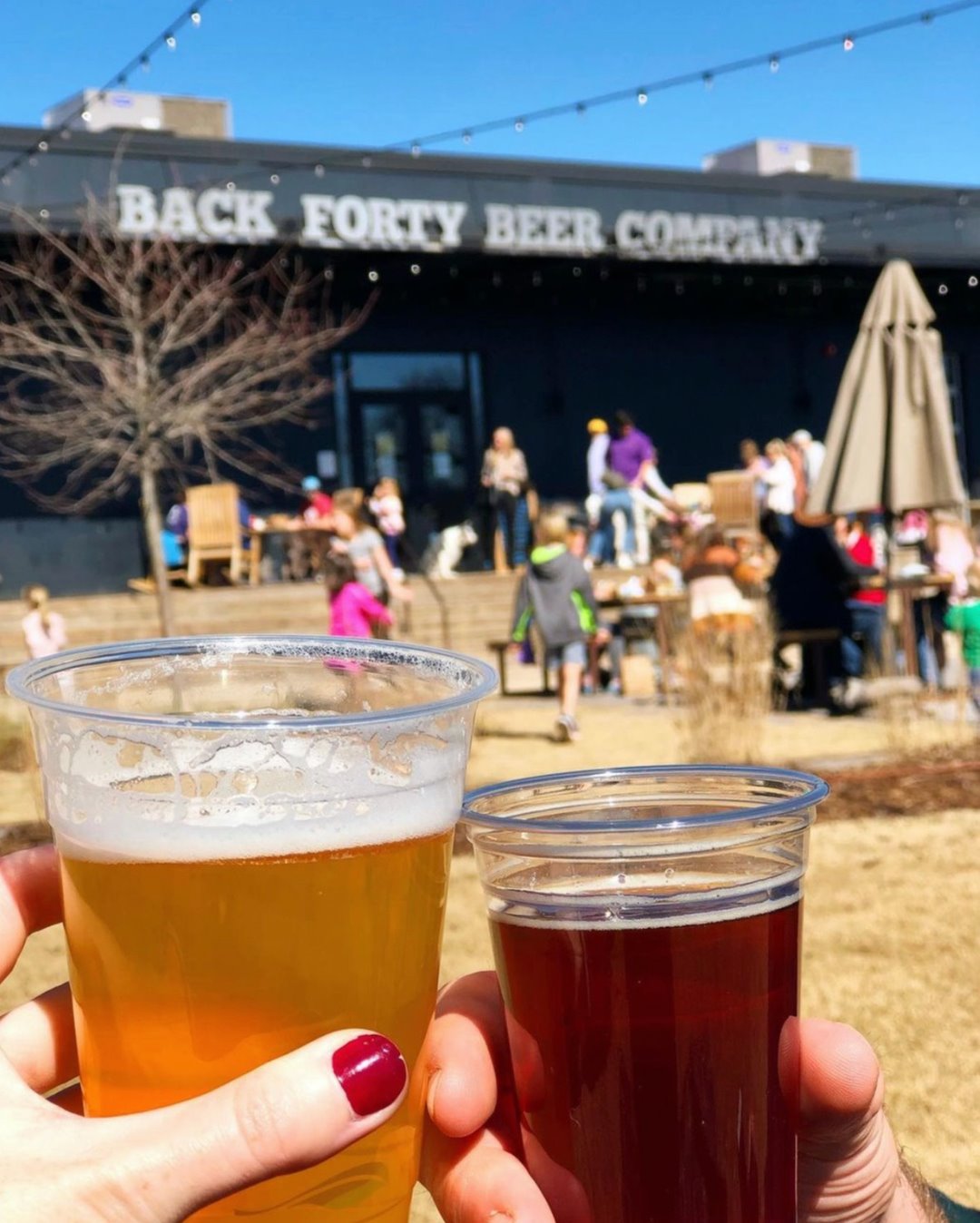 Back Forty has become one of my favorite spots in Birmingham. Not only does it offer beautiful views of historic Sloss furnace from their beer garden, but their food and brew menu is in a league of its own. The Back 40 Cheeseburger is an absolute must!
At Back Forty, opt to watch football games outdoors on their huge projector screen, or in the shade on one of the taprooms's many TVs.
3. Cahaba Brewing Co.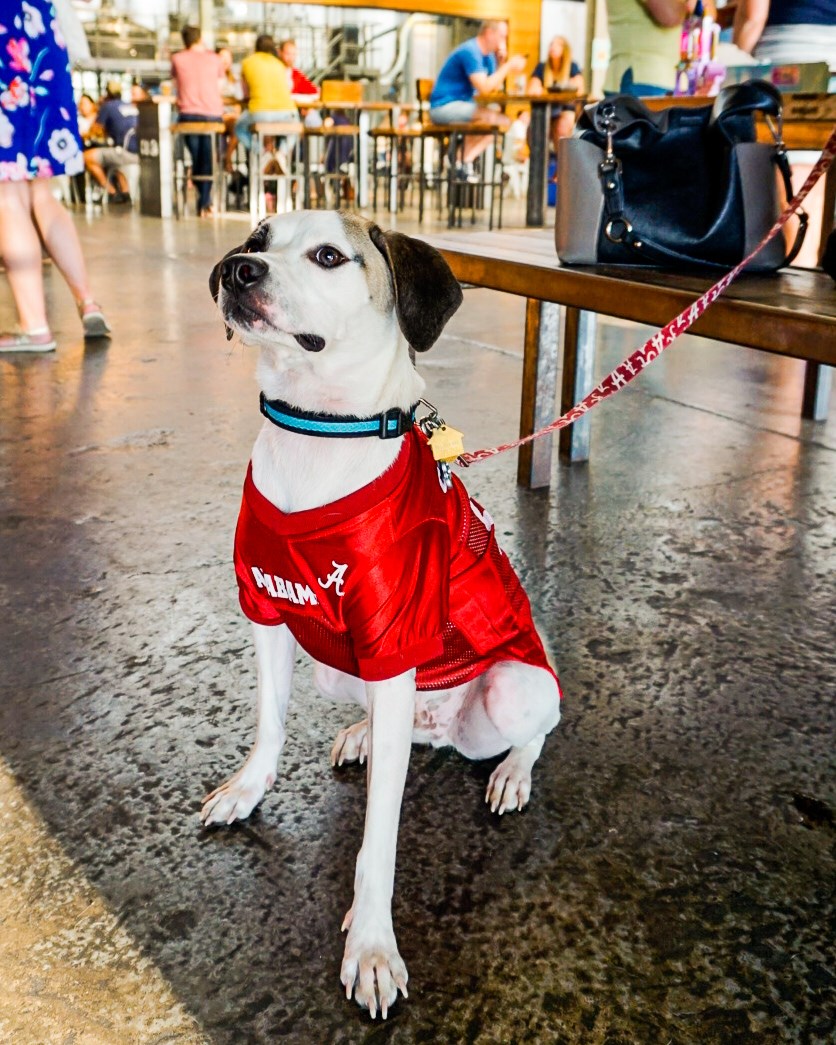 Cahaba Brewing Co. has been on a roll hosting events throughout the city. From local markets to the return of Do Dah Day, they've shown just how versatile they can be.
Cahaba has plenty of TVs to watch as many football games as your heart desires. Another bonus: They're dog friendly, so you won't have to worry about leaving your four-legged family member at home all day.
4. Tin Roof Birmingham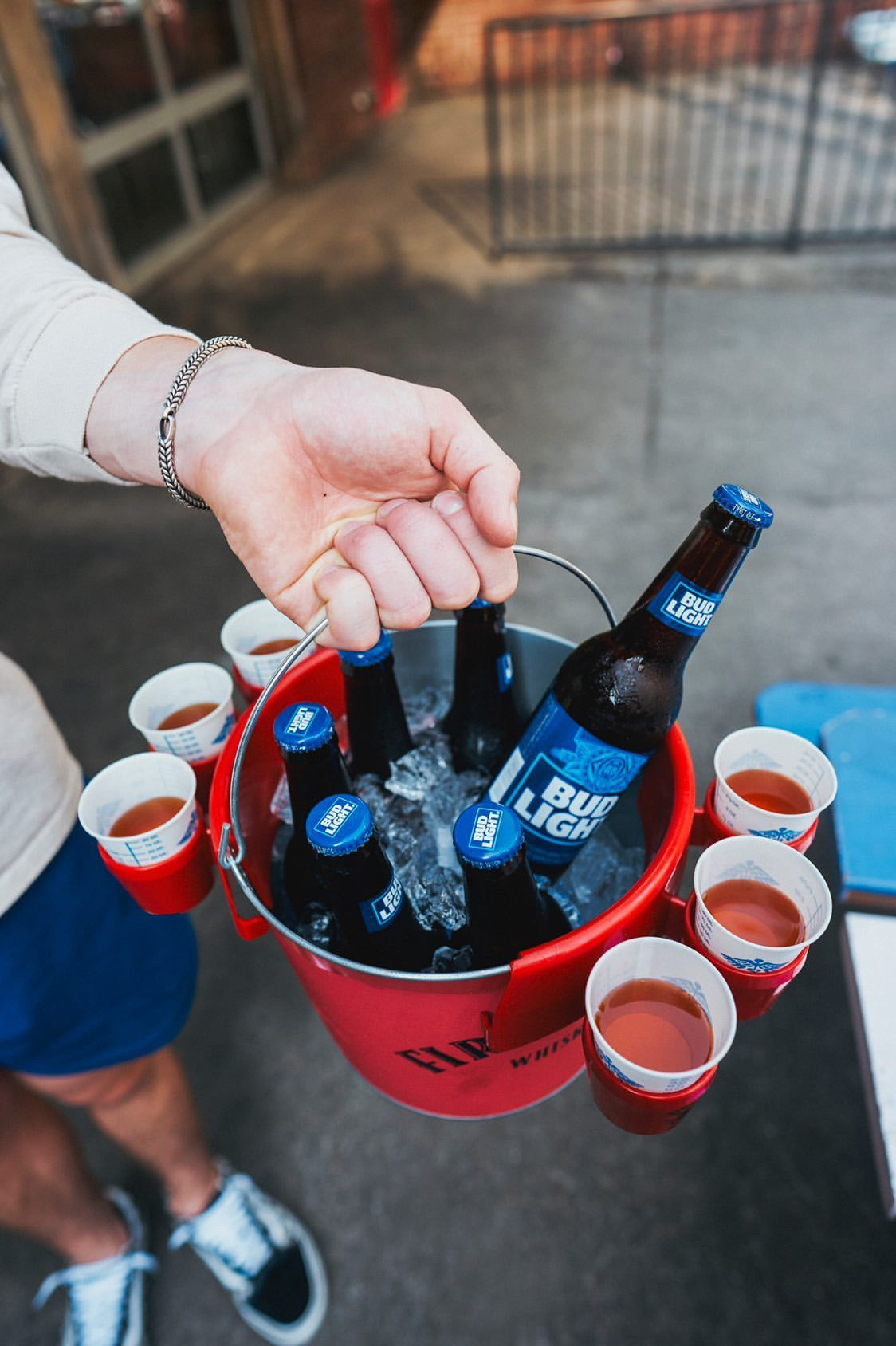 Tin Roof Birmingham is a sports bar in the Lakeview District that's known for live music and yummy food. It's also the perfect spot to cheer on your college football team, and then party with your crew after the victory.
5. Birmingham District Brewing Company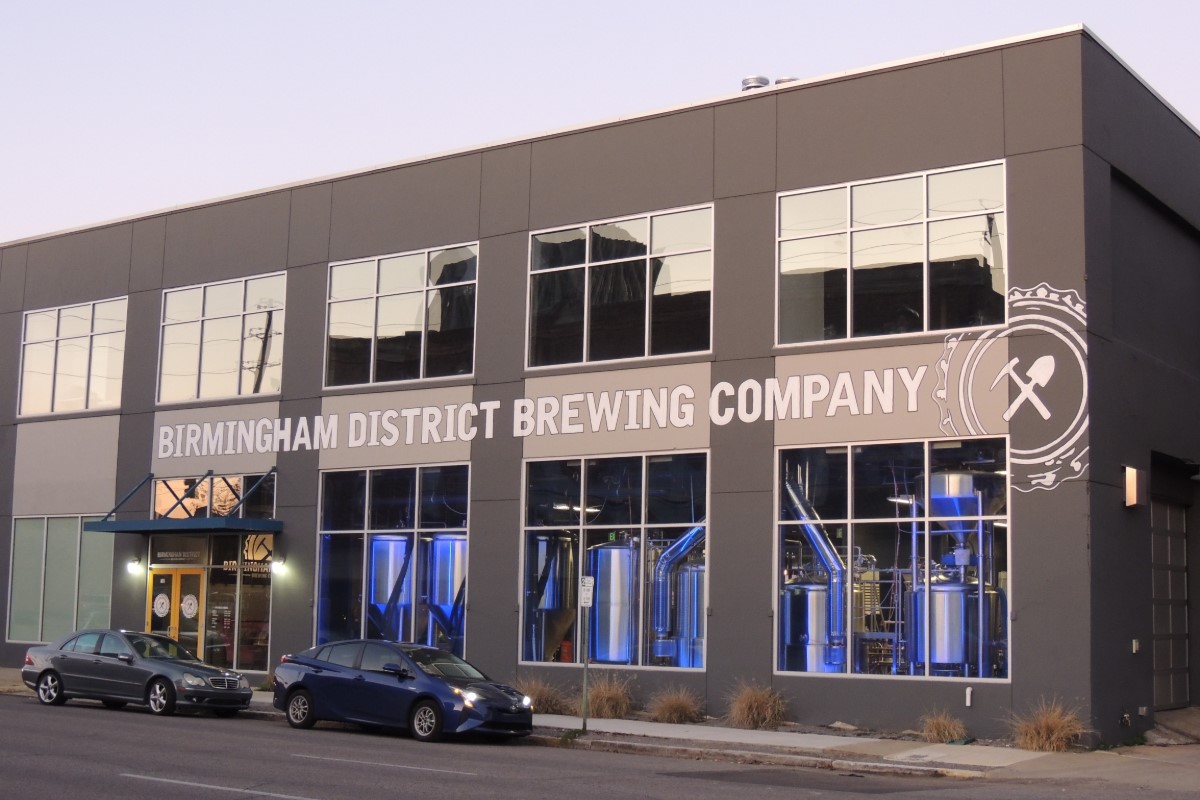 Birmingham District Brewing Company is located in The Battery development downtown. This brewery is ideal for the avid football watcher. With five TVs indoors and a courtyard with the 75″ screen, your game-watching options are limitless.
Where's your favorite bar to watch college football in Birmingham? Let us know! Follow Bham Now on Facebook, Instagram, Twitter and LinkedIn.