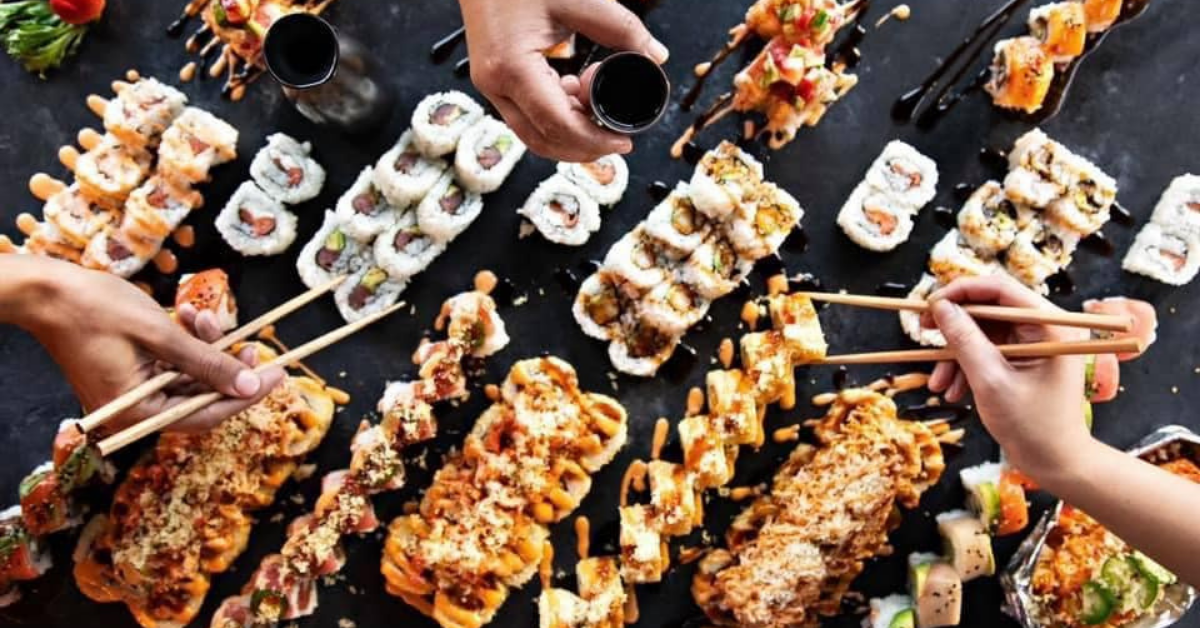 From your new neighborhood billiards hall to your next pizza destination, good things are brewing, Birmingham. Ready to see what this new week will bring? Keep reading to find out our top new openings in Birmingham.
1. Eterna Pizzeria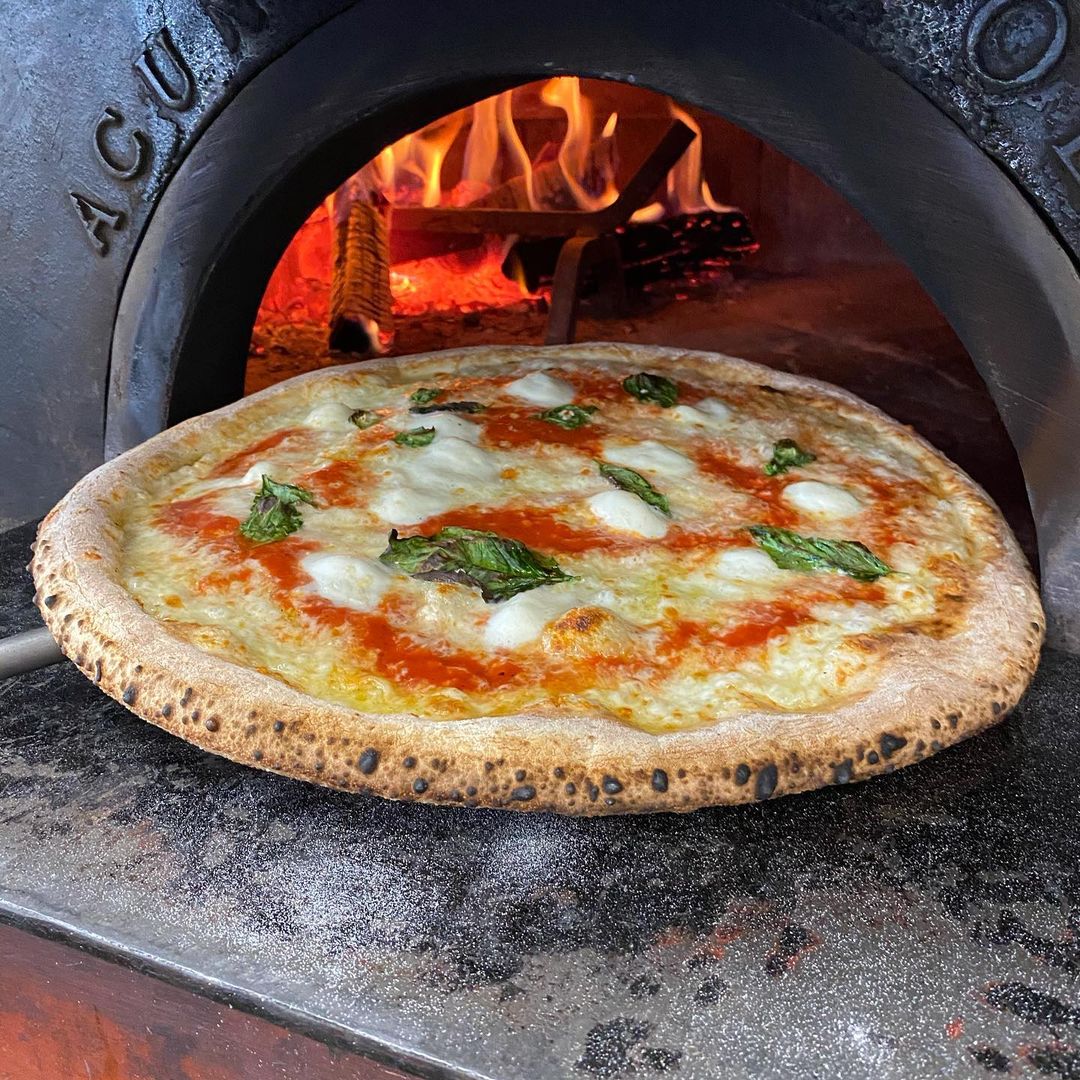 Birmingham is on fire recently with all the new pizza places, and we aren't mad about it. Eterna Pizzeria is bringing authentic Italian flavor to Printer's Corner in Parkside with the finest ingredients such as 00 Caputo flour, tomato sauce, sausage, pepperoni, spicy salami. Everything but the fresh stuff is imported from Italy.
When they say Italian flavor— that includes the ovens as well. These bad boys are imported straight from Italy and can cook up a pizza in 90 seconds flat. Stay tuned by following them on Instagram for more opening details.
2. Rock N Roll Sushi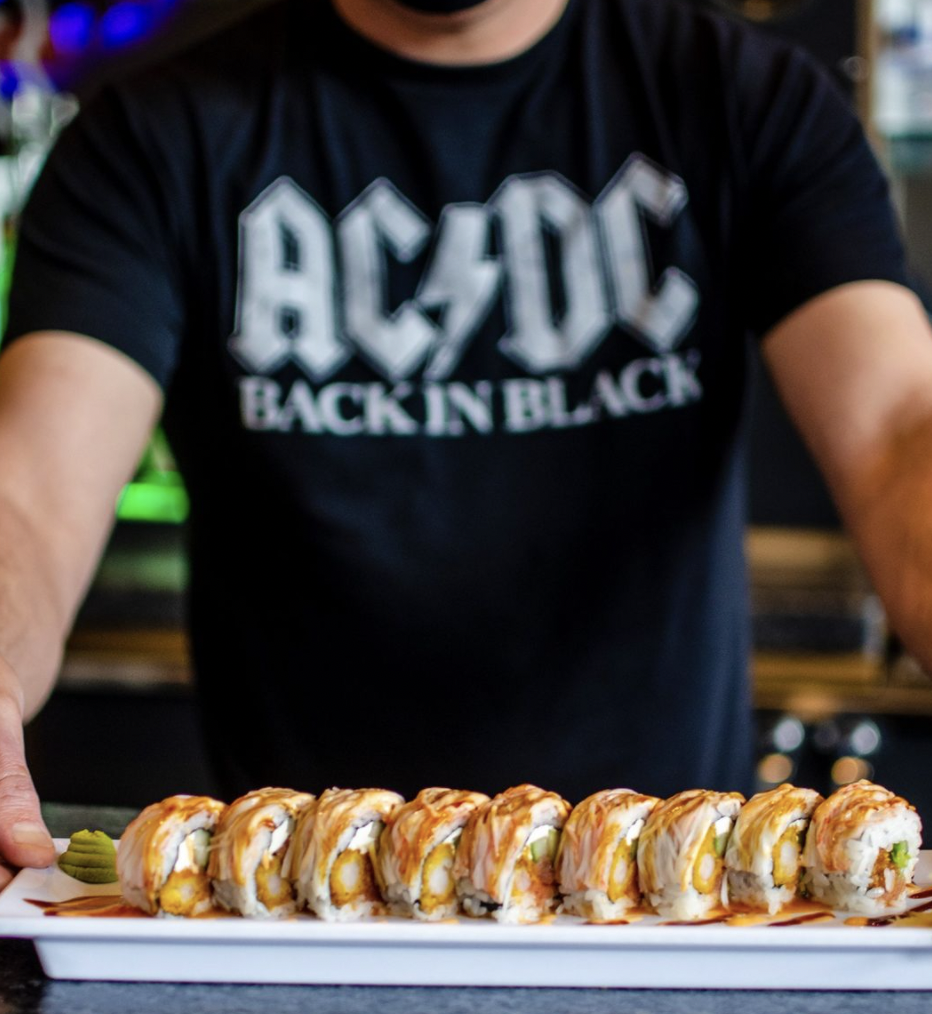 Get ready to rock your taste buds with Rock N Roll Sushi. This third location in downtown Birmingham is an Asian fusion restaurant focusing on rockin' rolls and hibachi flavors. With a theme of classic rock and roll, it makes for a memorable experience.
This new location will join the pre-existing Hoover location and Colonnade location for the ultimate Birmingham trio. We can't say how pumped we are for the Sweet Home Alabama roll.
3. Axehouse Billiards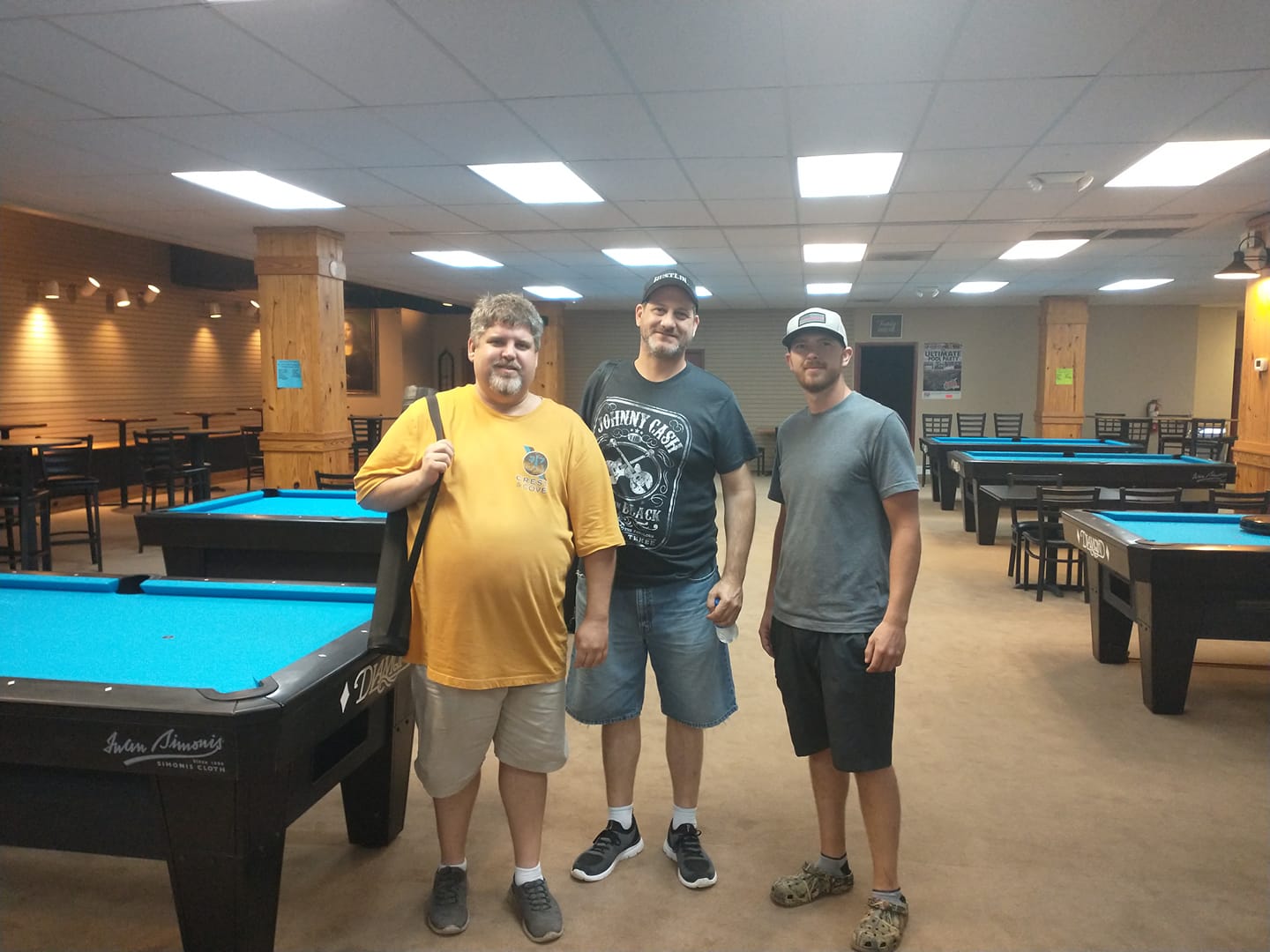 Hoover, this one's for you. The former All American Outdoors Store has been transformed into a true, old-fashioned pool hall with over 10 new Diamond pool tables and dart stations. Grab a brew and your closest friends as you celebrate the opening of Axehouse Billiards.
I know for some of us, our pool game isn't too strong. But for a few of us that are pool champs with a competitive edge, Axehouse hosts their Friday night league and multiple tournaments. Check them out this weekend or visit their Facebook to sign up for a league.
4. Ruby Sunshine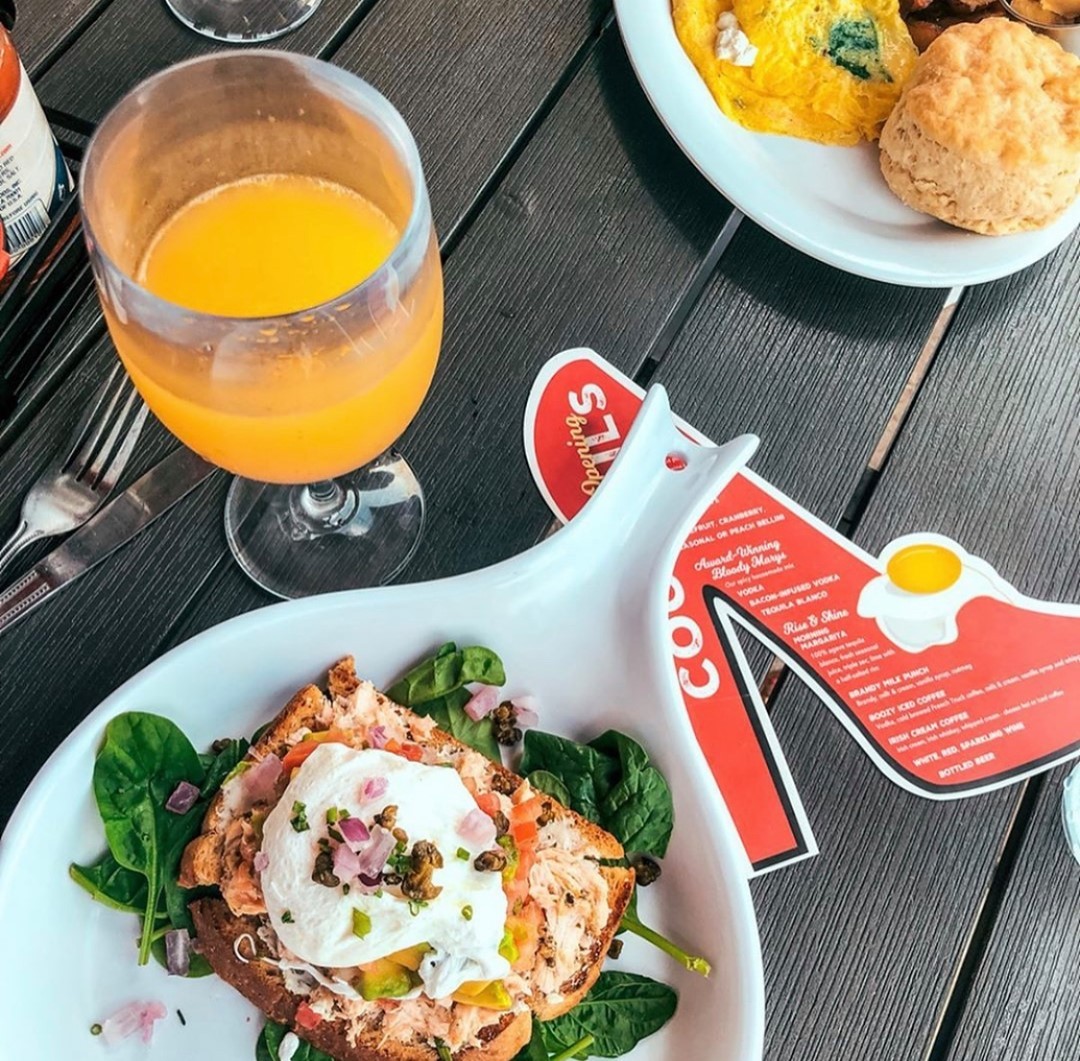 We are firm believers that a good brunch leads to a good day. From mimosa flights to New Orleans-style recipes with a twist, what's not to love? Ruby Sunshine is opening a new location in the former Brook Highland IHOP in mid-September, and we are so excited for all of our friends over the mountain.
What will you be trying? I know that the Crawfish and Grits Benedict sounds to die for! Keep up to date on their Instagram for all the grand opening festivities. You don't want to miss it.
5. Merrick Adams's exhibit at Scott Miller Projects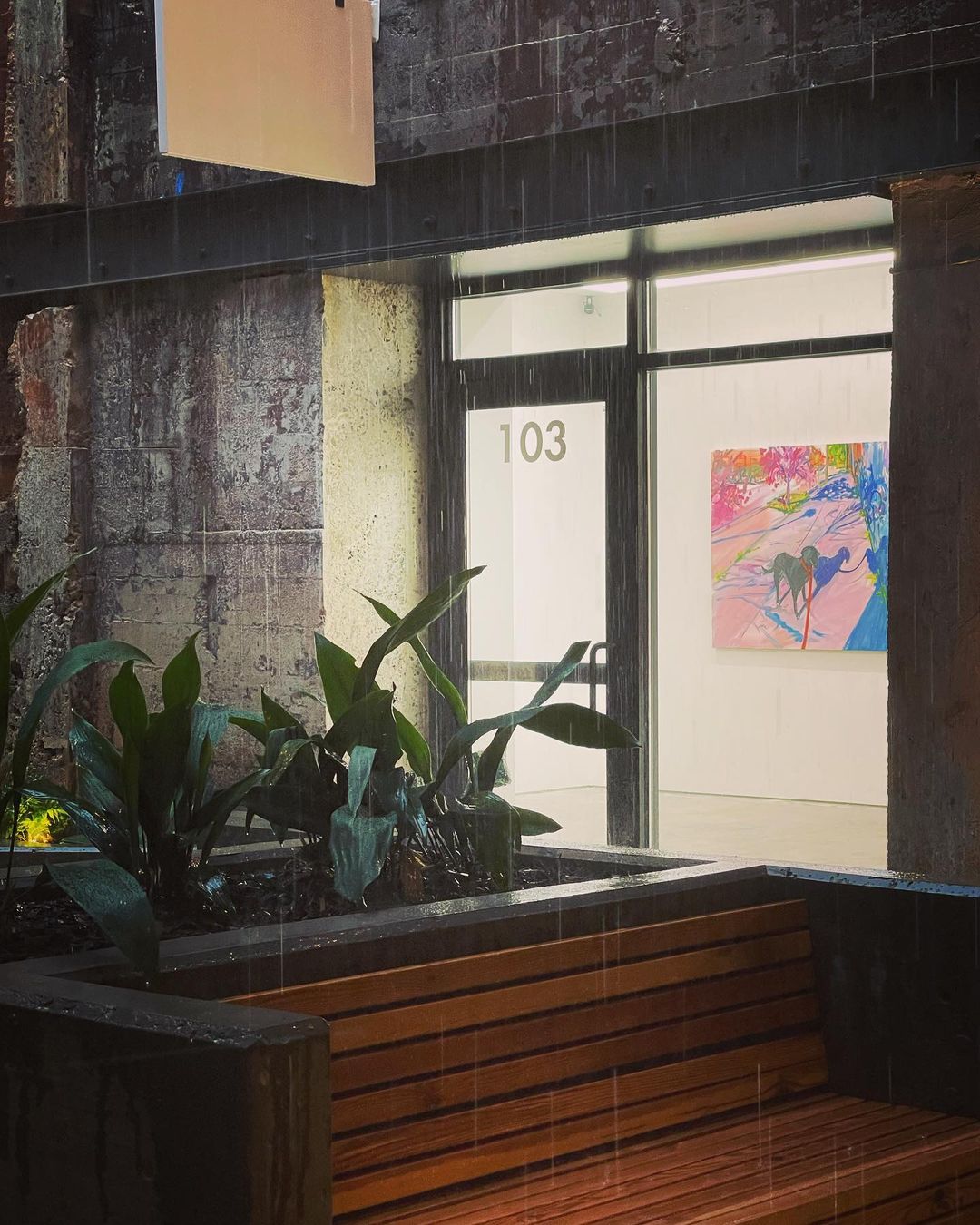 Calling all artists and art appreciators: there's a new exhibit in town. Nestled in a suite in Mercantile on Morris, Scott Miller's Projects is home to independent artists looking to showcase their work.
His new exhibit features the work of Los Angeles-based artist, Merrick Adams, and is titled Cryptic Coloration: The Pattern Which Connects. The official grand opening celebration for the exhibit will be held September 2 at 6PM and will host an artist talk with a Q&A to follow. Can't make it in person? Don't worry, everything will be live-streamed through Facebook. However, this exhibit only lasts until October 8, so hurry in to see it before it leaves.
That's all for this week, Bham! For all the new openings and to stay up to date on all things buzzy, check out our Instagram, Facebook, Twitter and TikTok.