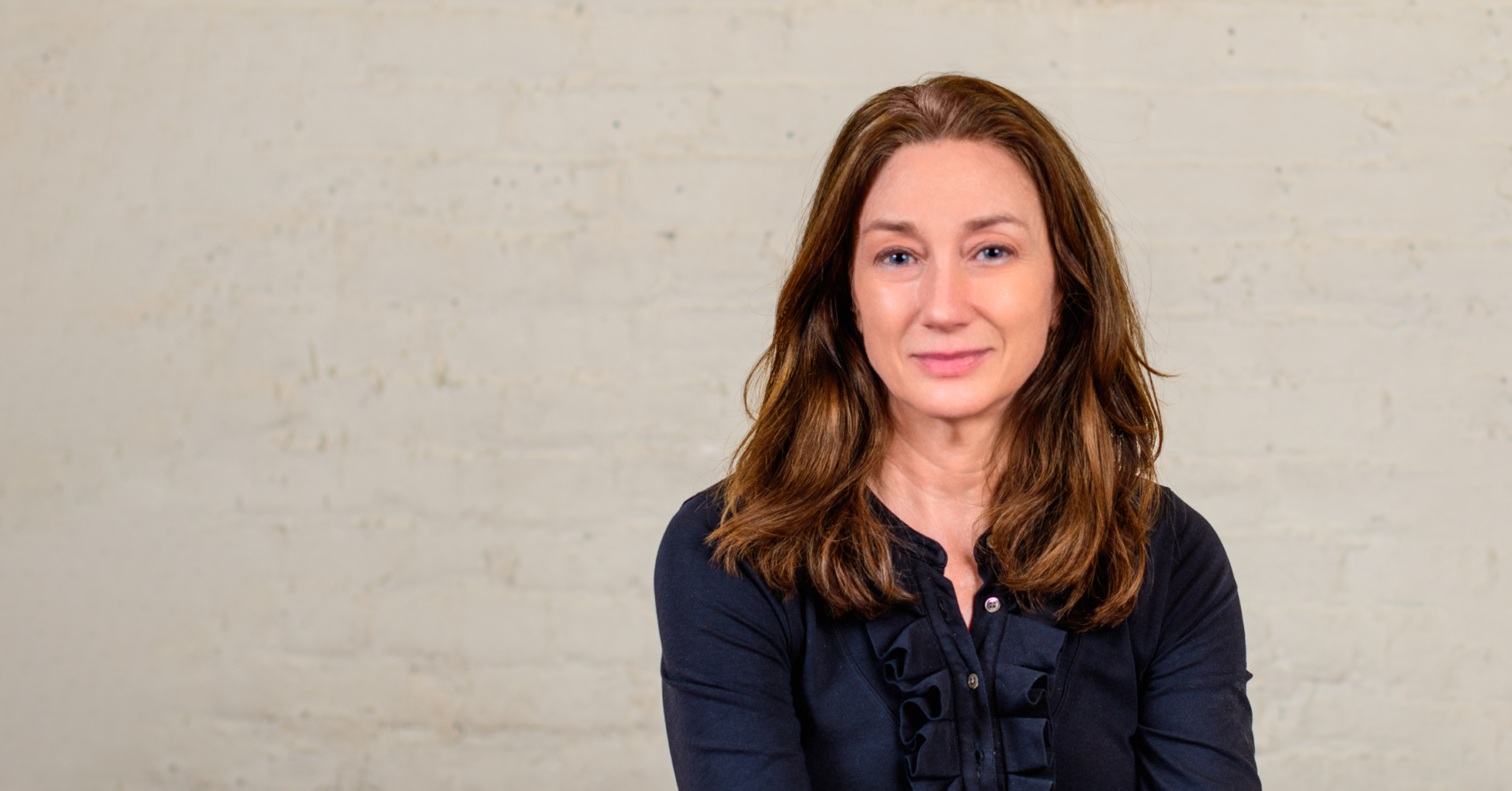 You may know Bham Now for its positive content, trendy social media vibe and Vulcan-inspired logo, but have you ever wondered who's behind the biz? Local podcast How I Built This did. They interviewed Bham Now's Founder Cindy Martin to find out what led to the creation of the newest, up-and-coming media company in Birmingham. Check it out.
About the podcast
Hosted by Ron Holt, CEO and founder of Pink Zebra Moving and host of How I Built This, the podcast features local entrepreneurs across Birmingham.
In Episode 11 Cindy Martin: From building global connectivity in '86 to Birmingham to build a local media legacy, Holt interviewed Bham Now Founder Cindy Martin.
Working for Cindy, I have learned many things about her and her career, but it's always fun to see your boss interviewed. And somehow, you end up learning even more about them. This is exactly what just happened to me when I watched the podcast, and I have to say, I learned a lot about not only her time in media, but how the industry has grown and changed in unimaginable ways. It may or may not have also caused me to quietly shout, Wow, I work for her!
A look into the episode
Wondering what the episode is all about? Here's a look at what you'll discover:
Cindy's first business venture at the University of Alabama.
How the media industry has changed from paper formatting to digital.
The creation of Alabama Media Group and AL.com.
What sparked the idea for Bham Now.
What's Bham Now all about?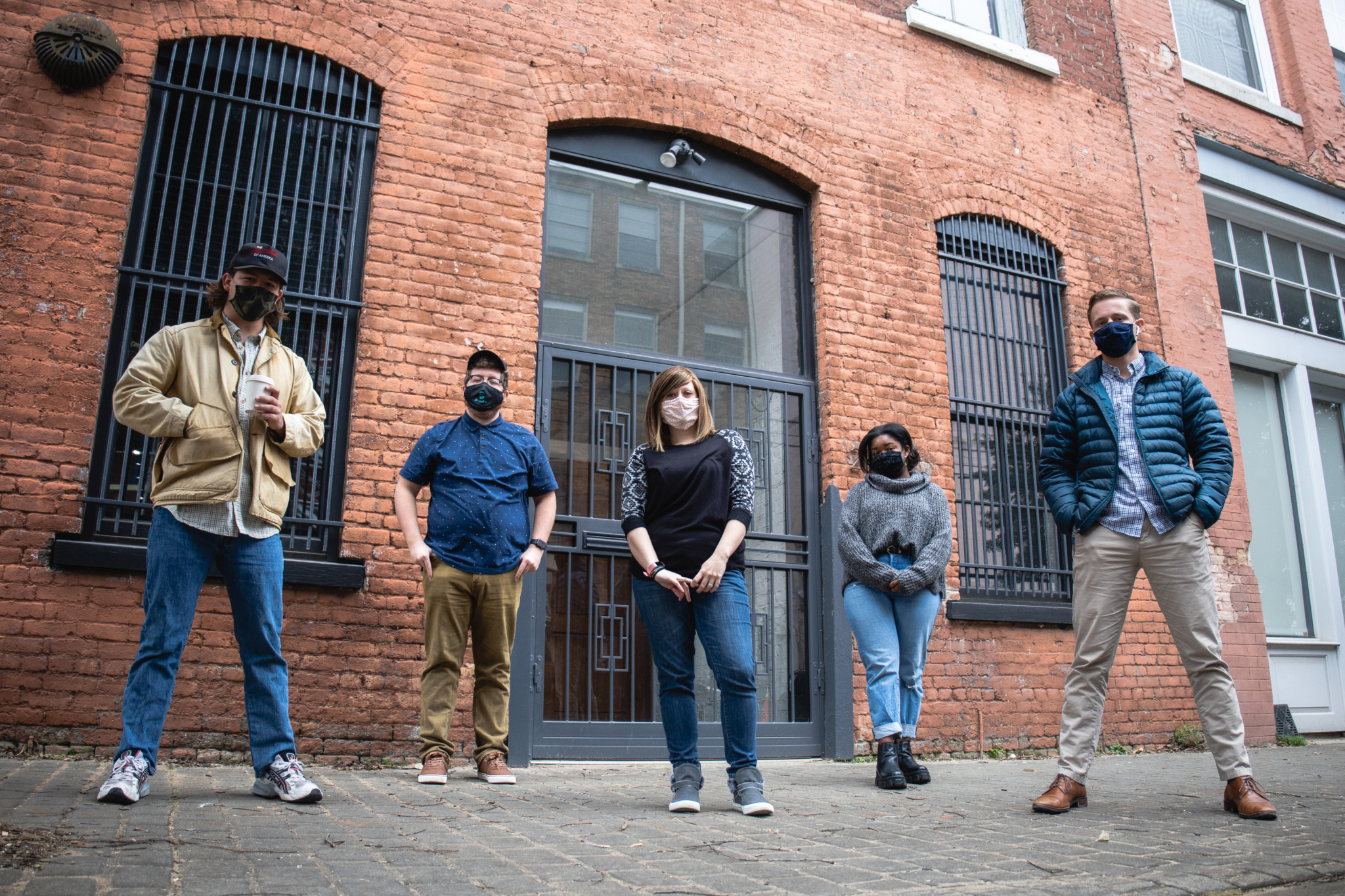 Bham Now is a digital media company based in Birmingham that focuses on creating and publishing digital content about the positive and exciting things happening around The Magic City. It also combines Cindy's two loves: local people and local businesses.
Again, you'll learn all about it during the podcast. Give it a go.
While you're at it, check out Bham Now's statewide site The Bama Buzz. Same concept, but with news happening across the state of Alabama.
For all the news, events and more around Birmingham, follow us on Facebook, Instagram and Twitter, and sign up for our FREE newsletter.