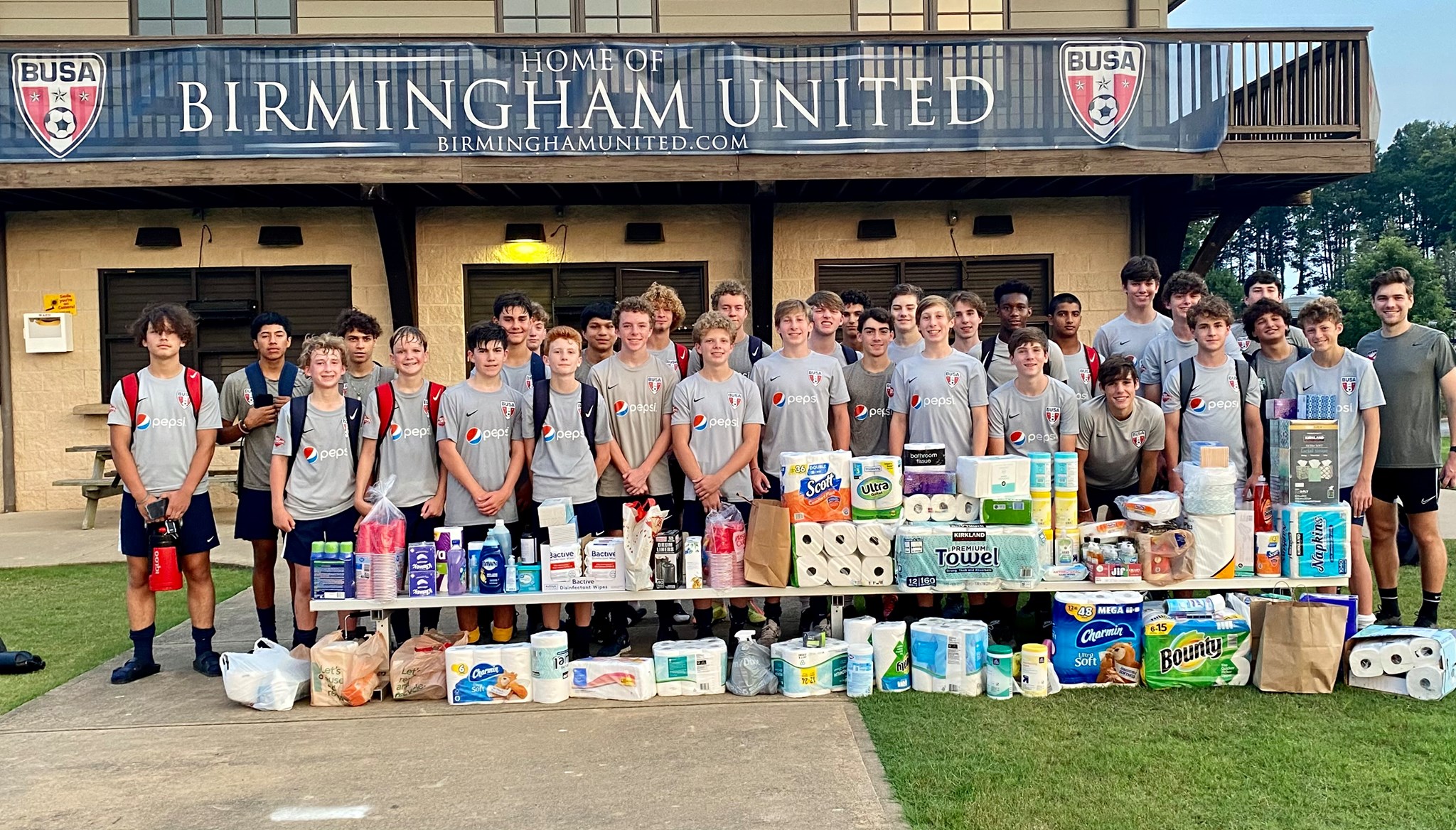 The Birmingham United Soccer Association (BUSA) does more than just teach soccer; they make a positive impact in the community with their annual Serves Day. Keep reading to find out how.
What is BUSA?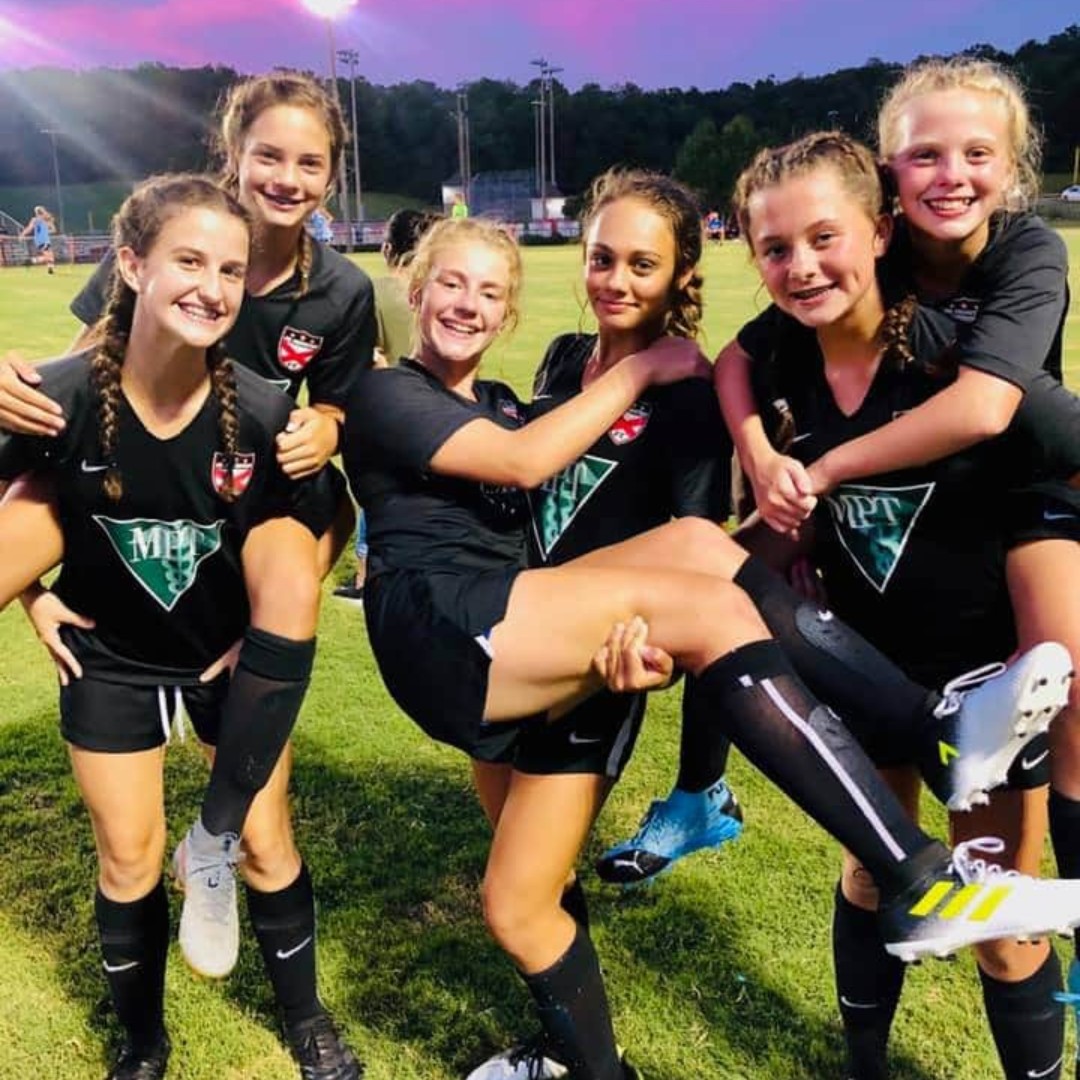 BUSA, a local non-profit soccer organization, is one of the largest soccer clubs in the Southeast with over 8,000 annual players. However, they care about more than just soccer.
It is an opportunity those for those who want to play soccer to learn valuable life skills like:
Hard work
Determination
Accountability
And sportsmanship
"AFC/BUSA Serves Day is a great reminder that one of the main goals of AFC and BUSA is to impact those around us so that we can leave our mark on making our community a better place."

Andrew Bower, Executive Director of Alabama FC and Birmingham United Soccer Association from press release
AFC/BUSA Serves Day project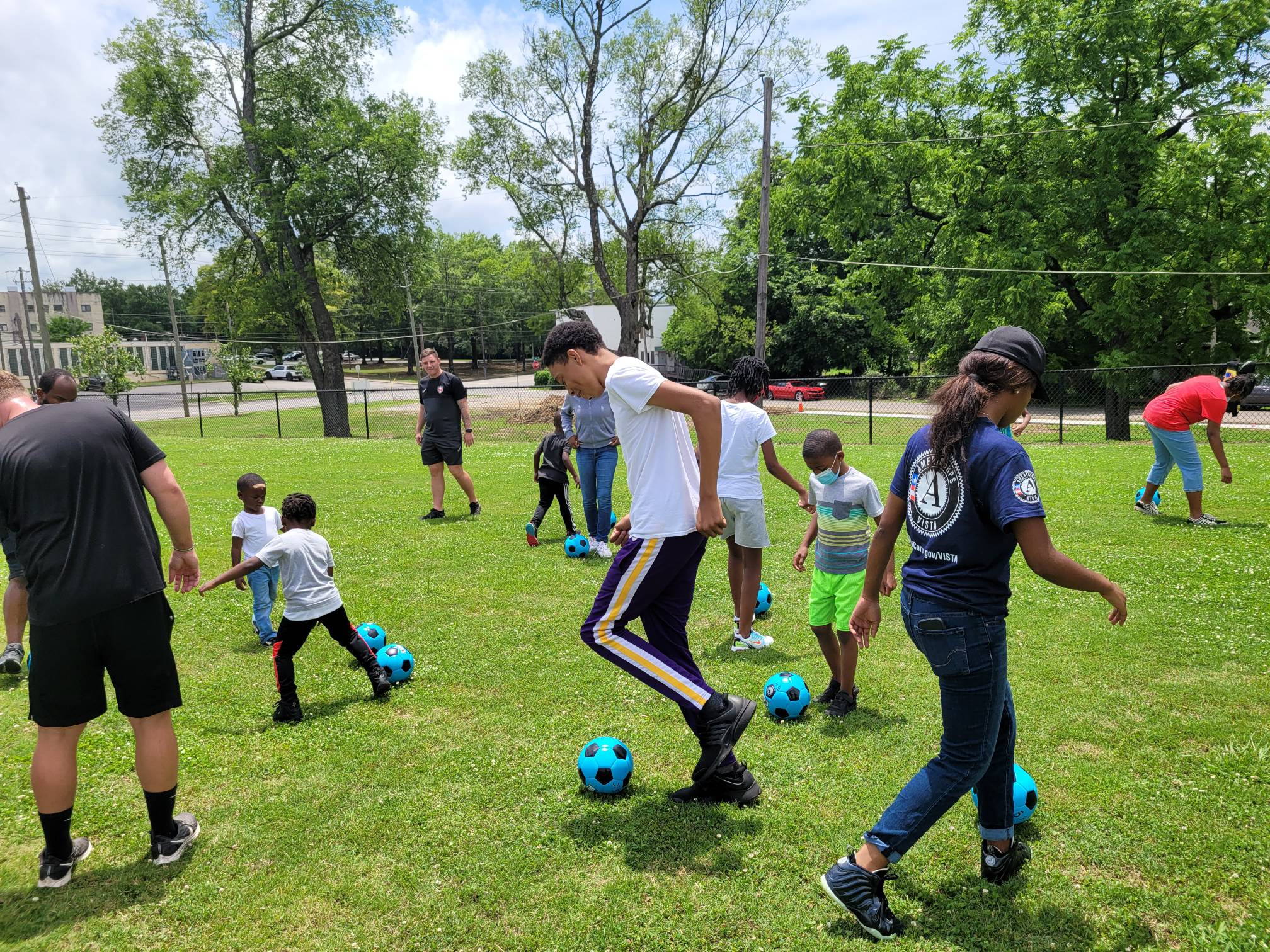 The coaches and players hopped off the field to make a difference in the community by participating in the annual AFC/BUSA Serves Day—a project where teams take a day to serve the community.
The projects include:
Food drives
Donation drives
Camps for underprivileged kids
Litter clean-up
And more
This year, BUSA players across the Academy, Competitive and the Elite Clubs National League (ECNL) teams donated over $35,000 worth of school supplies.
Check out their charity work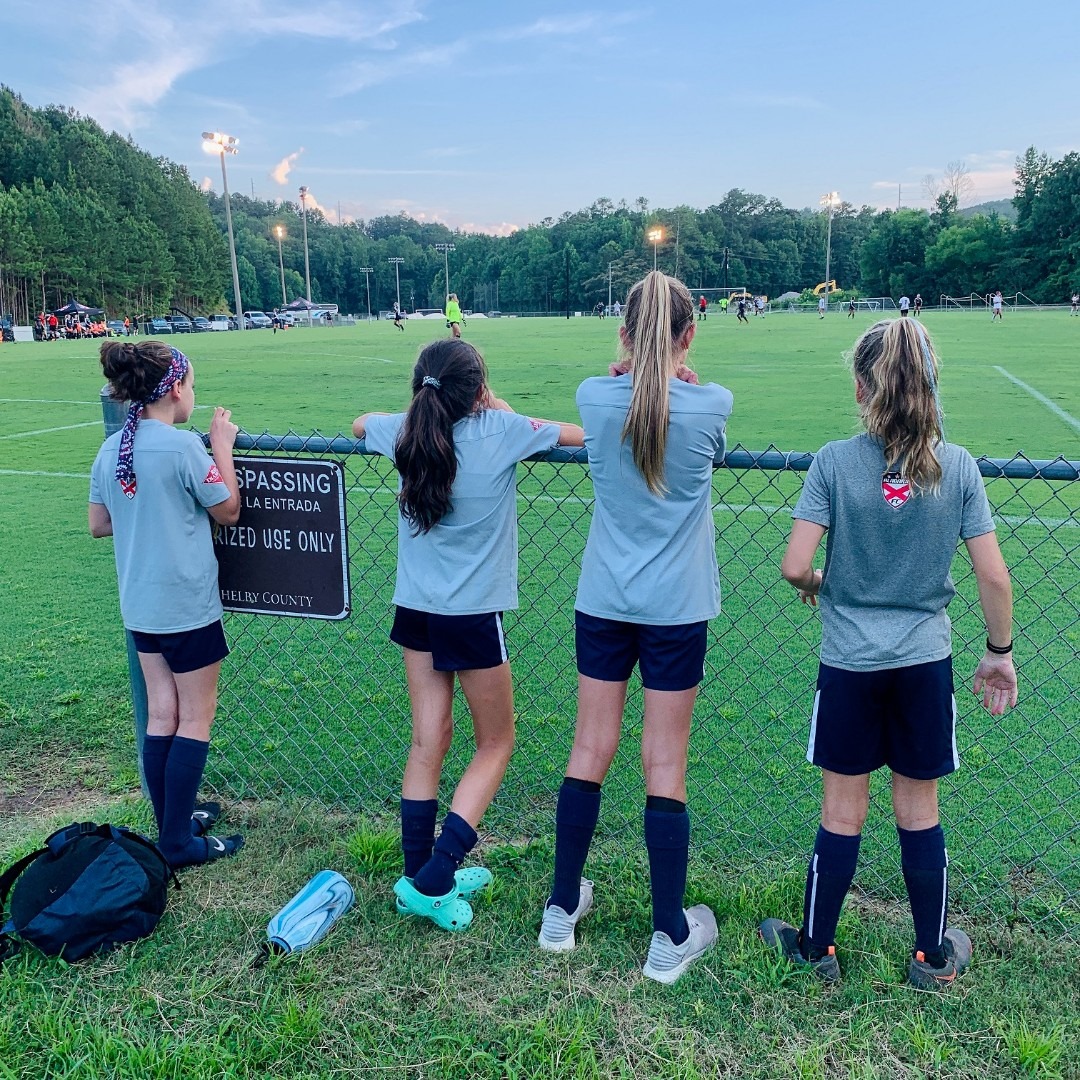 BUSA's service to the community doesn't end after Serve Day. Additionally, they work with several local charities, including: 
Ronald McDonald House Charities of Alabama
Restoration Academy
Shelby County Backpack Buddies program
Manna Ministries
Little Hands Serving Hearts
Are you looking for a sports program with a greater cause? Visit the Birmingham United Soccer Association's website here.