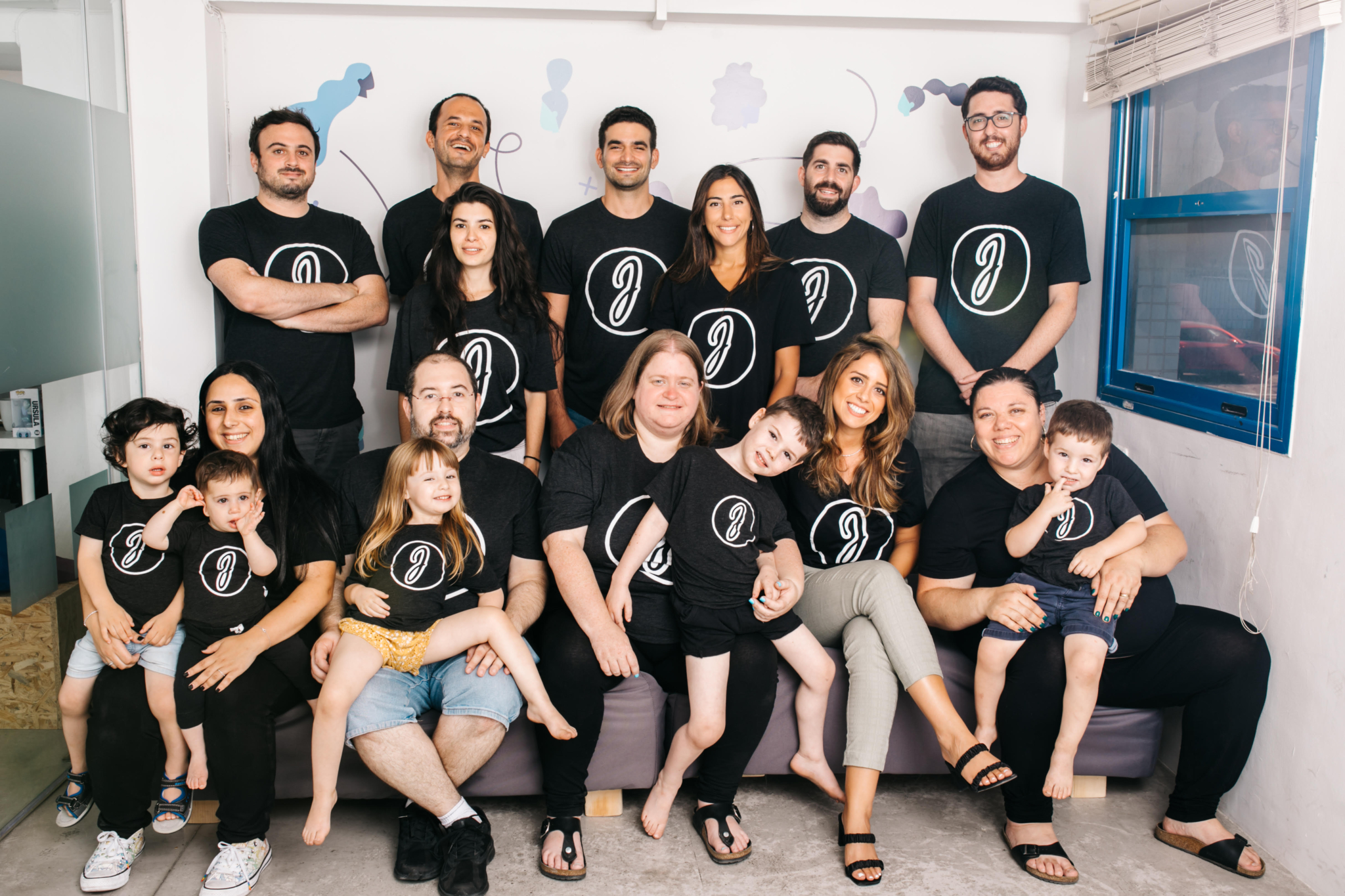 Birmingham's businesses keep on winning. Joonko's success is the latest example of this growth. The local HR startup, which focuses on increasing diversity in the workplace, just closed a $10M investment round. Keep reading for more on the promising business.
A big win for Joonko and diversity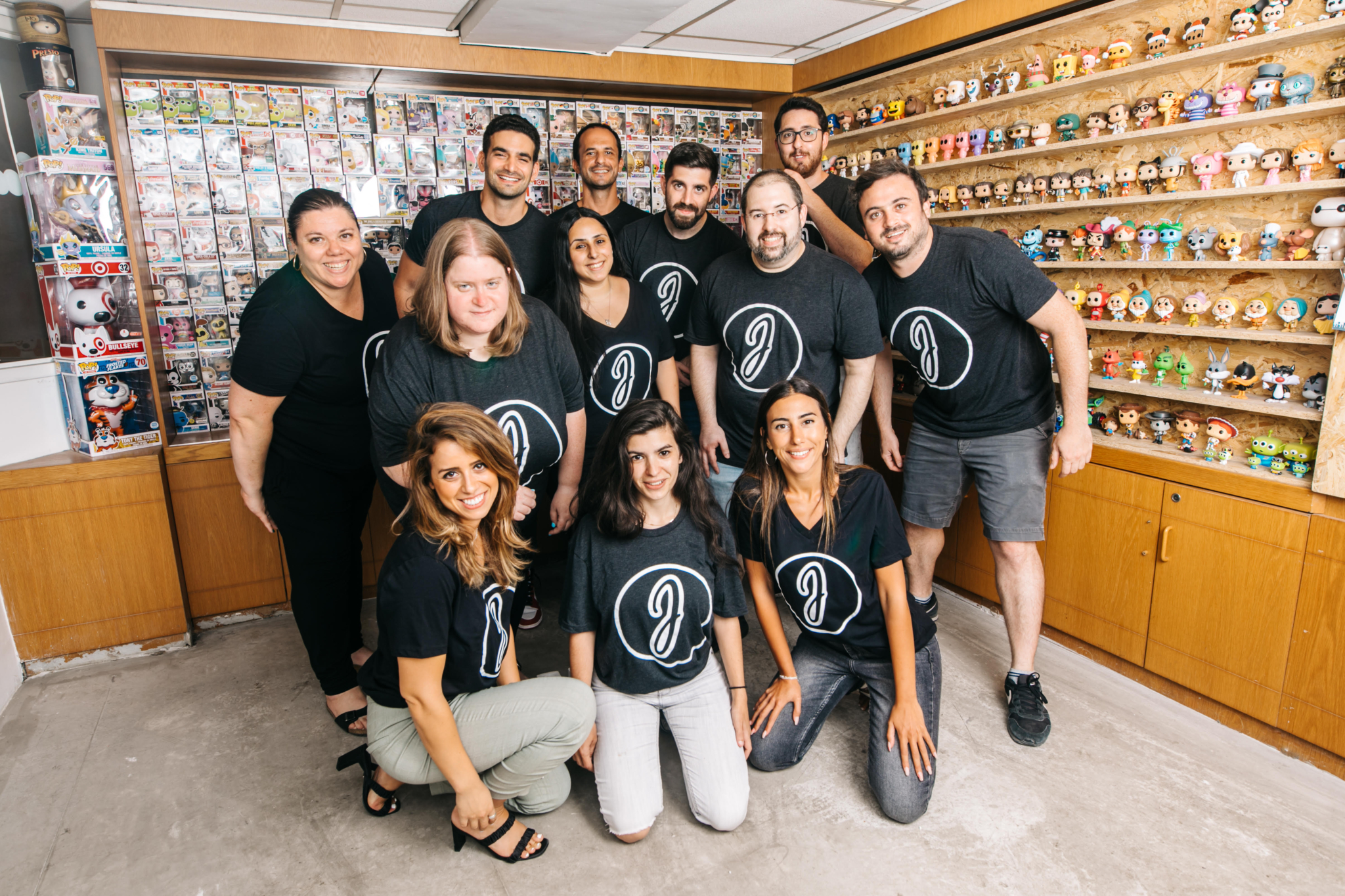 Joonko is centered around a simple but critical principle: increasing diversity in the workplace. To accomplish this, the tech startup generates a qualified pool of diverse candidates for corporate recruiters.
Joonko is a business built on second chances. Every time one of their clients hires someone, they put all the diverse candidates who didn't get the job back in their database.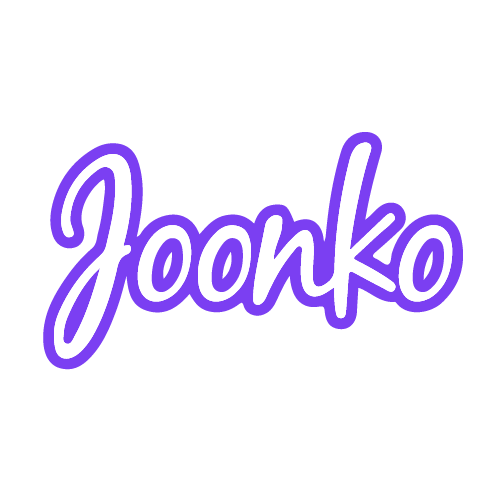 Each one of these employees then gets another chance. Joonko matches candidates with potential employers using AI.
The company's employee database already has over 100,000 candidates from diverse backgrounds. Wow!
Growth through social progress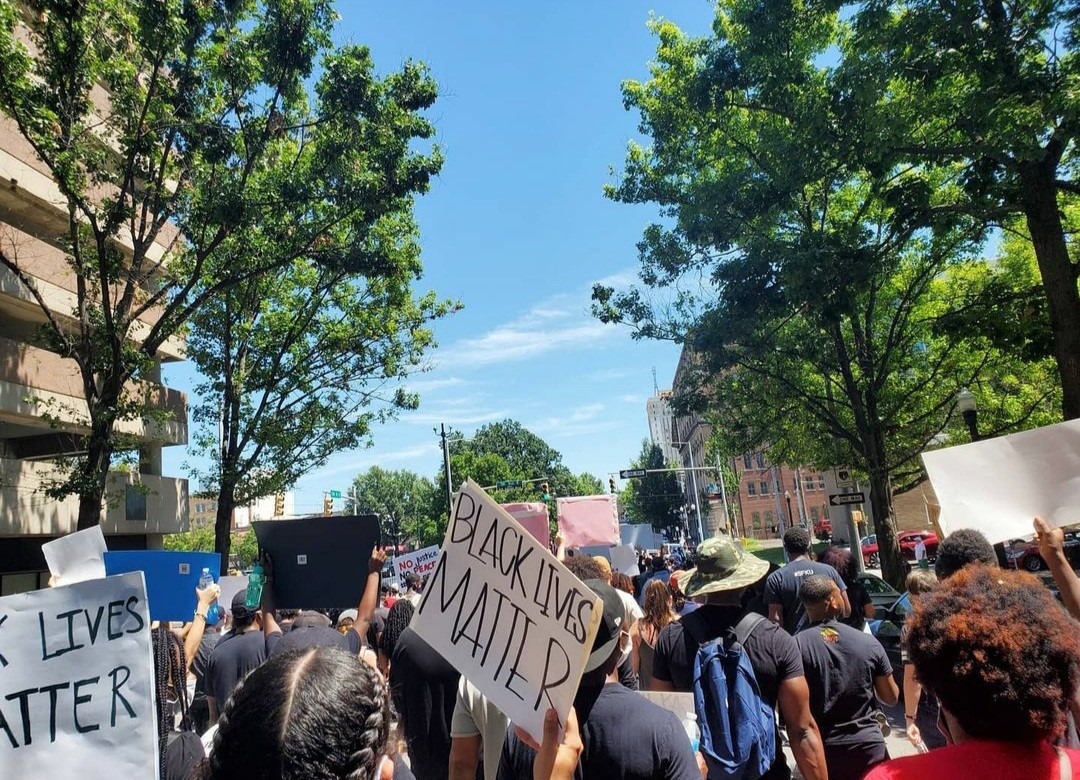 Joonko's platform helps companies meet their diversity goals. After movements like Black Lives Matter and #MeToo, many companies are working to be consciously inclusive.
The startup experienced 40% growth every three months in 2020. It's clear that their model is perfect for the evolving HR landscape.
Joonko's latest investment was led by Vertex Ventures Israel. The Alabama Futures Fund is an ongoing investor. Redhawk Advisory is the investment manager for the Alabama Futures Fund.
"The numbers bear out the impact. You can see the uptick in the number of candidates that would qualify for the diversity goals of a company. These are folks that are highly qualified and looking for work."

Mickey Millsap, Partner, Redhawk Advisory
The company has many employees in Tel Aviv, Israel, but Birmingham is their US headquarters. They plan to use their latest $10M investment to expand more into the US, the Birmingham Business Journal reports.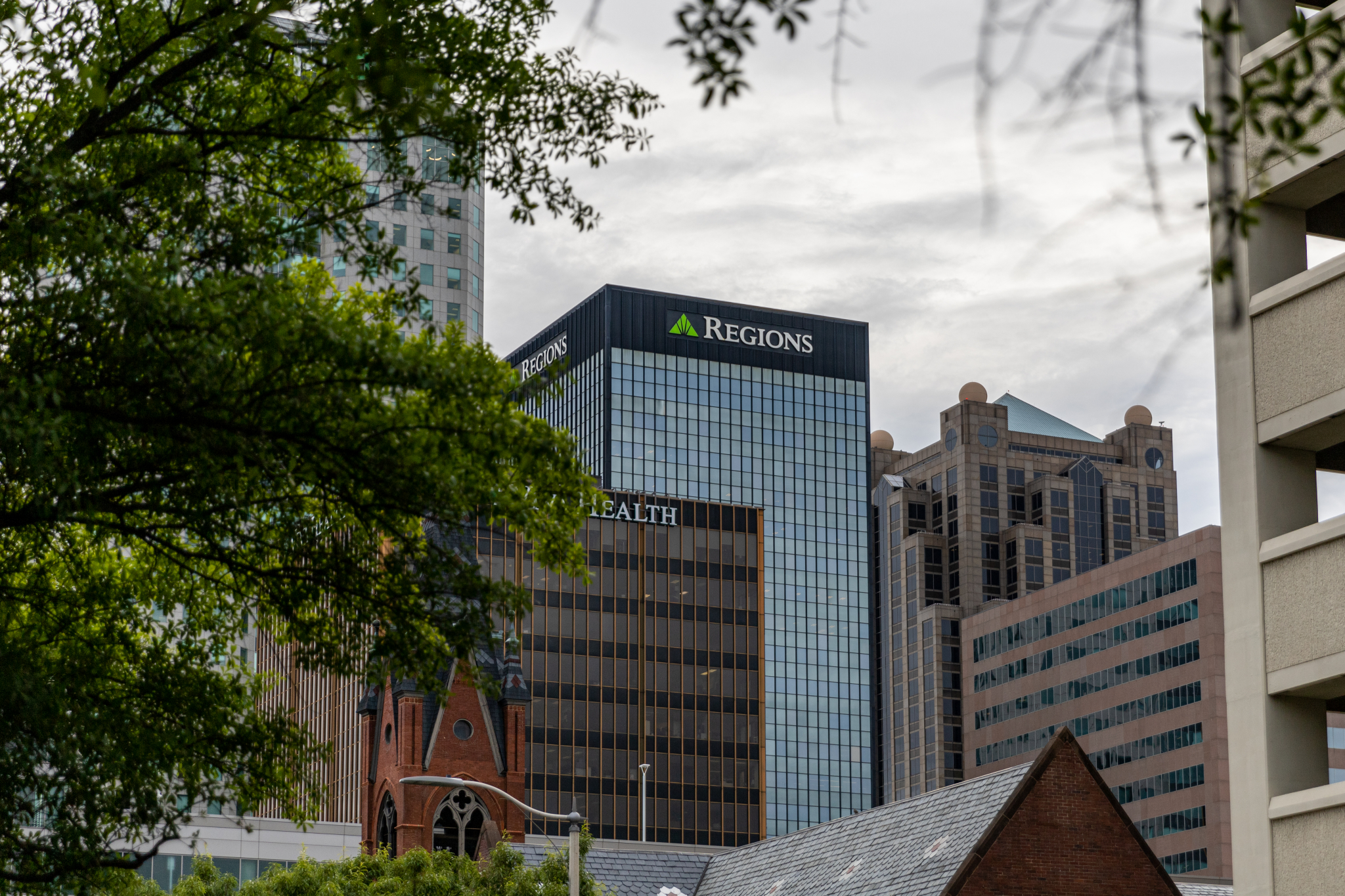 Joonko already claims Regions Bank as a client. They're also in talks with other Alabama companies.
"We're establishing long term growth in sectors that may not be the economic base of the city. When an announcement like this goes out, it puts the spotlight on the fact that we are a startup city."

Mickey Millsap, Partner, Redhawk Advisory
I can't wait to see how Joonko expands in Birmingham and beyond. Their recent $10M investment puts a much-deserved spotlight on the city's startup scene.
For more Birmingham business news, follow us on LinkedIn, Facebook and Instagram.