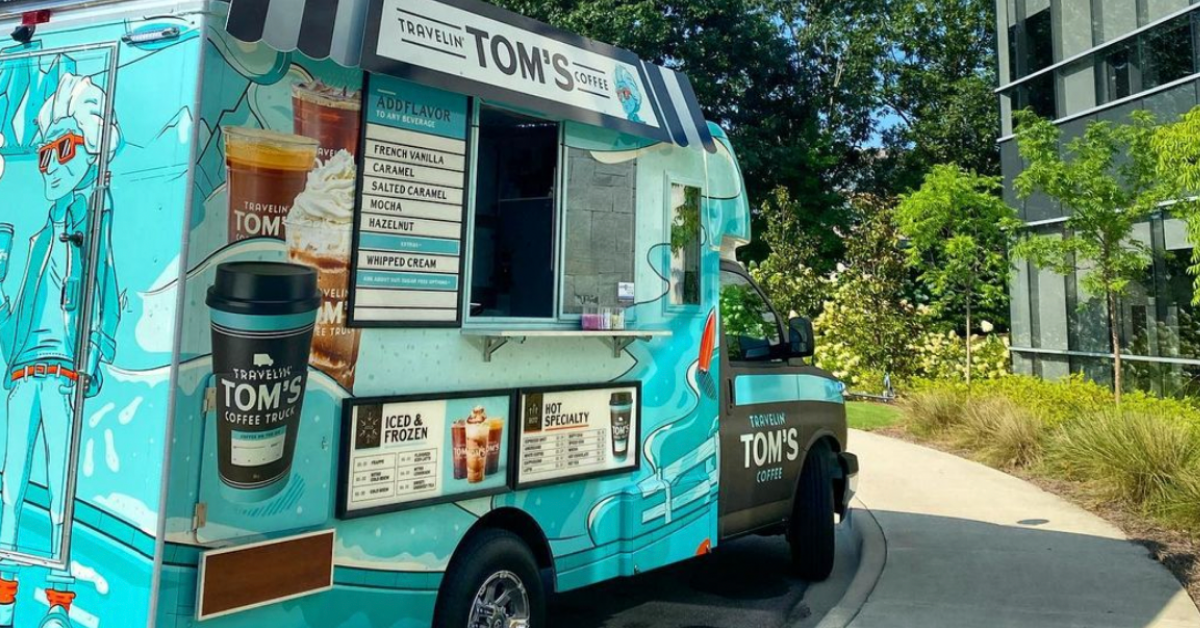 Welcome to a new week, Birmingham. Today we are rounding up several new businesses that have recently opened their doors to this amazing community we call Birmingham. Keep reading for the scoop on what's headed to town.
1. Just Good Flavor Company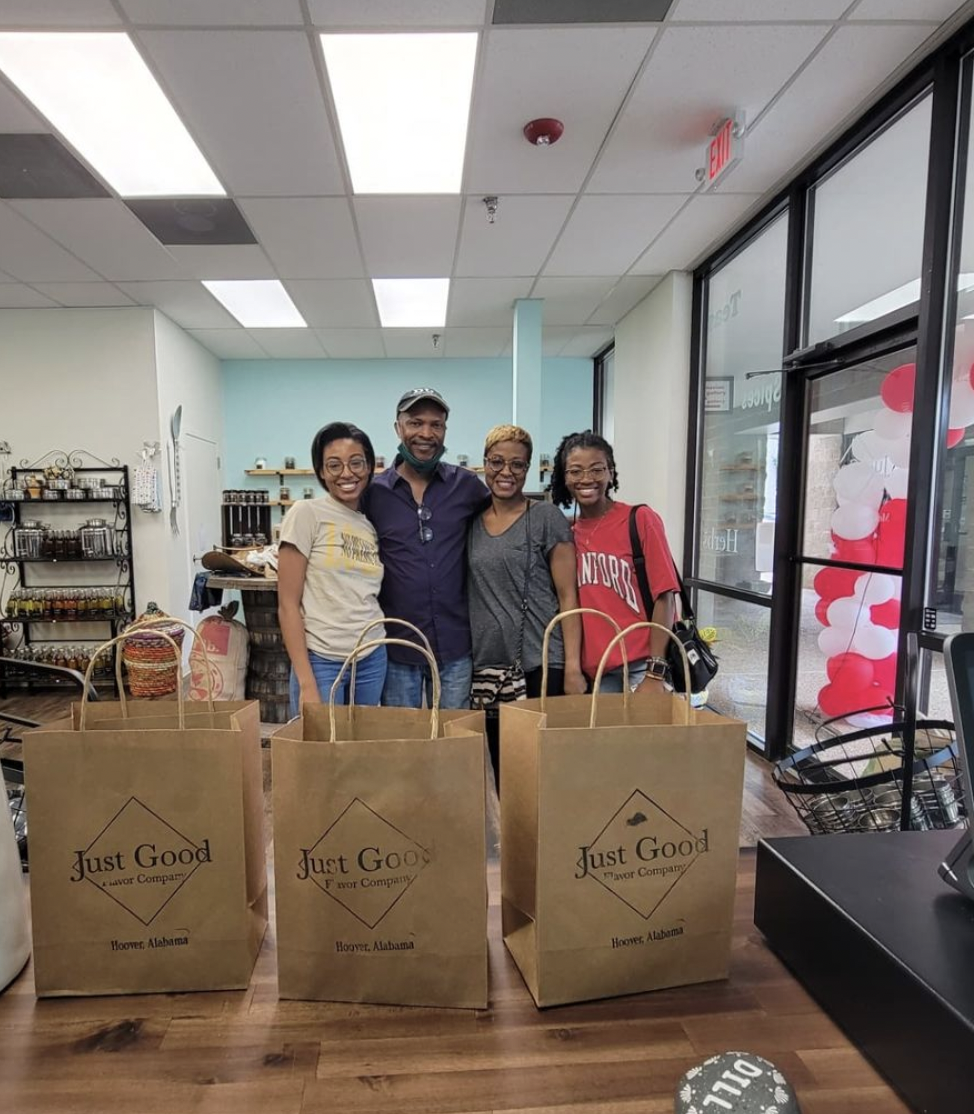 With a slogan of: "Live Life With A Little Spice", this new business certainly does just that. Just Good Flavor Company recently opened their brand-new storefront in the Riverchase area and are selling handcrafted salt-free spices, flavors, teas and more.
Any seasoning or spice you could want, they've got it. From walls lined with their special blends to gift sets perfect for your foodie friends, Just Good Flavor Company has the perfect spice that you've been missing from your kitchen.
2. Tropicaleo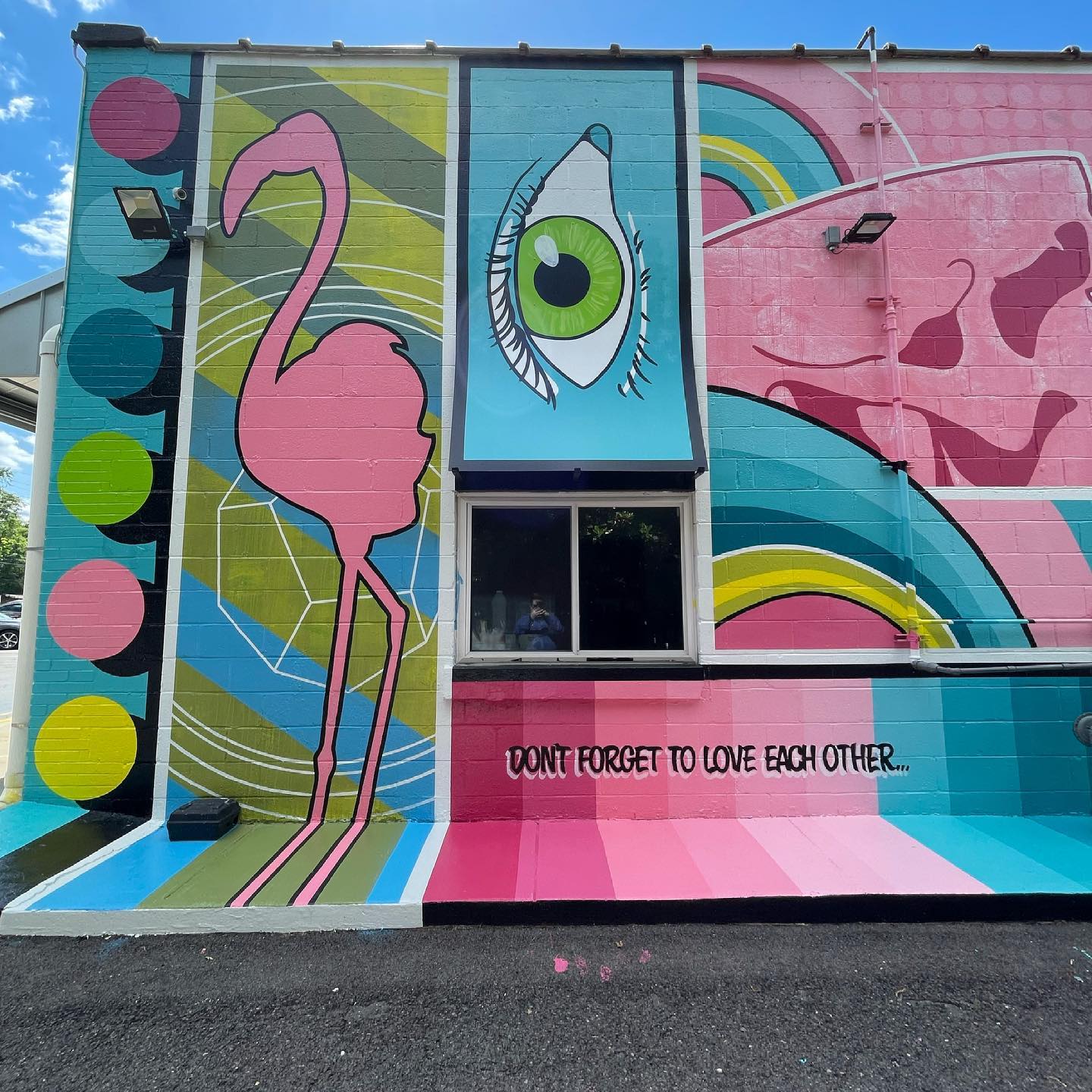 Tropicaleo is back with a few new twists. This tropical and sustainable Latin American restaurant is bringing fun and flavor to the Magic City. With new plant based menu items as well as new cocktails + mocktails, there is so much "new" to check out in addition to those classic you all know and love.
While the bar currently soft launching, the restaurant will officially open for business next week. Plus, this place is so Instagram-able with the vibrant colors and fun murals. Get ready to plan your next girls night.
3. Travelin' Tom's Coffee Truck- Birmingham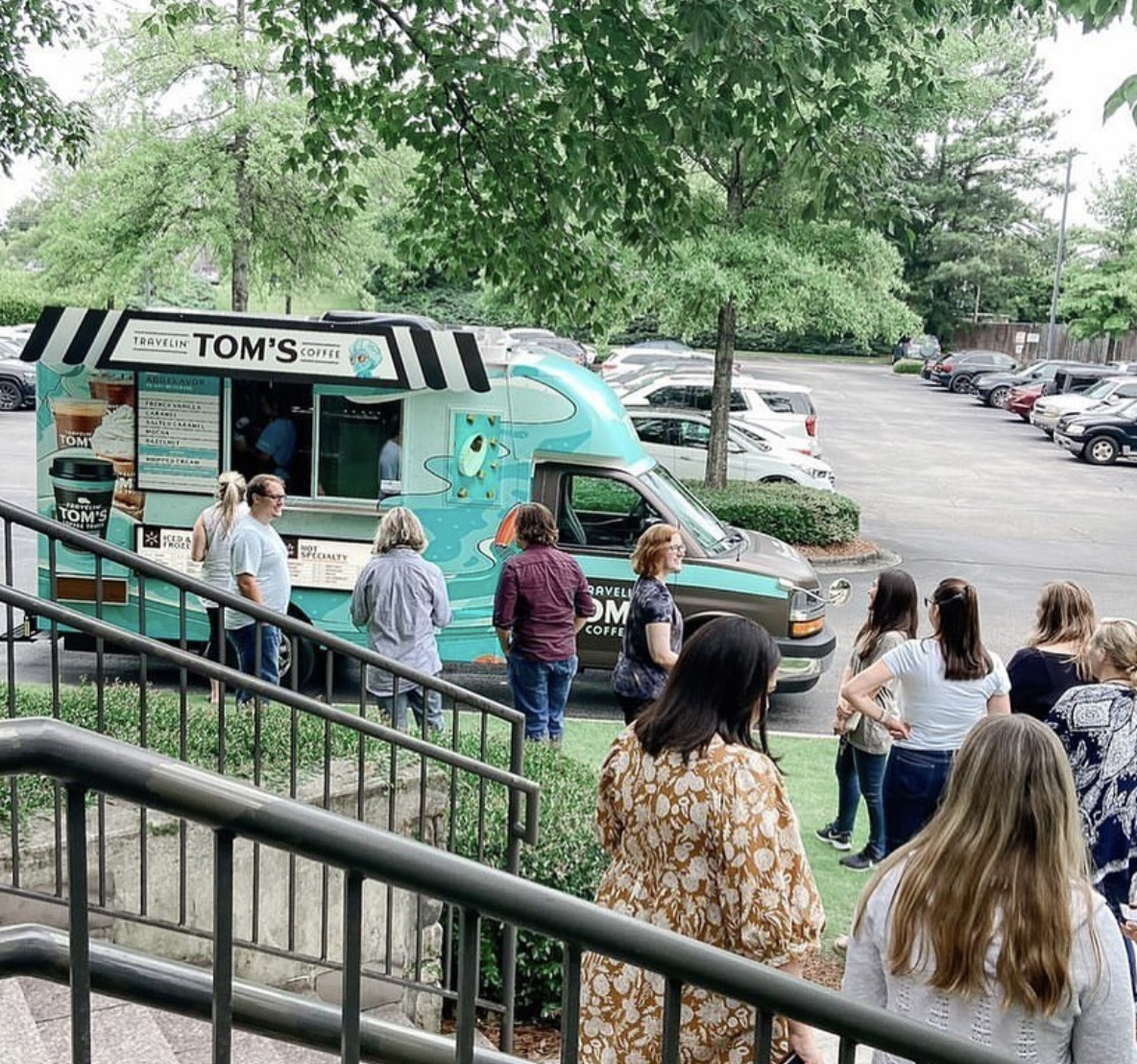 Need your morning caffeine kick? Travelin' Tom's Coffee Truck is headed right to your local business. They provide all kinds of coffee and flavors any coffee lover could want: iced, hot or even frozen coffee. We are living for this new venture and can't wait to try the drinks that this bright blue truck has to offer.
They announce their schedule weekly on Instagram, so be sure to check it out to see where you could find your next oat milk vanilla latte. Yum!
4. Moon River Picnic Company
Dreaming of that picture perfect picnic that you see on Instagram? Moon River Picnic Company is officially open for business and offers luxury picnics to the Northern Birmingham area.
The set-up is the move for any special occasion, big or small. Bringing the party to you, Moon River can set up a fabulous picnic inside or outside, so we can all celebrate safely.
Location: No physical location, but DM them on Instagram to book your picnic!
Contact: Instagram
That's all we've got, Birmingham! To stay up to date on all things opening and reopening, follow us on Instagram, Facebook, and Twitter.