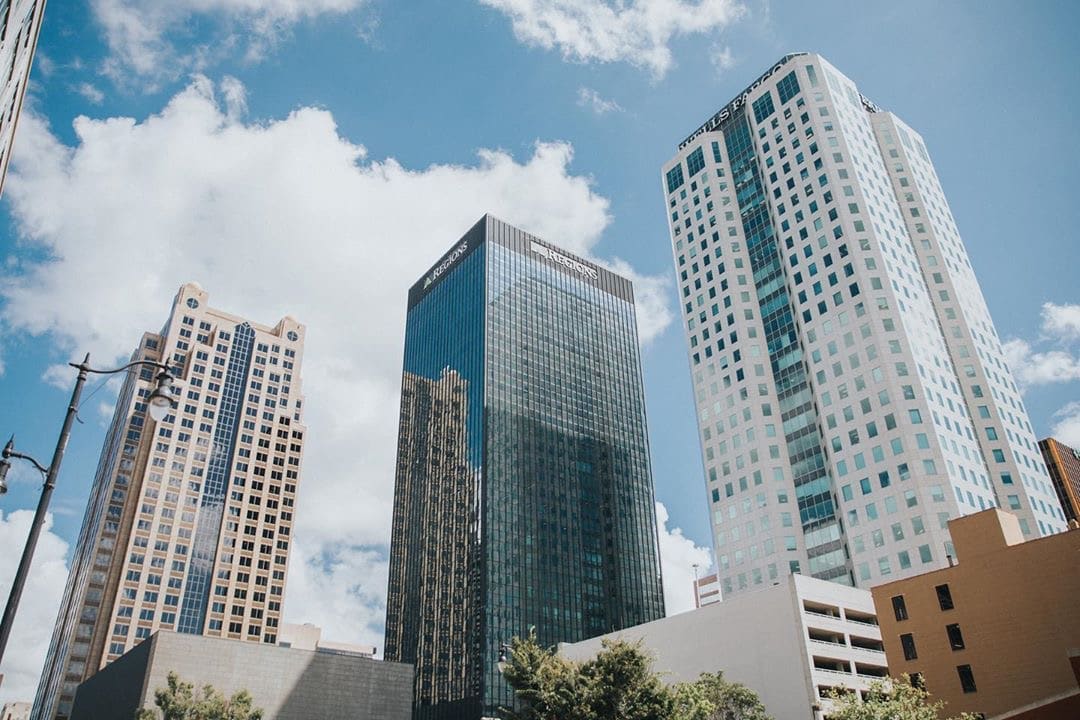 Birmingham got a shout-out in a major national newspaper this weekend. The Wall Street Journal published Welcome to Birmingham, Ala., One of the US's Tightest Labor Markets on Saturday, August 7. The article details Birmingham's impressive economic recovery from the COVID-19 pandemic. Keep reading for the highlights.
Birmingham blows away the competition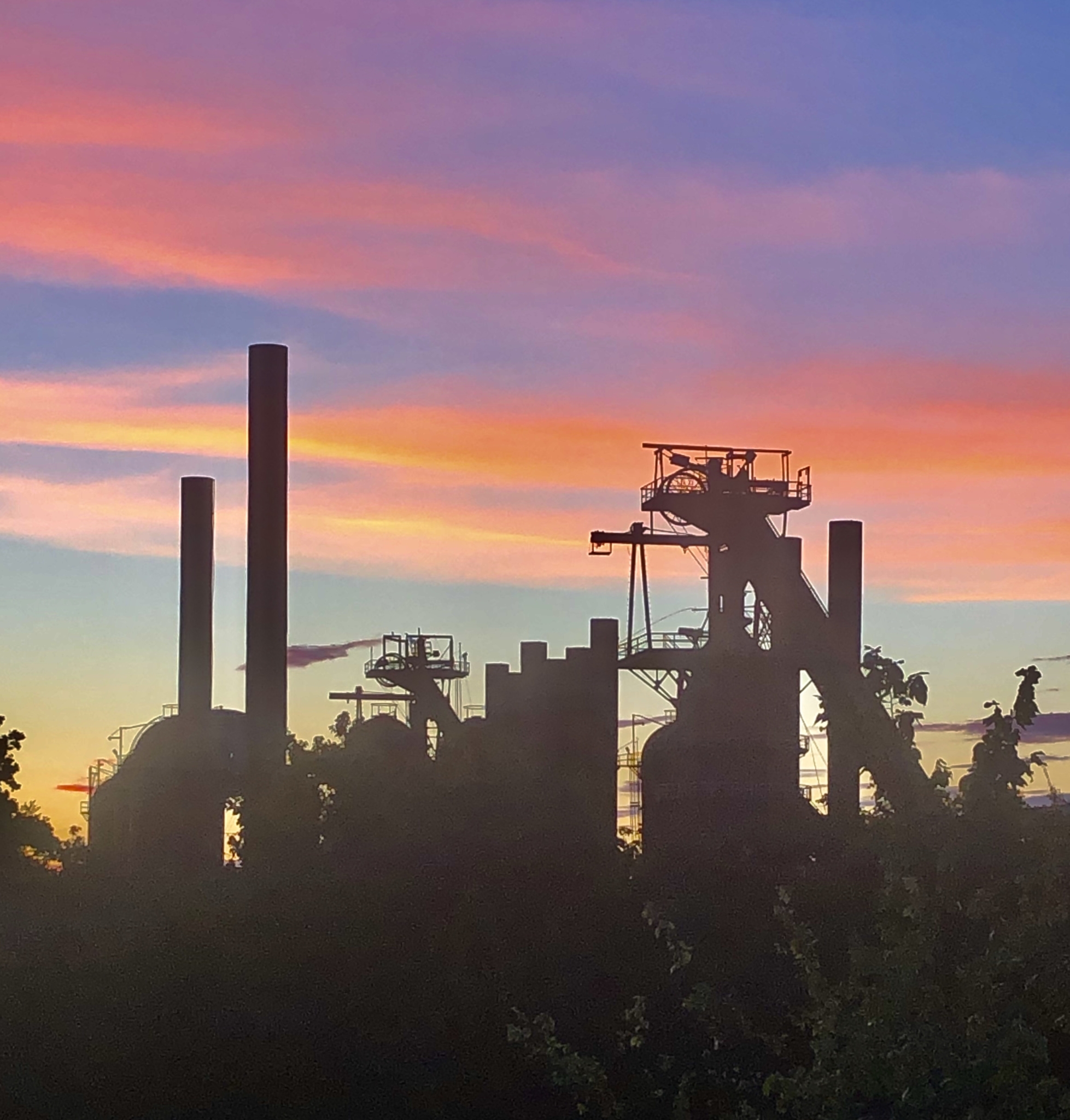 The Birmingham area's June unemployment rate was lower than tech boomtowns in California and Texas.
In June, Birmingham had the second-lowest unemployment rate in the nation. The Bureau of Labor Statistics' report looked at unemployment rates in every metropolitan area with over a million people. The only city that outpaced Birmingham was Salt Lake City, Utah.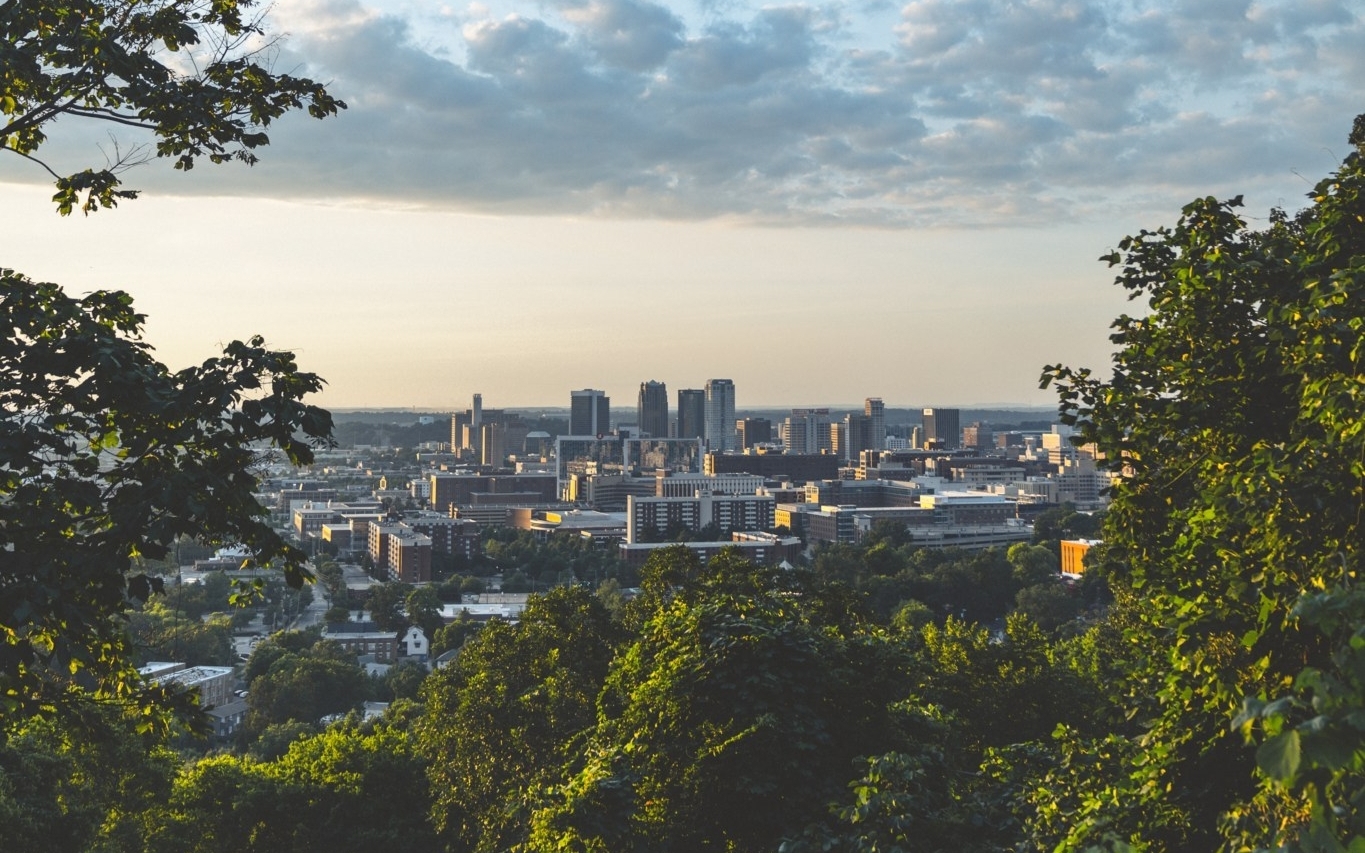 The Birmingham metro had a 3.1% unemployment rate in June, which is nearly half the national average. That's also close to the pre-pandemic level of 2.4% from February 2020 in Birmingham.
The Wall Street Journal attributed The Magic City's low unemployment to a variety of factors.
"Economists say the city's diversified economy, Alabama's relatively relaxed Covid-19 restrictions and resilient consumer behavior have helped the regional economy bounce back—and, as in other parts of the South, potentially better weather any impact from the case surge related to the Delta variant of Covid-19."

Bryan Mena, journalist, The Wall Street Journal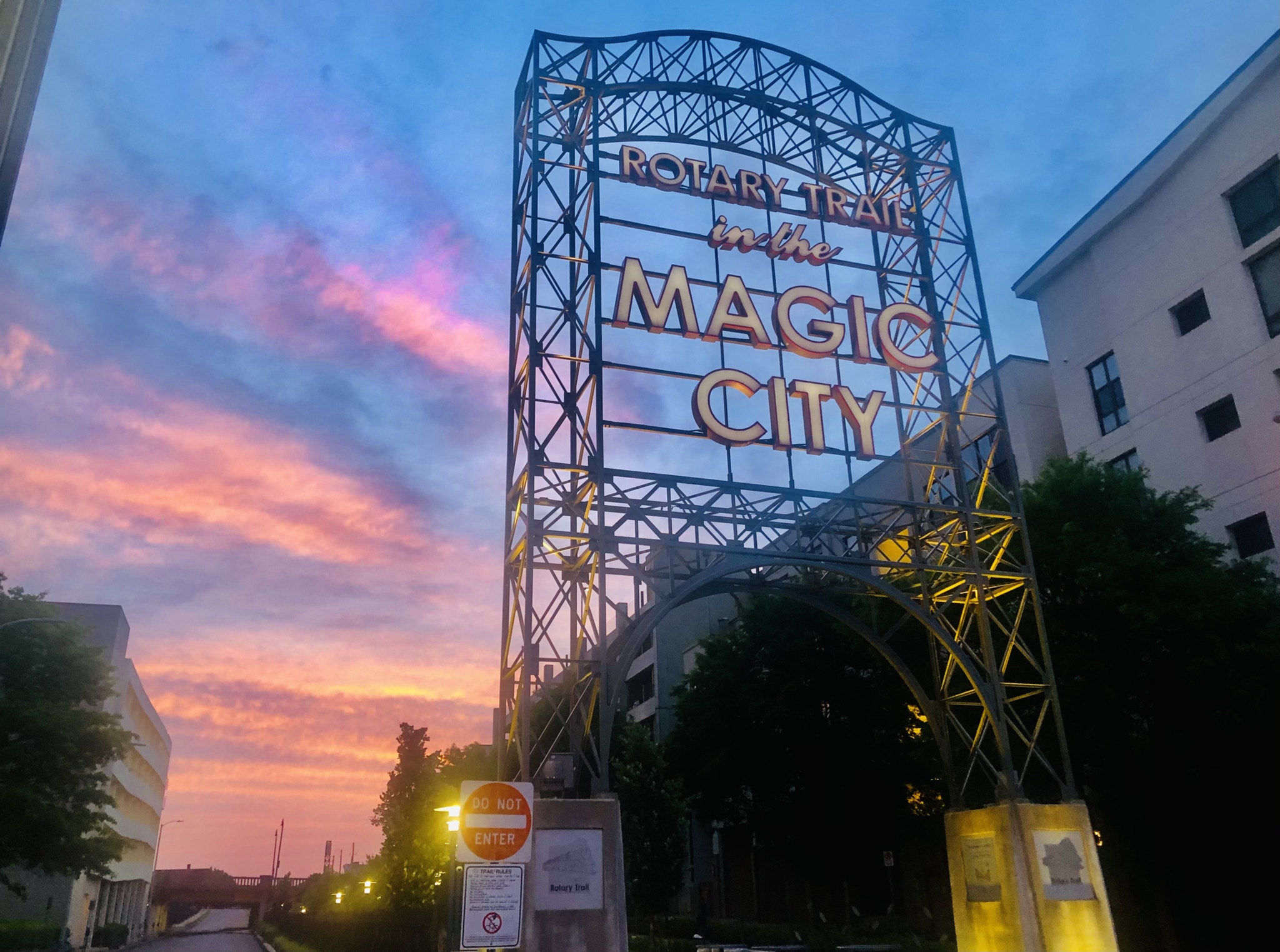 Birmingham's industries have helped the city bounce back. The Magic City, once a steel hub, now relies primarily on healthcare, finance, telecommunication and education.
"The fact that our economy is less dependent on tourism and hospitality accounts for some of our strength. The fact that we also have so many locally owned companies that could decide when to bring workers back also helped in our recovery.

Ron Kitchens, CEO, Birmingham Business Alliance (The Alliance)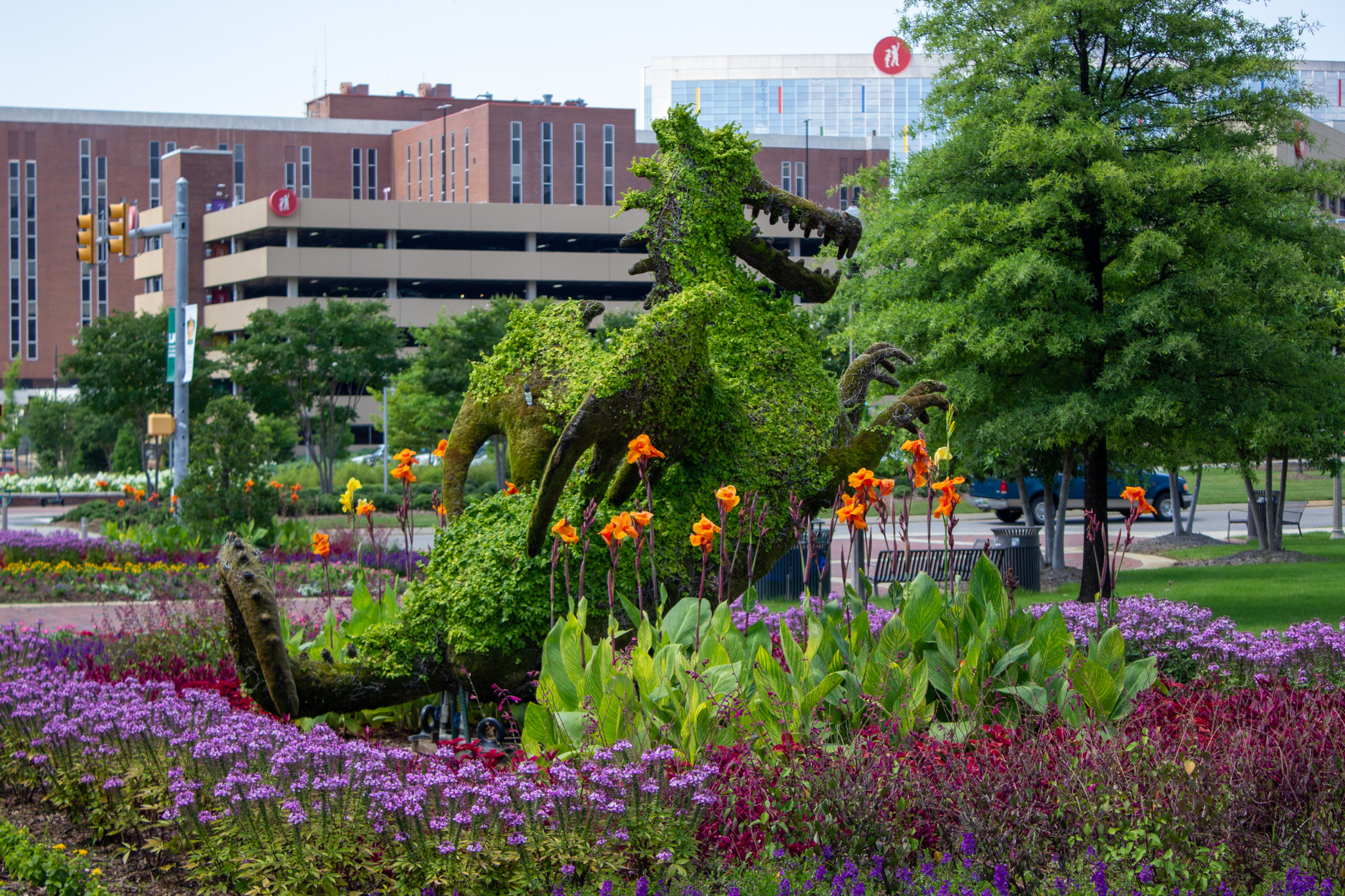 The Wall Street Journal also reported that UAB didn't lay off any workers during the pandemic. UAB employs 23,000 workers in Birmingham, mostly at their medical centers.
Challenges of low unemployment
Companies looking for employees are facing unique challenges in Birmingham's tight market.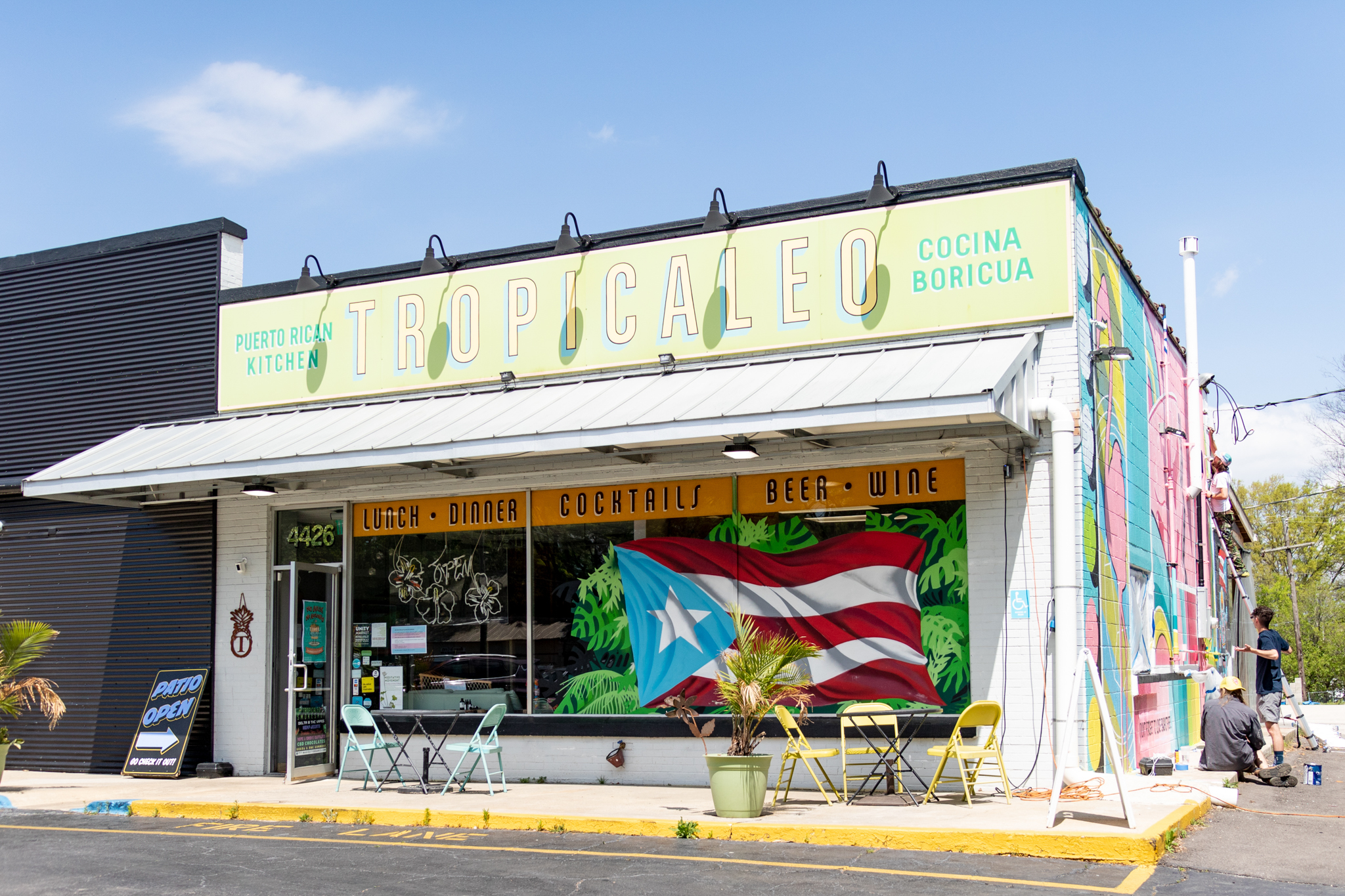 Bham Now reported in June that Birmingham favorites like Tropicaleo had to close their doors due to employee shortages.
Ron Kitchens, the CEO of the Birmingham Business Alliance, thinks there will be an ongoing labor shortage.
"For the next decade, there's going to be a shortage of entry-level and hospitality workers. Not at all to do with COVID, but because of baby boomers retiring. As a nation, we're barely at replacement rate right now for workers."

Ron Kitchen, CEO, Birmingham Business Alliance (The Alliance)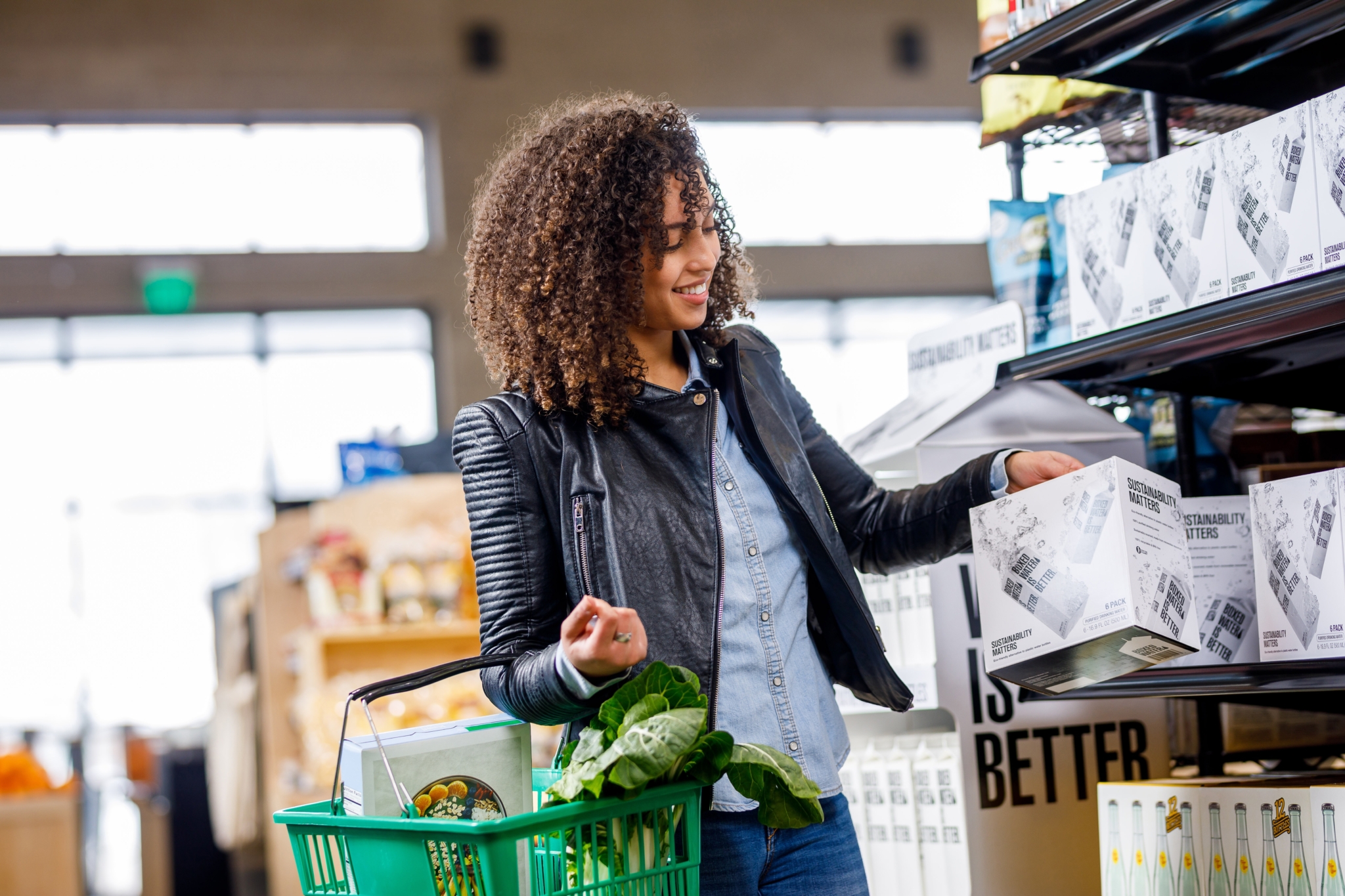 In a tight labor market like Birmingham's, many businesses are paying higher wages to recruit workers. Ron Kitchens of The Alliance thinks these pay raises will likely increase prices at restaurants and groceries.
Birmingham-based Associated Grocery Workers of the South raised wages by $3 an hour with the possibility of a hiring bonus. They're still having trouble hiring and keeping workers, The Wall Street Journal reports.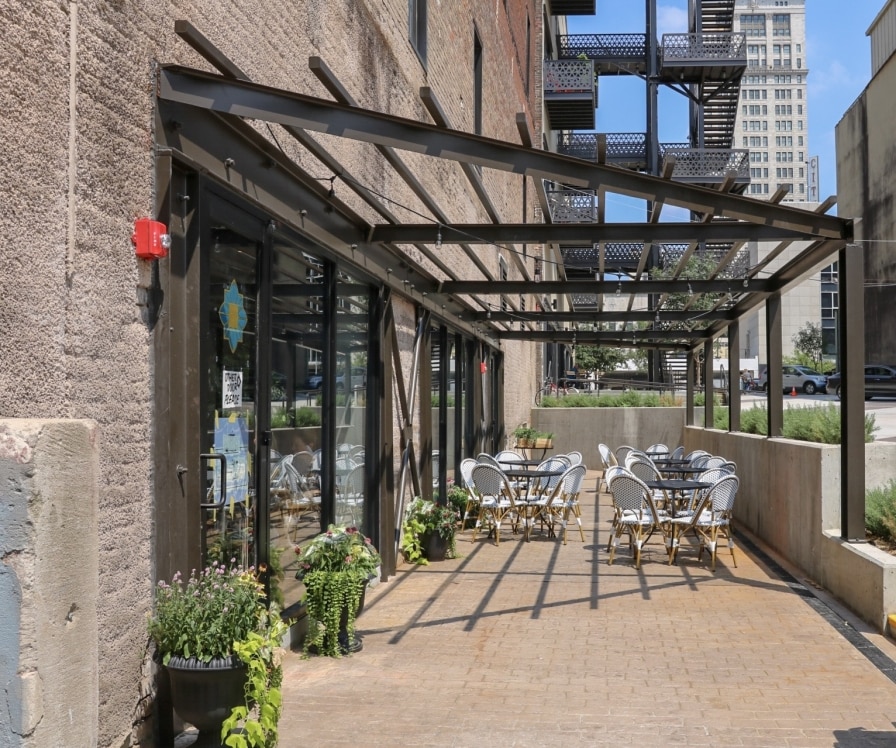 Meanwhile, The Essential is getting creative. Employees at the downtown restaurant get a bonus if a worker they recruit completes training at the restaurant.
It's still unclear what recruitment strategies are the most effective. It is clear, though, that entry level employees are no longer a given.
To conclude, The Wall Street Journal's article is an impressive nod to Birmingham's growth. As more jobs come to The Magic City, benefits and wages may have to increase to meet demand.
For more Birmingham business news, follow us on LinkedIn, Facebook and Instagram.