Sponsored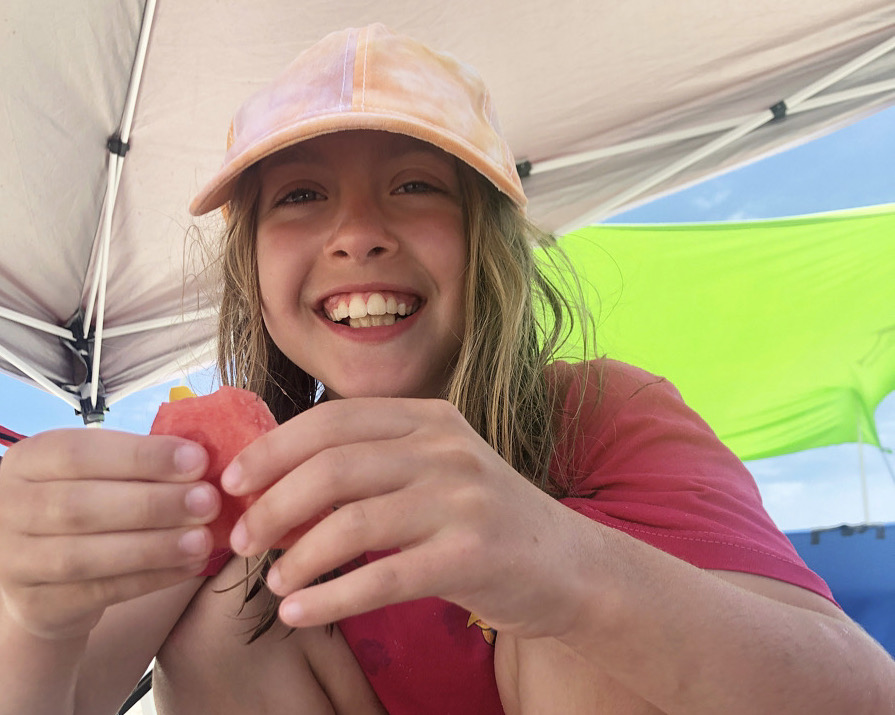 Summer is winding down. Sigh. Before it melts away like a popsicle in the sun, here are five ways to savor those final weeks of summer within two hours of Birmingham. Plus, discover important summer safety tips from a local expert from American Family Care.
1. Go camping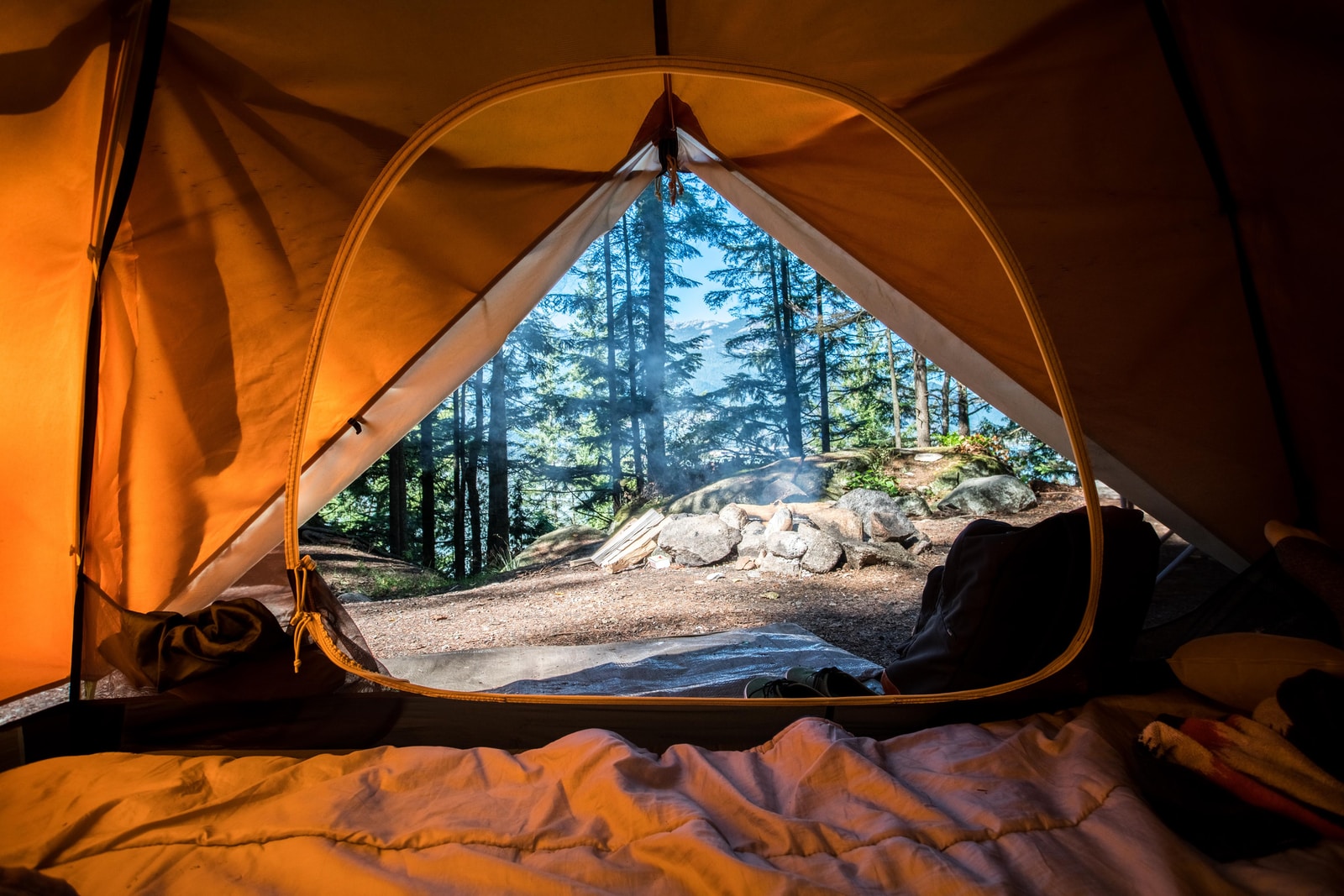 Before summer slips away, enjoy the outdoors with a quick camping excursion. Not only are you guaranteed breathtaking views, but it's a golden opportunity to be tech free.
Grab your sleeping bag, tent and other essentials for a camping get-away at one of these nearby locations:
Safety tip from Salisia Valentine, MSN, FNP-C, Vice President of Provider Services for American Family Care: "During this time of year, you want to be mindful of ticks. A tick bite can unfortunately cause several diseases or conditions that can possibly have lifelong effects. Therefore, make sure you are checking your clothing and your skin daily to make sure you don't have any ticks.
A great tip is to wear light colored clothing, so you can identify ticks easier. If you do have a tick, remove it promptly. If you feel you are unable to remove the whole tick, or start developing fever, chills, headache, fatigue, muscle and joint aches, rash and/or swollen lymph nodes after a tick bite, follow up at your nearest urgent care facility, including American Family Care or the ER."
2. Play at a water park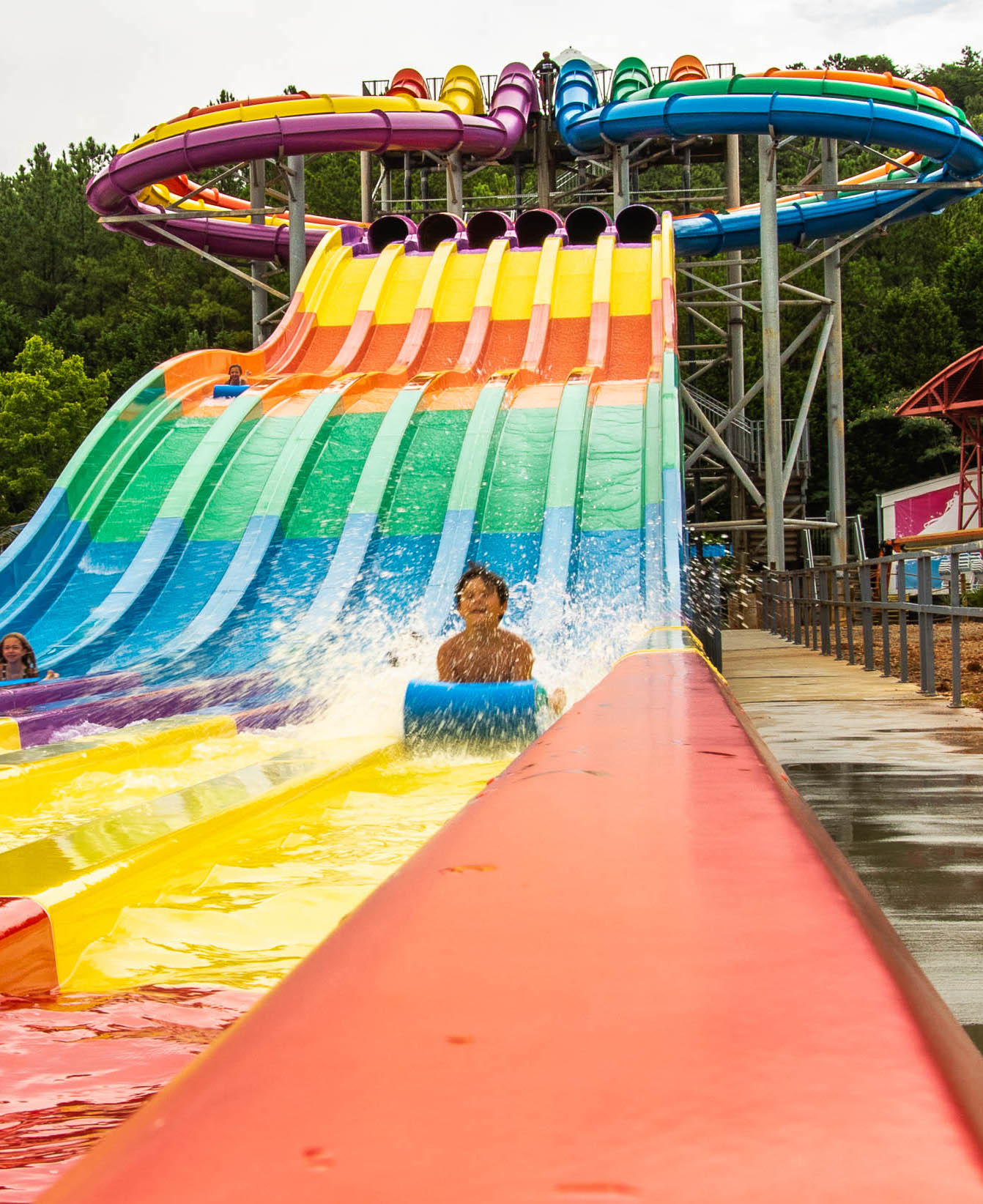 Summer is the ultimate time to score some water play, so make time to visit a nearby water park. From mega slides to lazy rivers, you'll find all the essentials for that final summer adventure.
Check out these water parks within two hours of Birmingham:
Safety tip from Salisia Valentine: "Dehydration can rapidly occur if you are not replacing the fluid you're losing. It's recommended by the Mayo Clinic that you drink about "'5.5 cups (3.7 liters) of fluids a day for men and about 11.5 cups (2.7 liters) of fluids a day for women.'
This is the recommendation for regular hydration. However, there are instances where you might need to increase or decrease this intake based on the environment, medical conditions and/or activity involvement.
While at the water park, make sure you and your family are taking sufficient water breaks. If you notice that you start to become fatigued, dizzy, have urinary changes, including dark-colored urine, and/or increase thirst, follow up at your nearest urgent care facility, including American Family Care or the ER."
3. Visit a local pool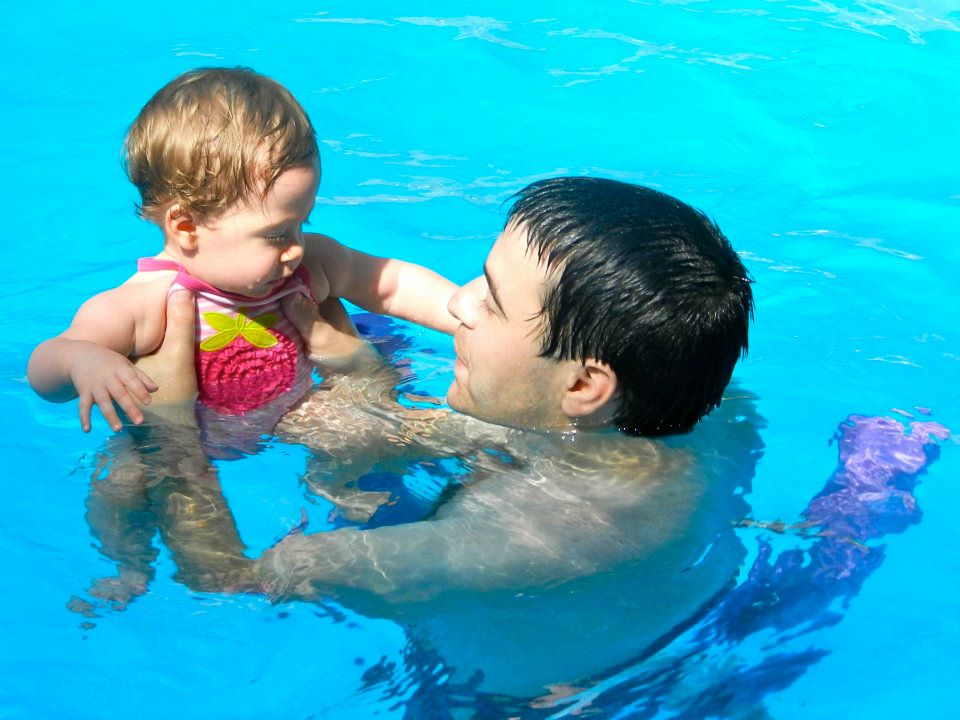 Tired of the heat and humidity? I suggest a refreshing dip in a community pool. Happily, there are many places to go for a swim around the Greater Birmingham Area. So slather on that sunscreen, blow up your favorite float and cool off at one of these local spots:
Psst! There are loads of splash pads around Birmingham, too, so if you want more of a sprinkle than a splash, here are some to visit:
Safety tip from Salisia Valentine: "According to the CDC, in the United States, 'More children ages 1-4 die from drowning than any other cause of death except birth defects. For children ages 1-14, drowning is the second cause of unintentional injury of death after motor vehicle crashes.'
In order to decrease the likelihood of drowning, consider the following: don't leave your child unsupervised, enroll your child in swimming lessons and put your child on a life jacket."
4. Spend the day at the river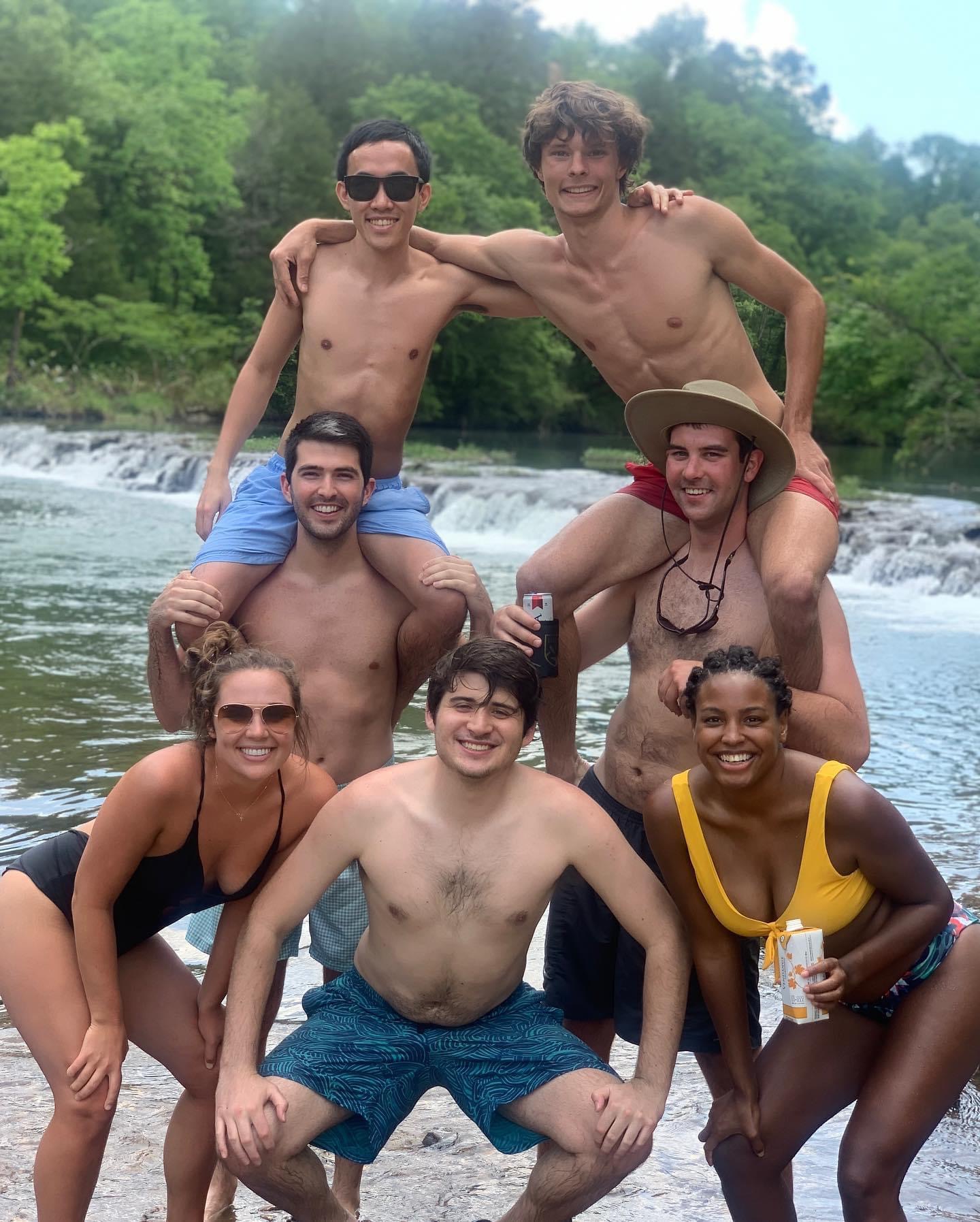 A lazy day on the river? Count me in. All you need to enjoy it is a few of your favorite people, a cooler filled with drinks and snacks and a flotation device of your choosing.
For some much-needed R&R, here are some must-visit river hotspots near Birmingham:
Safety tip from Salisia Valentine: "Sunburns are painful experiences and can sometimes lead to infection or even permanent scarring. Sunburns effect all ages and races. According to American Academy of Dermatology (AAD), the recommended sunscreen is an SPF of at least 30. This will block 97% of the sun's UVB rays.
If you do experience a sunburn that begins to blister, have severe pain, or includes other symptoms like fever or headache, follow up at your nearest urgent care facility, including American Family Care or the ER."
5. Take part in a 5K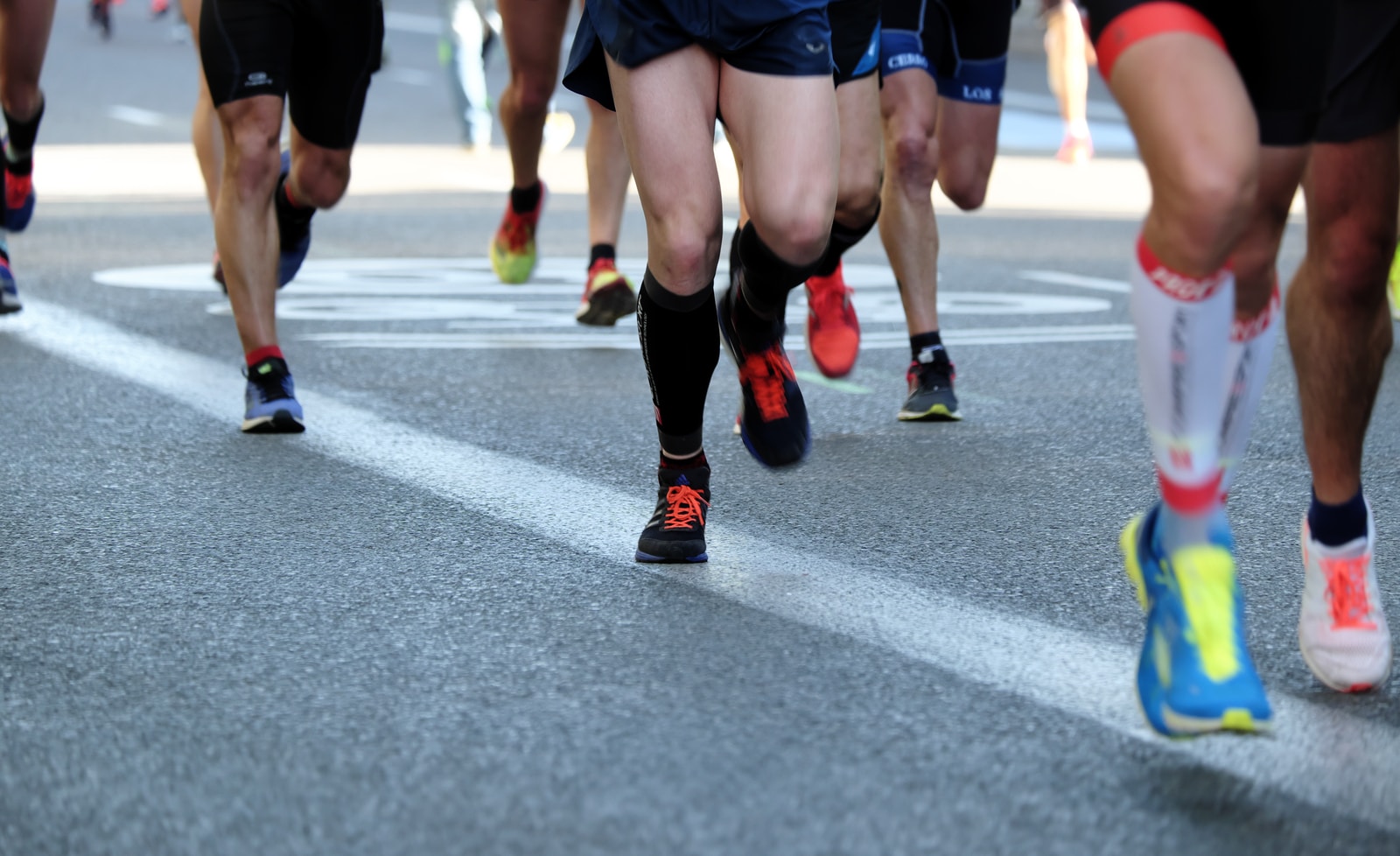 Been a couch potato this summer? Dust off those cracker crumbs and make an impact by taking part in a 5k.
There are thousands of causes out there to support and Birmingham is home to countless 5Ks and Fun Runs. So find one you're passionate about. Not only will you feel good for supporting a worthwhile cause, but you'll also finally have a reason to sport those trendy new sneakers you've been doting on.
Not much of a runner? It's always better with a friend. So grab your BFF and head to the starting line.
Here are a few runs coming up around Birmingham:
Safety tip from Salisia Valentine: "The first step in preparing for a 5k, is to follow up with your primary care provider. You want to make sure your body is capable to run or walk the race. Once cleared, you want to get your body in condition. You can do this by developing or finding a 5k training schedule, working out at a local gym, utilizing a personal trainer, or even downloading an app to assist with training.
You then want to ensure you have the proper running shoes that are comfortable and can withstand the surface you will be running on.
Finally, take care of yourself before and after the race. You want to incorporate a well-balanced diet, stay hydrated and get adequate rest."
Want more summer safety tips? Visit American Family Care's website and follow them on Facebook, Instagram, Twitter and LinkedIn.
Sponsored by: