Sponsored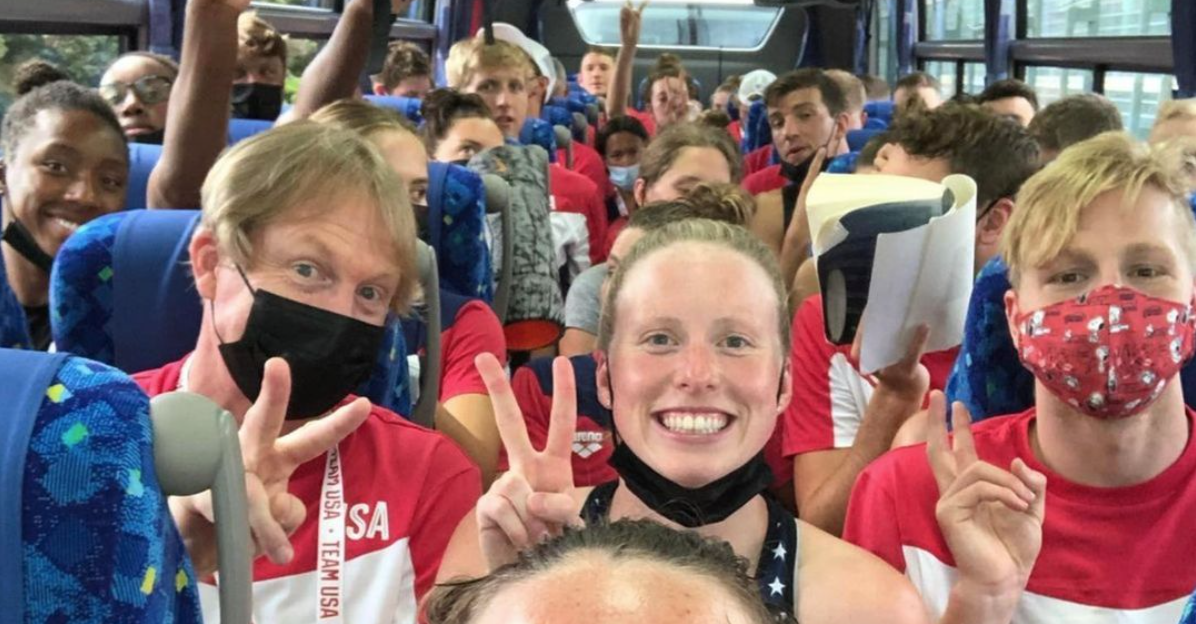 When WVTM 13 broadcasts the Summer Olympic Games July 23-August 8, you can find me camped out on the couch, neglecting all household duties and cheering on the red, white and blue. Fend for yourself, fam. And, because WVTM 13 news team has Olympic dreams too, they are sharing what they'd compete in should the Olympic selection committee come calling.
Meet the dreamers at WVTM 13
1. Sheri Falk
Growing up in south Florida, how could WVTM 13 anchor Sheri Falk not be a swimmer? Getting in the pool is as natural as putting on her running shoes, which is why competing in the triathlon at the Summer Olympic Games is Sheri's Olympic dream, part 2.
"The Olympic spirit really shows when so many athletes of all different backgrounds come together to represent our country."

Sheri Falk
2. Guy Rawlings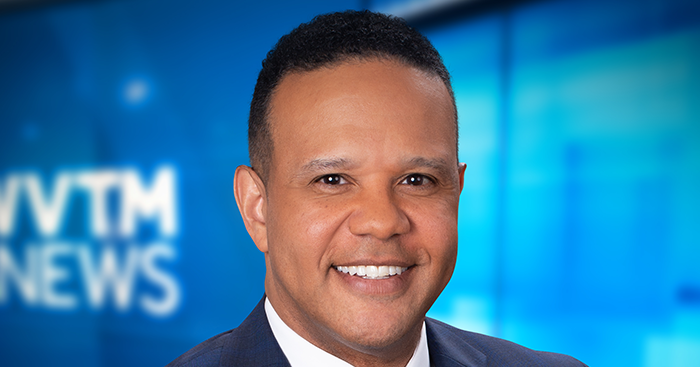 For fun, WVTM 13 news anchor Guy Rawlings played tennis and basketball as a kid. But it's the sport of judo where he thinks he could really excel. Guy, there could still be a judo uniform with your name on it for the 2024 Summer Olympic Games in Paris.
"I love how the Olympics brings the world together. That's something we can't get enough of right now. NBC's coverage opens a window to different countries and cultures while at the same time reinforcing a sense of pride in our own."

Guy Rawlings
3. Stephanie Walker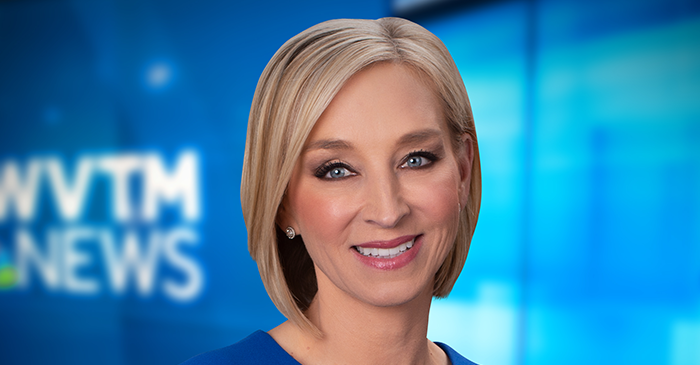 Meteorologist Stephanie Walker might have the inside scoop when it comes to competing in beach volleyball. She didn't just play the sport growing up, she played it while growing up overseas, so she's seen some things. She'd be right at home on the warm sands at the beach volleyball venue of the Summer Olympic Games.
"There is nothing more inspiring than watching athletes who have trained, struggled and persevered to be the best in the world!"

Stephanie Walker
4. Carla Wade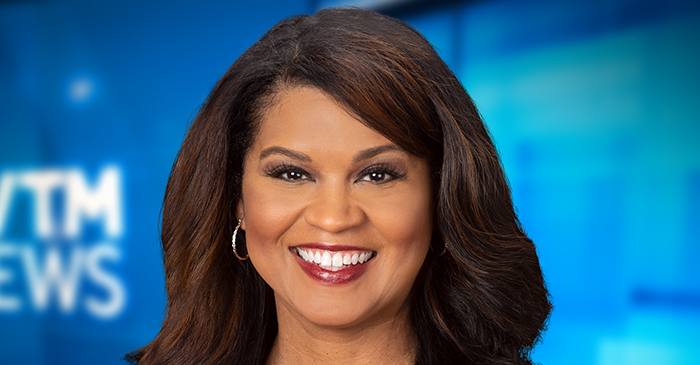 Cheerleading may not be an Olympic event, but I dare you to mention that to a competitive cheerleader. Cheerleading was WVTM 13 news anchor Carla Wade's sport of choice back in the day, but she could totally put those jazz hands to work on the gymnastics team. Being tall does not a basketball player make, so maybe Carla could pair up with Stephanie in beach volleyball at the Summer Olympic Games.
"What I love most about the Olympics are the backstories of the athletes. Many of them overcome tremendous personal obstacles in order to compete and win."

Carla Wade
5. Rick Karle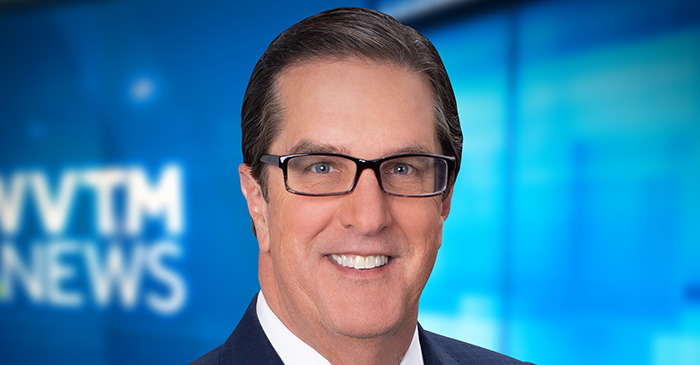 As a child, I imagine Rick Karle's mom told him to go outside and play. A lot. Playing all manner of team sports as a kid, the WVTM 13 anchor counts his long-standing record in the 40-yard dash at his elementary school in Syracuse, NY, as a true crowning achievement. After carting his daughter around on the competitive swimming circuit however, Rick has come to love it too and would jump at the chance to jump in the pool at the Summer Olympic Games.
"I'm a sucker for the National Anthem. So when I see an American at the podium while our anthem plays, I'm a slobbering mess."

Rick Karle
6. Brittany Decker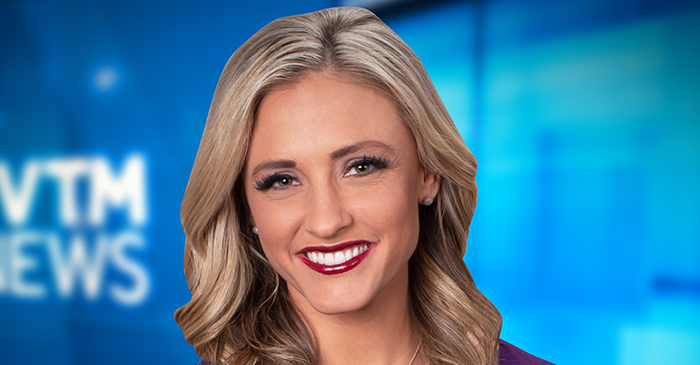 It takes courage and stamina to become an elite gymnast–two qualities that WVTM 13 anchor Brittany Decker already has from running a marathon every month for the past two years. Crossing the finish line at a marathon probably feels a lot like nailing all four rotations in gymnastics at the Summer Olympic Games, and either would be a-ok with Brittany.
"There is just nothing quite like watching the best of the best compete. This year will be extra exciting to cheer on some Birmingham-area athletes I've had the privilege to meet!"

Brittany Decker
7. Ian Reitz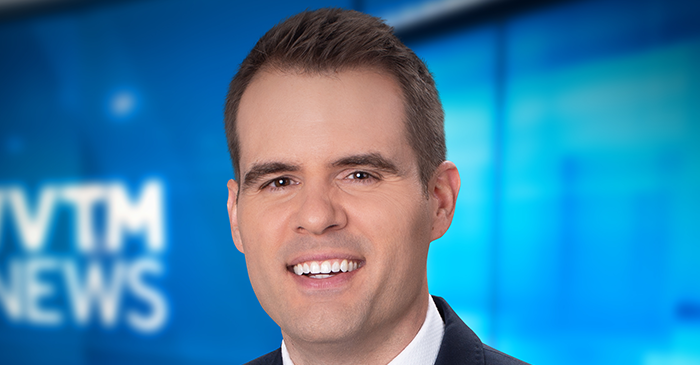 Like Sheri, WVTM 13 anchor Ian Reitz grew up around water. Part fish, part Navy kid, Ian was in the water no matter the temperature outside. These are excellent characteristics key to the mindset of a successful surfer. Surfing is one of the new events at the Summer Olympic Games on WVTM 13, and in Ian's best broadcast journalist/surfer dude voice, "Surfing would be awesome."
"I love how these games bring us together as we celebrate the impressive athletes and cheer them on."

Ian Reitz
8. Jerry Tracey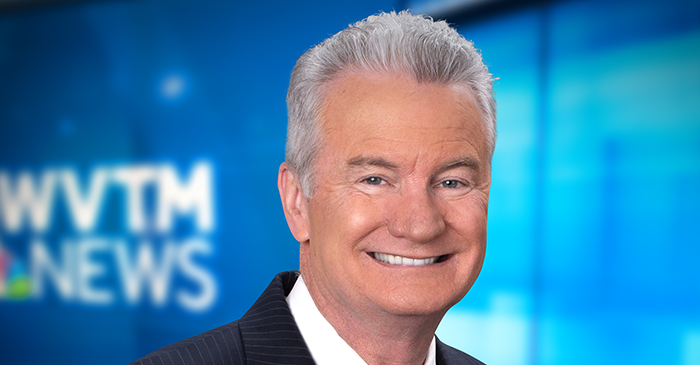 You need to hustle if you're going to keep up with Birmingham's weather. WVTM 13 meteorologist Jerry Tracey's been hustling ever since his high school sprinting days. Though he'd tell you his running talents were far from Olympic caliber, if given the chance he'd love to break the tape in the 100 or 200 meter sprints.
"The Olympic spirit embodies the American spirit…the freedom to pursue excellence and using your God-given talents to the best of your ability."

Jerry Tracey
It's the climb that counts
So maybe 2020 wasn't their year. The Olympic spirit brings hope and a healthy patriotism that unites us all as Americans. Medal or no medal it's the climb that counts, and the dedicated athletes punching their tickets to Tokyo are peaking at just the right time. The Summer Olympic Games run Friday, July 23-Sunday, August 8 and will be broadcast on WVTM 13.
What's your favorite event at the Summer Olympic Games? Tag us at Bham Now and let us know!
Sponsored by: