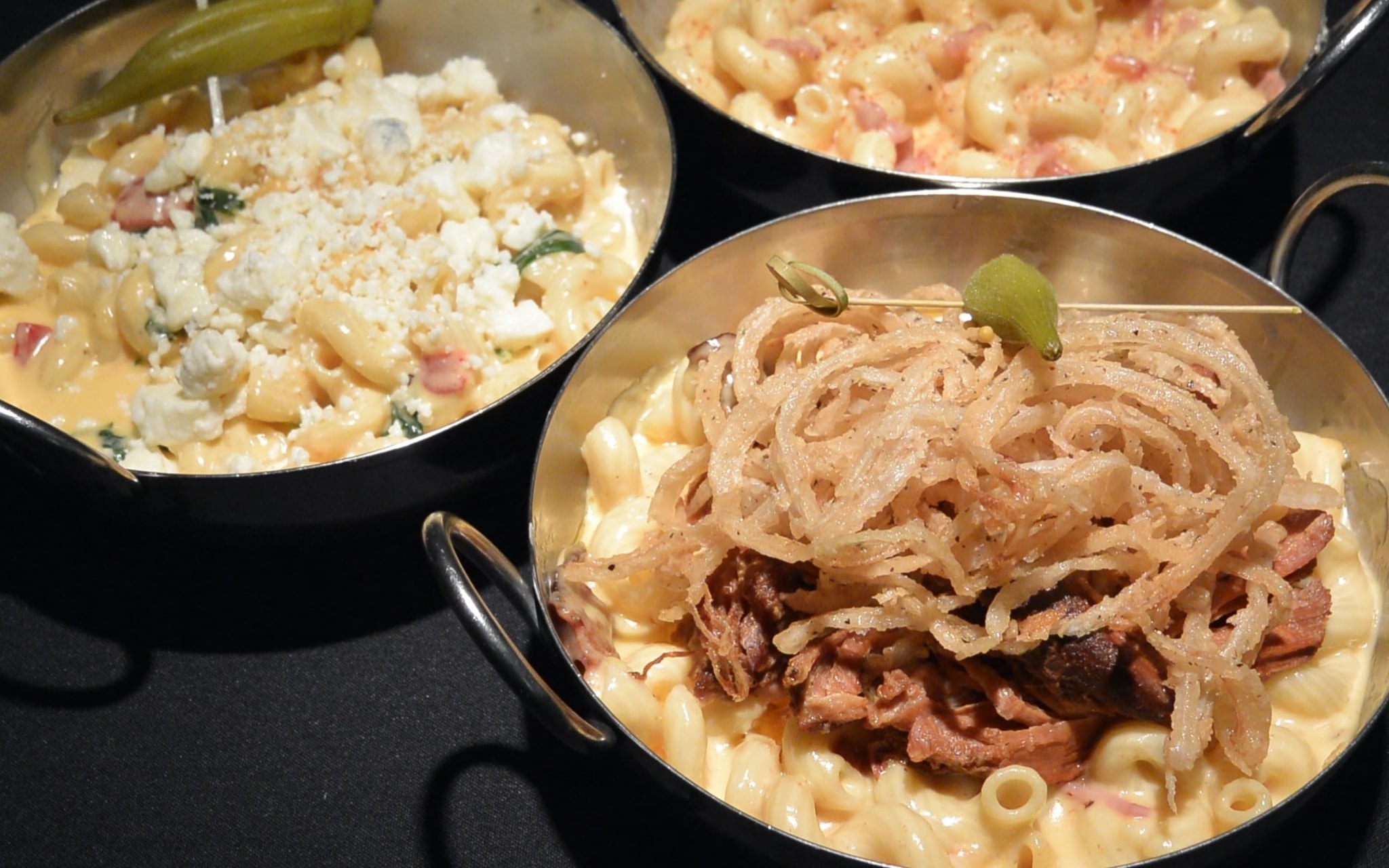 I hope you're hungry for some cheesy delicious dishes because Wednesday, July 14 is National Mac and Cheese Day. We've rounded up the best mac and cheese in Birmingham, so you'll have no trouble indulging in one of everyone's favorite comfort foods.
1. Bottega Café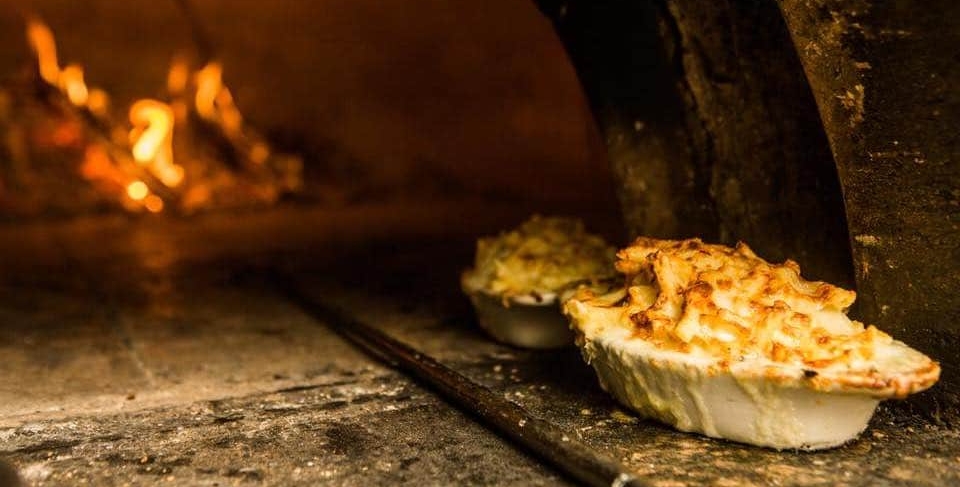 The mac and cheese at Bottega Café is my go-to favorite menu item that never disappoints. A crispy broiled top covering this four cheese noodle perfection will leave you feeling like you've died and gone to mac and cheese heaven.
This dish also comes with a small spring salad, so it's basically healthy, right?
2. MELT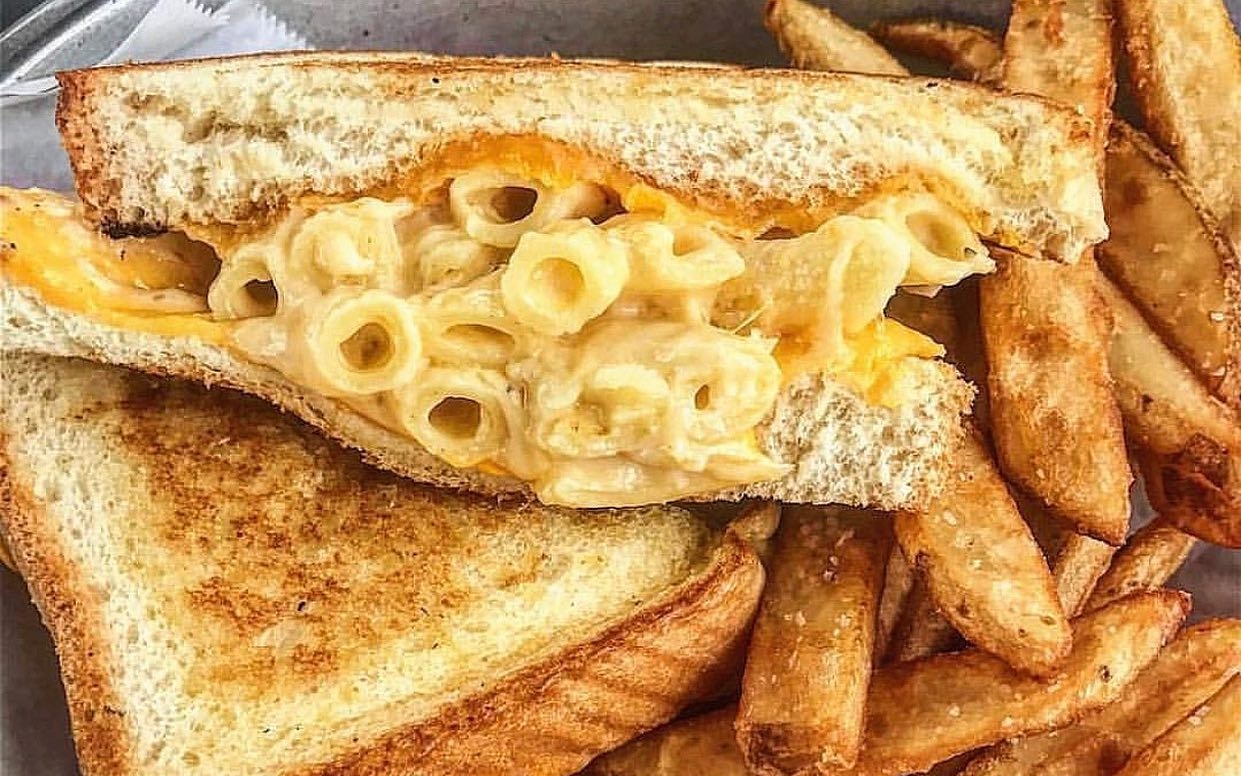 There's only one thing that could make mac and cheese even better. That is when you slather it in-between two buttery pieces of toast to make an epic grilled cheese. MELT makes all kinds of the most mouthwatering grilled cheeses, but nothing beats their Mac Melt.
In the spirit of National Mac and Cheese Day, trust us and order the Mac 'N Egg Roll for an appetizer too.
Want to find even more local restaurants to support? Check out our local business directory with over 750 businesses.
3. Hattie B's Hot Chicken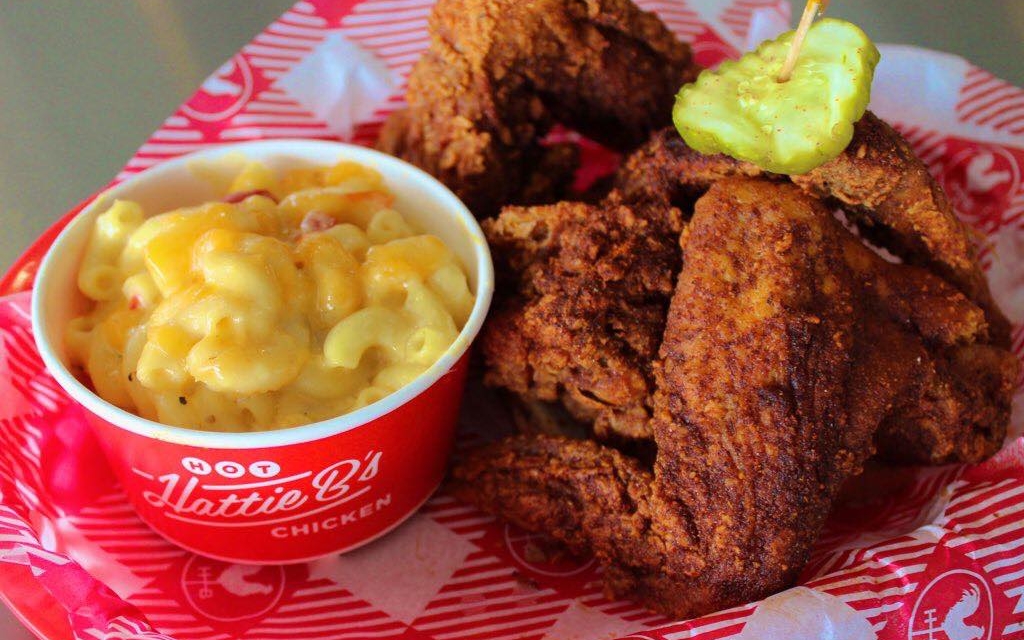 Hattie B's is serving up more than some incredible hot chicken. Here, the sides can steal the show and the pimento mac and cheese alone is worth the trip. Creamy and classic with the southern staple of pimento cheese this mac tastes just like grandma made it.
Business Insider also named this mac the best in Alabama, back in 2019, so you know it's the real deal.
4. John's City Diner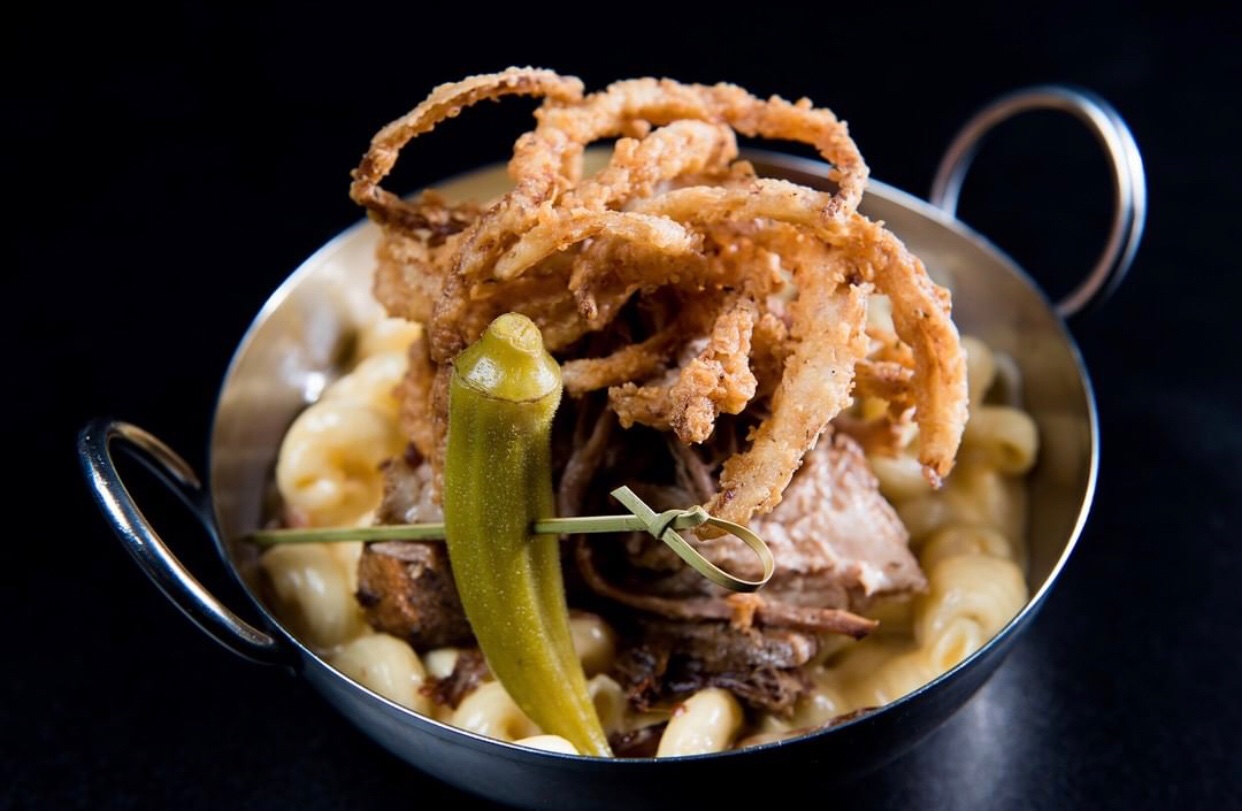 Although John's City Diner is temporarily closed at the moment, the mac and cheese is just too good not to mention for National Mac and Cheese Day. Their "Not Your Mamma's Mac & Cheese" comes three different ways, but whichever one you choose will be a guaranteed bite of cheesy goodness.
To find even more local Bham businesses check out our local business guide.
5. Jack Brown's Beer and Burger Joint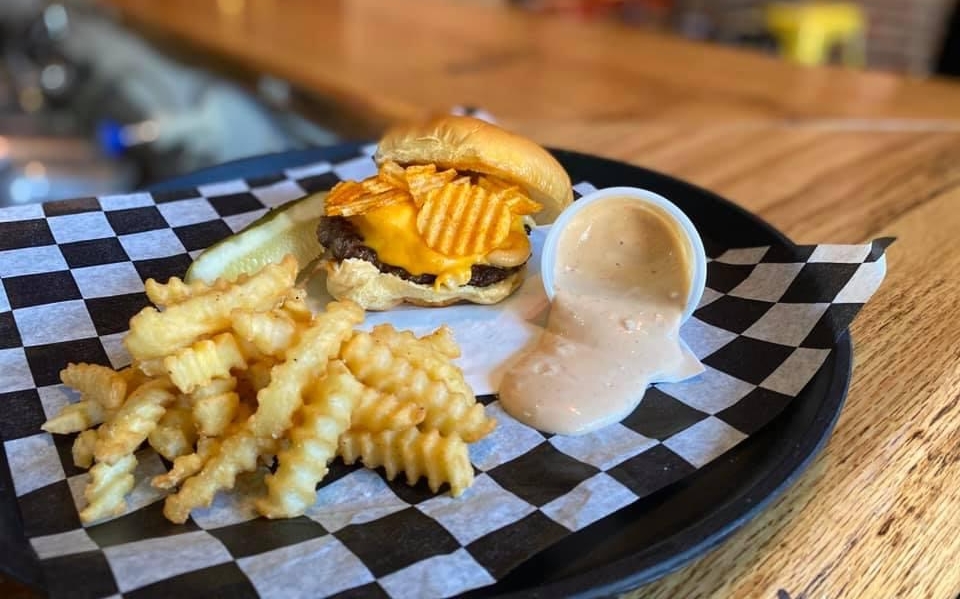 We're not sure who first thought of putting mac and cheese on a burger, but after tasting the Greg Brady at Jack Brown's we'd love to thank them. This burger is topped with their homemade mac and cheese, American cheddar blend and bbq chips for an extra crunch.
Where is your favorite mac and cheese in Birmingham? Tag us on social @BhamNow to let us know!