Have you been looking for the perfect salad in Birmingham? Your search may be over with the opening of Chopt, a new creative salad restaurant at The Summit.
Opening on February 24th, next to REI at the old Johnny Rocket location, this will be Chopt's first store in Alabama.
Fast Growing
The fast growing New York City based farm-to-fast-casual restaurant chain has launched over 60 restaurants in New York, Washington, D.C., Virginia, Maryland, New Jersey, Tennessee, Connecticut, Georgia, and North Carolina.
"We are excited to continue expanding Chopt Creative Salad Co. with the opening of first-ever Birmingham location," says Chief Marketing Officer Julie Atkinson. "Chopt has grown tremendously over the past few years, and we look forward to continuing to bring our globally-inspired food and fresh, natural ingredients to new customers at The Summit."
Celebrate with the Exceptional Foundation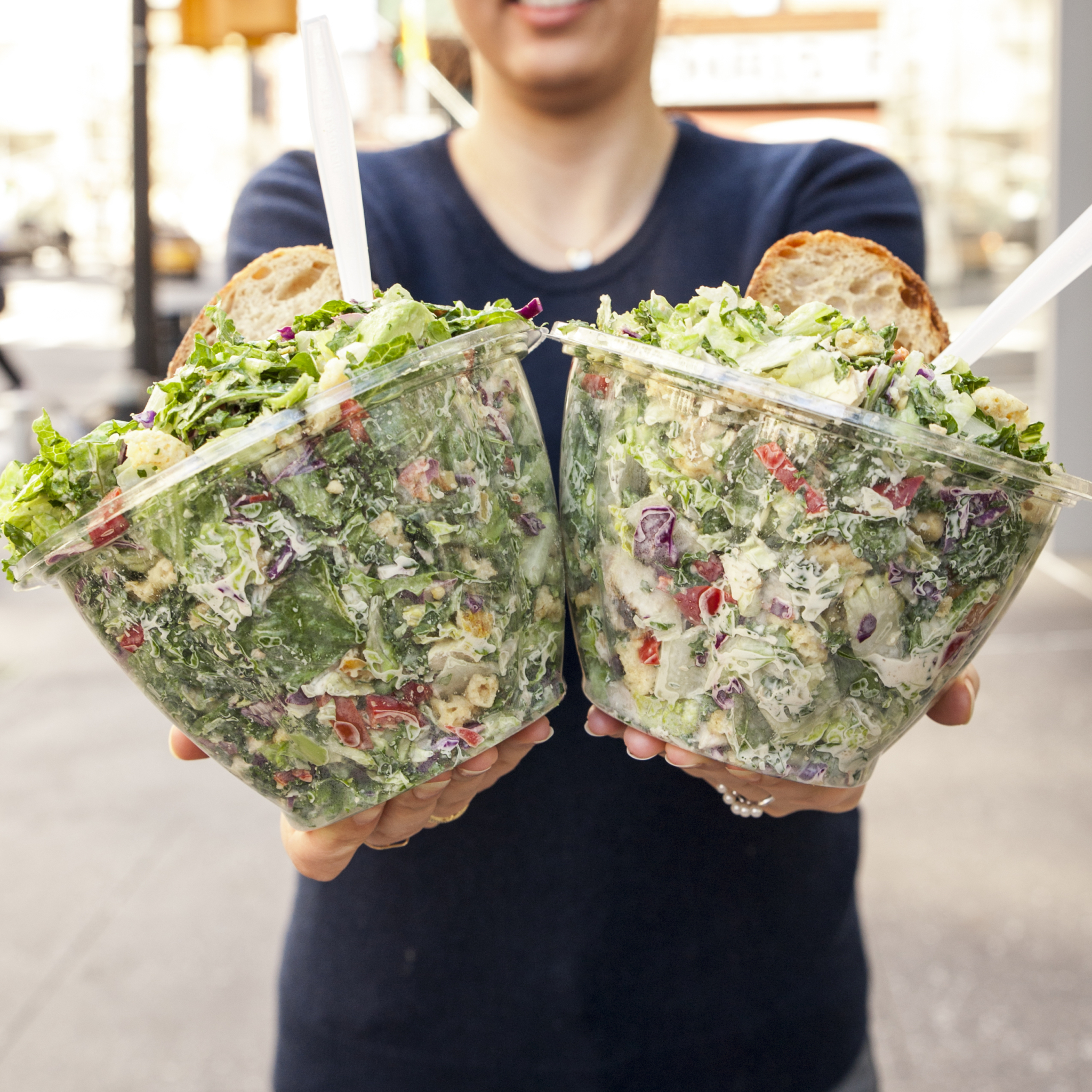 According to Chopt, they have celebrated each of their grand openings across the nation by teaming up with local charities. In Birmingham, Chopt is partnering with the The Exceptional Foundation, an organization that serves individuals with special needs in the Greater Birmingham area.
In an effort to raise funds for the Exceptional Foundation, on the day before Chopt's grand opening, the restaurant is holding Chopt Gives Day. Beginning on Tuesday, Feb. 23 from 11:30 a.m. to 5:30 p.m. 100% of sales from all digital purchases made that day will be donated to the Exceptional Foundation. 
To encourage digital sales, Chopt managers will be outside assisting in-person customers  with app sign-ups. Chopt Gives donations will only be applicable on orders placed via the Chopt App or choptsalad.com. 
"The Exceptional Foundation is so thankful to Chopt for the opportunity to partner with them as they bring their amazing food to our area," said Susan Garrett, Marketing Director for the nonprofit. "Their mission to build a community around healthy eating ties in perfectly with what our organization is all about. Their generous donation as a result of pre-opening day sales will help make a huge difference."
Great Additions to The Summit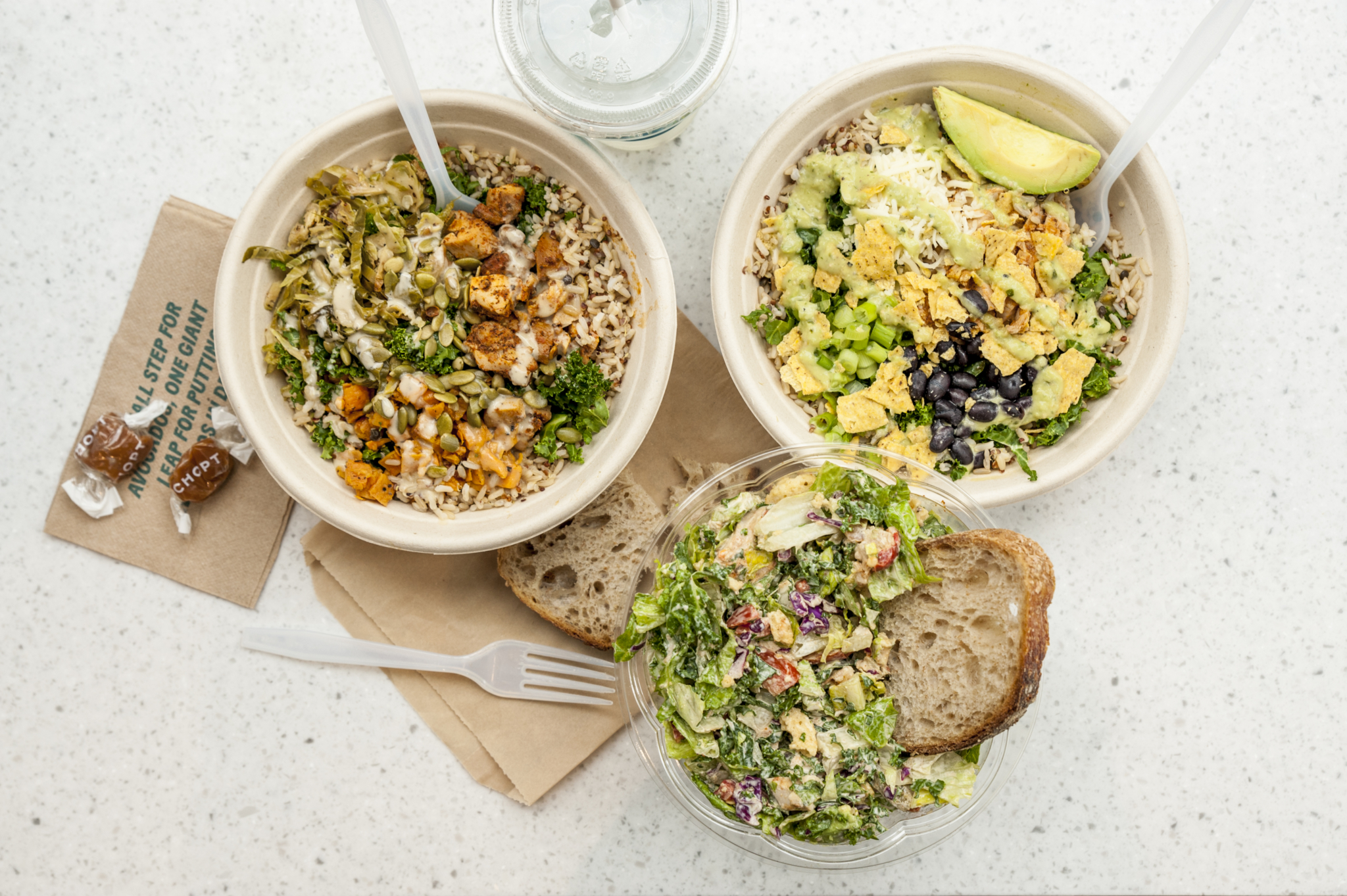 This is another great addition to The Summit which is becoming known for opening "first in Birmingham and Alabama" restaurants and stores. As reported by Bham Now, the first Tecovas, a Texas based boot retailer opened in November and North Italia is expected to open soon. 
Store Location & Hours
If you have ever been to The Summit you know the location of the new Chopt Birmingham store is a prime spot between REI and the AMC Summit 16 Movie Theater.  The restaurant will be open daily from 10:30 a.m. to 8 p.m. Visit choptsalad.com or call 205-749-8880 for additional details.