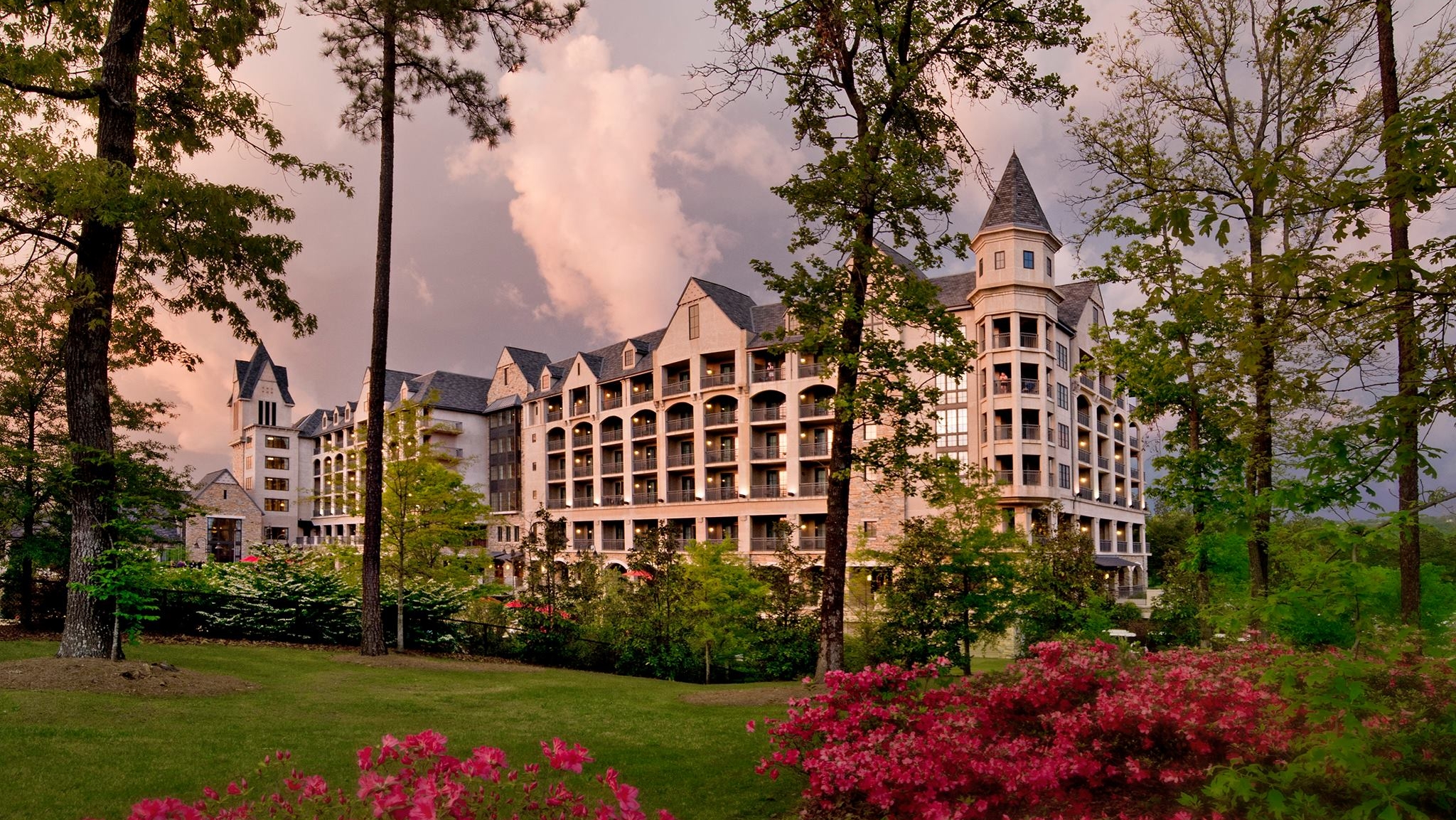 Looking to get away from your day-to-day life with some rest and relaxation? We're here to tell you, you don't have to travel far to get the vacation you so desperately deserve. Here are 5 Birmingham hotels that prove staying in the same city can still be the best vacation destination.
1. Renaissance Ross Bridge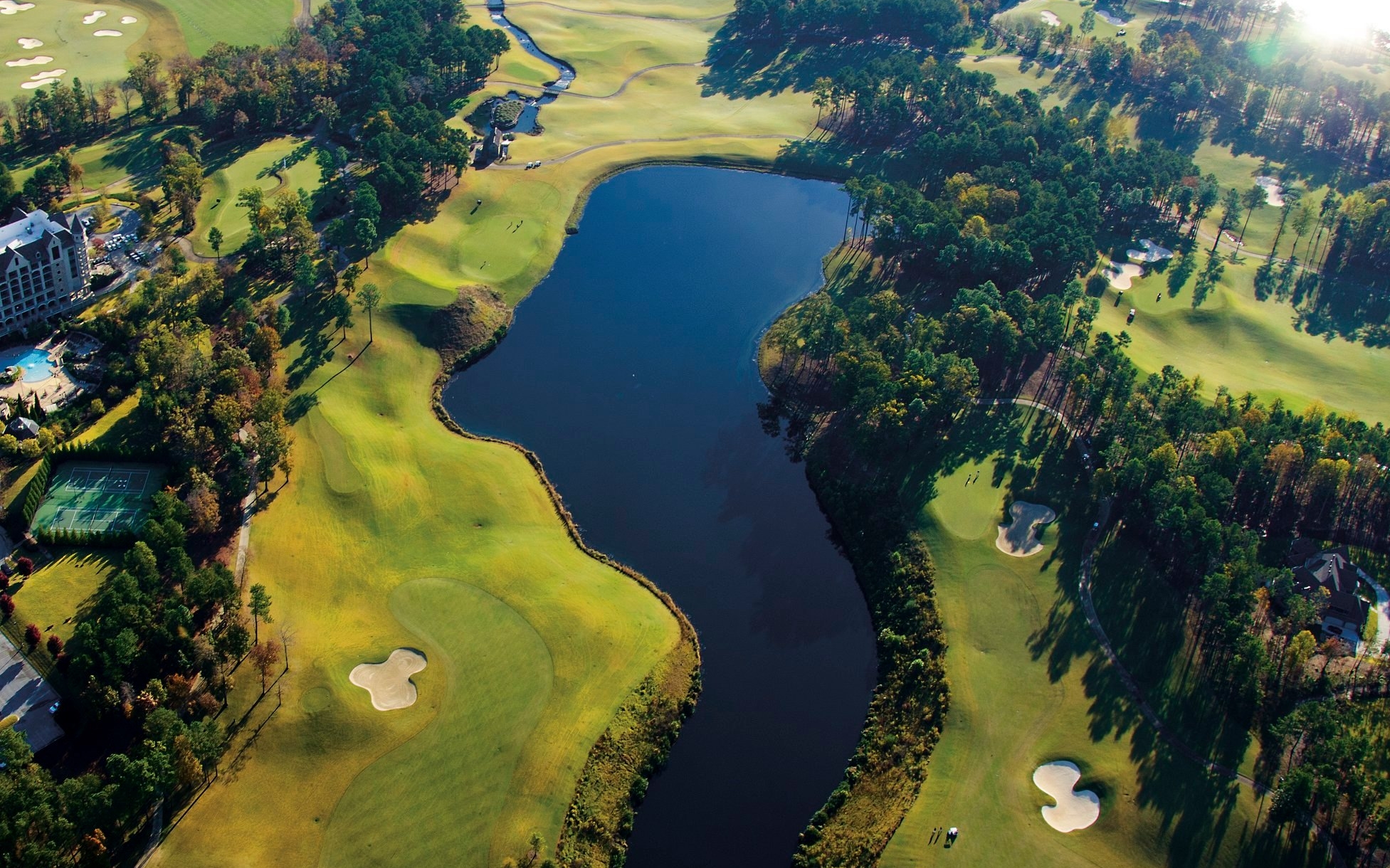 Calling all golfers: if part of your rest and relaxation includes teeing up on the green, this is the resort for you. Home to the Robert Trent Jones golf course, which is the 5th longest golf course in the world, you can make your way along 18 holes and then head to the clubhouse for a nice lunch. Gear and equipment is available for rental on site.
If golf isn't your thing, you can spend your time laying by the pool and heading to spa for a variety of treatments from facials to massages. After you are glowing from your spa session, indulge your palate in their upscale restaurants and bars.
2. Valley Hotel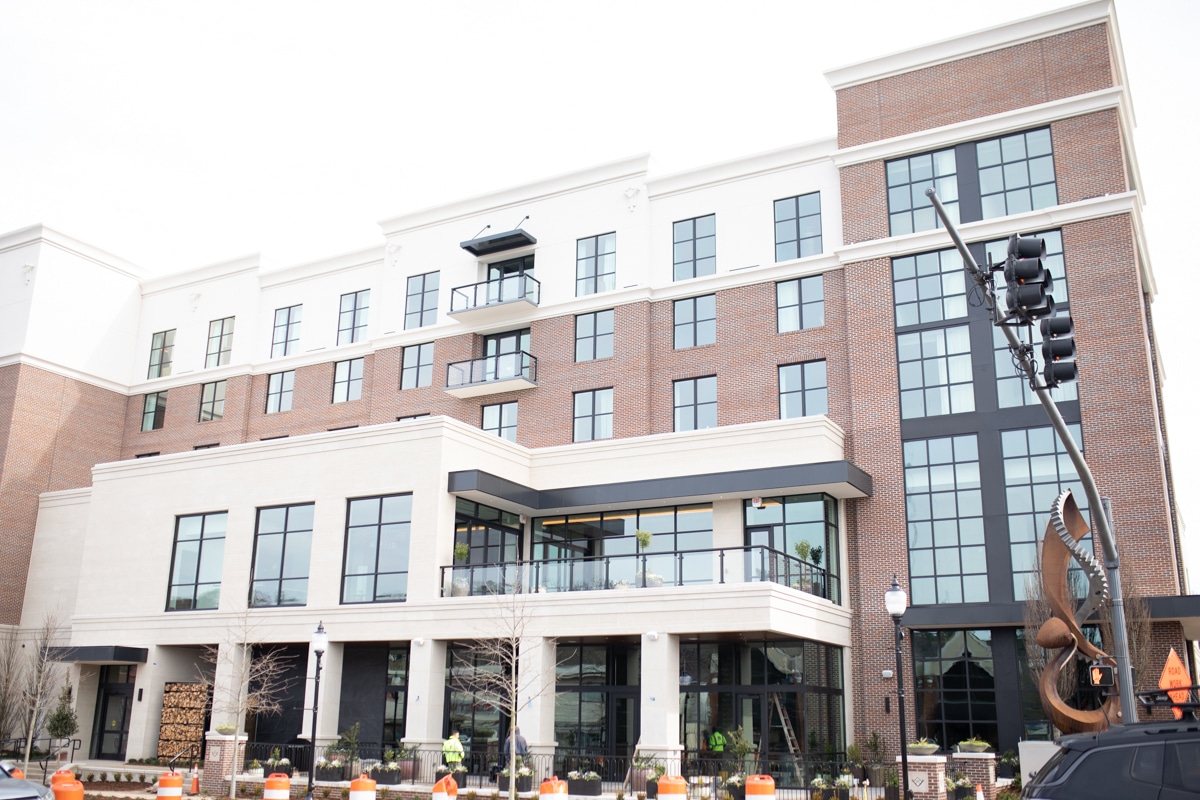 Located in the heart of downtown Homewood, the Valley Hotel offers easy walking access to dozens of cute shops and restaurants.
However, you won't even have to leave the hotel for a fine dining experience as the Valley Hotel boasts an upscale breakfast bistro and Ironwood, an elevated comfort food restaurant. Then, try a drink at their rooftop bar and look out over the beautiful Homewood area.
3. Elyton Hotel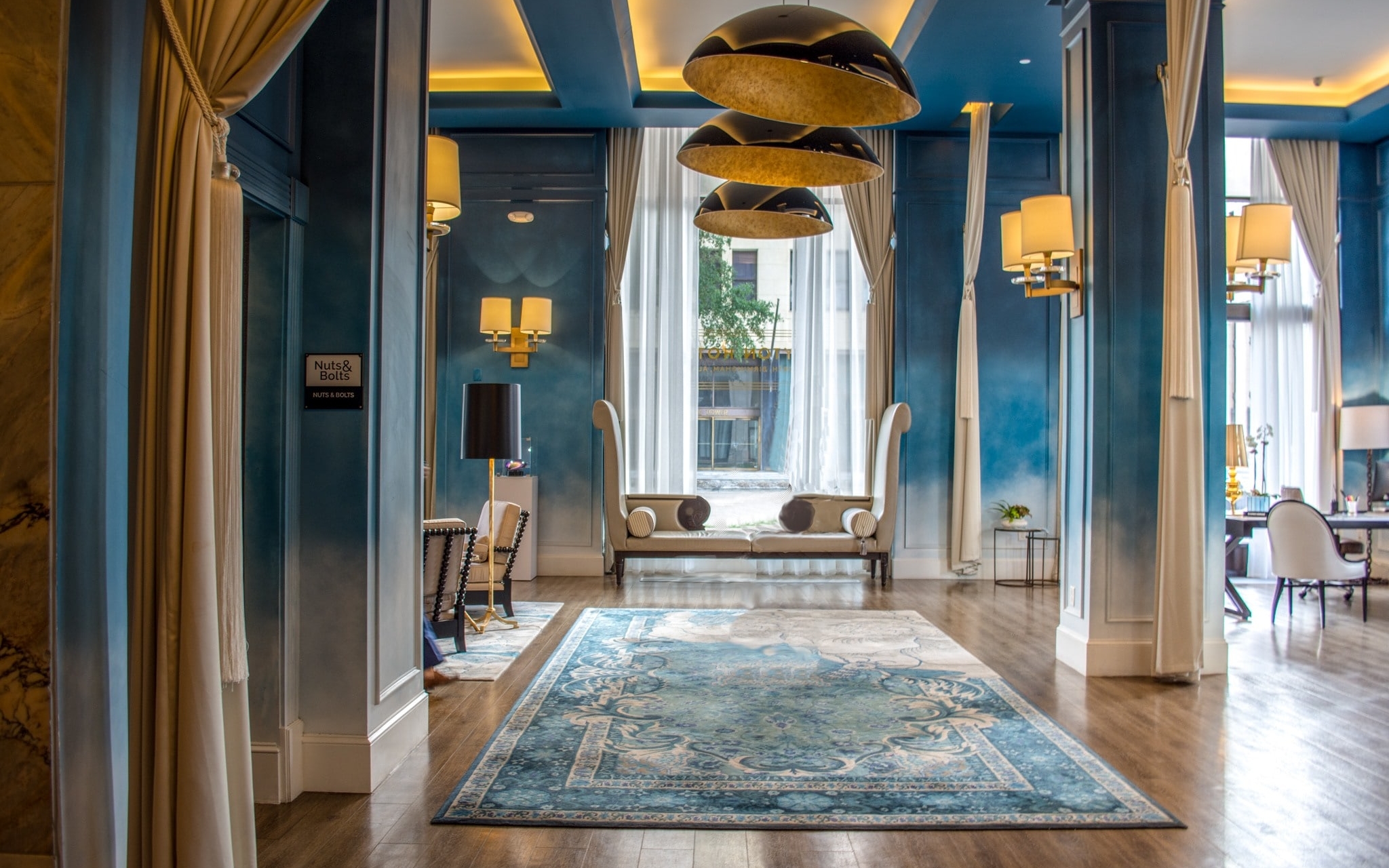 Walk into this modern boutique hotel housed in the previous historic Empire building. This Elyton is in the prime downtown location of the financial district surrounded by bars, parks and an incredible culinary scene.
Sit on the Elyton's stunning rooftop bar for one of the best views of downtown Birmingham. Enjoy a light snack and one of their handcrafted cocktails. Make dinner plans at the hotel restaurant, The Yard, for some exquisite cuisine.
4. Redmont Hotel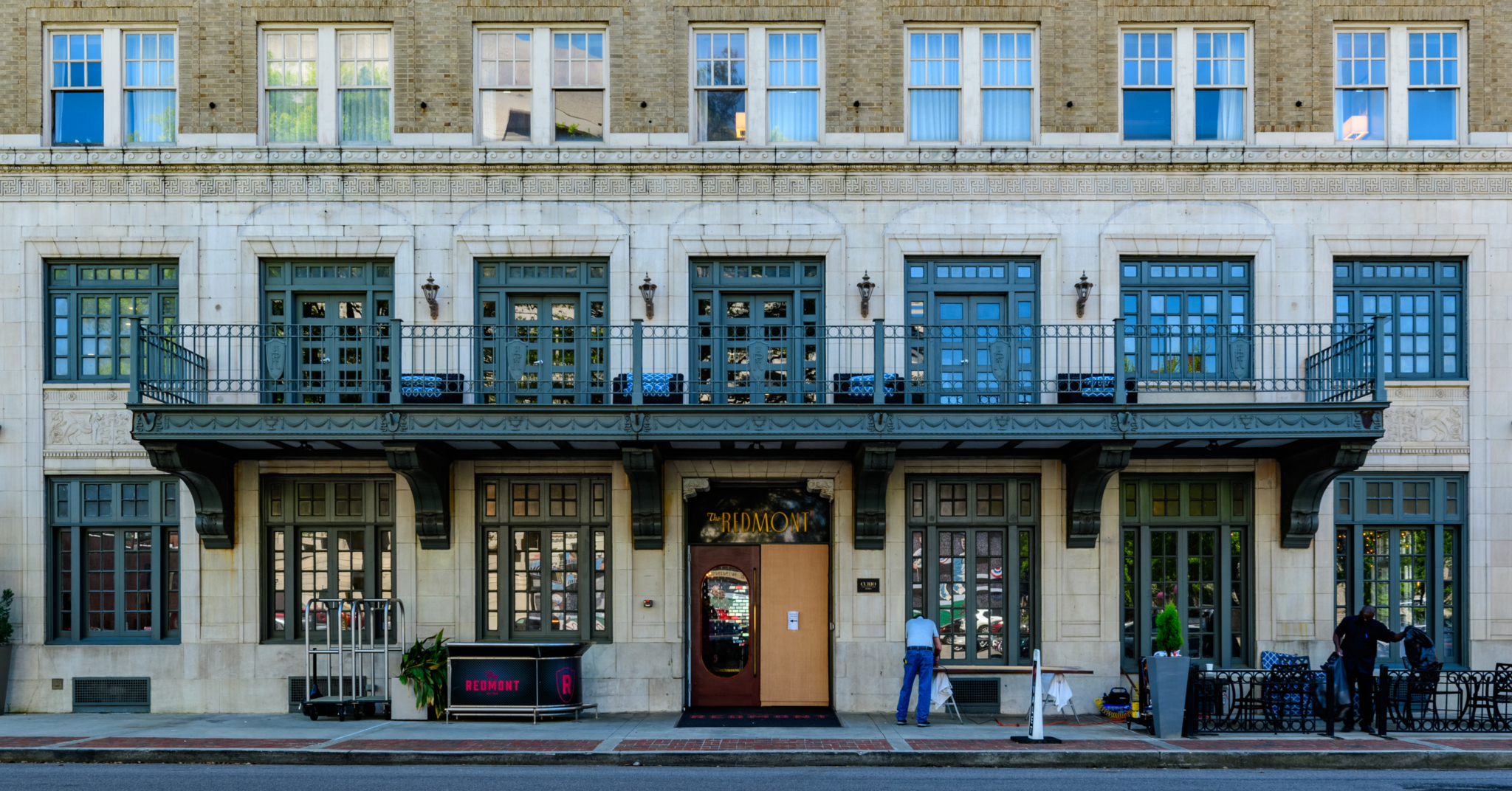 The Redmont is the oldest of the Birmingham hotels, and when you walk in you'll feel transported to the 1920s. Enjoy all your modern amenities along with vaulted ceilings, crown molding and a custom crystal chandelier.
Their rooftop bar is the perfect place to sit out and watch the sunset over our beautiful city. Their seasonal cocktails and drinks are even more of a reason to stay after dark.
5. Grand Bohemian Hotel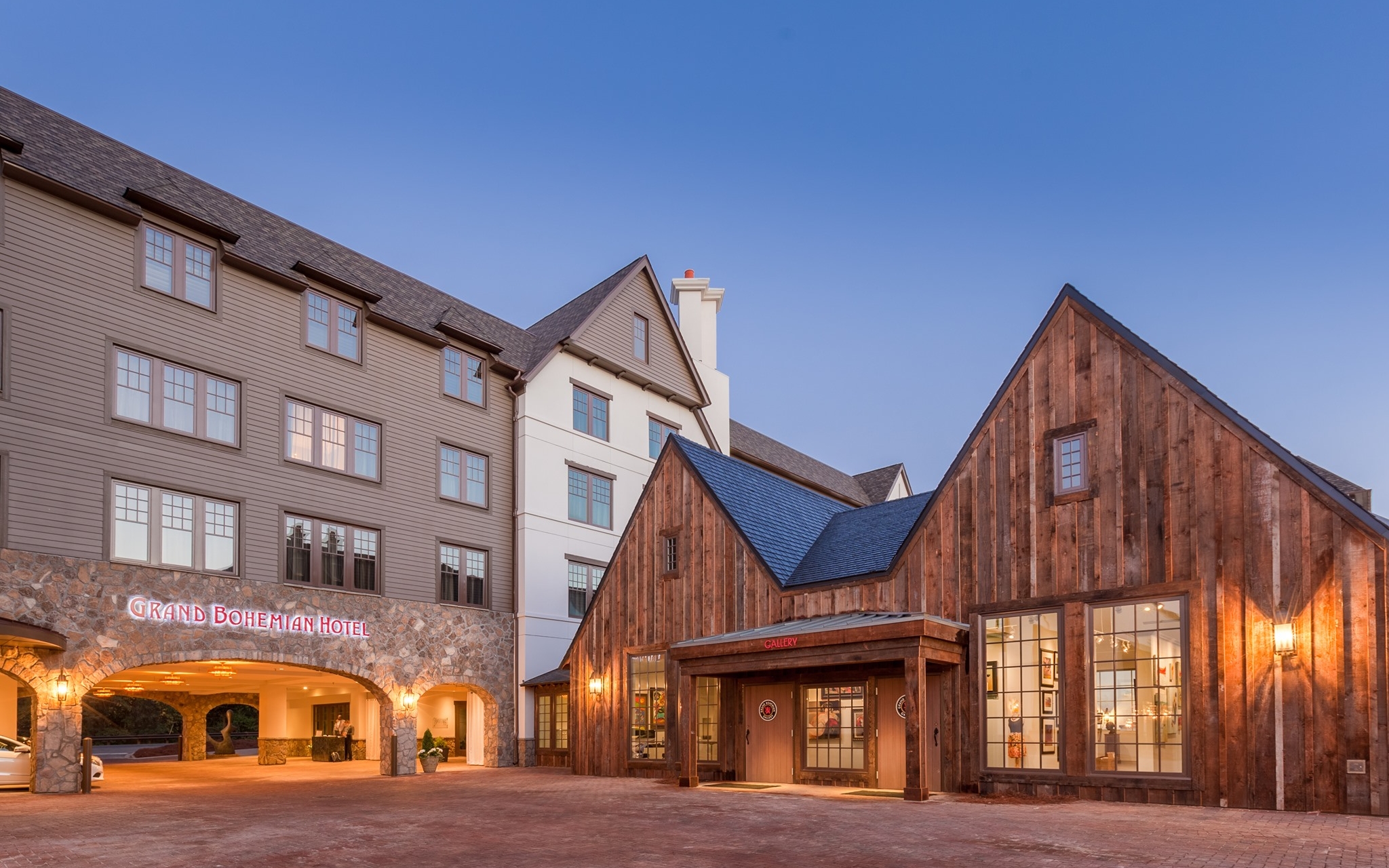 Settled in the village of Mountain Brook this is one of the most unique hotels on our list with features including a cooking school, art gallery and wine tastings. The Grand Bohemian also houses a fountain pool and spa where you can get manicures, scrubs and fully body massages.
With so much to do here from wine to art to spa time you won't want to leave. After a long day of relaxation you can dine at The Habitat Feed & Social and enjoy specialties from land and sea.
What are your favorite hotels in Birmingham? Let us know on social by tagging @bhamnow!