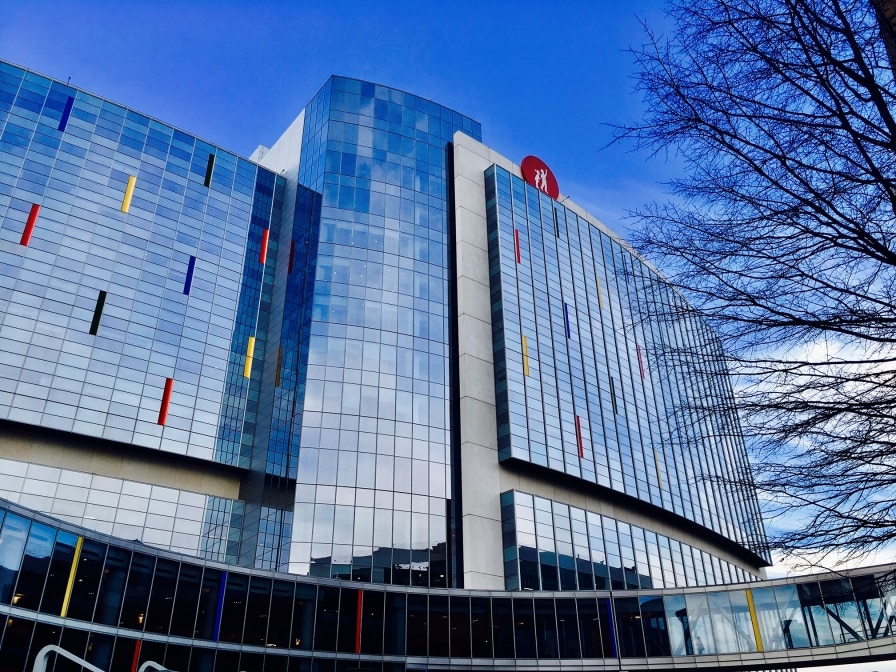 Just in…Dunkin' Donuts is offering Gold Joy Donuts to help raise money for Children's of Alabama. From July 1-15, participating Birmingham Dunkin' restaurants will give $1 from every Gold Joy Donut purchase to Children's. The proceeds will benefit children and families affected by cancer.
Golden Goodness at Dunkin'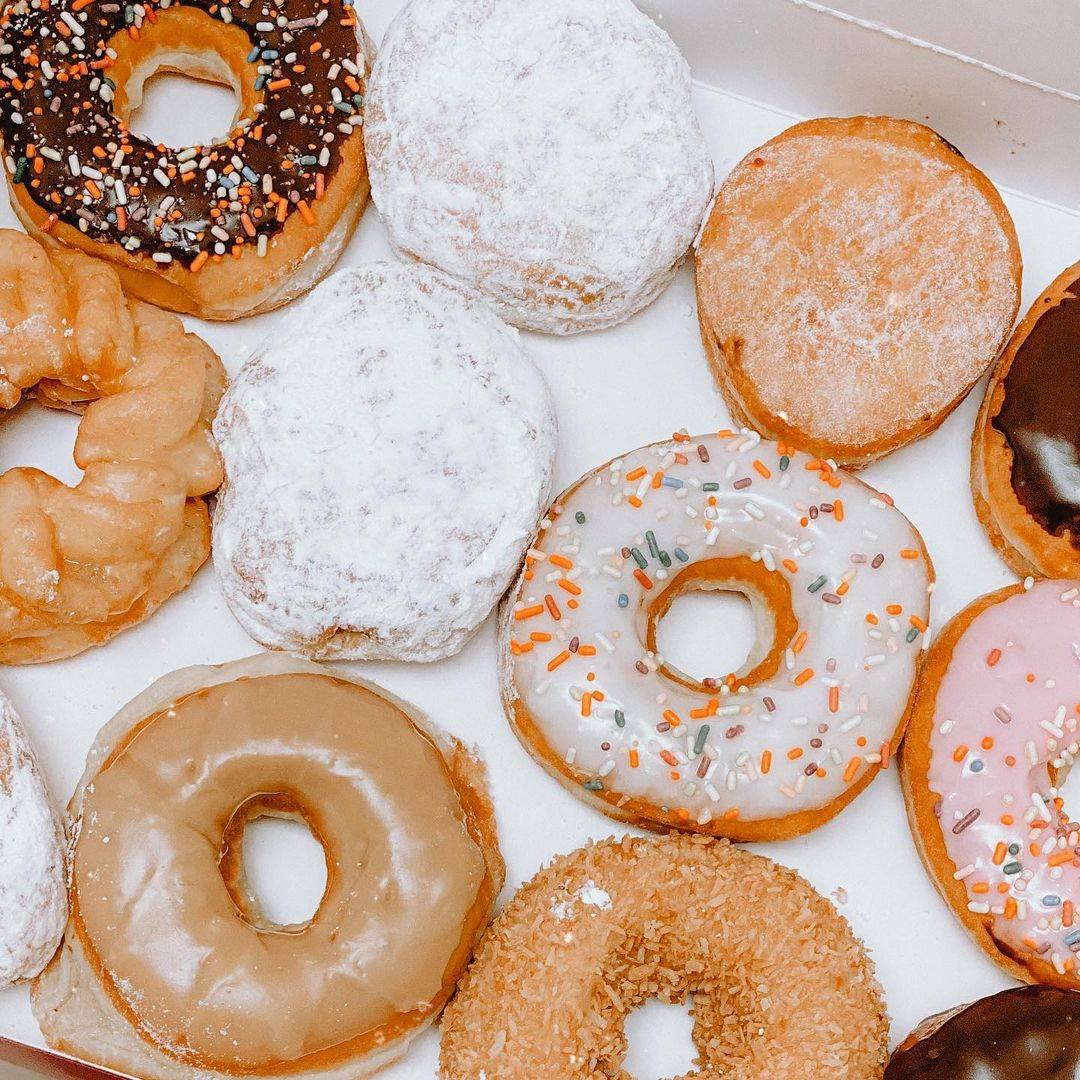 Children's of Alabama provides medical care for ill and injured children. It is the only health system in Alabama dedicated solely to the care and treatment of children.
"Local Dunkin' Franchisees and restaurants are proud to shine gold for childhood cancer awareness and honored to offer the Gold Joy Donut to highlight this important issue and show our unwavering commitment to kids battling cancer."

Katie Gaston, Field Marketing Manager, Dunkin' Donuts via WBRC news story
The Gold Joy Donut is a classic yeast donut with gold icing, topped with shimmering sprinkles and a glazed donut munchkin.
Location: Find a participating location near you. Tip: Call the store before you go to make sure they are taking part in the fundraising campaign.
One Donut Makes a Difference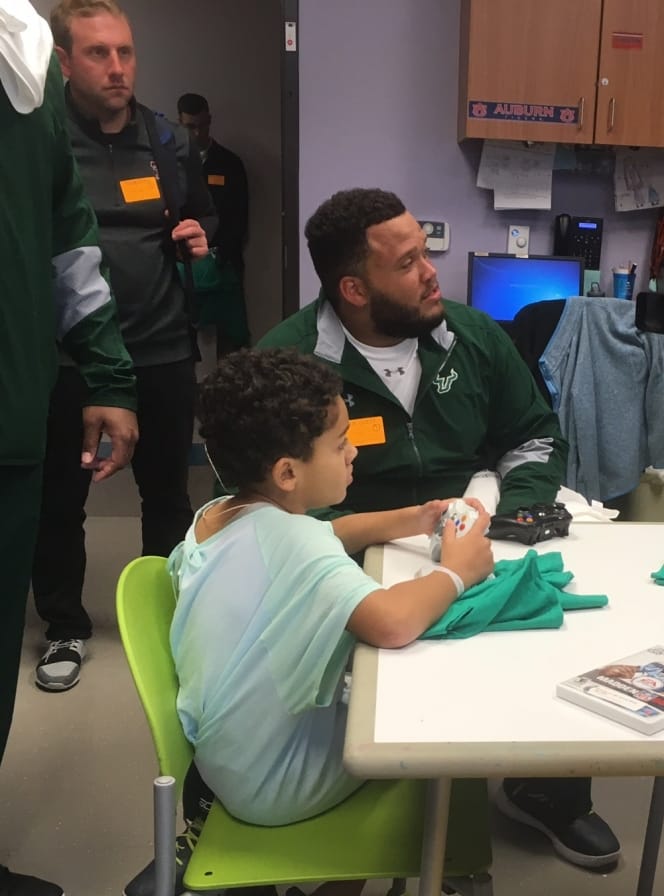 Everyone loves donuts, and this is a way you can make a difference.
According to CureSearch, 43 children are diagnosed with cancer each day as well as more than 40,000 kids are in cancer treatment each year.
Dunkin' is committed to supporting these children. It is their mission to bring joy to kids battling illness or hunger.
Partnering with Children's of Alabama is their "golden" opportunity.
"Children's of Alabama is incredibly thankful for our partnership with Dunkin'. The Alabama Center for Childhood Cancer and Blood Disorders at Children's treats more than 90% of Alabama's children with cancer and blood disorders. Community supports through fundraisers with our partners, as well as our Curing Childhood Cancer specialty car tag, are instrumental in providing funding to the Center for patient care and research."

Abigail Daugherty, Community Development Coordinator, Children's of Alabama via WBRC news story

Additional Ways to Help
Of course, you can't eat Gold Joy donuts everyday (who say you can't!), so Dunkin' provides customers additional ways they can help children not only in Alabama but throughout the country.
Here are more ways and opportunities to help serve the children of our community through Dunkin'.
But starting on July 1st, make your way over to Dunkin' and support Children's of Alabama.
For all the news around Birmingham, follow us on Facebook, Instagram, and Twitter, and sign up for our FREE newsletter.