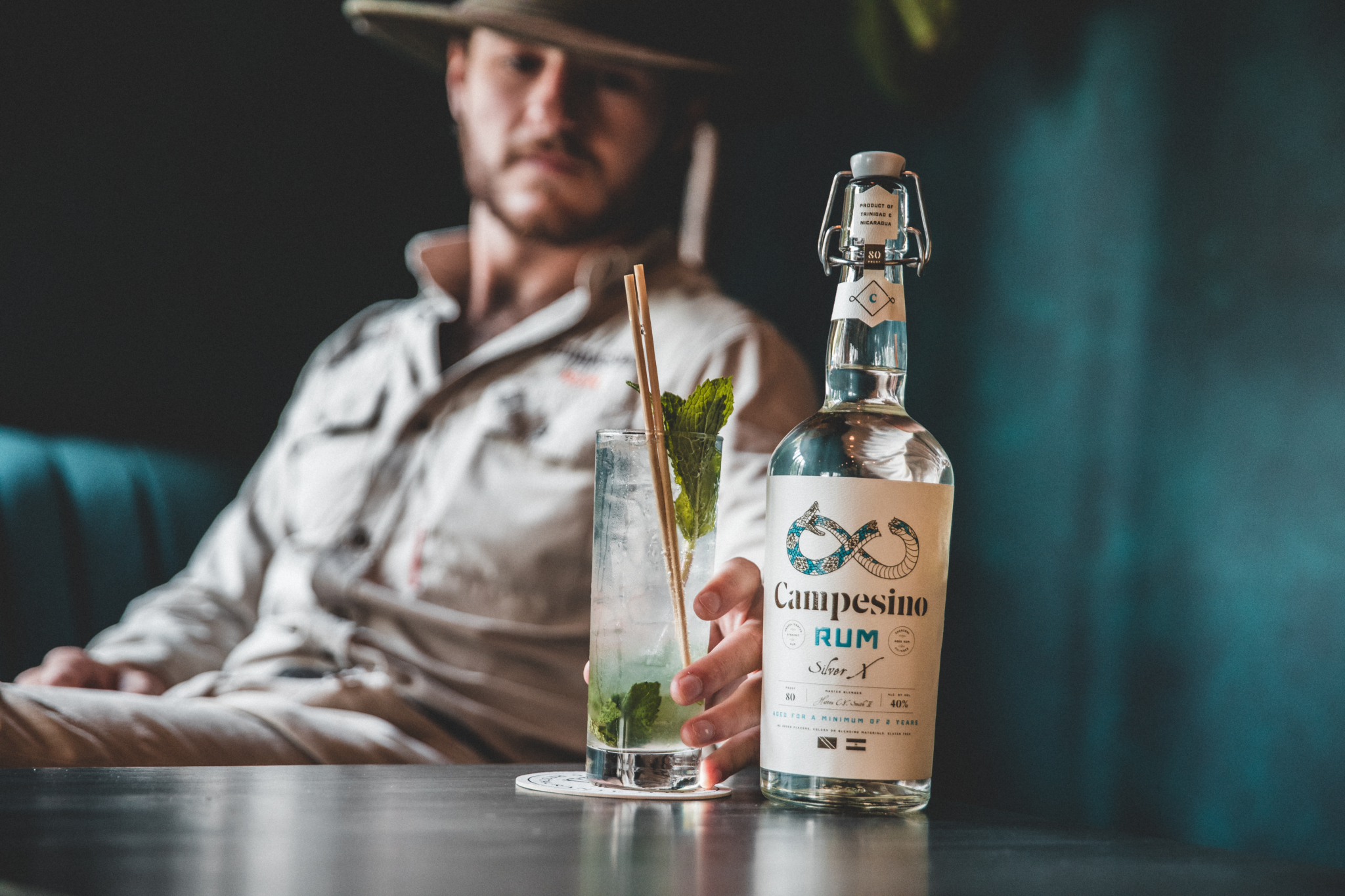 Birmingham's own Campesino Rum recently took home "Best in Show" in the Rum category at the 2021 WSWA Brand Battle Tournament on Tuesday, July 29th! Here's everything you need to know + a few ways to celebrate with your own unique cocktail!
Named Best in Show at the 2021 WSWA Convention's Brand Battle Tournament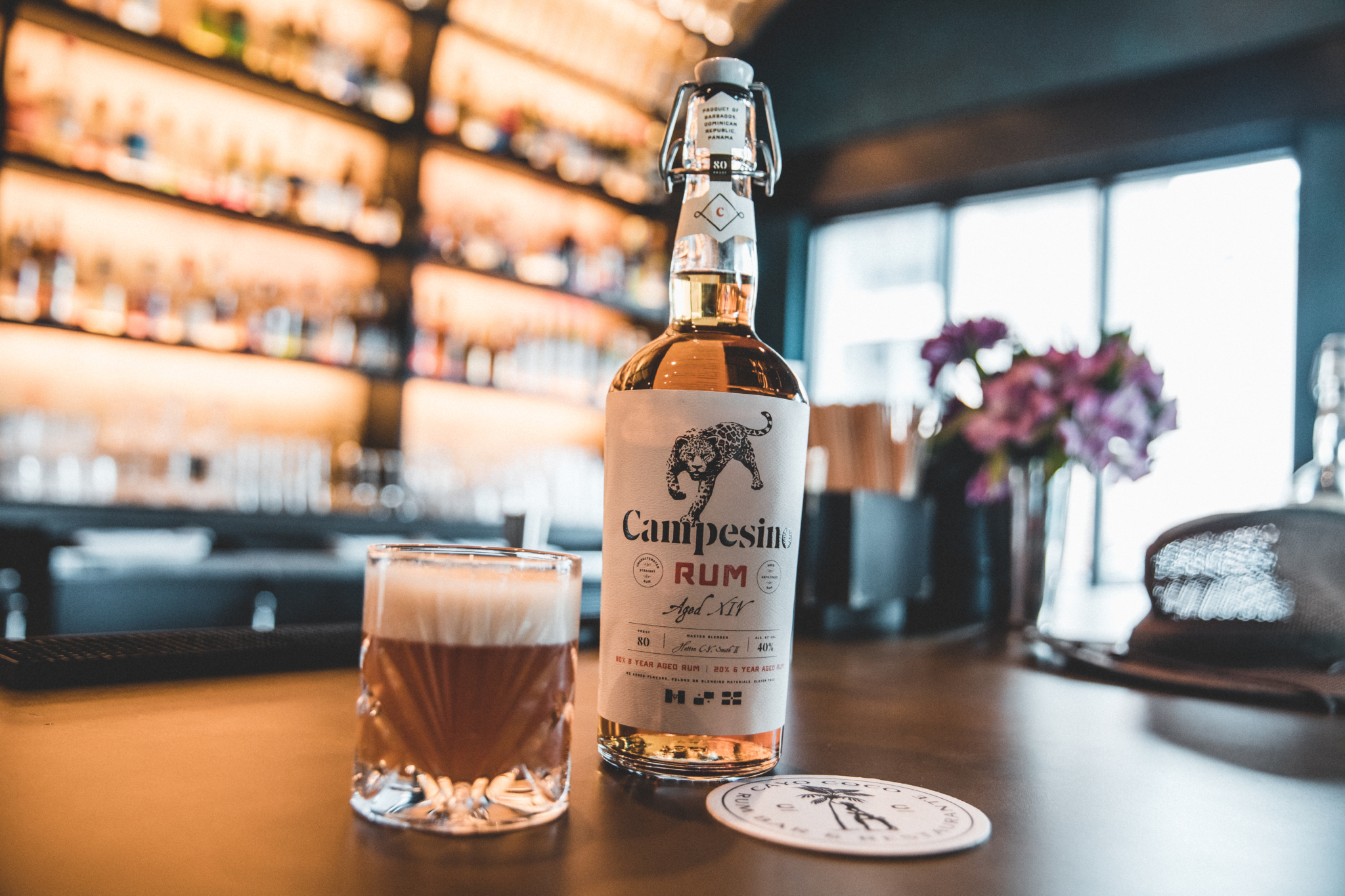 It's not every day that a local rum brand is named Best in Show at a nationwide competition! The 2021 Brand Battle Tournament is an all-virtual event hosted by Wine and Spirits Wholesalers of America in lieu of their annual Convention & Exposition, which was postponed due to COVID-19.
So what is the WSWA Brand Battle Tournament? Think Shark Tank, but for distillers. During the tournament, participating companies present their product to a panel of expert judges. They receive constructive feedback & exposure to a large, live audience. At the end, the judges select a winner for each category—and the audience can cast votes for their favorite!
This year, the WSWA Brand Battle Tournament selected five companies to participate in the Rum category:
And who was awarded Best in Show by the panel of judges? None other than Birmingham's Campesino Rum!
Birmingham's Home-Grown Rum Company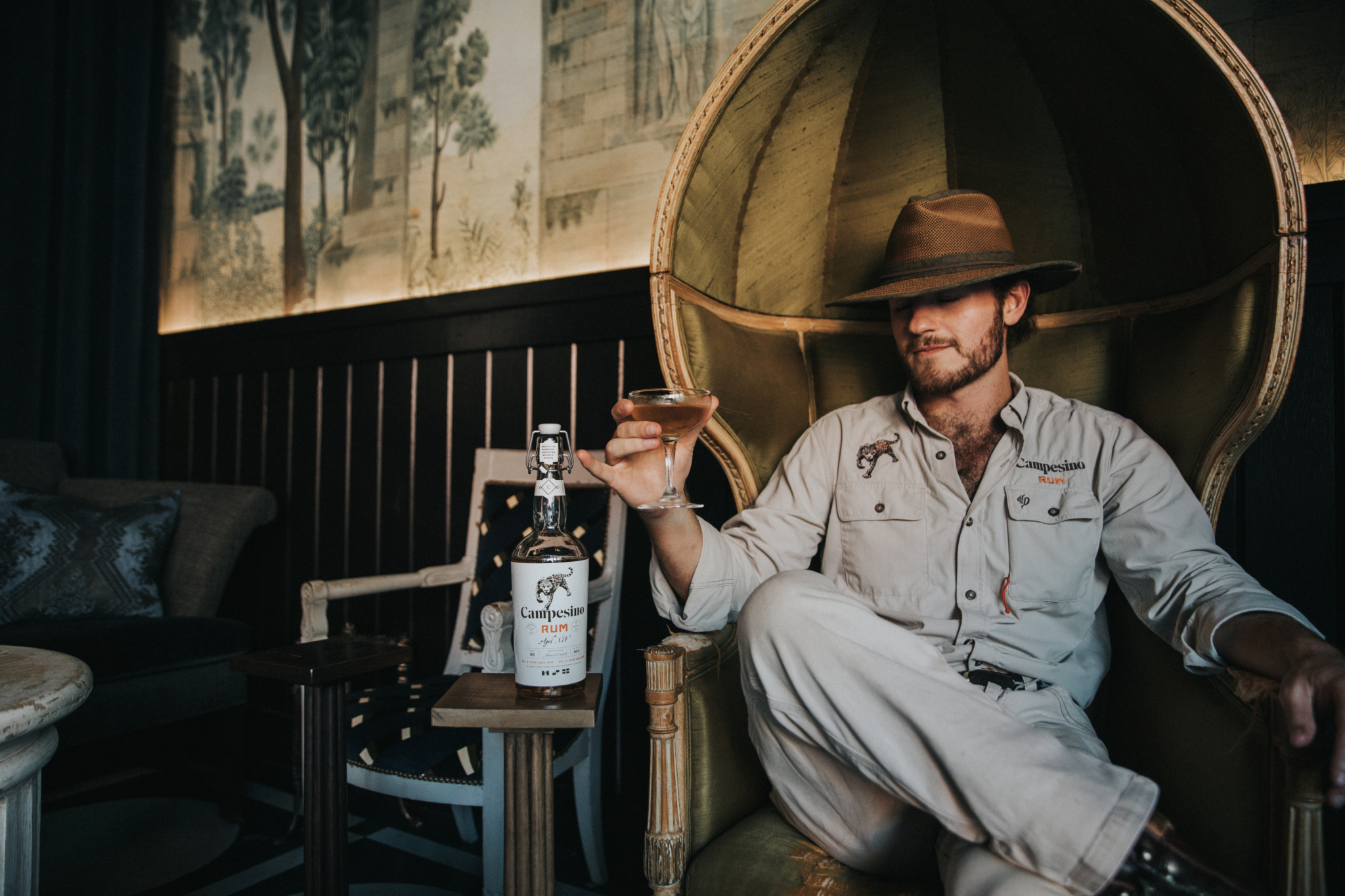 You've probably seen Campesino Rum—with its signature white label and swing-top cap—in stores and on the shelves of Birmingham's favorite cocktail bars. Campesino Rum is the brainchild of Hatton Smith II, an entrepreneur, Birmingham native and rum connoisseur.
After graduating from college and working a number of odd jobs around the world, Hatton and a friend booked a one-way flight to Panama. While living in the Panamanian jungle, Hatton began distilling and selling his own recipe of jungle-style rum. After perfecting his craft, he decided to bring the rum to his hometown of Birmingham. And the rest is history!
Want to celebrate Campesino Rum's big win with a drink? Click here for some must-try cocktails AND the local bars where you can get them!
What's your favorite drink to make with Campesino Rum? Tag us @bhamnow and let us know!