Sponsored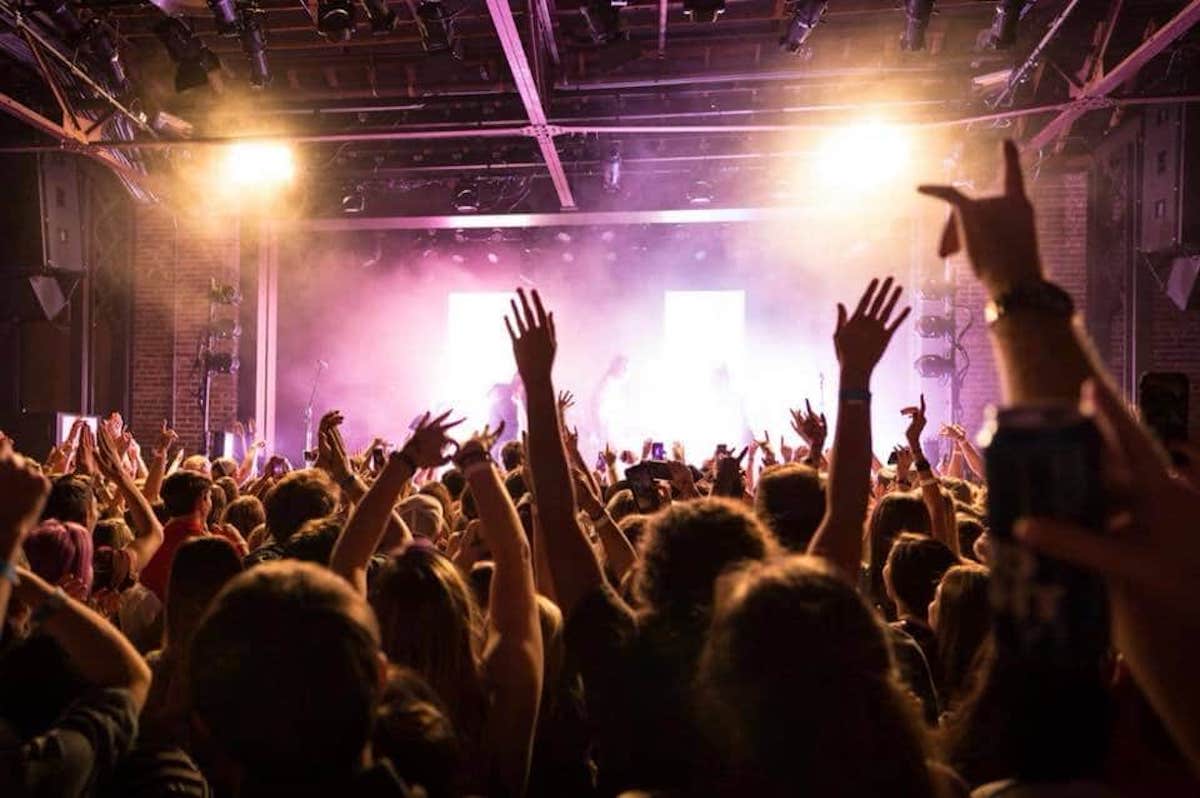 During the COVID-19 pandemic, one of the most-missed aspects of normal life was seeing live music. Luckily, concerts are BACK at Iron City Bham, and the beloved music venue has a killer lineup planned for July. Keep reading for all the details 👇
1. CashBack – A Tribute to Johnny Cash — July 9th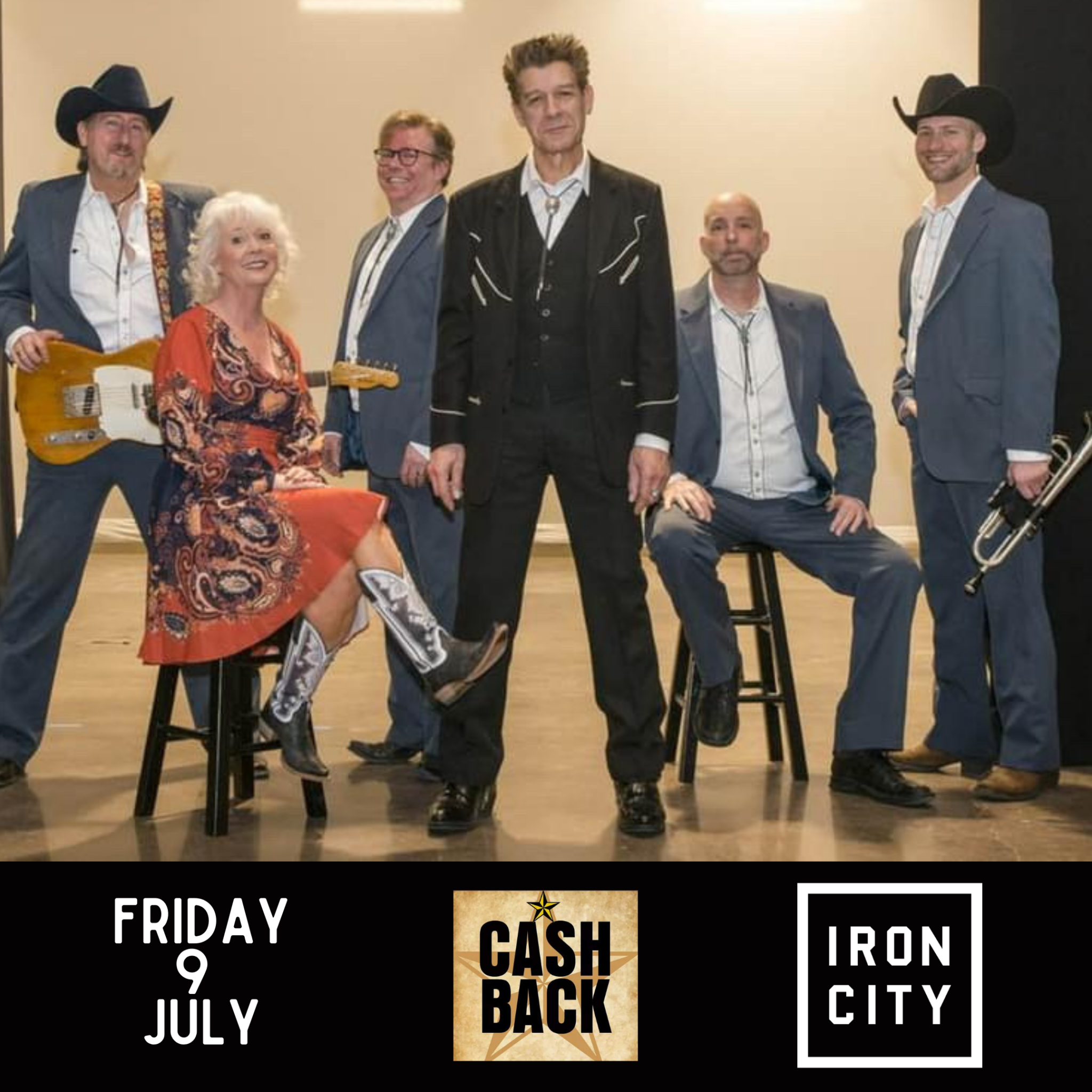 What: CashBack – A Tribute to Johnny Cash
When: Friday, July 9th at 8PM
Where: Iron City Bham, 513 22nd St S, Birmingham, AL 35233
If you're looking for an authentic tribute to Johnny Cash, it doesn't get any better than CashBack. Based in Birmingham, CashBack has been performing classic Johnny Cash tunes in the South since 2018. At CashBack's performance, you'll hear a wide variety of songs spanning the Man in Black's 51-year career.
2. Bruce Katz Band — July 10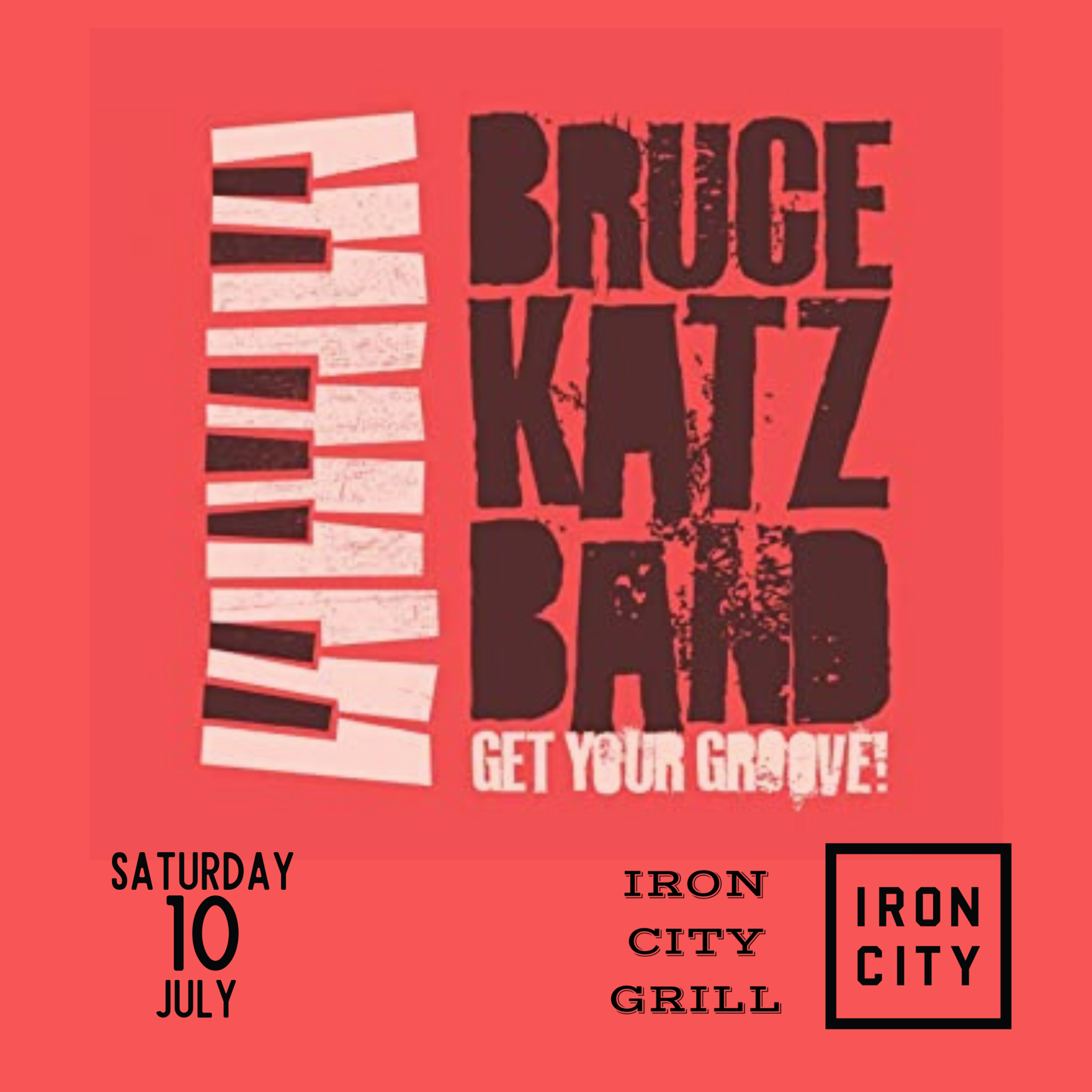 What: Bruce Katz Band
When: Saturday, July 10th at 5PM
Where: Iron City Grill, 513 22nd St S, Birmingham, AL 35233
Legendary keyboardist Bruce Katz will take to the stage at Iron City Grill in early July, performing a unique blend of blues, American roots, rock and a hint of jazz. You may recognize him from his time as the pianist for the Gregg Allman Band, playing on the legendary Hammond B3 organ.
3. Waka Flocka Flame — July 15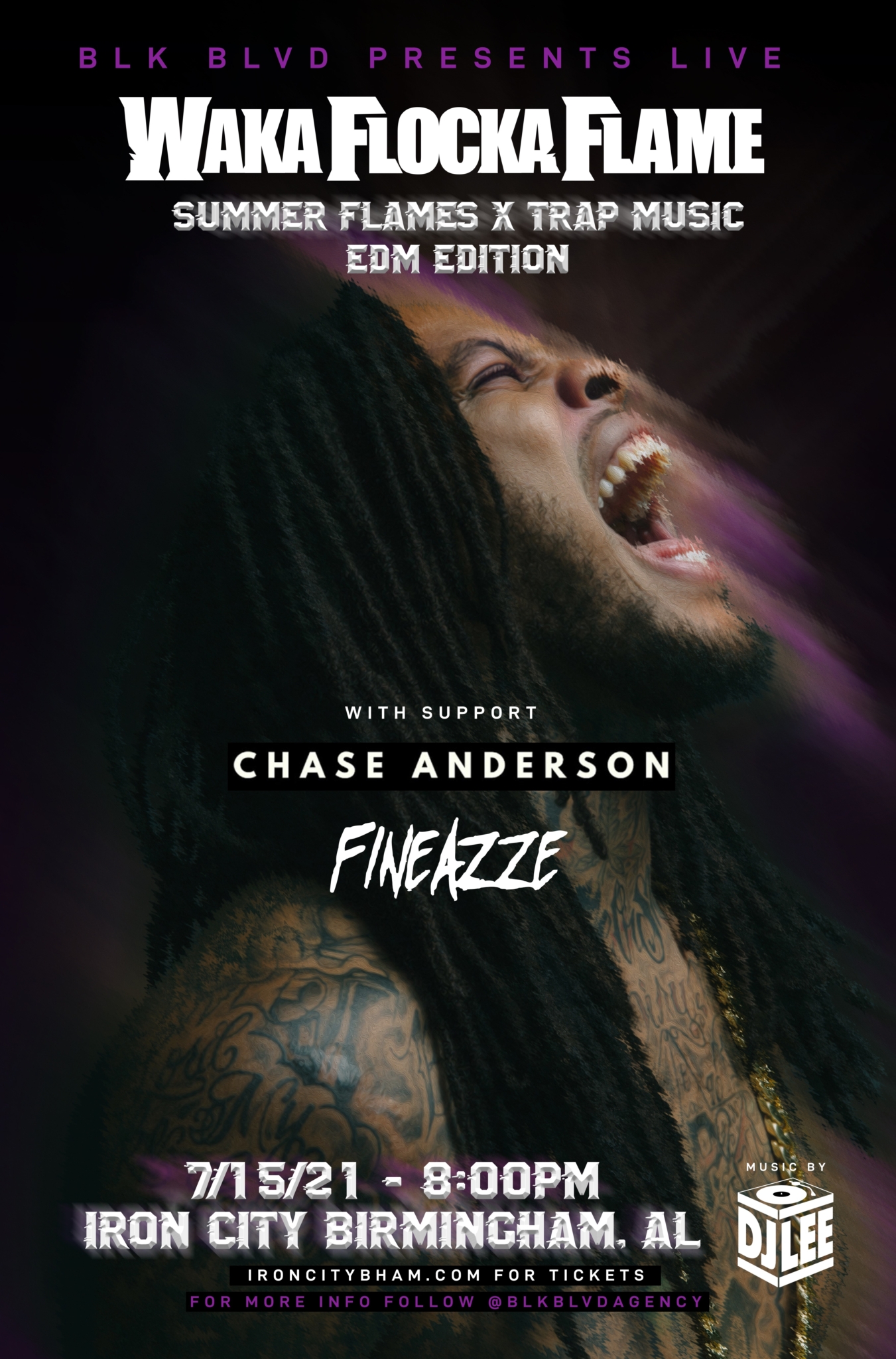 What: Waka Flocka Flame Live with EDM set!
When: Thursday, July 15th at 7PM
Where: Iron City Bham, 513 22nd St S, Birmingham, AL 35233
Since his breakout single O Let's Do It hit the charts in 2009, Waka Flocka Flame has become a globally-recognized name in the rap scene. Now, he's teasing songs from his upcoming album, Flockavelli II, while on tour. At Iron City, you can expect to see Waka Flocka bring his classic energy, as well as his foray into the EDM genre.
4. Leonid & Friends — July 23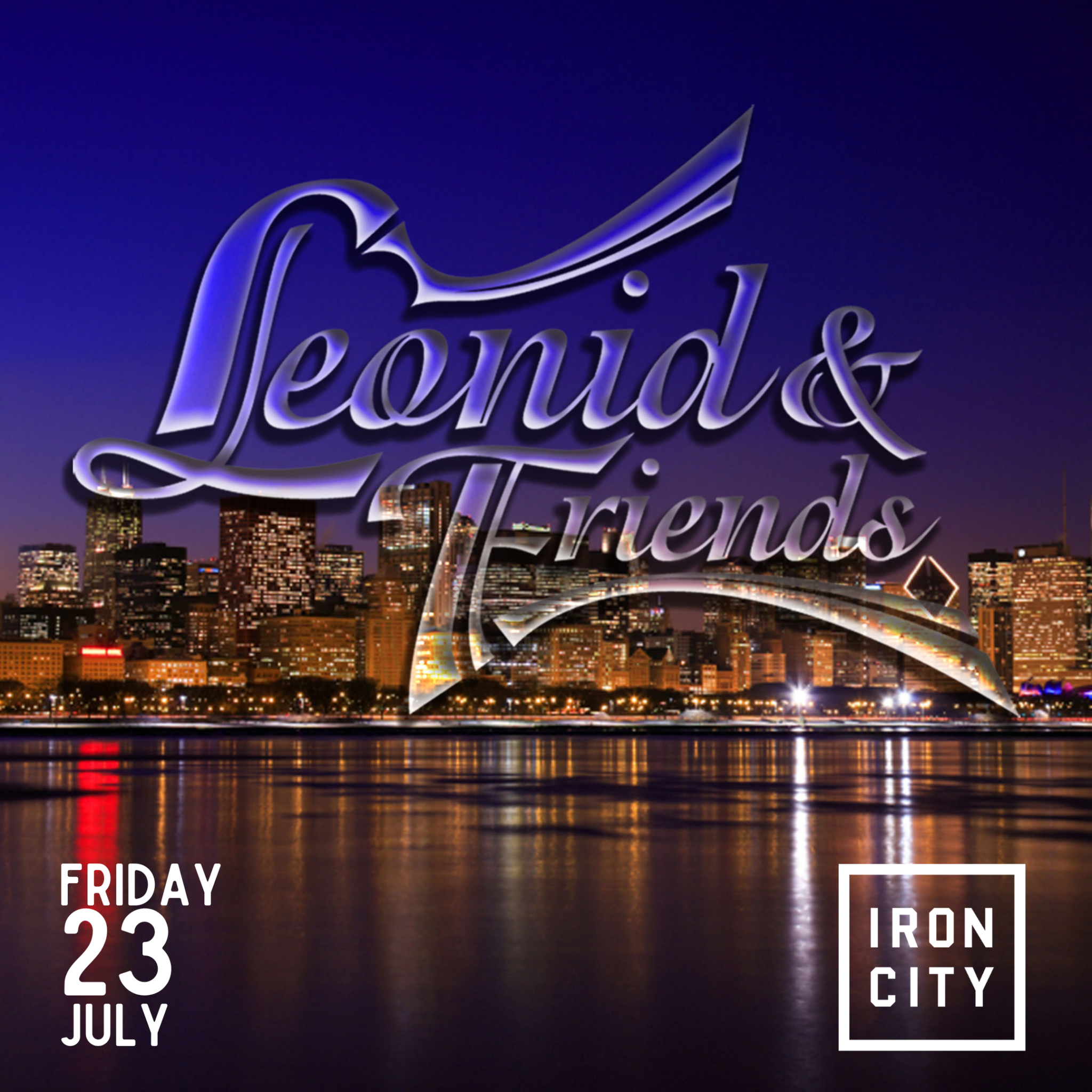 What: Leonid & Friends
When: Friday, July 23rd at 7PM
Where: Iron City Bham, 513 22nd St S, Birmingham, AL 35233
Comprised of 11 of the best musicians in Russia, Ukraine, Moldova, and Belarus, Leonid & Friends is one of the finest tribute bands to cover Chicago's legendary tunes. The group recorded their first rendition of a Chicago song, Brand New Love Affair, in 2014. The video quickly went viral. Since then, Leonid & Friends has begun touring the States, performing some classic Chicago tunes like, 25 or 6 to 4, Saturday In The Park and You're The Inspiration.
5. The Velcro Pygmies — July 24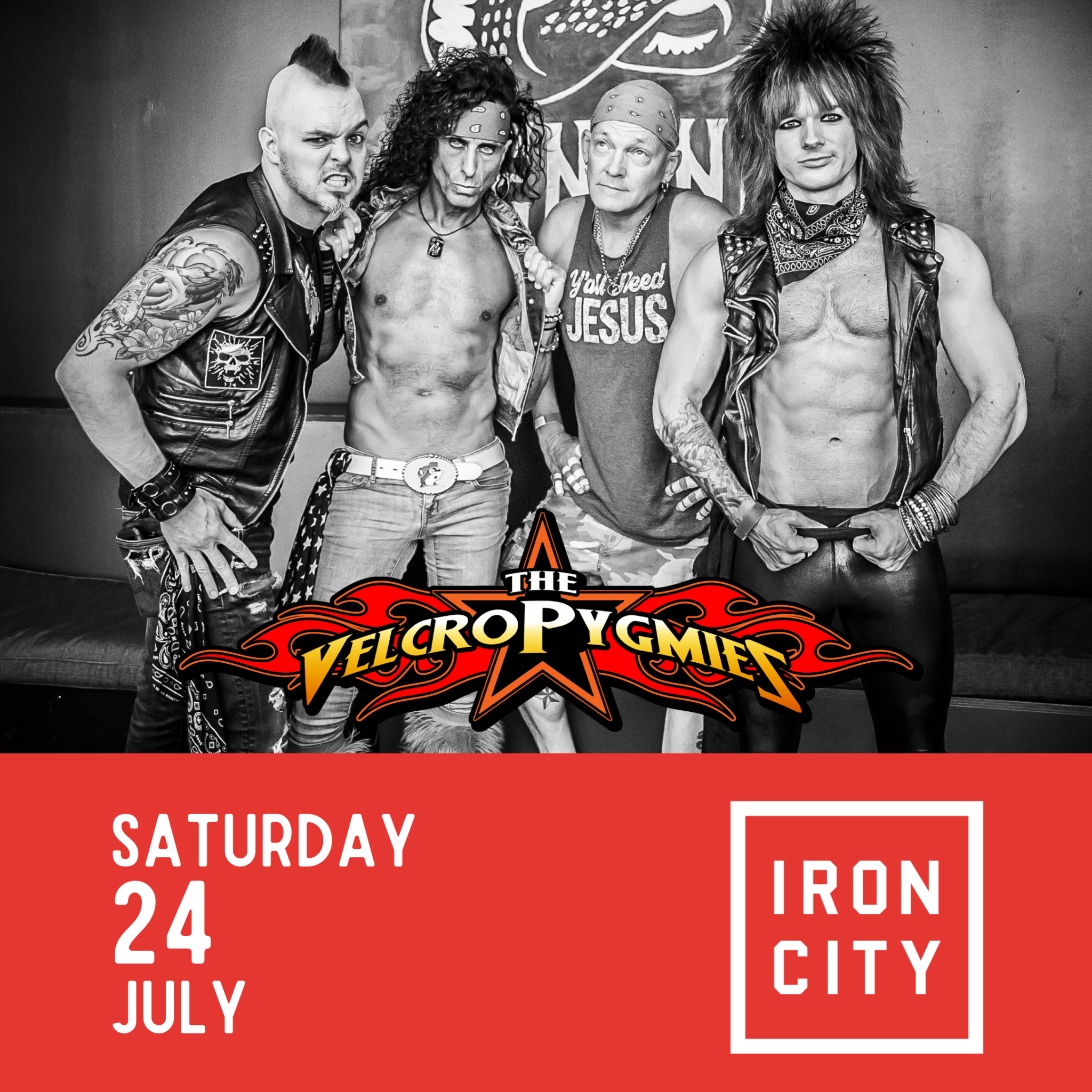 What: The Velcro Pygmies
When: Saturday, July 24th at 8PM
Where: Iron City Bham, 513 22nd St S, Birmingham, AL 35233
For over three decades, The Velcro Pygmies has been keeping the rock'n'roll sounds of the 80s alive. Founded in the 1990s, this rock band is loud, fast and larger than life. In fact, they've been compared to the likes of Van Halen, Poison, Bon Jovi and more.
And That's Not All, Folks!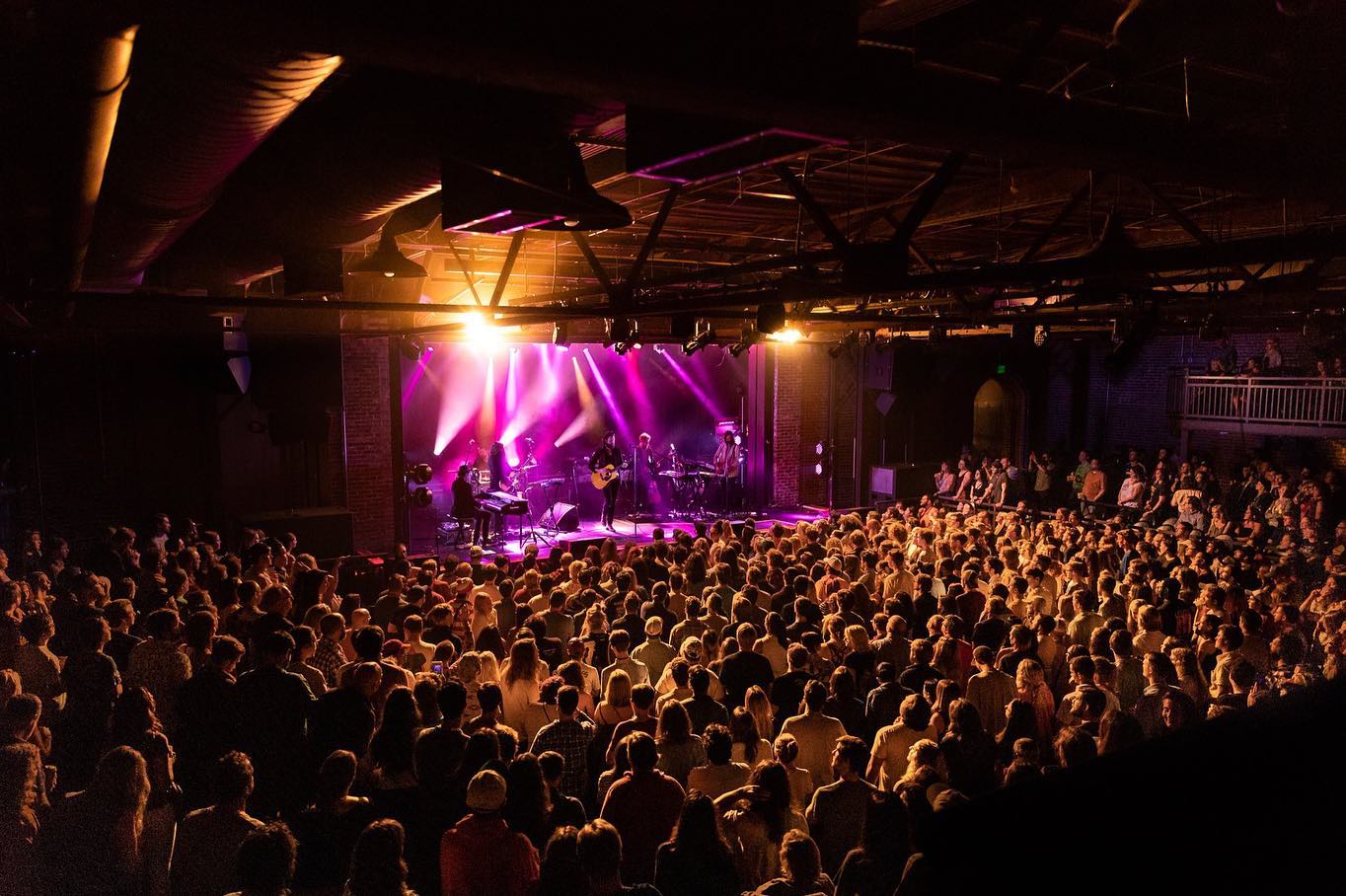 If you're in a throwback mood, be sure to check out the lineup of cover bands coming to Iron City in July: 8
To stay up-to-date and learn about upcoming concerts and events at Iron City, follow their pages on social media:
Iron City: 205.202.5483 | Website | Facebook | Instagram | Twitter | Flickr | Pinterest | YouTube
Which concerts are you planning on seeing at Iron City in July? Tag @ironcitybham to let them know!
Sponsored by: