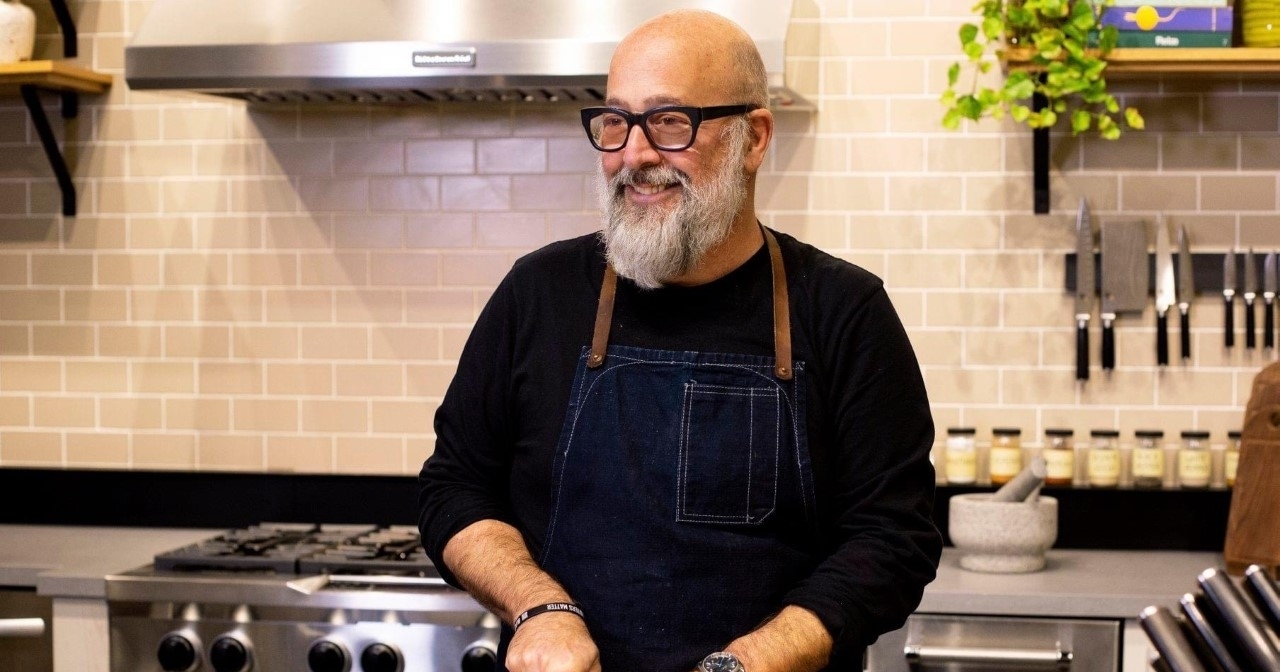 Foodies, get pumped! Food guru Andrew Zimmern features Birmingham in a brand-new episode of Bizarre Foods: Delicious Destinations on Monday, July 12. Details here.
Here's a look at what the episode's all about:
"Andrew Zimmern unveils must-have eats in Birmingham, Alabama. This southern city cherishes soul food classics like fried catfish and hushpuppies, barbecued chicken slathered in sauce, crunchy fried green tomatoes and refreshingly cool pie."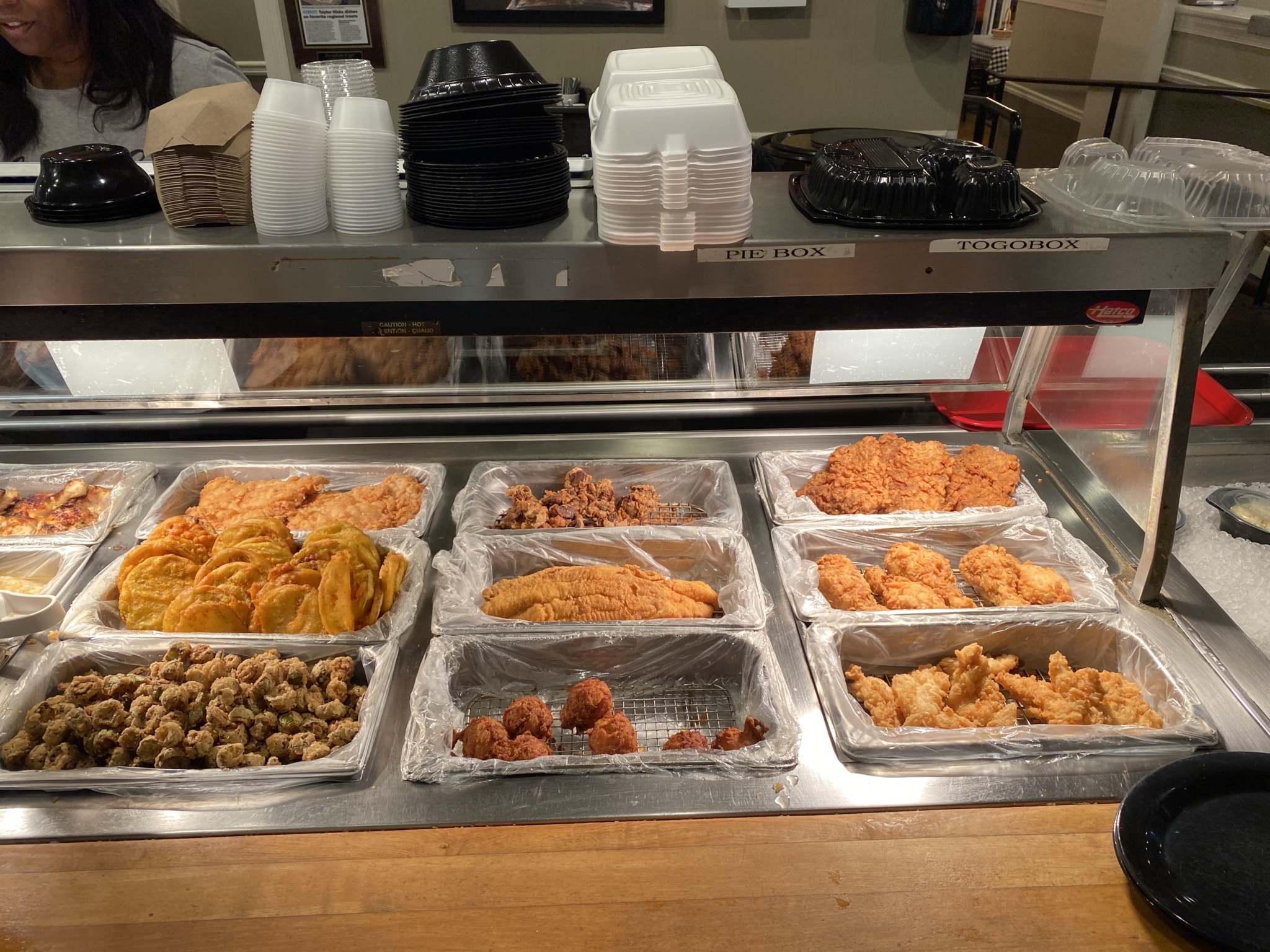 Though these don't seem like "bizarre" foods for us southerners, for those not from the south, these aren't so typical eats. And wow are they in for a treat.
Which restaurants will Zimmern visit during his time in Birmingham? Here's the list:
He'll also venture to Big Bob Gibson Bar-B-Q in Decatur. They were recently featured on Thrillest's list of 41 American Barbecue Joints You Need to Try Right Now. Check it out.
4th time's a charm
This wasn't Zimmern's first time in the Magic City. In 2013, he featured Birmingham in his show Bizarre Foods: America. Three years later, he came back again to highlight eateries in the city on Bizarre Foods: Delicious Destinations.
In 2018, he visited yet again to feature some of Birmingham's most noted spots in The Zimmern Show. Some places mentioned were Miss Myra's Pit Bar-B-Que, Ovenbird and Saw's Juke Joint.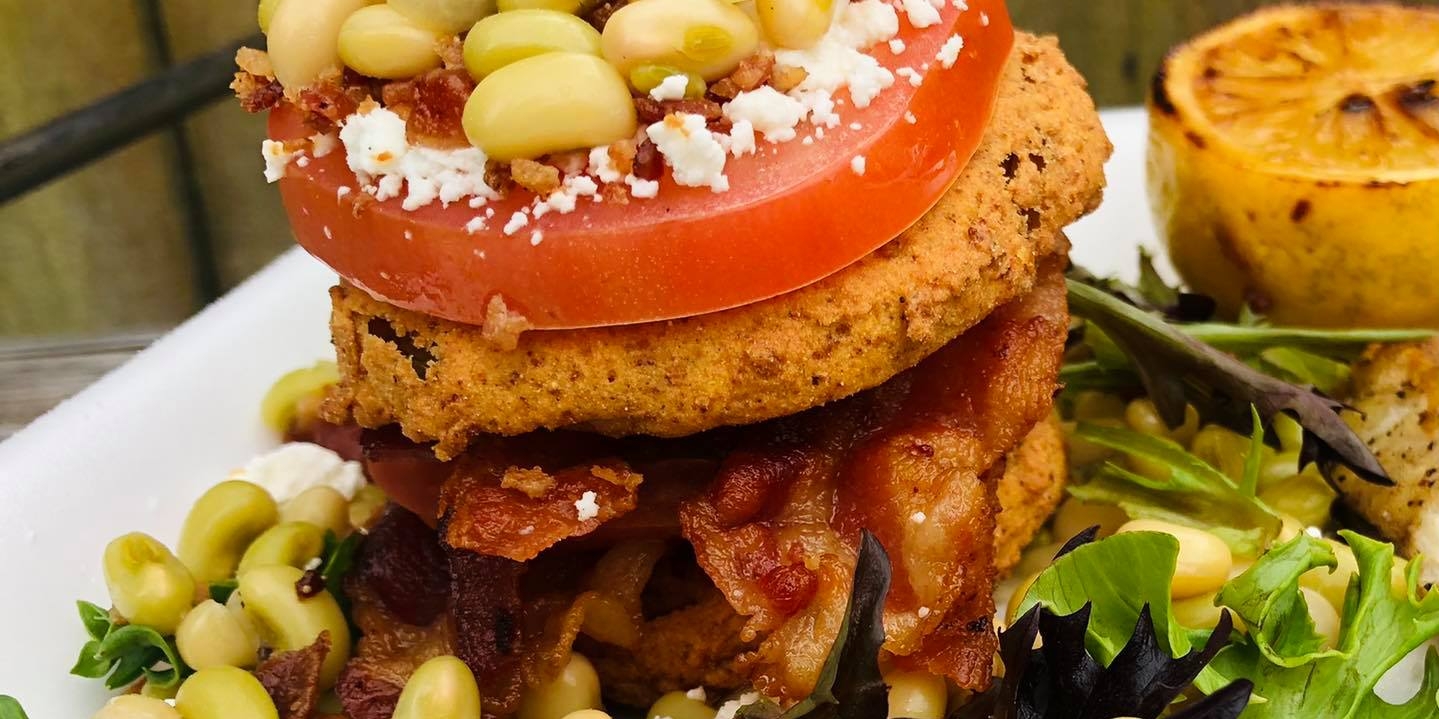 He had some pretty amazing things tos ay about Birmingham during his visit, too.
"I'm on the road 230 days a year at a minimum, 40/50 cities in the USA. I never get as nice a welcome as I do in Birmingham. People stop their cars, pause on the street or use social and actually say 'nice to have you back'. It's amazing. Love the Bham people!"

Andrew Zimmern
With words this sweet, is there any wonder he's featuring us a fourth time?
Catch the episode on Monday, July 12 at 9PM/CT via the Cooking Channel.