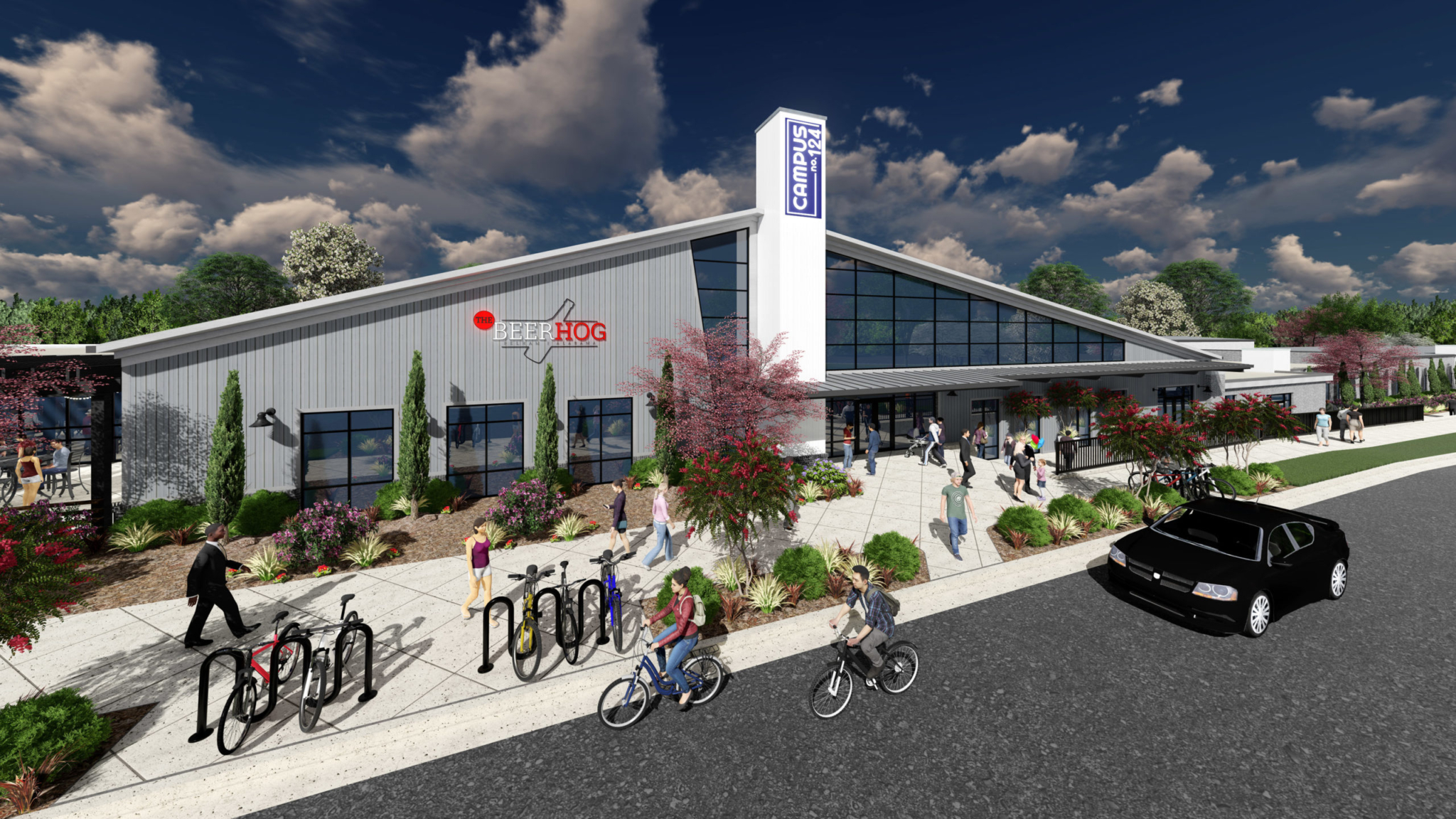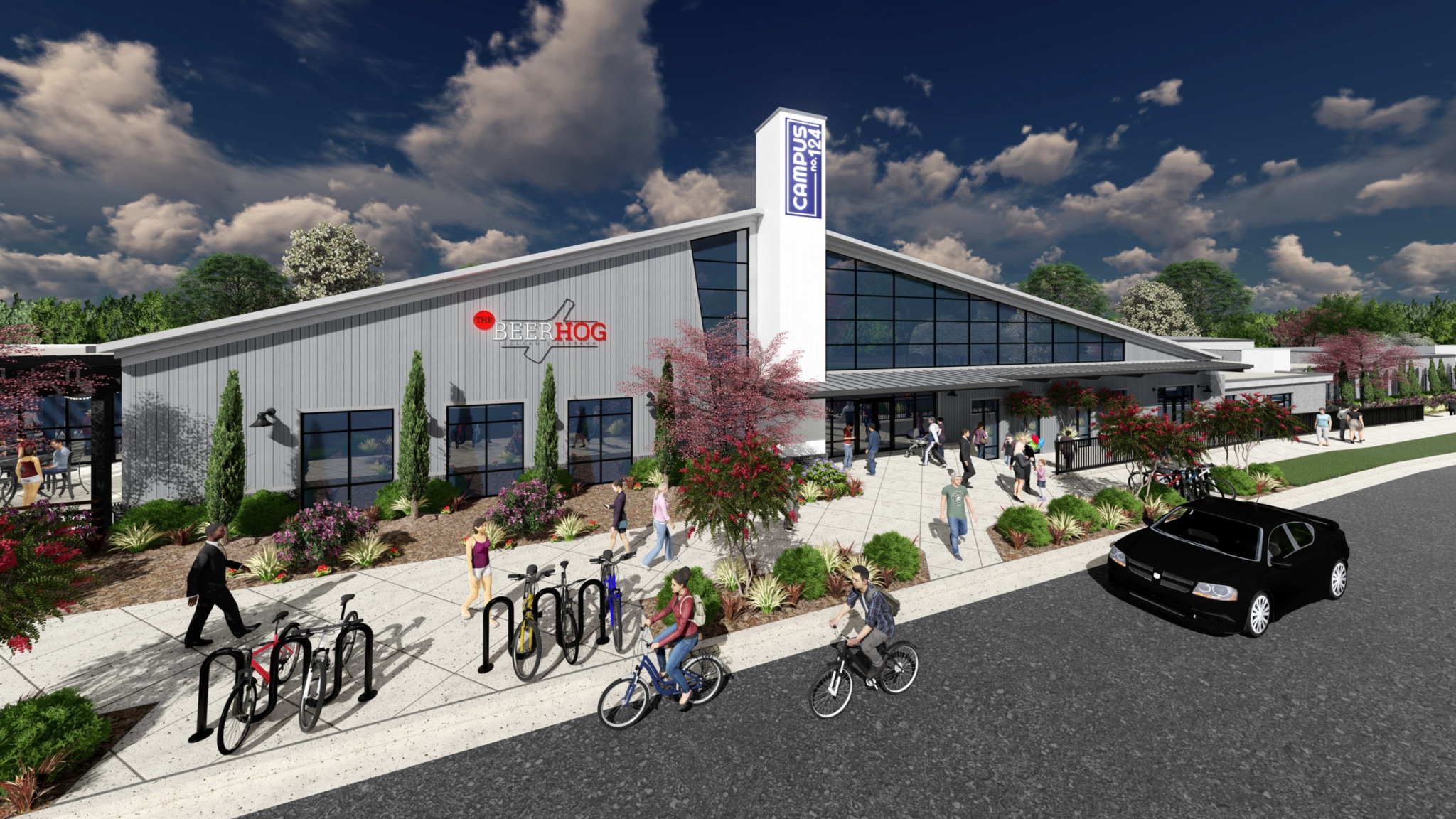 Pelham's Campus No. 124 recently announced three new artists who will create murals on the walls of the entertainment district. The artists are the winners of the Campus's "Call to Art" competition and will soon transform the walls of Campus No. 124 into incredible works of art.
Meet the artists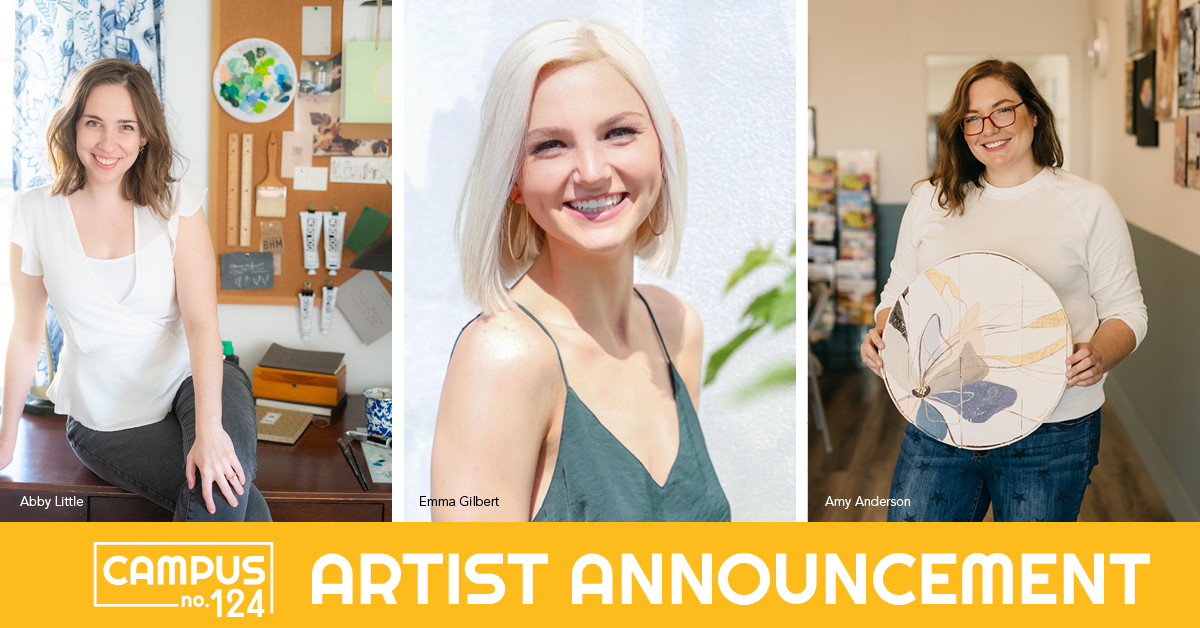 Three artists will have their murals featured on the walls of the former Valley Elementary School.
Meet the artists:
Abby Little: a Birmingham-based artist, illustrator and teacher. You can find her work in the popular local book Down in the Ham: A Child's Guide to Downtown Birmingham. She will paint the exterior wall mural on the building.
Emma Gilbert: the youngest artist working on this project, Gilbert is just 18 years old and will paint the interior wall mural. She hails from Alabaster and specializes in oil painting and murals.
Amy Anderson: a teacher and artist who recently opened her own teaching art studio in Bluff Park, Art + Soul. She will paint a second interior wall mural.
Pelham's new entertainment district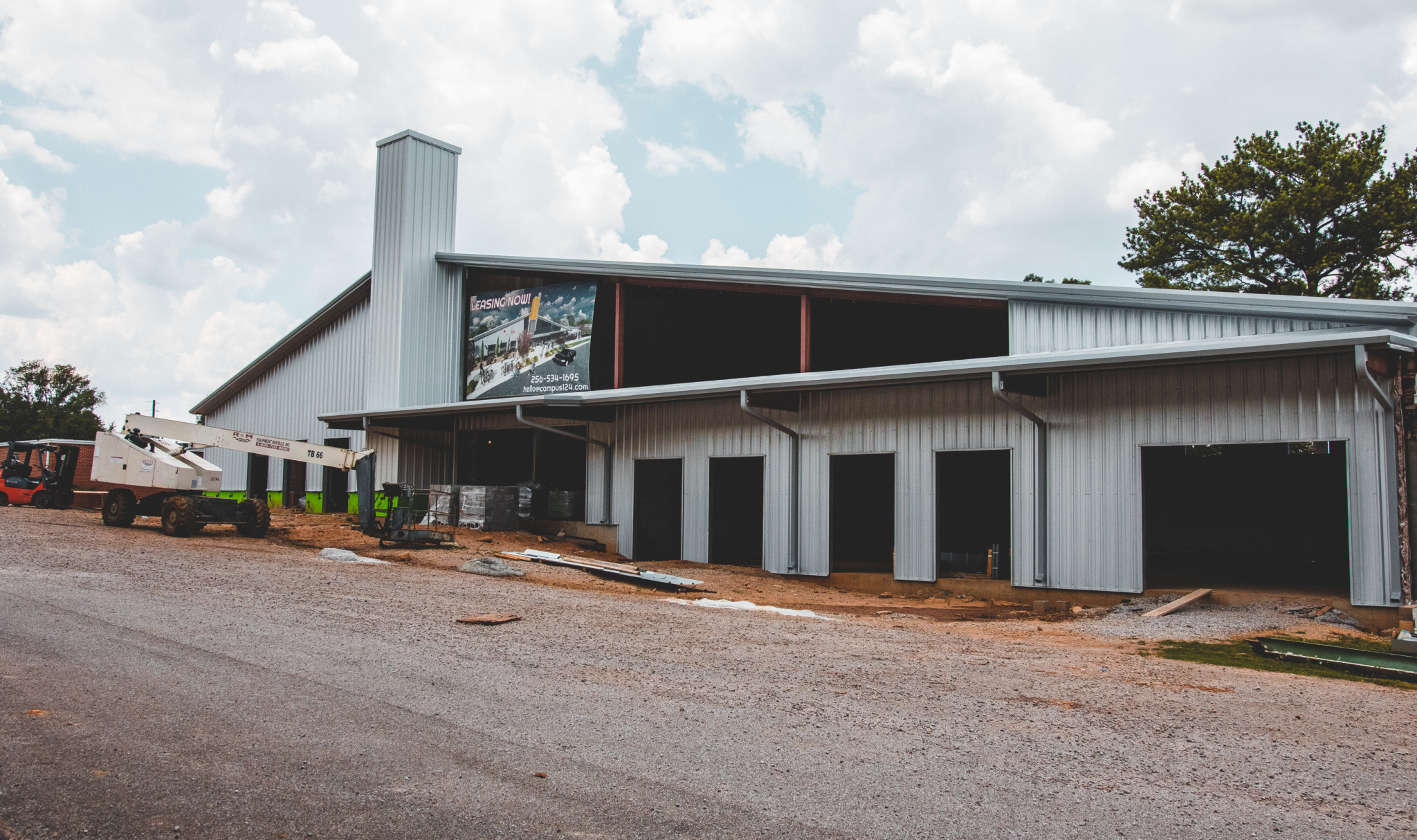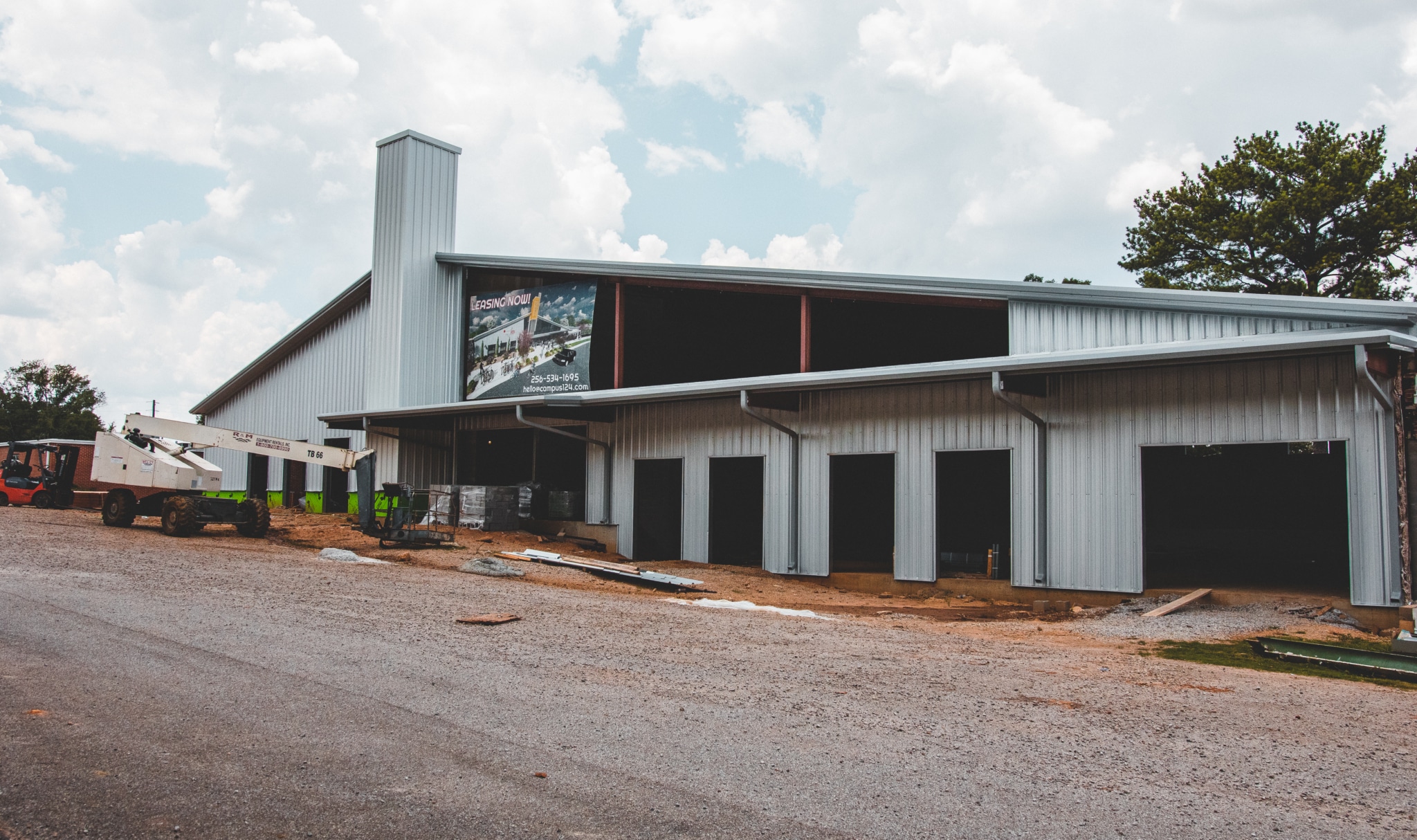 Part of the forthcoming Pelham Greenway, Campus No. 124 is part of Pelham's newest entertainment district. The $10 million redevelopment of a former elementary school on Highway 31 also connects to a new trail system.
While the entertainment district isn't fully opened yet, it is coming along nicely (and now with cool new art). It is expected to open in 2021. Here's just a taste of what Campus No. 124 will bring to Pelham:
Art studio
Entertainment space
Restaurants
Retail and office space
Craft brewery
3-acre public park
Fun fact: the 124 in the name stands for the last three digits of Pelham's zip code.
Check it out yourself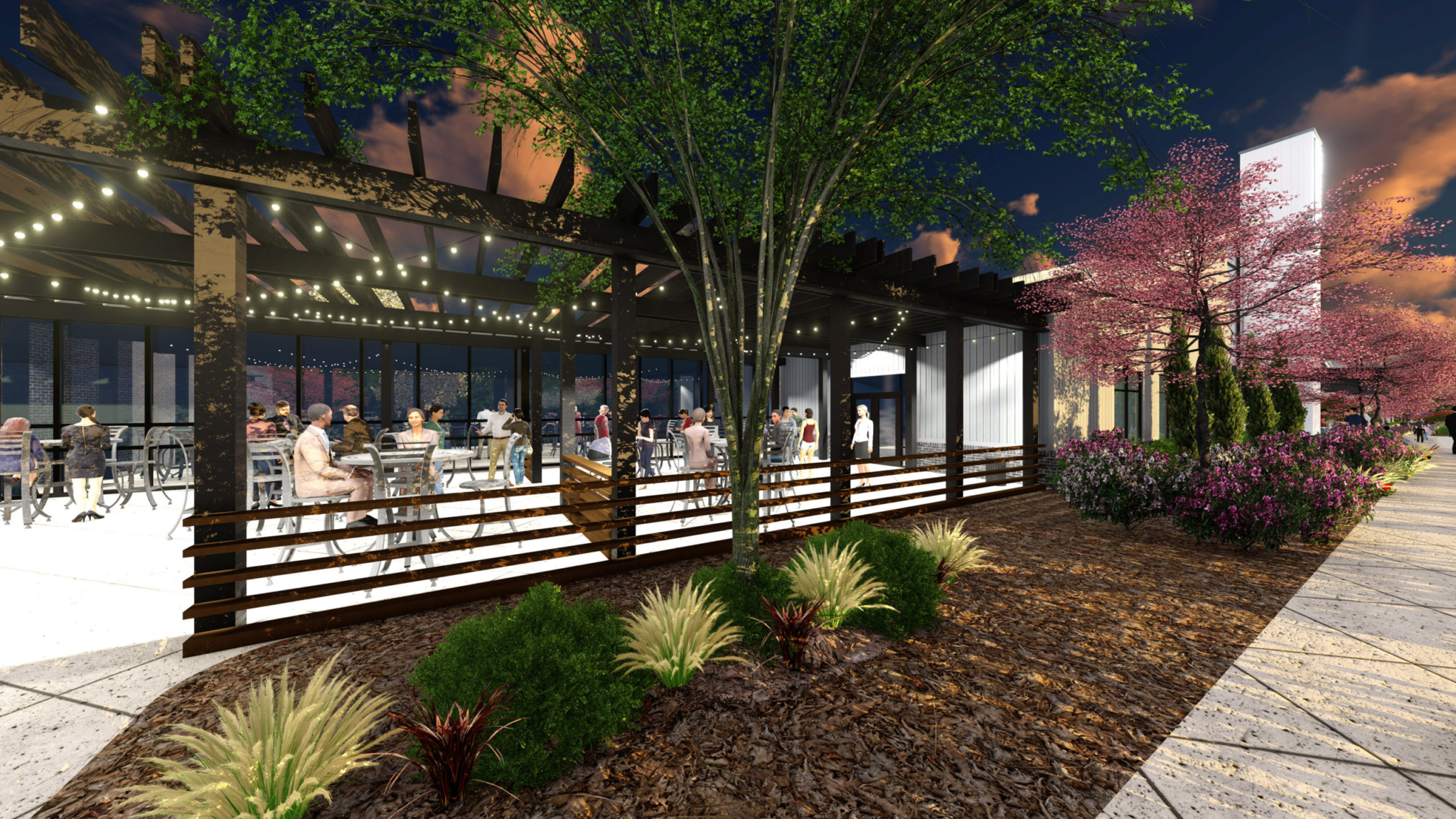 Check out Campus No. 124 for yourself at their upcoming Back 2 School event in late summer, which will celebrate the three new murals (more info coming soon).
Learn more about Campus No. 124:
Sign up for Bham Now's newsletter to get guides, stories, and breaking news delivered to your inbox every day.