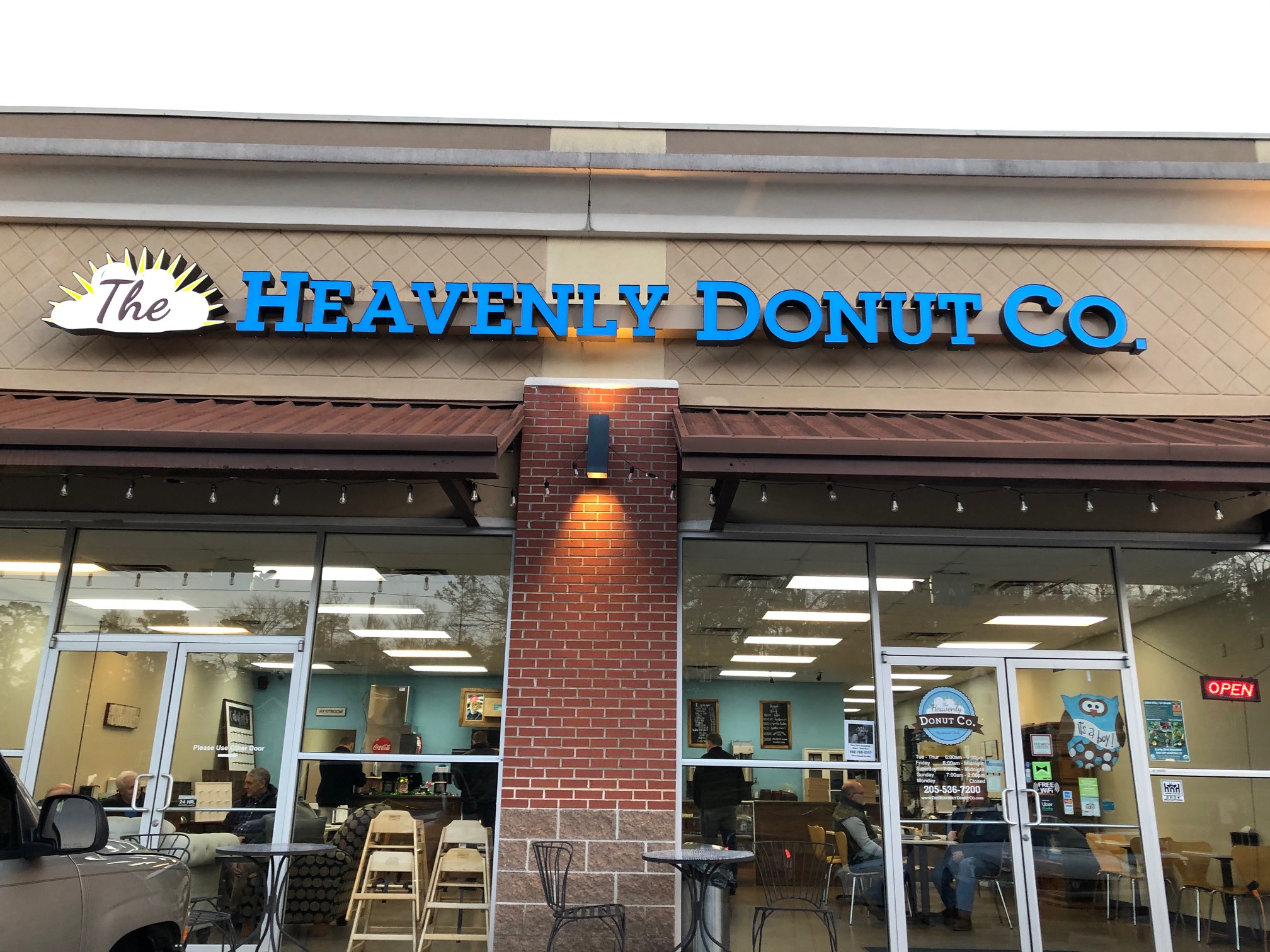 Travel Magazine is in heaven every time they take a bite of a donut at Birmingham's Heavenly Donut Company. In fact, the magazine ranked Heavenly Donut Co. as the #8 donut shop nationwide. Keep reading for more sweetness.
Best donuts on the block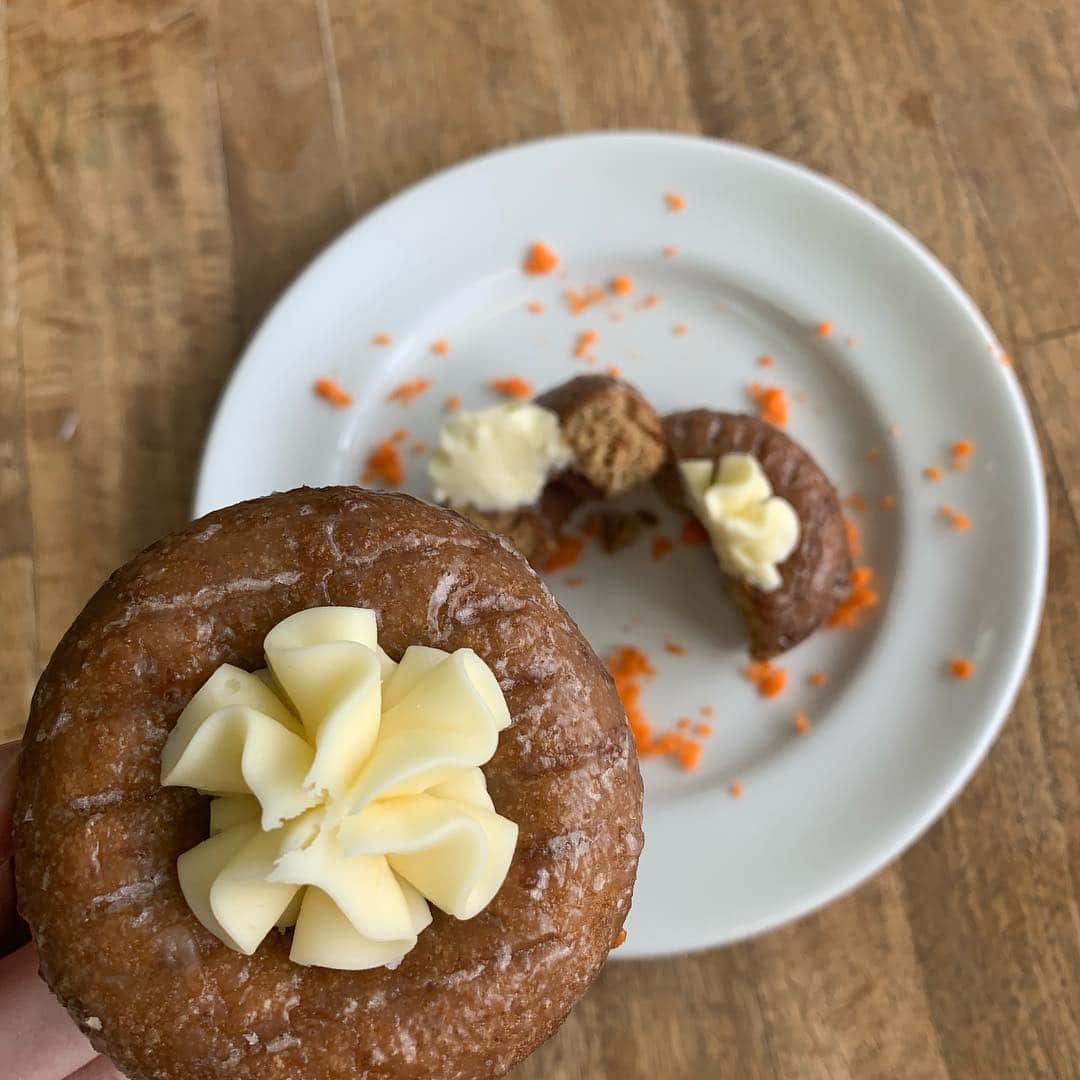 A donut is the perfect sweet treat at any time of day. That's why Travel Magazine created an entire guide to donuts in the U.S.
The national outlet placed Birmingham's own Heavenly Donut Co. at #8 on the list. Here's what they had to say about the shop:
"The Heavenly Donut Company prides itself in making fresh, handcrafted donuts daily. Owners Kimberly and Brock Beiersdoerfer didn't know anything about donuts when they first started. But, they learned from the best and opened up a donut shop that has seen massive success. In fact, they now have a donut food truck to accompany their brick-and-mortar shop.

Try out their M&Ms donut, the apple crisp topped donut, or the Cookie Butter donut."

Travel Magazine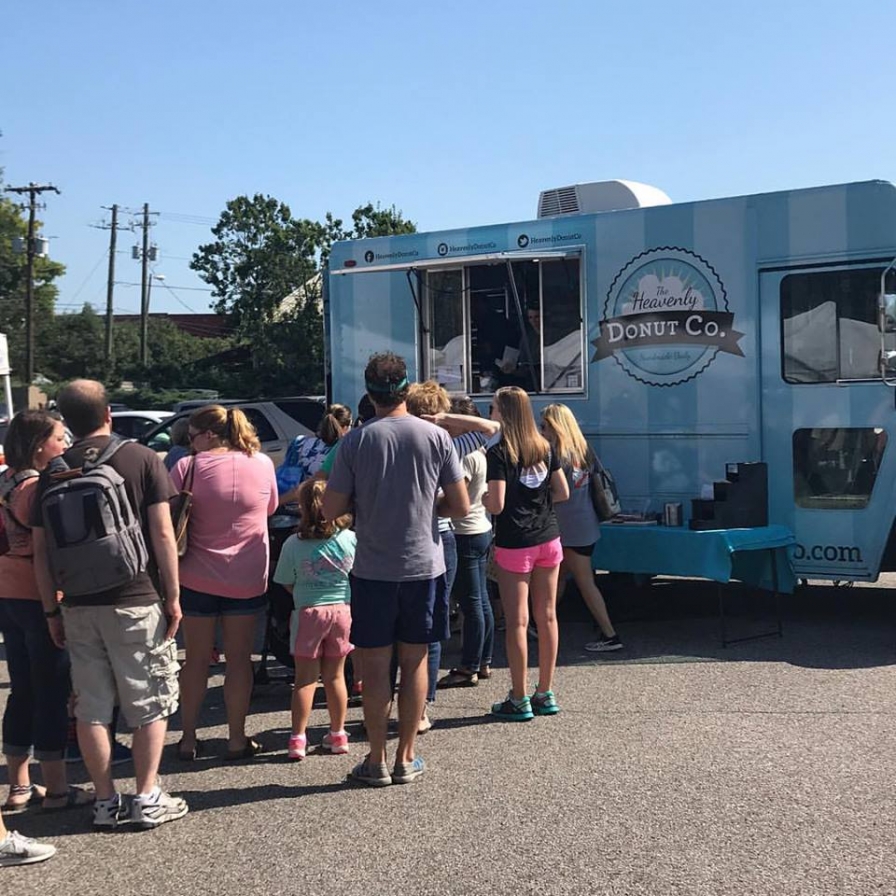 Delicious donuts for a better Bham
Heavenly Donut Co's owners Kimberly and Brock Beiersdoerfer are humble when they talk about their shop. More than anything, they want to give back to the Birmingham community with their sweet treats.
"When my wife and I started this 7 years ago, we dreamed it would be a big community place where people would hang out, love, and enjoy. We never thought we would be named one of the top donut shops in the country."

Brock Beiersdoerfer, owner of Heavenly Donut Co.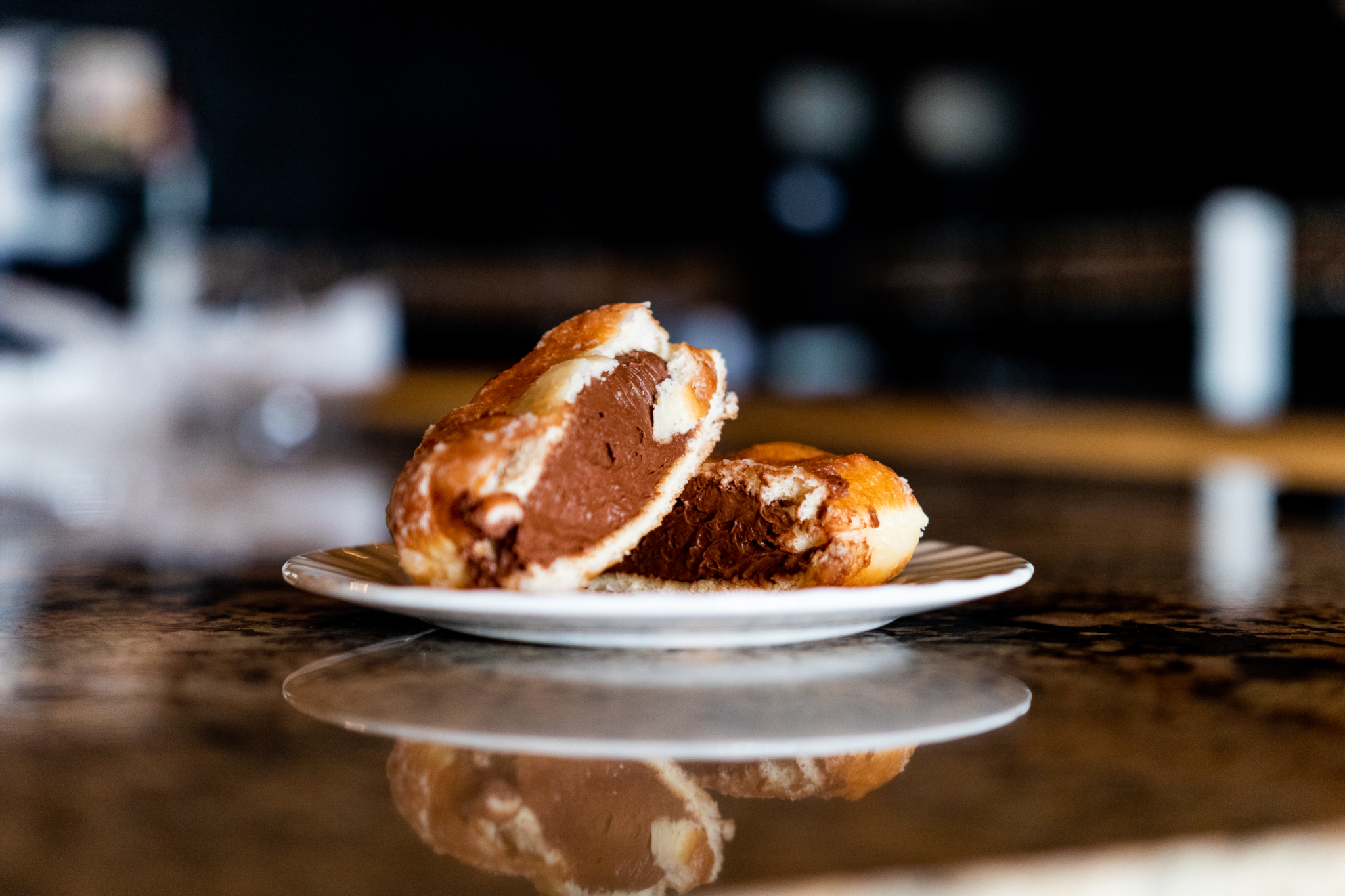 Today, the Heavenly Donut Co. gets honors left and right. Their Nutella donut was named one of the nation's best by Food Network, and their latest award tops off the list. It's clear that any order at Heavenly Donuts is a winning one.
More than anything, this ranking is an honor for Birmingham. The Magic City's food scene continues to flourish, which supports a lively and growing community.
Catch me at Heavenly Donuts tomorrow morning ordering a dozen of my own! Here are the shop's weekly hours:
Monday: Closed
Tuesday: 4 AM-12 AM
Wednesday: Open 24 hours
Thursday: Open 24 hours
Friday: Open 24 hours
Saturday: Open 24 hours
Sunday: 12 AM-2 PM
Reach out to Heavenly Donuts
What's your favorite donut shop in Birmingham? Tag @bhamnow and share the sprinkles.