Sponsored
When you can bring a large, diverse group of people together to support one cause, you know you have something truly special. Greg Byrne, the University of Alabama's Athletic Director, shared how he does it with the Crimson Tide and how United Way of Central Alabama (UWCA) achieves this goal through its work in the community. Learn how the 2021 Pacesetter Campaign is an important part of their continued success.
2021 Pacesetter Campaign promotes hope in a new year
Where would our community be without United Way? That's the question Chris Harmon, the 2021 Pacesetter Campaign Chair, posed during the kickoff of the nonprofit's summer fundraiser for programs and agencies to improve lives and conditions in the six-county region of Central Alabama. 
"The very definition of hope is the feeling that what is wanted can be had, or that events will turn out for the best—belief, desire, place trust."

Chris Harmon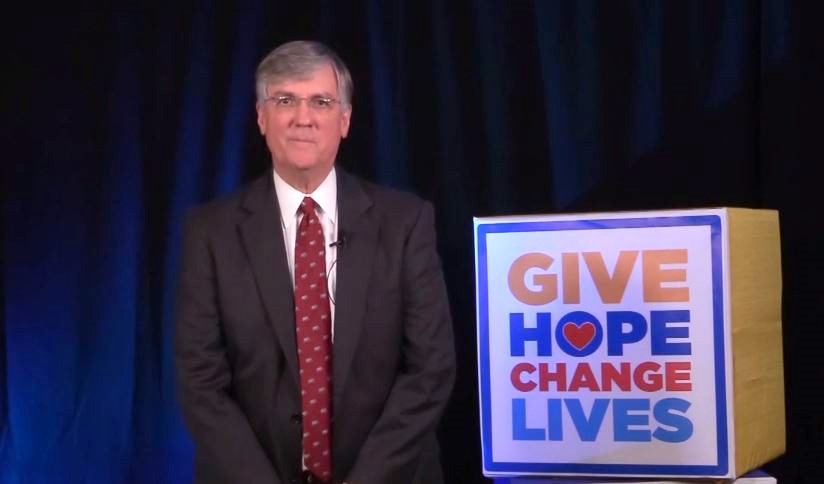 Each summer, the Pacesetter Campaign sets the pace for UWCA's biggest fundraising campaign in the fall. It helps fund programs for the 80+ agencies the nonprofit supports, like the Boys and Girls Club of Central Alabama, the Crisis Center and many others.
"Because of the Boys and Girls Club, I was able to go to college. I was able to ride on a plane for the first time. I was exposed to business leaders who really took an interest in my life.

For an organization like the Boys and Girls Club to invest that in me and then give me an opportunity to go back and invest it in young people that look just like me in the community—that is so important and is one of the reasons I really believe in everything that the Boys and Girls Club offers the community. Without the United Way, it would be impossible to deliver the services that we do to our families."

Bertram Young, Director of Resource Development and Marketing, Boys and Girls Club of Central Alabama
Greg Byrne knows the importance of working as a team
Greg Byrne and his team collaborate with a wide range of people and give them opportunities to further develop who they are. While he coordinates with coaches, athletes, students and staff, UWCA also reaches people from all different backgrounds to show the importance of working together.
"What the United Way does is not only essential in Alabama but throughout the country. It finds ways to support people who are most in need, to allow them to grow and prosper, and become the very best people that they can be with the skill sets that they have.

That's what's so exciting. When you support the United Way of Central Alabama, that gives all those young people the very best chance of a bright future ahead of them, so I appreciate that."

Greg Byrne, Athletic Director, University of Alabama
By pooling their resources to deal with community issues, UWCA improves the lives of others. That's why your support of the 2021 Pacesetter Campaign makes such a huge impact—you'll see the change happening right in your neighborhood.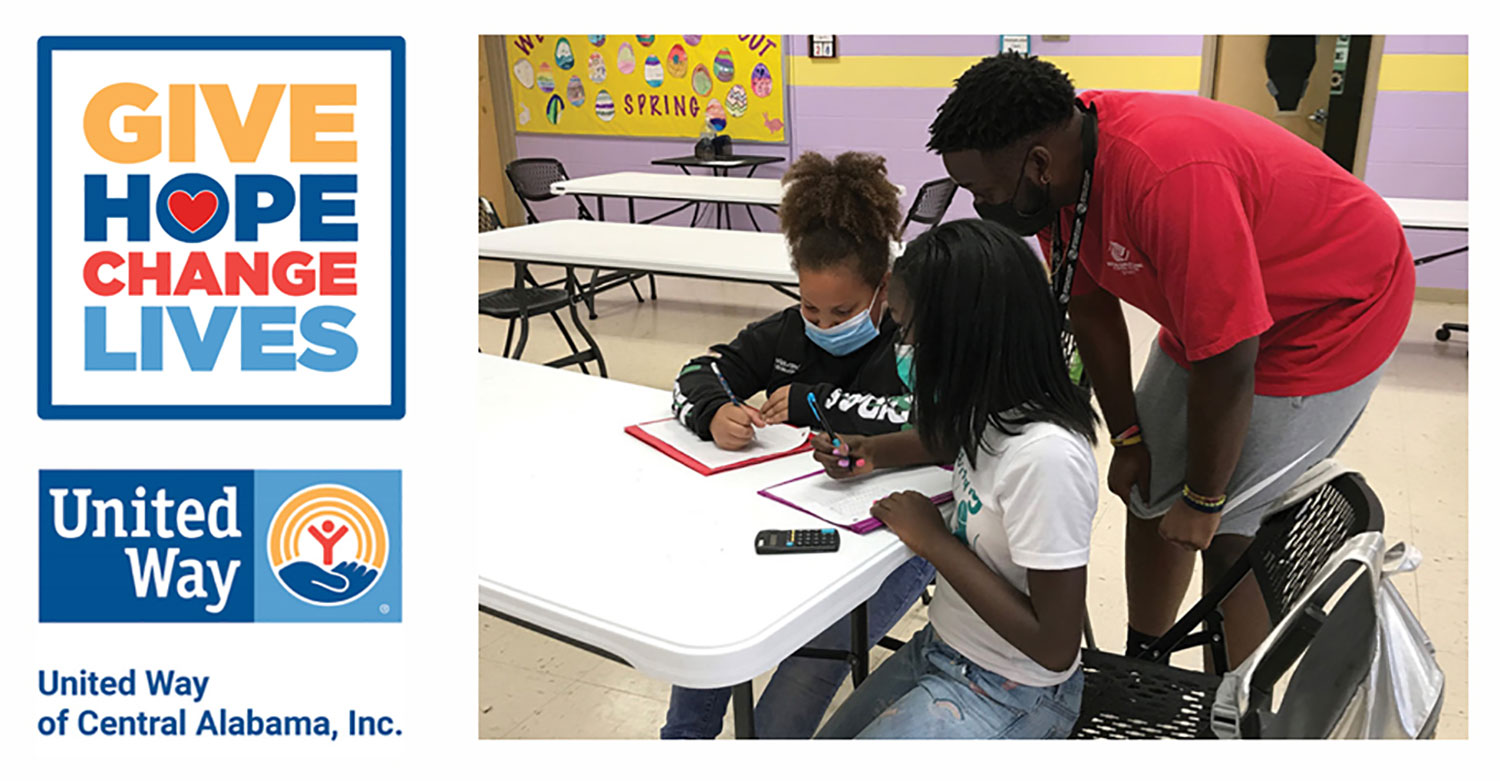 "This is an important organization that takes important steps to support the youth of our community. The youth are our future.

They give us the best opportunity as we get older, to have people behind us that we know will be supporting our local schools, or local economies and the ability for our communities to prosper and thrive for the future."

Greg Byrne, Athletic Director, University of Alabama
50 + companies lead the way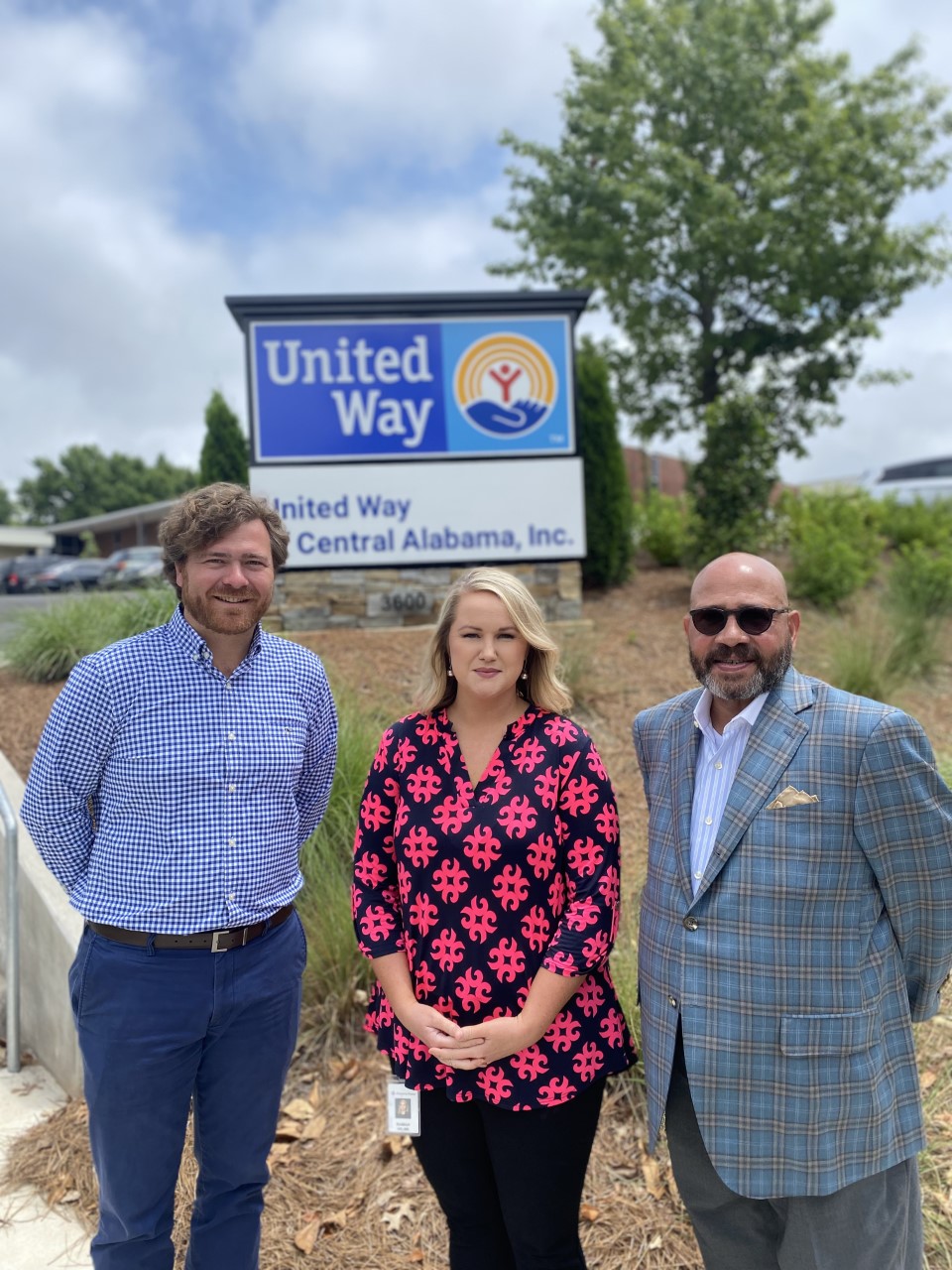 Over 50 local companies pledged their support to the 2021 Pacesetter Campaign, including the following:
Blue Cross & Blue Shield of AL
UAB
Altec, Inc.
Maynard Cooper & Gale
Encompass Health Corporation
O'Neal Industries
ServisFirst Bank
Sirote & Permutt PC
United Way of Central Alabama
Robins & Morton
Mayer
Learn how to get involved with United Way of Central Alabama through their website and when you follow them on Facebook, Instagram and Twitter.
Sponsored by: